Last Updated on October 12, 2017 by gregor
Every autumn, nature puts on a brilliant show of colors in the Palace Gardens of Schönbrunn in Vienna, Austria. From bright yellows to vibrant reds, in fall the leaves transform, showing their rich and vibrant hues.  Every year, travelers flock to Schönbrunn Palace Gardens to photograph the fall foliage and catch a glimpse of nature's splendor.
Please find below photos of my visit to Schönbrunn Palace Gardens. All photos taken with Fuji XT-2 and Samsung Galaxy S8+
Learn more about 7 Quick an Easy tips for your Best colorful autumn photos on my Blog Post (CLICK)
Schönbrunn Palace Gardens , Vienna Austria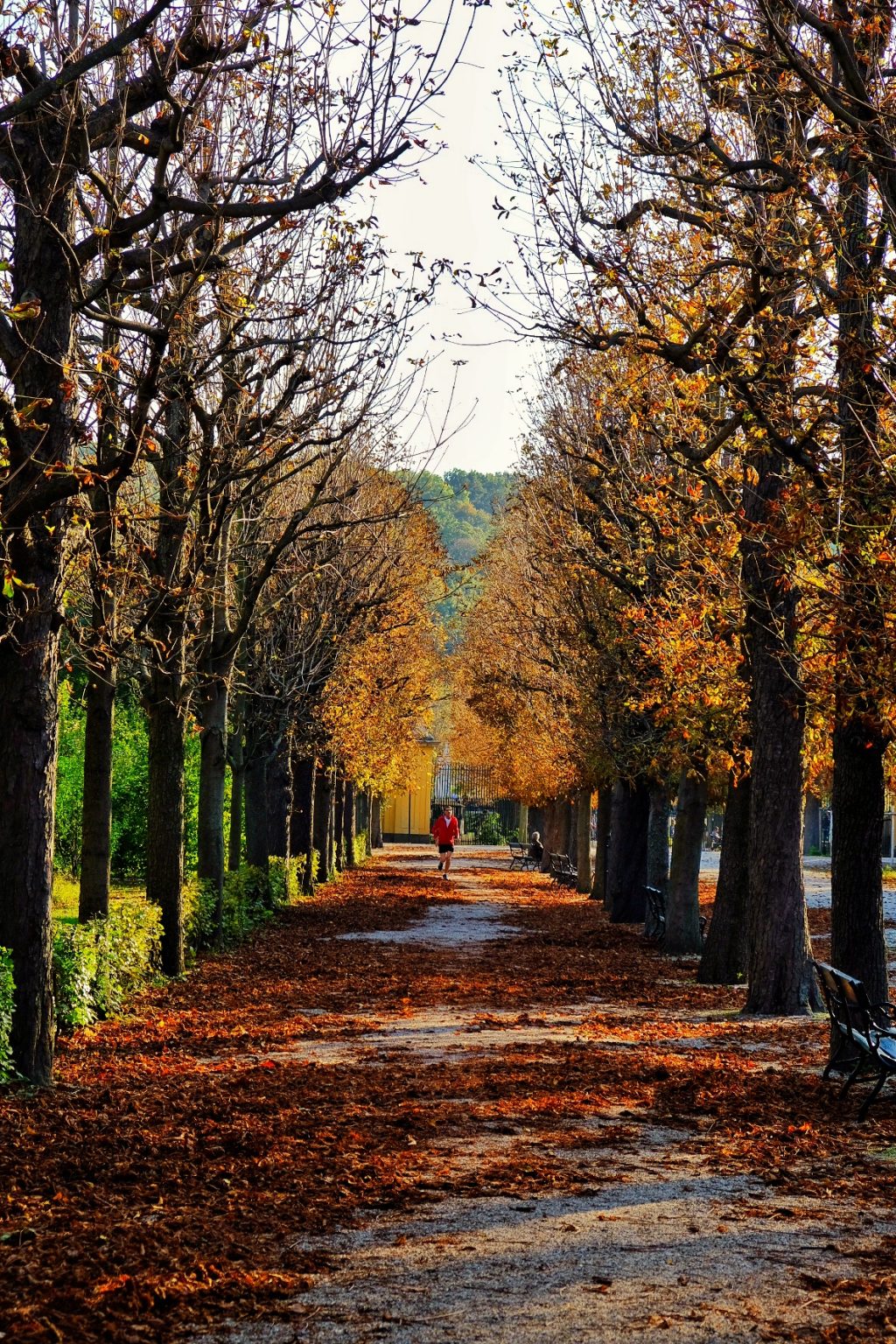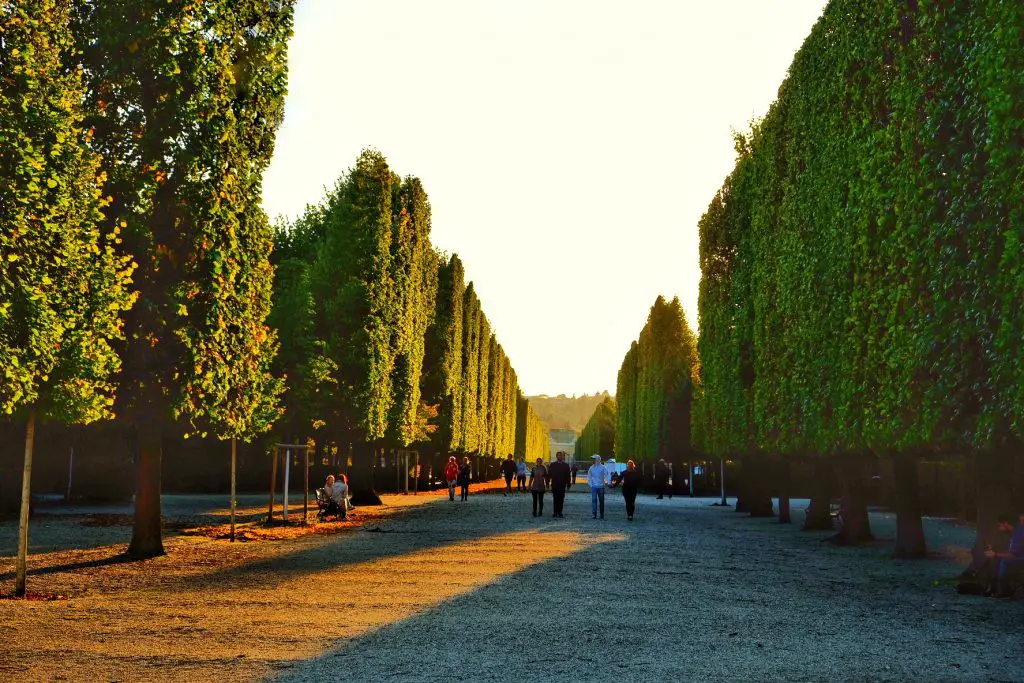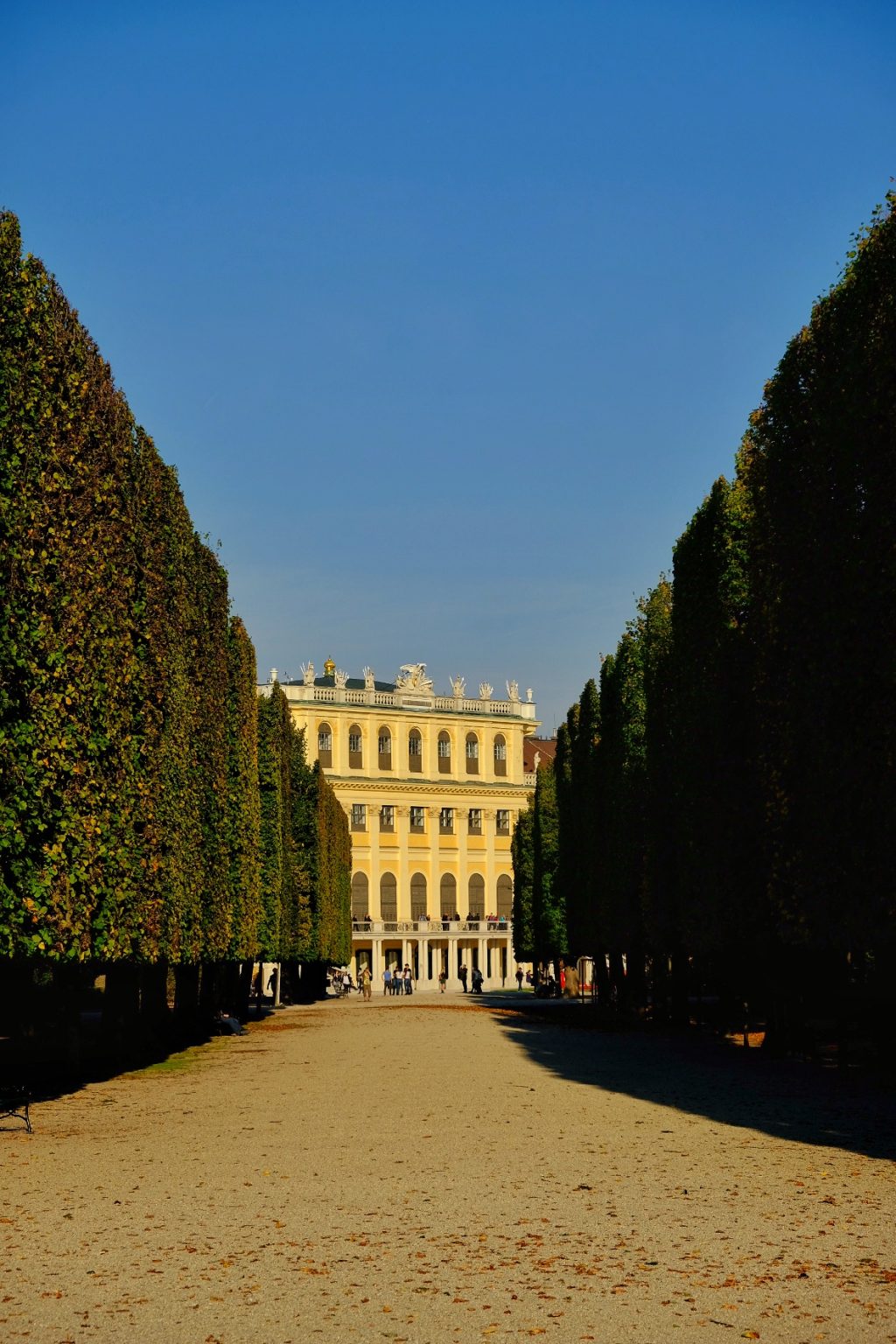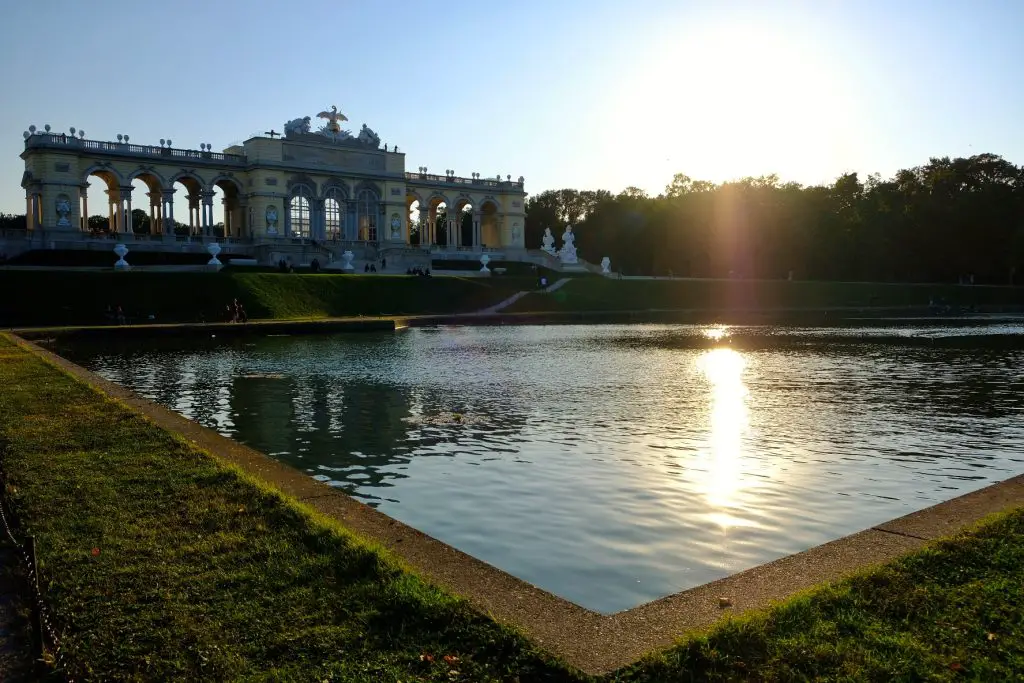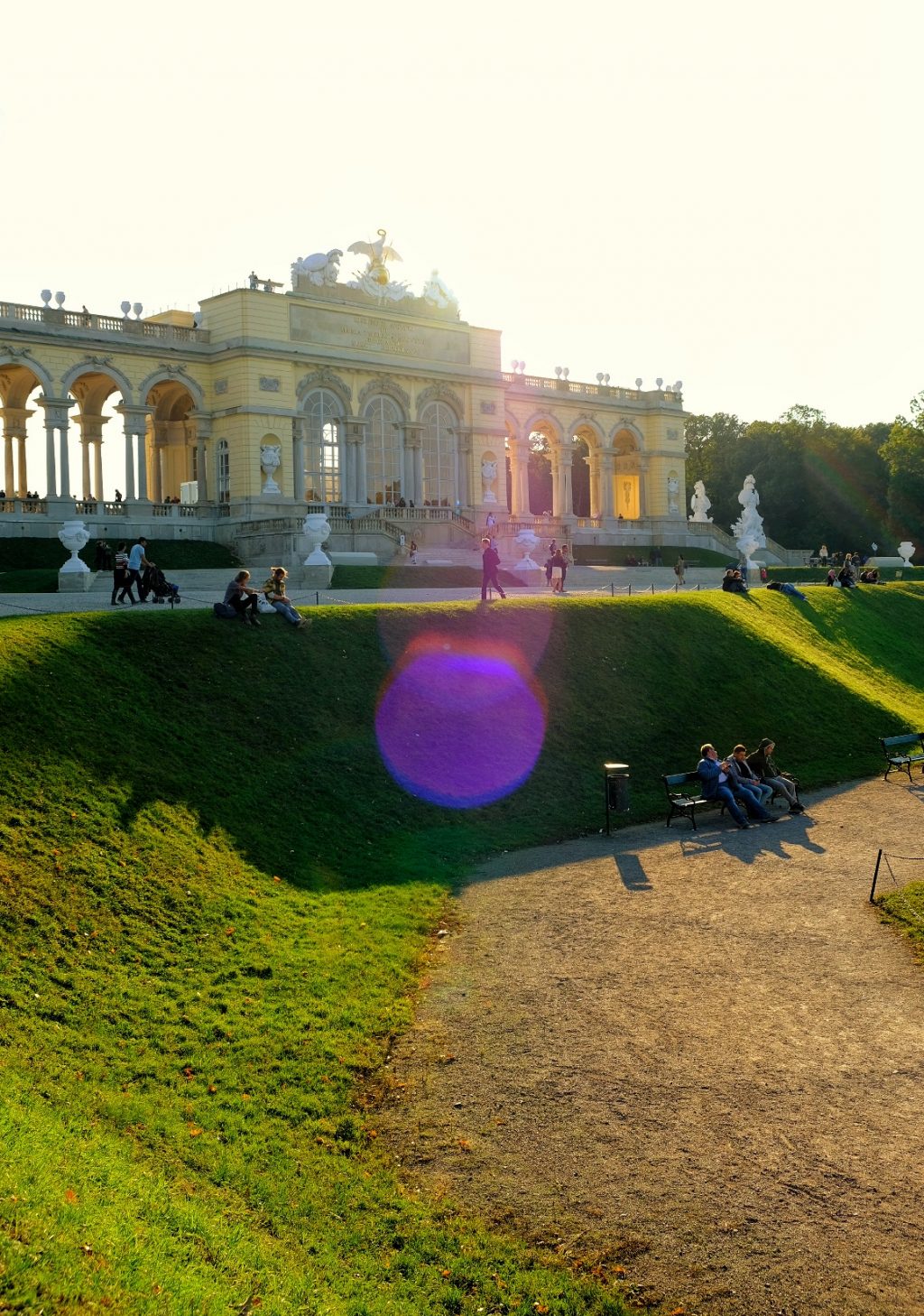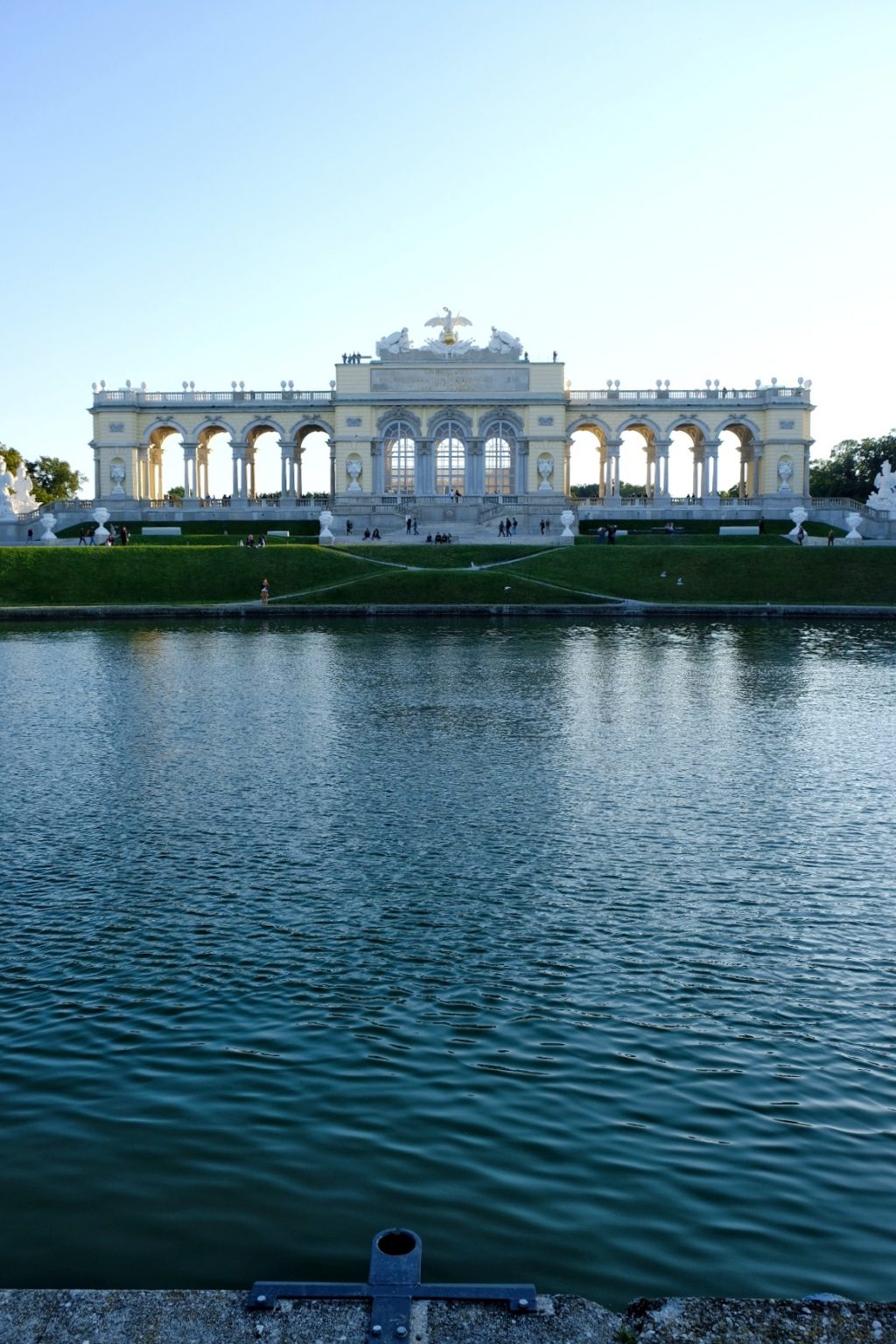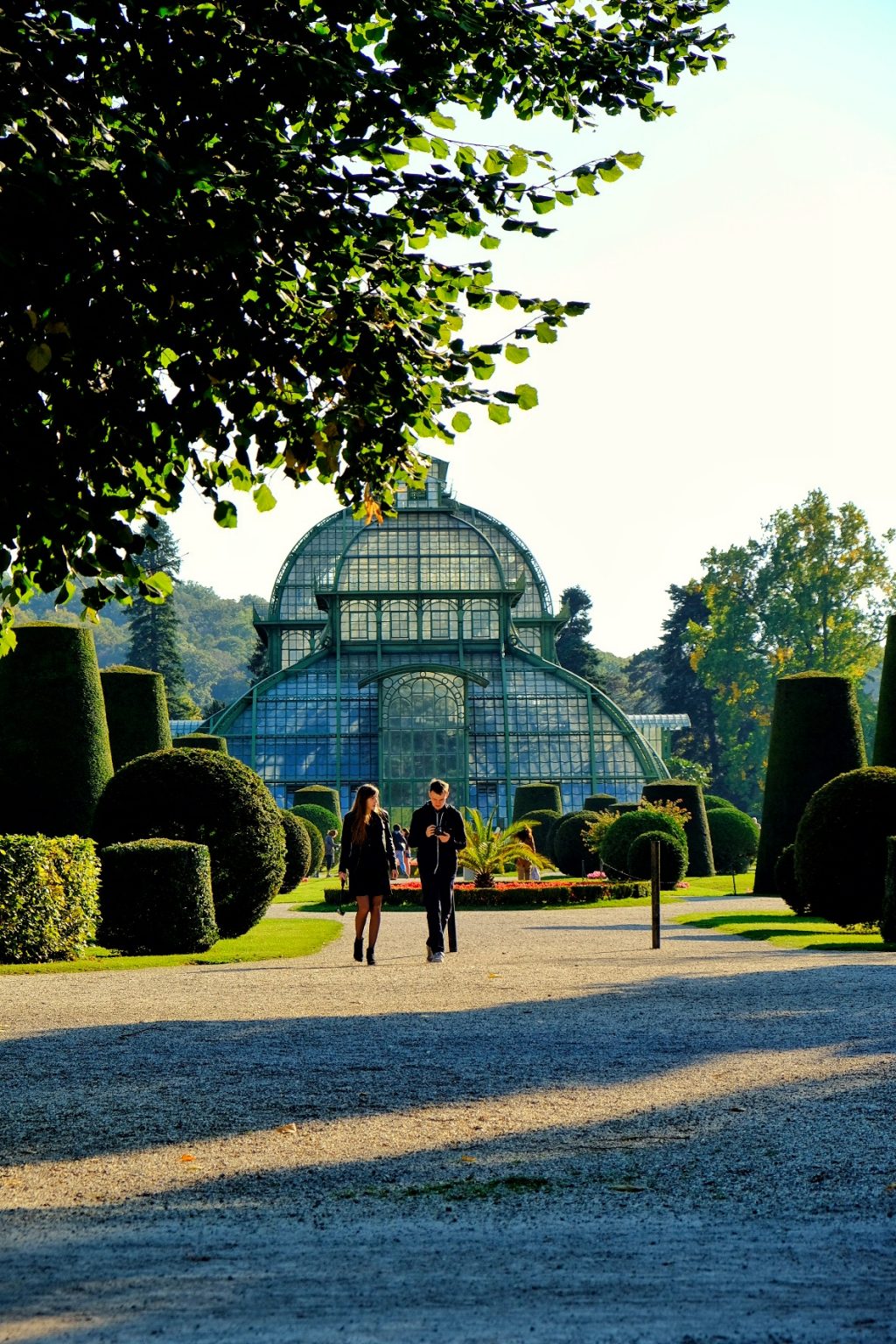 Schönbrunn Palmenhouse, Vienna
Schönbrunn Gloriette, Vienna
Schönbrunn Palace, Vienna
More about Schönbrunn Palace see following Blog Posts
The Schönbrunn Summer Night Concert in Vienna – The Vienna Philharmonic (CLICK)
and,..
Schönbrunn Palace Gardens in Springtime (CLICK)
Save
Save