Last Updated on May 13, 2022 by gregor
In this VLog post, I share all the most beautiful Schönbrunn Palace Garden Instagram Photography spots together with a bunch of useful photography tips for your inspiration!
Schönbrunn Palace gardens are an incredible place for photography but they are not always easy to spot I decided to create a list of the best Schönbrunn Instagram spots. A guide for photography geeks to get around the city and enjoy the beautiful area, alleys, and unique architecture of the Imperial Castle. This will be a blog post dedicated to the best photo spots in Schloss Schönbrunn.
This guide to the best Schönbrunn Photography spots will walk you through the alleys of the Palace gardens and hike up the hilltop of the Gloriette. Enjoy with us some of the best Schönbrunn instagrammable spots.
Here are the  Best Photo Spots in Schönbrunn Palace, in Vienna the capital of Austria.
00:00
Intro – Highlights of the Photo Walking Tour of Schloss Schönbrunn
02:18
Start from the Hietzinger Gate
04:10
Palmen House (Palm House) Photo Spot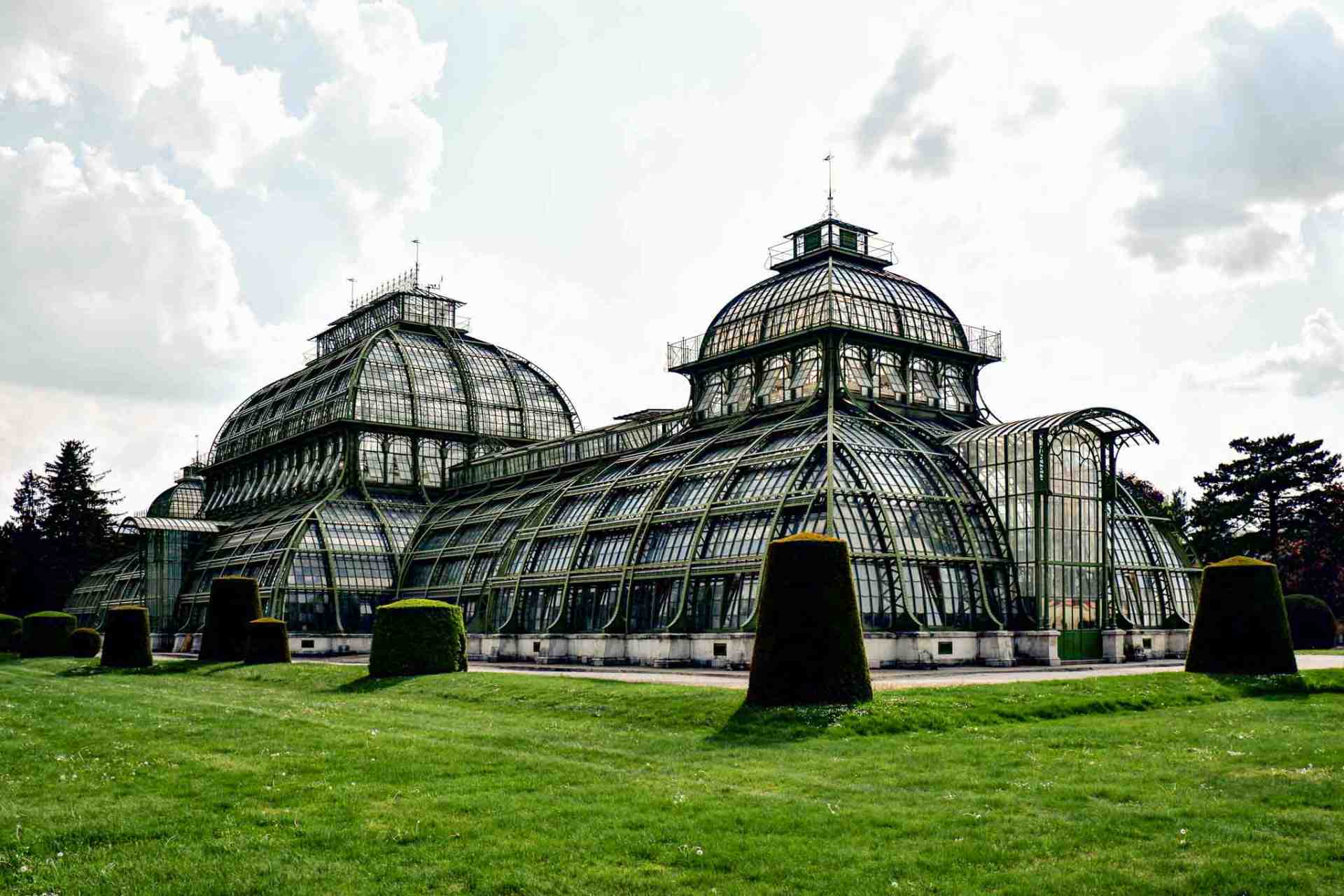 12:39
Entrance Schönbrunn Zoo
15:10
Japanese Garden – Photo Spot
25:46
Najaden Fountain – Photo Spot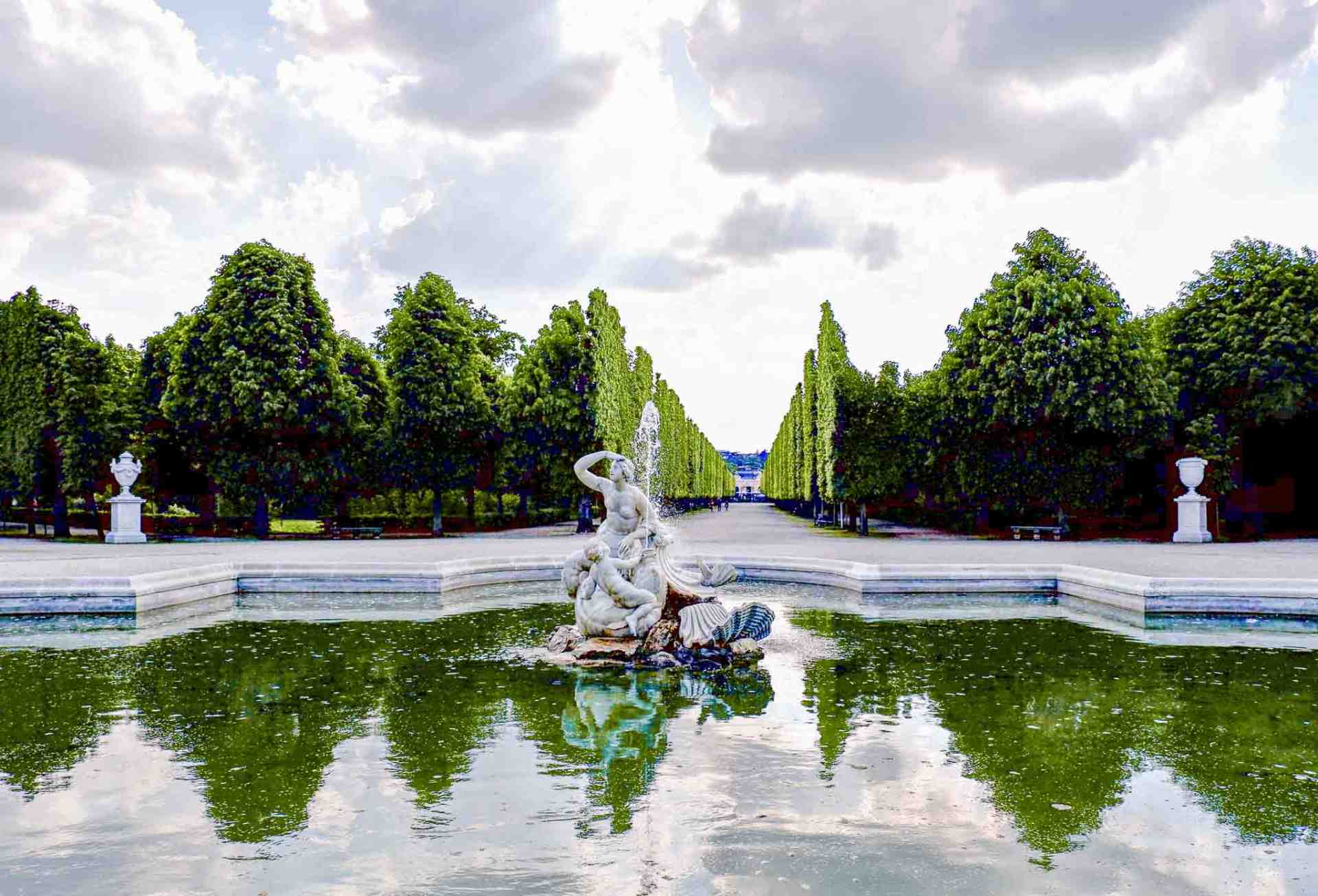 29:07
Walking towards the Schönbrunn Palace – Photo Spot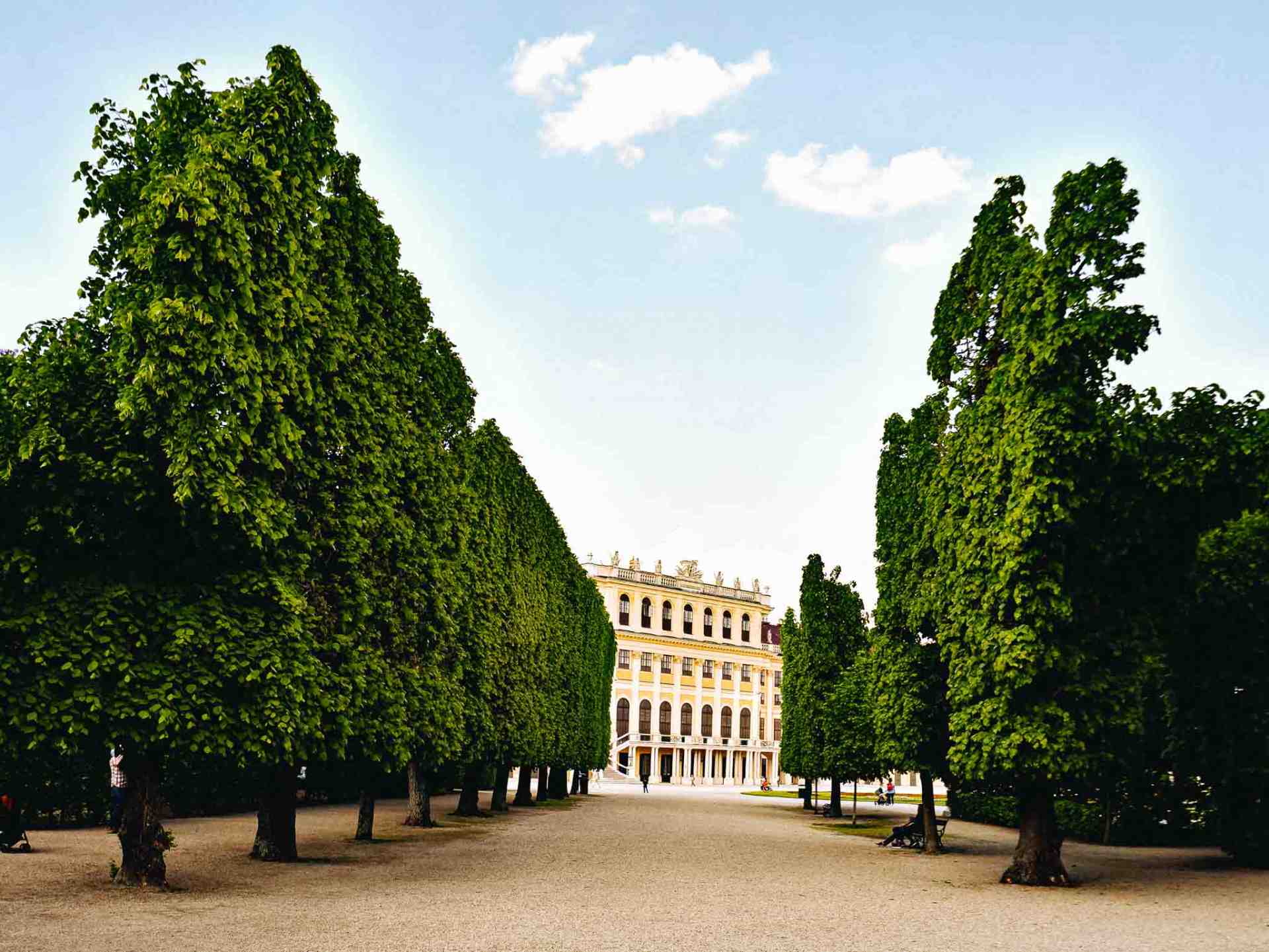 34:41
Kammer Gardens – Beautiful Blossoms – Must-See Instagram Spot!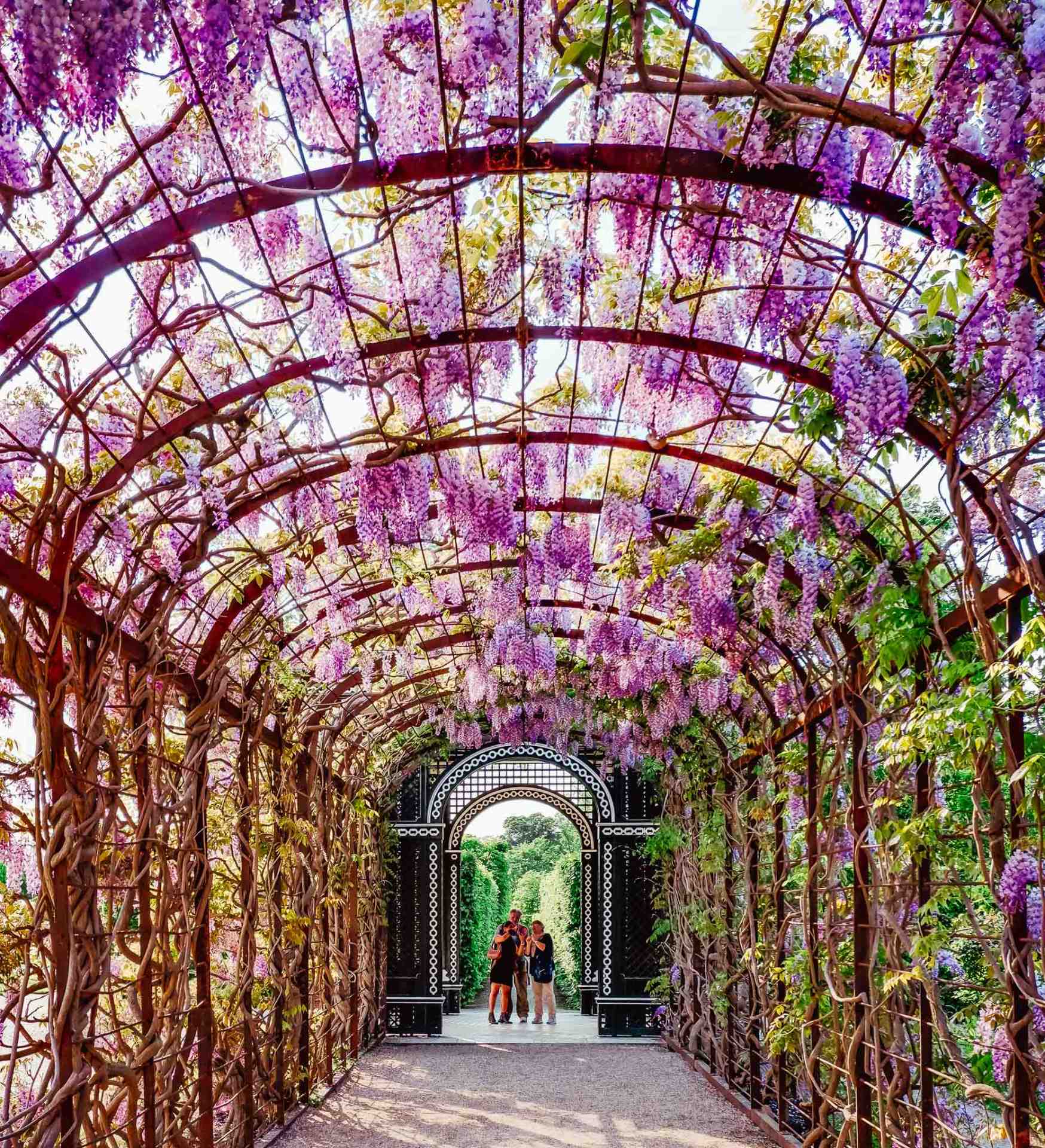 41:42
Front side of the Schönbrunn Palace and view – Photo Spot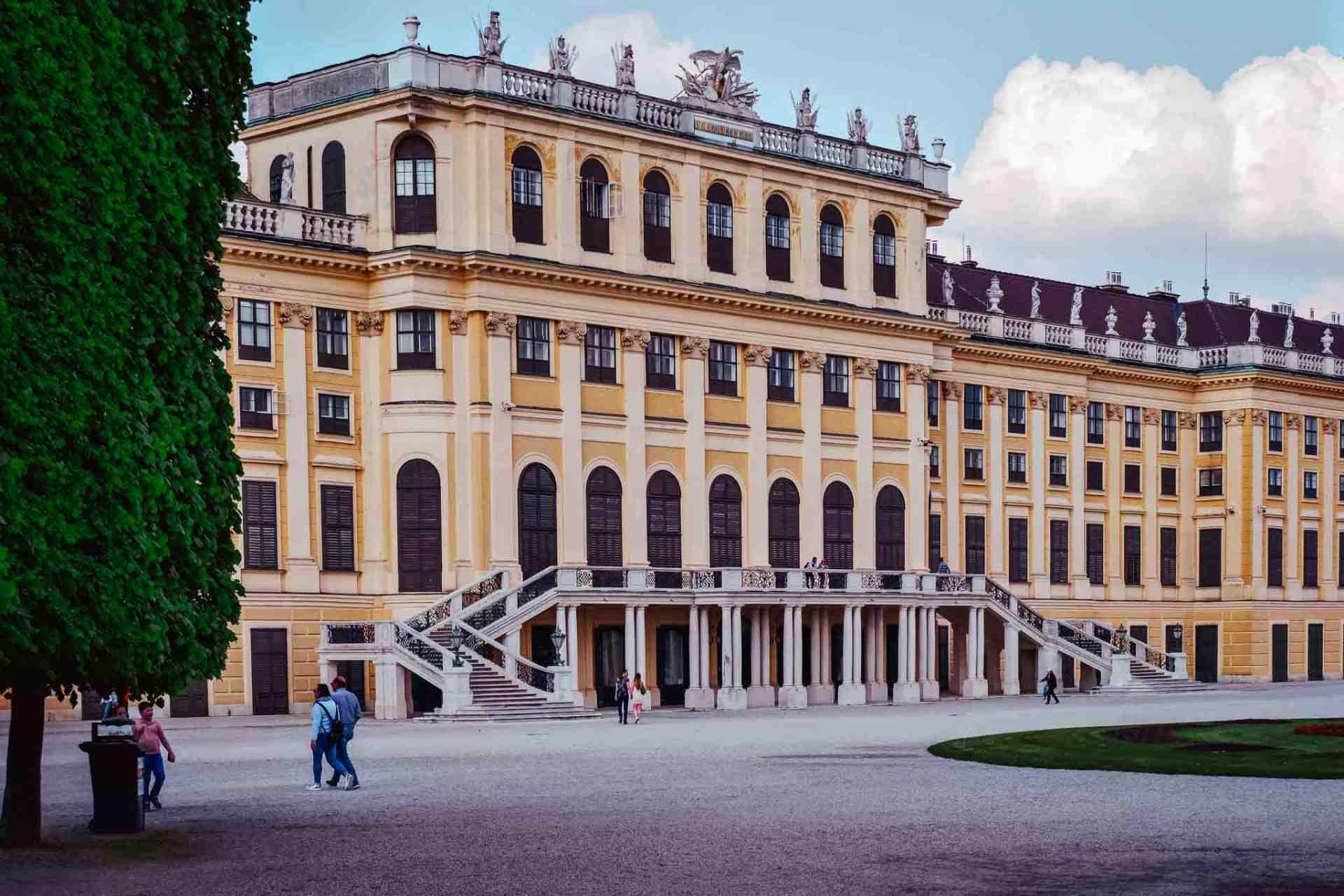 52:00
Side View – Kastaniensaal – Photo Spot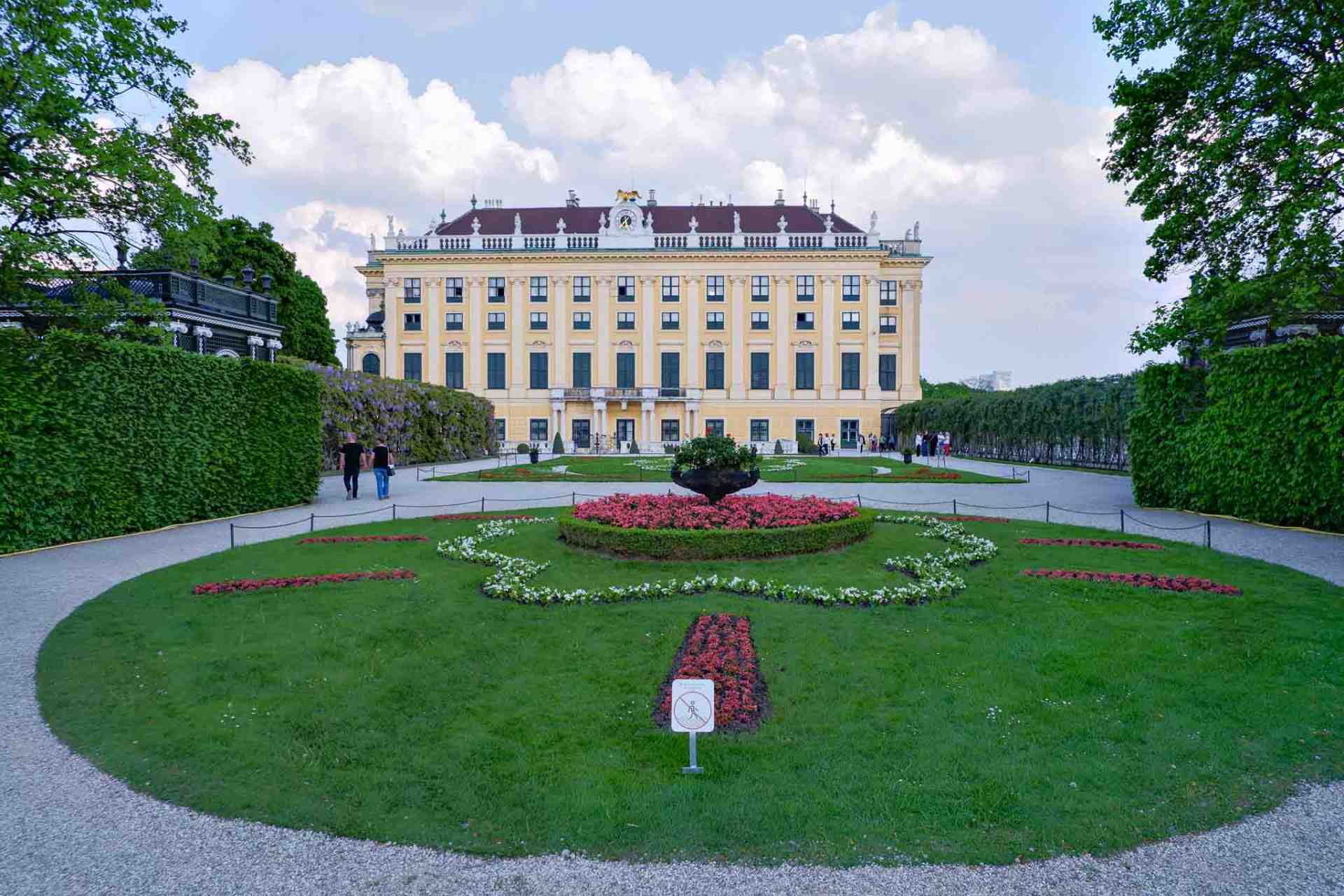 54:29
Walking the Grosses Parterre
– Photo Spot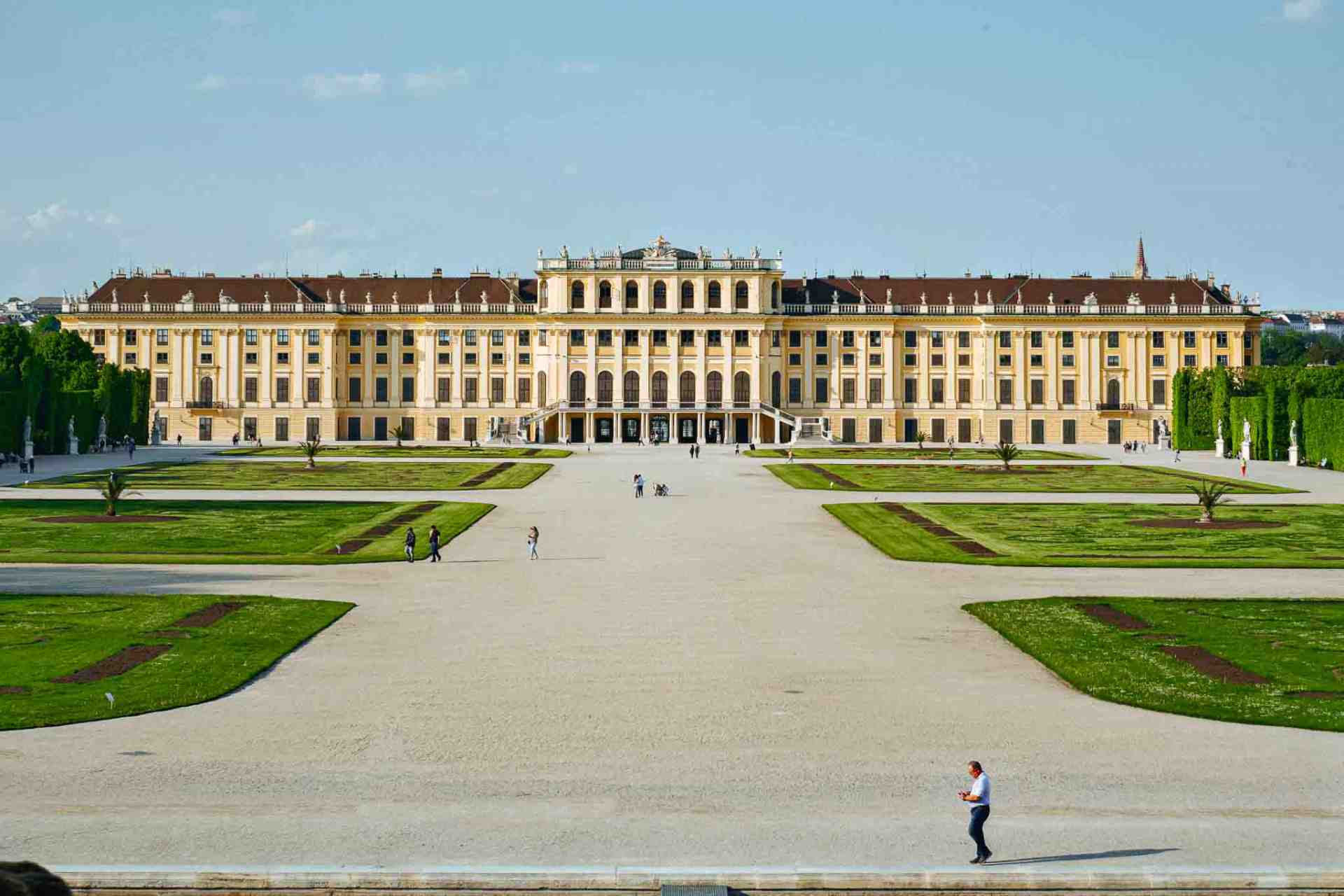 58:49
Neptun Fountain – MAP and explanation Guide
01:01:10
Iconic photo view from the Neptun Fountain to the Palace
– Photo Spot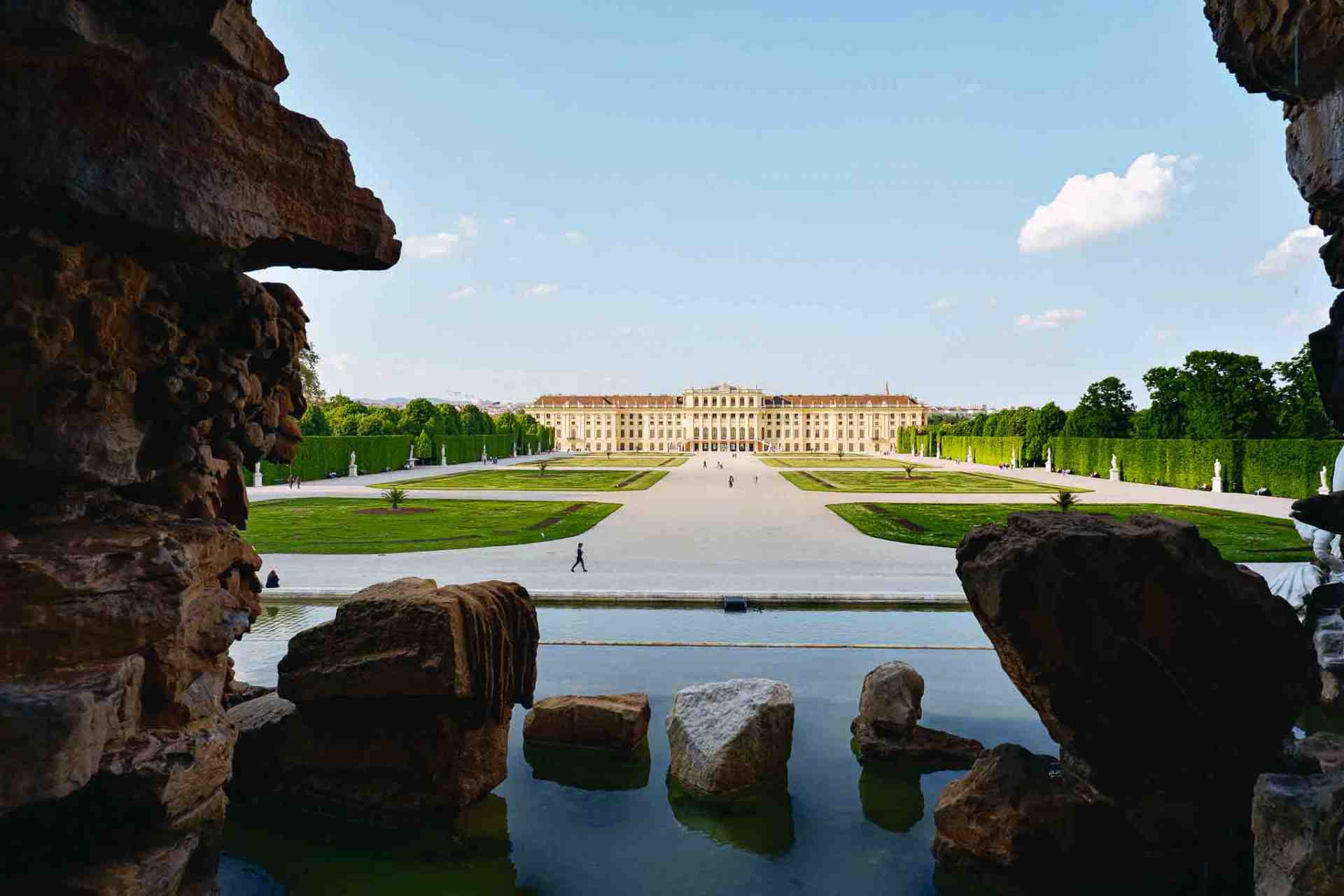 01:03:50
Ascending to the Gloriette
01:04:20
Photo View Gloriette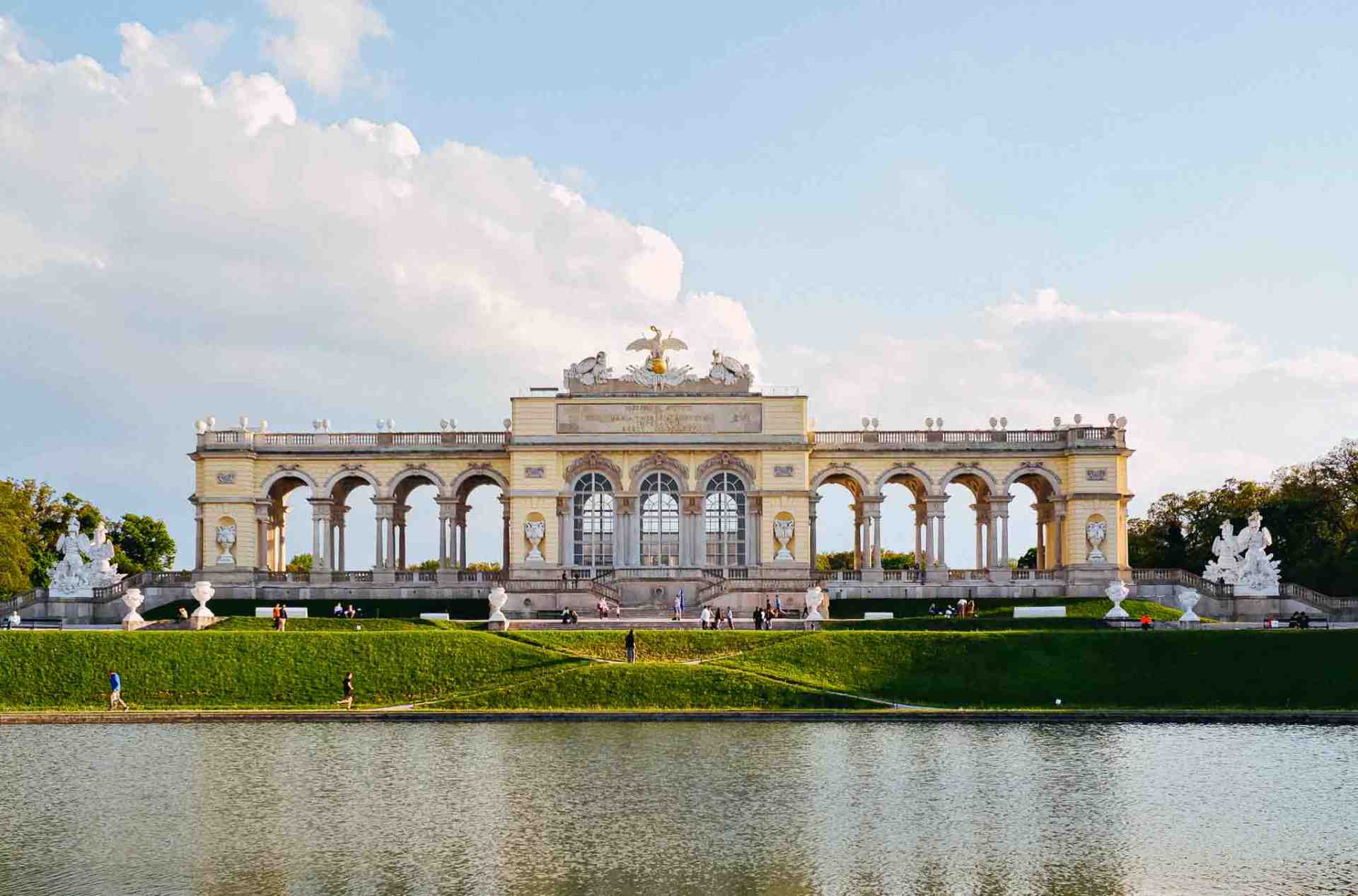 01:10:23
Walk Into the Gloriette
– Photo Spot
01:15:00
Walking towards the Schönbrunn Palace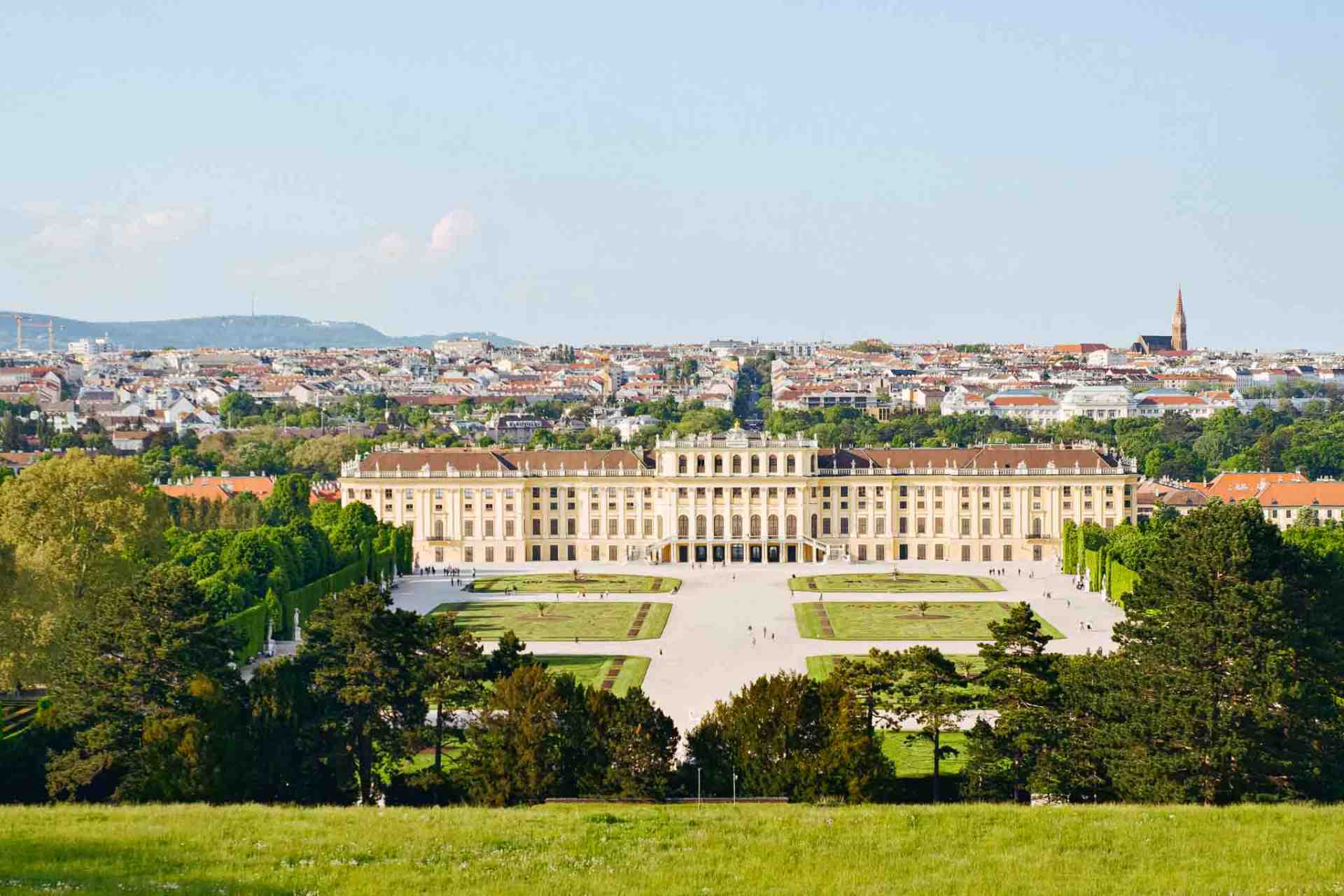 01:17:22
Photo View from the Schönbrunn Palace Balcony
– Photo Spot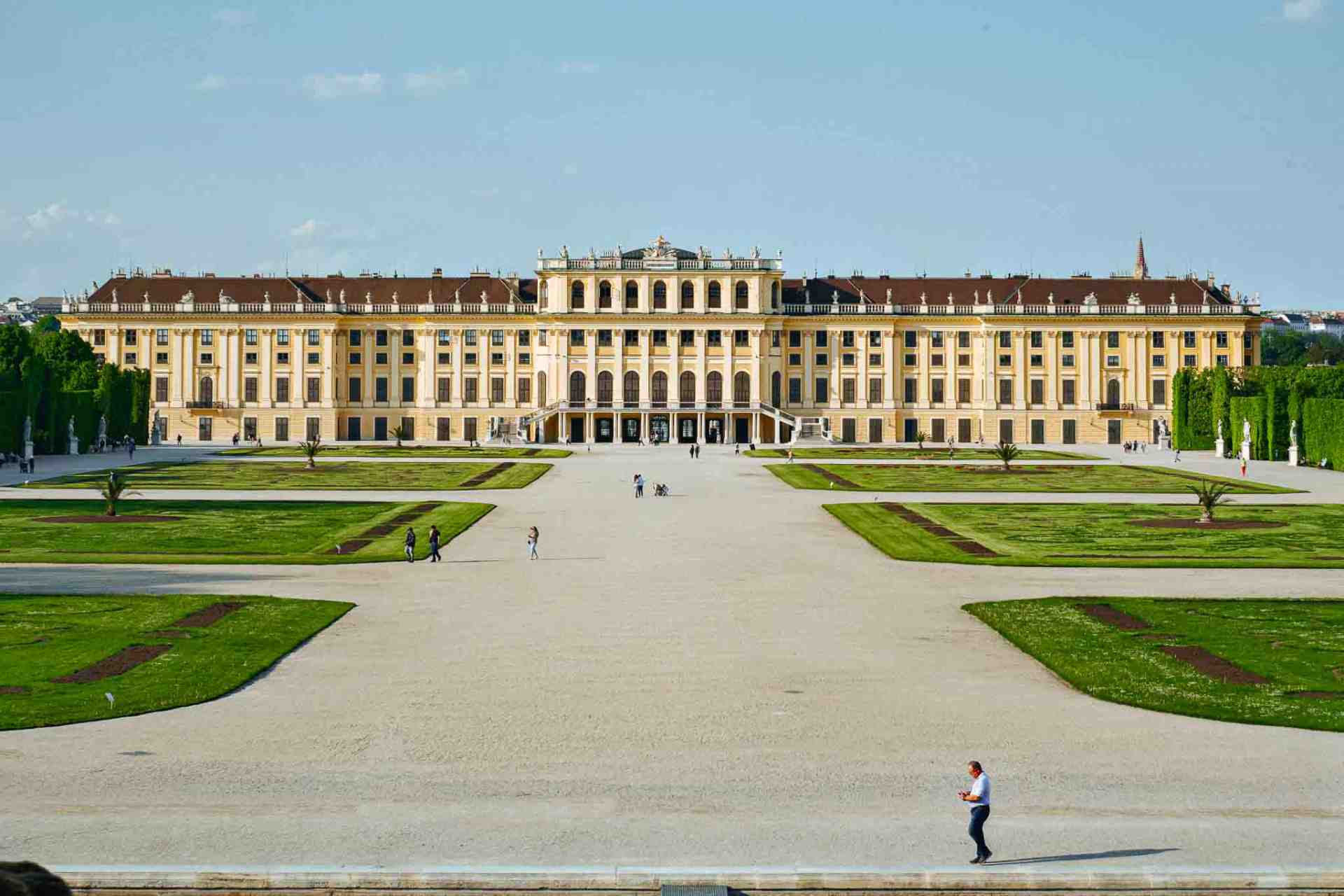 Vienna, Austria 🇦🇹 Schönbrunn Palace Photography Gardens Tour – Instagram Spots