Last Updated on March 16, 2023 by gregor
In this Best Viennese Food & Coffee & Restaurant roundup article, I would love to provide you with the Vienna Food Guide 2022 – exclusive Tips and locations to enjoy and eat in Vienna Guide. Perfect for your visit to Vienna
…. if you are living in Vienna,….  explore your city….!!
Here is the Best of TheViennaBlog – Vienna Food Guide 2023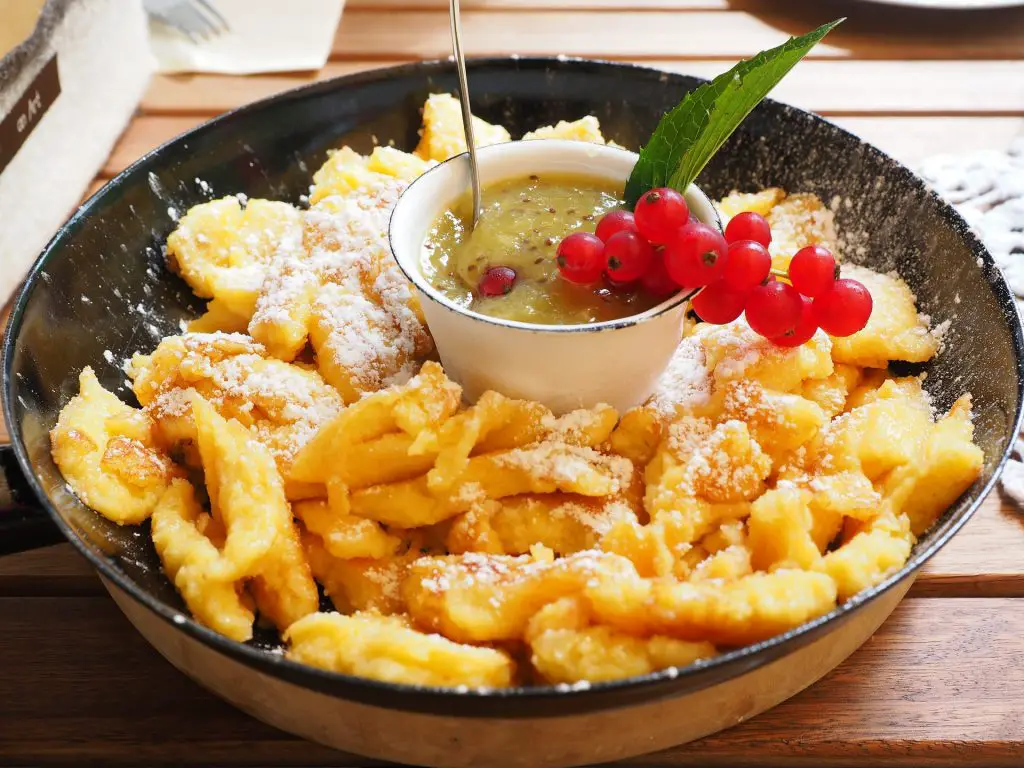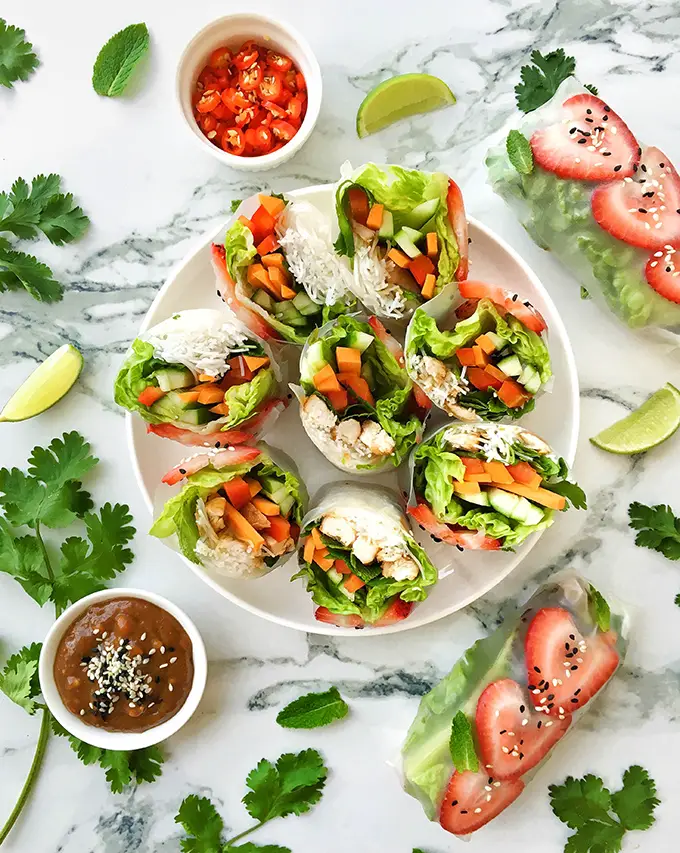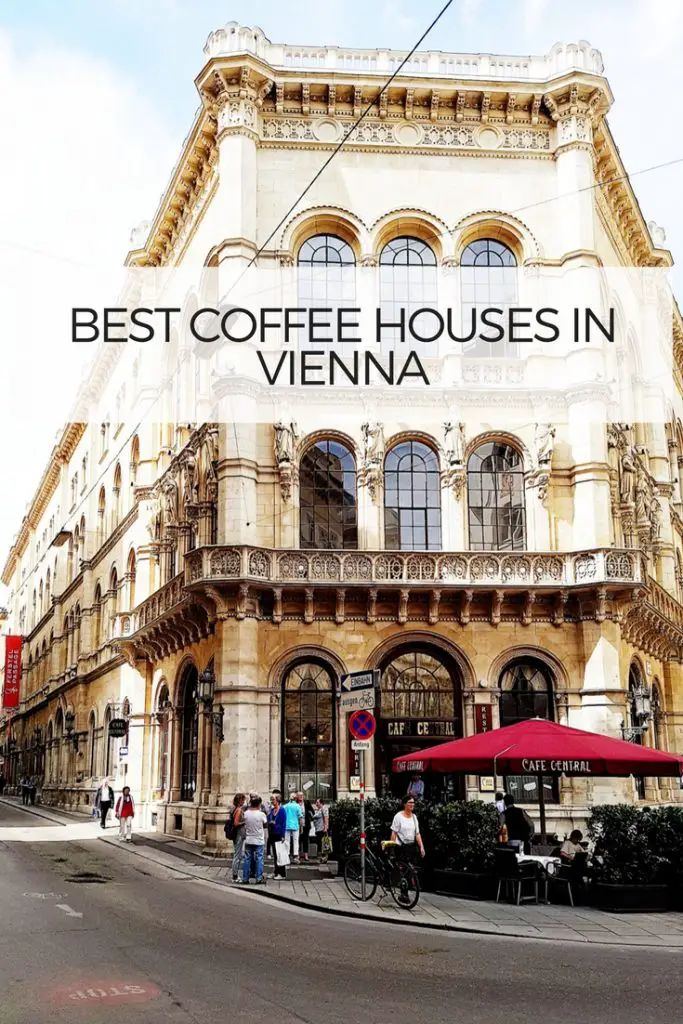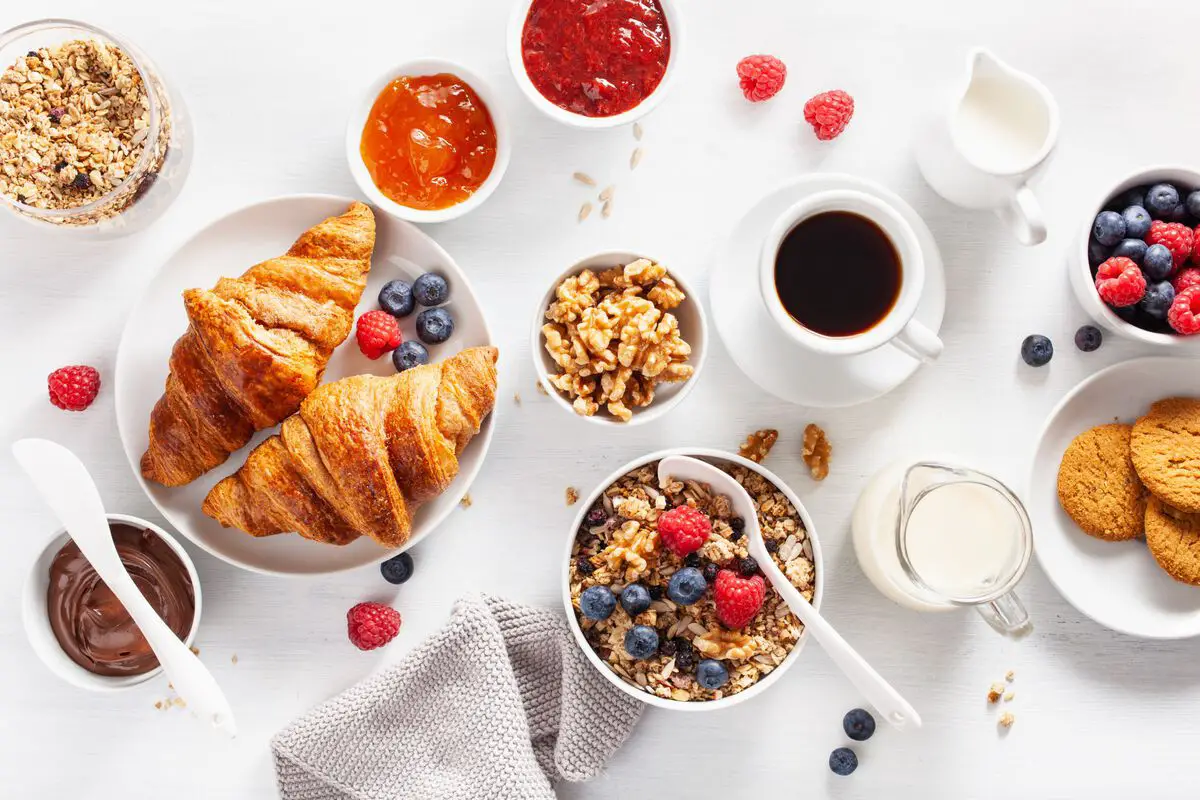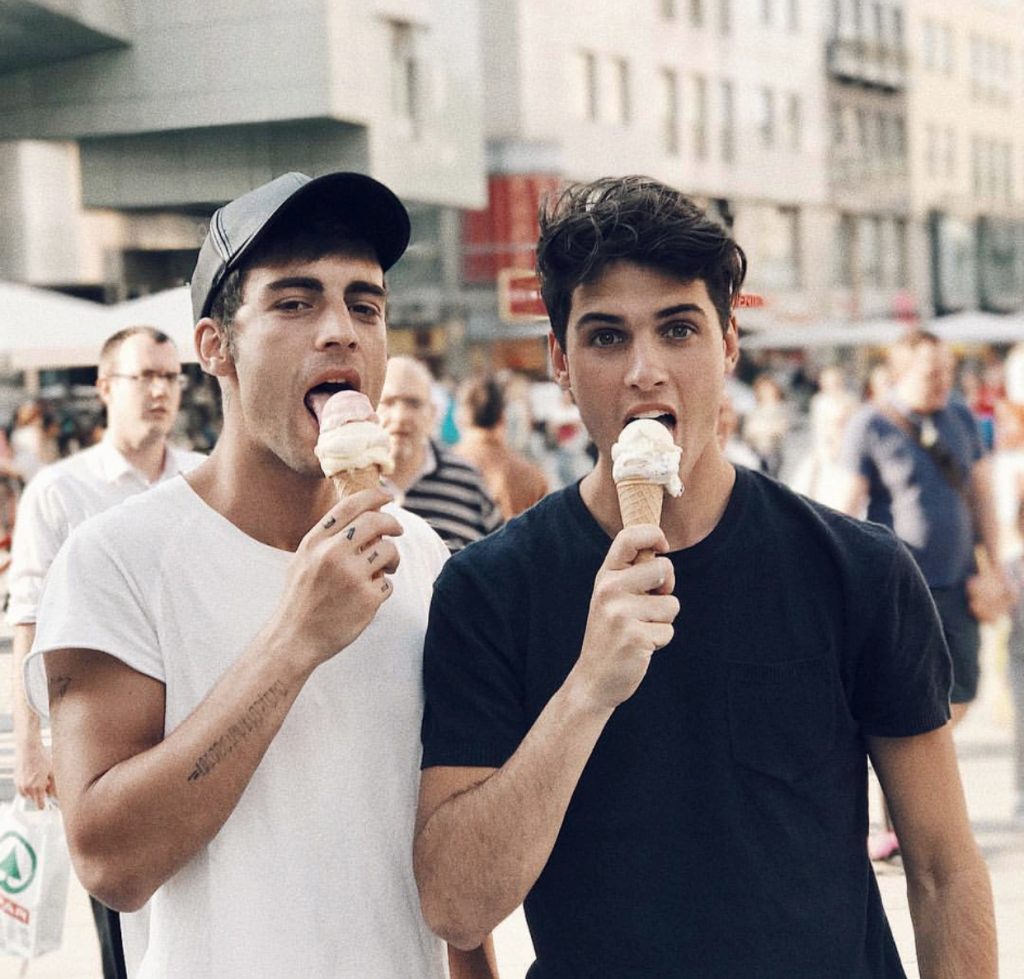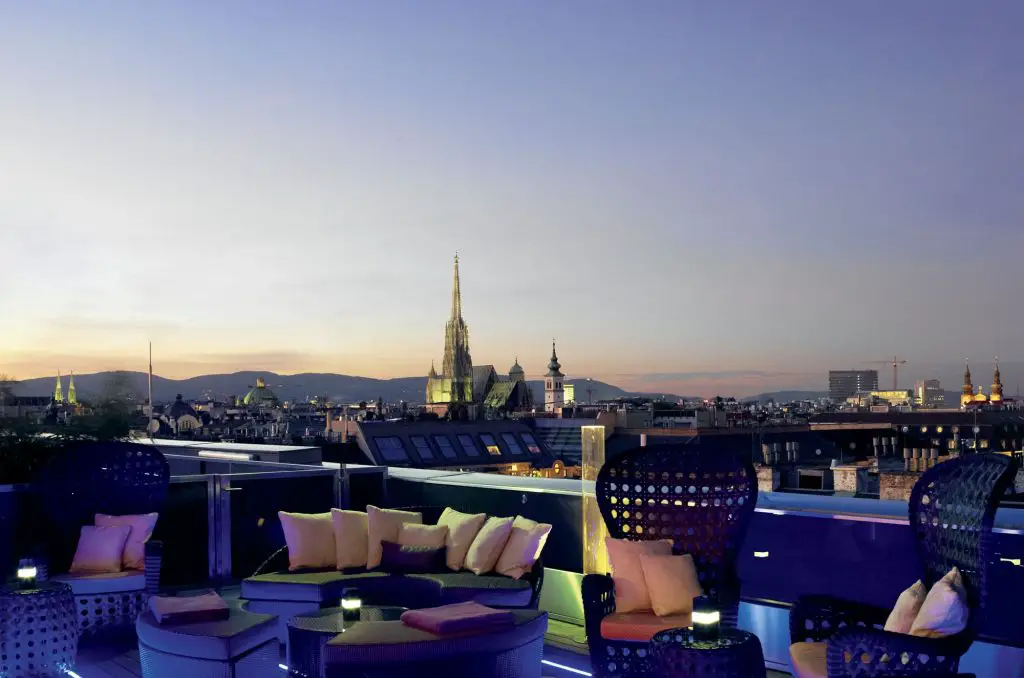 Where to go in Vienna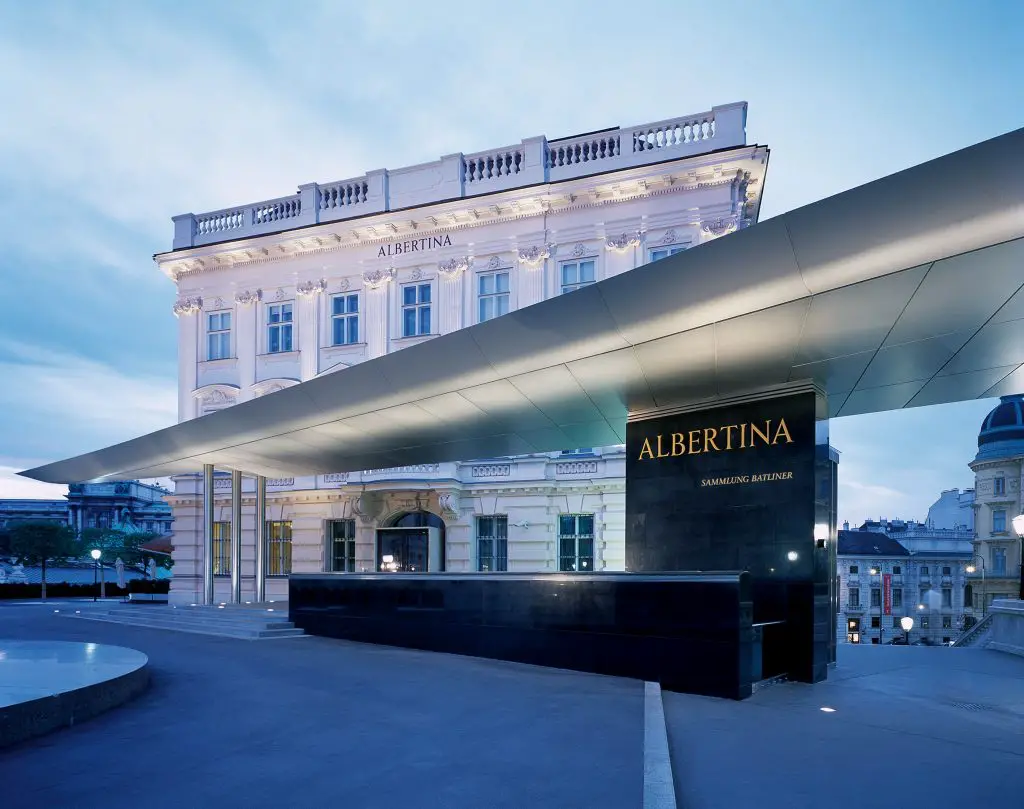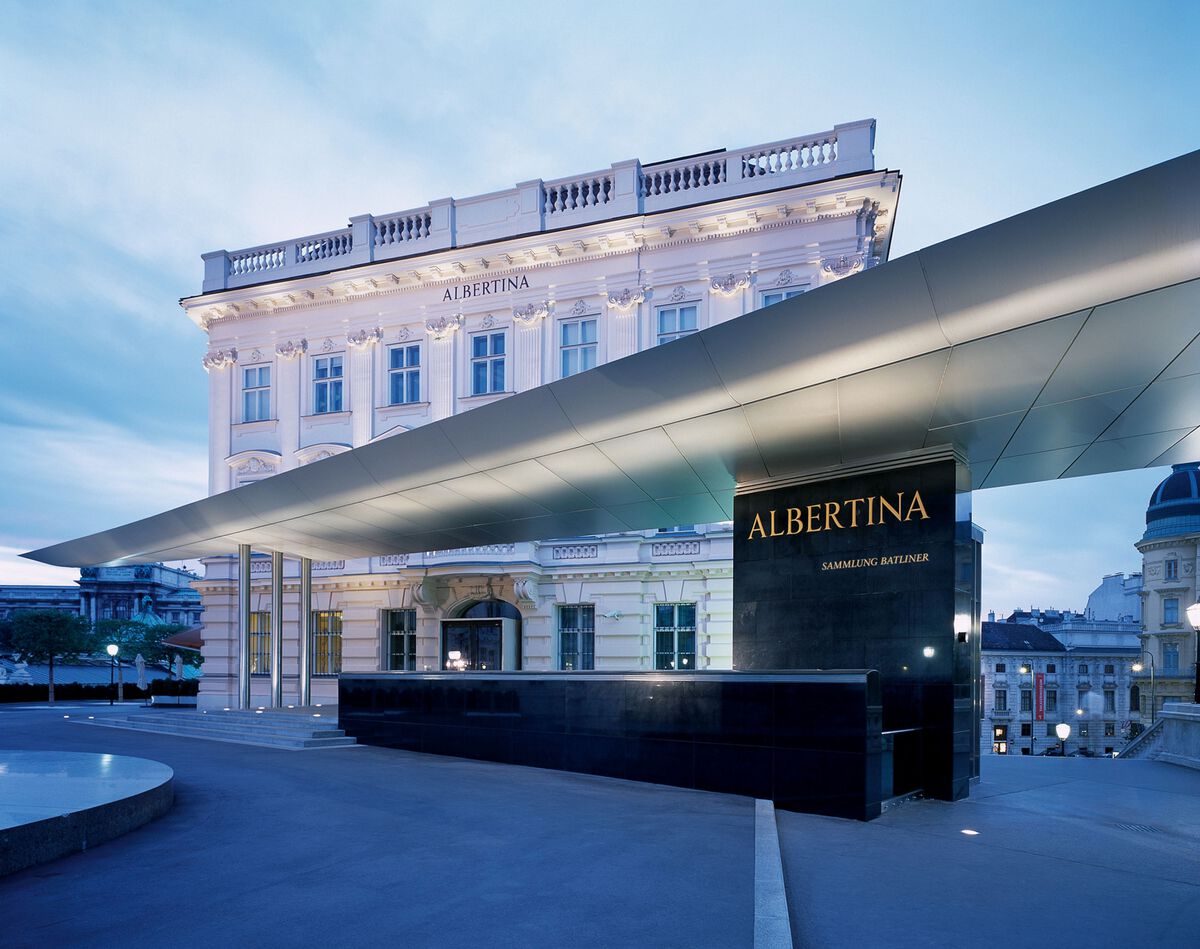 FAQS
Does Vienna have good food?
Vienna has a rich culinary culture, with many traditional dishes that are worth trying. Some of the most famous Viennese dishes include Wiener Schnitzel, Tafelspitz, and Sachertorte. there are many international cuisines available in Vienna, from Italian to Japanese to Middle Eastern. Overall, there is plenty of good food to be found in Vienna.
Is it expensive to eat out in Vienna?

Eating out in Vienna can be expensive especially in the city center and in tourist areas. However, there are also many budget-friendly options available, such as street food, cafes, and local taverns. Prices for a meal can vary greatly depending on the restaurant but on average a mid-range restaurant meal can cost around 15-20 euros while a fast food or street food meal can be as low as 5-7 euros.
Are any cheap eats restaurants in Vienna trendy?
Yes, there are several trendy and popular cheap eats restaurants in Vienna. For example, Swing Kitchen offers vegan fast food, including burgers, fries, and nuggets at affordable prices. Figar is a popular spot for breakfast and brunch serving classic dishes such as eggs Benedict and French toast. Naschmarkt is a bustling market with many food stalls and small restaurants offering a wide variety of international cuisines at affordable prices. Overall there are many options for trendy and cheap eats in Vienna if you know where to look.
Stay tuned for more of the Best of TheViennaBlog Posts.
15 Best Food Tours in Vienna
15 BEST FOOD TOURS IN VIENNA, AUSTRIA – UPDATED 2022/23
Save
Save
Save
Save
Save
Save
Save
Save
Save
Save
Save
Save
Save