Last Updated on June 23, 2022 by gregor
If you are thinking of traveling to Austria, Europe. Here are 25 photos which might just make you book a flight to this amazing country! Austria has so many exciting places and things to do, is a must-visit any time of the year. Apart from the beautiful nature and mountains of the Alps, the Austrian cities offer a lot of cultural experiences, such as various museums, traditional restaurant, coffeehouse culture, magical Christmas markets and vineyard hopping.
Things to do and see in Austria?
Here is  The Top 10 things to do and see in Austria, Europe CLICK)
Where to go in Vienna?
TheViennaBlog has thoroughly studied all the attractions but also hidden secrets to uncover in Vienna. (Click Links below to get to the information)
Here is the Vienna Ultimate Top 50 Bucket List
Here is the Best of Vienna in 4 hours
Here is the Best of Vienna in 4 hours (Summer Edition)
Here are the Best 5 things to do in Vienna the most liveable city in the world
Here are the Vienna Old Streets in Historic Center
Here is the Spittelberg Village in Vienna
Hallstatt, Salzburg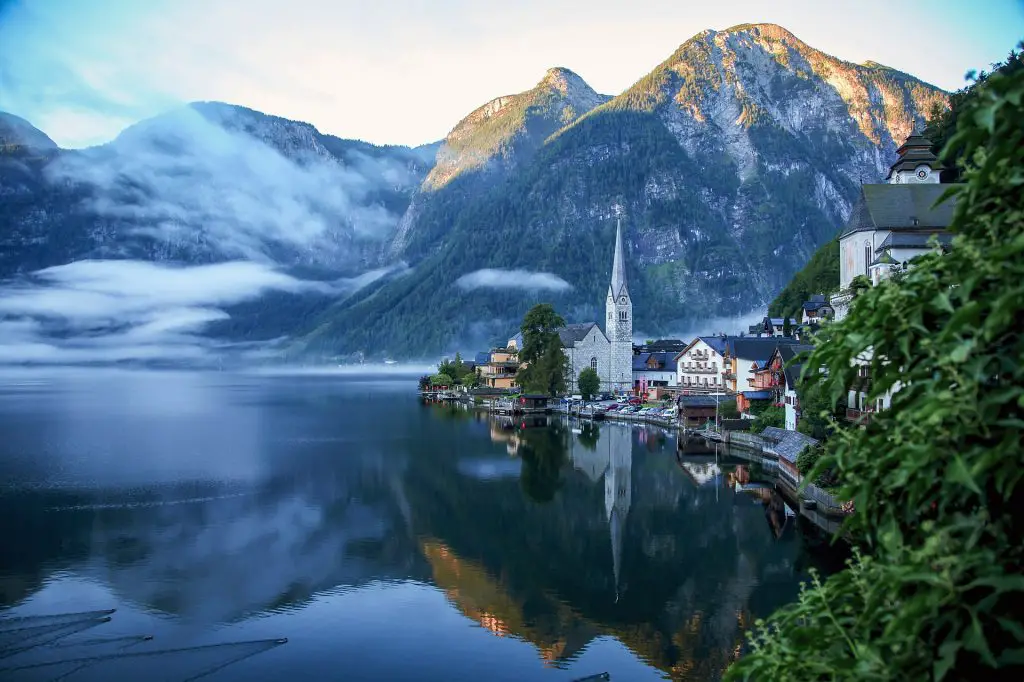 Salzburg City, Salzburg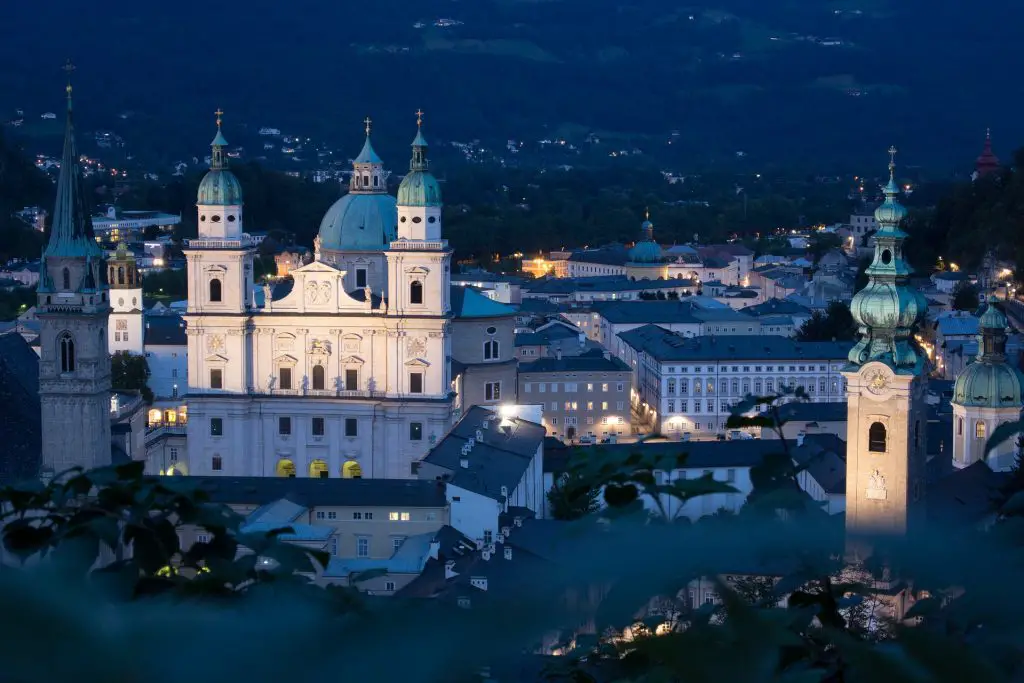 Bad Gastein, Gasteinertal, Salzburg
Stunning architecture and amazing foyer with a cafe-restaurant.
More about Top things to do in Bad Gastein (Click)
More about Fairytale postcards from Gastein (Click)
 

NeusielderSee, Burgenland
More about the NeusiedlerSee (CLICK)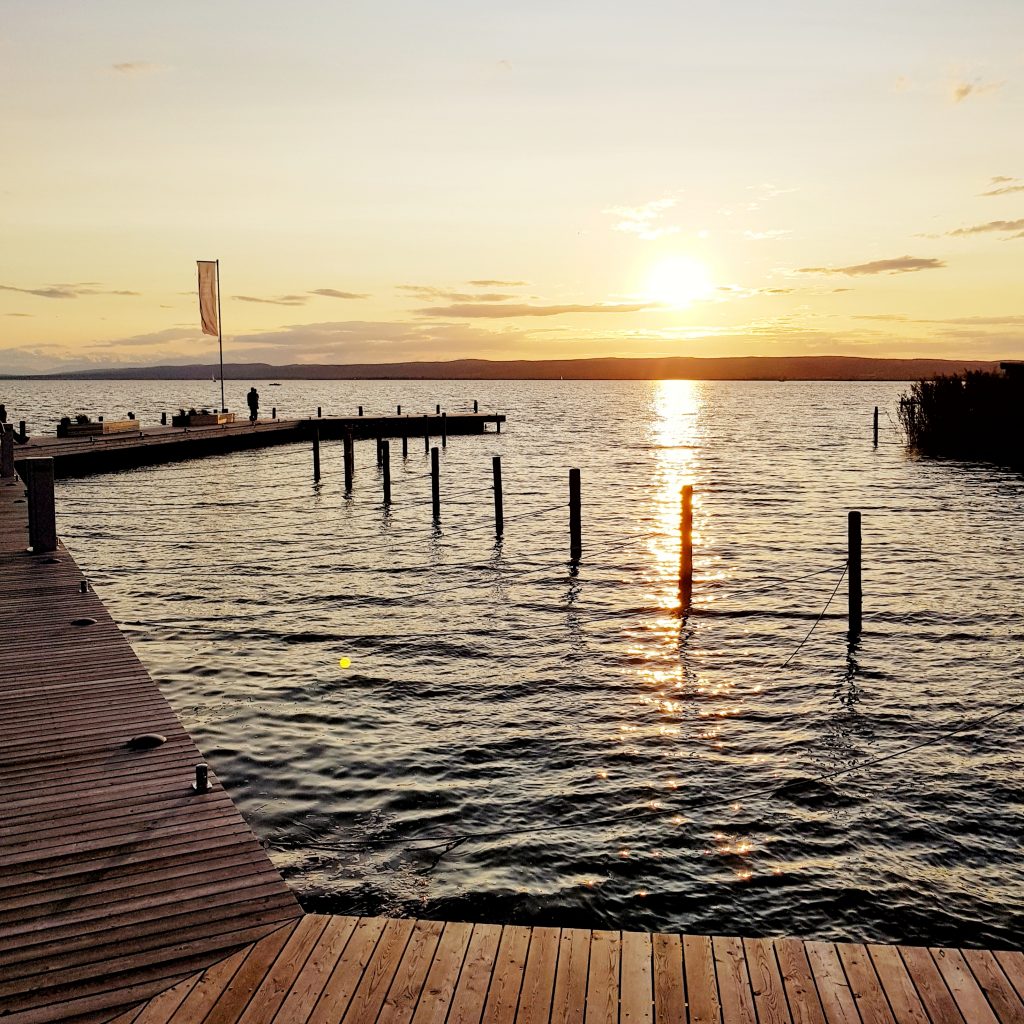 Lech am Arlberg, Vorarlberg
More about The 5 reasons why we love the Arlberg and you schould too (CLICK)
 
Traunsee, Oberösterreich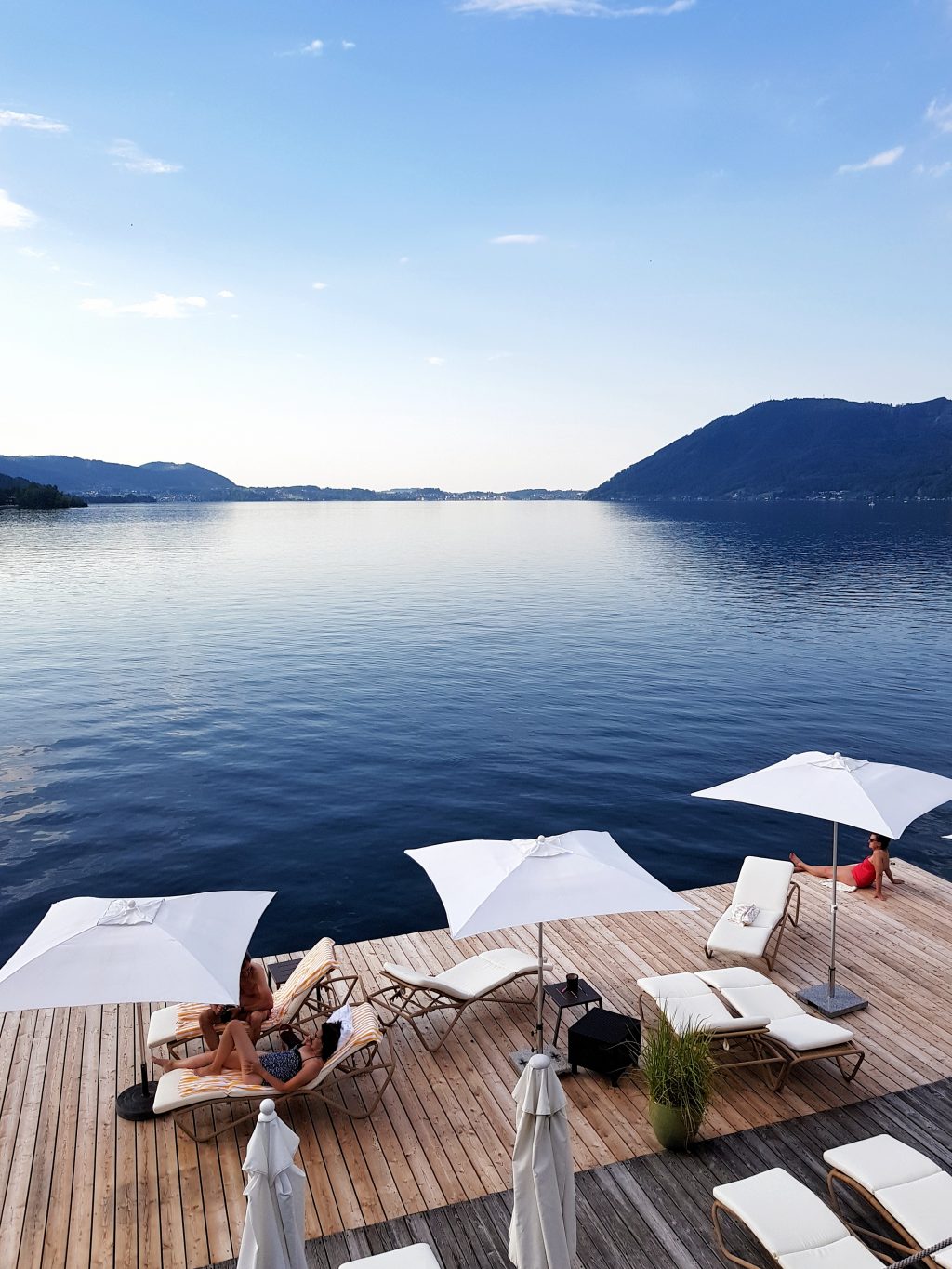 Kitzbühel, Tyrol
More about Kitzbühel in Tirol (Click)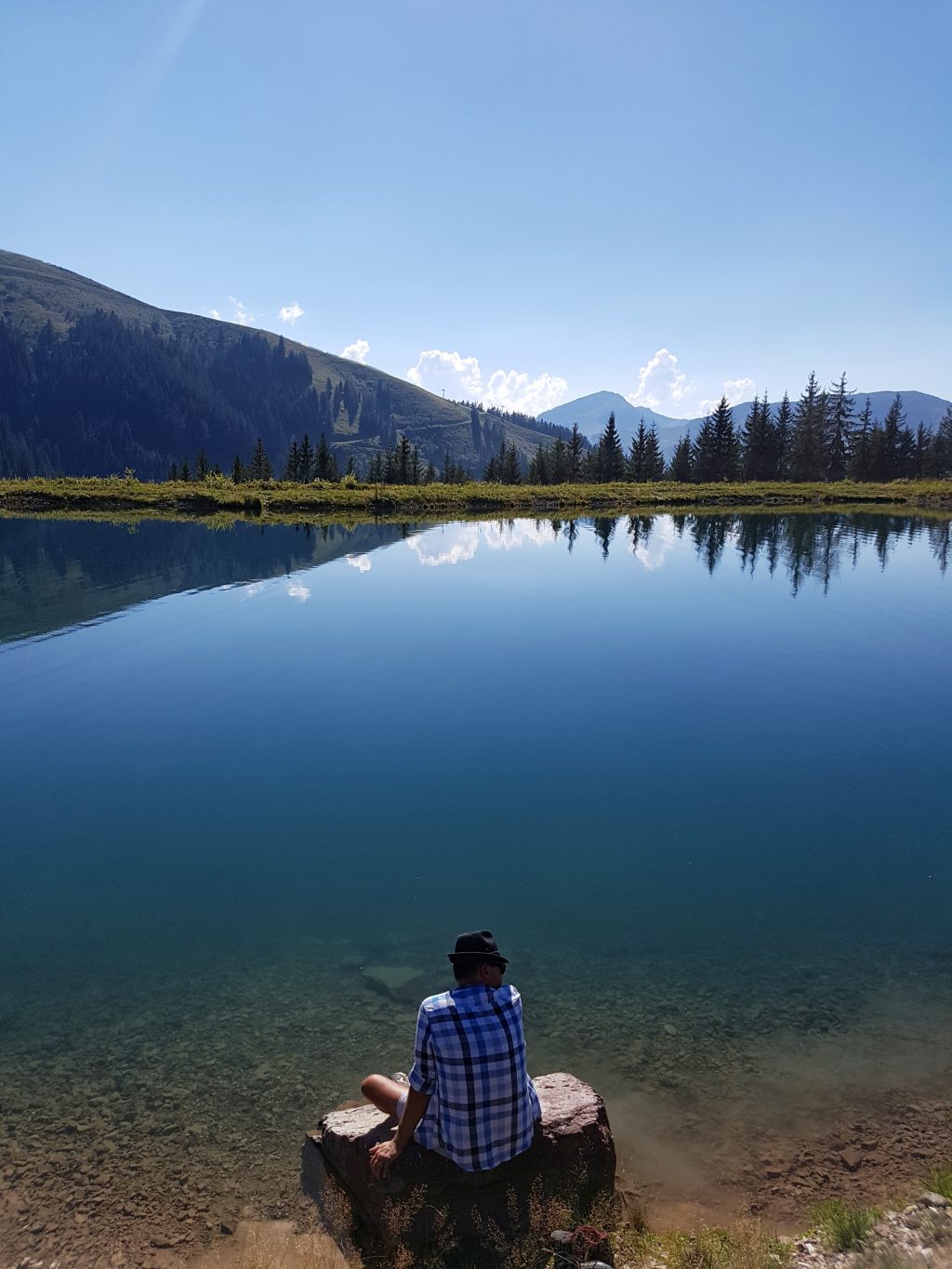 Sölden, Tyrol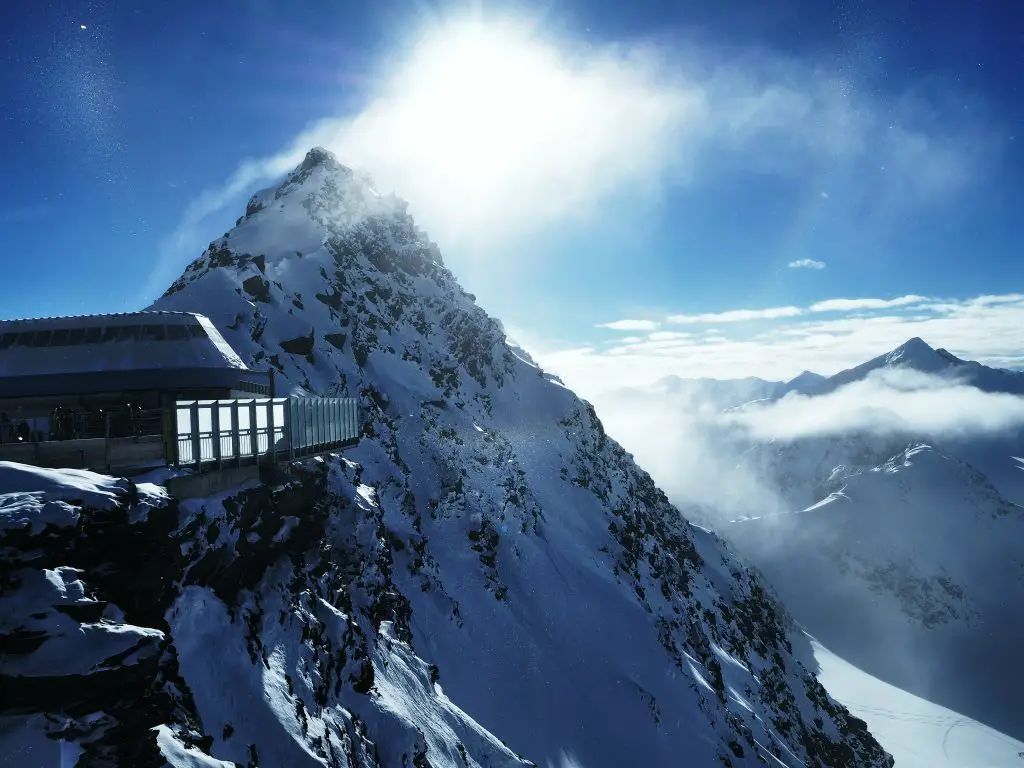 Almdorf, Carinthia
More about the Almdorf Seinerzeit Kärnten (CLICK)

Vienna The Graben, 1010 Vienna
The Graben is one of the most elegant streets in Vienna.
Tip: see more photos on my Blog Post Vienna elegance at the Graben (Click)
 Vienna Old Streets, 1010 Vienna
Some other nice streets and squares around inner city include: Minoritenplatz, Judenplatz and Kurentgasse. I think if you are after Viennese street scenes you won't have trouble finding them by wandering around the inner city.
Please see also my Blog Post for more photos Vienna Old Streets (Click)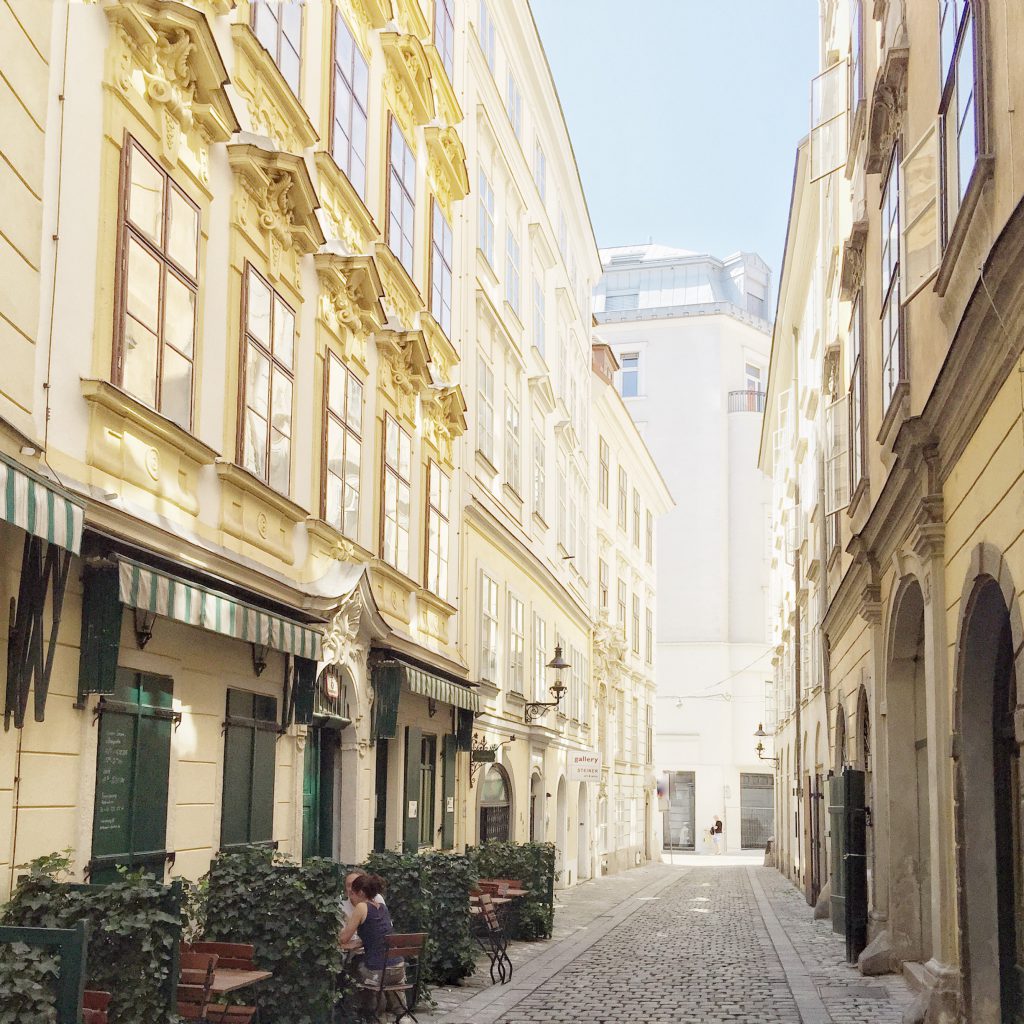 Vienna Café Central, 1010 Vienna
One of Vienna's most beautiful coffeehouses is Café Central.
See also my Blogpsot about the " Best Coffeehouses in Vienna" (Click)
 Vienna State Opera – Inside, 1010 Vienna
One of the famous spots is on the main staircase as you go in the front entrance.
Tip: The Staatsoper offers tours of the inside which provides the perfect opportunity for some interior shots. See more photos on a special tour inside the Vienna Opera on my BlogPost Vienna State Opera (Click)
Vienna Schönbrunn Palace, 1130 Vienna
towards the right and left hand side of the gardens are some awesome tunnels for photography . Best in Spring (Blossoms) and Automn (colorful leaves). Also winter shots are perfect. Make sure you are there early in the morning to get moody shots. More on Schönbrunn (Click)

Albertina Square/Museum, 1010 Vienna
More on the AlbertinaMuseum (Click)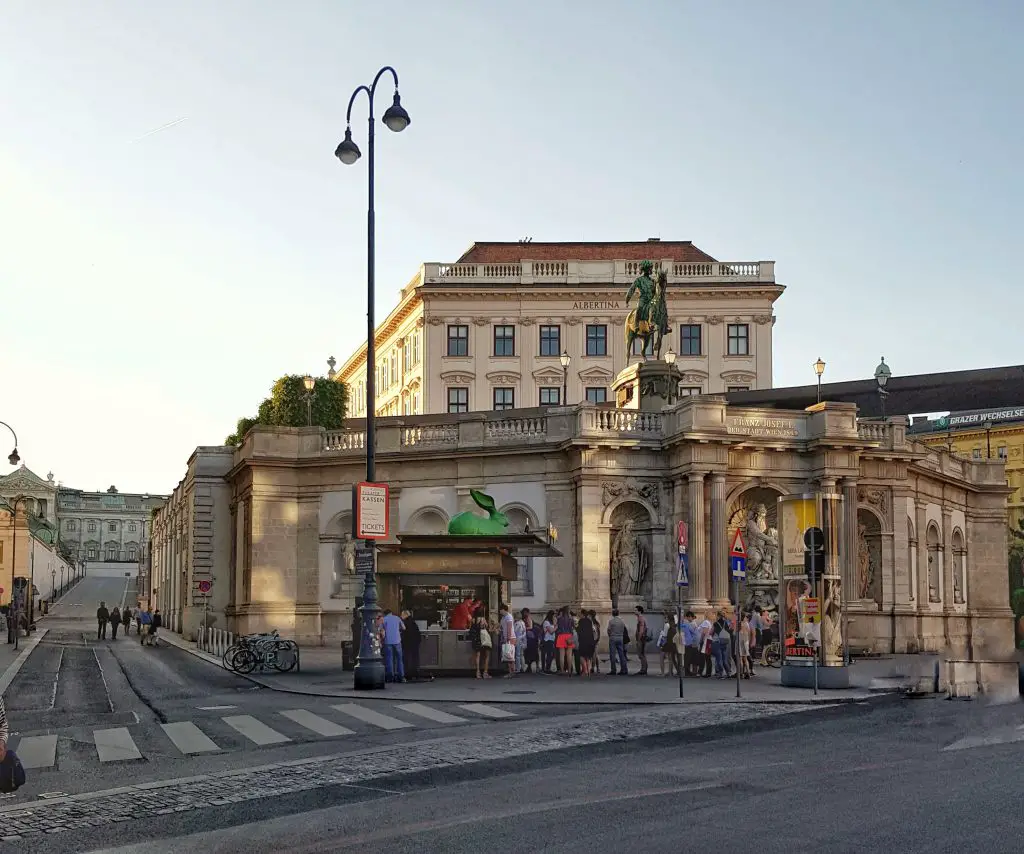 Follow us for updates
Did you like this post? You can receive new posts via BlogLovin' or via our mailing list.
Save
Save
Save
Save
Save
Save
Save
Save
Save
Save
Save
Save
Save
Save
Save
Save
Save
Save
Save
Save
Save
Save
Save
Save
Save
Save
Save
Save
Save
Save
Save
Save
Save
Save
Save
Save