Last Updated on January 19, 2023 by gregor
In this Best of TheViennaBlog roundup article I would love to provide you with the Vienna Photography Guide – Tips and Top locations to shoot amazing photos in Vienna Guide. Perfect for your visit in Vienna to capture dreamy photos also for Facebook and Instagram and other Social Networks! Special Wedding locations photography tips,..
…. if you are living in Vienna,…. grab your camera or smartphone and explore your city….!!
I decided to split my roundup reflections per topic of interest  (Travel, Vienna, Austria, Culinary Highlights, Luxury Experiences, Events  – these articles will be published soon) ..so you can conveniently choose to read what interests and inspires you the most for 2023… stay tuned,
.. Best of TheViennaBlog – Travel Inspirations already published (CLICK)
.. Best of TheViennaBlog – Vienna Travel Guide already published (Click)
Here is the Best of TheViennaBlog's – Photography Vienna – tips and photo locations for 2023:
Top 50 Photography and Instagram locations in Vienna
Ultimate Top 50 Photography and Instagram locations in Vienna (Click)

Vienna autumn photo inspirations
Vienna Stadtpark – wonderful autumn photo inspirations (Click) 
Schönbrunn Palace in Vienna – wonderful autumn photos (Click)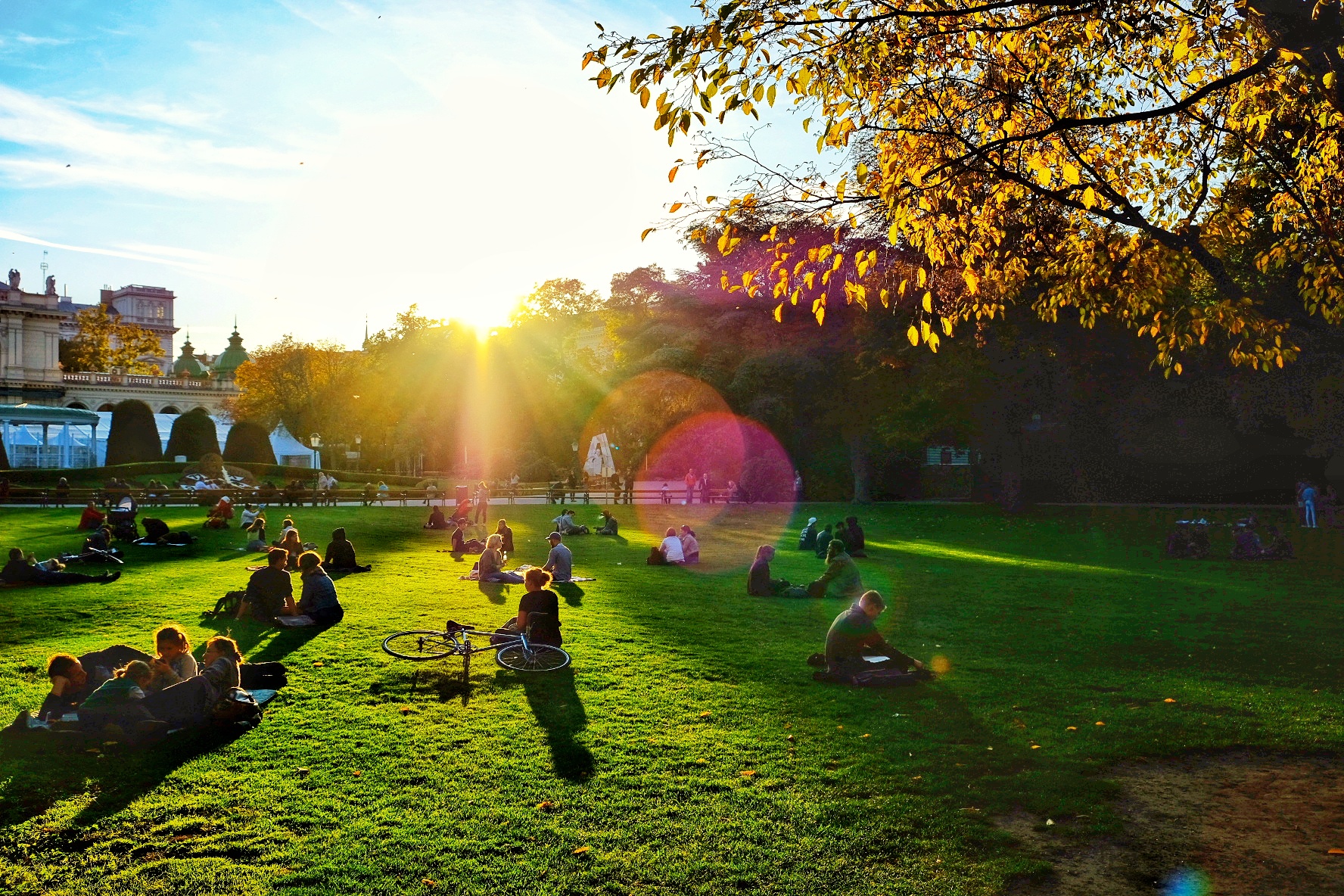 Vienna Wedding Photography Locations
Planning to get married in Vienna, or know somebody who would plans to marry in this beautiful city. Here are the top Locations for your ultimate romantic wedding photos,..
Top Wedding Photography Locations in Vienna (Click)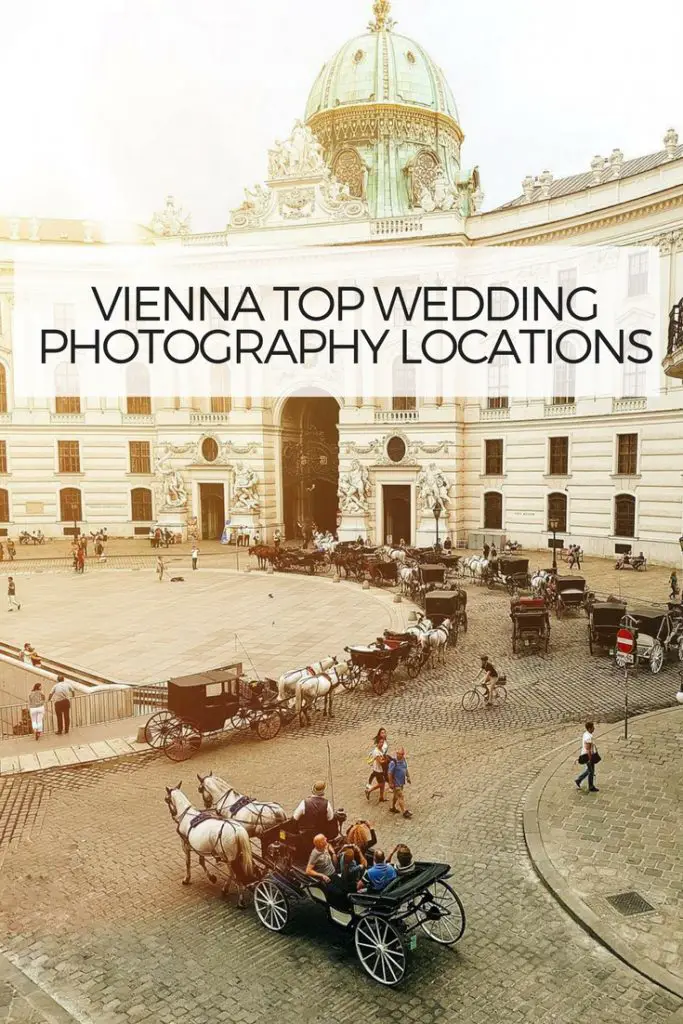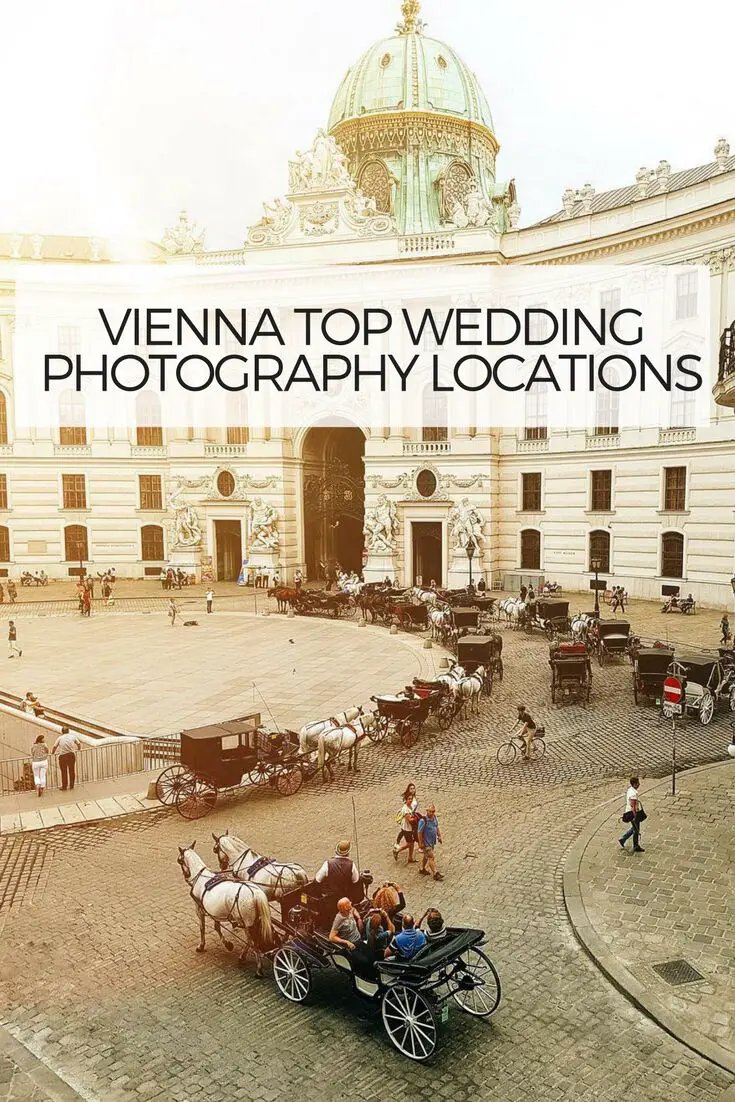 Vienna – Winter-wonderland
Its not snowing a lot in Vienna but if you happen to be lucky enough to experience snow in Vienna be fast to capture the most beautiful places, Best time early mornings,..
Top 8 places in Vienna for winter photography (Click)

Vienna Beautiful flowers
Beautiful flowers in Vienna (Click)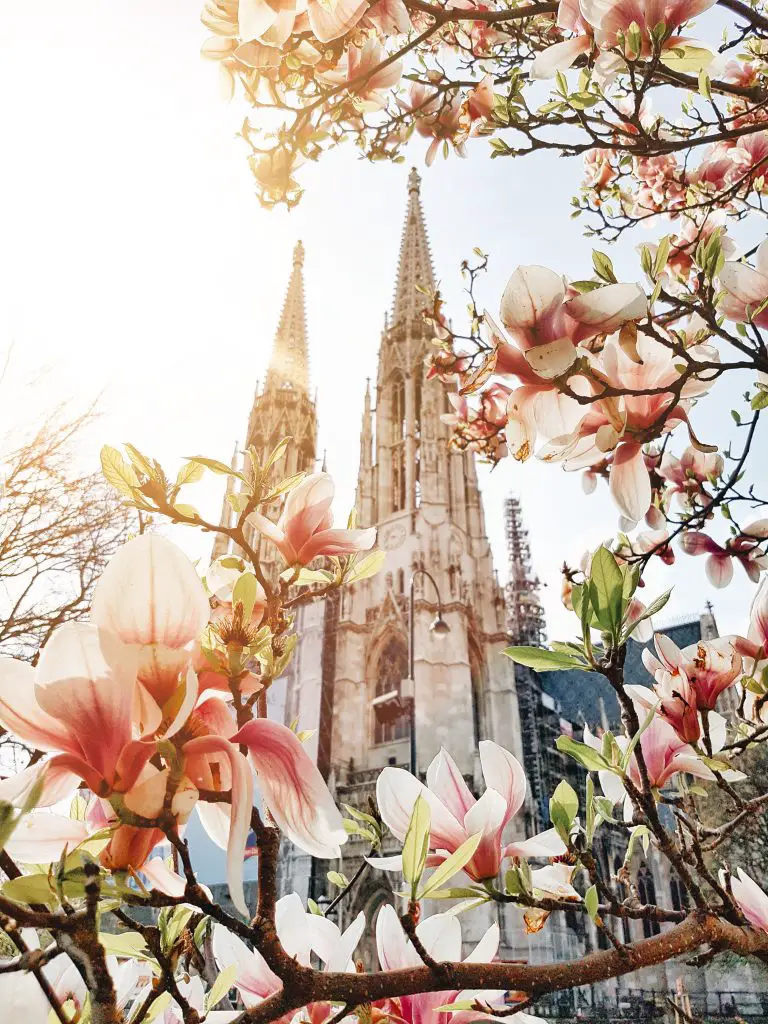 Vienna – Top photos
35 Photos that will make you want to visit Vienna now (Click)

Weekend Guide for Vienna
in Vienna only for a weekend, here is all you need to know.
Ultimate City Break Travel Guide for Vienna (Click)
Stay tuned for more to Best of TheViennaBlog Posts. Next to come Vienna Culinary Highlights, Vienna Event Highlights!