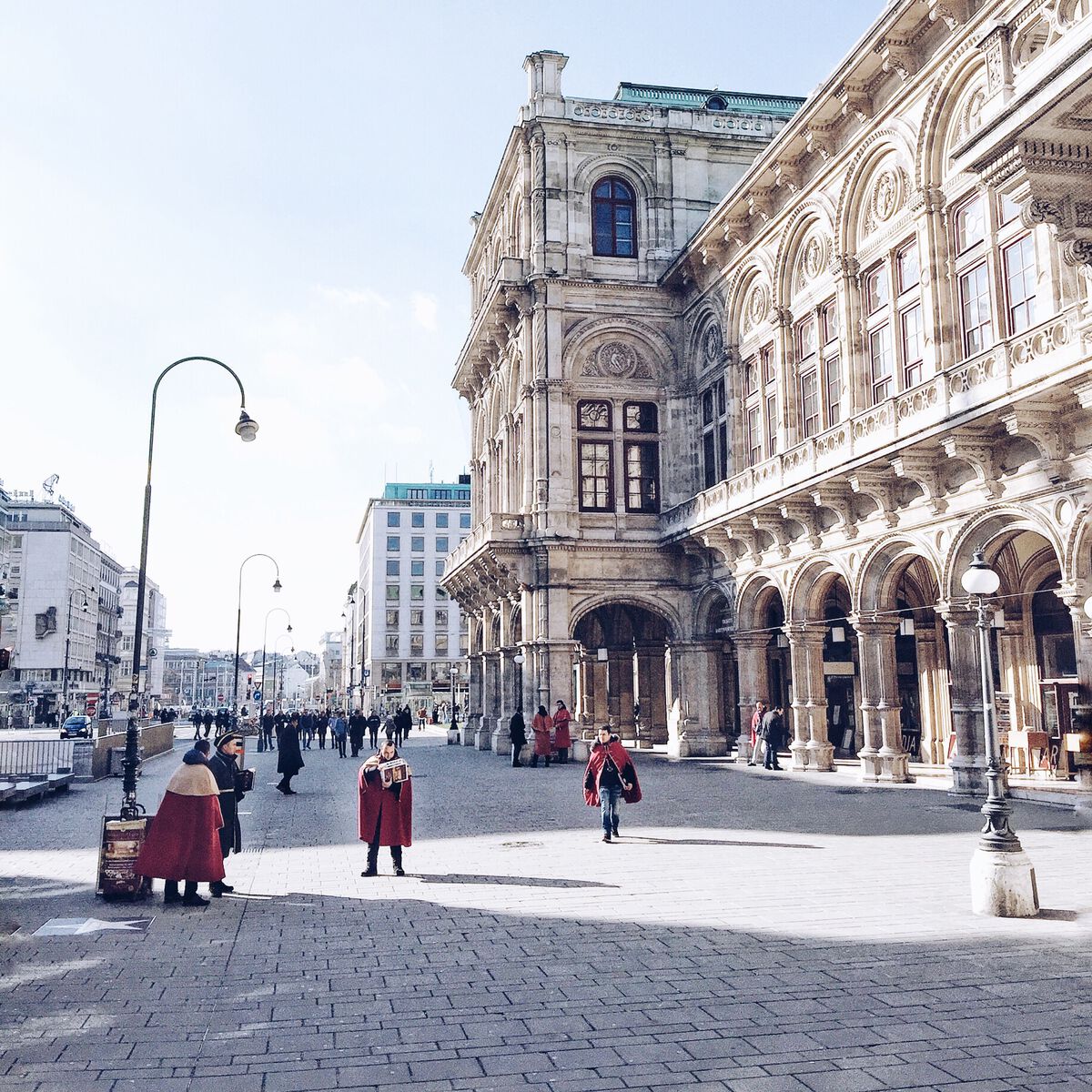 Vienna tops the Mercier quality index as being the most liveable city in the world. Viennese people enjoy the rich history, wonderful architecture and numerous cultural activities. If you want to visit Vienna here is how to get the most out of it.
Here are the Best 5 things to do in Vienna
 VIENNA IMPERIAL ARCHITECTURE
City of Vienna offers you a variety of architectural highlights. From very old architecture to modern. I have put together in a recent blog post my recommended 4 hours walking tour through the historical city centre. Best of Vienna in 4 hours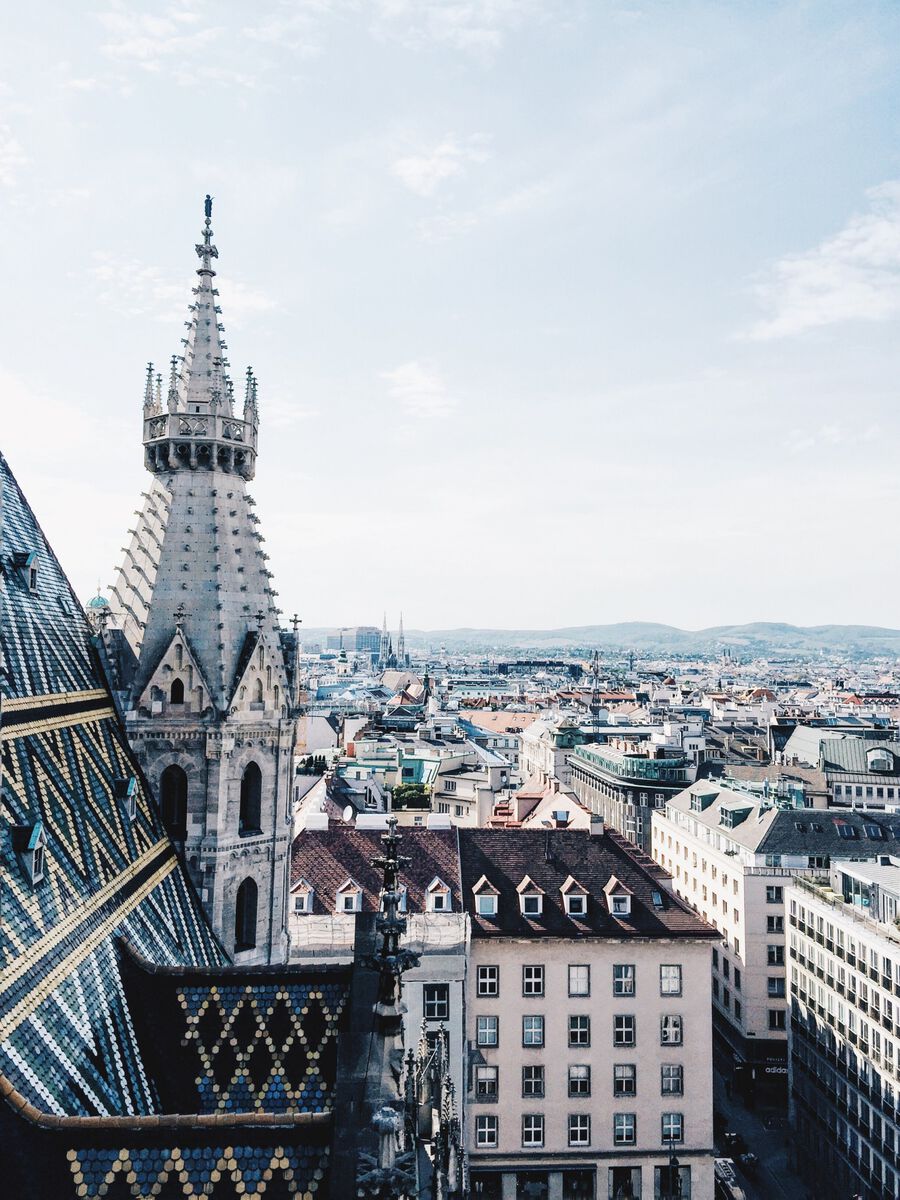 If you are looking for a combination of architecture and shopping experience please have a look at my BLOG POST:
Vienna most elegant street The Vienna Graben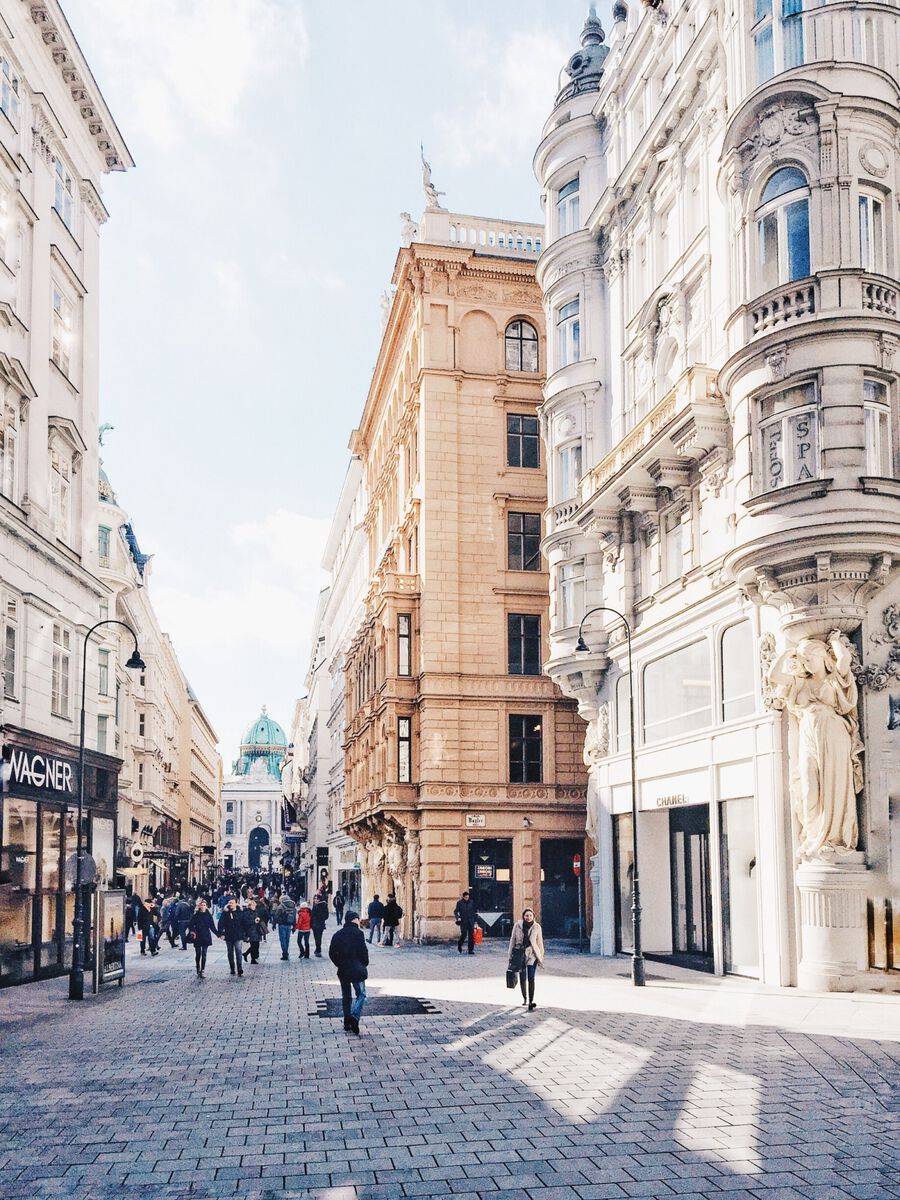 VIENNA  PUBLIC PARKS
Did you know that more of 50% of the city's area is green space. There are more then 105 different kind of butterflies in Vienna. There are more then 400 kinds of roses blossom in the Volksgarten Park alone. I have put together a selection of Blog posts and pictures of the most beautiful public parks here in Vienna.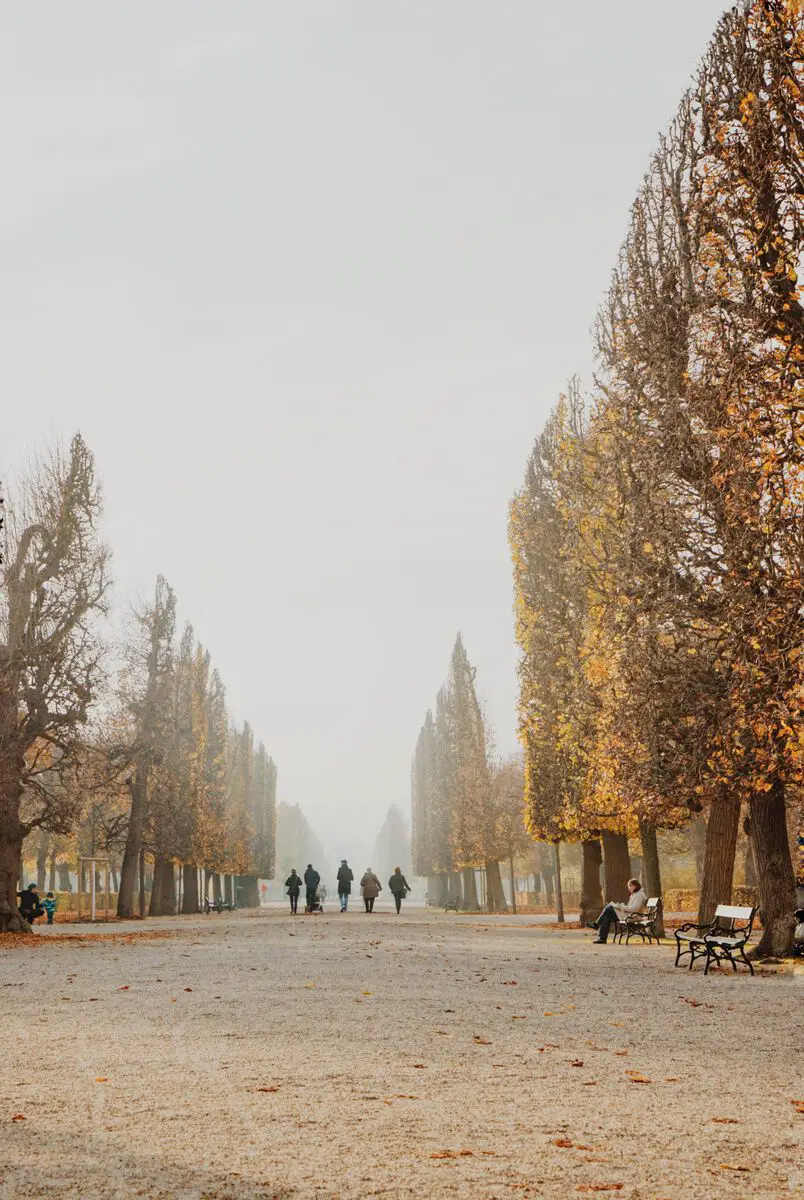 Volksgarten
Vienna Prater 

Vienna Stadtpark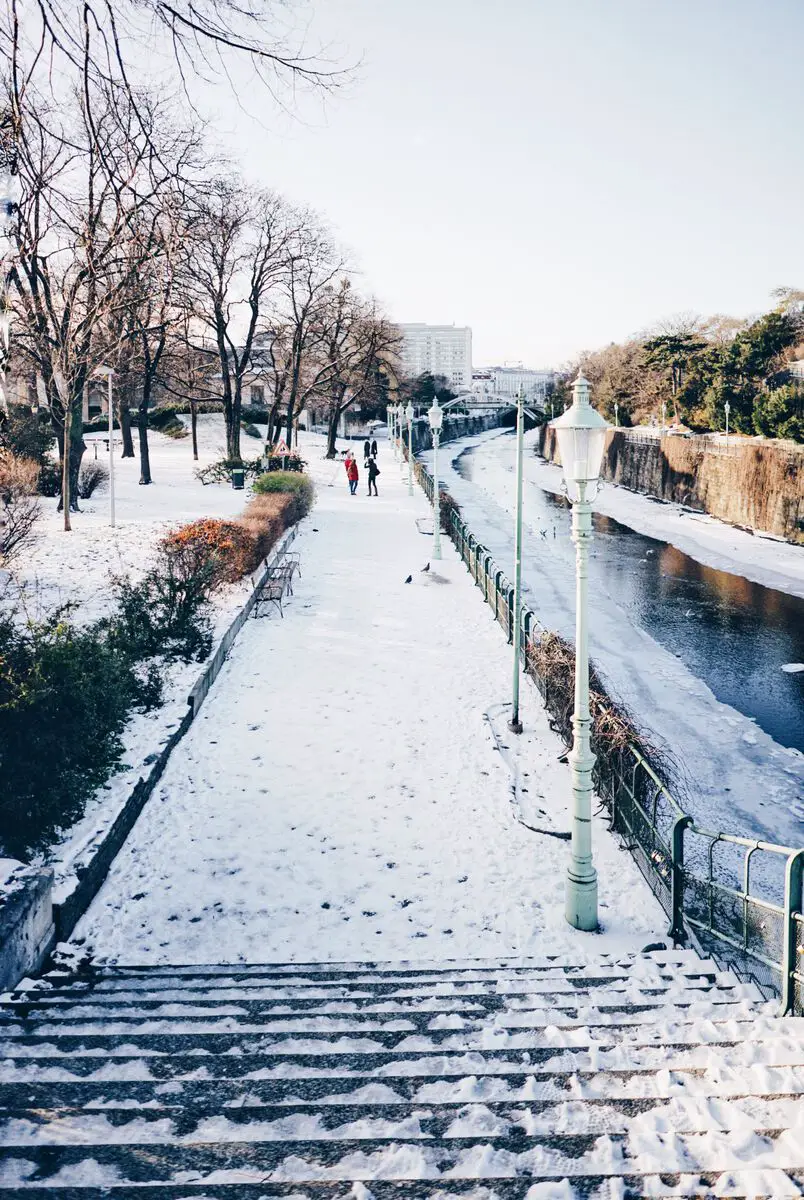 VIENNA CULTURE
Vienna offers you a huge variety of cultural activities. Here some interesting facts about Viennas cultural offerings
Vienna has more then 100 museums and 120 music halls and theatres
Over 450 balls are hosted inVienna stand for 2000 hours of dancing
Overall 2500 big events per year in music and concert halls, makes about 7 a day
The New Years concert is watched by 50 million people in 92 countries
For a good start would recommend have a visit to the world famous State opera of Vienna which offers over 300 performances a year.
VIENNA COFFEE HOUSES
Coffee houses have a long tradition in Vienna. People meet there and enjoy a cup of coffee (there a so many  combined with a delicious Viennese cake. There are more then 2500 coffee houses in Vienna.
Here is an overview of the most beautiful coffeehouses in Vienna
CHRISTMAS IN VIENNA
Vienna is beautiful in every time of the year. Probably the most romantic time is before Christmas. Even if it is cold outside when the city is covered with elegant snow it is perfect time for a visit the city and stroll though all the numerous Christmas Markets. Here is my blog post about one of the most beautiful at the Michaelerplatz
For capturing wonderful winter pictures of Vienna here is a Blog post about Vienna's 8 most beautiful places for winter photography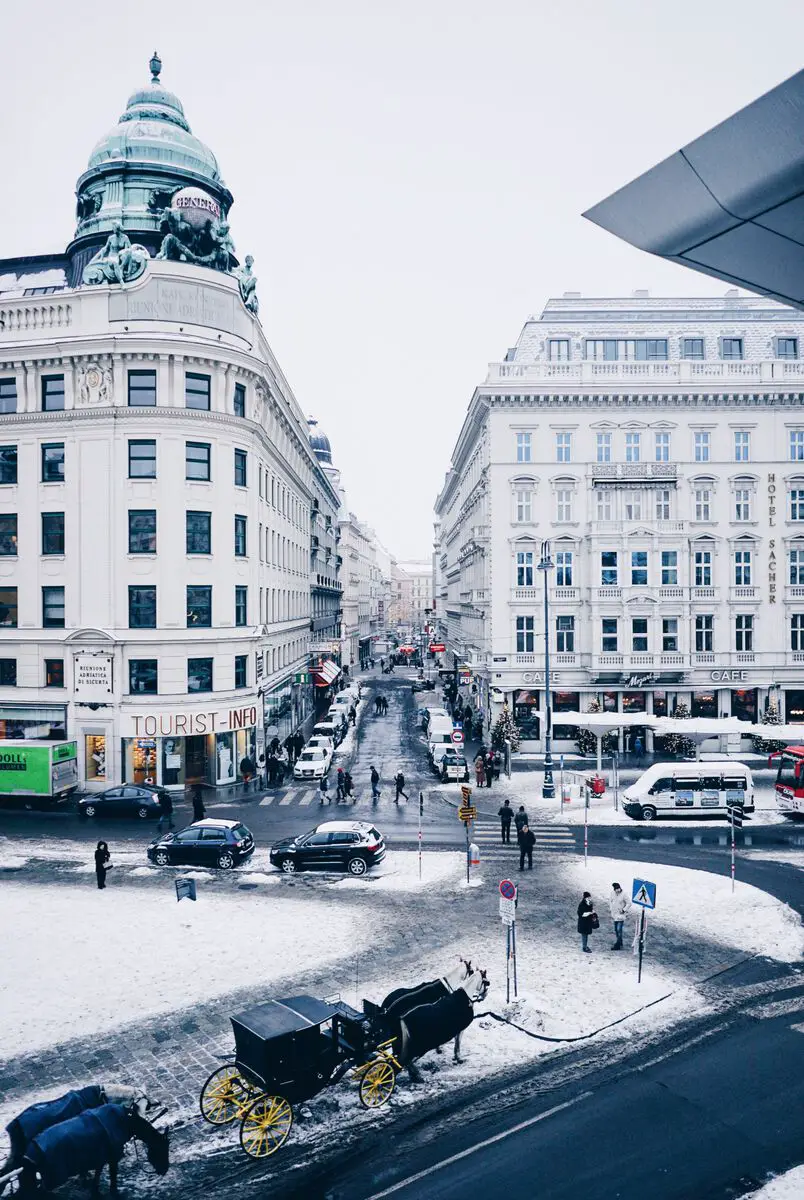 Hope you plan to visit Vienna soon. I have several other posts about Vienna in this blog, feel free to leverage them for your travel to Vienna. If any additional questions let me know I am happy to support and give recommendations.