Last Updated on September 8, 2018 by gregor
When it comes to traveling during the fall season, most people have different preferences, but as Vienna offers a great cultural experience, more and more travelers are heading in autumn to Vienna. Traveling to Vienna in fall offers magical experiences, with fewer crowds, short lines, and the still good weather conditions. During this season, you will be able to experience gorgeous autumn foliage in the public parks too.
Here are the TOP things to do in Vienna in Autumn
Visit Galleries and Museums
When it comes to galleries and museums, Vienna has a spectacular collection that will blow your mind away. For €17 you get a pass, and the cost will keep adding up as you visit more place. The best way to save money is by taking advantage of the Vienna Card (CLICK) , where you can enjoy a 5% to 50% discount on various places. Furthermore, you can buy joint tickets for a number of museums, which will help you cut down on the full entry price. There are a number of deals you can pick from, allowing you to visit the places you would wish to see and save money at the same time.
The best part is that many of the museums in Vienna have discontinued their entry tickets on various days, or timings. For instance, the Wien Museum is free for anyone who is under 19 years old and free for all on every first Sunday of the month. Moreover, there is an Evening Art program, where some of the museums stay open later than usual on some days. This is when they offer a discount entry price. Additionally, the Museum of Applied Arts offers free entry every Tuesday from 6 pm to 10 pm, the Museum of /modernist art offers a reduced price on Thursday from 6 pm to 9 pm (This includes a tour). The house of Music also offers half price on a daily basis from 8 pm to 9:30 pm.
Best 12 museums in Vienna (CLICK)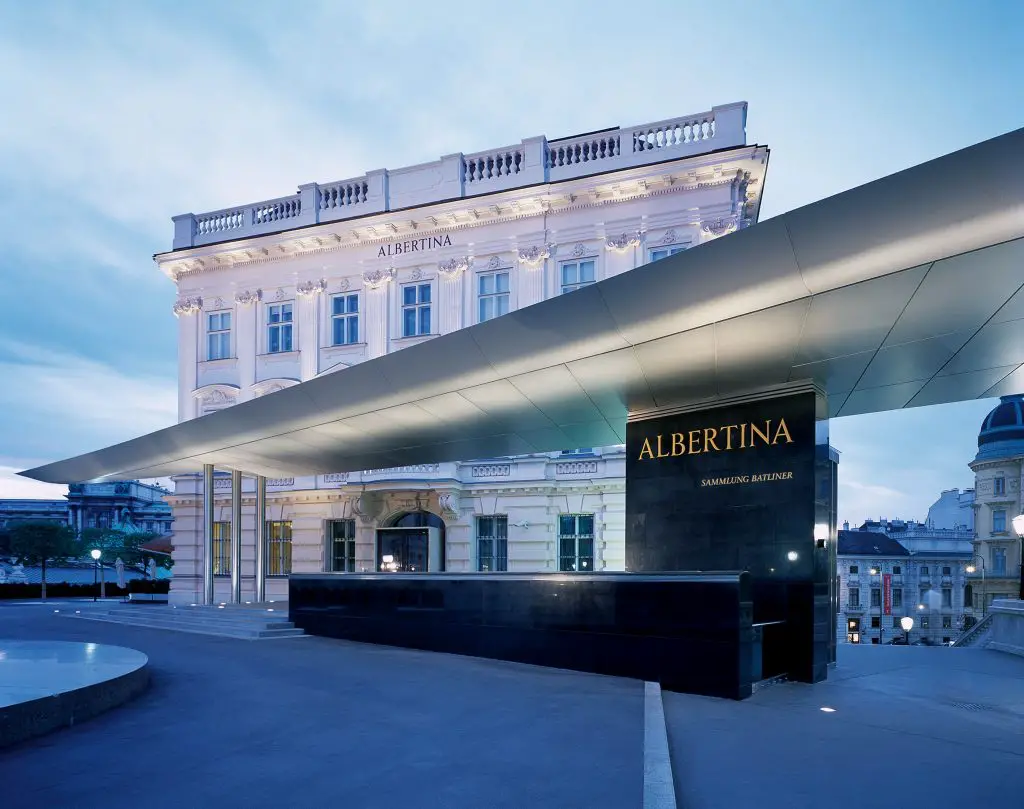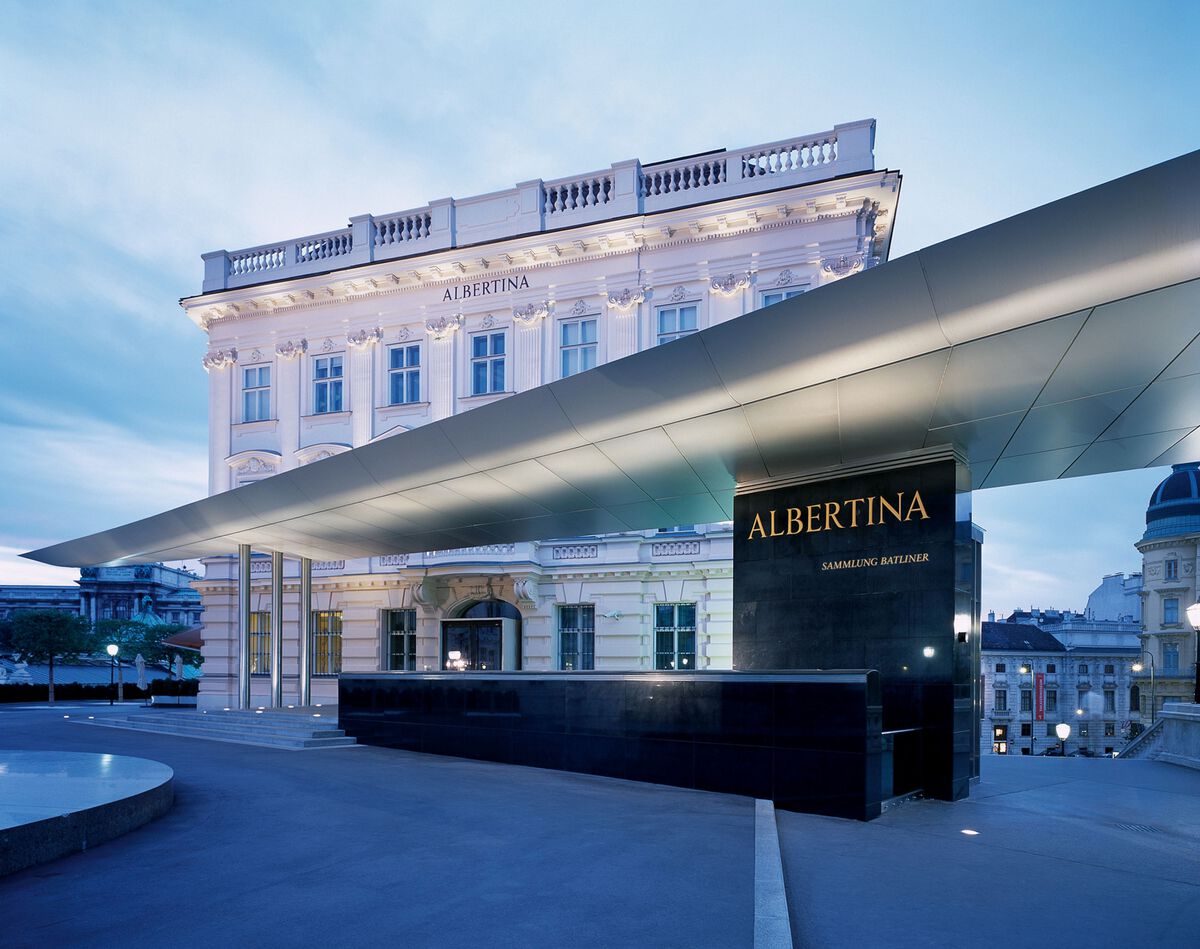 Dining and Drinking
Restaurants and cafes that are located in the center of the city are mostly expensive. So if you are looking to save some cash, then have your main meal during lunch hours. As most restaurants offer cheaper main courses, ordeals of two to three-course meals under €10. Another way to save money on dining and drinking is by visiting student hotspots, where you will always find attractive deals. If you wish to eat at your apartment, or outside then you can head to the Naschmarkt that offers more than 120 stalls selling food and drinks. (Open on Monday–Friday from 6am–7.30pm and Saturday from 6am–5pm).
However, it would be a shame to leave Vienna without visiting one of the traditional cafes, that offer coffee and Sacher torte. Try to stay away from well-known cafes, as they can be expensive. If you want to get the most out of your trip, then get a table at one of the free music performance cafes. Such as the Schwarzenberg on Thursday and Friday from 7:30om to 11 pm, and Saturday and Sunday from 5 pm to 8:30 pm. The Cafe Weimar offers live music from Monday to Saturday till 7:30om, and on Sunday afternoon. Lastly, the 1950's Cafe Prückel offers live music on Monday, Wednesday, and Friday from 7 pm to 10 pm.
Read more:
Vienna Ultimate 10 Viennese food to taste (CLICK)
Best Coffeehouses in the City Center of Vienna (CLICK)
Best Vegan Restaurants in Vienna (Click)
7 Top things to know about the Dstrikt Steakhouse in Vienna, The Ritz-Carlton Vienna (Click)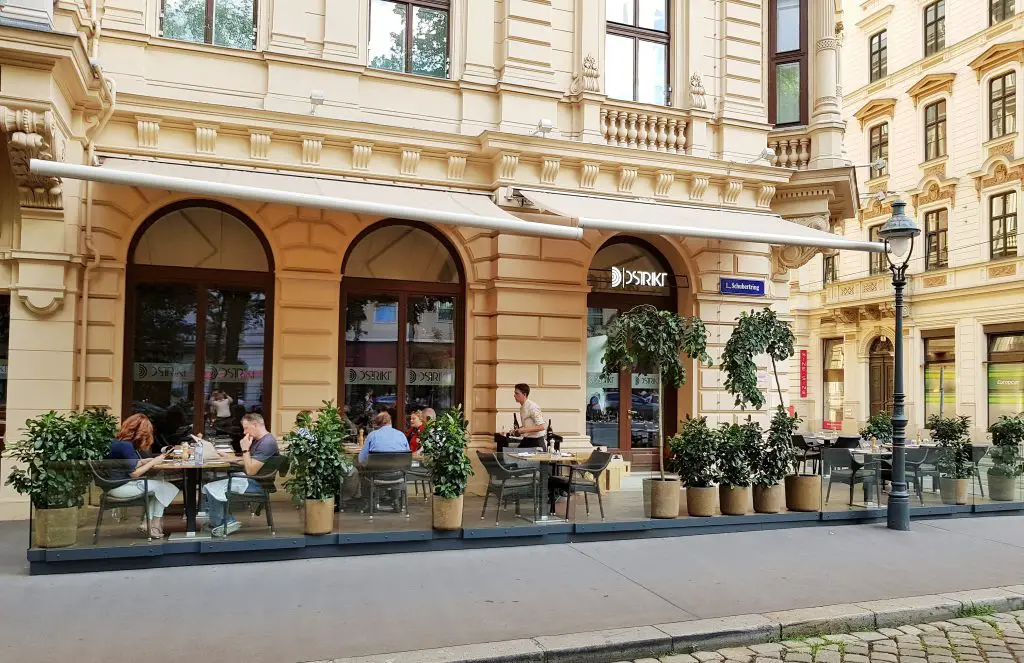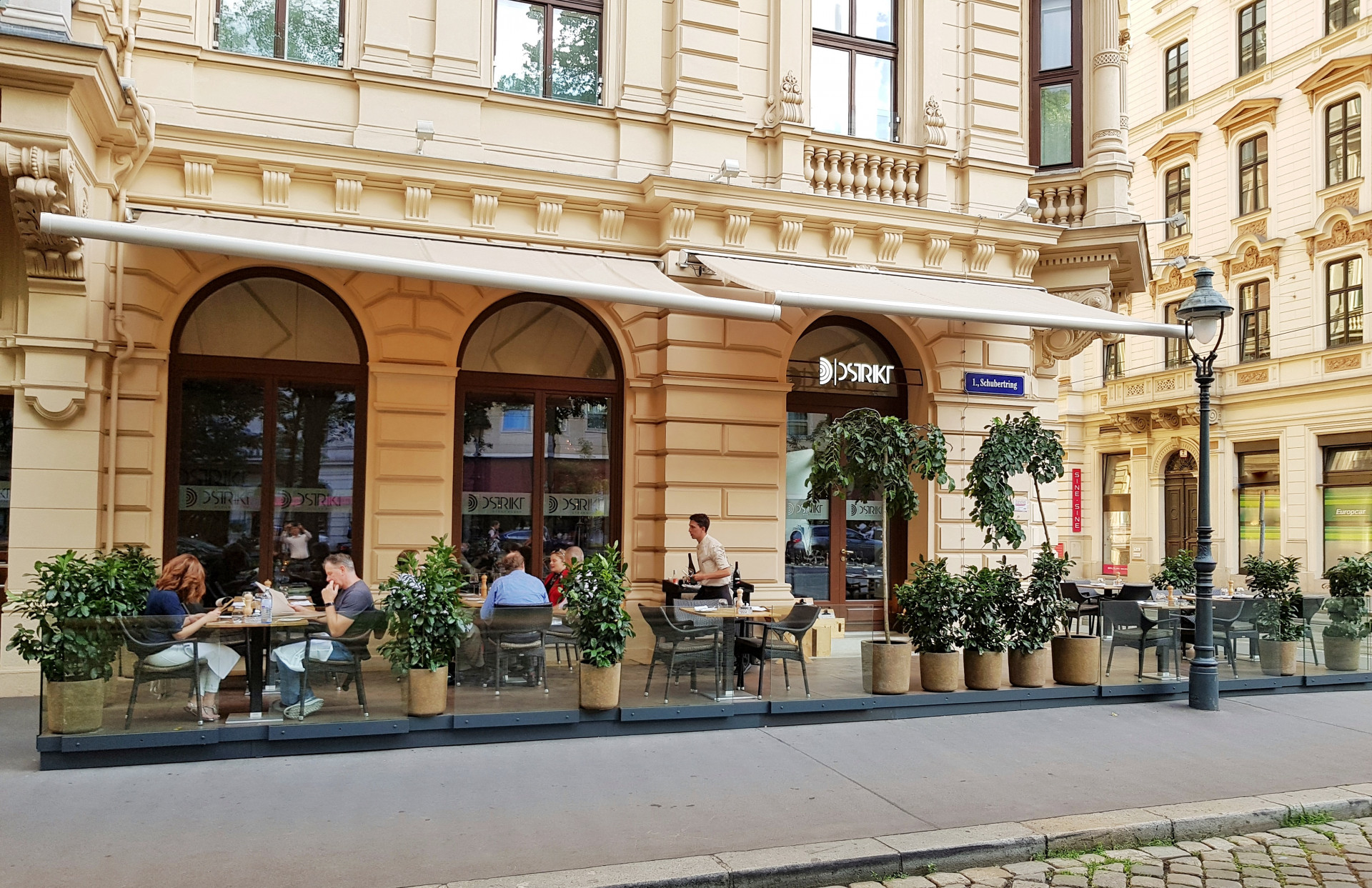 Visit Public Parks and enjoy the autumn foliage
It is completely free to visit some of the many gorgeous parks, such as the Stadtpark (CLICK for more) , and Burggaten. In addition, the entrance to the Schönbrunn Palace garden is absolutely free. However, you will have to pay a few euros to get into the Gloriette terrace and the maze.
Read more:
Vienna – Beautiful flowers Guide (CLICK)
Vienna – Photography Guide (CLICK)
Vienna – Public Parks in the City Center (CLICK)
Vienna – Schönbrunn Palace public park (CLICK)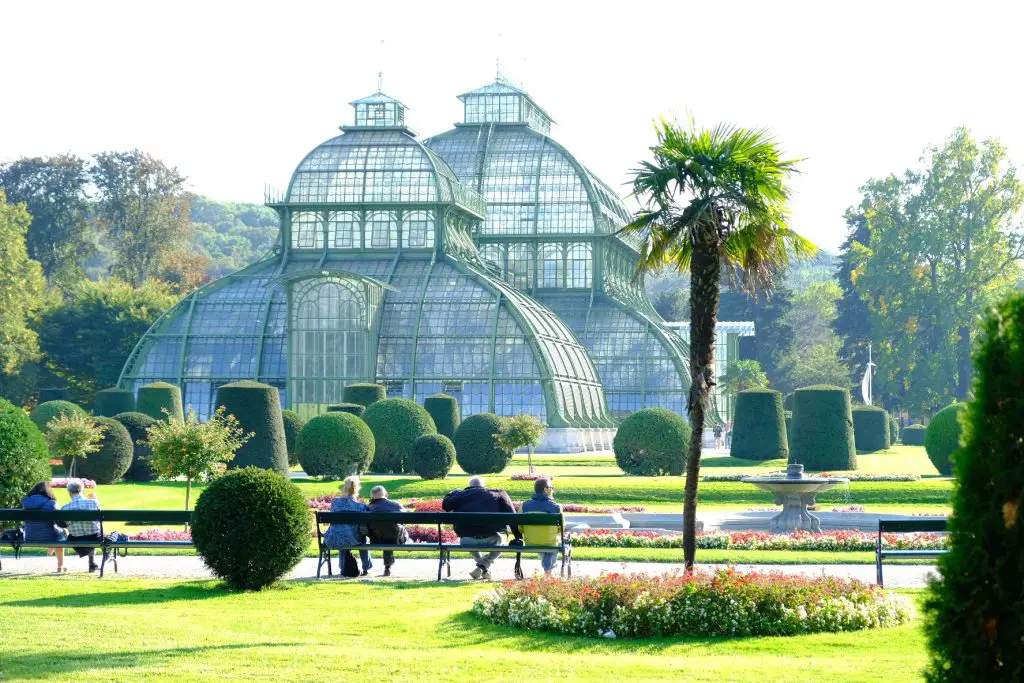 Arts and Culture
Vienna is the city of Music, and the tickets to the leading opera houses are not only sold months in advance, but they will cost you a great deal. However, you can score a bargain offer if you don't mind standing during the entire performance. These standing tickers go on sale 80 minutes before the performance, and the price varies based on the location. If you get to the State Opera House early enough, you will be able to get the best possible deal. Keep in mind that one person can only buy one ticket, so you will all need to stand in line. However, you also score standing tickets for Burgtheater, and Volkstheater online.
The Spanish riding school is another pricey attraction, where main seats cost from €50 to €217 per person. However, you can get standing room tickers from €25–€37 which can be booked in advance.  Furthermore, you can watch these mesmerizing horses during their morning performance routine from 10am–12pm for €15. During the summer season, there is a Piper Meets Vienna show that features young horses that offer performance, which costs about €12–€45.
The Vienna Card
If you plan to visit some of the many historic city attraction, then the best way is to invest in a Vienna Card here online (CLICK). That will allow you unlimited public transport, and even a special discount of 210 museums, shops, restaurants, and sights. These cards offer various ranges:
For €17.00 you get a 24 hour Vienna Card.
For €25.00 you get a 48 hour Vienna Card.
For €29.00 you get a 72 hour Vienna Card.
You can purchase the Vienna Card here online (CLICK)  or from the Tourist information center.
Where to go in Vienna?
TheViennaBlog has thoroughly studied all the attractions but also hidden secrets to uncover in Vienna. (Click the Links below to get to the information)
Here is the Vienna Ultimate Top 50 Bucket List
Here is the Best of Vienna in 4 hours
Here is the Best of Vienna in 4 hours (Summer Edition)
Here are the Best 5 things to do in Vienna the most liveable city in the world
Here are the Vienna Old Streets in Historic Center
Here is the Spittelberg Village in Vienna
Disclosure: This article contains affiliate links