When you are visiting Vienna you definitely will be overwhelmed about the architectural masterpieces here.
We had a chance to get an exclusive walk through the Loos House. In this post, you will see photos from the wonderful patio and we explored the Business Center with glorious views to the Michaelerplatz and surrounding streets.
Enjoy a masterpiece of luxury and elegance architecture in Vienna
One of Vienna's most famous architect and influential European theorist of Modern architecture was Adolf Franz Karl Viktor Maria Loos[1](10 December 1870 – 23 August 1933) . He was able to carry out big projects in Vienna ; the most notable the so-called "Loos House" (built from 1910–12), originally for the Viennese tailor Goldman and Salatsch and situated right across from the Habsburg city residence Hofburg Palace. The house, today Michaelerplatz 3,  is owned by the Raiffeisenbank Vienna.
Loos House patio
Loos House staircases
Loos House view to the Michaelersquare
Loos House   Business Center
View to the Kohlmarkt House of Gentlemen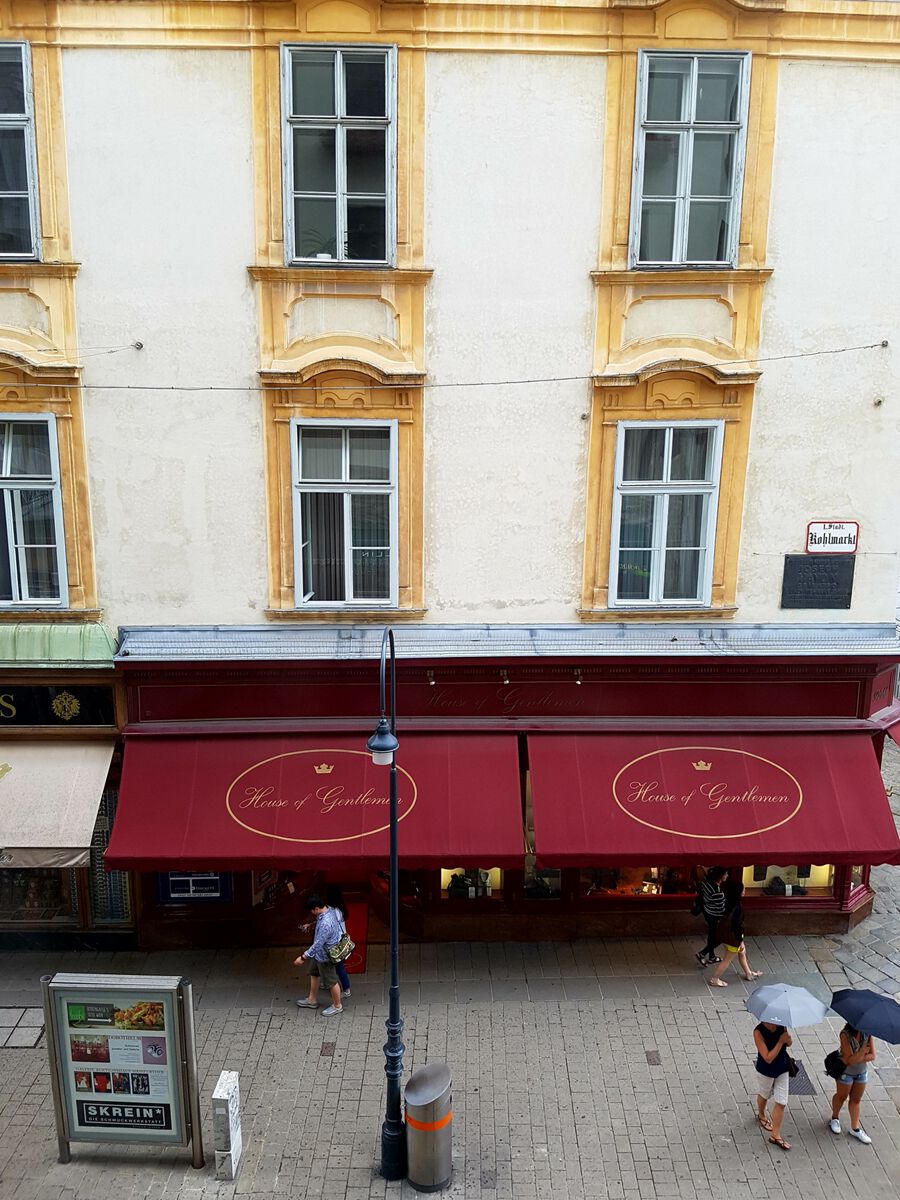 View to the Michaelersquare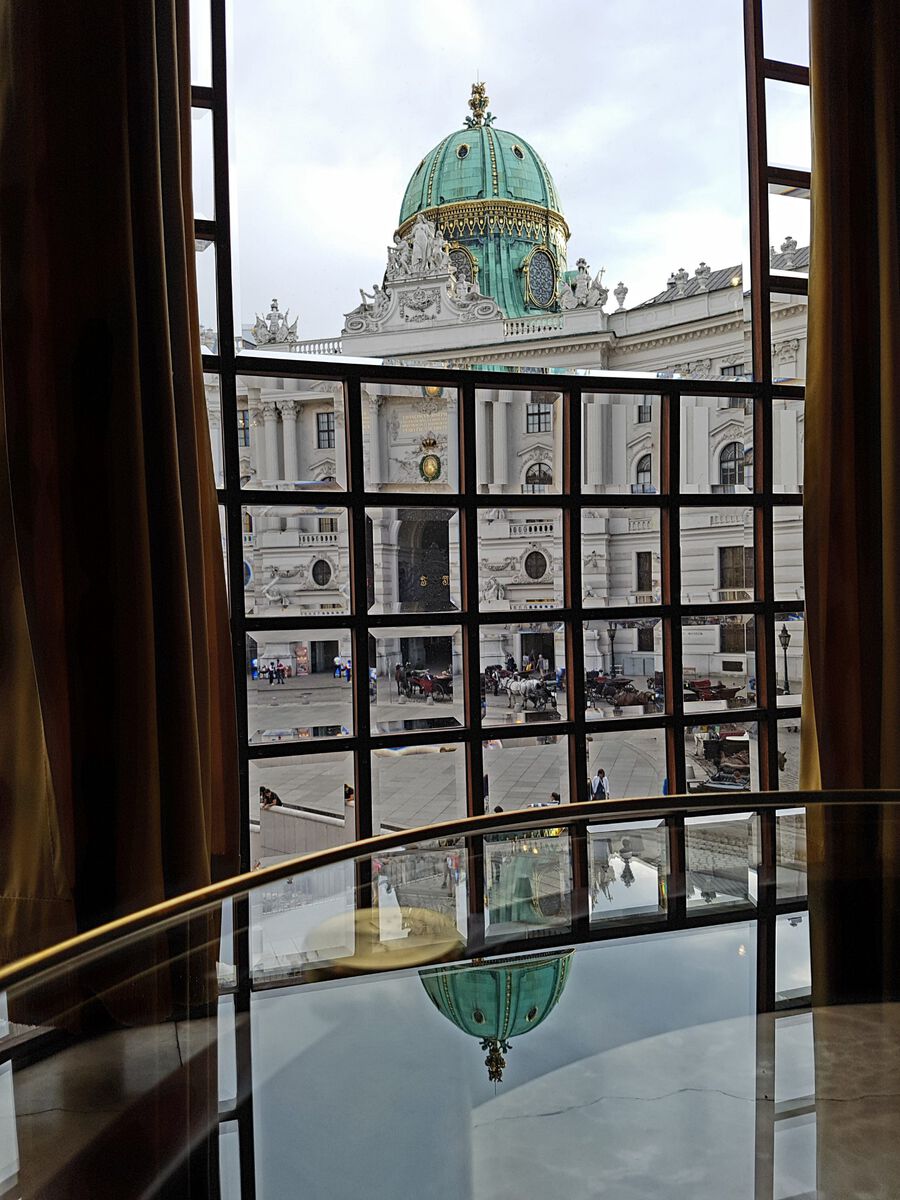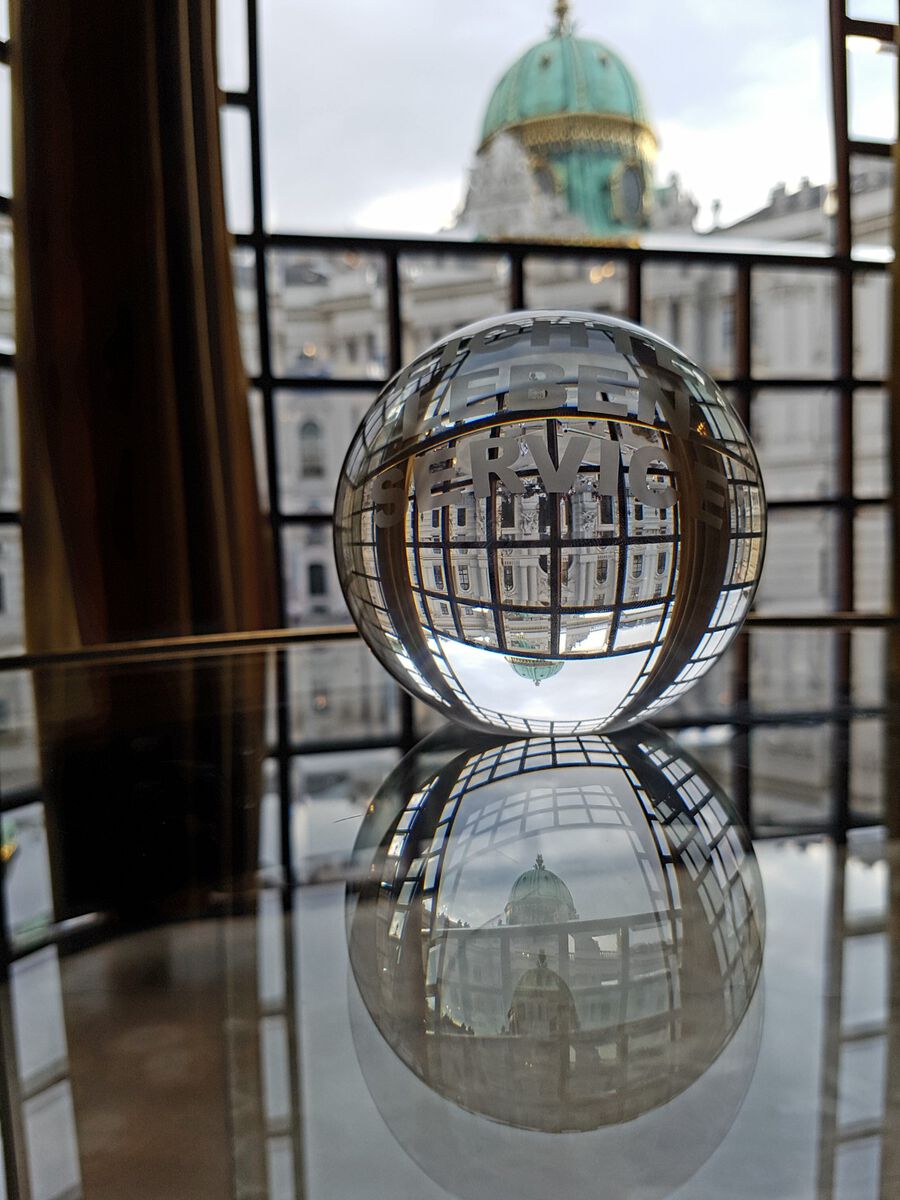 View from Business Center to Michaelersquare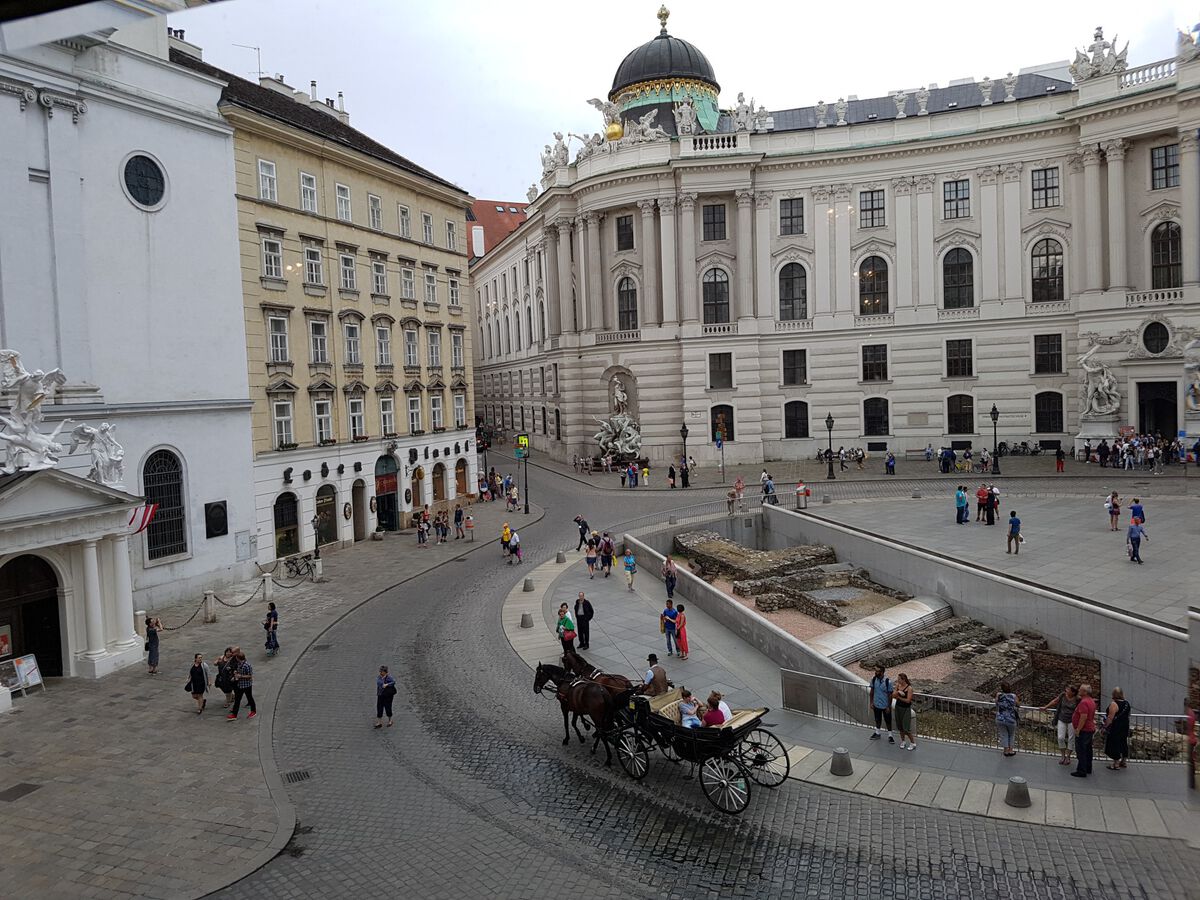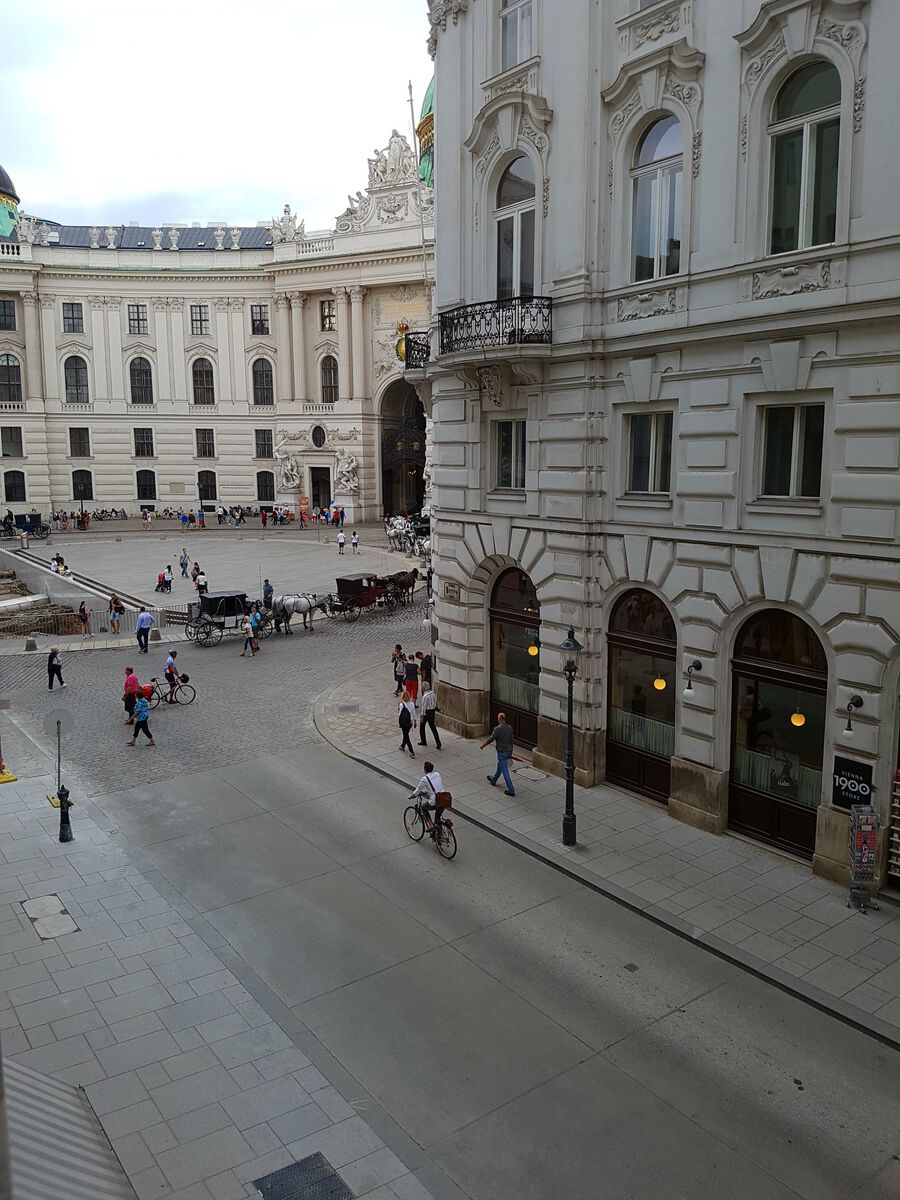 Outside view of the Loos House

Instagram Walk & Instagram Stories impressions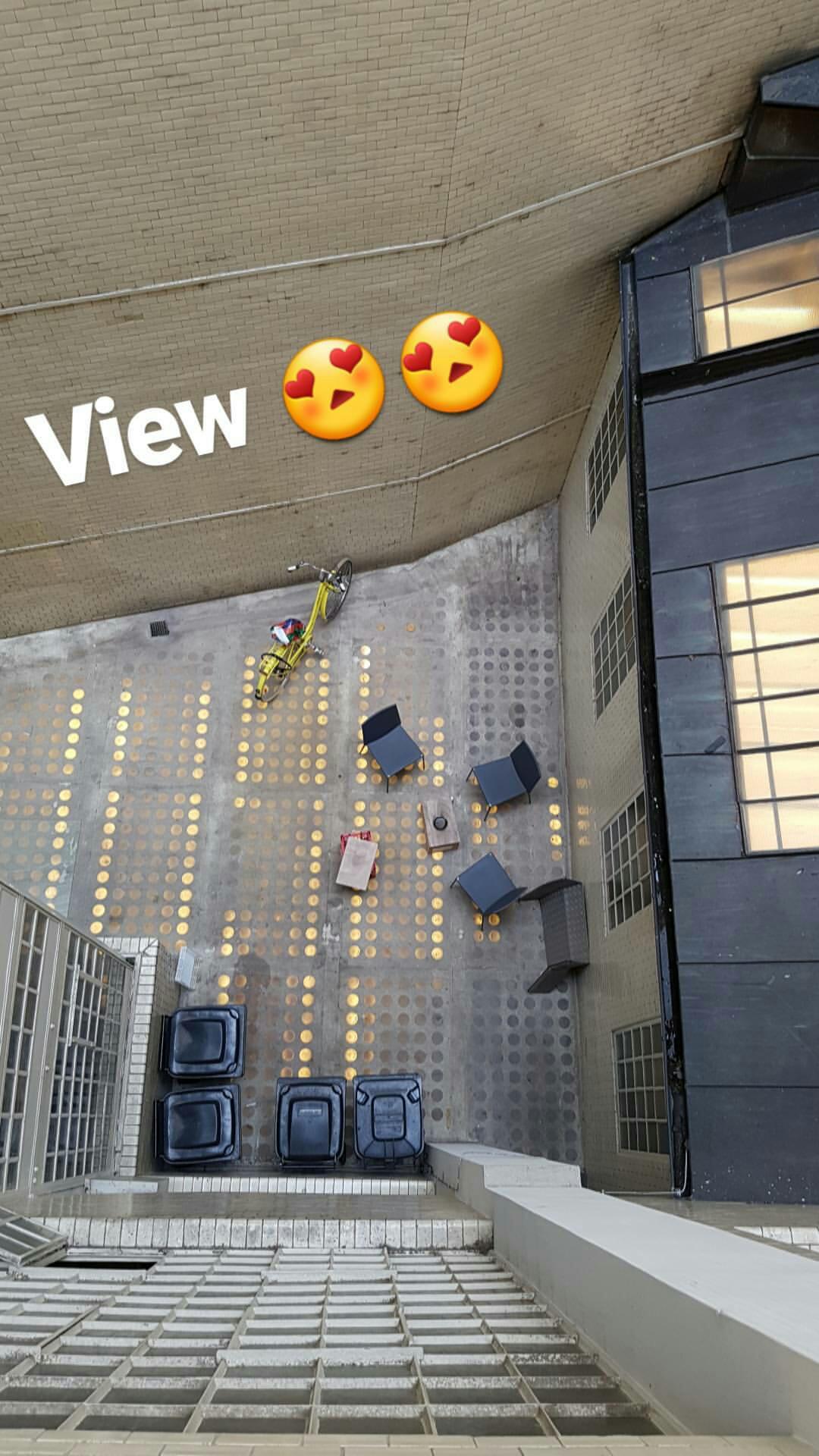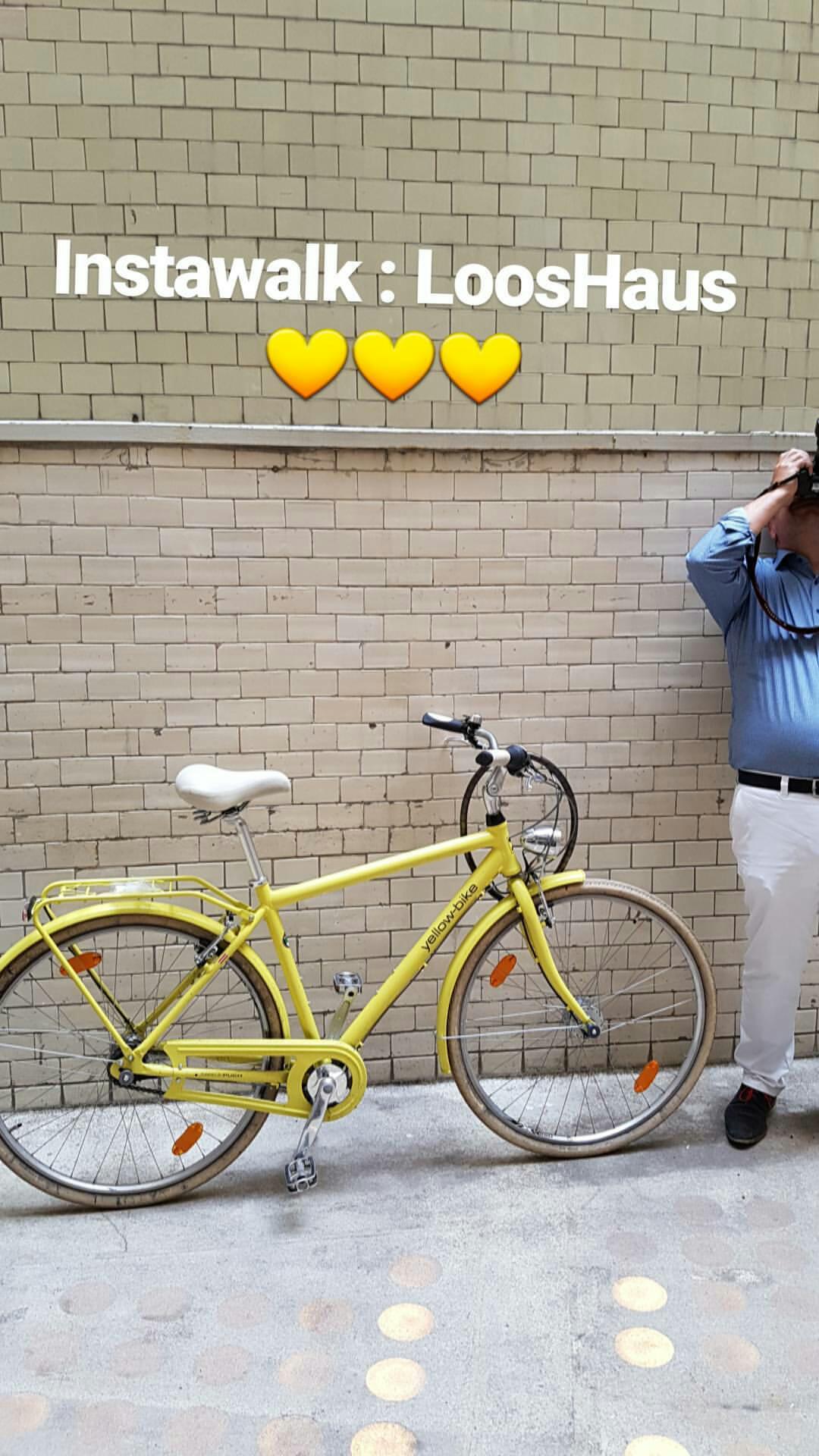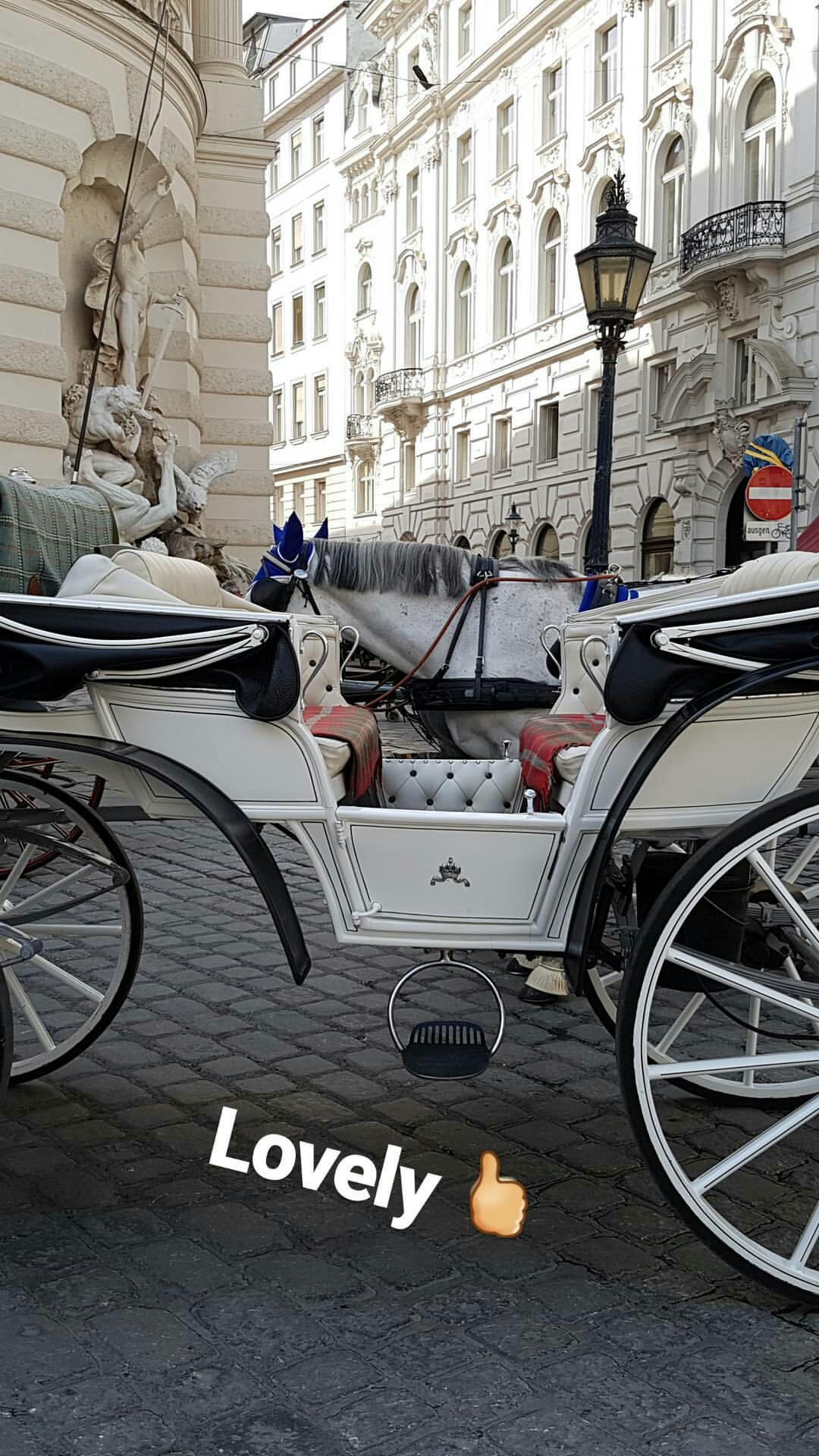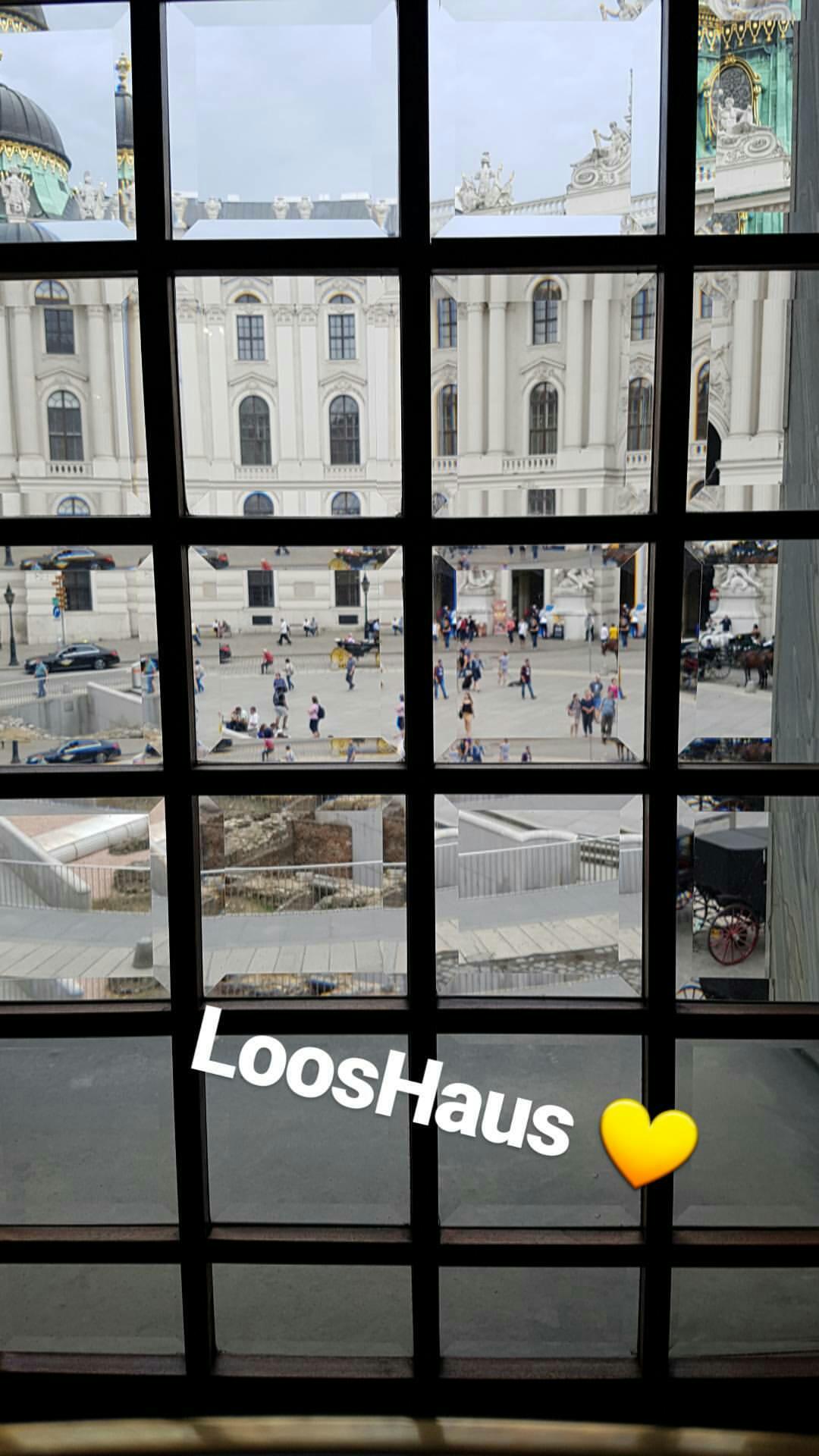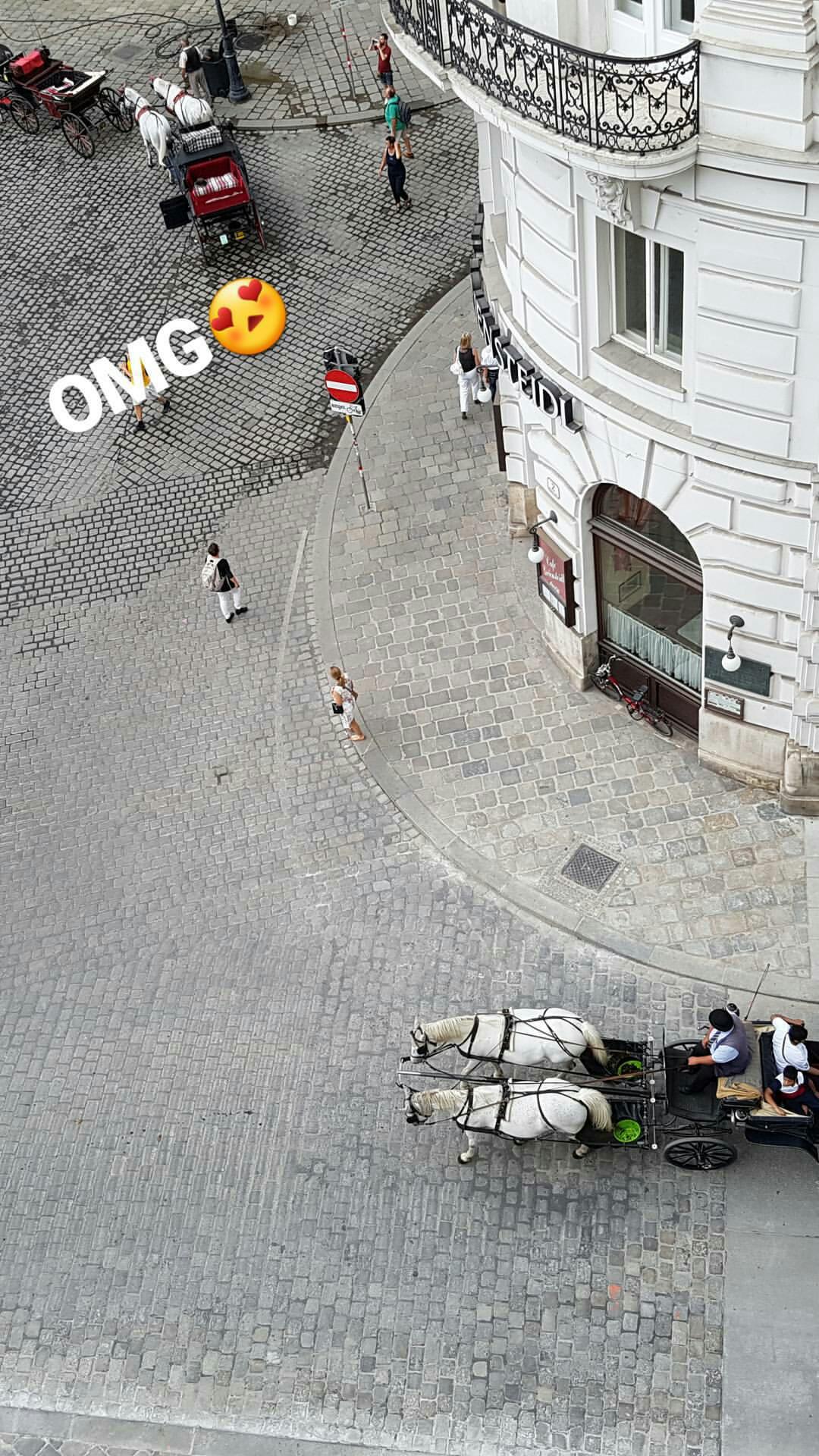 Check more Instagram posts of the recent Instawalk here: Instagram Tag "Looshaus"
and you might be interested to have a look at this Blogpost:  "The Top 25 Vienna Instagramers"
What is your favorite architectural masterpiece in Vienna? Let me know in the comments below.