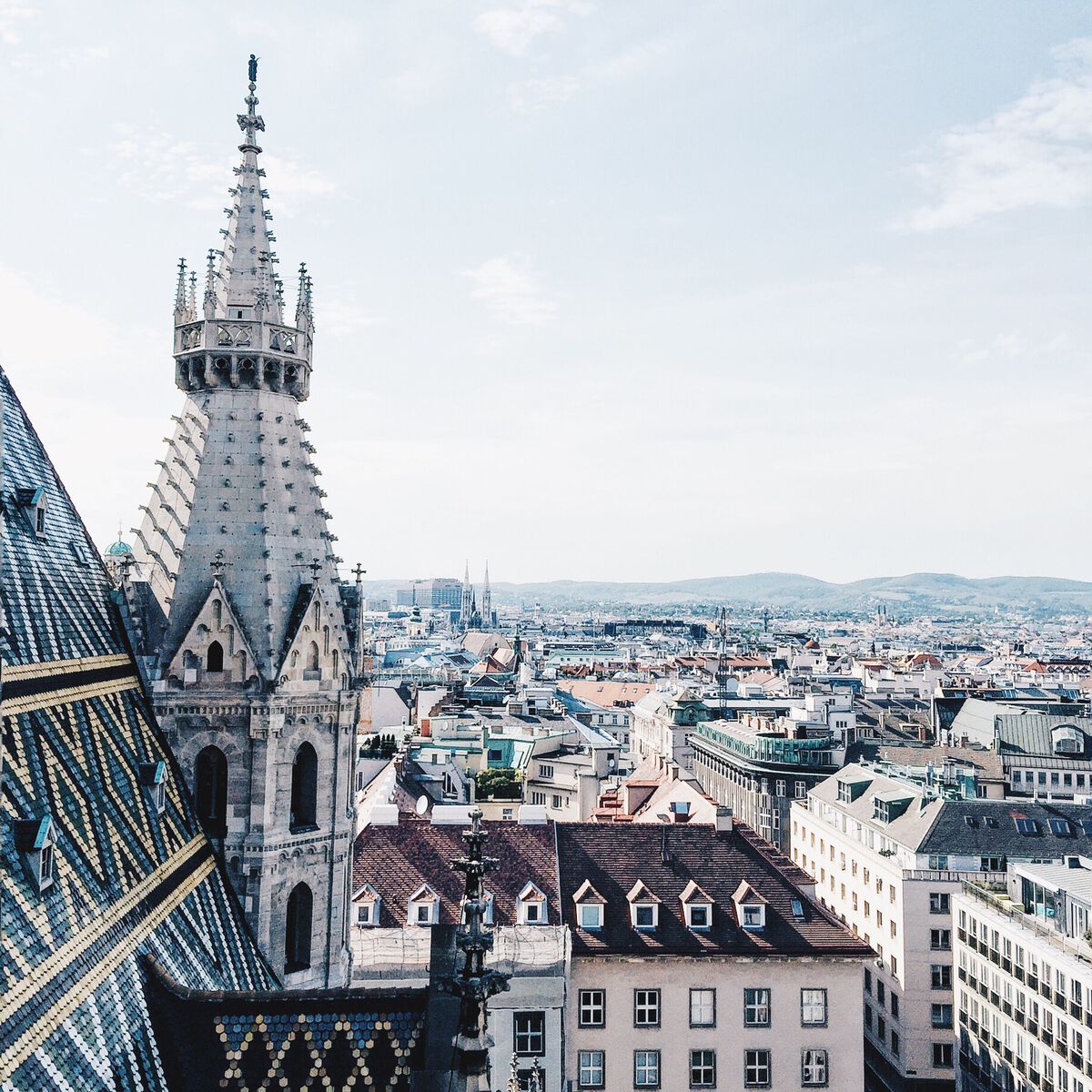 Its hard not to love Vienna. Whether you spend a day, a weekend or even a week thoroughly planning the trip to Vienna makes a lot of fun and makes sure you will enjoy every moment of your stay.  There so many exciting things you can do in Vienna, so many wonderful places to visit, but what are the best ones to choose from? When planning a trip I usually search the internet, buy travel guides and ask friends for their recommendations. But there is an additional source of great inspiration; It is the popular photo-sharing platform Instagram. Please click & sign-up to theviennablog HERE
Here are the Top 25 Vienna Instagrammers to follow for your perfect Vienna travel inspiration:
gregsideris Greg | Vienna
Travel & Lifestyle Inspirations Founder of theviennablog.com Check my Stories for live updates!
Claudio ✖ Vienna, Europe
⚊ Cities, Mountains & the Sea ⚊ claudio.x@gmx.net ⚊ GalaxyS7edge ⚊ Instagramers Austria
fabolus_vienna (Fab | Vienna)
moment snapper – sony a7 ii / iphone 6 – with a focus on lowlights, art, design & architecture-part of
dariadaria_com (MADELEINE ALIZADEH)
conscious lifestyle, veganism & the outdoors  let's protect this beautiful planet  snapchat: dariadaria_com
teufelchristoph
Twitter/Swell/Beme/ = teufelchristoph. Producer
lukaseliaswinkler (Lukas | Vienna)
Founder and editor of lukaselias.eu Canon Eos 750D & GalaxyS7edge Based in Vienna, Austria ✉ Contact me: instagram@lukaselias.eu
misterflopatrick (Patrick Florián | Vienna)
Seventeen | Visual Storyteller Sony Xperia X/Alpha 7 contact@misterflopatrick.co
natalie_wien (Natalie)
Based in Vienna, Austria. Streetlife in squares. Travel. iPhone only
theviennesegirl (Silia | Vienna)
for the love for Photography theviennesegirl@gmail.com
viennainstaration
 Join our journey in Vienna ! GalaxyS6Edge+ viennainstaration@hotmail.com
ladyvenom (Marion Vicenta Payr | Vienna)
Photography, Travels & Storytelling.  Based in Vienna, Austria. ✉️ marionvicenta@gmail.com
anasbarros (Ana Sampaio Barros)
Portuguese architect based in Vienna A day in the office was just not creative enough…  Freelancer ✉️ anasbarros.ig@gmail.com
tzuio (Death M. Panda)
 tzuio.berlin(at)gmail.com | Vienna.
oliveroth (Oliver Oth)
Vienna, Austria | iPhone 6 plus & Canon 70D | Landscapes & Cityscapes | Architecture | Travel
ingwervanille (Svetlana)
My life in squares Between Vienna & south of France – svetlana.karner@yahoo.de
paeders (paeders)
ᓬ munich ᗏᐉ vienna ᕒ
kadyinvienna (Kady Kirchmayr)
23yo, uni student and photography enthusiast currently based in Vienna. All pictures taken with my LG G4/Sony a6000. k.kirchmayr@hotmail.com
mikecleggphoto (Travel & Destinations)
Based in Austria  From England Business/Collab: mikeclegg7@gmail.com
leopold_stadt (leopold stadt)
Autor des interaktiven wien-krimis "hängende spitze" (lukaspellmann.at) pics and postcard-stories out of the 2nd district of vienna/austria.
thinkstrawberry (Kati | Vienna | Wien)
'Not everybody trusts paintings but people believe photographs.' (Ansel Adams)
windows_of_vienna (Viennese LifestyleStories)
Vanessa's 40-something daily pleasures from Vienna with Love.
viennainsider (Una & Isidora | Vienna)
Sisters ? Photographers and bloggers?? Vienna and the world through our lens.viennainsider@gmail.com
the.furkan (Furkan I Vienna)
Austria-Vienna:the.furkan@outlook.com
dortundhier (Philipp Kurz • VIE/AT)
 Vienna-based German sunrise enthusiast.Empty urban & natural landscapes Never leaving home w/out my yellow jacket  IGdortundhier@gmail.com
viennainside.at (ViennaInside)
Wien für die Wiener quasi –
_pommegranate (emilia)
living in beautiful Vienna ♡ i like coconut water snapchat: zaranovaa
irinahp (Irina)
Vienna based Spanish teacher can call me "iri"
famiglia_vienna (Wolfgang | Vienna)
Those who wander with open eyes through the city, might explore art everywhere! || IGersAustria (Street)Art Ambassador || Unsponsored & Independent
octalita_ (o c t a l i t a ♡ vienna)
the girl who has unique name

disicouture (EDISA SHAHINI)
Founder & Blogger-in-Chief Award Winning Blogger 2016 office@disicouture.com
lichtar.at (Thomas Hennerbichler)
Vienna/AT based architect & photographer, 27. ? love architecture and landscape photography
barisozturkofcl (Barış ÖZTÜRK |Vienna)
P e a c e ✌️ barisozturkofcl@gmail.com
✌?️Michelle | Vienna, Austria
From USA Based in Vienna Blogger & English Teacher Vienna | Travel | Architecture americaninvienna@gmail.com
I hope you do like my selection of Vienna Instagramers. If you have anybody to add, please let me know in the comment field below.
If you like The Vienna blog please subscribe here to get instantly all New Blog posts
Thanks for following me on Instagram:
Greg | Vienna
Travel & Lifestyle Inspirations Founder of theviennablog.com gregor.sideris@gmail.com
Save
Save
Save
Save
Save