Last Updated on September 7, 2017 by gregor
I read more blogs each day than I'll admit, and one of my favorite post types to read are "Day in the life" posts. I just love to hear how other people spend the 24 hours they're given every day! If you're interested, here's how I spend my time. If not, well, I can't say I blame you.
Mornings,..
… my alarm goes off sometime between 6:45am and 7:15am each morning. Groggy I wake up and the only thought that drives me out of my warm and cozy bed is the anticipation of my first cup of coffee. With this awareness, I hop out of bed, heading straight towards the Kitchen.
Here it stands, my brand new Nespresso Machine. Eager to sip the first cup, I pour fresh cold water into the tank, select among the wide assortment, one capsule and place it in the holder.  For my macchiato/latte, I fill the metallic goblet and put it under the integrated milk frother. Carefully and feeling like a barista, I try to make a tree or a heart but it takes practice. If I have time, I take my delicious hot blend back to the bedroom and spend a few minutes pulling up Facebook and Instagram, checking my emails, and texting.
Nespresso Barista Chiaro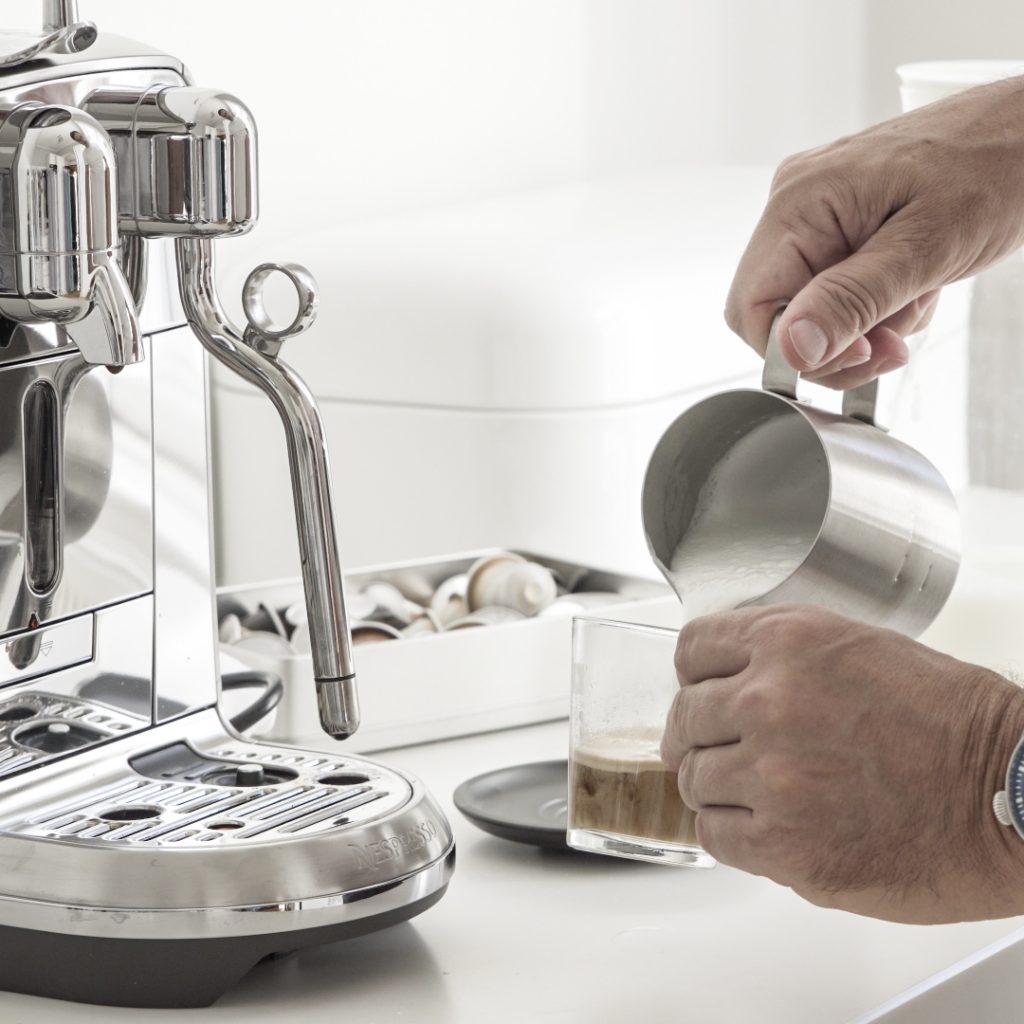 After a refreshing shower, and strengthened by coffee and an appetizing breakfast, I sit at my computer and work on my blog, which is like my baby at this stage of life, spending a good 40 minutes checking my personal and blog emails, blog statistics, moderating comments, Instagram Posts, Pinterest repins, Facebook, Twitter, etc… It's almost laughable how quickly I can spin through all of my different social media sites, email accounts, and more.
Serious Work – Conference Calls…
for the next four hours (give or take) I work. I am an European Marketing Manager at an IT Service and cloud provider, so I spend my day emailing, managing social media, in Conference-Calls, managing the company blog, emailing some more, designing collaterals, organizing conferences, and emailing a bit more. Lots of time is spent on the computer, and some days I feel like I'm a slave of my desk but thanks to Master (or God) Coffee, I manage to survive the day.
My first coffee break is around 10:00 am. Rushing to the kitchen I choose another aromatic selection to keep me going…
Nespresso Barista Chiaro
Lunch…
is the next best thing on the list and I enjoy preparing my food, knowing that my next cup of coffee will follow soon after savouring my meal.
Nespresso Barista Scuro
More of Serious Work – Conference Calls…
and again longing for the work day to finish and of course straight to the kitchen where I prepare myself another cup of delicious Leggero on ice to cool down during a hot afternoon or a hot Ristretto, depending on the temperature.
Nespresso Barista Scuro
Evenings – Dinner time…
after a short shower, this is possibly my favorite moment of the day, feeling great–accomplished, somewhat exhausted but comfortable and hungry I cook dinner and I really enjoy it, making a hearty salad, a homemade dish, a yummy pasta, or a Mozzarella Caprese.. I usually sit at the dining room table, reflecting the day, of course with a cup of coffee, this time I opting for a caffeine free capsule, as this decaf is as delicious as the other flavours. This is usually when I'll finish writing the blog post I started in the morning. It's also when I catch up with reading my favorite blogs, following people on Facebook and surfing the online shops if needed.
… Or chillaxing with friends or bloggers…
Nespresso Barista Corto, Scuro and Chiaro
Bedtime….
by 10:30pm, I'm usually in bed. At this point, I typically require between 30 minutes to an hour of wind-down time as when I'm blogging, my mind is *on* and alert. Finally falling asleep, dreaming of my next morning cup of succulent coffee.
Nespresso Barista Corto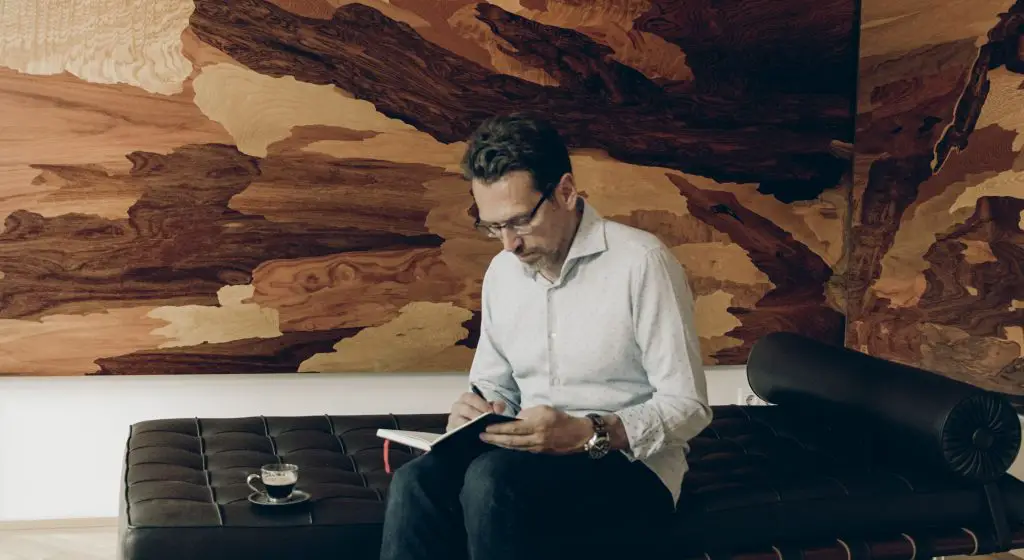 Learn more about the New Nespresso Creatista and the Nespresso Barista Limited Edition's Scuro, Chiaro and Corto (link)
In cooperation with Nespresso Austria.

All photos and  videos made by thebeefilms
Thanks thebeefilms for this wonderful video. (CLICK here to learn more about this amazing talented Video Team)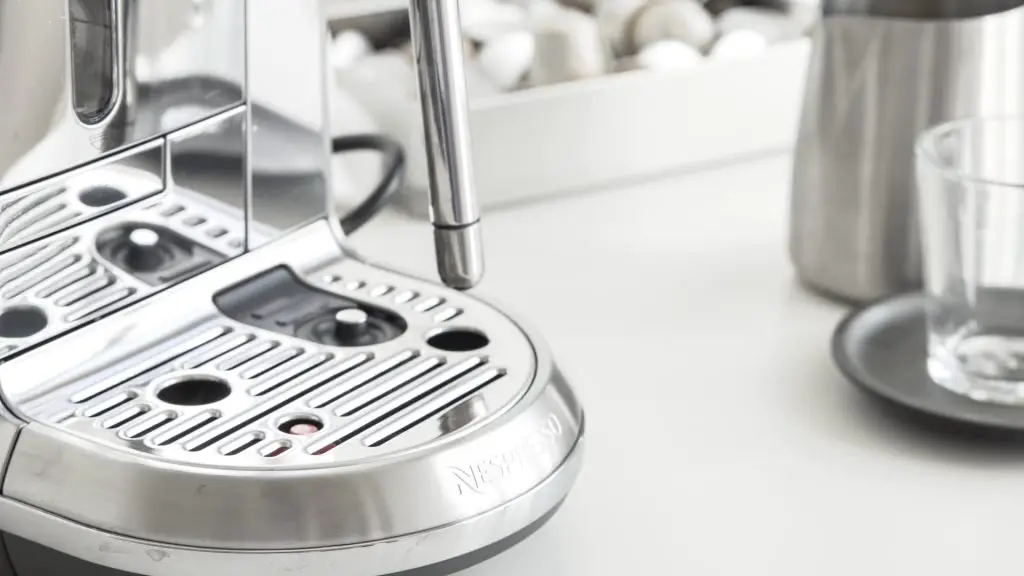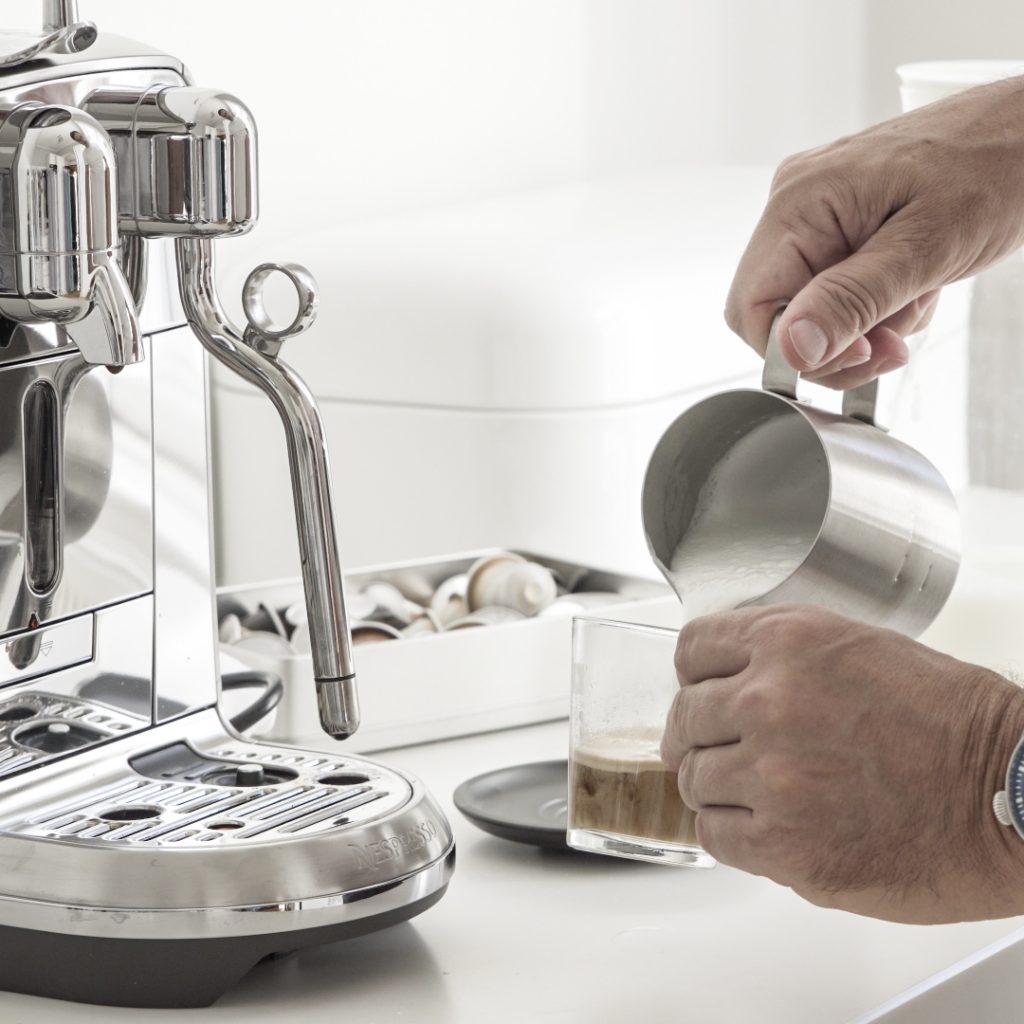 Save
Save
Save
Save
Save
Save
Save
Save