Last Updated on June 10, 2017 by gregor
The Life Ball in Vienna—one of the biggest and most spectacular annual charity events in the world—has attracted strong international interest and attention. The main priority of the Ball is, however, not only the exuberant celebration of the party people or spectacular live acts, but the fight against AIDS.
Life Ball 2017 will be taking place on Saturday, June 10, 2017 at Vienna's City Hall for the 24th time.
The evening before the LeMeridien Hotel in Vienna hosts a Welcome party for the international Guests. Please find below my photo inspirations: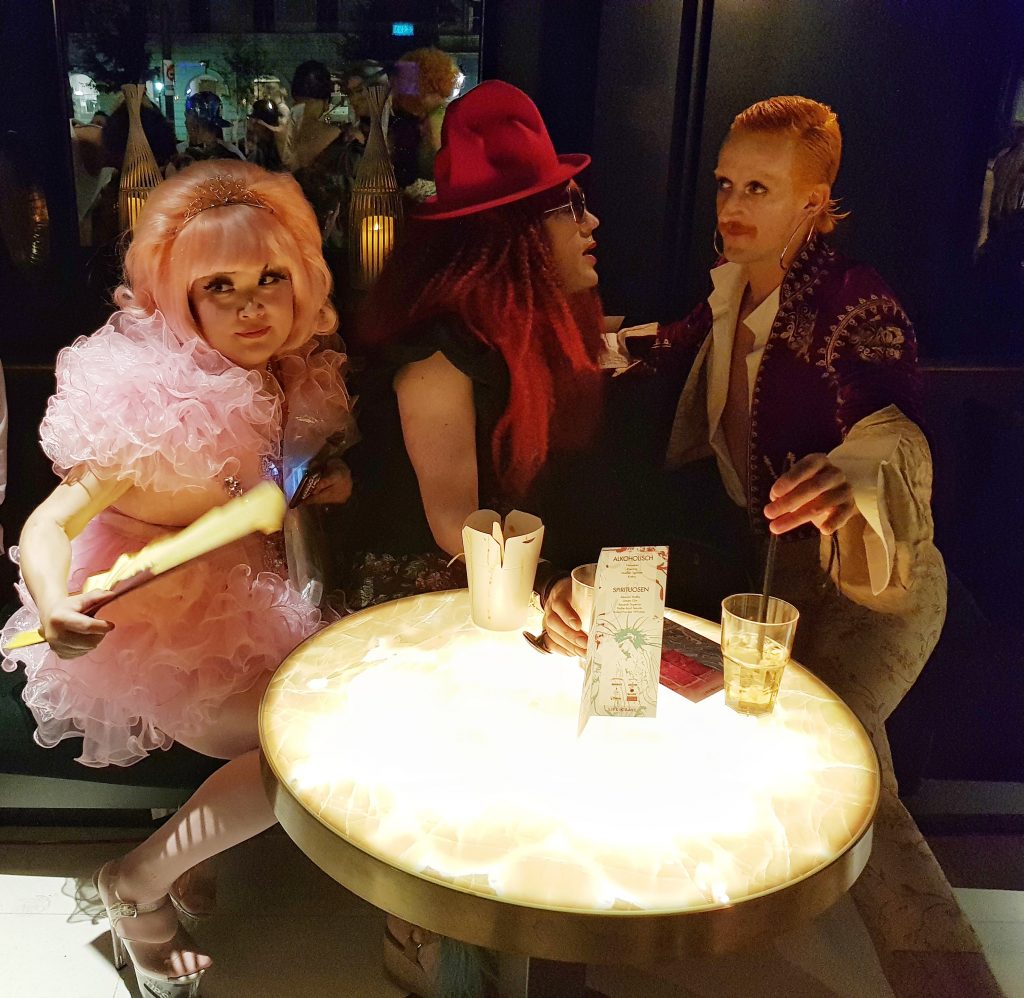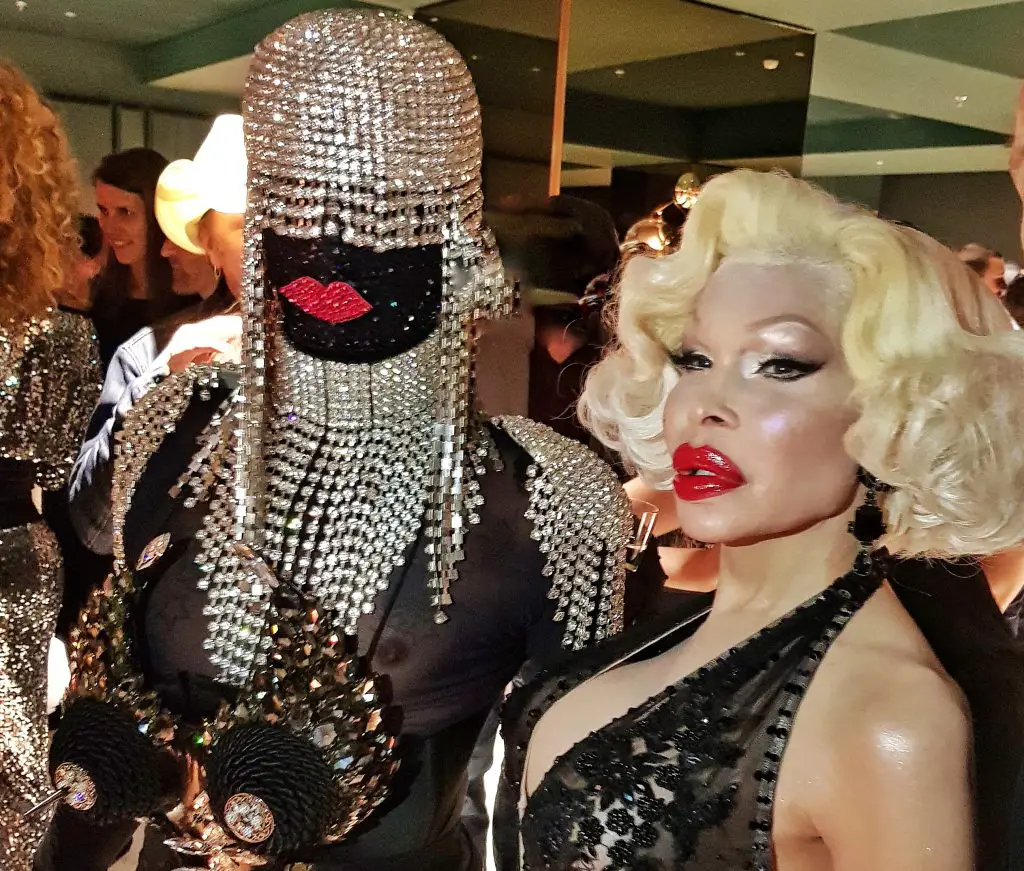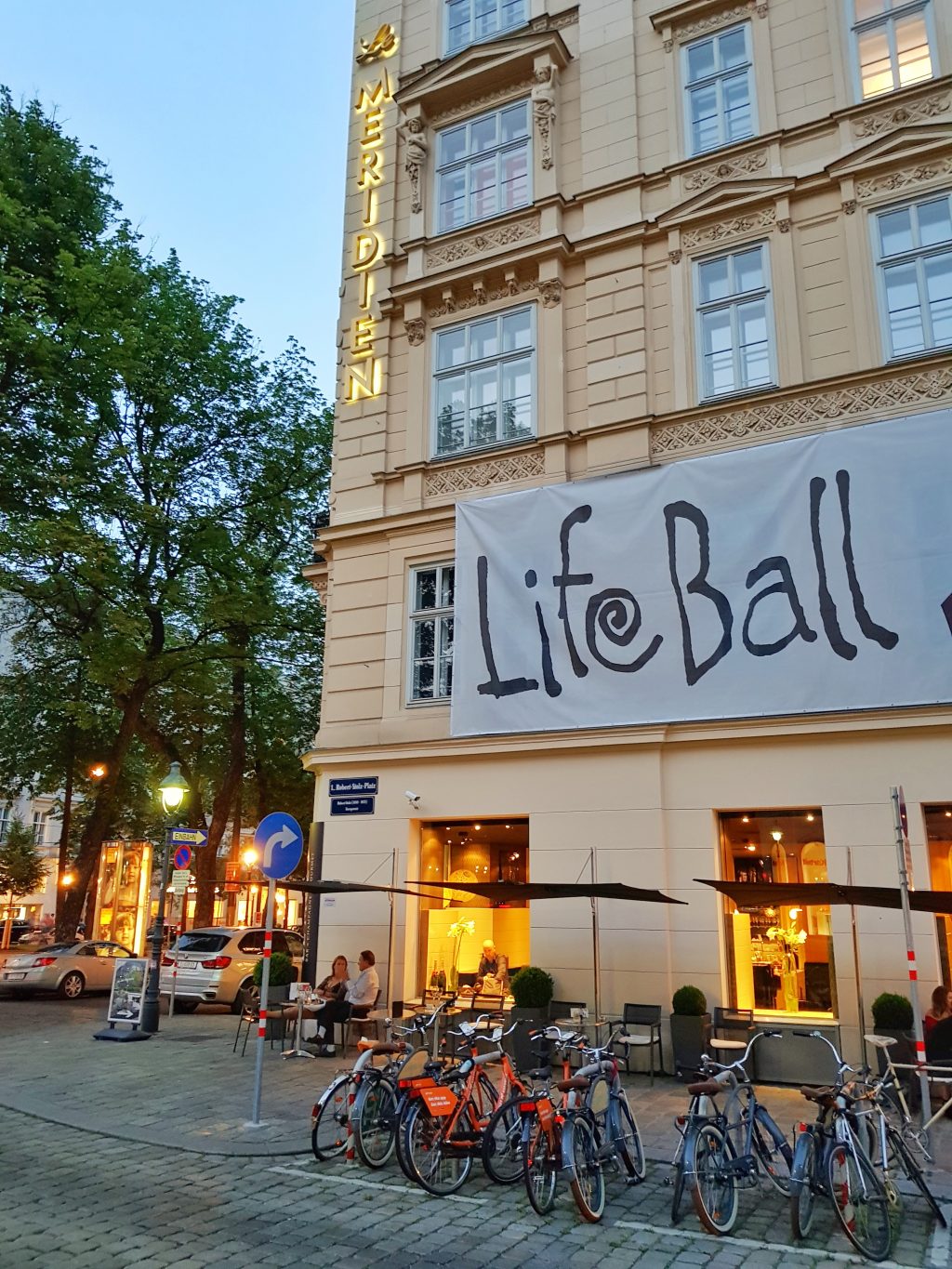 Here is a short Video of the Event
Save
Save