Last Updated on August 24, 2022 by gregor
The Christmas season is upon us and what better way to get into the Christmas spirit than by reading some of the best Motivational Christmas quotes of all time.
Whether you're looking for quotes to include in your holiday cards or just want to feel festive, these 50 Christmas quotes are sure to do the trick. From classic authors like Charles Dickens to modern-day celebrities like Oprah Winfrey, there's a quote for everyone on this list.
For all of you celebrating Christmas, here is a collection of quotes and sayings to make you laugh, think, or remember. For those not celebrating Christmas, you may still enjoy some of the thoughts and sayings here.  Enjoy the season!
Please also check out the 2nd Part of the 50 Best Christmas Quotes
50 BEST CHRISTMAS QUOTES OF ALL TIME – PART 2
Here are 50 of our favorite Motivational Christmas quotes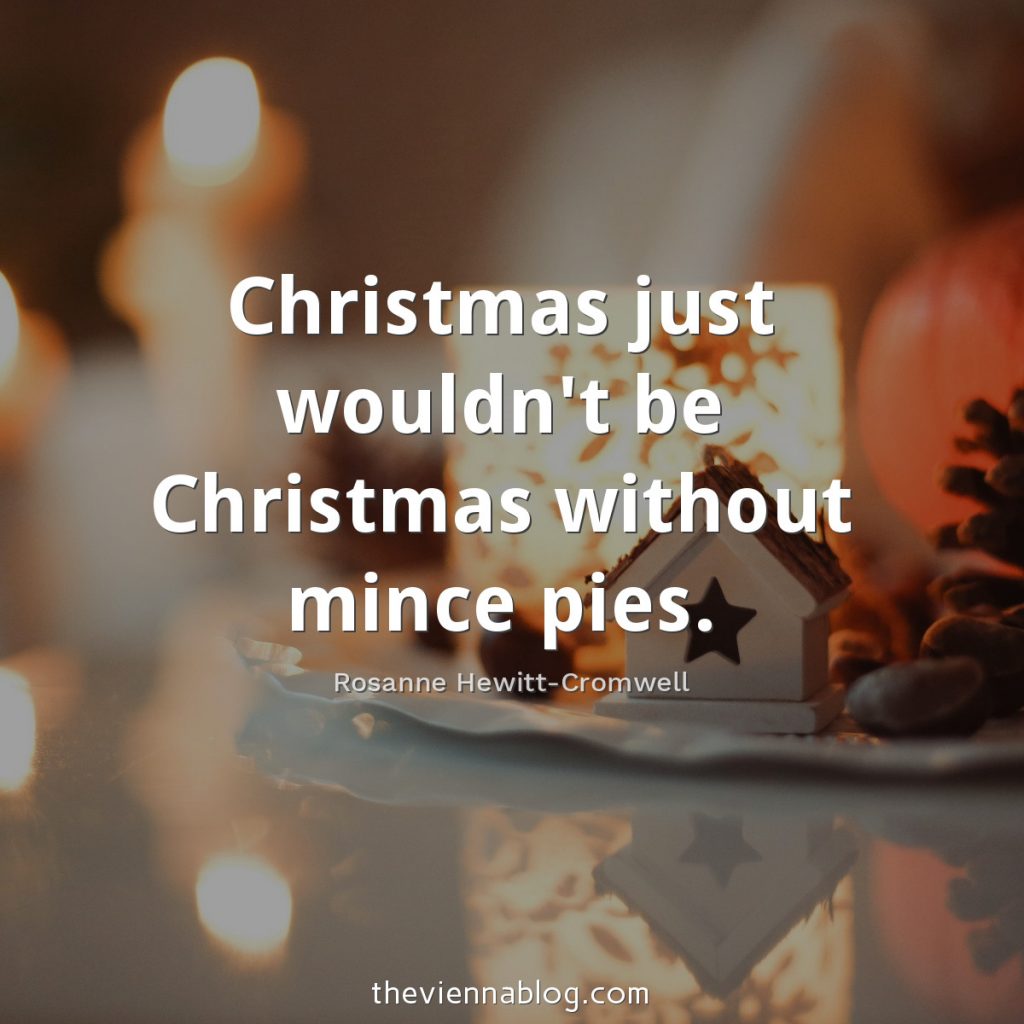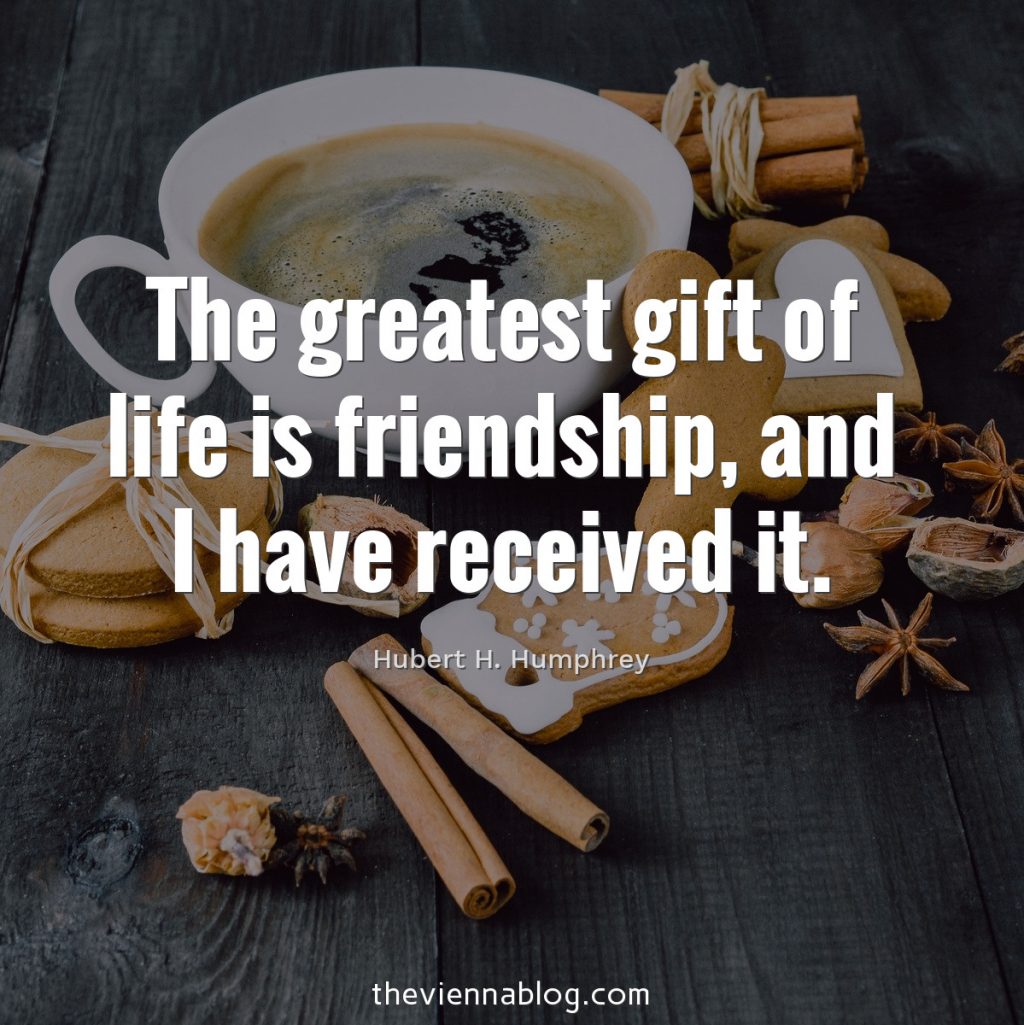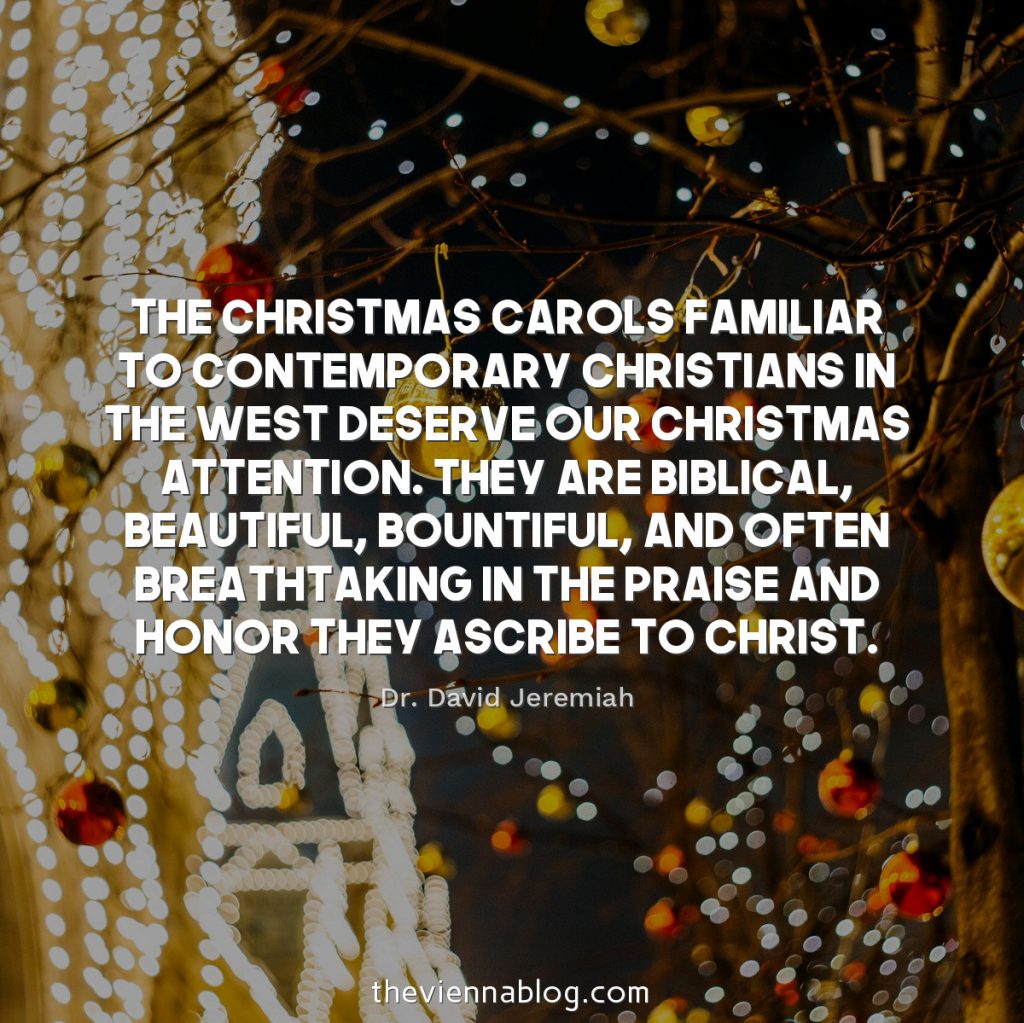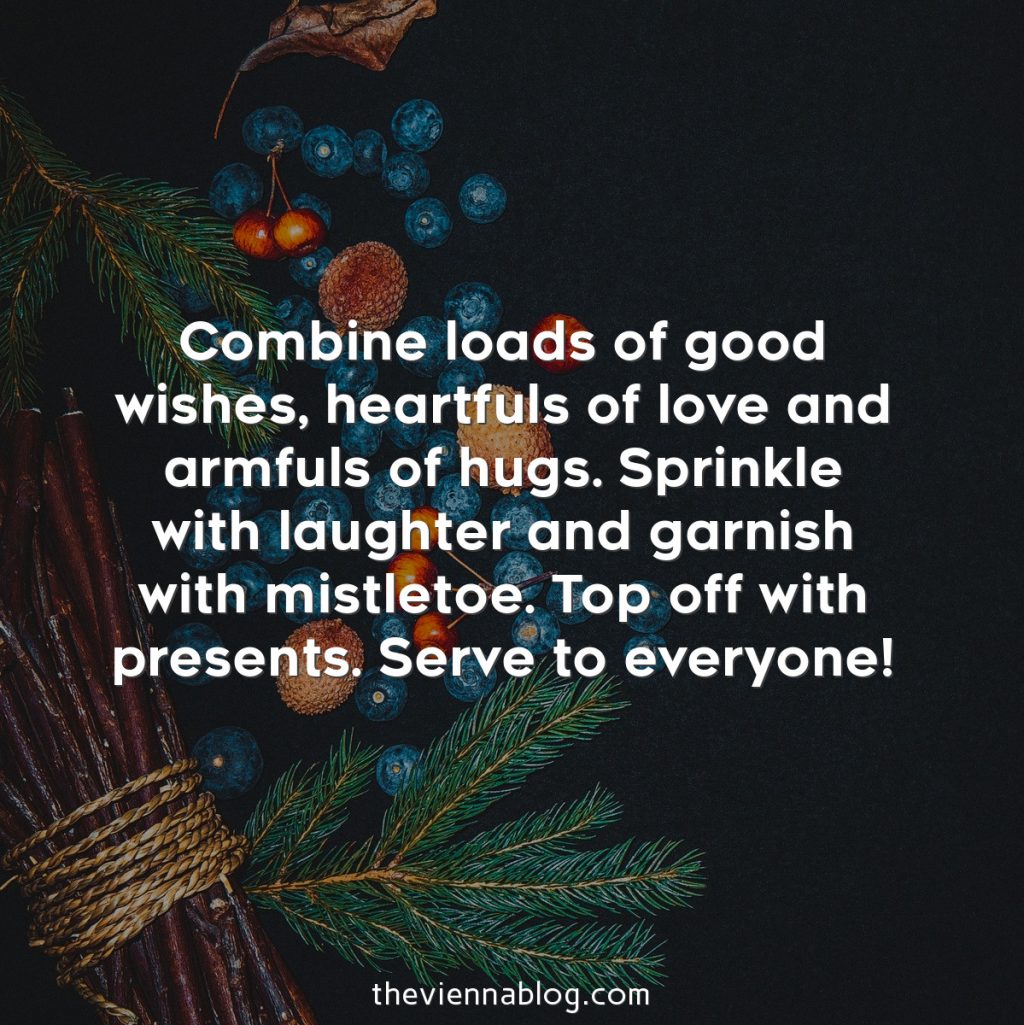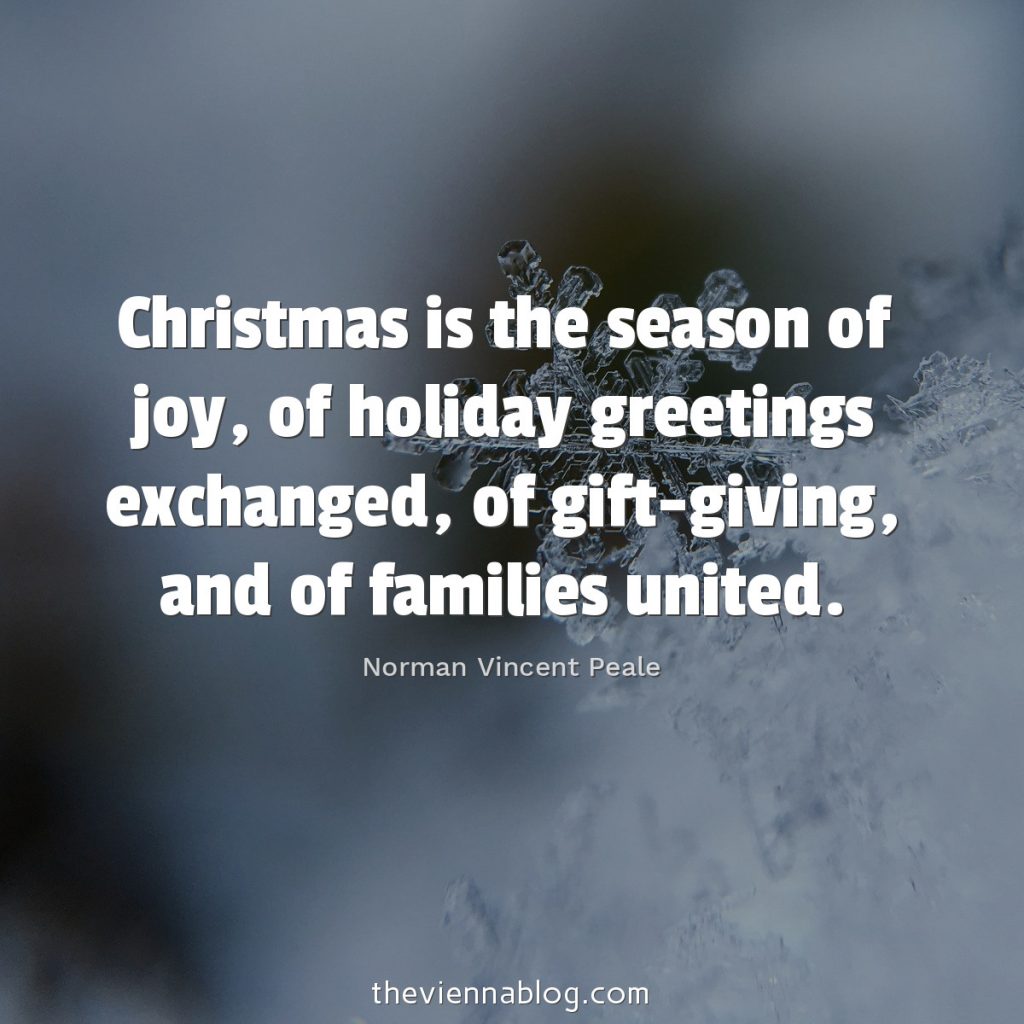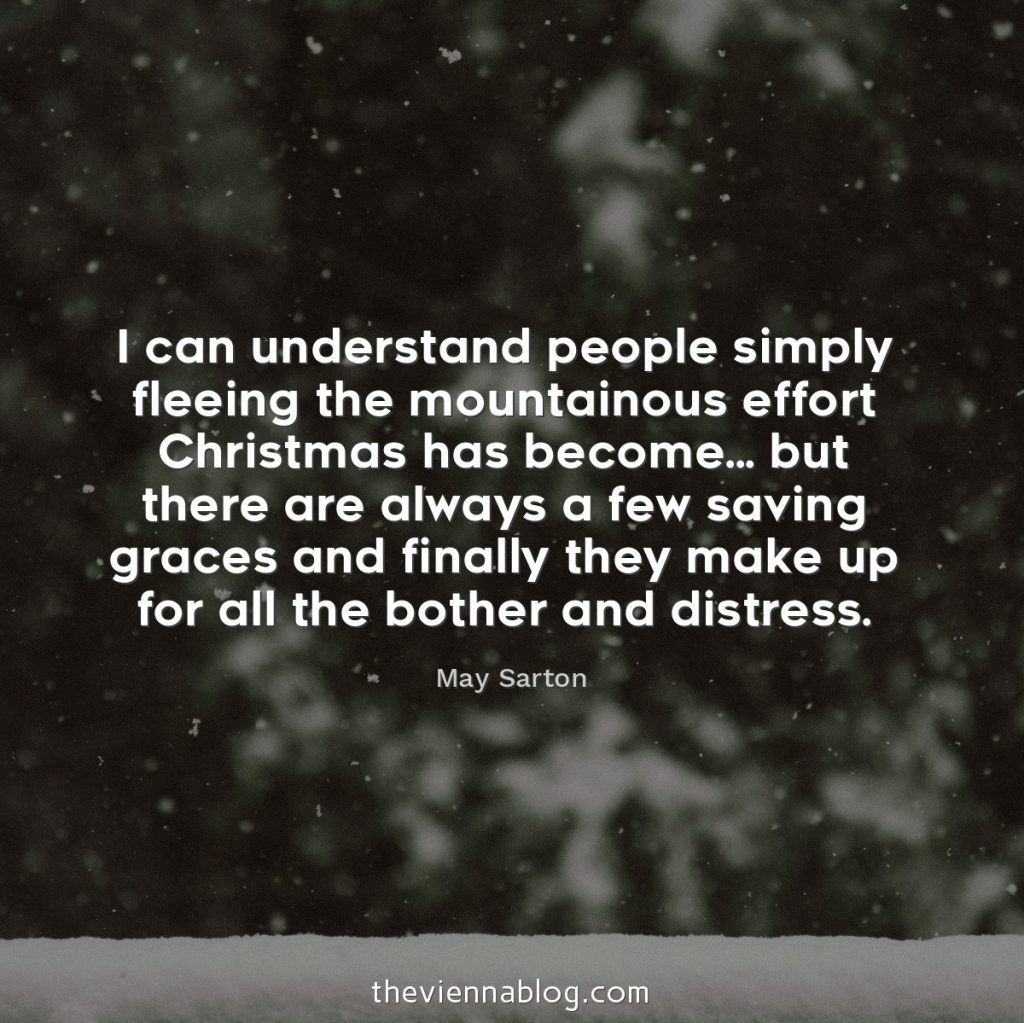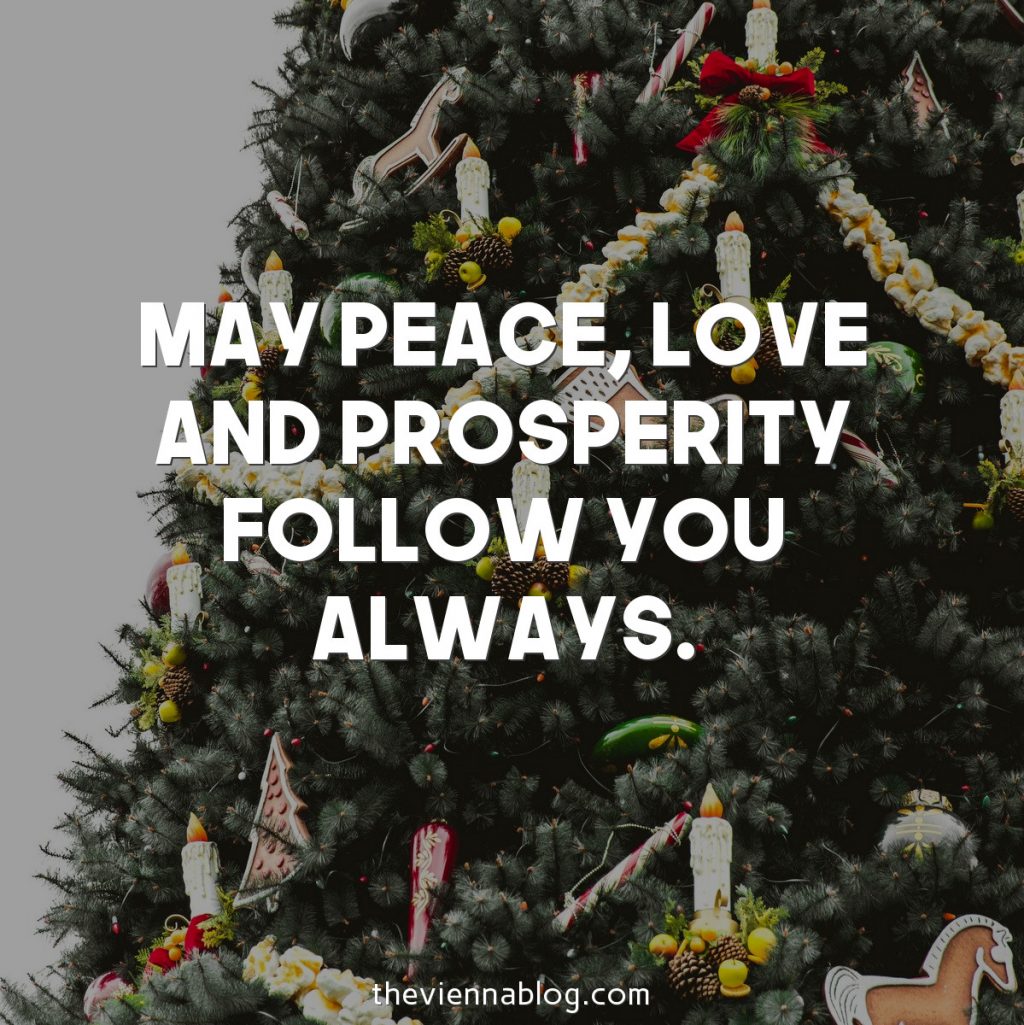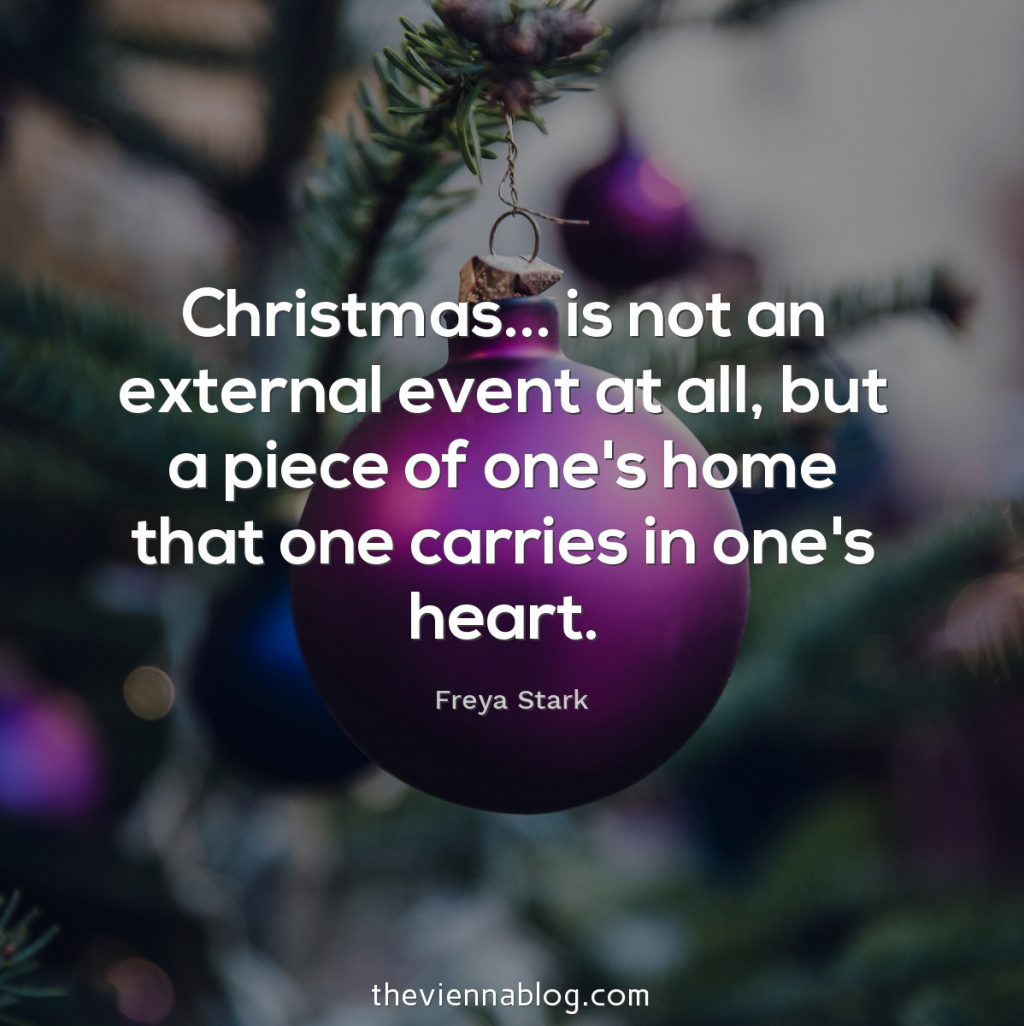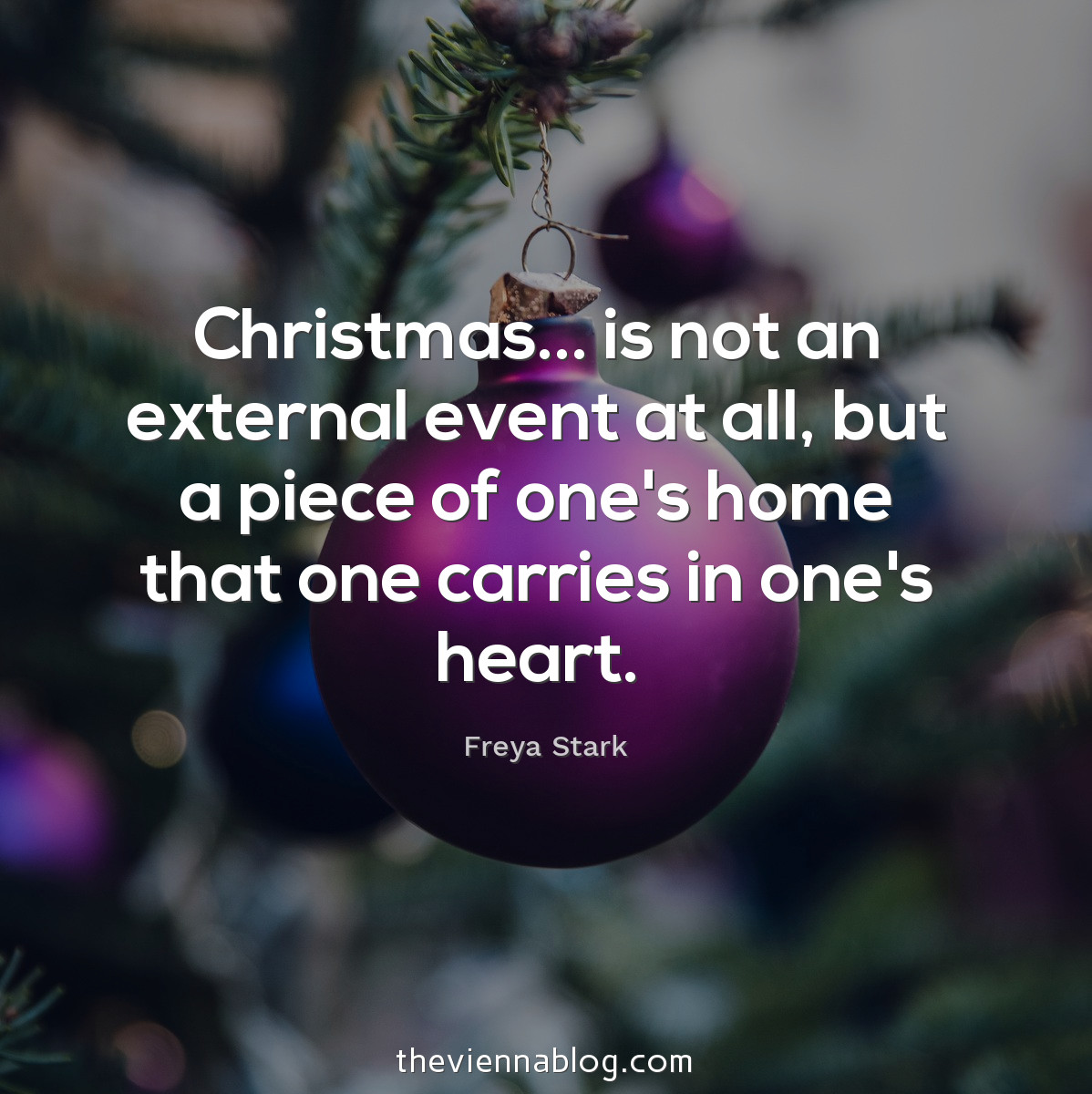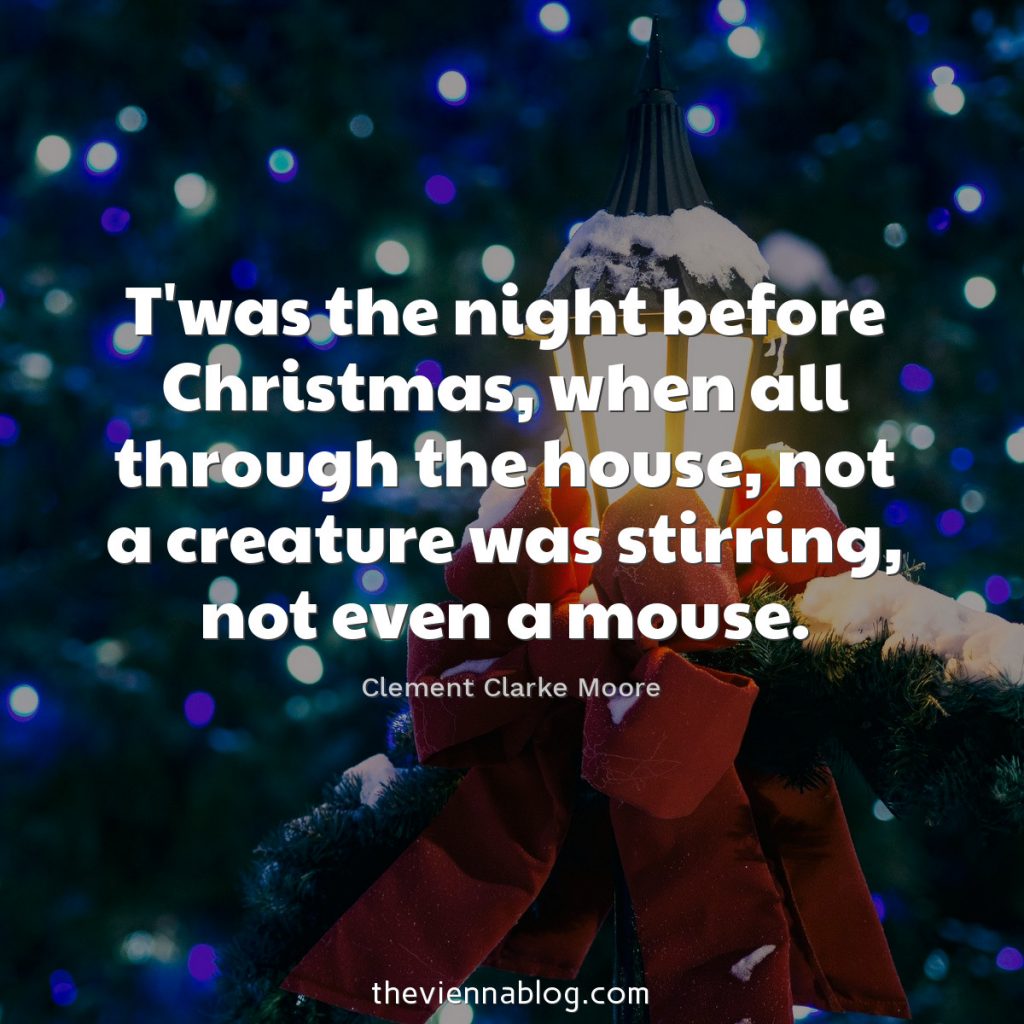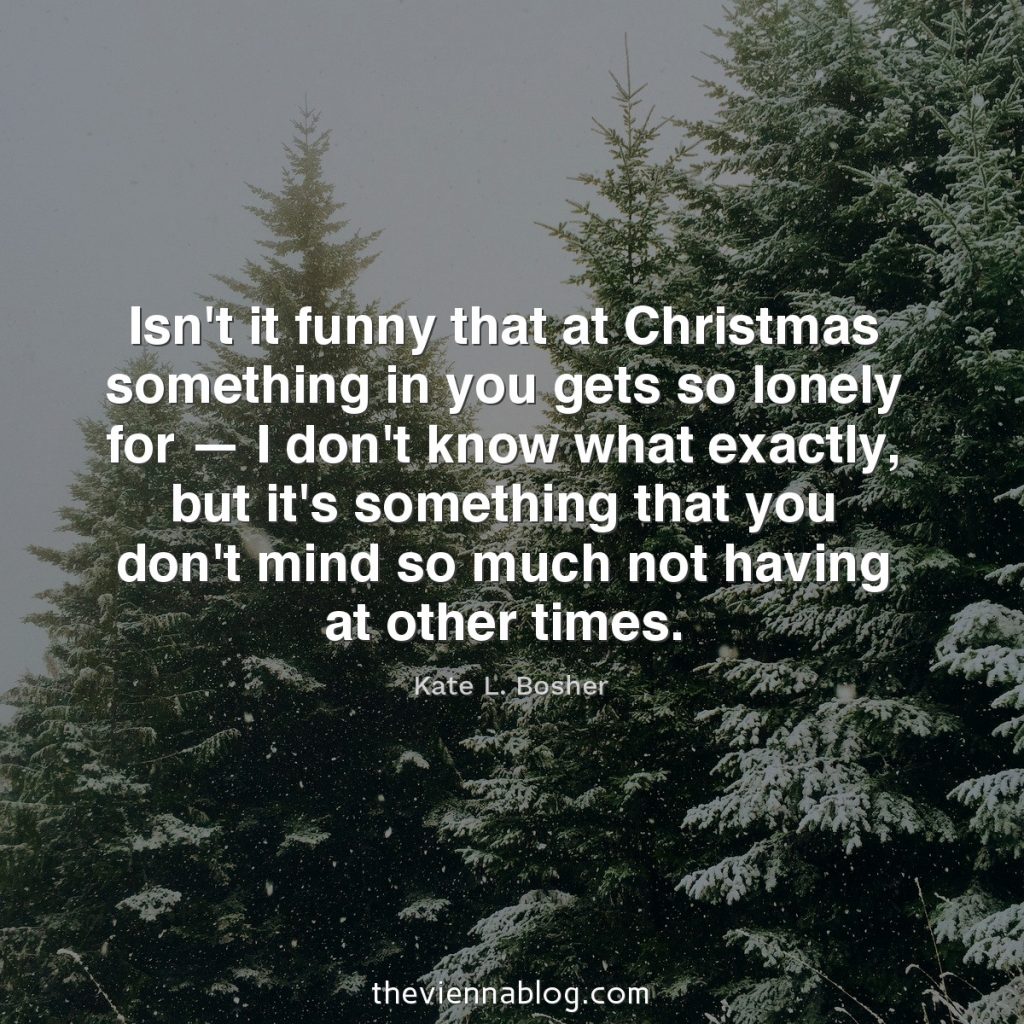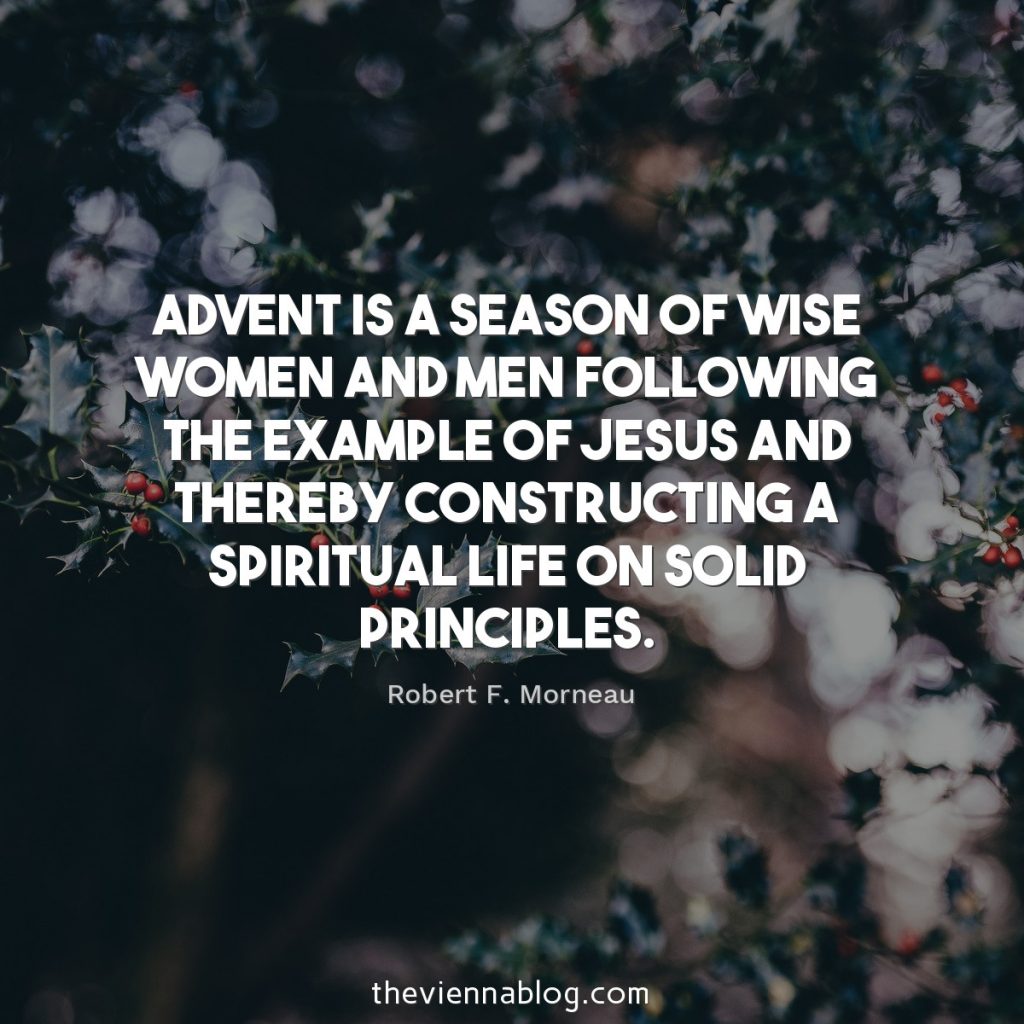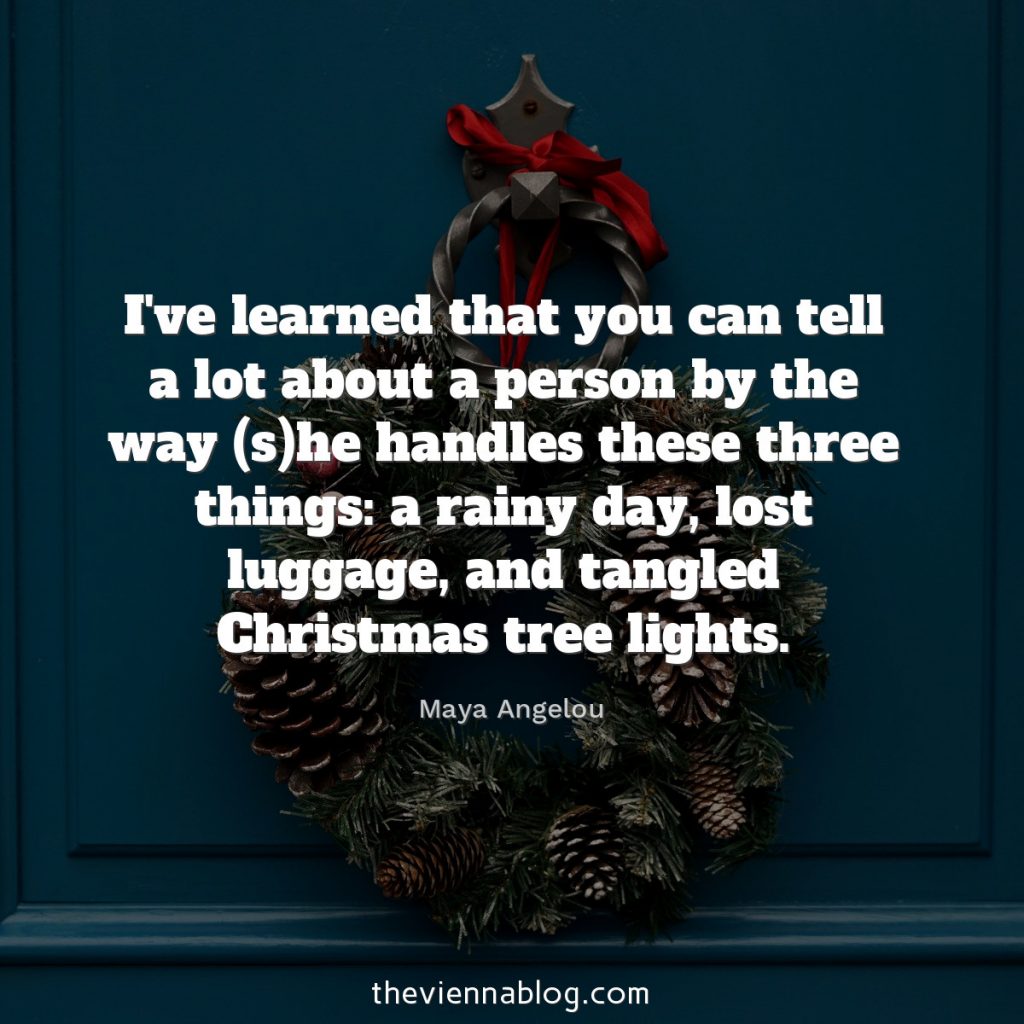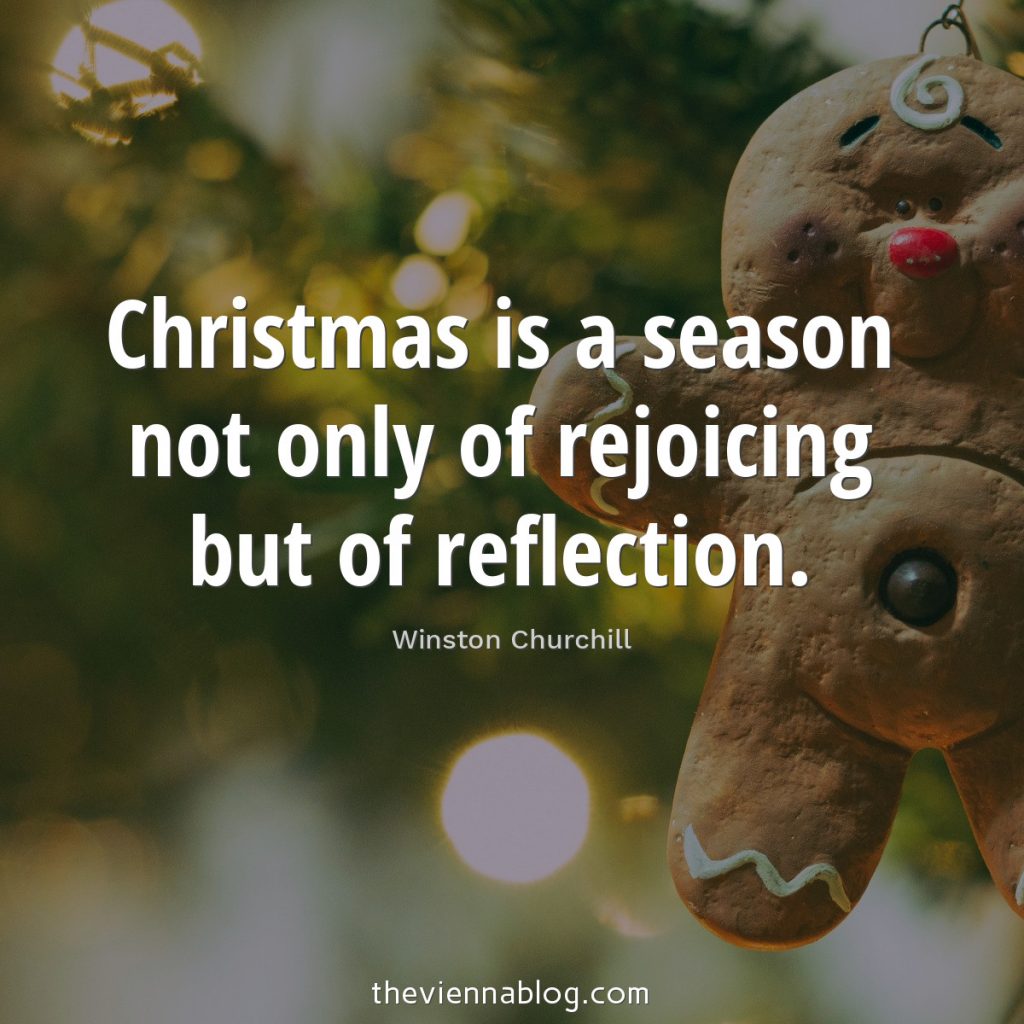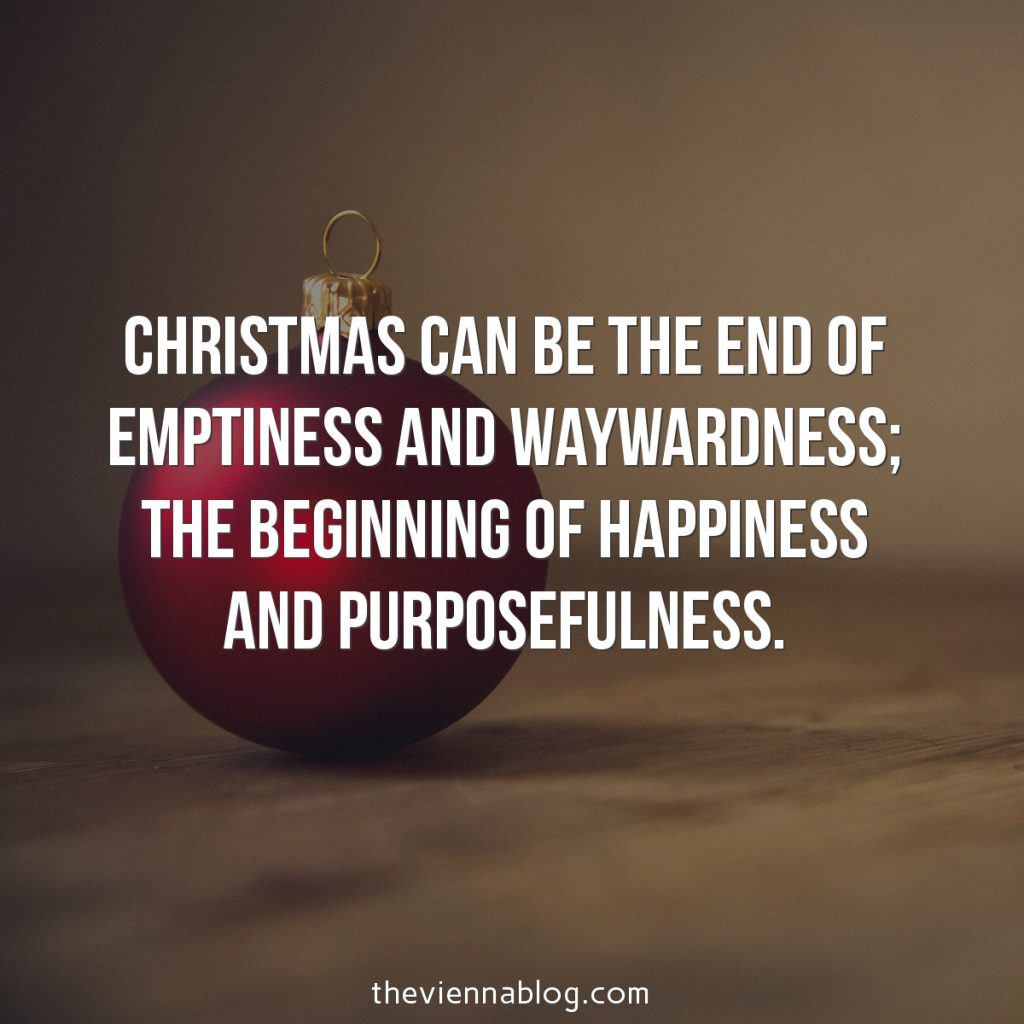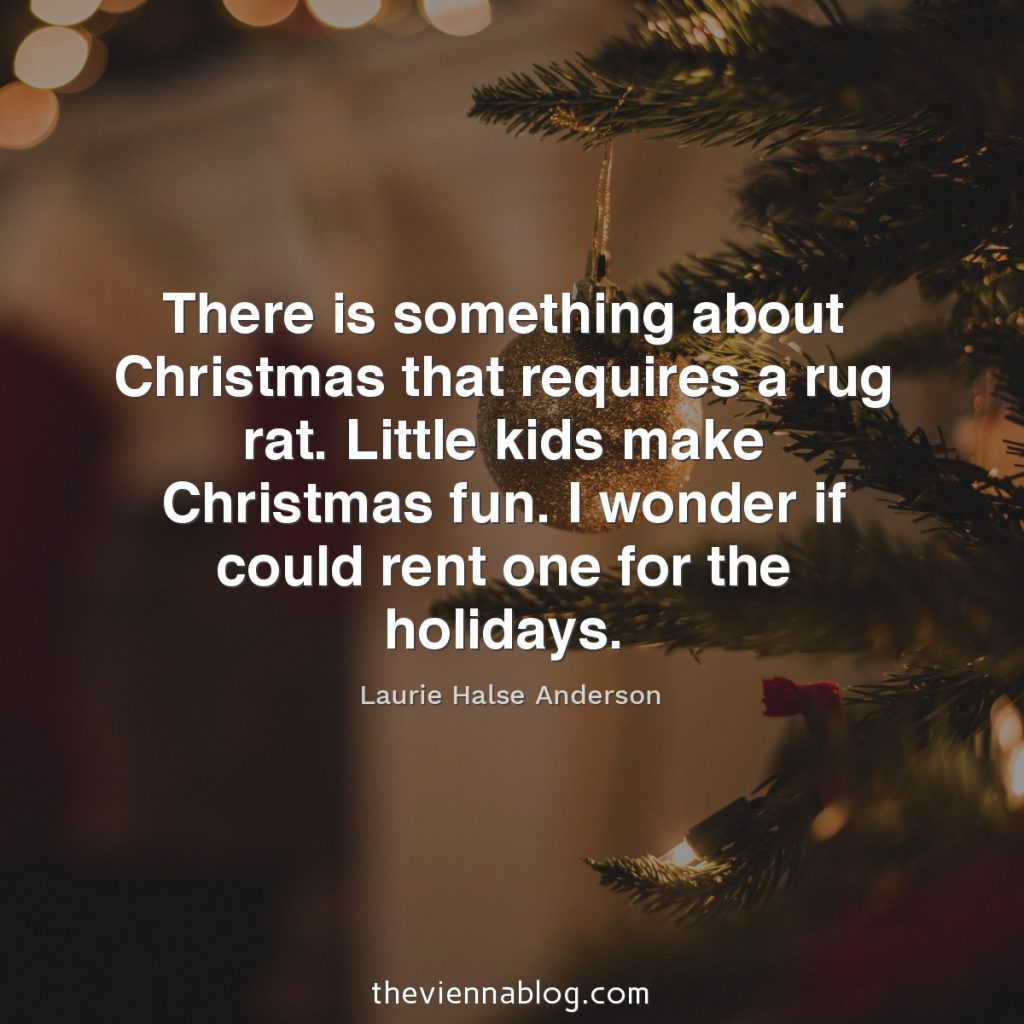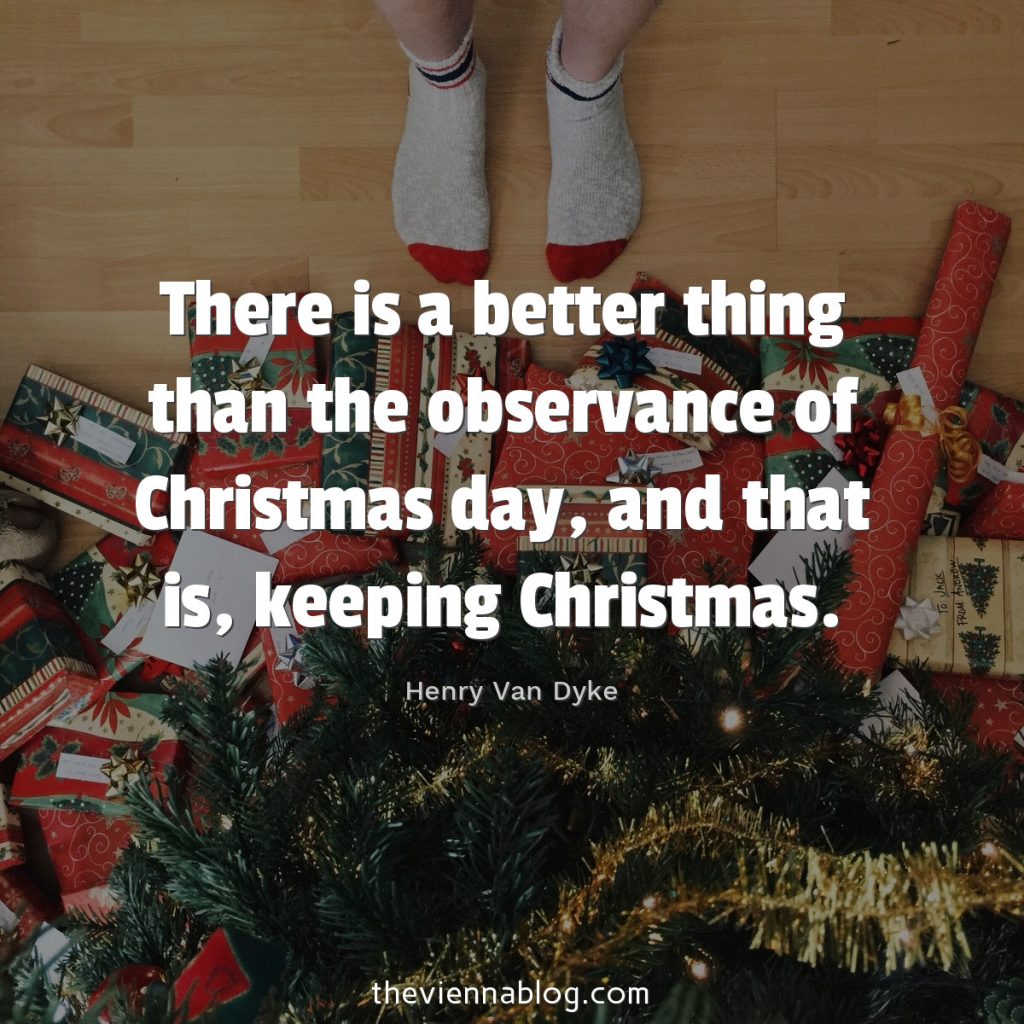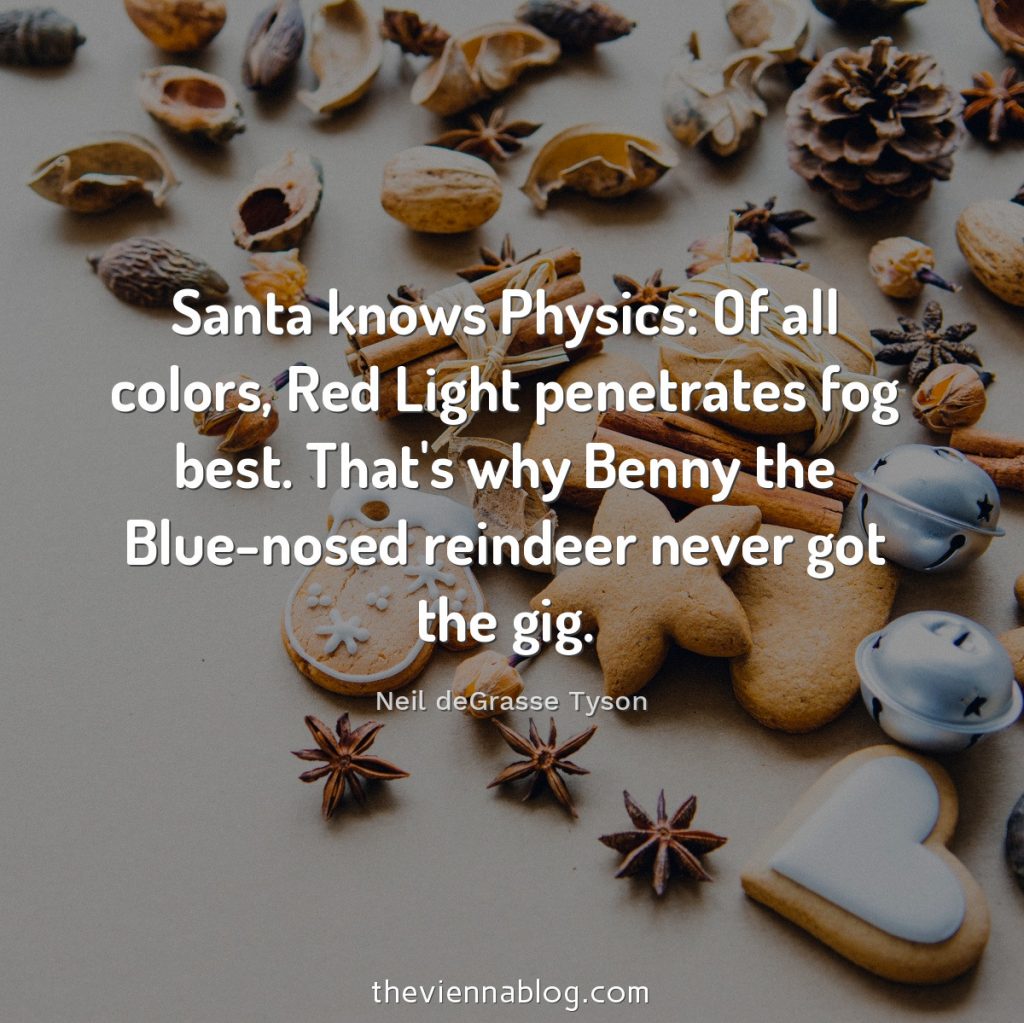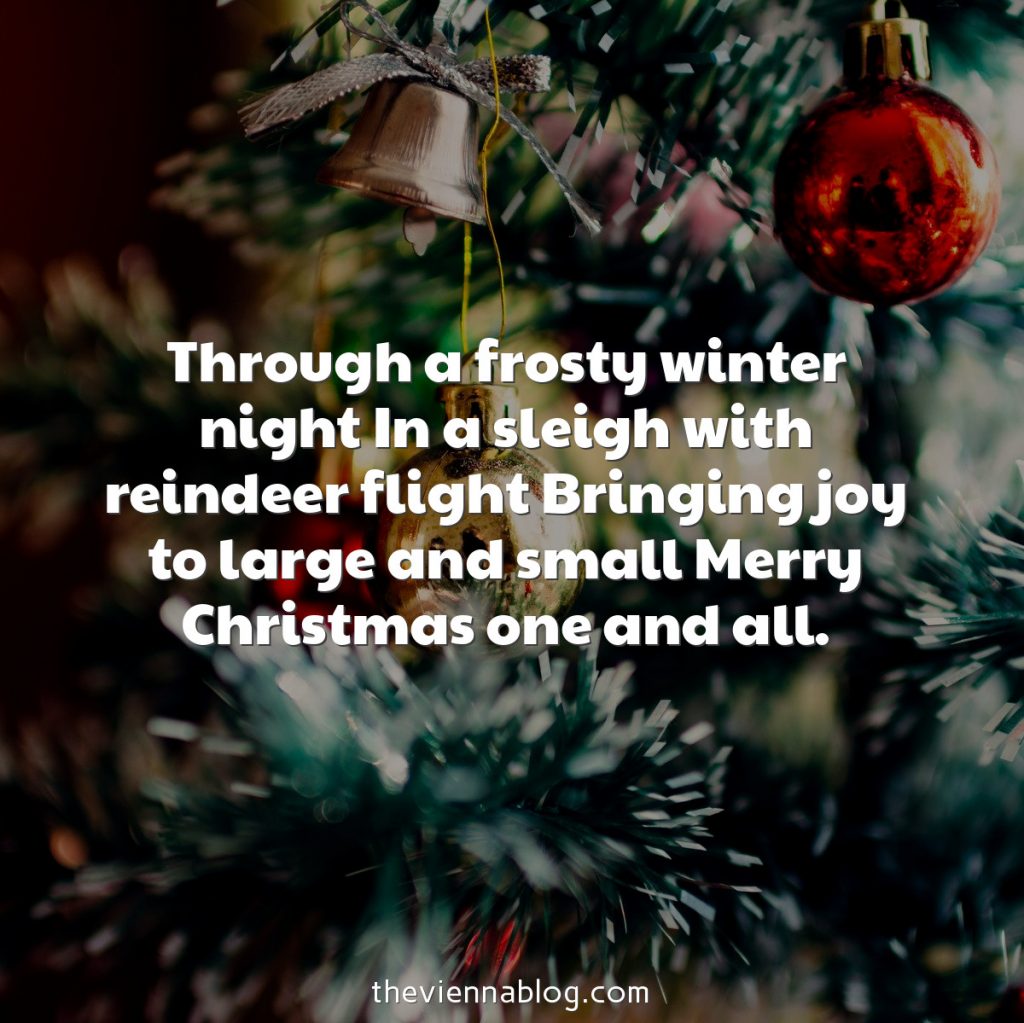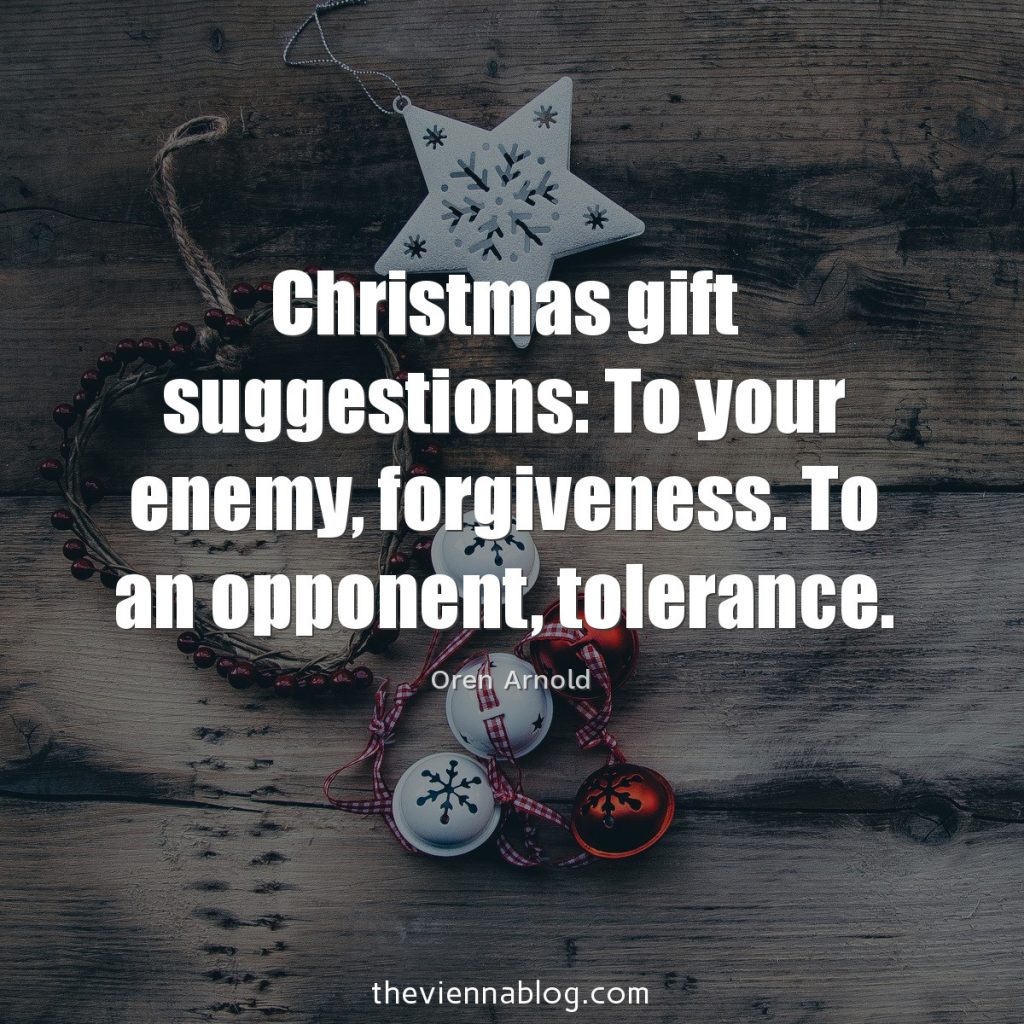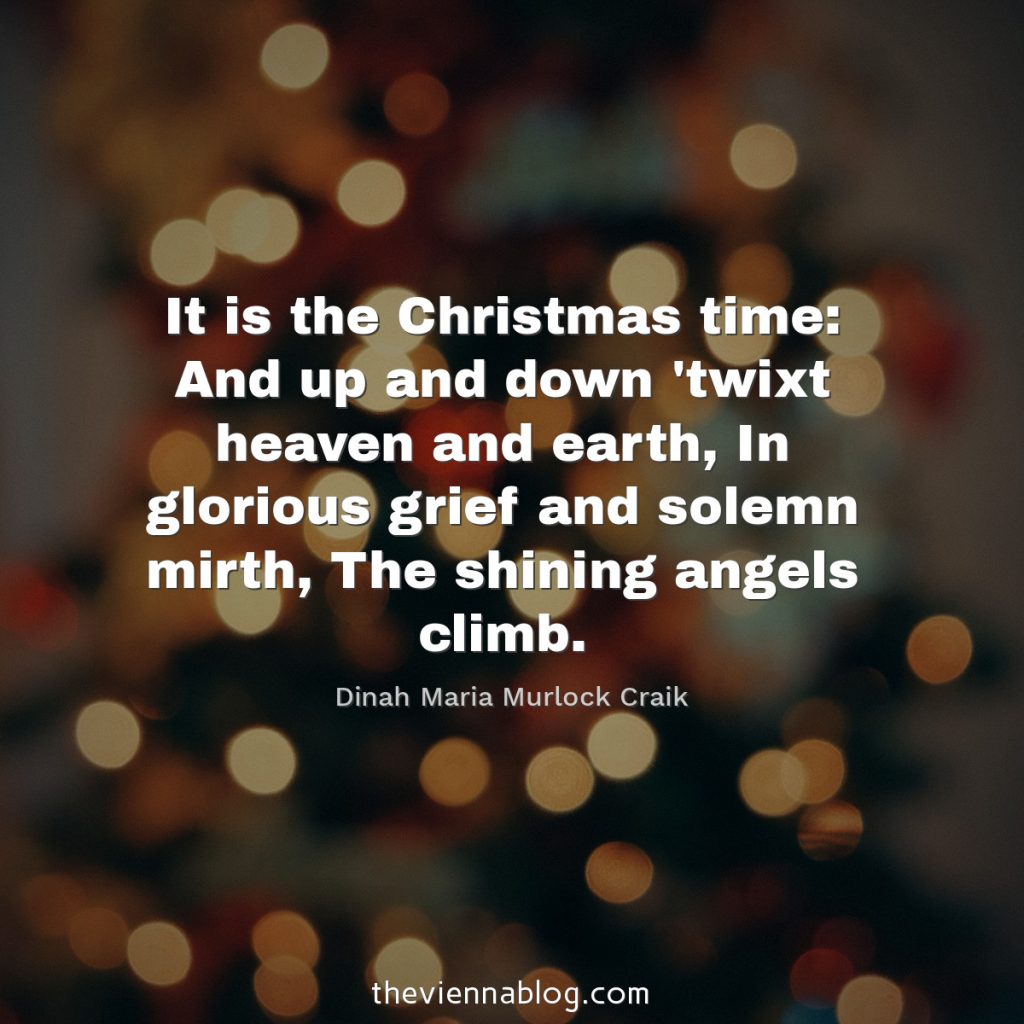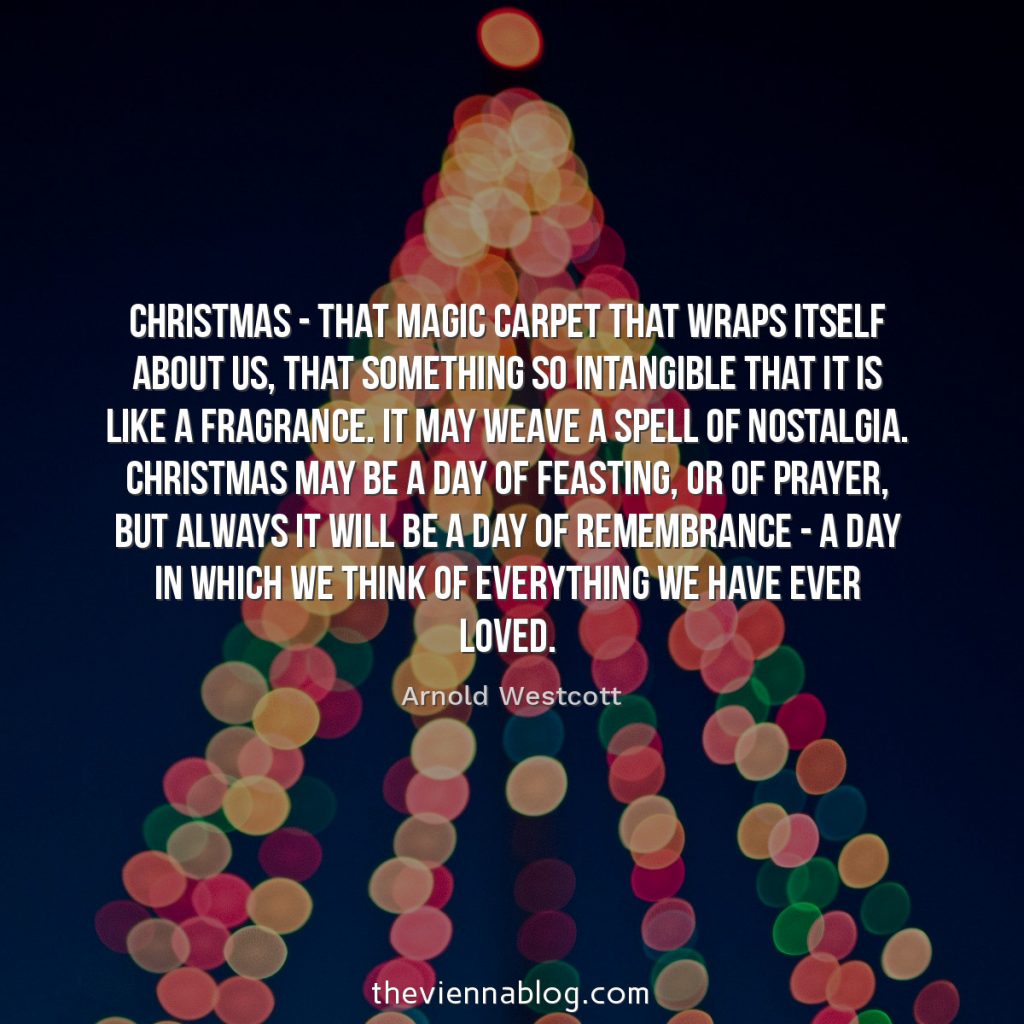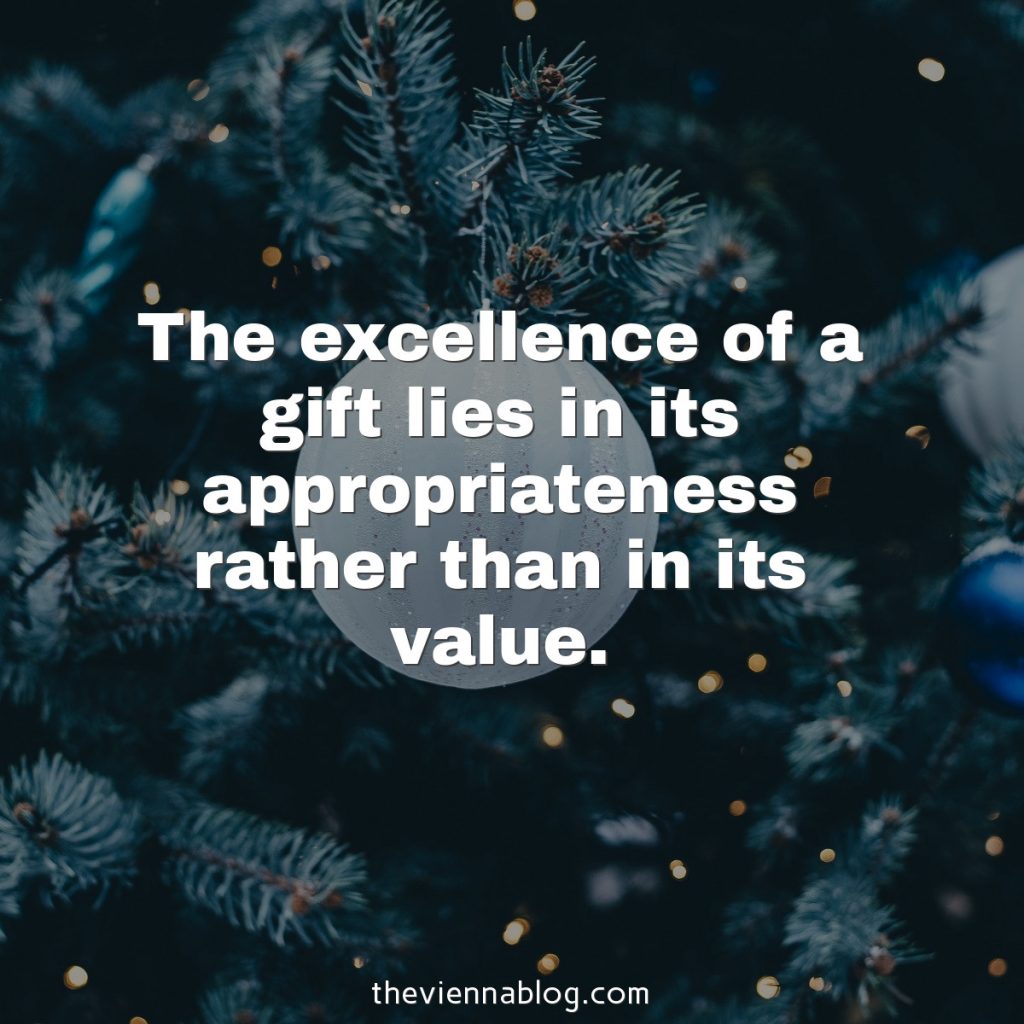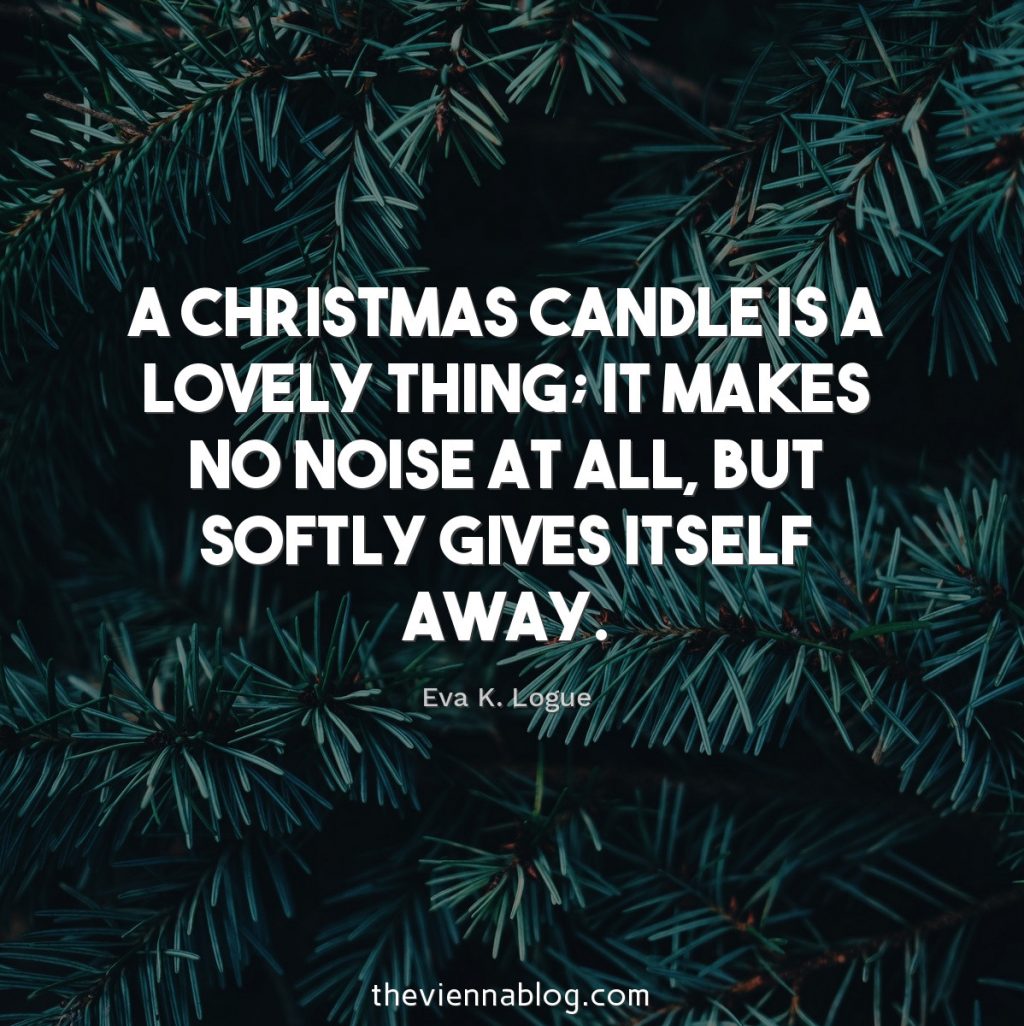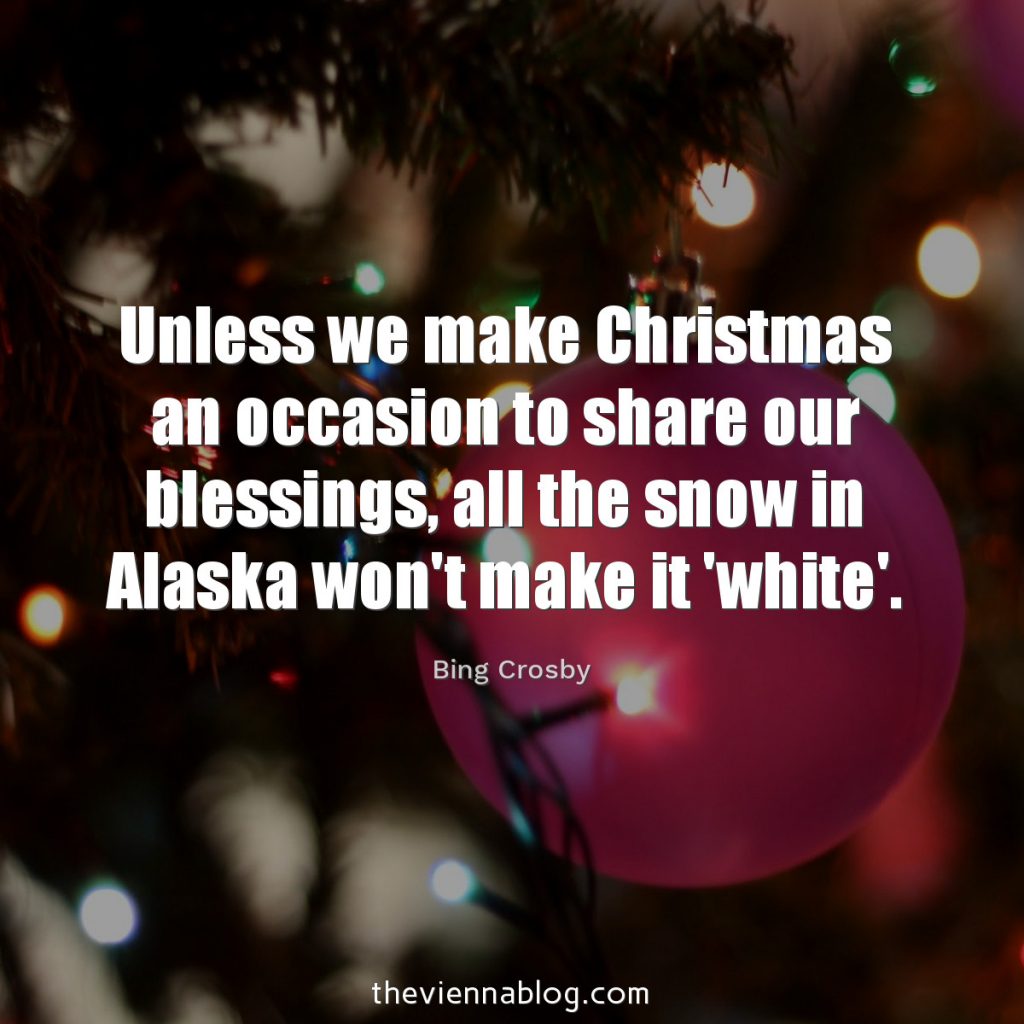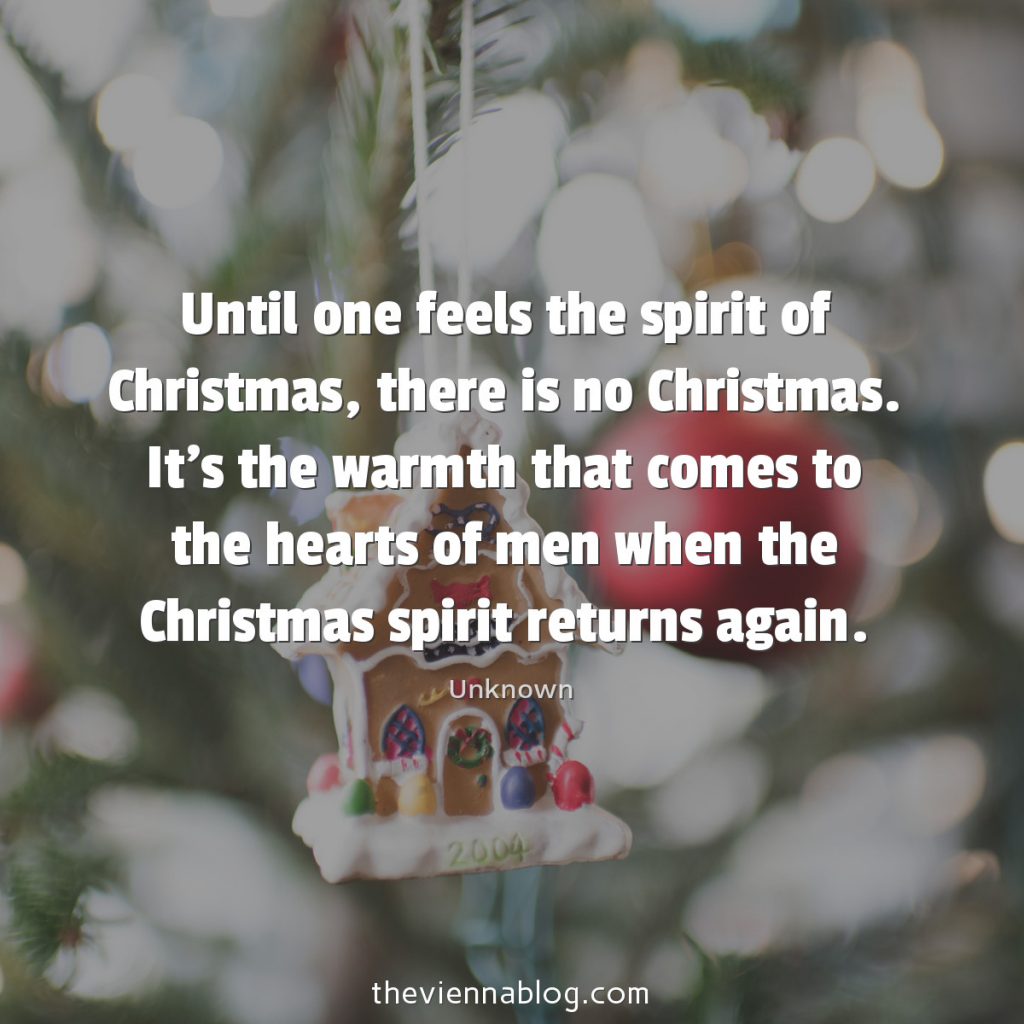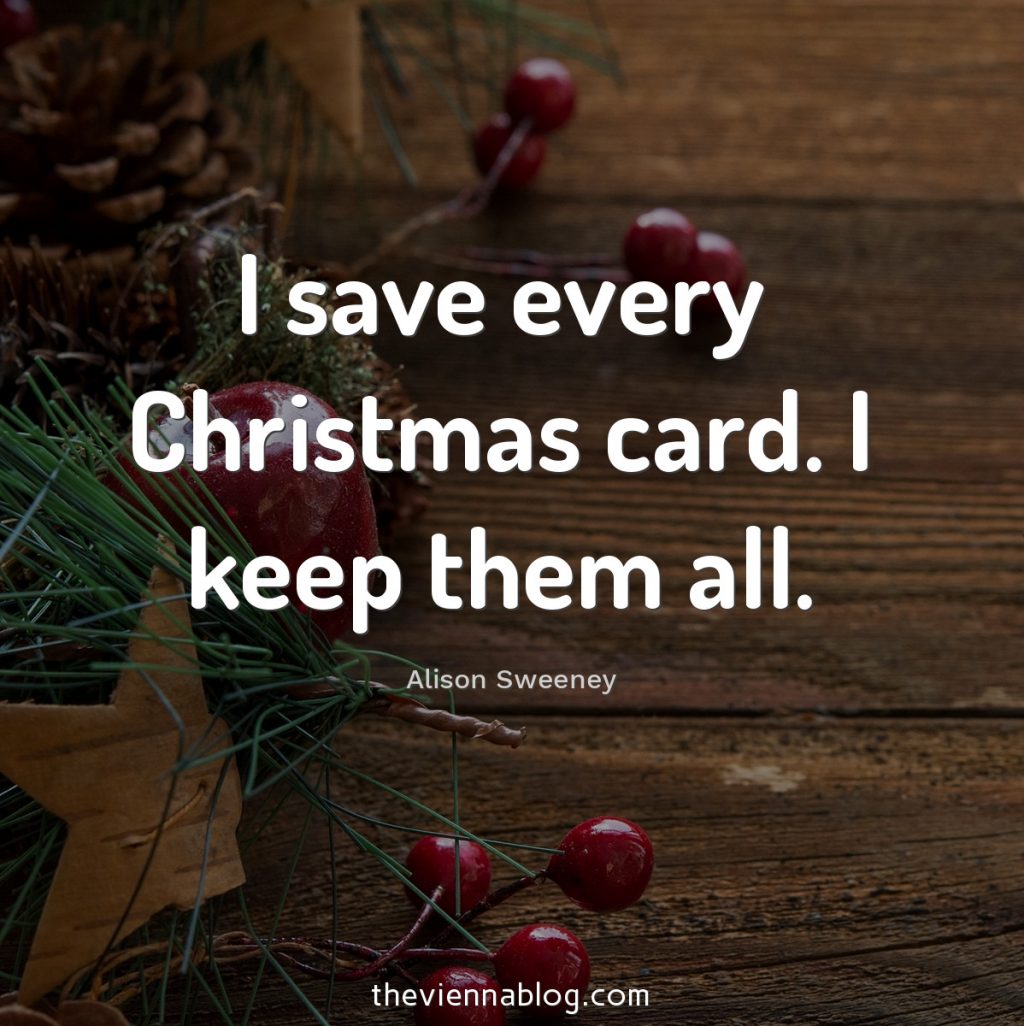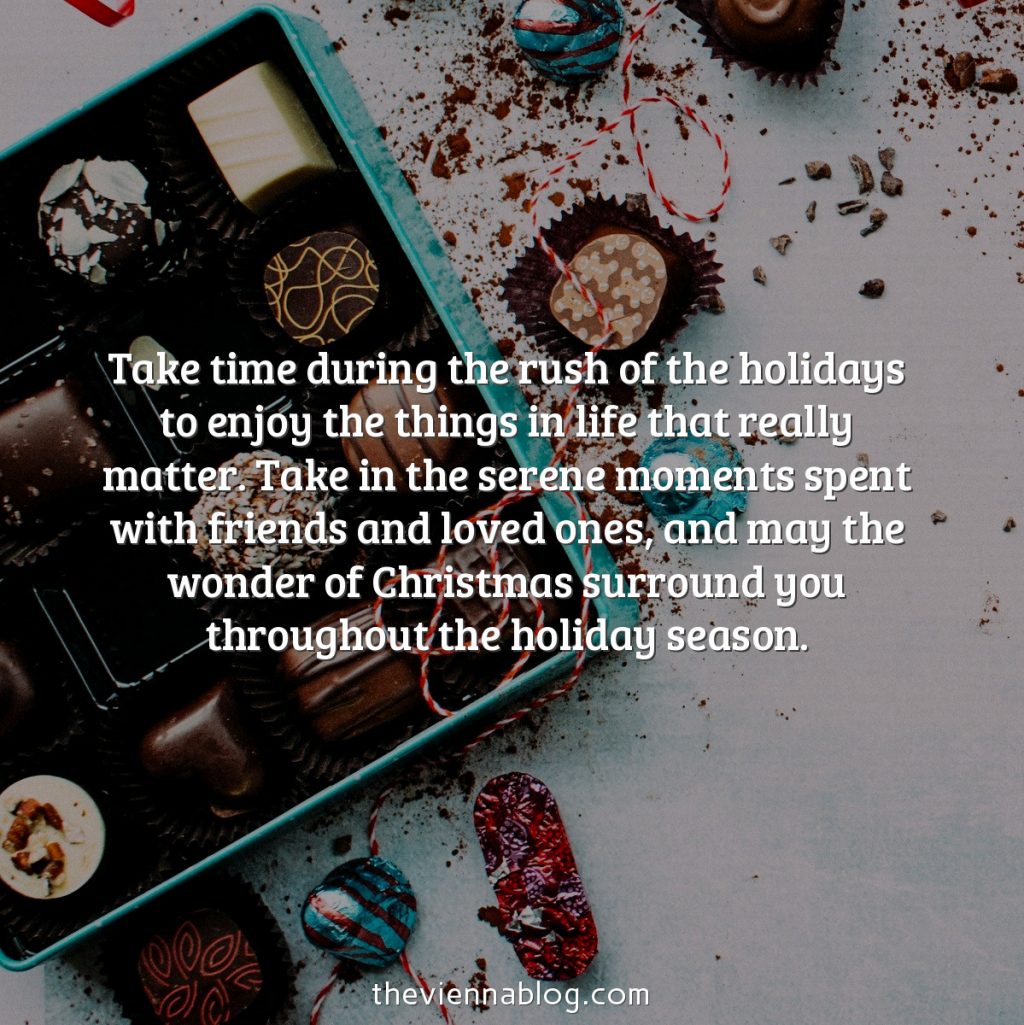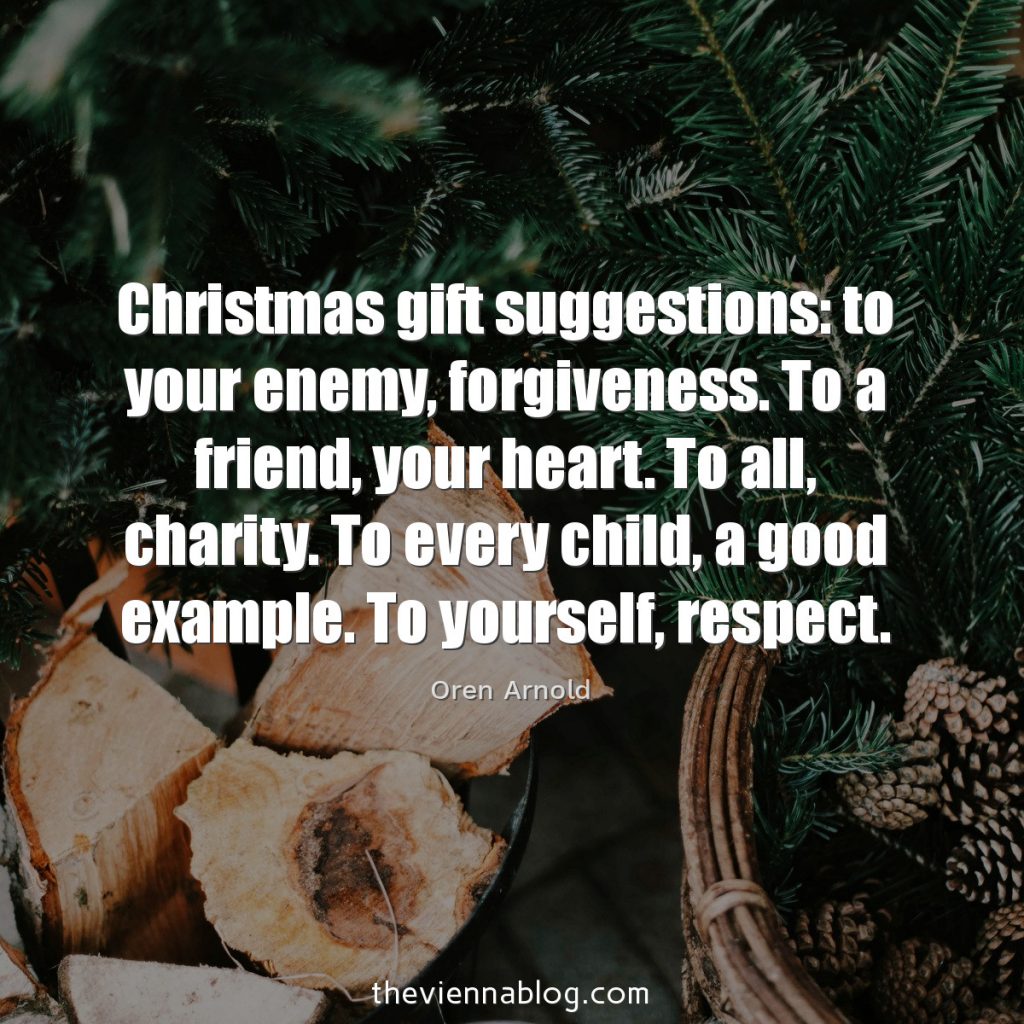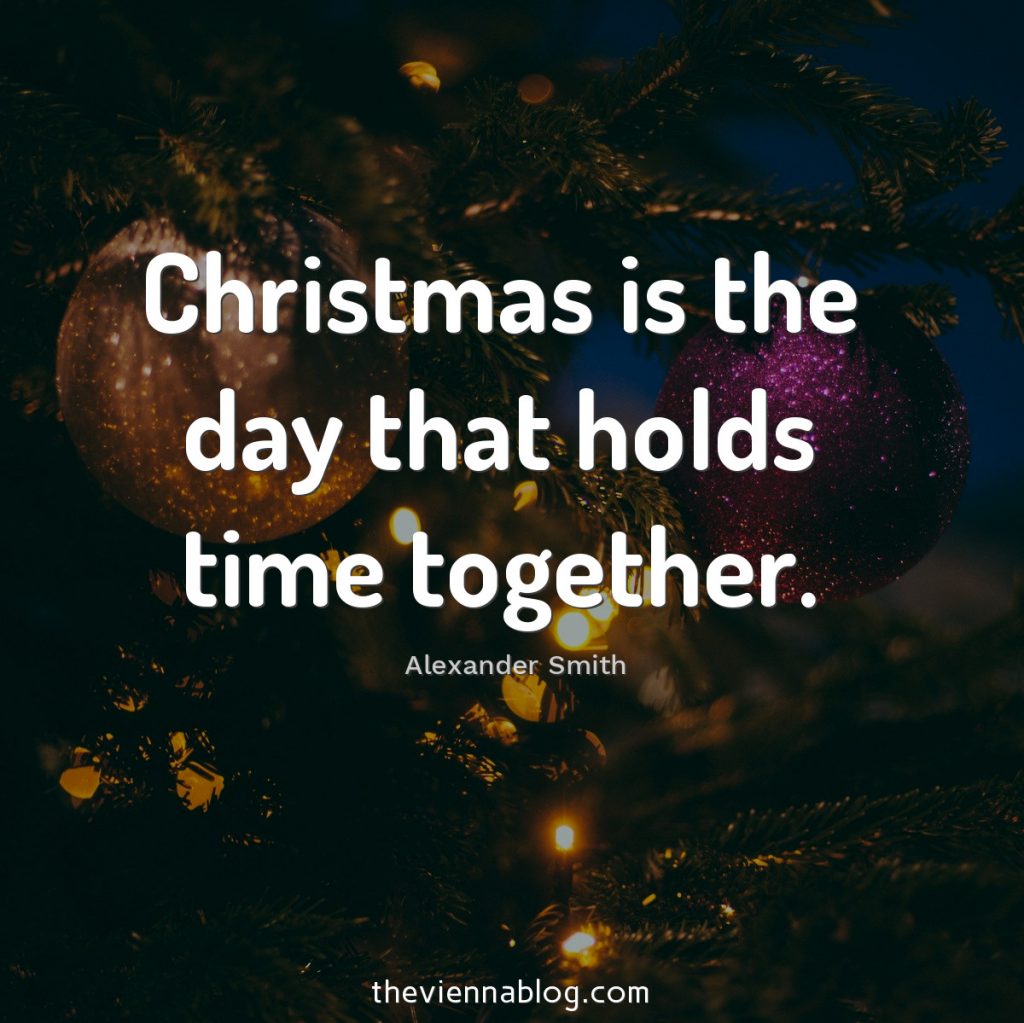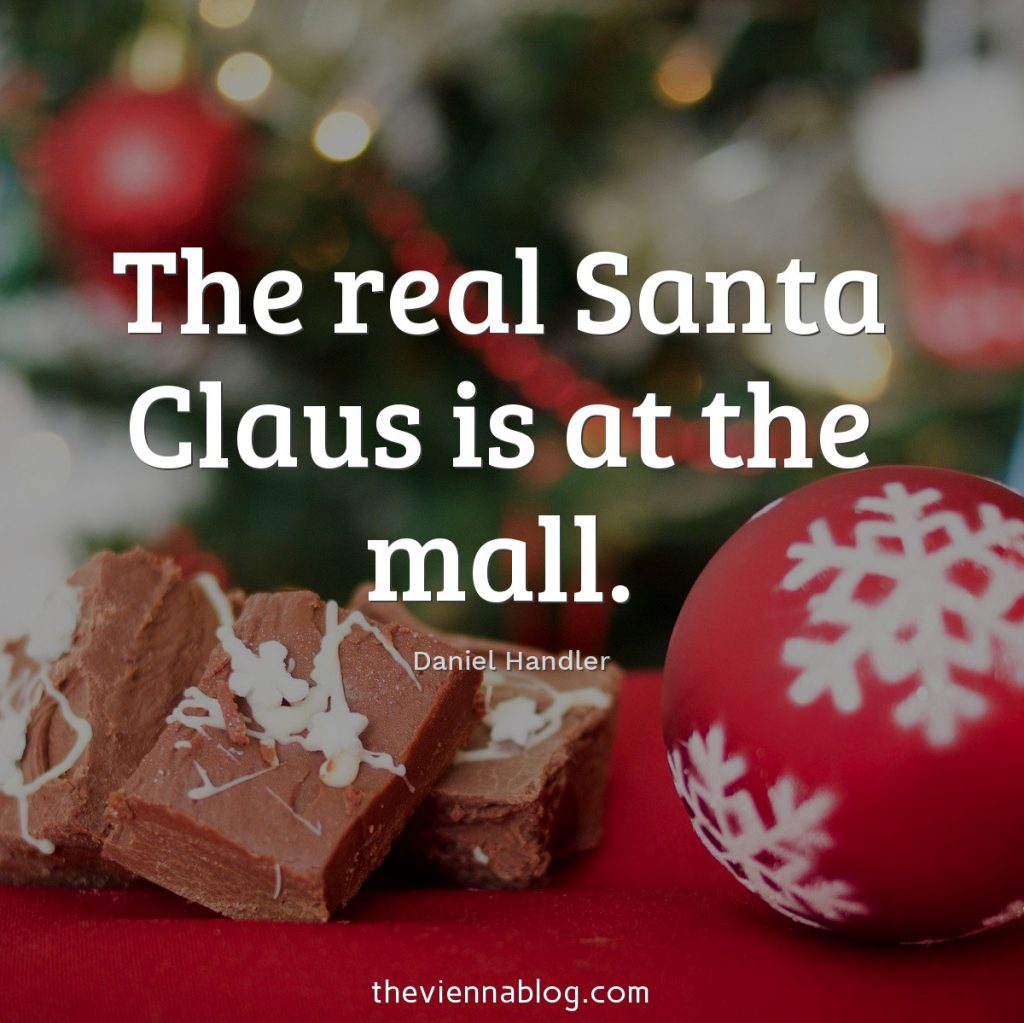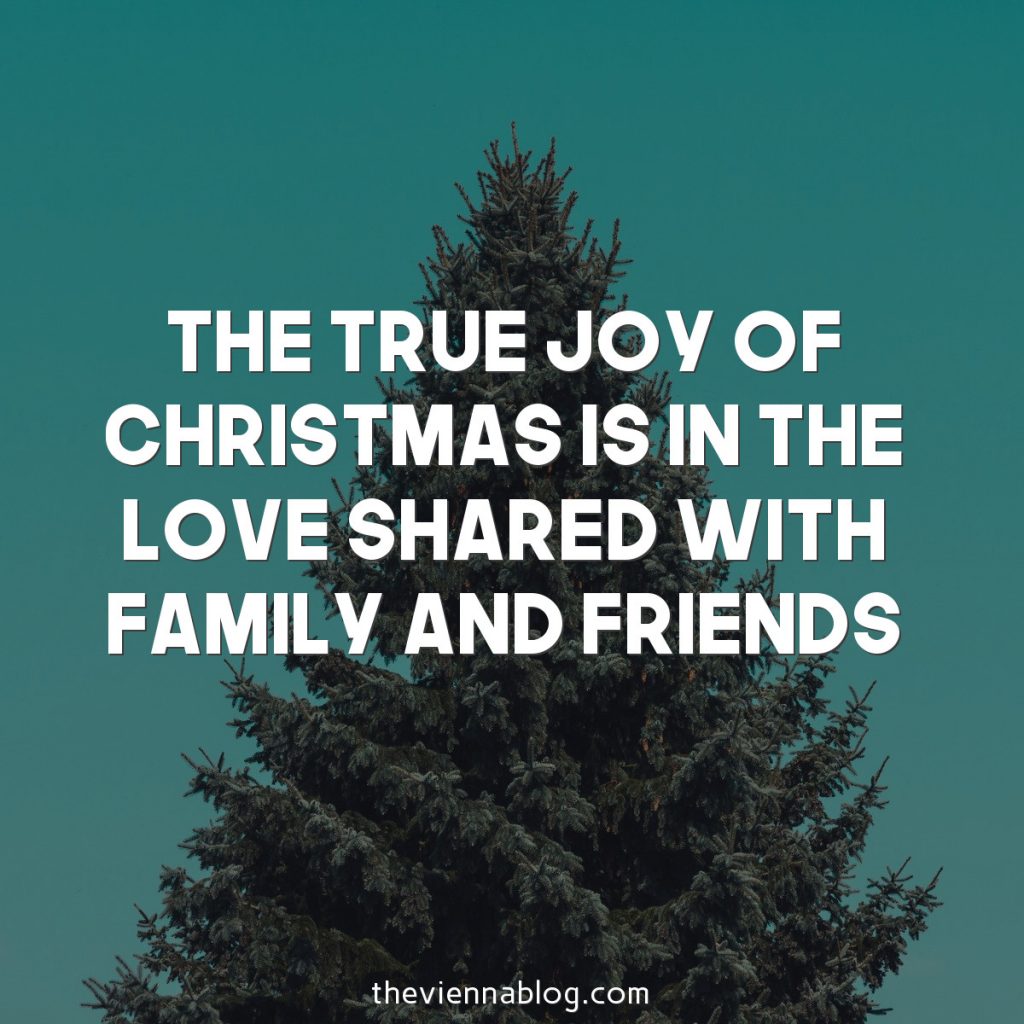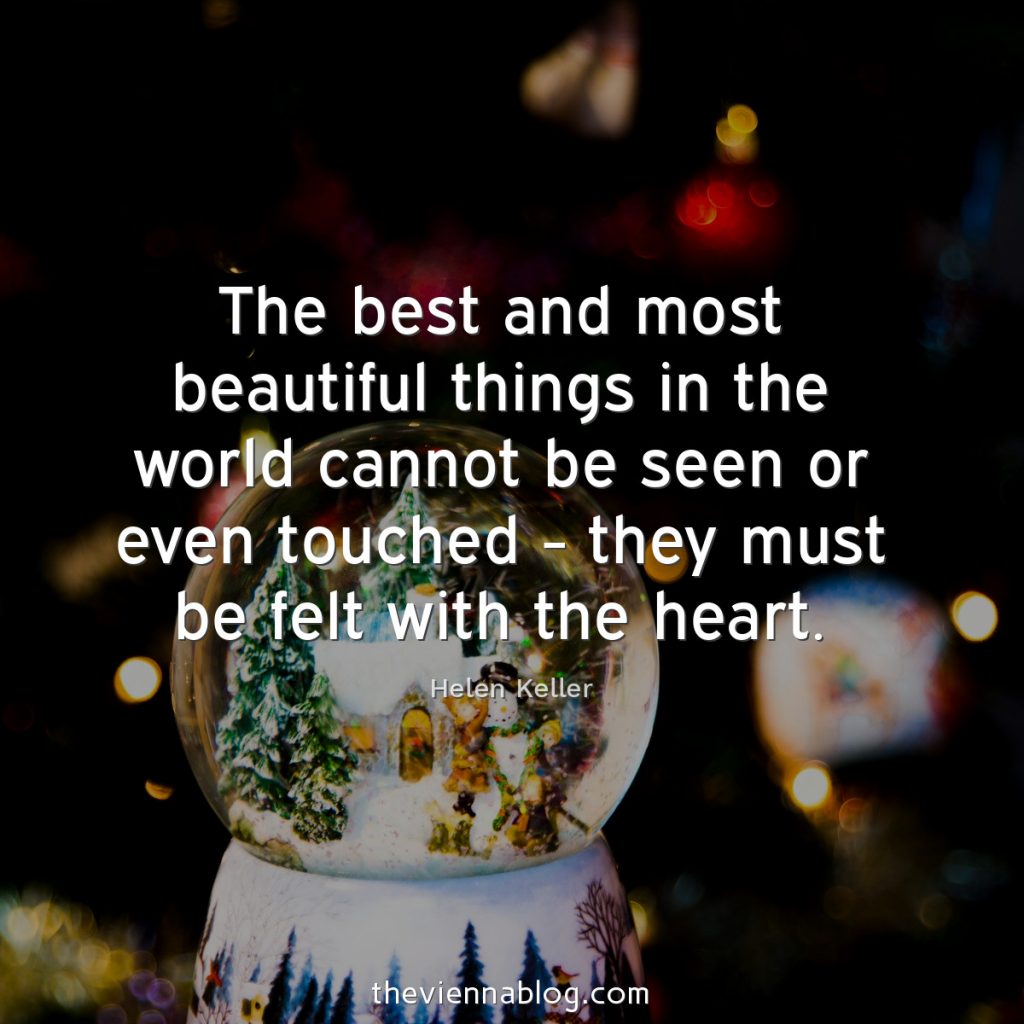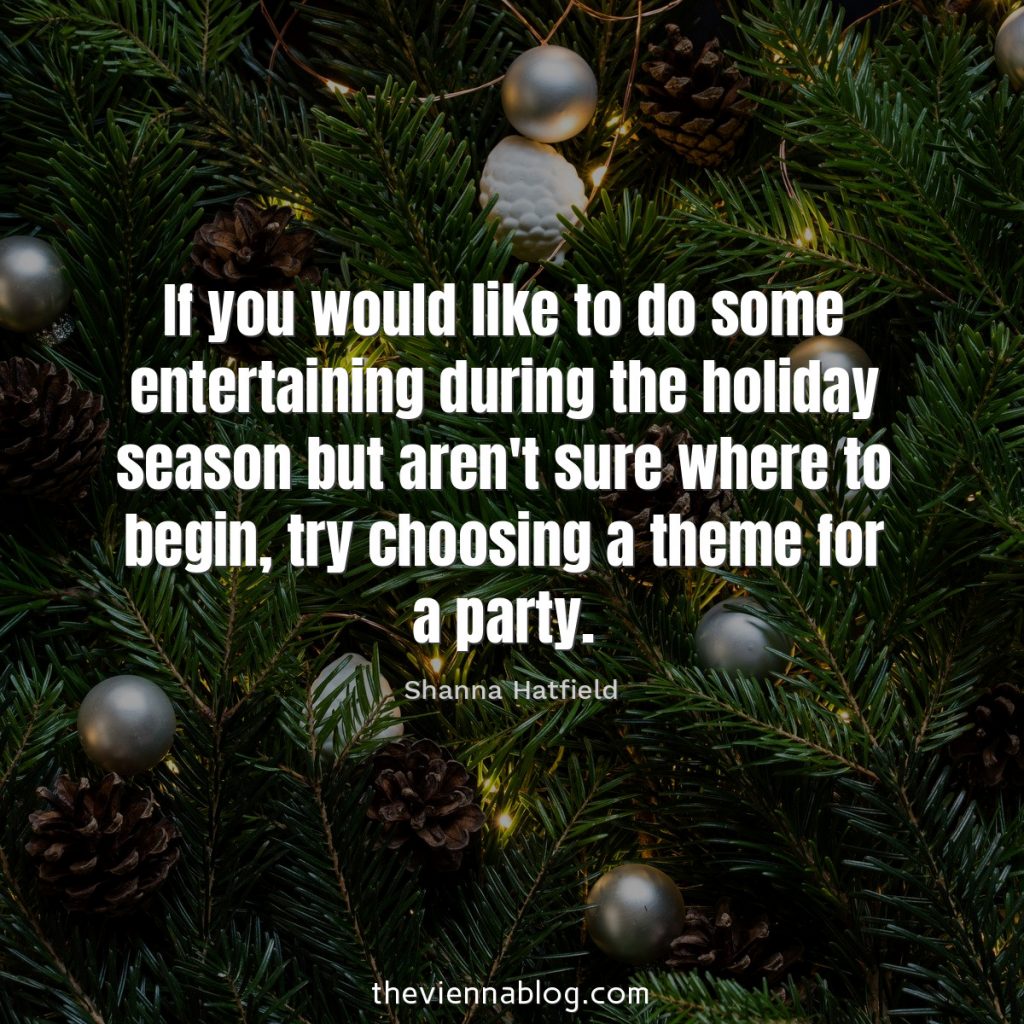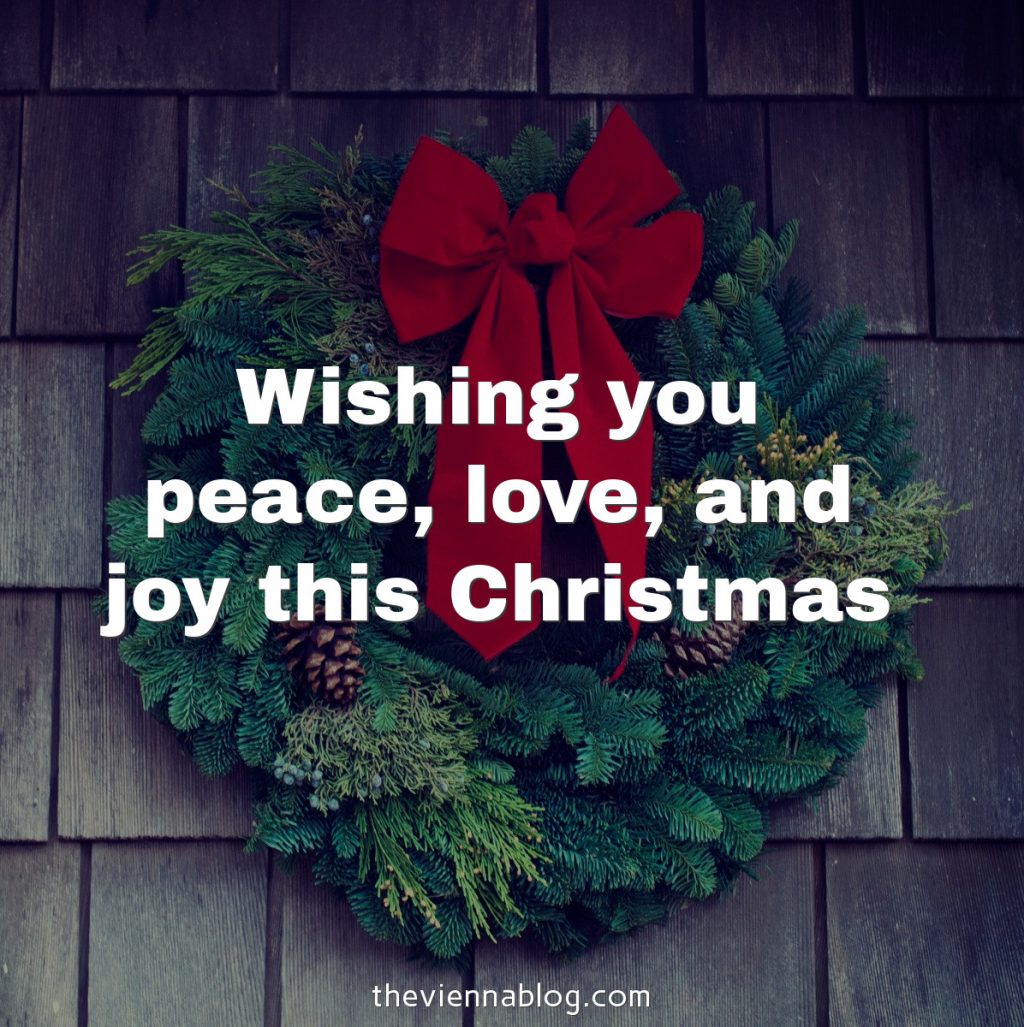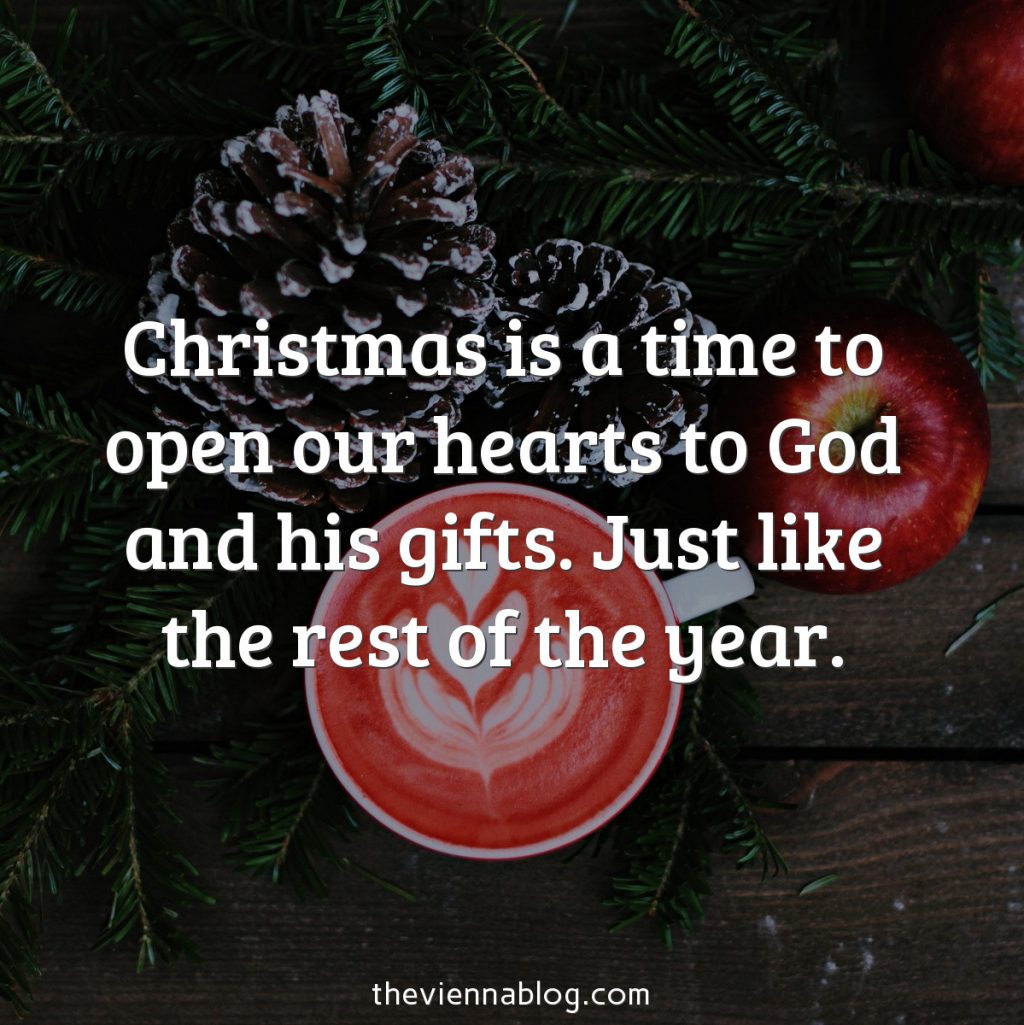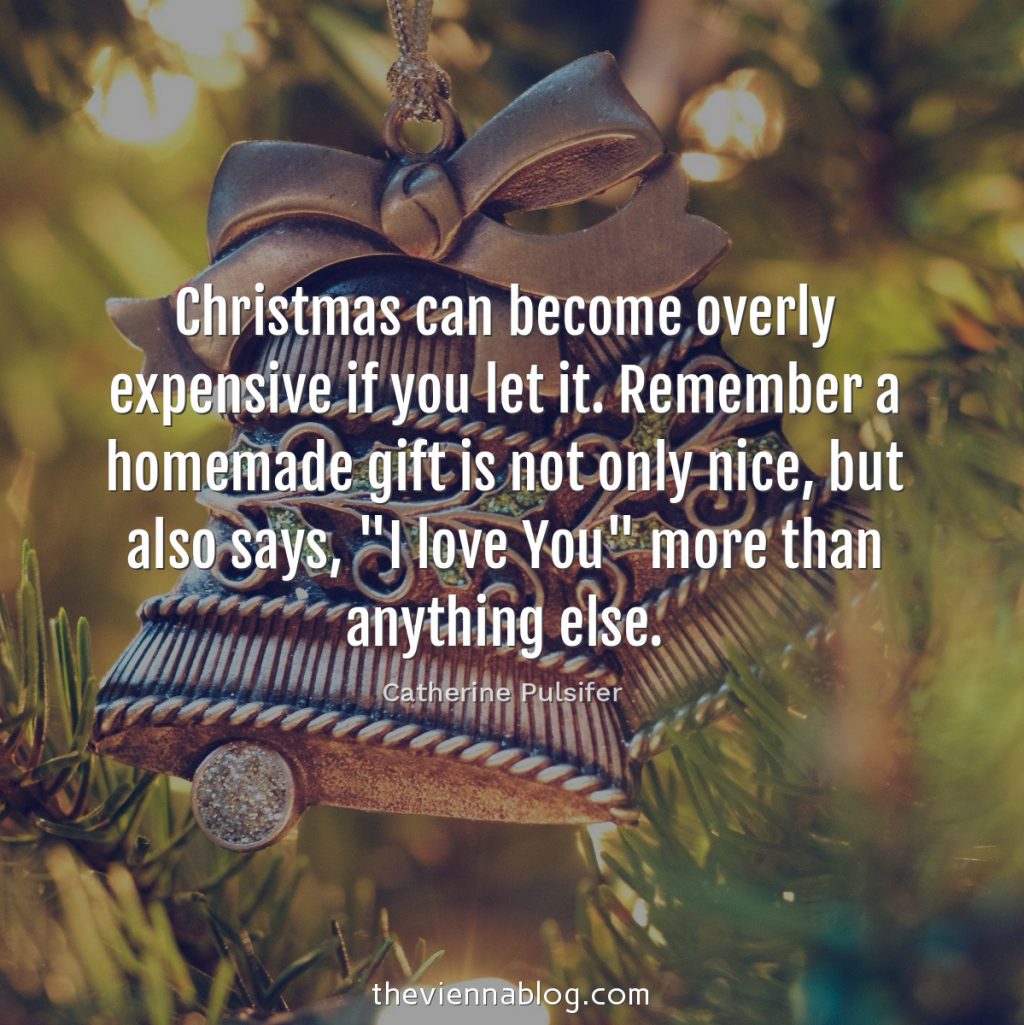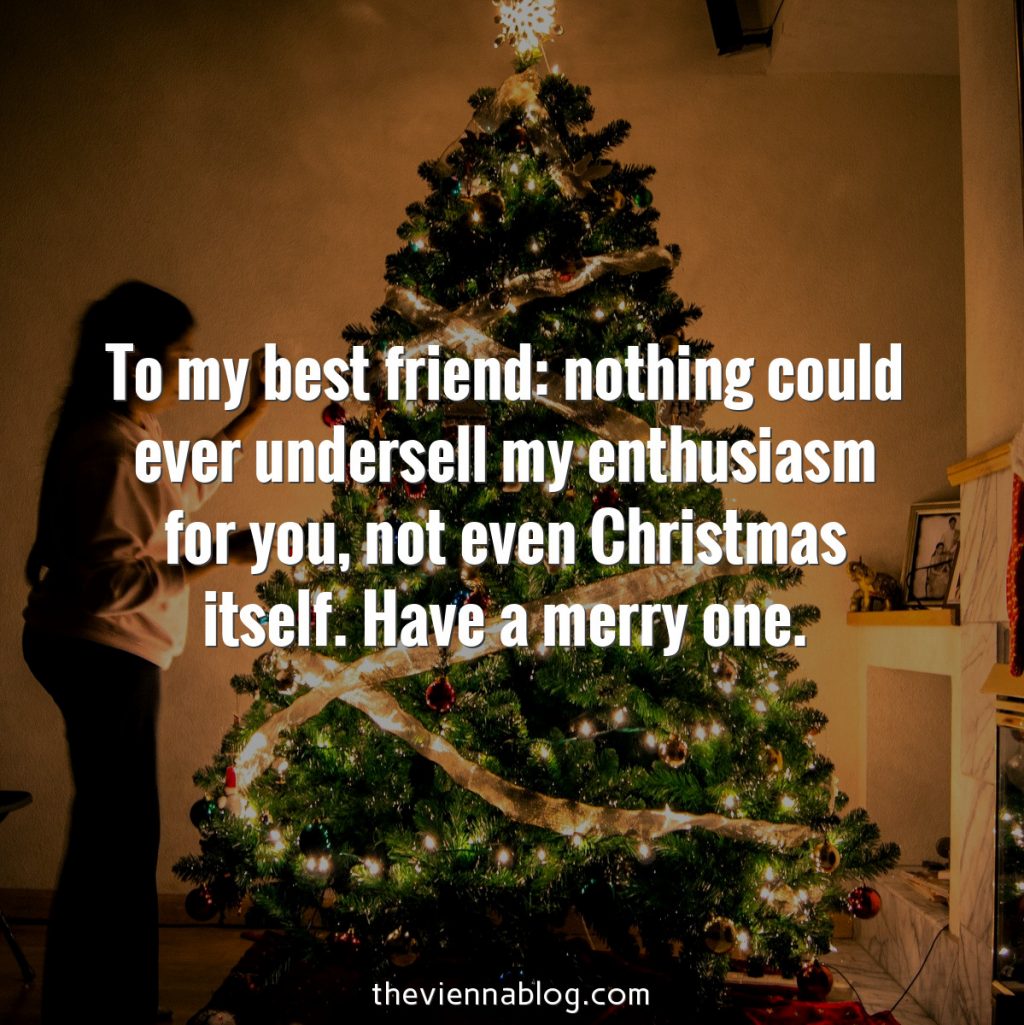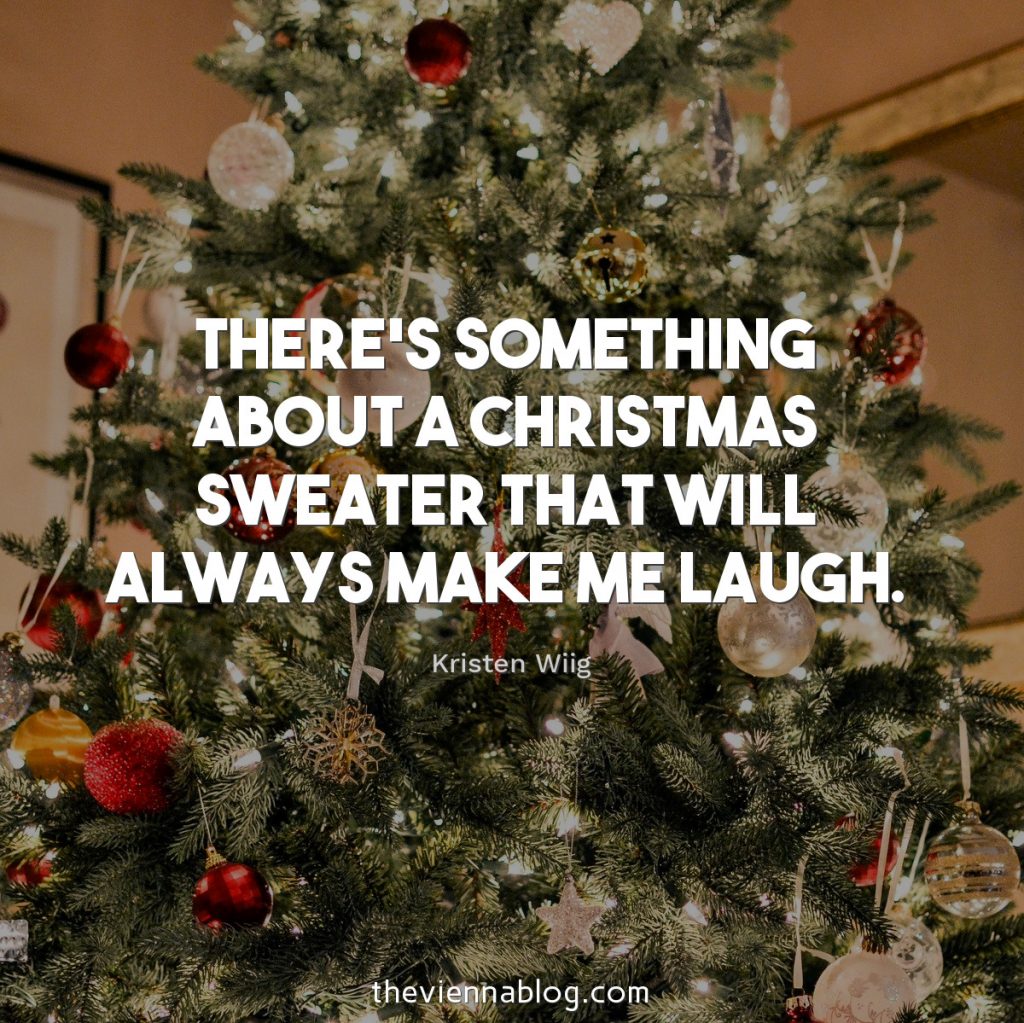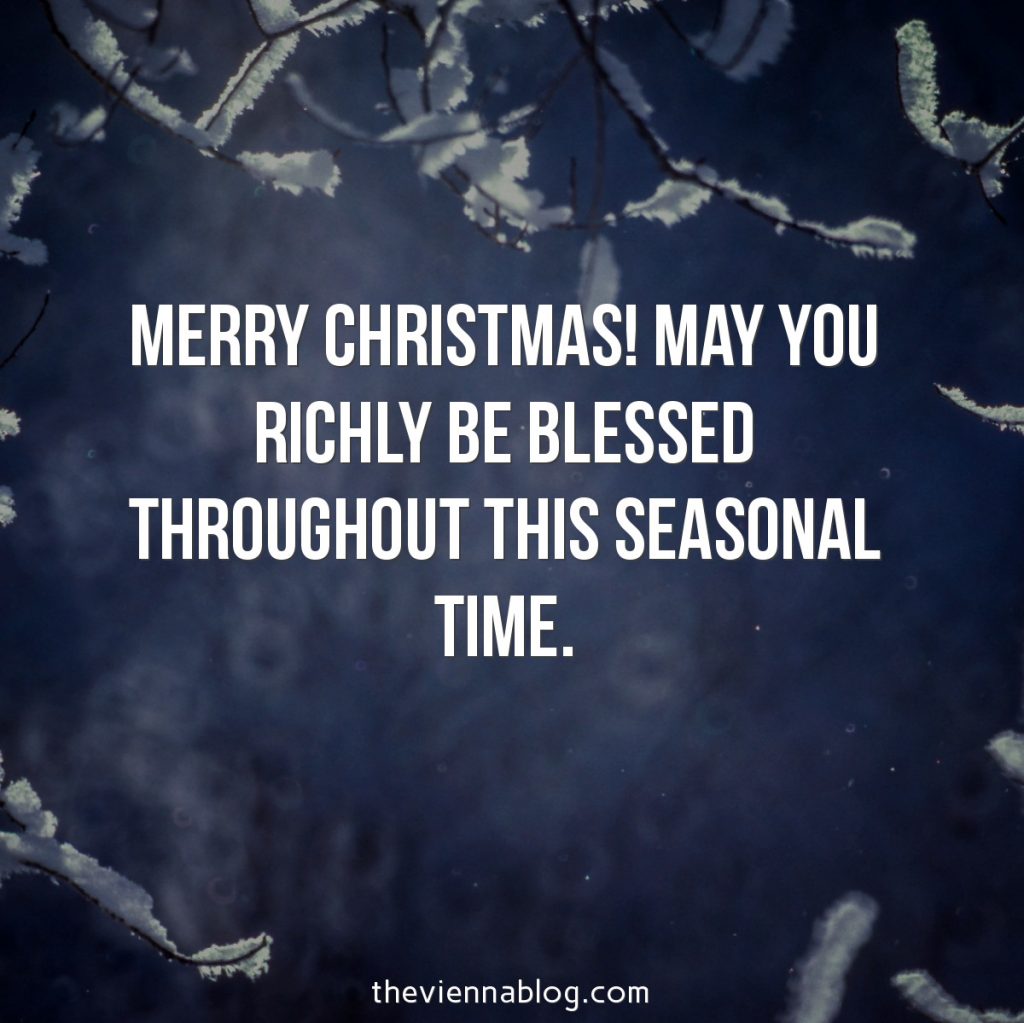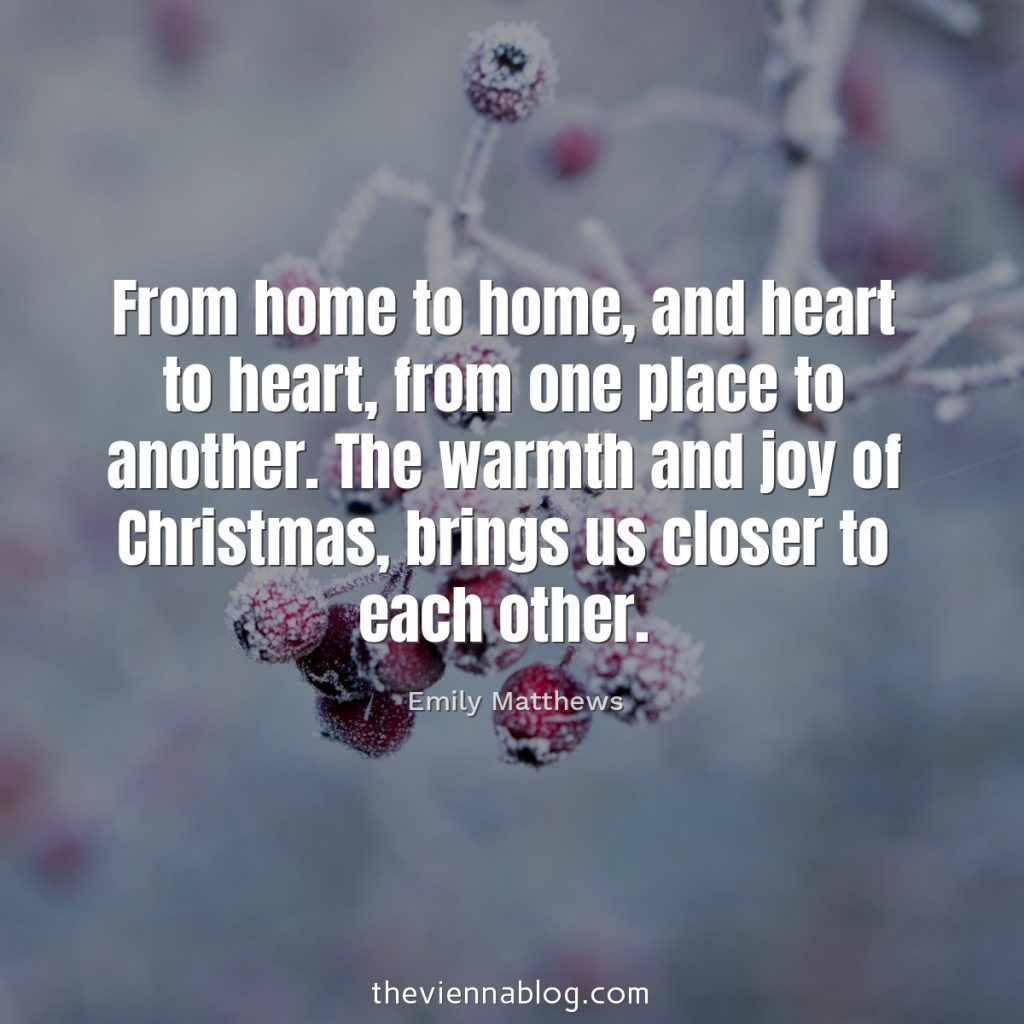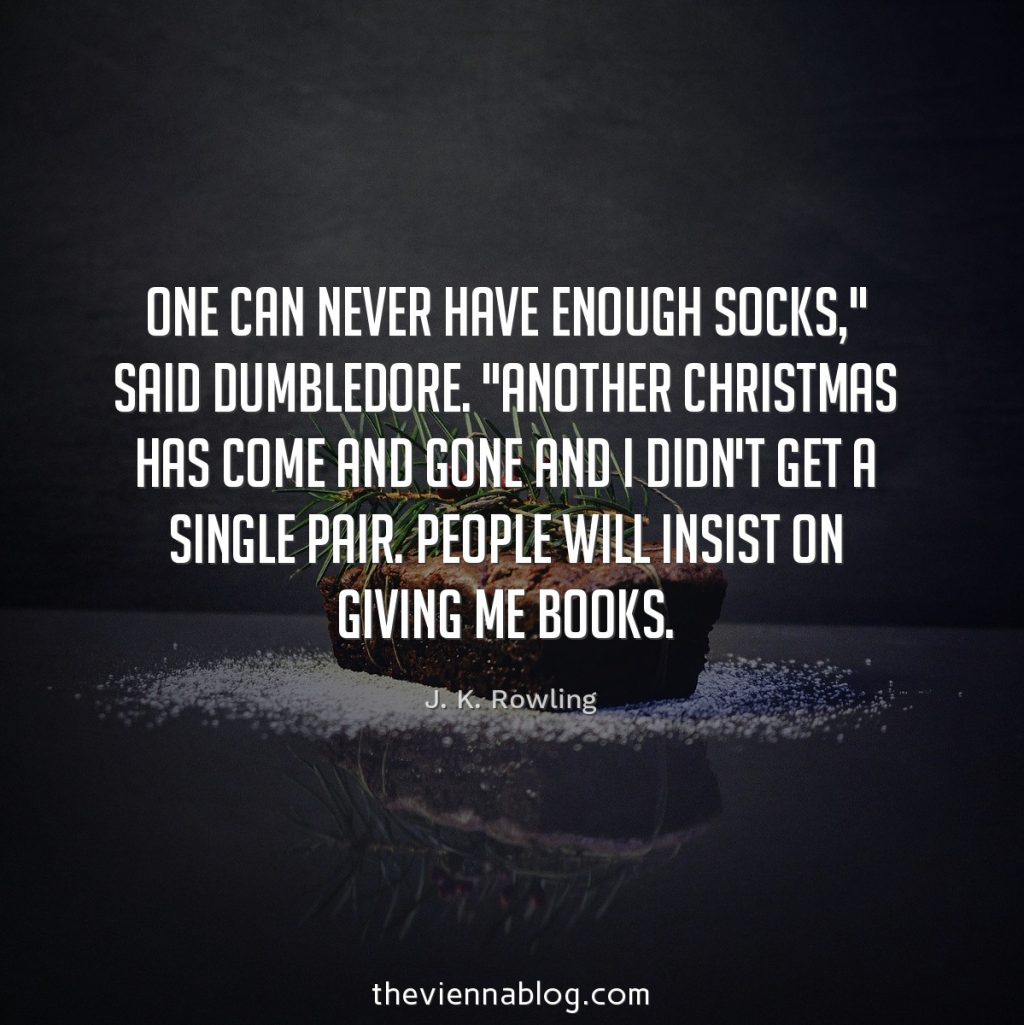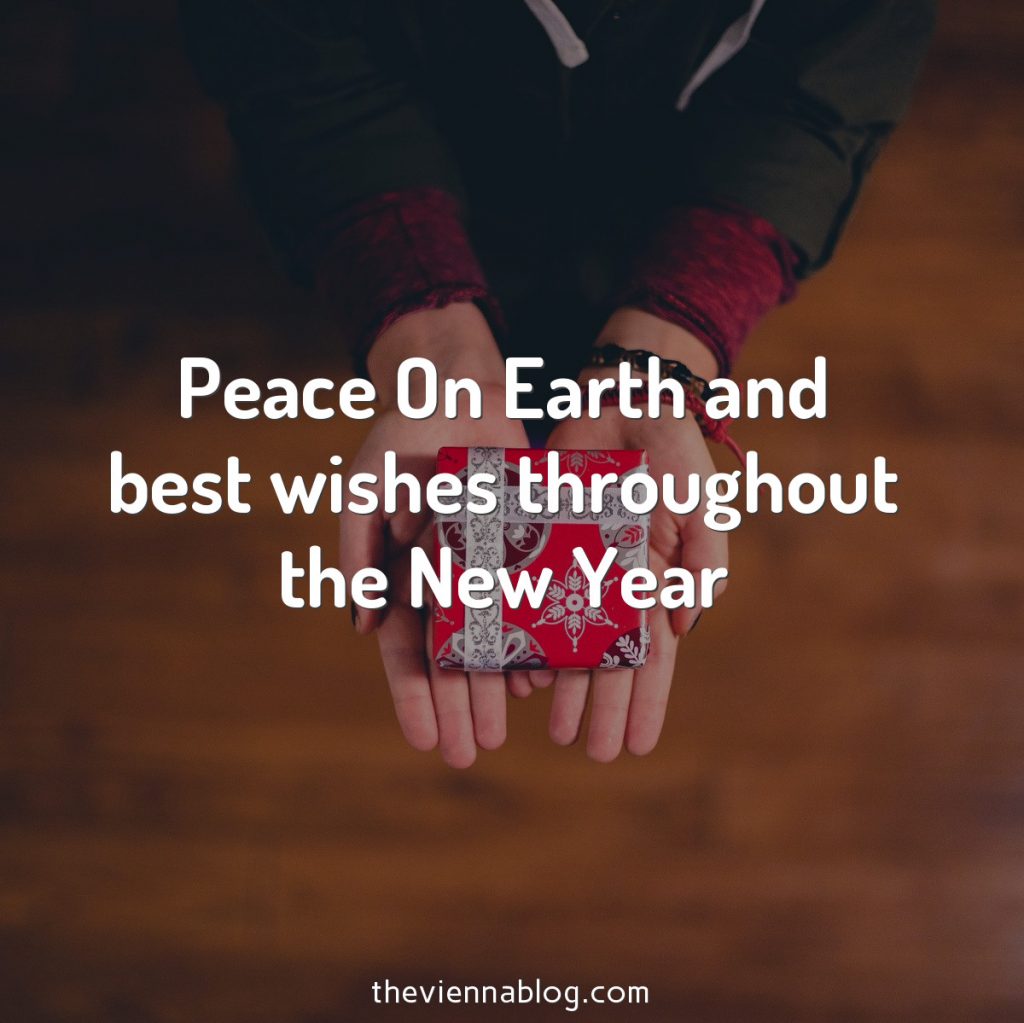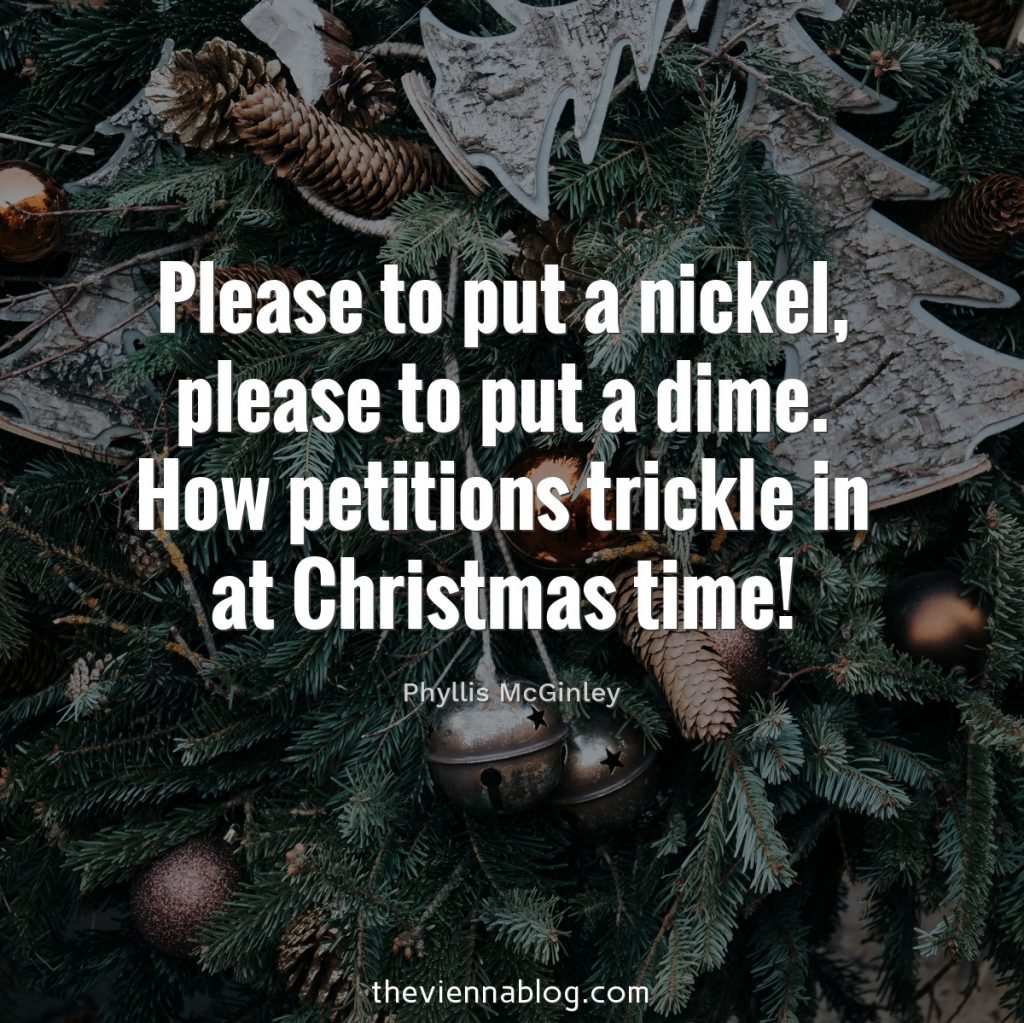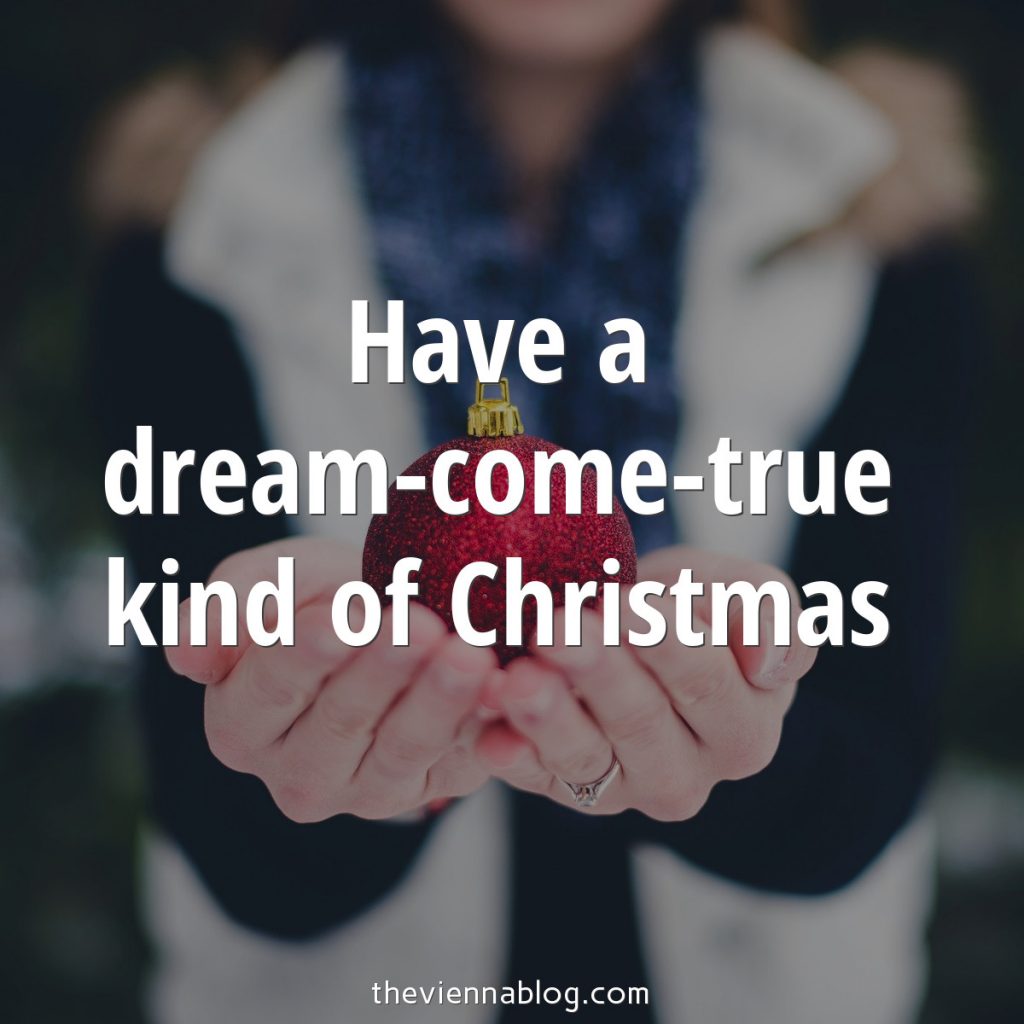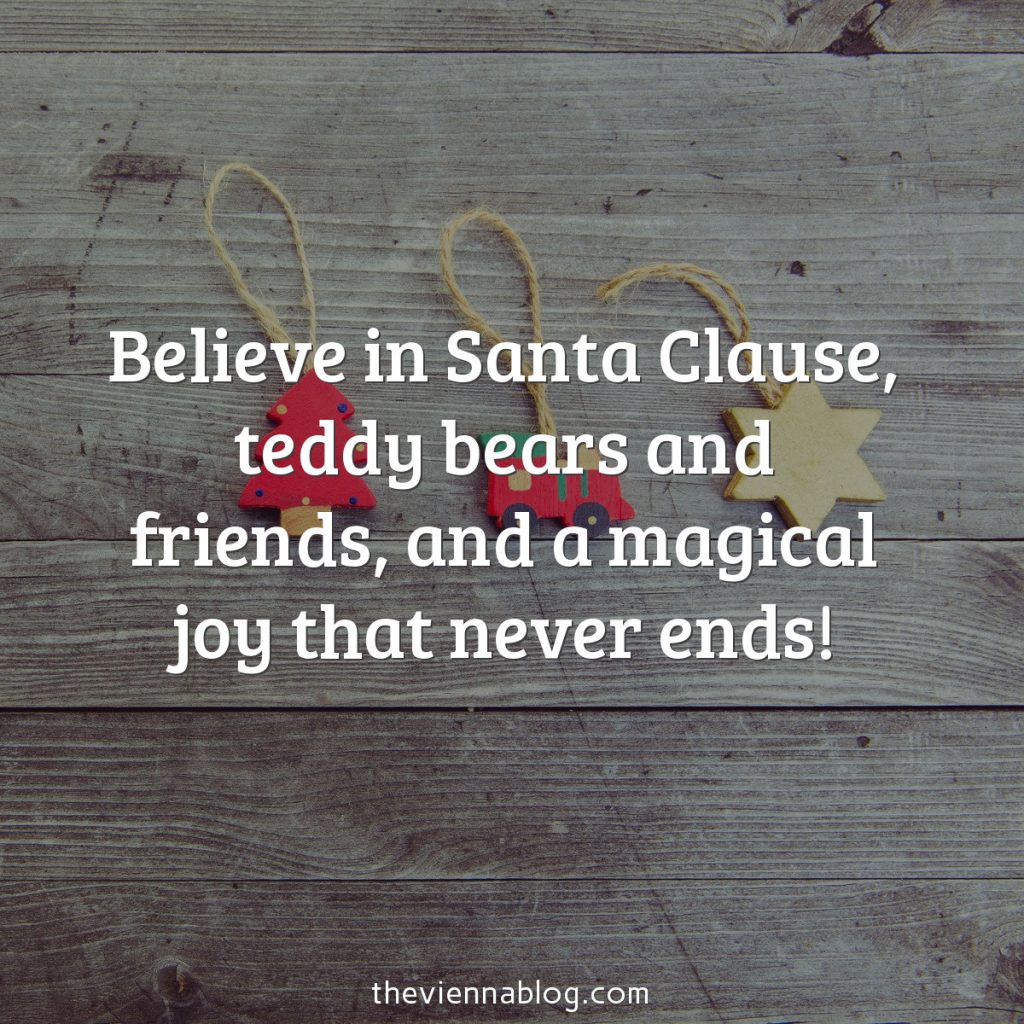 Christmas Card Message Tips
Before you write each card, think about the person you're writing to. If they are close family or friends, take the time to compose a message that specifically mentions something you know they've experienced during the year or something that is coming up in the new year. This could be to do with their family, work promotions, holidays they've taken or will take etc. In addition to spreading the joy of the Christmas season, a heart-felt personalized Christmas message will make the recipient feel appreciated and special. Which really is what the Christmas season is about!
For a client, business associate, or more distant relative, you may want to write a more formal Christmas card message wishing them a joyous Christmas season. You may also like to thank a client for their continued custom over the past year.
Add a Christmas quote or funny message if appropriate to your Christmas wishes to help share the joy of the holiday season.
Make sure you send out your Christmas cards in the first week of December (and no later than the second week). Don't forget to put your return address on the envelope in case the recipient would like to send a card back to you.
Read here the Best 50 Inspirational Christmas Quotes
INSPIRATIONAL 50 CHRISTMAS QUOTES – BEST OF ALL TIME
Christmas is a time for giving, spending time with loved ones, and creating memories. Here are the top 10 ways to get into the Christmas holiday spirit at home:
TOP 10 WAYS TO GET INTO THE CHRISTMAS HOLIDAYS SPIRIT AT HOME
Conclusion
Christmas is a time for family, friends, and loved ones. It is a time to be thankful for what we have and to cherish our memories. These 50 quotes capture the true meaning of Christmas and what it is all about. So take a moment to read through them and reflect on what Christmas means to you. Merry Christmas!
Save
Save
Save
Save
Save
Save
Save