Last Updated on May 13, 2017 by gregor
Adobe MAX 2016 in San Diego, California was an action-packed experience filled with amazing speeches, exciting announcements and a real focus on the creative community. The Adobe team kicked off the event by announcing a new family of creative cloud-enabled mobile apps that extend the photographers process outside of their PC environment.
So… what are the Key takeaways for Creative Photographers?
Adobe CEO Shantanu Narayen and Executive Vice President Bryan Lamkin kick off Adobe MAX 2016 with an inspirational talk about the future of creativity and Creative Cloud.
The Mobile Generation
Bryan O'Neil Hughes, head of outreach and collaboration for Creative Cloud, shows off the cloud-native, non-destructive photography service they are  building with Adobe Lightroom. Demos include: Adobe Lightroom mobile, Lightroom web, and Project Nimbus
Video is on steep rise

Adobe Evangelist Jason Levine hypes up the crowd as he demos the latest updates to Adobe Premiere Pro, including the brand new Social Publishing Panel.
 Best photographers practices
Portraits Photography with Helena Price – Live from Adobe MAX 2016
 Adobe Sneaks
Sneaks Night at MAX is a longtime fan-favorite and always packed to the rafters. The inner nerd in me was super excited about Sneaks. Who doesn't love seeing amazing things created with products you love? It's a rare preview of groundbreaking ideas and technologies brewing inside Adobe's labs that some of Adobe's brightest minds have developed – from research interns to PhDs around the globe. These ideas are pushing the boundaries of creativity and were awesome to see.
The Community Pavilion
This "Exhibit Hall" did not feel anything like the typical exhibit hall at huge conferences. The space was filled with vendors who love Adobe products and are stretching them to the edge of what they can do. There really weren't two booths alike. It was refreshing to see such a diverse group gather and share their experiences with Adobe.
Drone Photography
there is a big trend towards drones, in 2020 in the US alone 10 mio drones will be available (source DJI). Have a look at the newly announced portable Drone from DJI. The DJI Mavic Pro.
360 Degree Photography – Virtual Reality

A huge trend in the industry. Studies apply that by 2020 10min VR devices will be sold in the US only.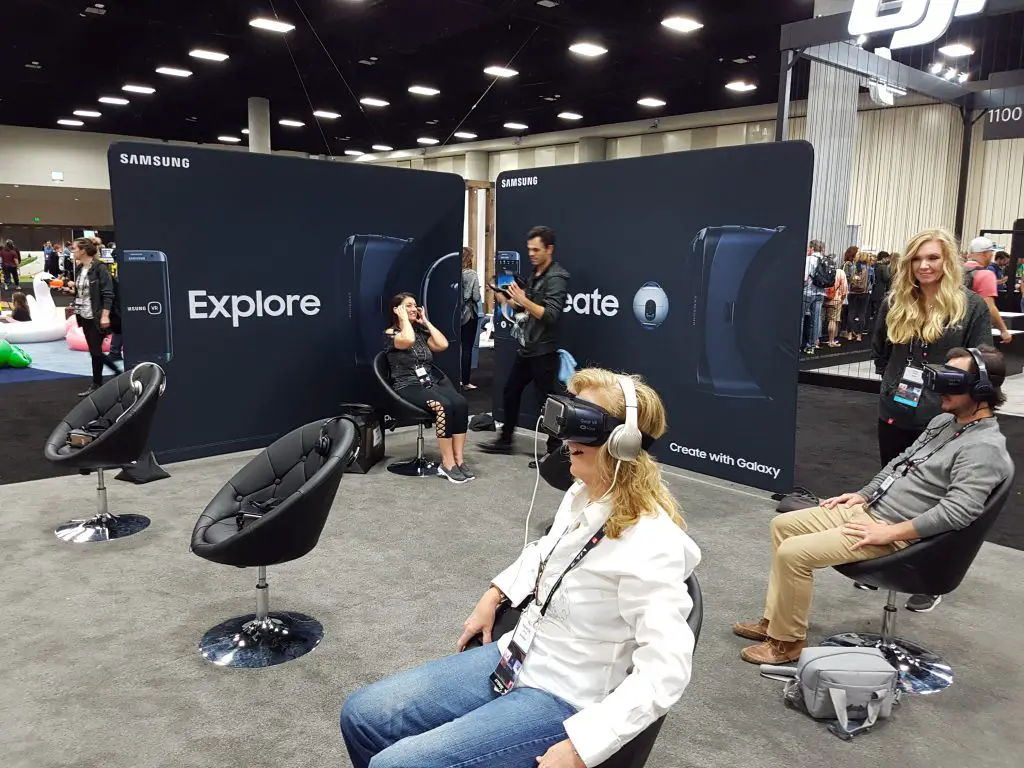 Here is any example of a 360 photo I shot recently in Finland with the Samsung Gear 360 device.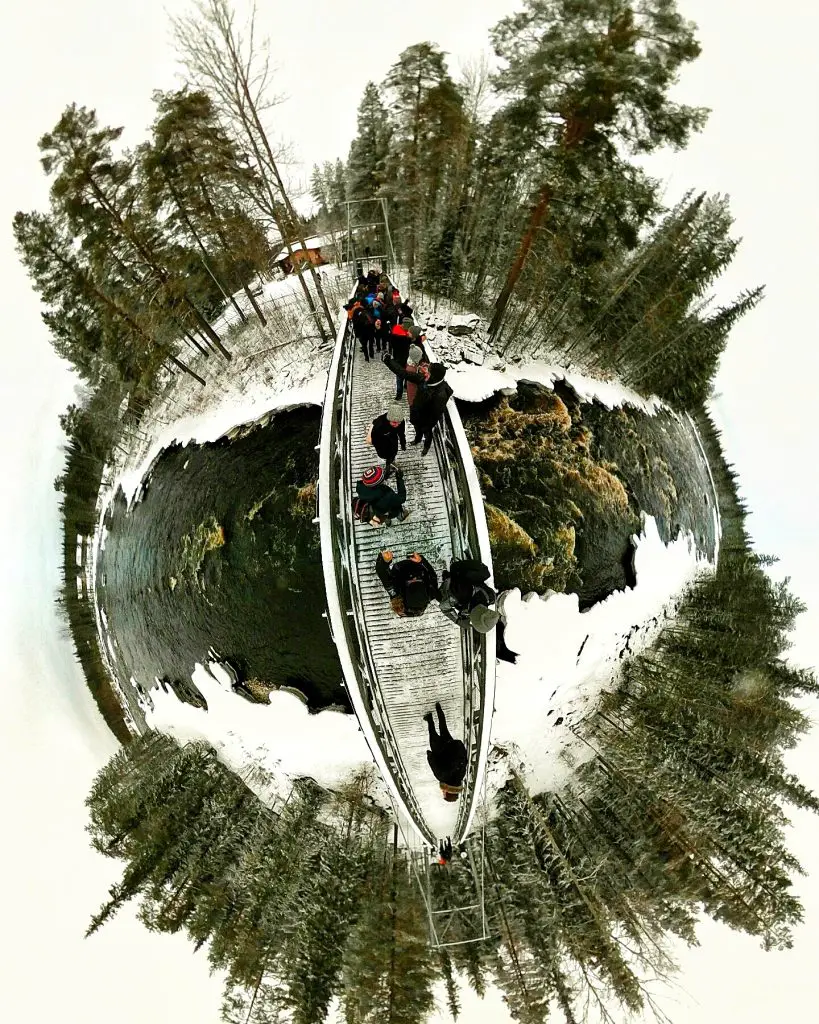 Mountain view in Austria/Vorarlberg – shot with the Samsung Galaxy Gear 360 camera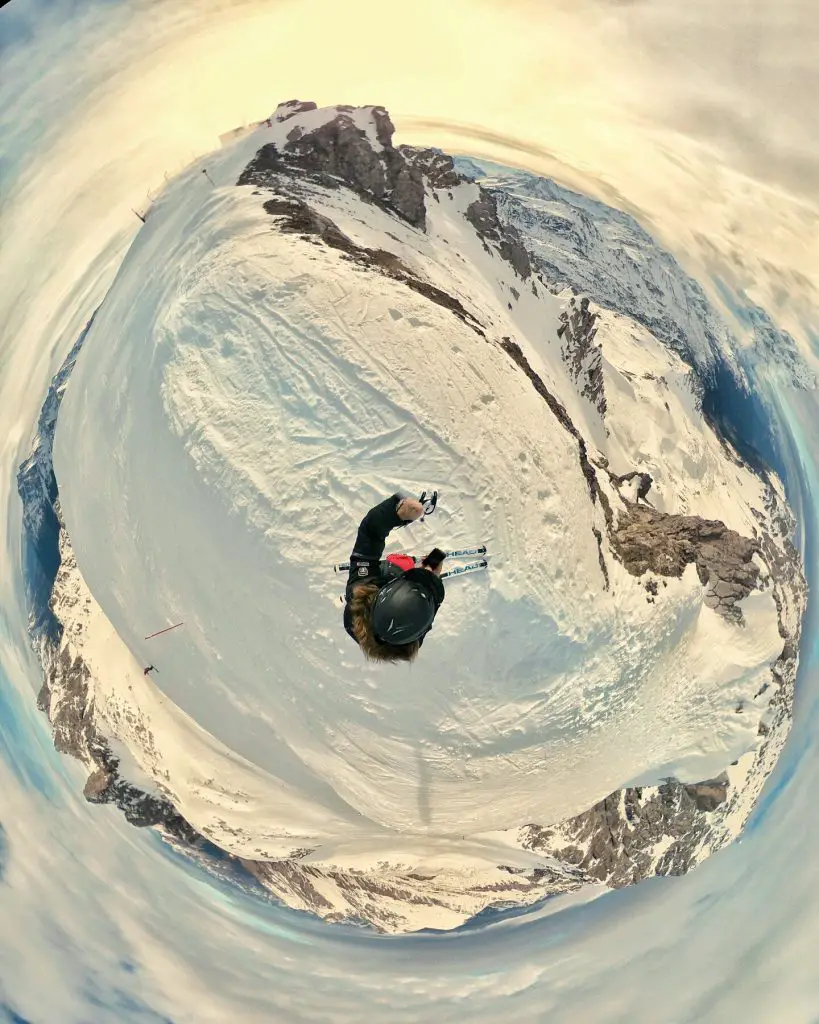 Conclusion
In the end, Adobe went all in. The Adobe team showed that they are listening to their user base and really challenging creative community in a mobile-centric world. I have really enjoyed extending my workflows with these new tools and continue to fall more in love with Adobe and their products. See you there next year…..!
In cooperation with Adobe

Adobe Facebook Page DACH
Read also the BLOG POST "44 Top ways to stay creative – AdobeMax"
More inspirations from AdobeMAX 2016 in San Diego, California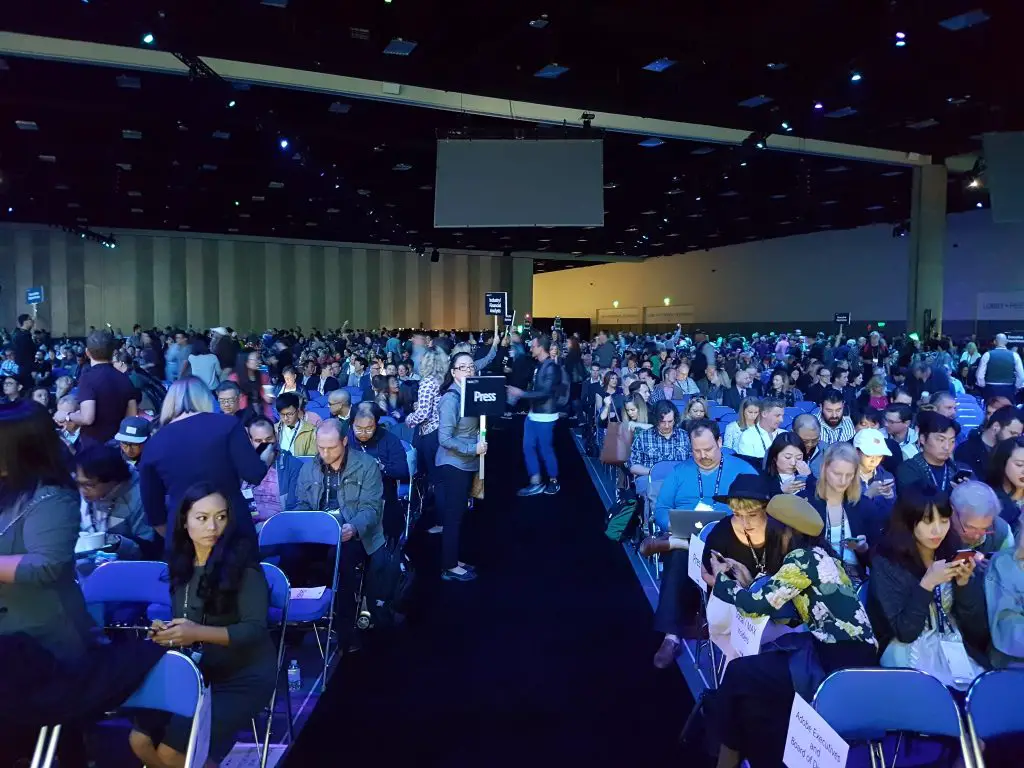 Save