Last Updated on May 13, 2017 by gregor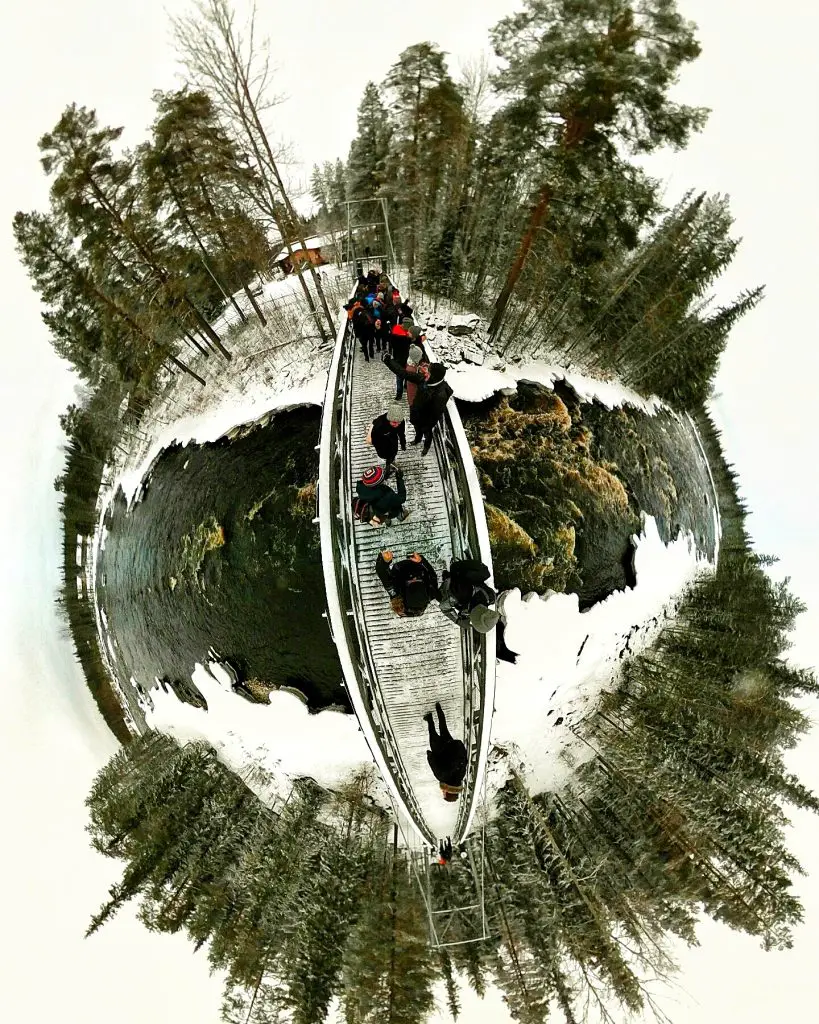 Rovaniemi is the capital of Lapland located in northern Finland.  It is a modern city known for being the 'official' home town of Santa Claus and for the unique view of the Northern Lights. I have been invited to join a group of bloggers, photographers, journalists and Instagrammers to Finland and experience the Samsung Gear 360 Camera in the arctic hemisphere.
After landing in Helsinki we had the chance to attend the Discovery workshop session to learn more about Samsung S7 smartphoneßcamera and specifically the Gear 360 camera. The setup of the Gear 360-degree camera is very easy. After installing the respective Gear 360-App simply connect and you can see everything live and take photos and videos. You can edit the footage later using your mobile phone or desktop and watch it on the Gear VR.
After the workshop, we had a short guided night tour through Helsinki and could already capture our first pictures with the camera.
An early morning flight took us to Rovaniemi in Lapland.  We directly headed to the Santa Claus Village. We had some coffee we changed into snow suites and mounted the snow mobiles, after being guided through driving and safety instructions we took a ride throughout the marvellous snow covered fields. We made several stops to have the chance to take great 360-degree pictures and videos.
Then we had a transfer to Arctic Circle Wilderness Lodge, a beautiful resort in the middle of the snow-white forest. We spent the afternoon walking though the magical scenery and enjoyed reindeer soup served around a log fire at lunchtime. It began to snow and we could capture photos and videos of thick snow flakes falling from the sky.  The evening in the Arctic Circle Lodge was reserved for relaxation, finish-sauna and traditional local dinner.
I enjoyed our experience in Finland a lot and I will definitely come back with my Samsung Gear 360 to capture more impressions – especially of the famous Northern lights……!!!
In cooperation with Samsung Austria
About the Samsung Gear 360
Rovaniemi Travel – Inspirations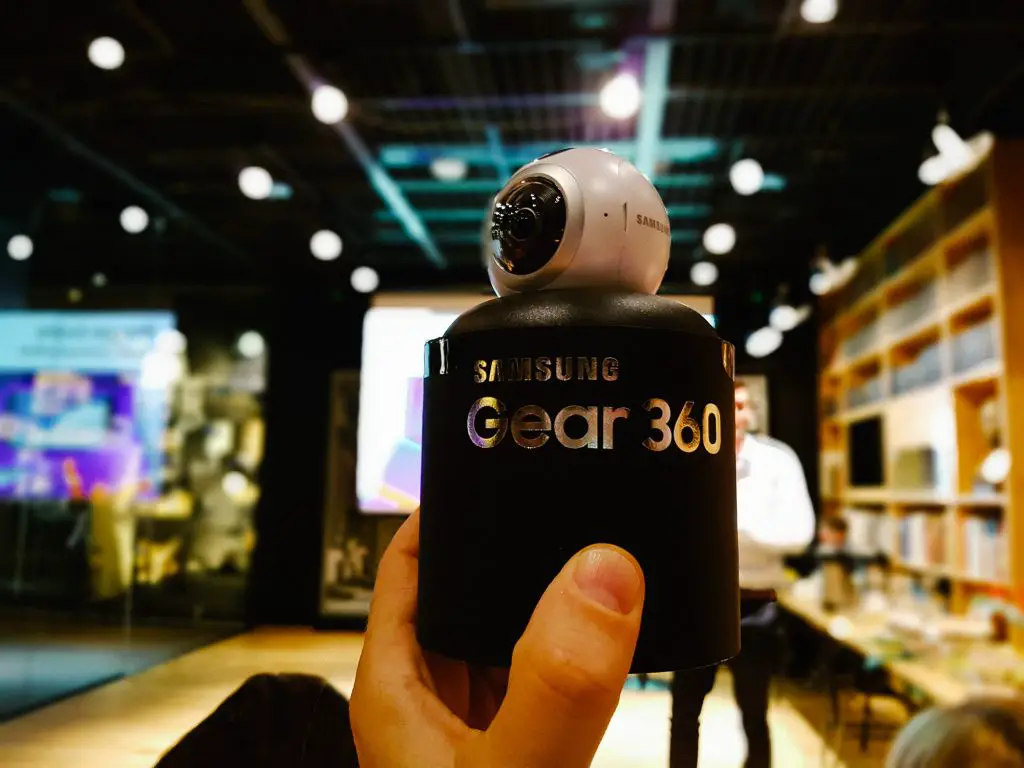 Samsung Gear 360-degree Camera – size is like a golf-ball only.
Arrival at the Rovaniemi Airport

Rovaniemi, home of the Santa Claus
Wild Nordic Rovaniemi – Snow Mobile Tour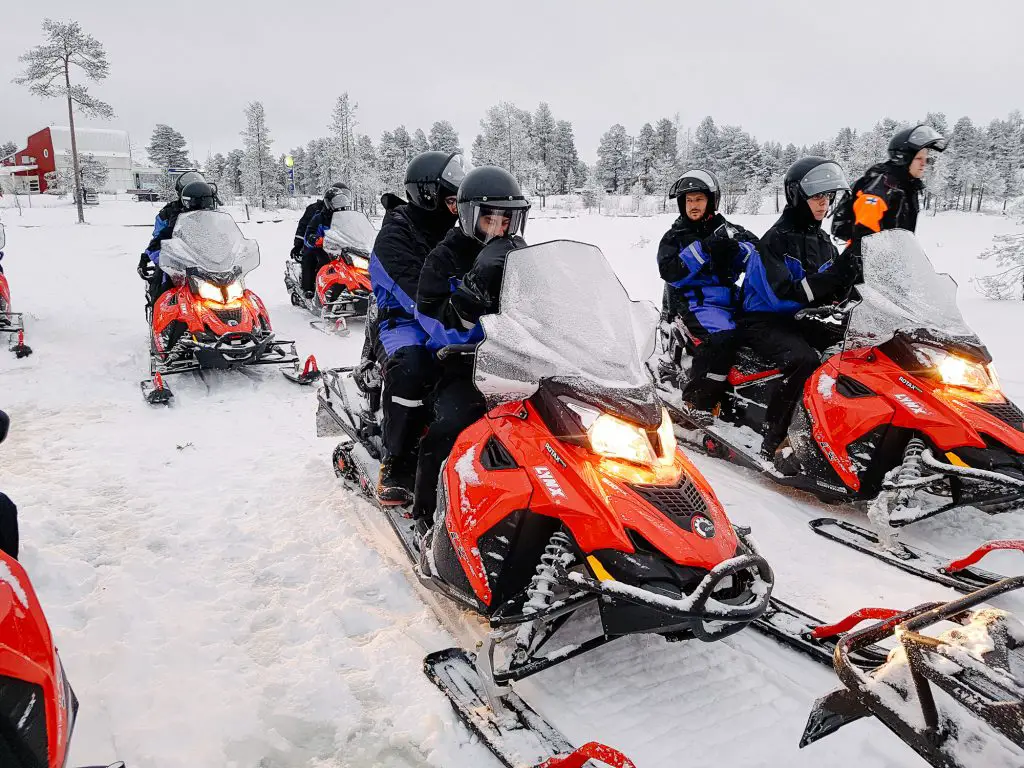 Wilderness Lodge – Forest Walk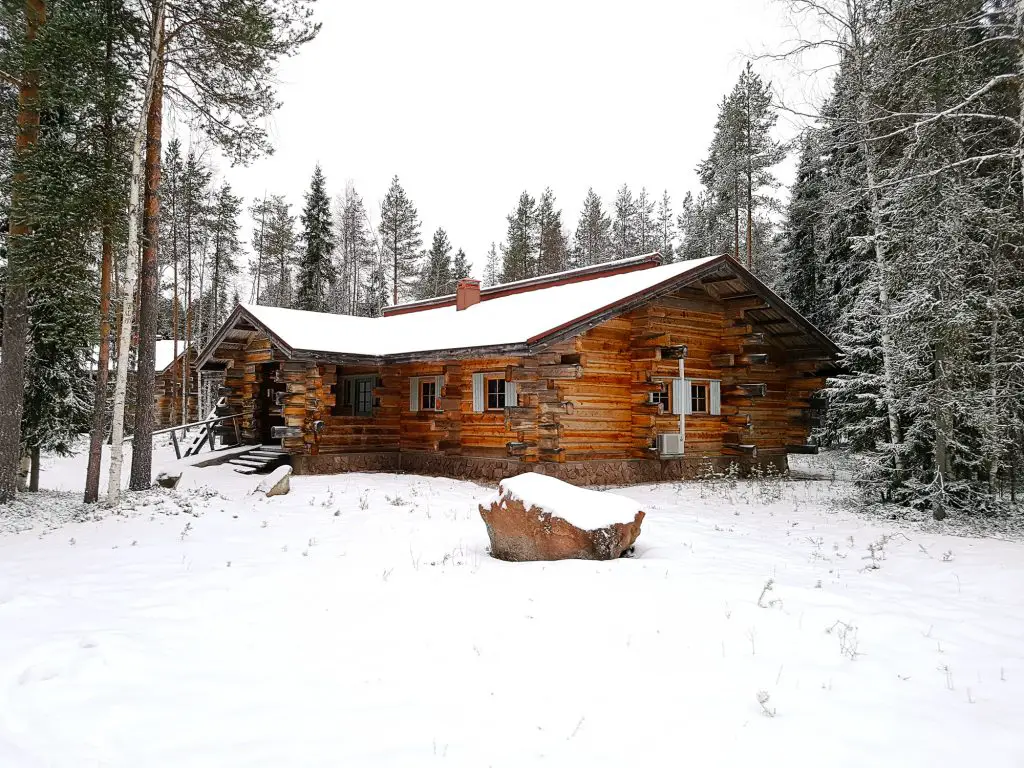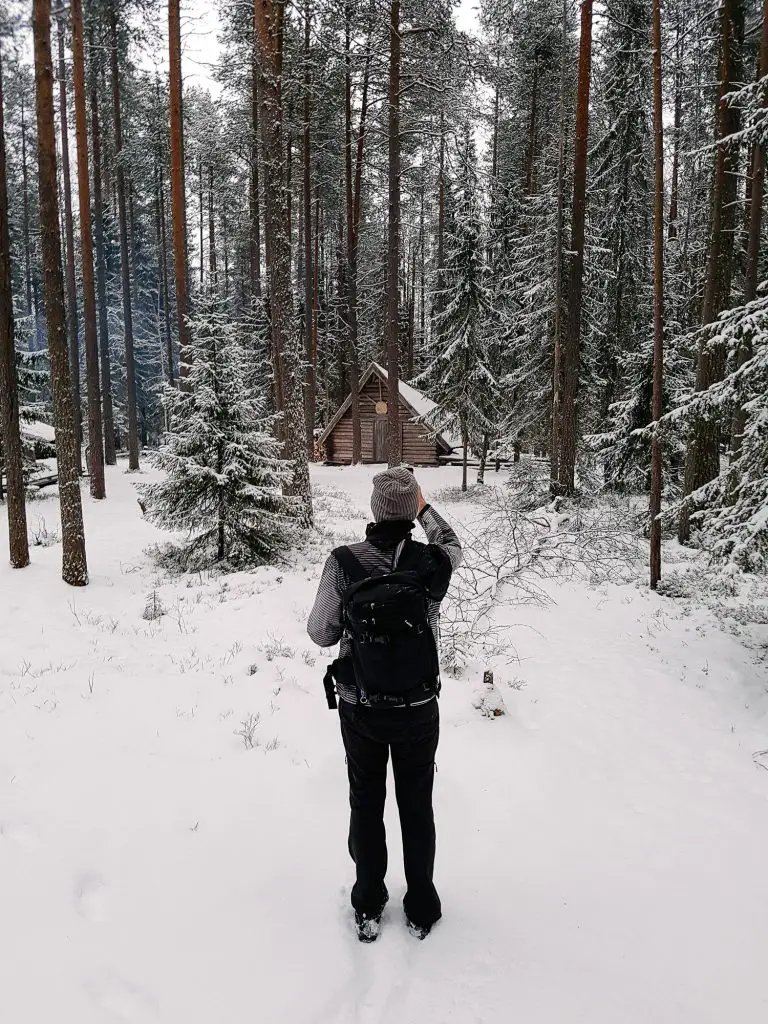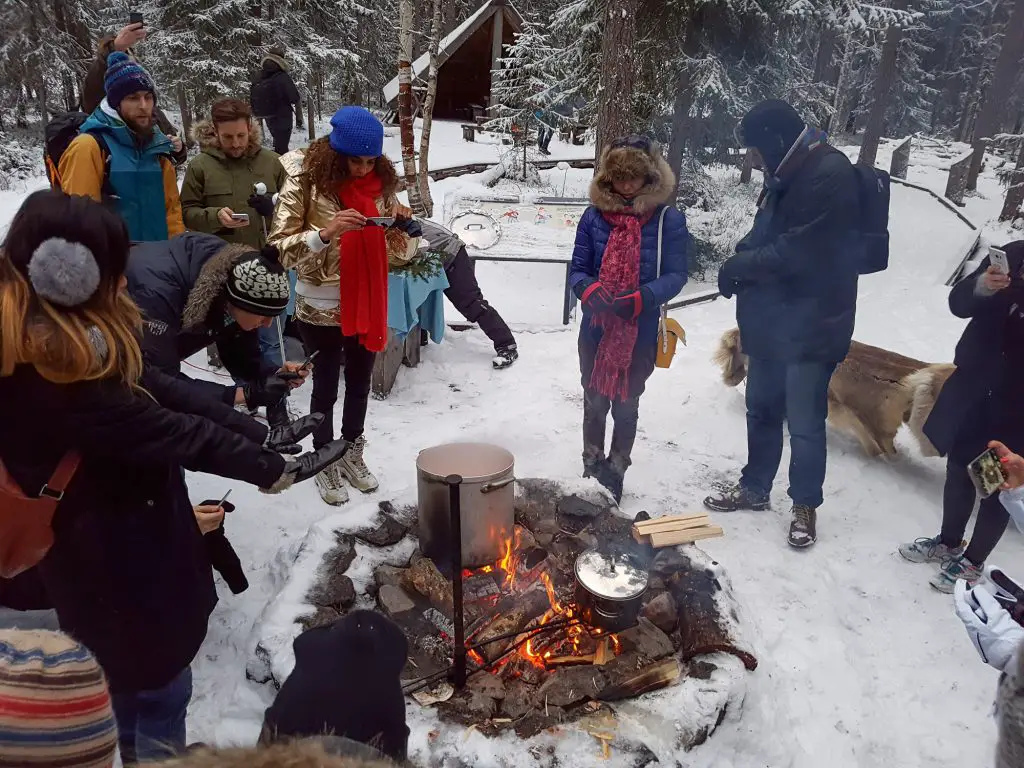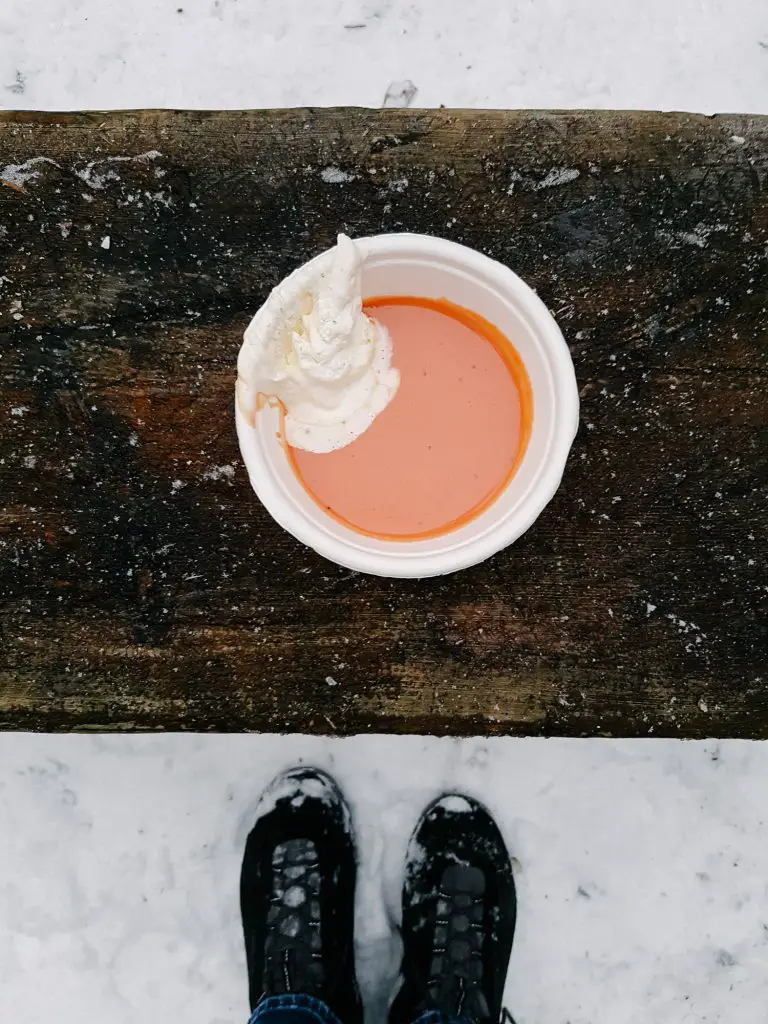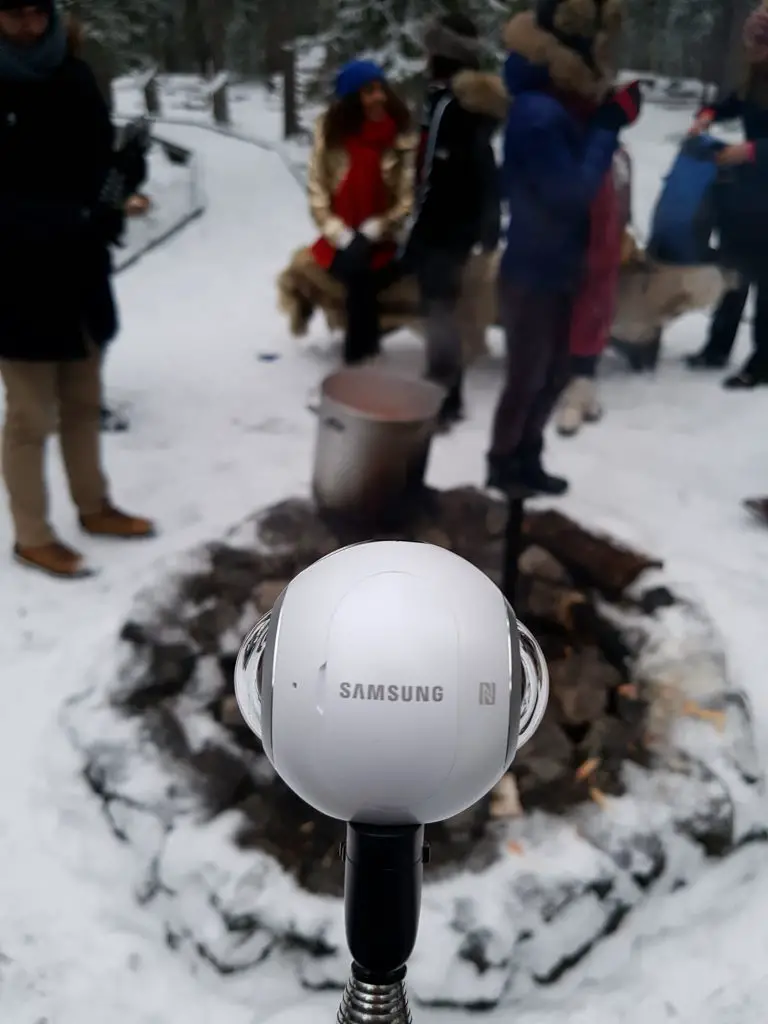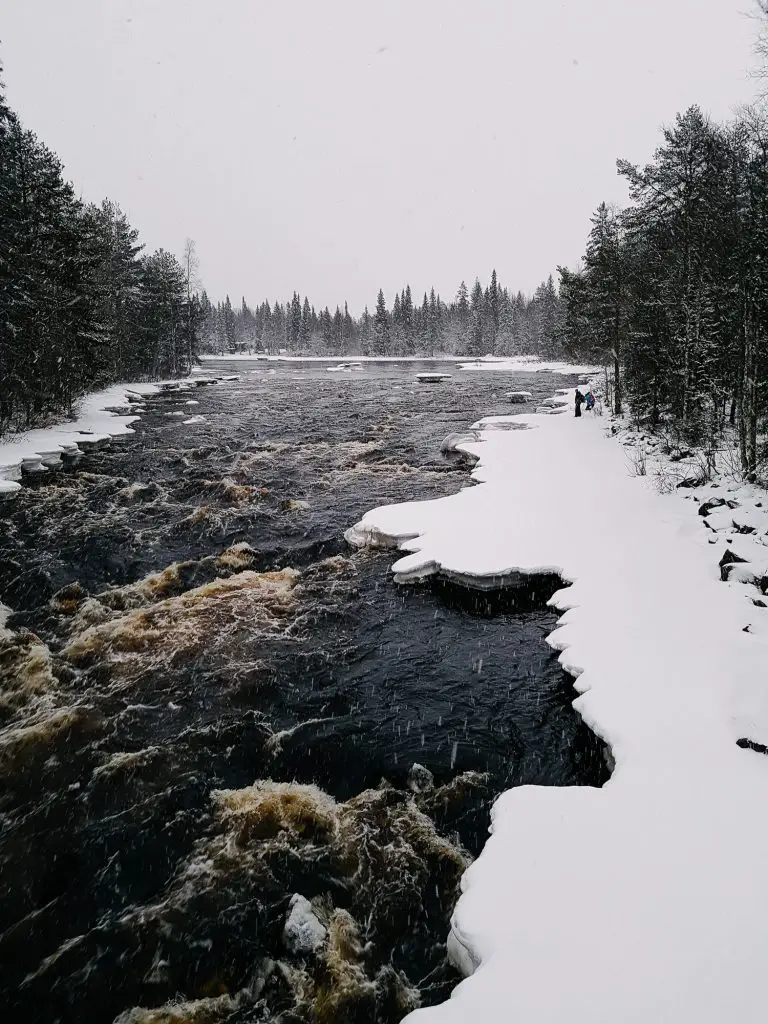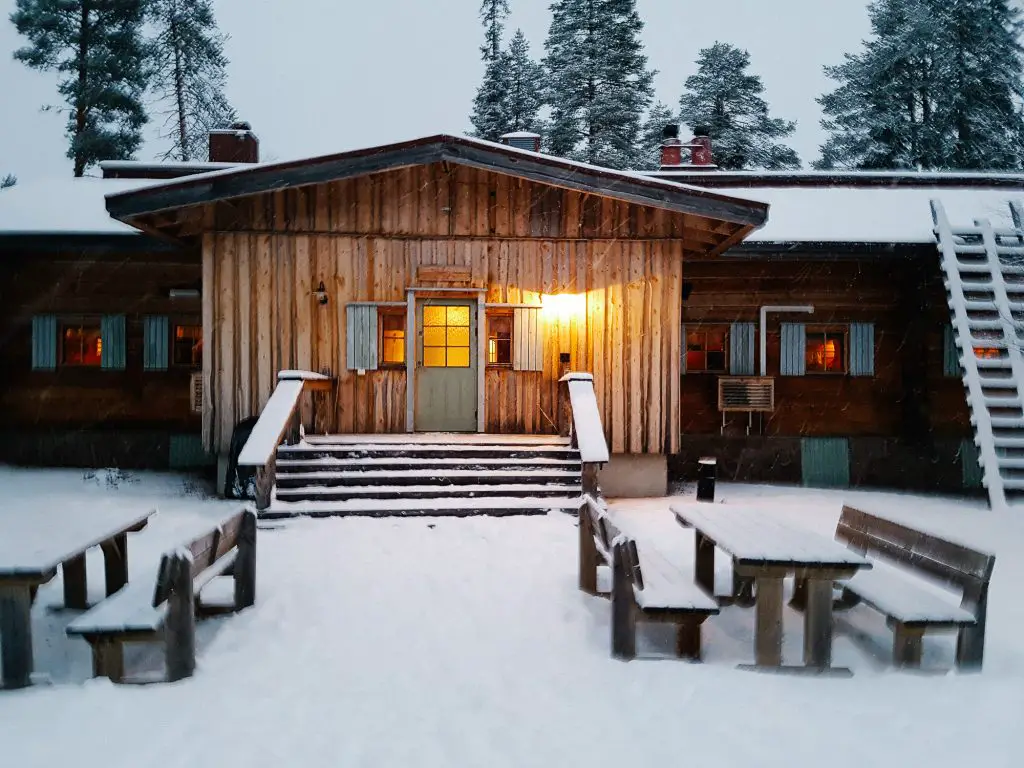 Helsinki Night Foto Tour