Some days I never forget! Especially when it one premiere. The first Stellermeet  in Vienna took place last saturday at the Hotel Imperial Vienna. With the great support of @MarieTherese Sales and Social Media Manager of Starwood Group Vienna and Jordan Foy Steller Marketing and Community Manager …. a group of 35 people met for kicking of the Steller activities in Austria. So happy we had an awesome mix of participants of Bloggers, Photographers and Instagramers from all over Austria. So during the delicious breakfast participants had time to connect, network and share experiences. Jordan shared with the audience tips and trick about storytelling via the  Steller App. (I will post the Top 10 Tips of Steller in an upcoming blogpost)
After my Introduction about the importance of storytelling we had a exclusive walk through the Hotel. Guided by Marie-Therese participants embraced many glorious stories of the Hotel. Like Michael Jackson who composed the famous Earth song during his stay at the hotel.
Highlights are the magnificent Imperial suites. Famous guests like Queen Elisabeth, John F. Kennedy and Indira Gandhi stayed there; But also artists Charlie Chaplin, Alfred Hitchcock, Woody Allen, Frank Sinatra, Madonna, Lady Gaga, Rihanna, Mick Jagger and Michael Jackson enjoyed their stay. Famous is the story as a couple registered at the reception as "Mr. and Ms Smith". Actually the couple managed to get uncovered  a several days in Vienna. Days later in a nearby museum a group of visitors uncovered them as Angelina Jolie and Brad Pitt.
Enjoy the exquisite Royal Suite (160qm) with aristocratic flair, exquisite chandeliers and seven meter high stucco-decorated ceilings: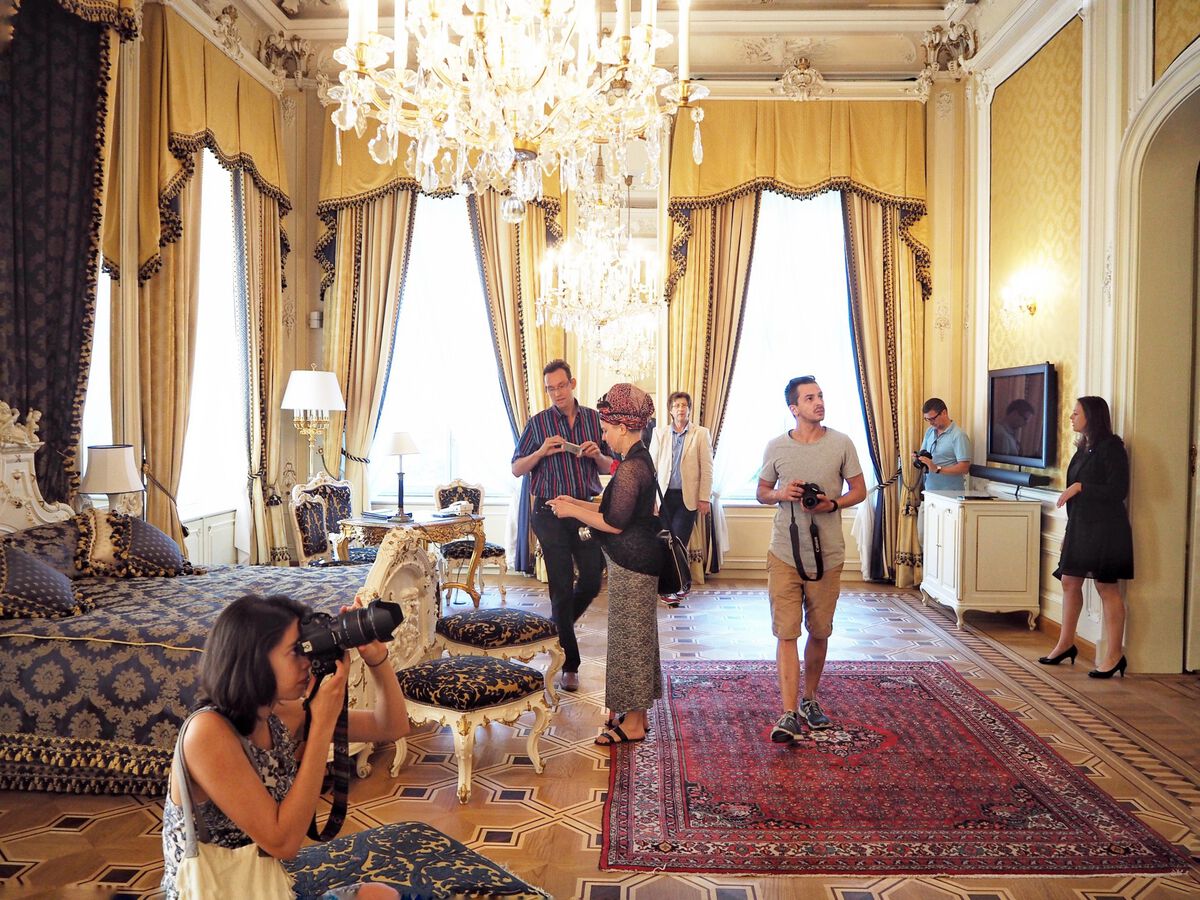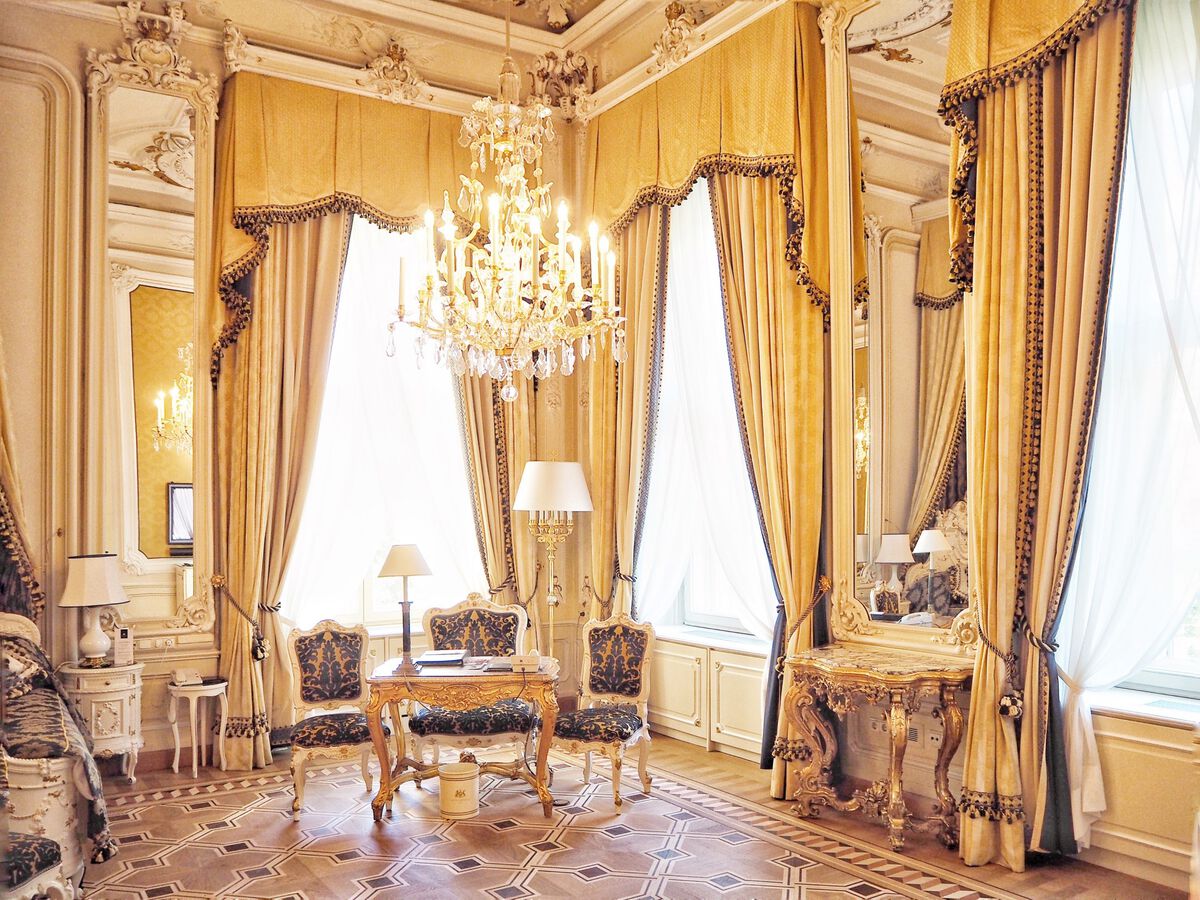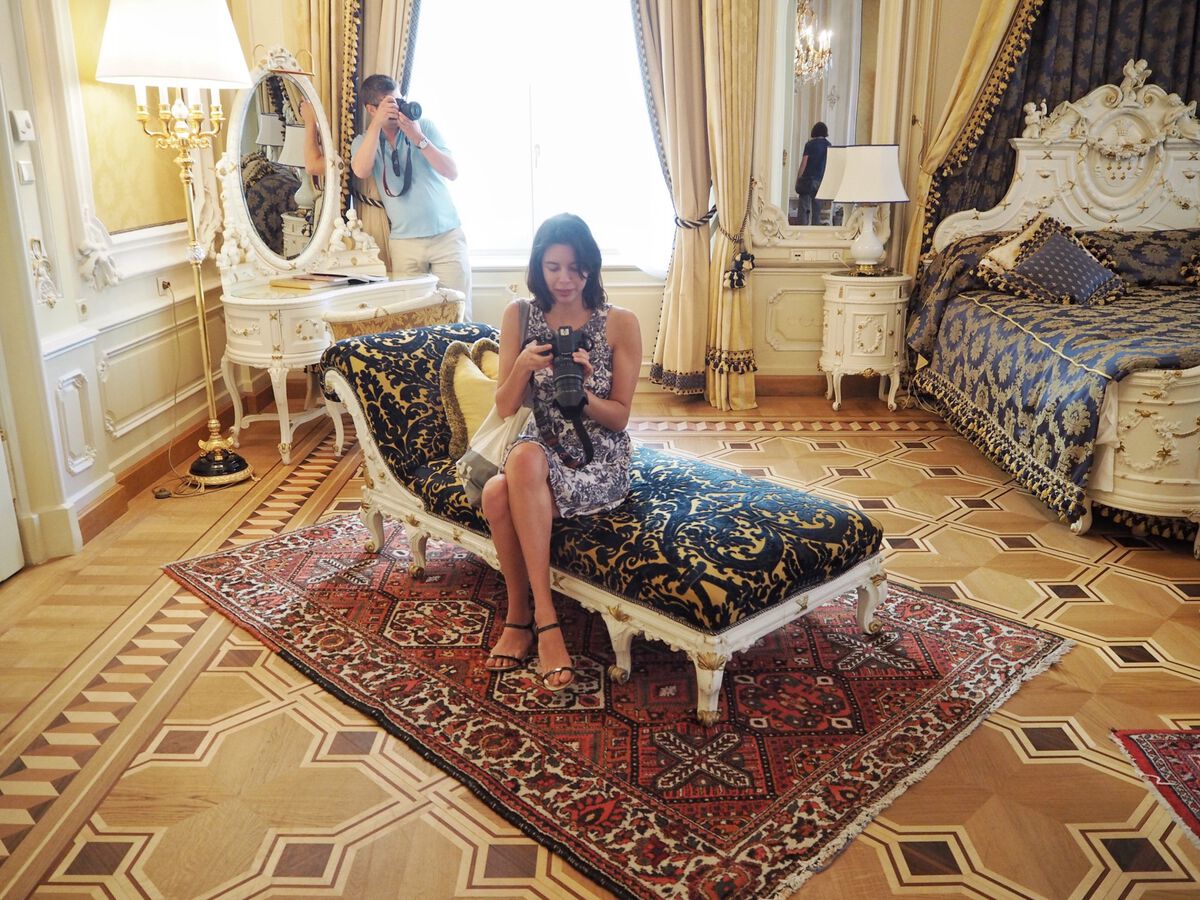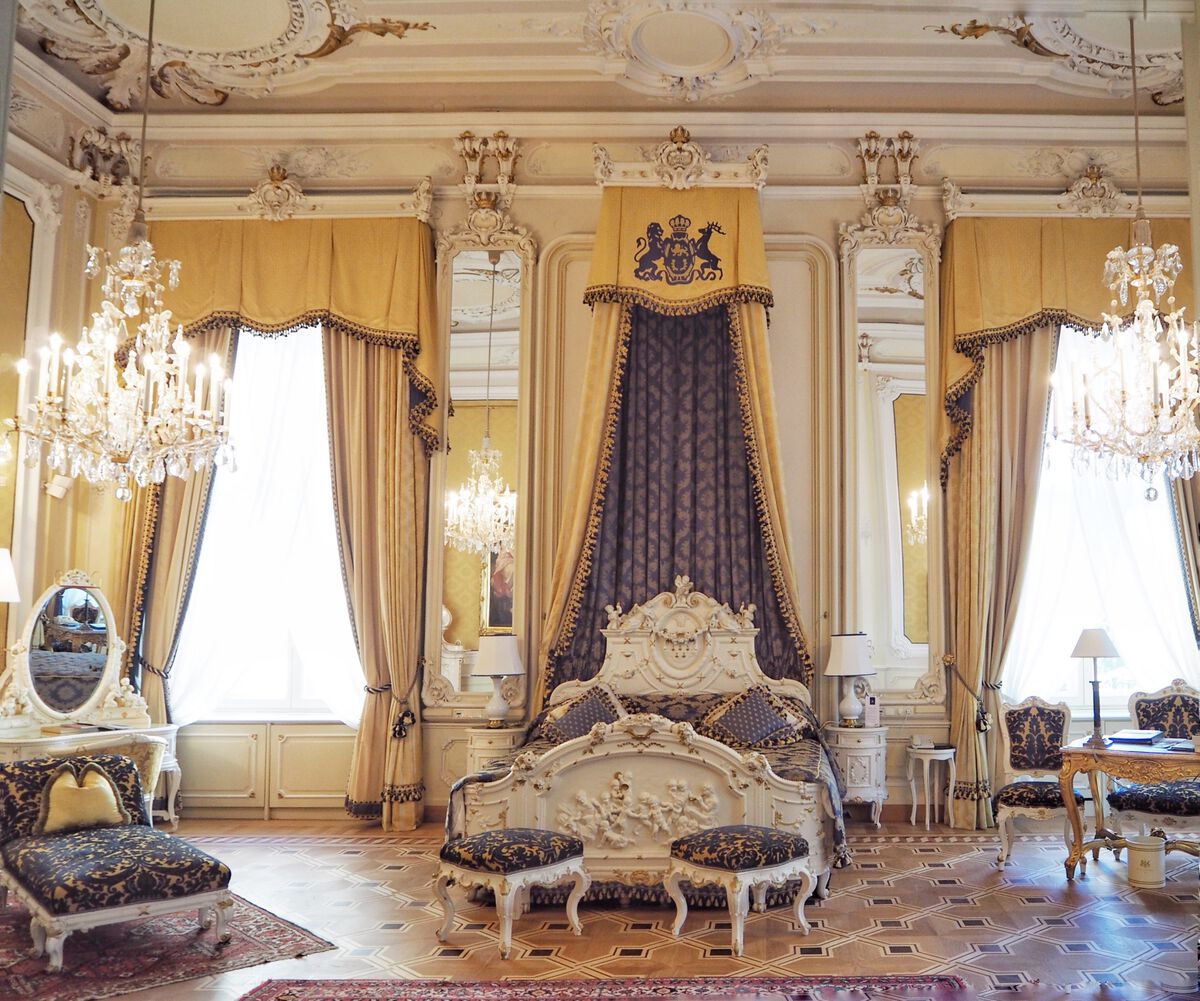 I personally experienced and leaned a lot during this event. I got so many great inspirations by talking with the participants. By jointly walking through the hotel rooms and suites it became again very clear to me how powerful storytelling is and how much we all can leverage this in our communication either by words or by telling our stories via visuals. Like Steller's headline on their portal says " Everyone has a story to tell,  tell yours with photos videos and text…..