Last Updated on June 1, 2017 by gregor
 I have been invited to join a group of  Bloggers and Instagramers for an exclusive Vienna State Opera tour. Whilst I have been enjoying the Opera many times from a traditional perspective this time we were invited to see the places which are not accessible to the public.  There are over 350 performances on the programme during the 2016/2017 season, including 221 opera performances, 57 ballet performances, 7 concerts, 6 vocal matinées and 10 chamber music matinées. So a lot of things to discover in the background.
Video Inspiration
Have a look at the video of our tour including a spectacular rooftop view all over Vienna. Its my first video recorded, cut and edited on Samsung Galaxy S7 Edge with Adobe Premiere Clip . I do plan a detailed post on how to record, cut and edit videos on a smartphone.
Central Opera Electricity room
It supplies all of the electricity. In full operation mode the Opera consumes more electricity then a city of the size of  St.Poelten.
Backstage
Magnificent auditorium view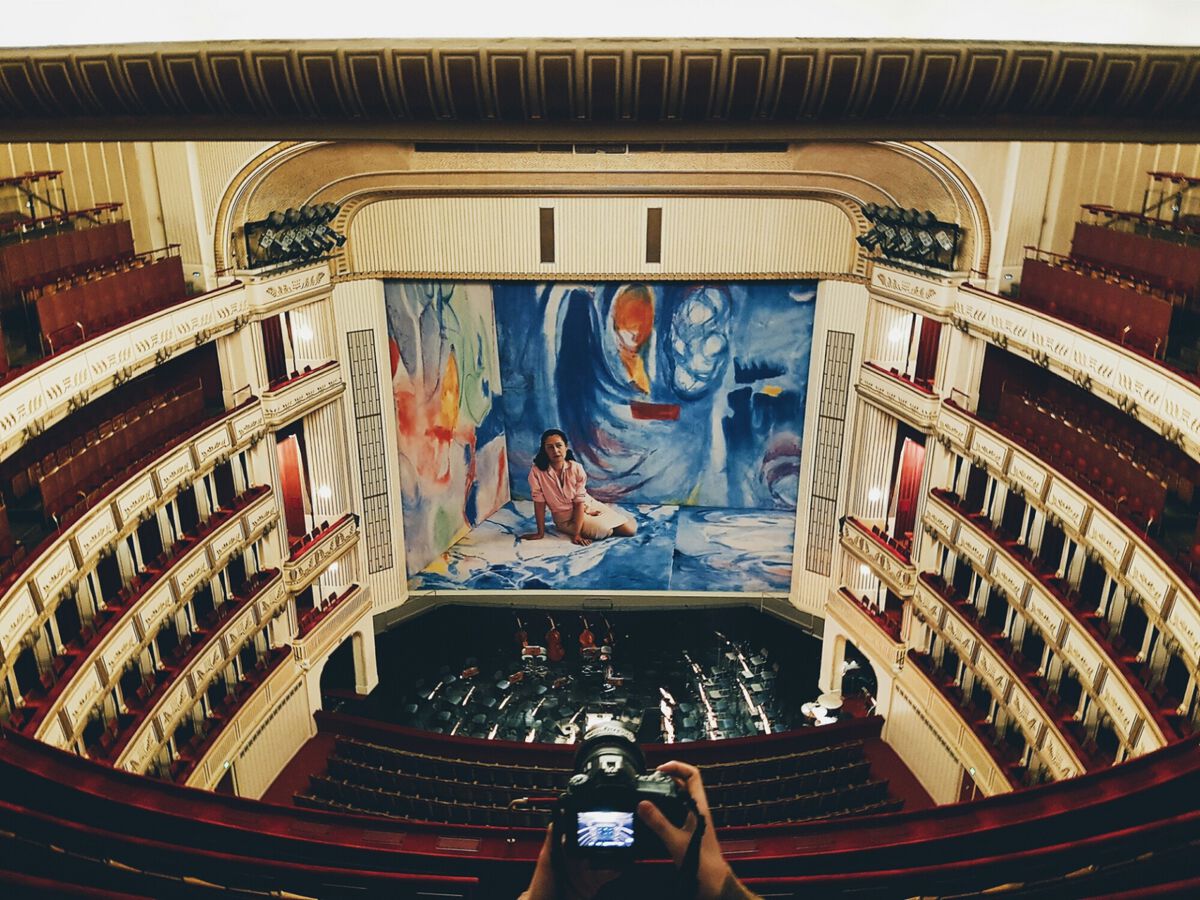 Tea Salon where the Emperor Franz Joseph and his guests enjoyed tea time.
It is a beautiful room with the ceiling and walls decorated with 22 carat gold leaves. See Blogger and Instagrammer at work!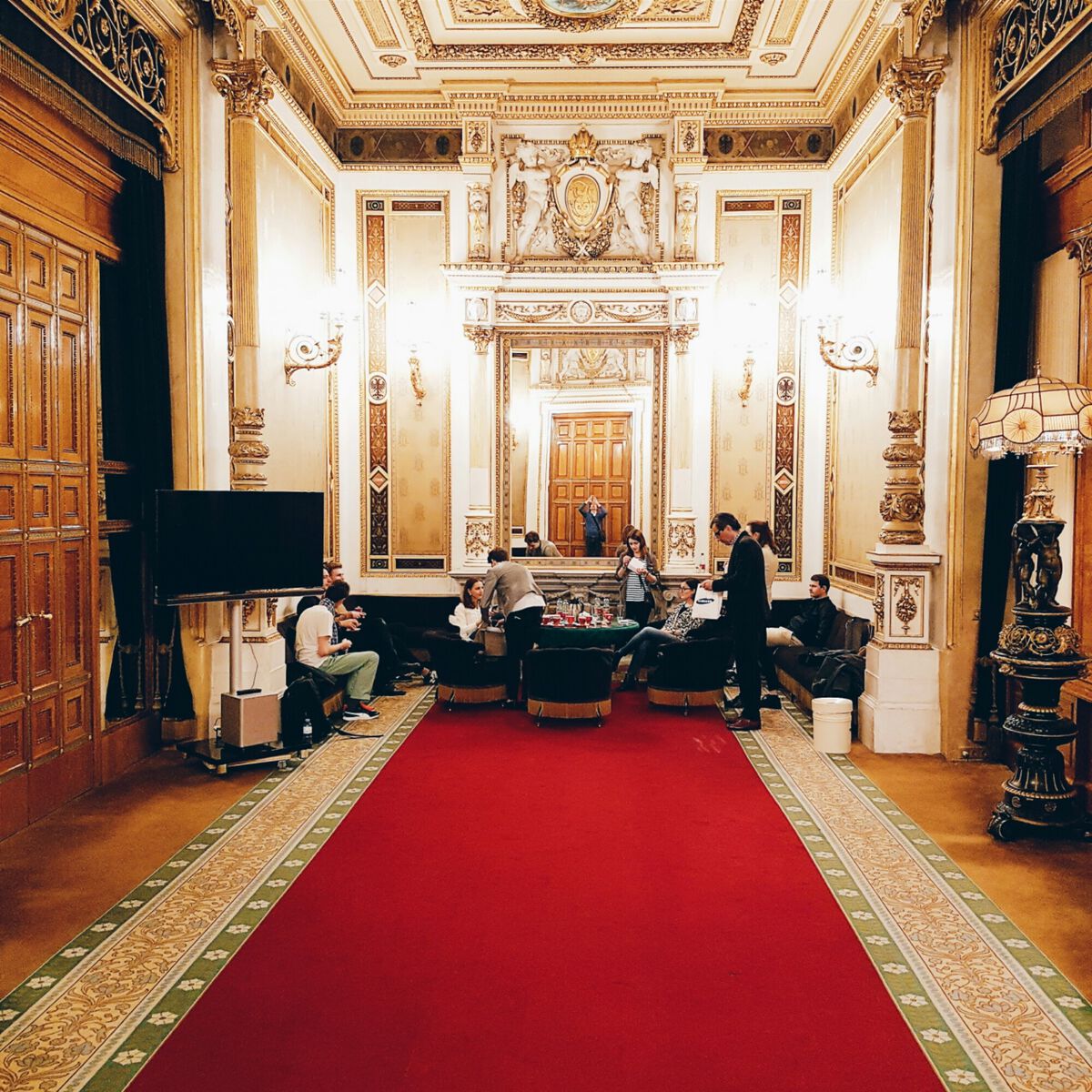 View from the roof of the Vienna Opera
In the back the famous St. Stephens Cathedral
Thanks Samsung Austria for the great tour and collaboration!