Last Updated on August 29, 2022 by gregor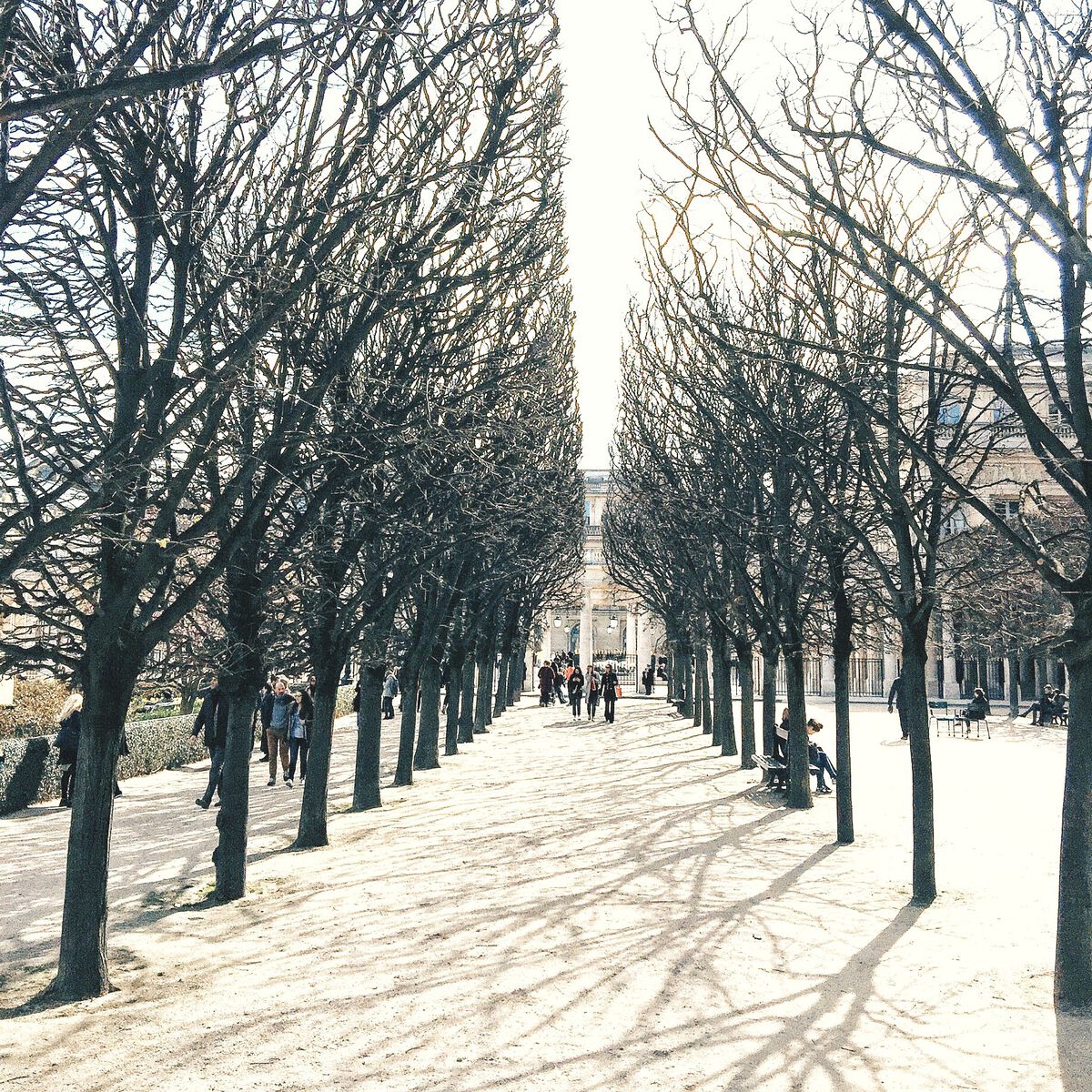 Four reasons why your stay at The Westin Paris Vendome will put  you in a very unique relaxed mood….
Digital Detox
Stressed managers and business travelers….always on the run…their mobile phones, tablets and laptops close to them every second….here is your chance to get total relaxation in only one day….
The Westin Paris offers a one night digital detox program to its guests:
First leave all your electronic equipment at the reception checking in.
Then enjoy a special room without TV or an internet connection, but equipped with amenities to prepare the provided detox teas.
Additionally book your complementing treatments in the hotels own very exciting spa……
Six Senses Spa
The Six Senses Spa in The Westin Paris Vendome is a nature oriented and eco-friendly spa that renounces facilities like pool or sauna in respect to the environmental load they would cause. All massages and treatments are specifically adapted to the customer's needs.  To boost the effect of the digital detox book a detoxifying massage – the upper back holds the hardest tension, therefore the spa specialists recommend to concentrate on this area. Extend the effect with the take home detox box containing tea and superfood supplements to prolong the effect for the following days…..get your personal consultation – the spa team from all over the world offers wide experience!

On the run
Packing for a business trip…As luggage regulations by airlines get stricter one needs to consider wisely what to take with him. Will there be some time left for fitness or running? Is it worth bringing the total equipment including running shoes?
Being a guest at the Westin Paris you don't need to worry any more, simply call the reception, tell them your sizes and wait for set of  New Balance goods to be delivered  to your room – for a rental fee of 5 €! Instantly you can enjoy your training in the hotels own newly equipped fitness centre or ask for a special map and discover Paris' best running trails!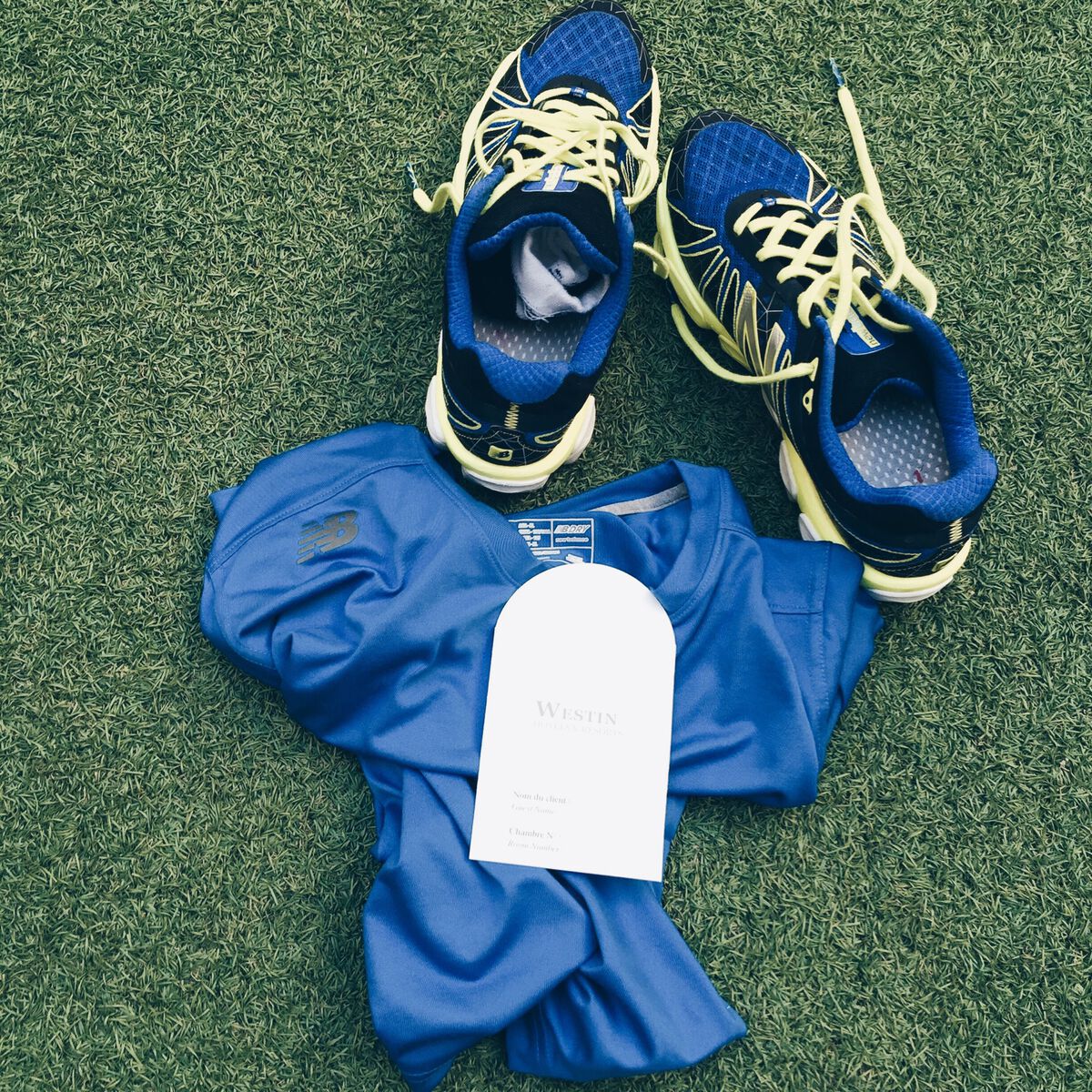 Not that much into health and sports?
Some Parisians say that the Tuileries bar in the Westin serves the best mojitos in town…..they offer a wide range of variations, try the classic one first and find your favorite taste!