Last Updated on July 30, 2022 by gregor
Traveling to Nice at the French Riviera in spring is perfect as the sun is already providing wonderful light and allowing you to see the city as beautiful as it can be …still it is not too hot or too crowded…. feel it and enjoy it at its best side!
Find out the 5 Top things to do when visiting Nice at the Cote d'Azur.
Blue sea…. azure blue – The Cote d'Azur

The moment you first have a look at one of the beaches Nice offers – and you are lucky to have the perfect light – you will instantly understand why the coast has the name Cote d'Azur…… an unbelievable blue that you can't compare with anything else…. find your place on the promenade or the beach …. lean back and enjoy!
Food of the French Riviera

Sit back and enjoy the delicious food offered by countless restaurants of all categories – a specific certification will allow you to find places that are serving traditional food – classic meat dishes and … of course…. Fresh fish…a privilege of restaurants located at the sea! Nice offers places that please everyone – no matter if one is a lover of haute cuisine or looking for a relaxed dinner ……our favorite…Les Sens …. the name says everything …. the dishes will touch your senses …. not only your taste!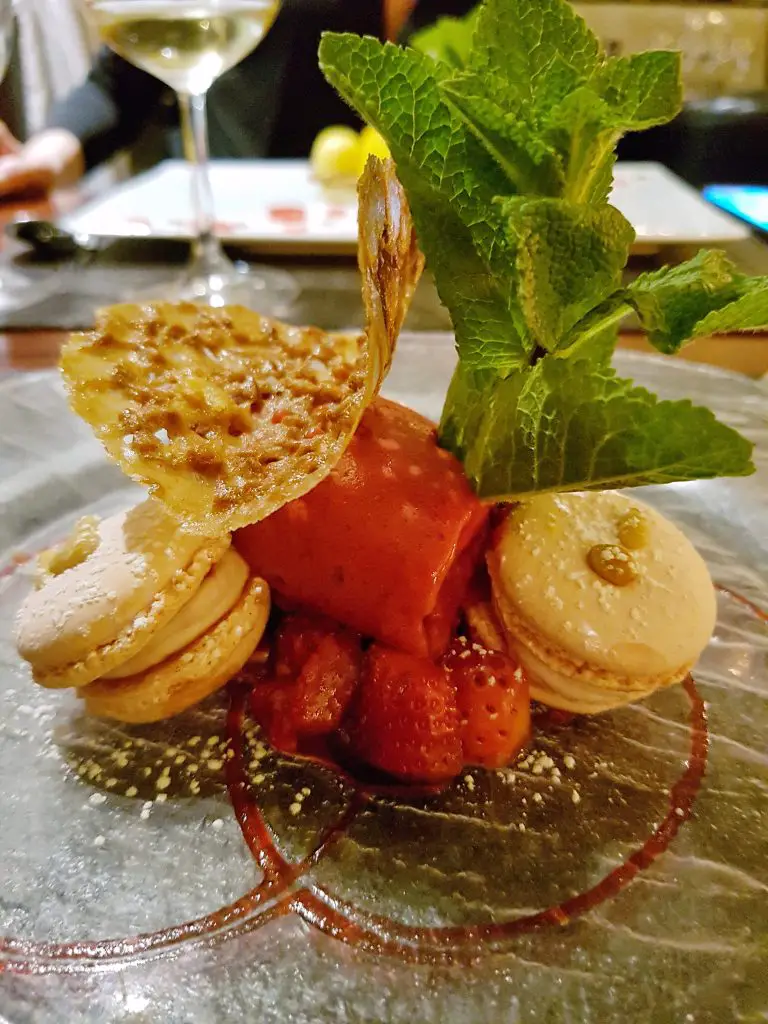 Nice – beautiful architecture and gardens
The ancient architecture is still vivid and gives the city its romantic impression …. Perfected with new projects like the garden area with its plants and water arrangements leading through the city and offering a peaceful, idyllic and inviting place to relax for both visitors and local people …..
Shopping in Nice…. anytime and everywhere….!
The French Riviera is always a place for the rich and the beautiful to be …. many celebrities like actors, musicians or members of royal families spend their holidays here. Yes …you can find all famous brands in Nice's city center….as well as shopping facilities for everyone who might not be rich or famous – but interested in fashion – you will find everything you desire – and more – here!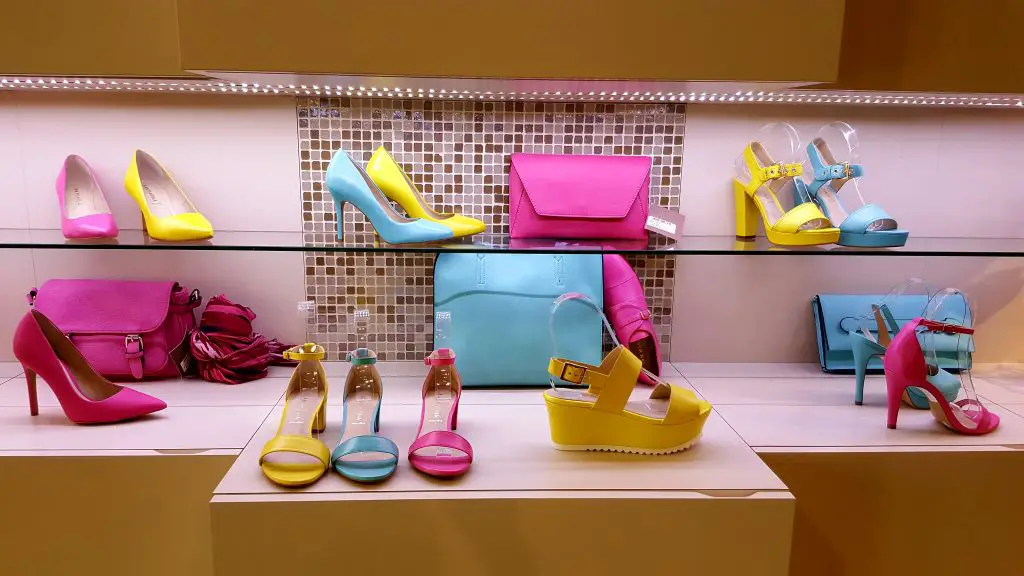 Inhale the spirit of Hollywood history in Nice

When you spend time in Nice you will definitely understand why that many movies and films have been shot on the French Riviera …… a James Bond movie or Hitchcock's famous `To Catch a Thief' with Grace Kelly and Cary Grant … my favorite …. not only is Grace Kelly a heroine of the neighbor state Monaco …. if you want to have an impression about Nice and the Cote d'Azur …. watch this movie and then plan your trip to Nice and trace all the famous places…….!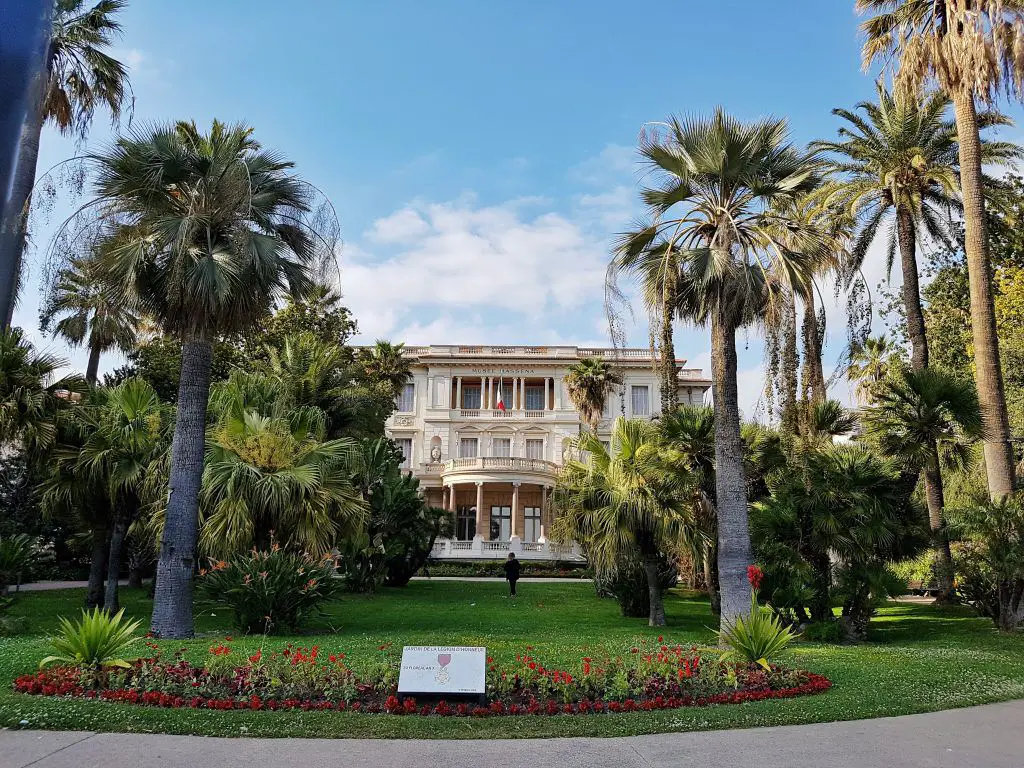 In wonderful Cooperation with Atout France & Nice Tourisme
Please find more information and participate in the contest
http://at.france.fr/de/meine-provence
Please share it on Pinterest if you like it!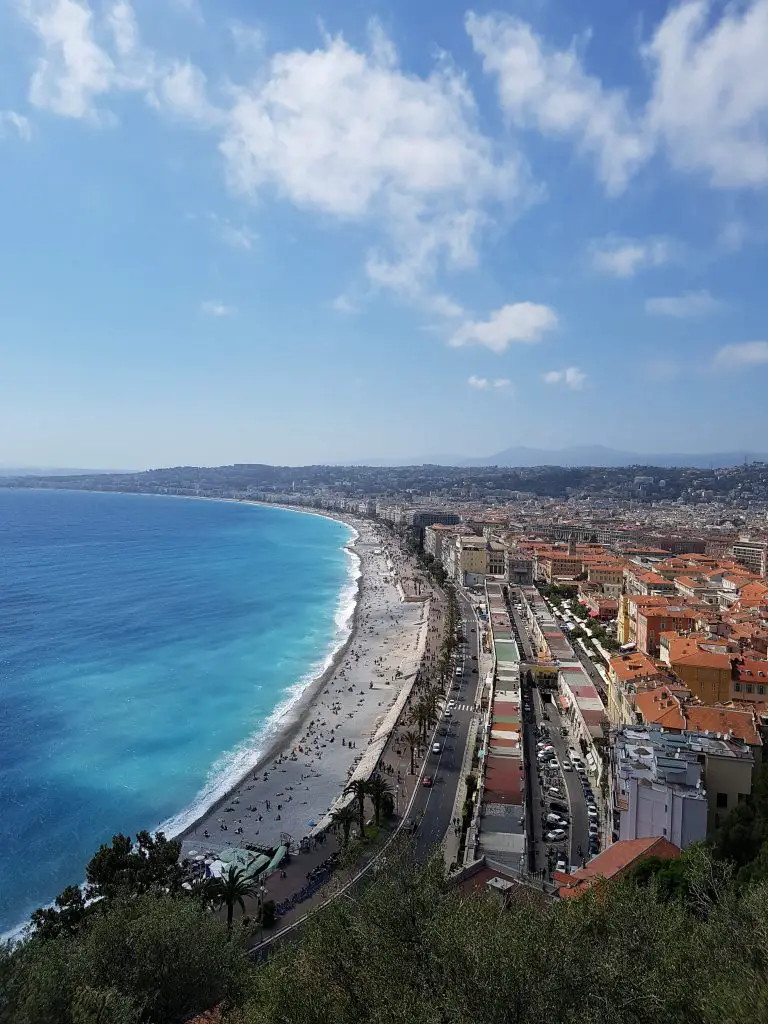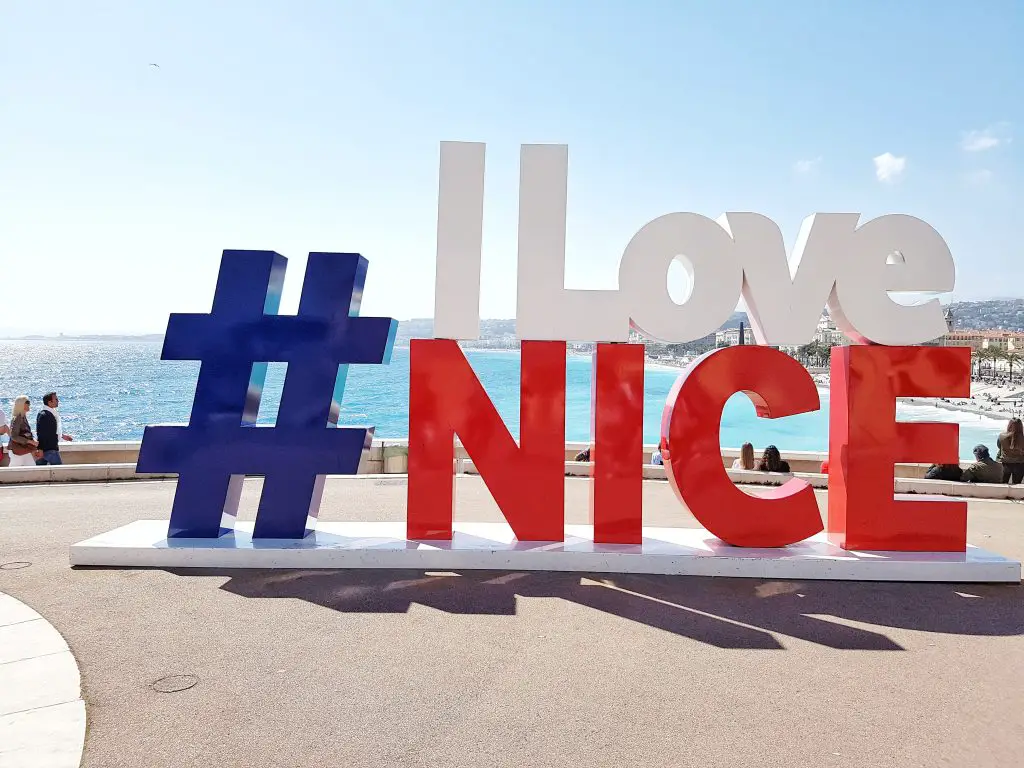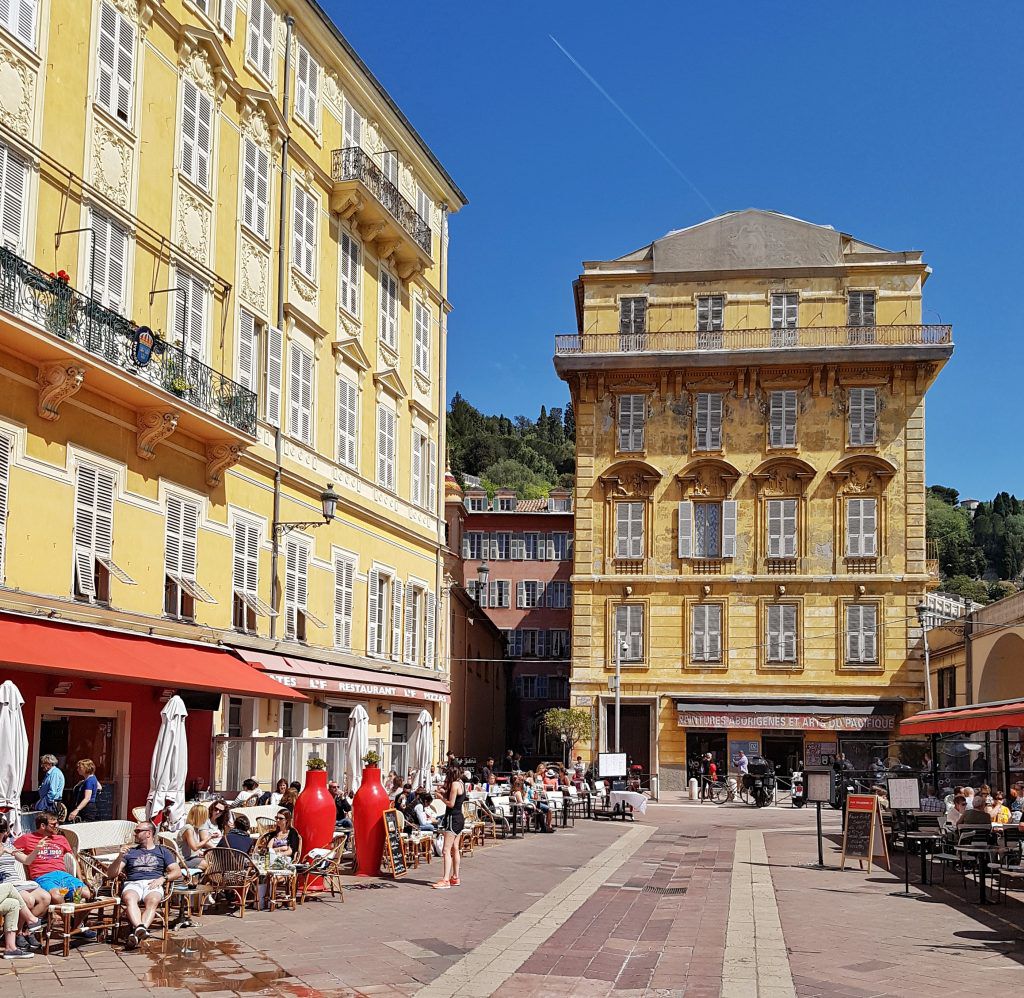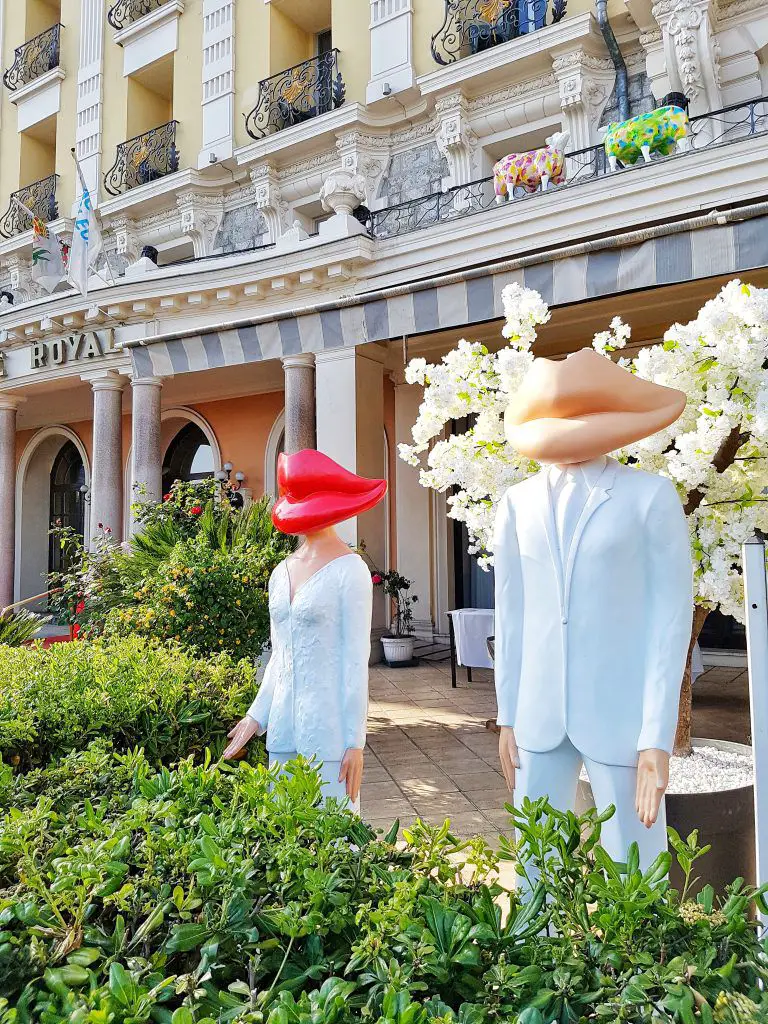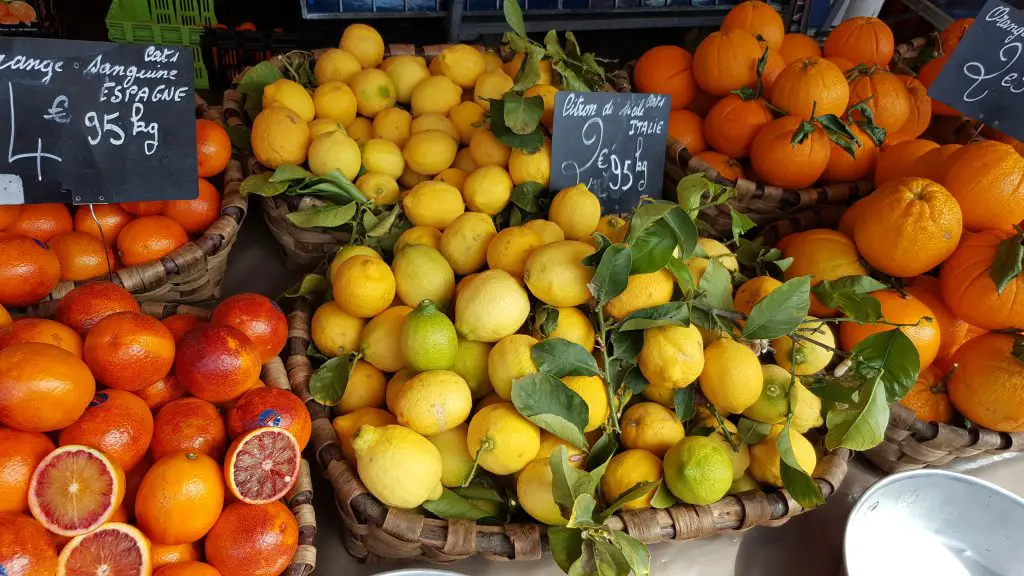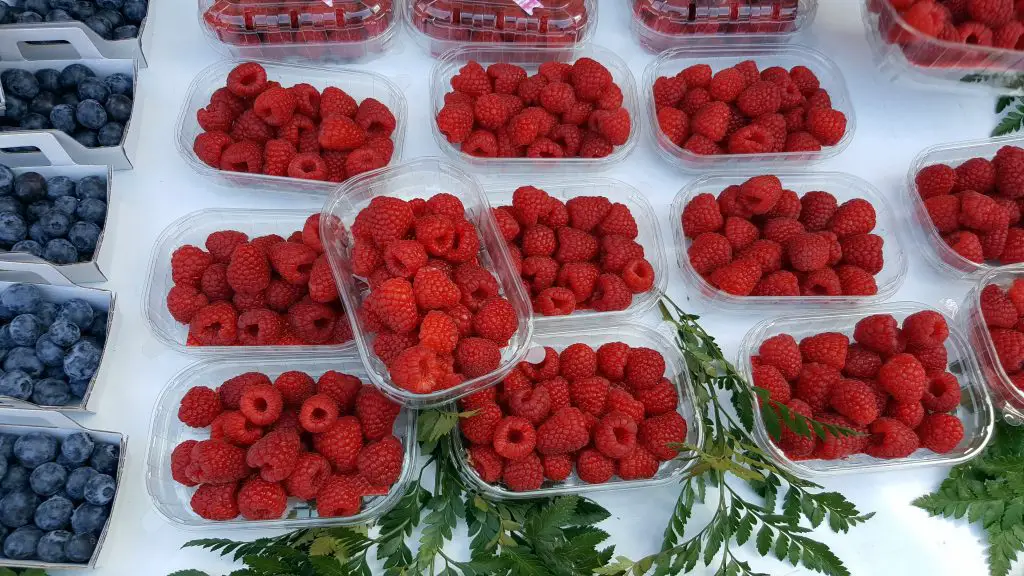 Save
Save
Save
Save
Save
Save
Save
Save
Save
Save