Last Updated on September 29, 2022 by gregor
If you're looking for an experience that combines tradition and luxury, come to Madinat Jumeirah. Inspired by an ancient Arab citadel, this resort is a tribute to Dubai's Arabian heritage. Madinat Jumeirah, which means the City of Jumeirah, houses four luxury hotels, private enclaves built in the traditional style, the world-class Talise Spa, the Madinat Souk, and 44 restaurants and bars.
Here is a quick guide to the Top 10 things to do at the Madinat Jumeirah Dubai
Embark on a magical Abra Travel journey
Explore this "Arabian city" on traditional wooden abras (wooden water taxis), giving you the chance to appreciate the serene waterways and architecture of the wind towers and forts.
Looking to get away from the hustle and bustle of city life? Abra Travel in Dubai is the perfect way to do just that! This magical journey takes you through the Souk Madinat Jumeirah, where you can explore traditional Arabian marketplaces and enjoy stunning views of the city.
During your Abra Travel journey, you'll get to experience all that Dubai has to offer, from its lively nightlife to its rich culture. You'll also have plenty of opportunities to shop for souvenirs and try delicious local cuisine. Whether you're looking for a relaxing vacation or an adventure-filled getaway, Abra Travel is sure to make your trip unforgettable!
Book an Ottoman treatment at Talise Spa at Burj Al Arab
An oasis of luxury and relaxation awaits at Talise Spa, located on the 18th floor of Burj Al Arab Jumeirah. This lavish spa offers a range of Ottoman-inspired treatments, from massages and hammams to facials and scrubs.
The luxurious surroundings are the perfect place to escape the hustle and bustle of city life and unwind in style. The highly trained therapists use only the finest products to pamper your every need, ensuring you leave feeling refreshed and rejuvenated.
So why not treat yourself to a little R&R and book an Ottoman treatment at Talise Spa today? You deserve it!
Imagine a unique destination combined with luxurious spa experiences. Click for more Info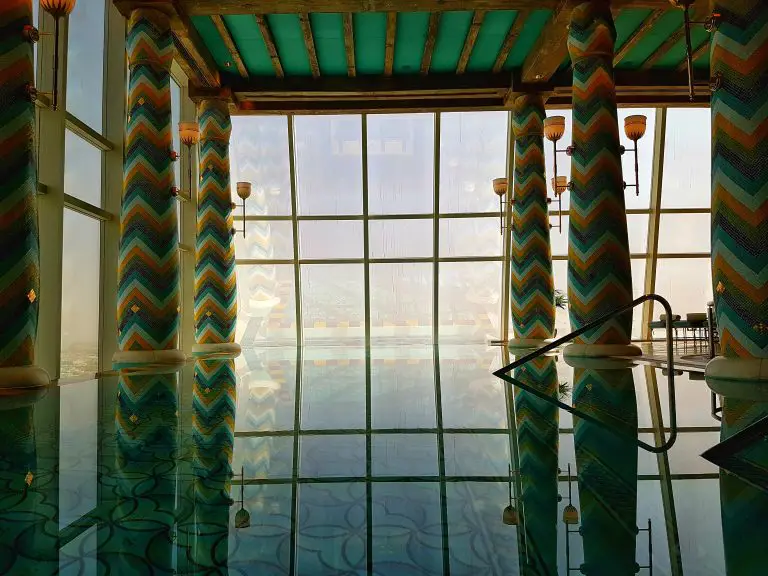 Visit the Souk Madinat

Jumeirah

Be sure to visit Souk Madinat Jumeirah. This bustling market is full of sights and sounds, and you can find just about anything here. From spices to gold, the Souk Madinat Jumeirah has it all. And bargaining is expected, so don't be afraid to haggle with the vendors. You can also find some great restaurants and cafés in the market, so take a break and refuel before you continue exploring.
Book a cabana and spend the day at The Terrace /Burj Al Arab
Set in the stunning azure waters of the Arabian Gulf, discover the highly anticipated Burj Al Arab Terrace. Enjoy the Scape Restaurant & Bar, two stunning pools, dedicated butler-serviced cabanas, and a beach area with luxury day and sunbeds. Click for more Info

Rent a Luxury Sports Car
Glide the streets of Dubai in the world's most exclusive cars, including models from Aston Martin, Ferrari and Lamborghini.
Whether you want to zip around the city or take a leisurely drive down the coast, renting a sports car is a great way to see Dubai in all its glory. And with so many top-notch restaurants and attractions, you'll never be short on things to do. So what are you waiting for? Start planning your luxury sports car rental today!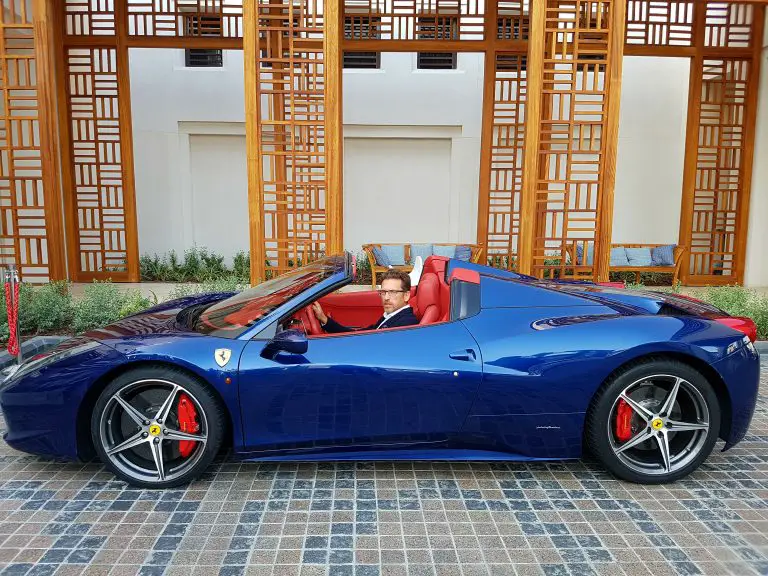 Spend the day at water park Wild Wadi Waterpark
Wild Wadi Waterpark is one of the most popular tourist destinations in Dubai. Situated in Jumeirah, Wild Wadi offers 30 rides and attractions for visitors of all ages. The water park is home to the world's tallest and fastest free-falling waterslide, the Jumeirah Sceirah, as well as a number of other exhilarating rides. With its heated pools, lazy rivers, and wave pools, Wild Wadi is the perfect place to cool off and have some fun in the sun.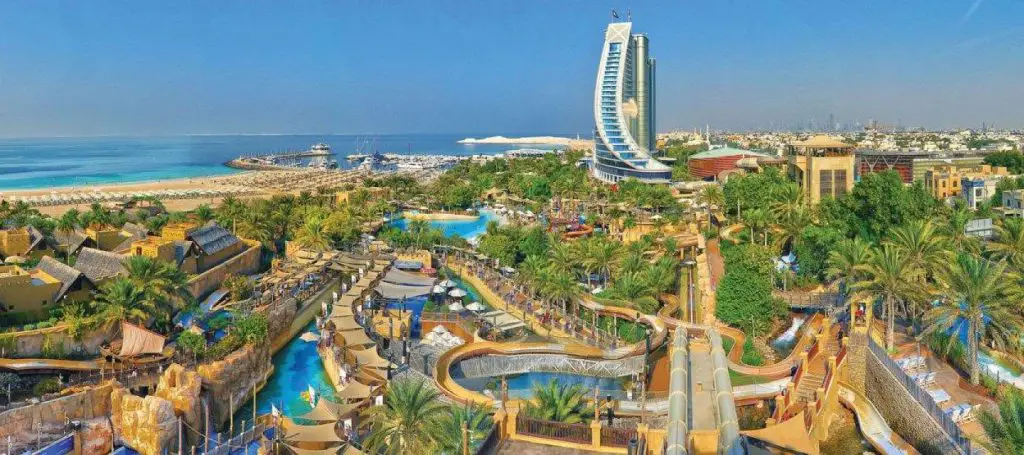 Turtle Rehabilitation in Jumeirah
The Dubai Turtle Rehabilitation Project in Jumeirah aims to rehabilitate sick and injured turtles and eventually return them to their natural habitat. Discover a turtle feeding experience in the Mina A'Salam at the Madinat Jumeirah. Head along at 11 am for a talk and presentation by one of their dedicated aquarium team members. After the educational talk, you get the chance to feed the turtles.
Enjoy the choice of over 44 Restaurants,…
Jumeirah Restaurants and Bars are renowned for their great quality food and creative cuisine, but most of all for choice.  From casual family-friendly dining and signature restaurants to chill-out lounges, bars, and nightlife entertainment, each hotel offers an unmatched array of unique food & beverage outlets. One of my favorites is the Rockfish. Eat delicious seafood at night whilst watching Burj Al Arab Jumeirah's lights and the spectacular sunsets. Click for more Info

Fly over Dubai

with a view of the Burj al Arab

Seawings is the only seaplane tour operator in the UAE. The journey begins with thrilling water take-off and flying across Dubai's several iconic landmarks like the Burj Khalifa, Burj al Arab, world islands, Palm Jumeirah, and a lot more in its luxury 9-seater seaplane with large windows for every passenger. This aerial excursion lets you capture the immense beauty of Dubai from an altitude of about 1500 feet, a height perfect for the picturesque sight of the city.

Click for more Info of Seawings, Dubai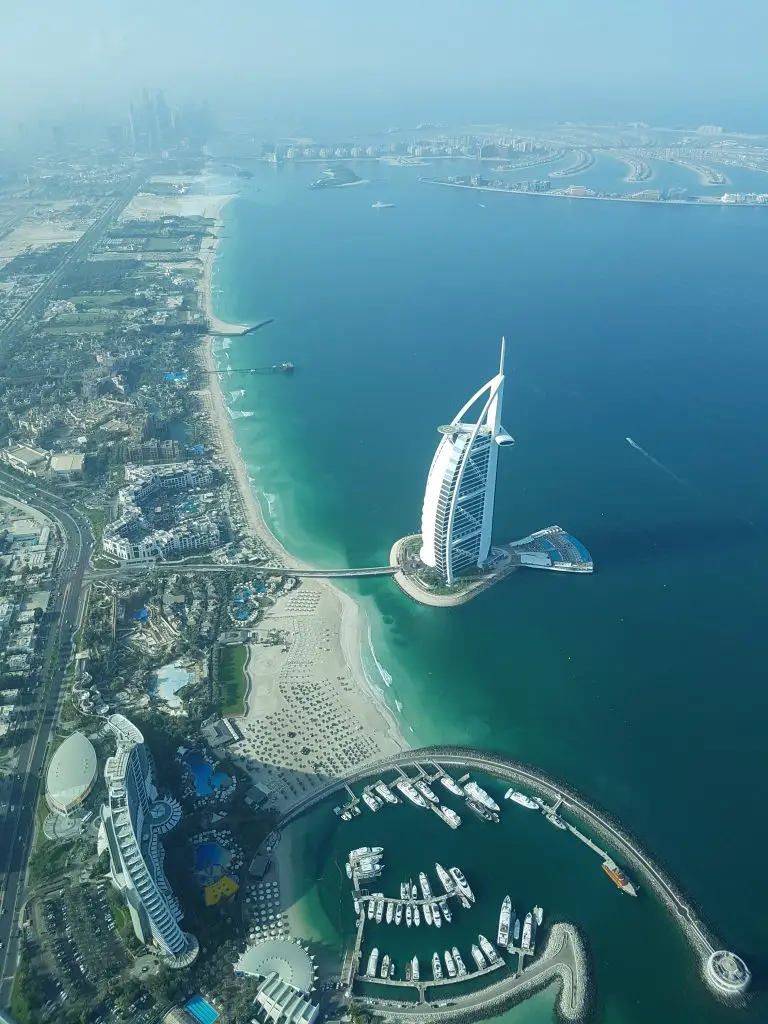 Desert Safari Tour

by Platinum Heritage

Experience the most awarded Desert Safari in Dubai. Take a step back in time and experience Dubai as it was 50 years ago. Your professional guide will escort you on a fascinating Dubai desert safari in a museum-quality, vintage 1950s Land Rover.

Click for more Info on Platinum Heritage Desert Safari Tours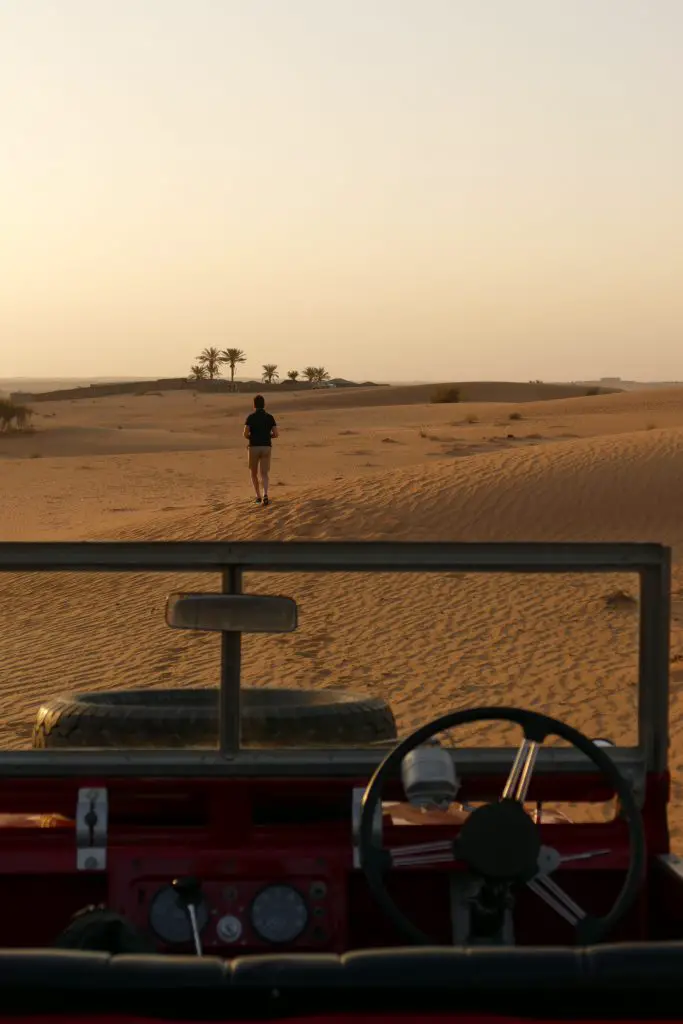 Enjoy the long private beach of the Jumeirah

Hotel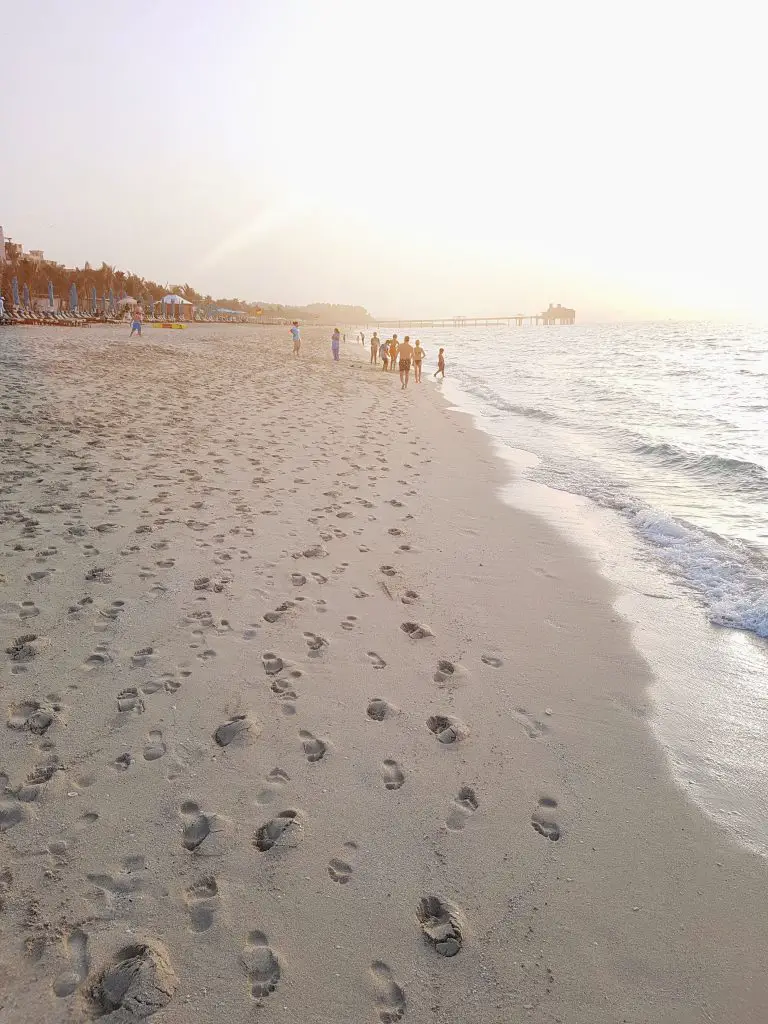 Thanks for the wonderful cooperation with
@madinatjumeirah
Click for more Info about MadinatJumeirah
Dubai Instagrammers you should be following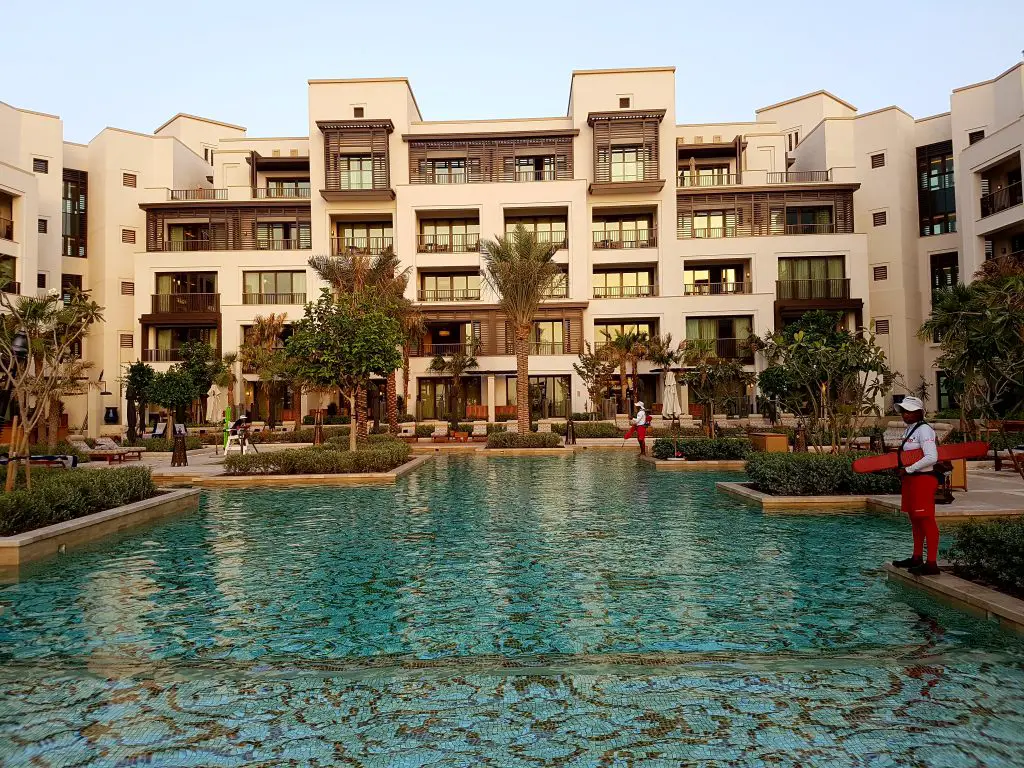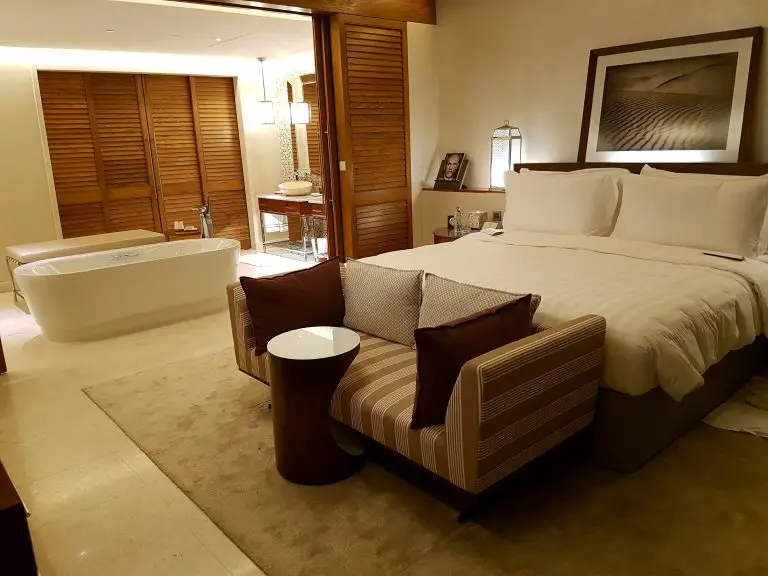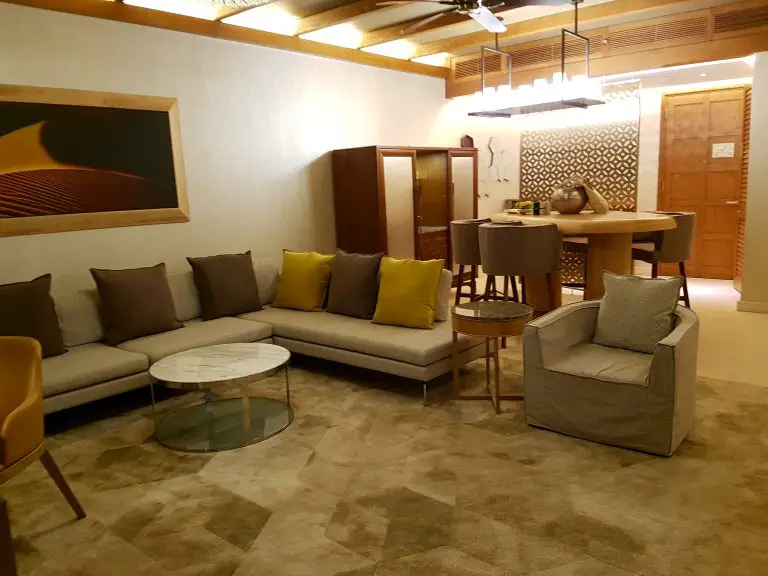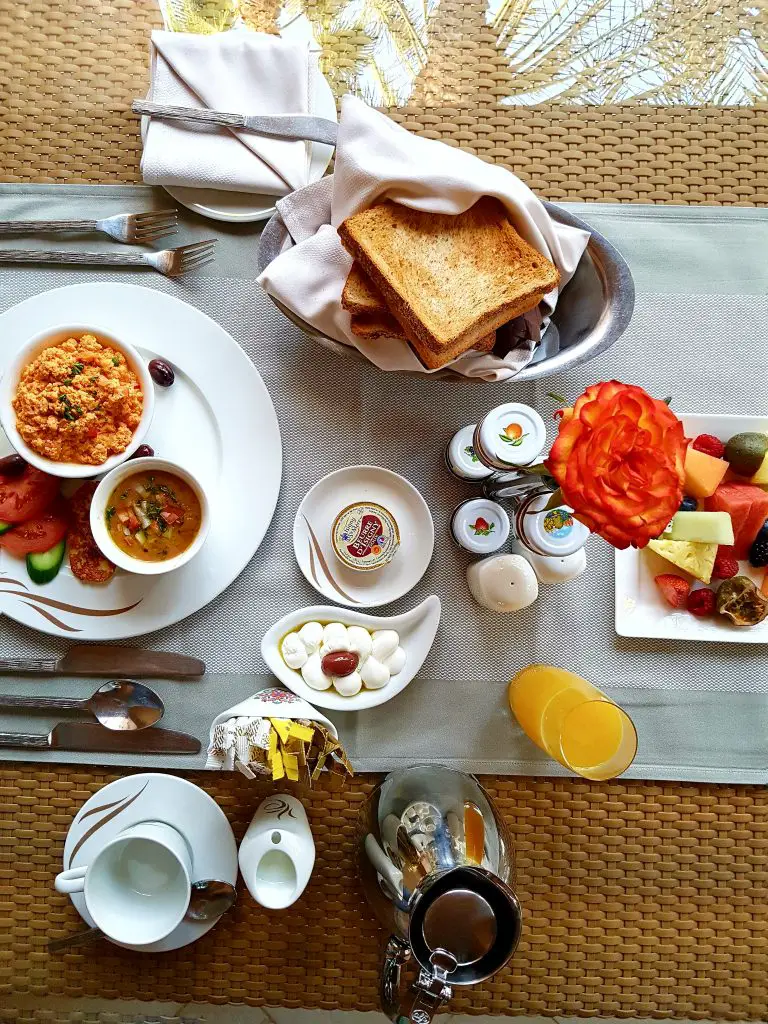 and FlyDubai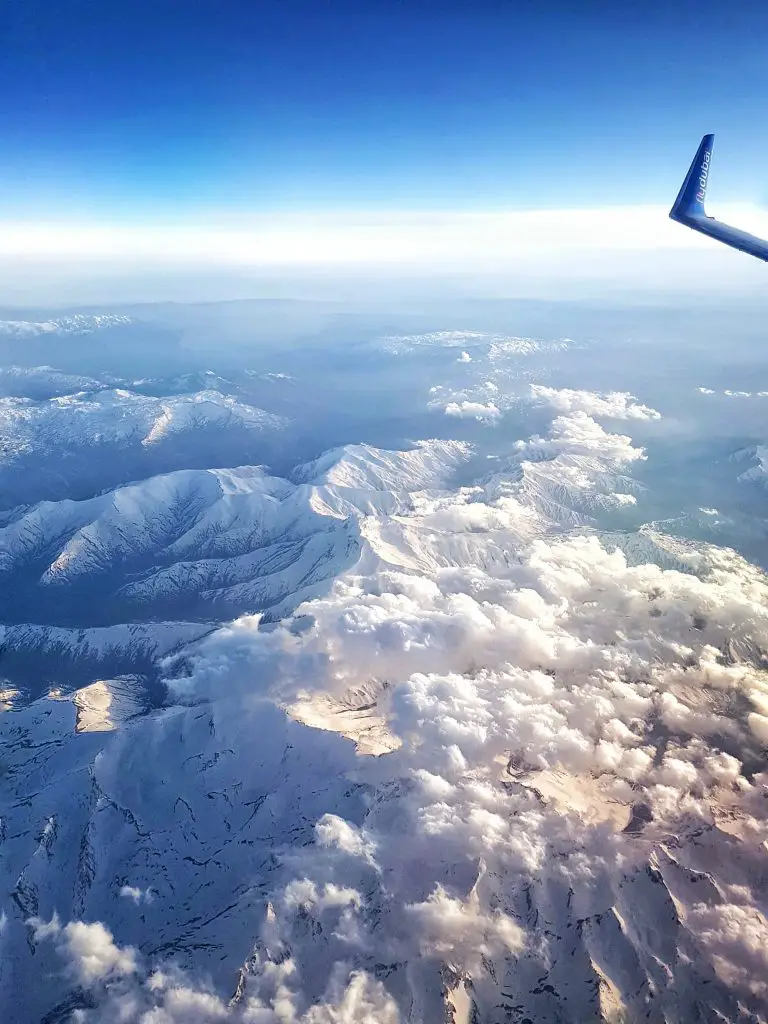 More Jumeirah Madinat inspirations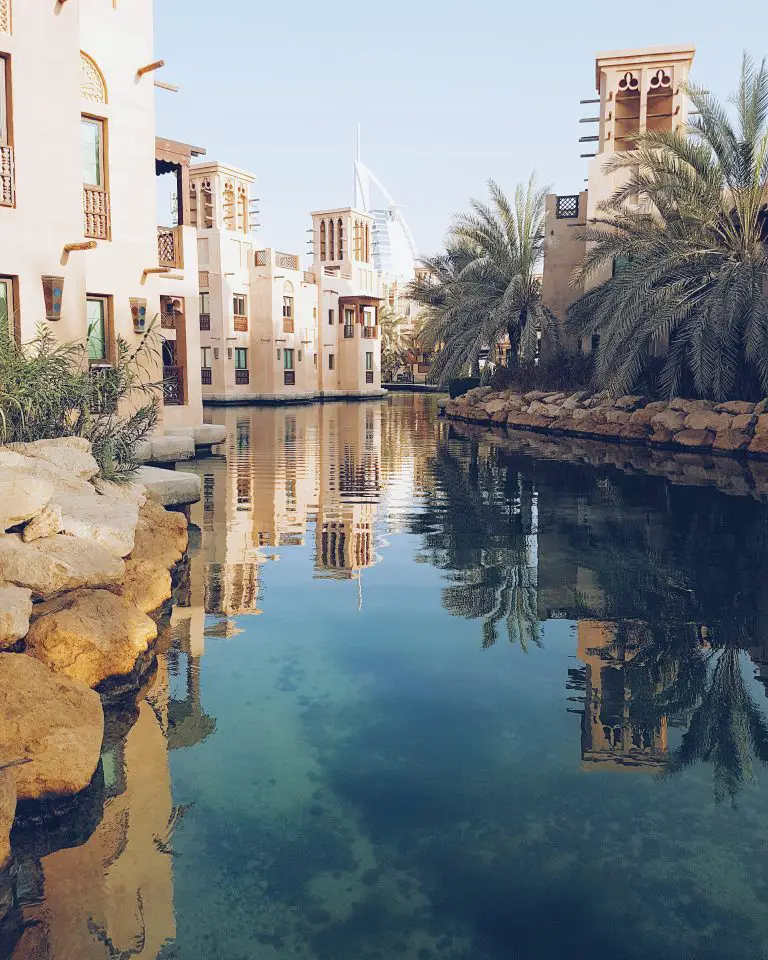 Save
Save
Save
Save
Save
Save