Last Updated on June 1, 2017 by gregor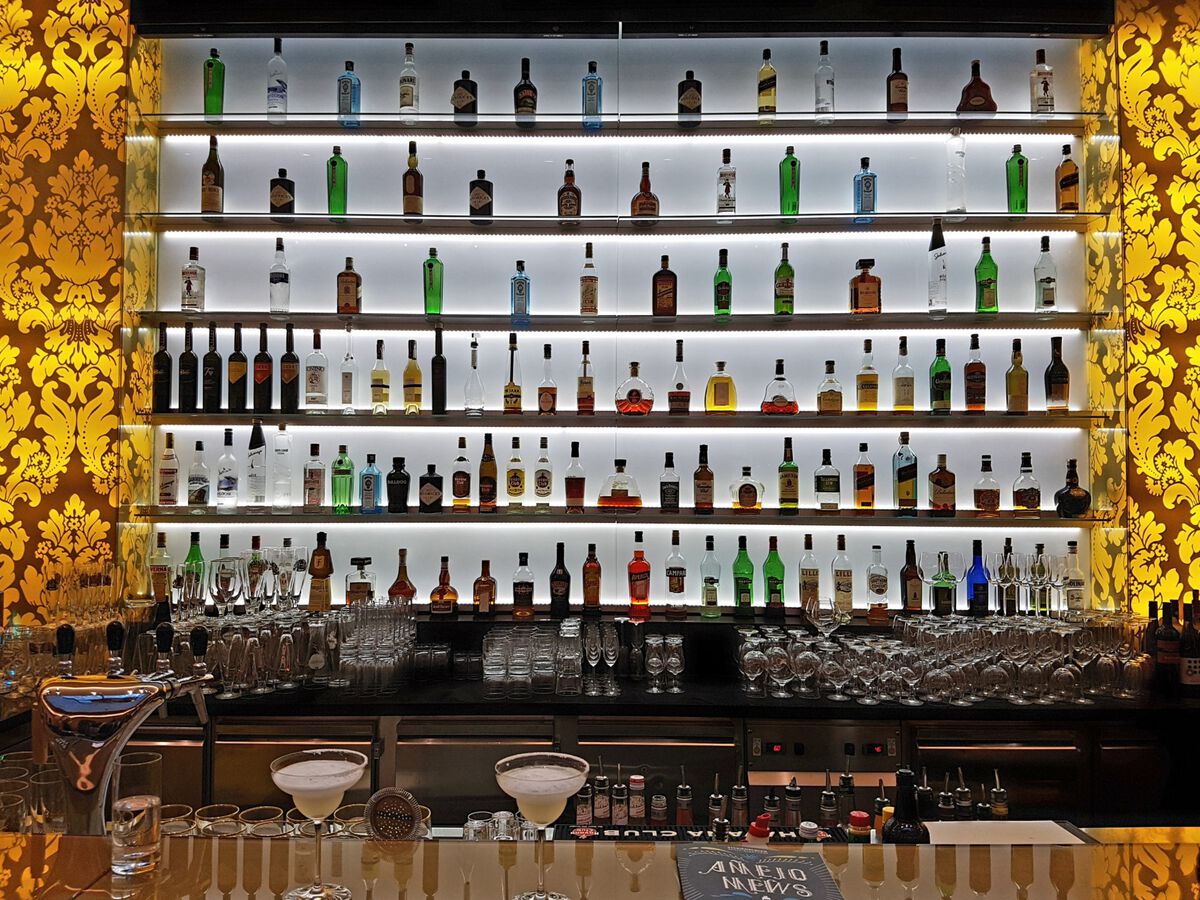 Viva la Tequila
I recently found out that Tequila is much more than just a nice memory of drinking shots in teenage days – namely a high-class lifestyle drink with many interesting nuances….join me in making this experience….
Some basics about Tequila……
Tequila is made with the leaves of the blue agaves that are growing in certain areas in Mexico. The planting and harvesting is mainly a manual thing – the so called 'jimadores' pass on their knowledge about plants from generation to generation.  After the harvest, the leaves are steamed or baked to extract the sugar which is then fermented. After distillation, the Tequila is – depending on the desired quality – either bottled directly or pumped into oak barrels. Two quality levels can be generated with this method: 'Respando' when it stays in the barrel for 2 months, or 'Extra Anejo" after leaving it there for at least 3 years.
The flair of Mexico in the heart of Vienna
Located in the very heart of Vienna, the 'Hotel Steigenberger Herrenhof' offers a special selection of premium Tequila in its atmospheric   'Herrenhof Bar'. The largest Tequila assortment in Vienna – 23 different sorts and a variation of tastefully composed cocktails are offered there – accompanied by delicious tapas like little burritos, tortillas or 'chiles rellenos' – stuffed peppers. You can even create your own cocktail out of a menu of ingredients and with the Tequila of your choice  – special events with hot Latin American music will follow to complete the Mexican feeling that a good Tequila may bring to Vienna……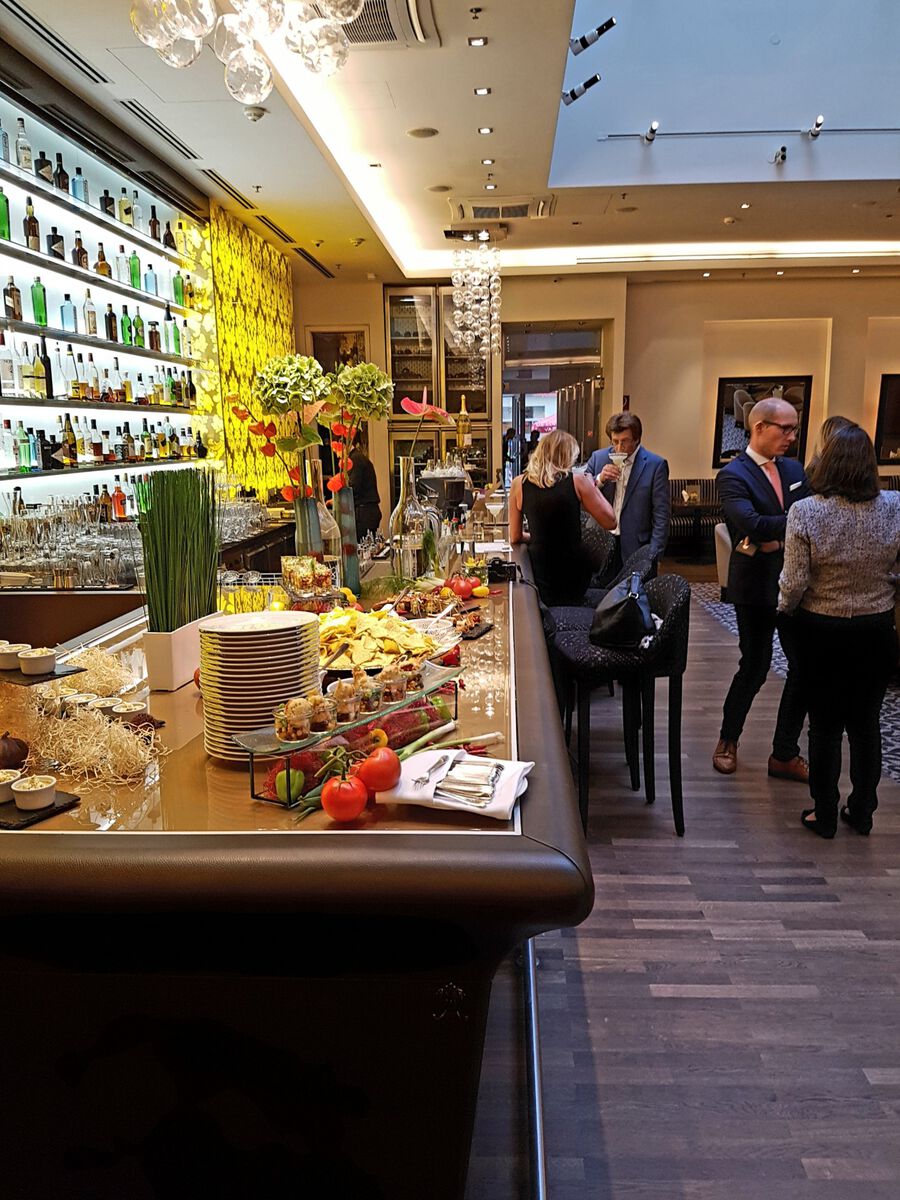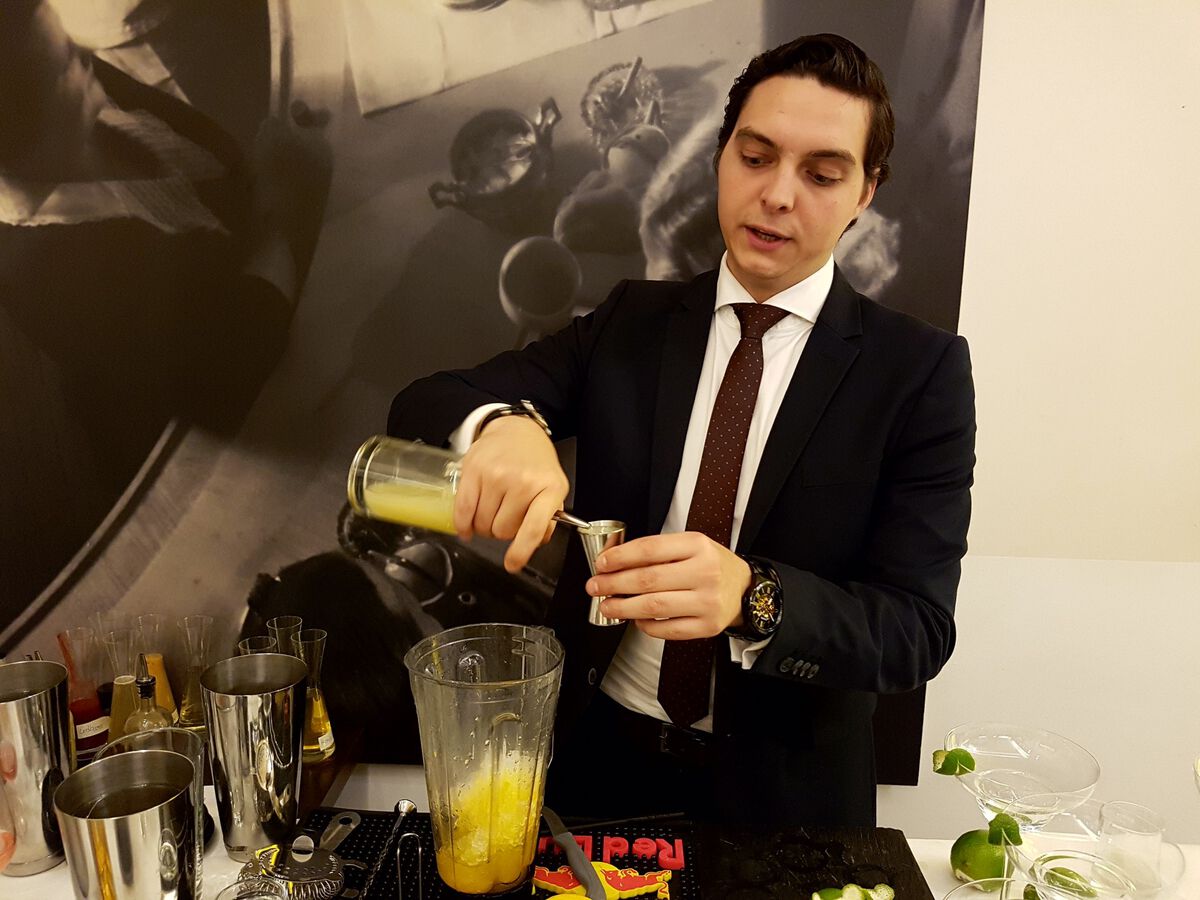 What the bar manager in the 'Steigenberger Herrenhof Bar' – Angelo Dallabrida  – can tell us…..a lot – I promise!
theviennablog: 'Mr. Dallabrida, how did the idea of bringing a special assortment of Tequila to Vienna arise?'
Angelo:  'After reading an article in the 'Forbes Magazine' about an ongoing Tequila hype in the US, I discussed this with my manager and created a concept to bring this to Vienna.'
theviennablog: 'How did you gather all the knowledge about this topic?'
Angelo:  'I did a lot of research about it and found out many interesting facts about the production and the different levels of quality.'
theviennablog: 'So, for someone like me without any experience – what can I expect by choosing a good quality?'
Angelo:  'Anyone will instantly taste a difference – even a medium quality will provide a very soft and warm taste…..and you can identify special flavors!'
theviennablog: 'Are there some brands that you would like to especially within your wide range assortment?'
Angelo: 'Yes indeed there are two! One is a brand called 'Padre Azul' –  it offers Tequila in 3 quality levels in dramatic bottles with sculls on them – referring to the 'Dia de los Muertos day' – an important tradition in Mexico…..it is a brand that is imported to Austria for just a short while now, but really has an image that can become iconic one day….!'
theviennablog:  'And the other one?'
Angelo:  'The most exciting brand for me is definitely 'Calle 23',  because it is an exclusive product with a fascinating story behind it…..
theviennablog: 'That sounds interesting – so tell it to us!'
Angelo: 'Well it is a story about a French lady named Sophie Decobecq, who studied biochemistry in France and then decided to move to Mexico in 2001, because she fell in love with the country and its culture. As the first woman ever she started to grow her own Tequila production – in a business that is totally dominated by man! Since 2012 her Tequila gets more and more know, even here in Austria.'
theviennablog: 'Definitely a worth telling story – thank you so much for sharing a bit of your knowledge  – makes me curious to learn more!
Got inspired? Try this classic Tequila:
Frozen Margarita
6cl Tequila
2cl lime juice
2cl simple syrup
Pinch of salt
Shake well in a blender with ice or in a shaker with crushed ice……..and enjoy!!!
Have a look at the TEQUILA HERRENHOF MAGAZINE ->  tequila-herrenhofbar-hotel-herrenhof-2-0
In wonderful cooperation with Hotel Herrenhof, 1010 Vienna Herrengasse 10
Facebook: Hotel Herrenhof