Last Updated on August 29, 2022 by gregor
A luxurious hideaway in the mountains…for those who are seeking a place that offers all amenities a high-class hotel can offer combined with total privacy – the 'Carinthian Almdorf Seinerzeit' is the ideal place for a little escape from busy daily life….
 Here are the Top reasons why the Almdorf Seinerzeit is your perfect hideaway.
Luxurious privacy
The Almdorf Seinerzeit is not a hotel in the classic sense – it is a little hotel village with traditional cottages, unique chalets, and rustic inns…..you will stay in wooden houses, each in total privacy and with stunning views to the surrounding Nockberg Mountains…special services of the hosts allow you to really backtrack yourself for a while…..no matter for what reason you might be in need of retreat….or if you come alone, with your partner or your family……
The houses are built in the traditional style of mountain huts – so the first impression would probably not lead to adverbs like 'luxury' or high class' – but once you open the door you will be surprised …….there is a more than perfectly equipped kitchen… you will find all appliances that one can desire, a bathroom with a wooden bath tub and a lot more……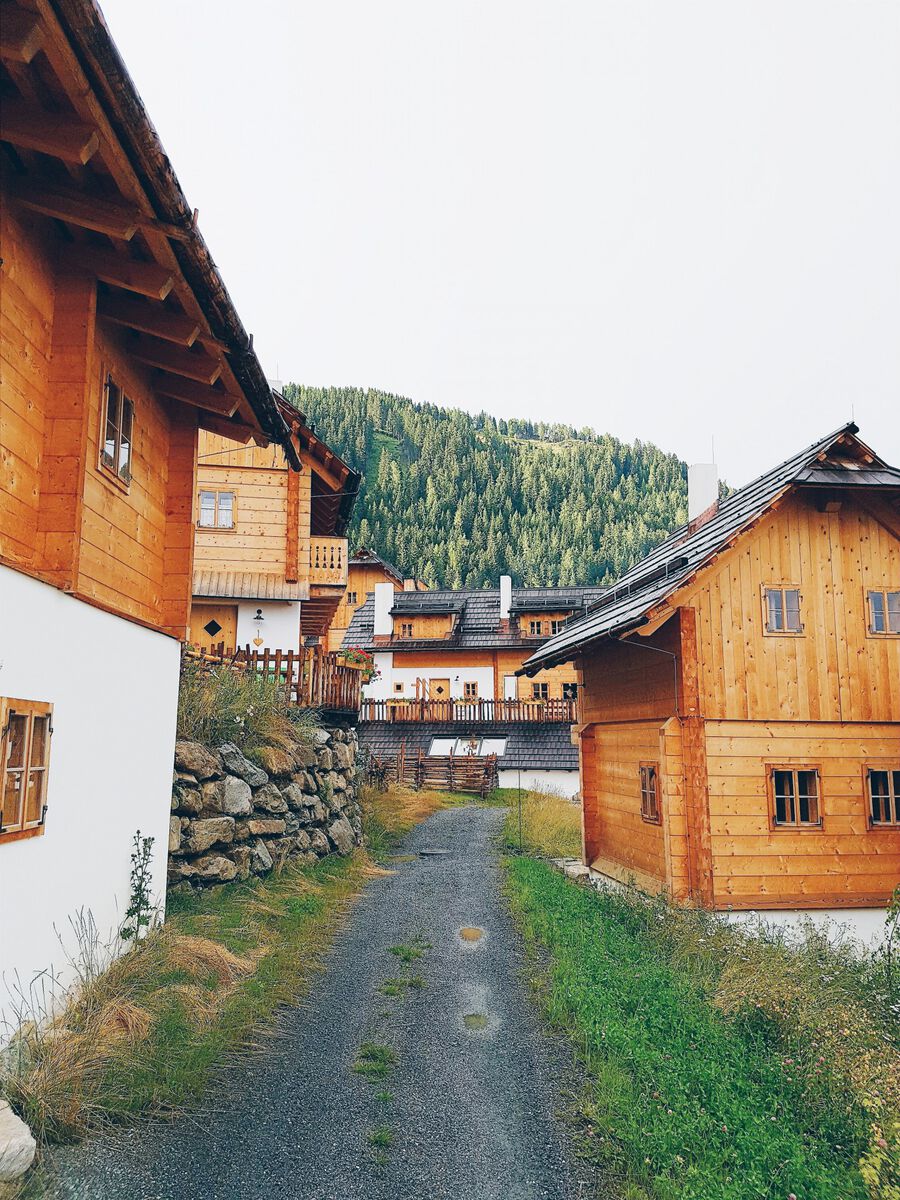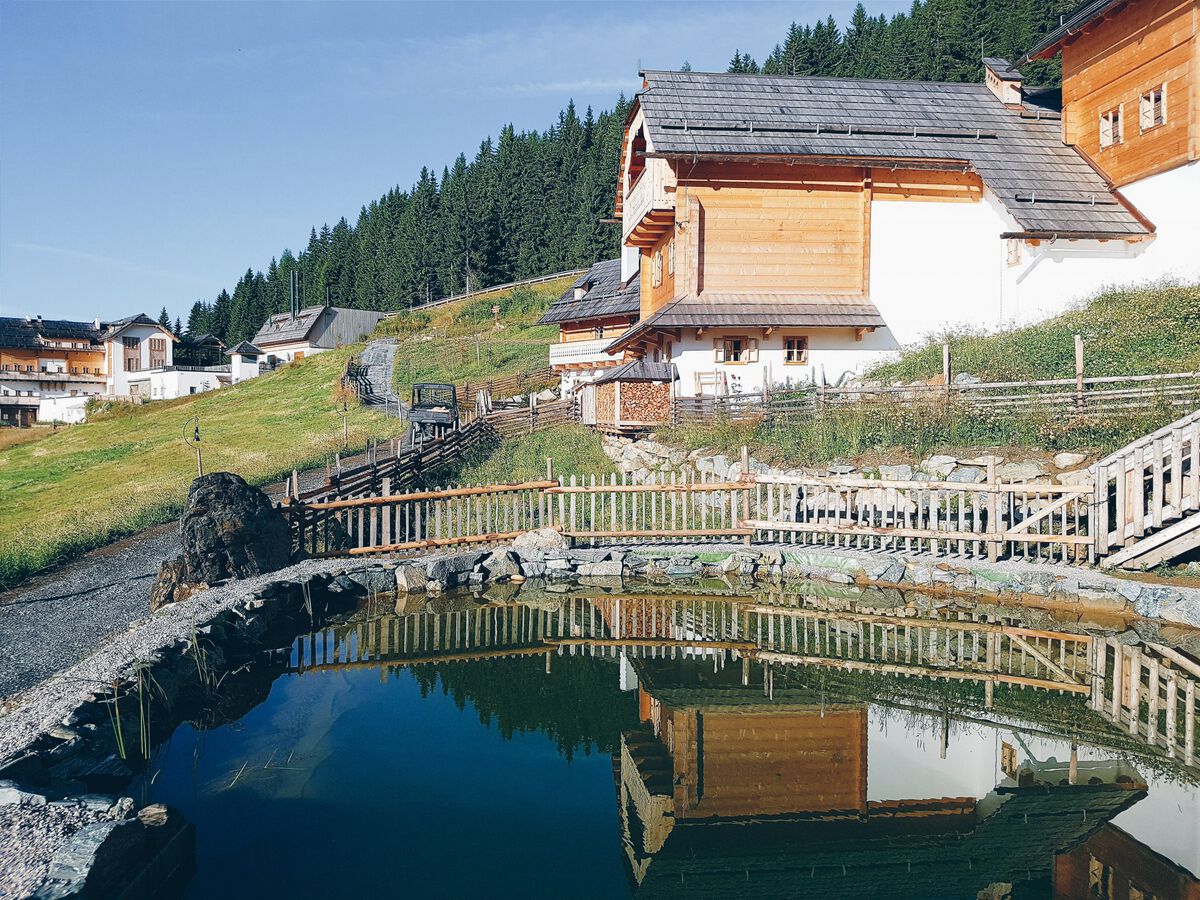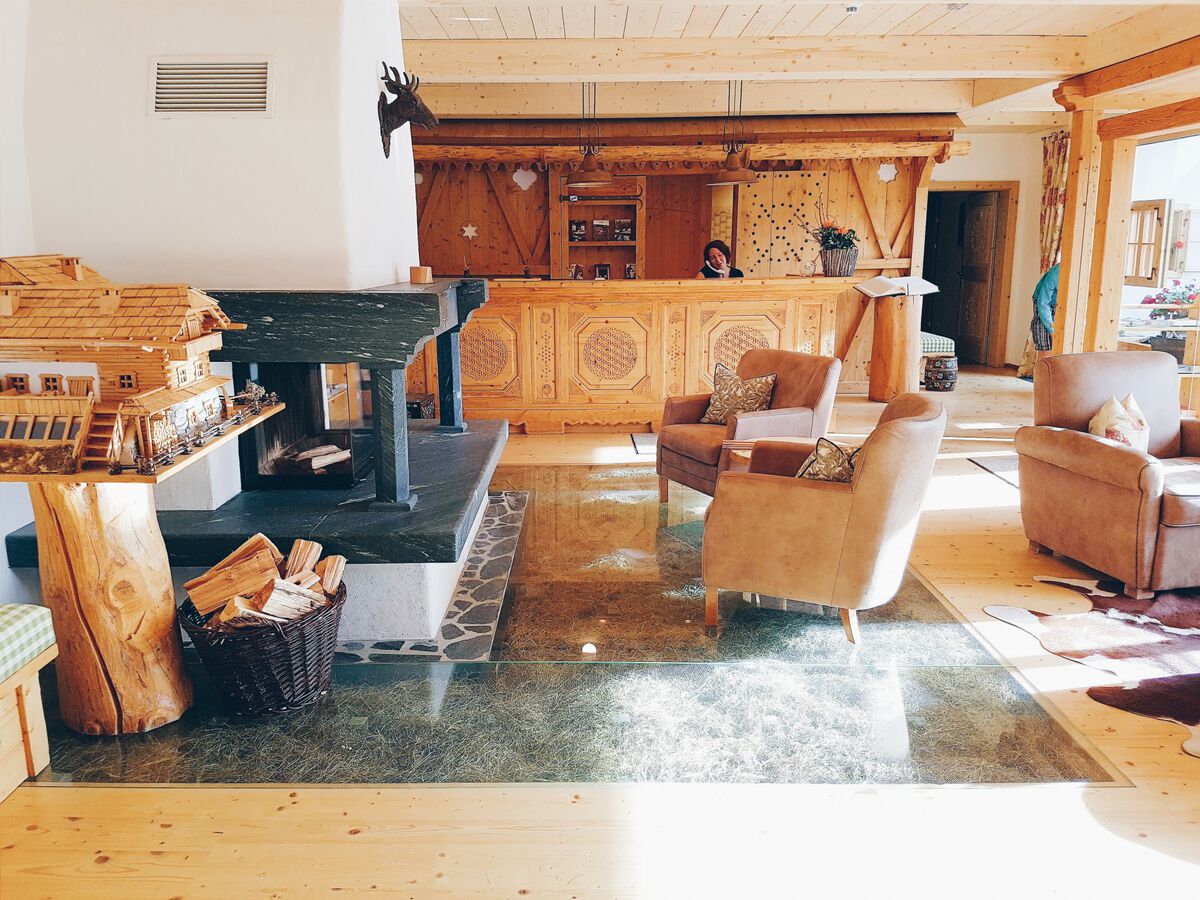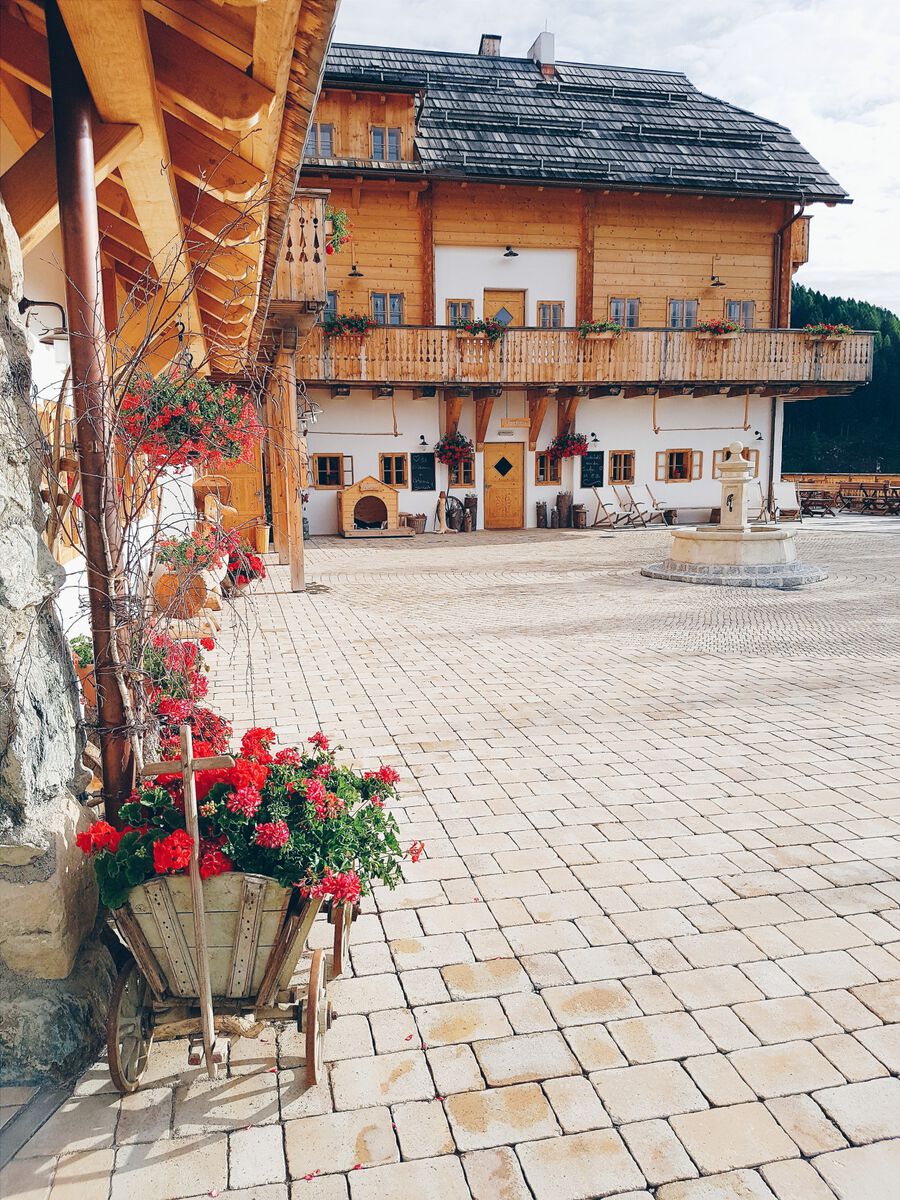 Traditional high-class interiors
Combining rural tradition with style and luxury may be a challenge – it needs a talented hand to pick luxurious design pieces that still match the rustic atmosphere that is needed for a location like that – wooden bathtubs, high-class bedding…topped with perfectly matched accessories….to enhance the exquisite yet traditional mood….that's what awaits you in the 'Almdorf'…..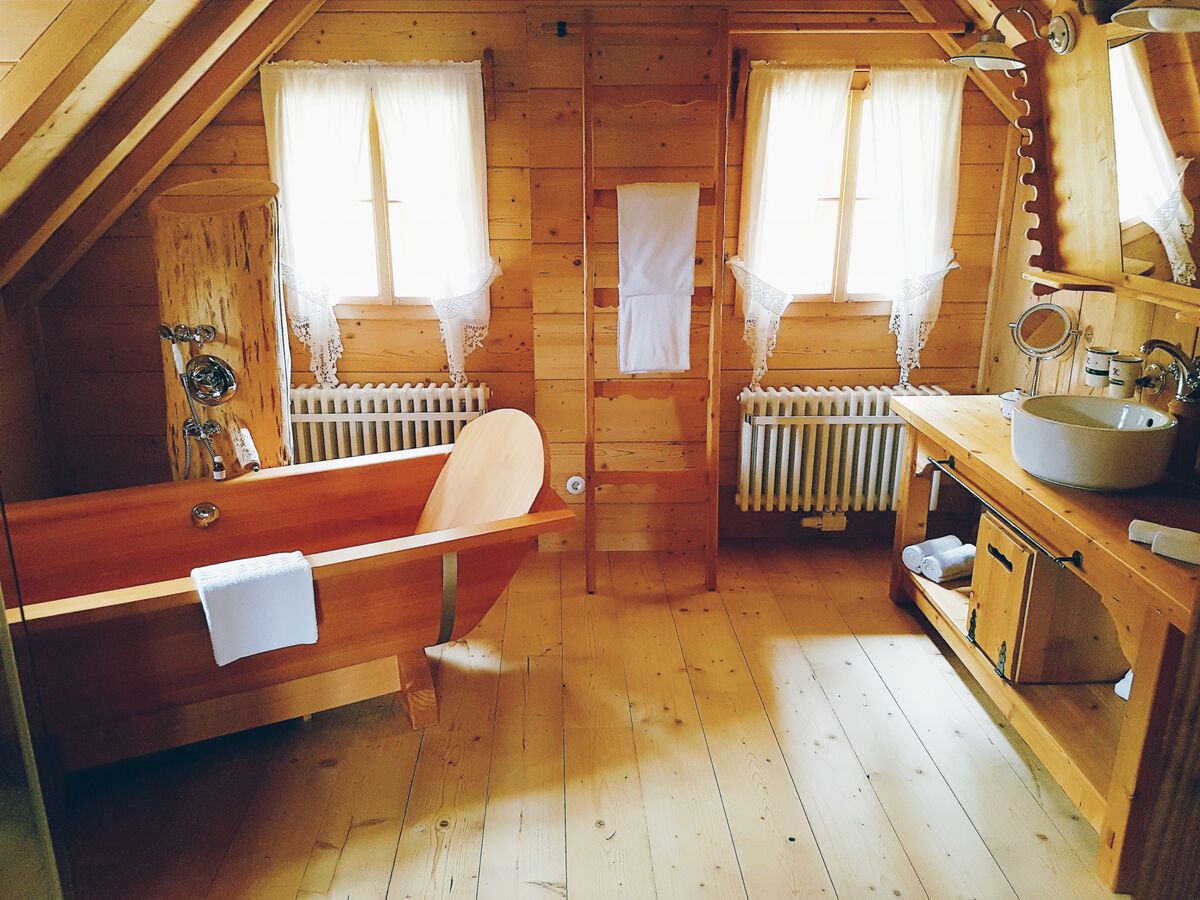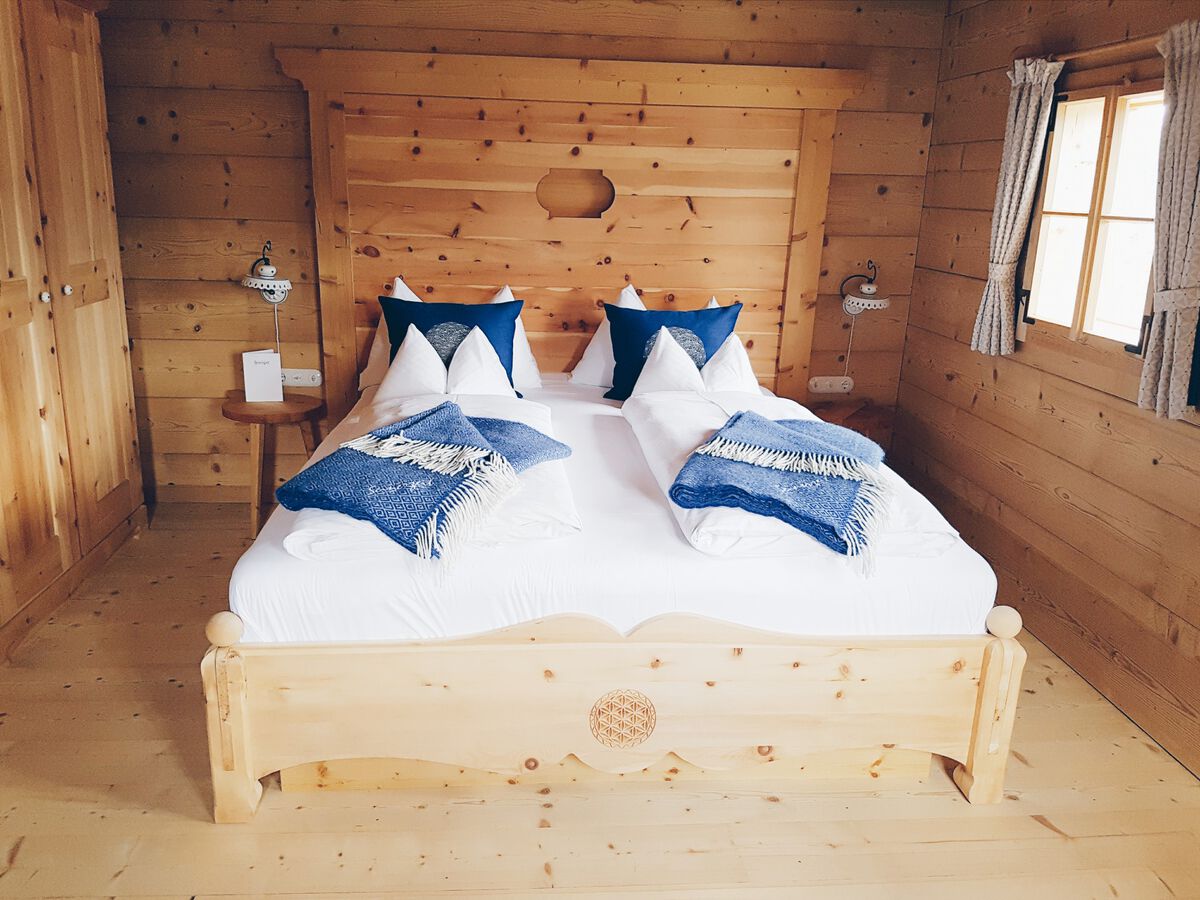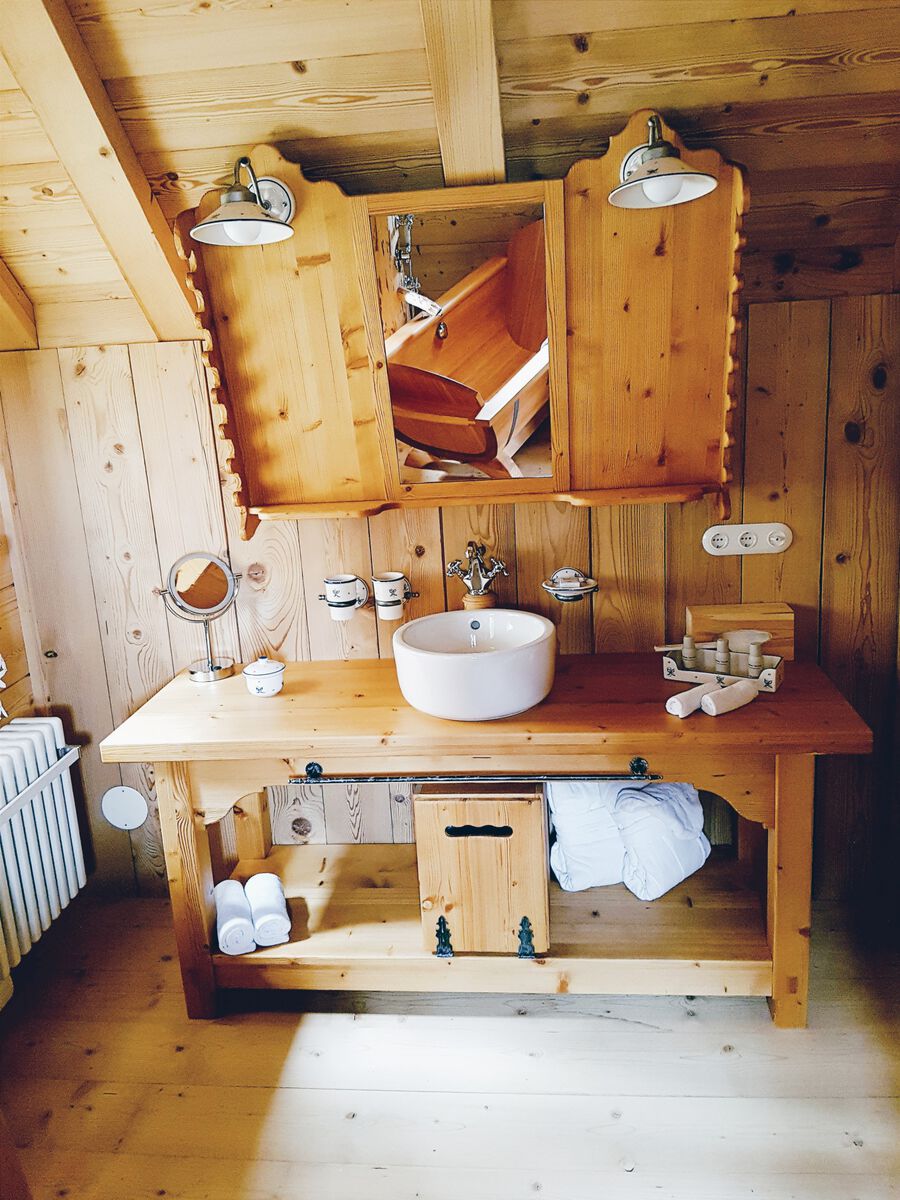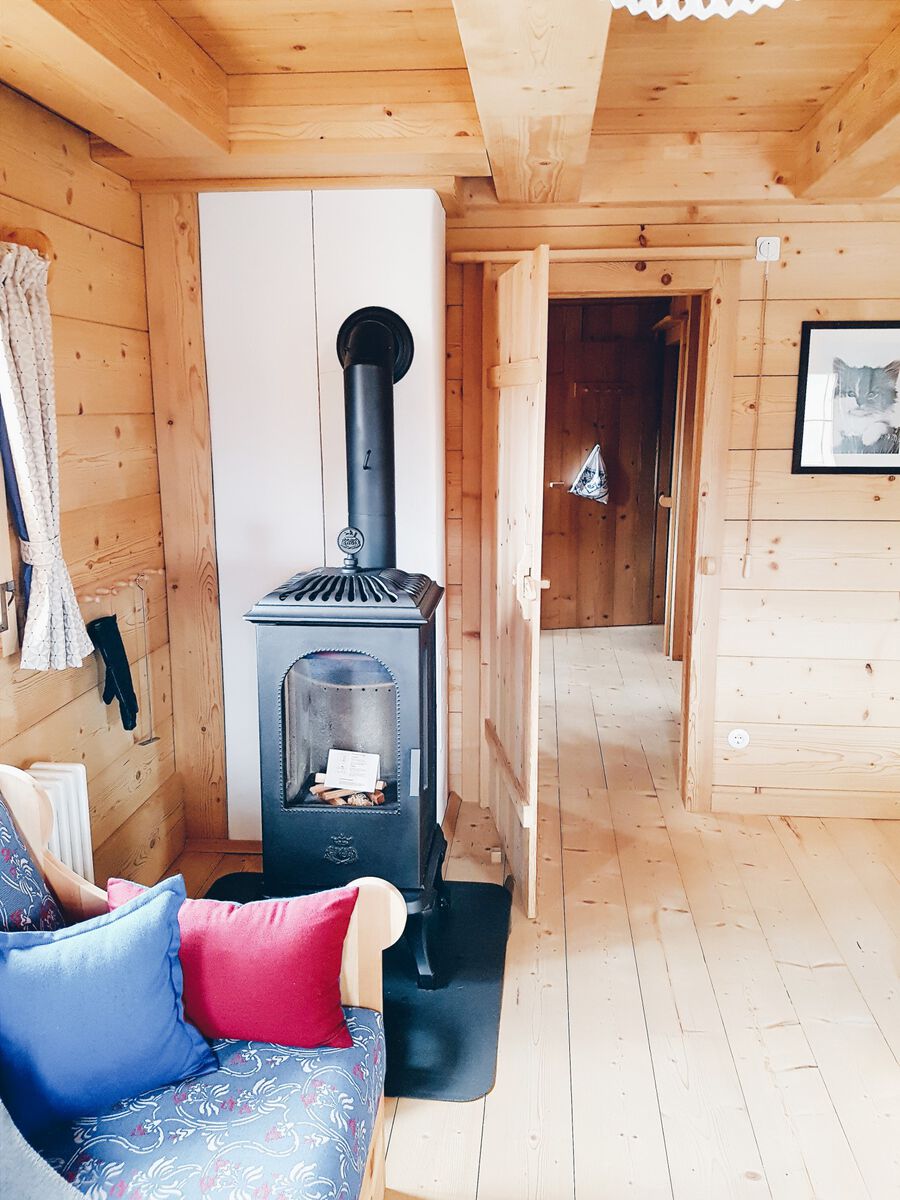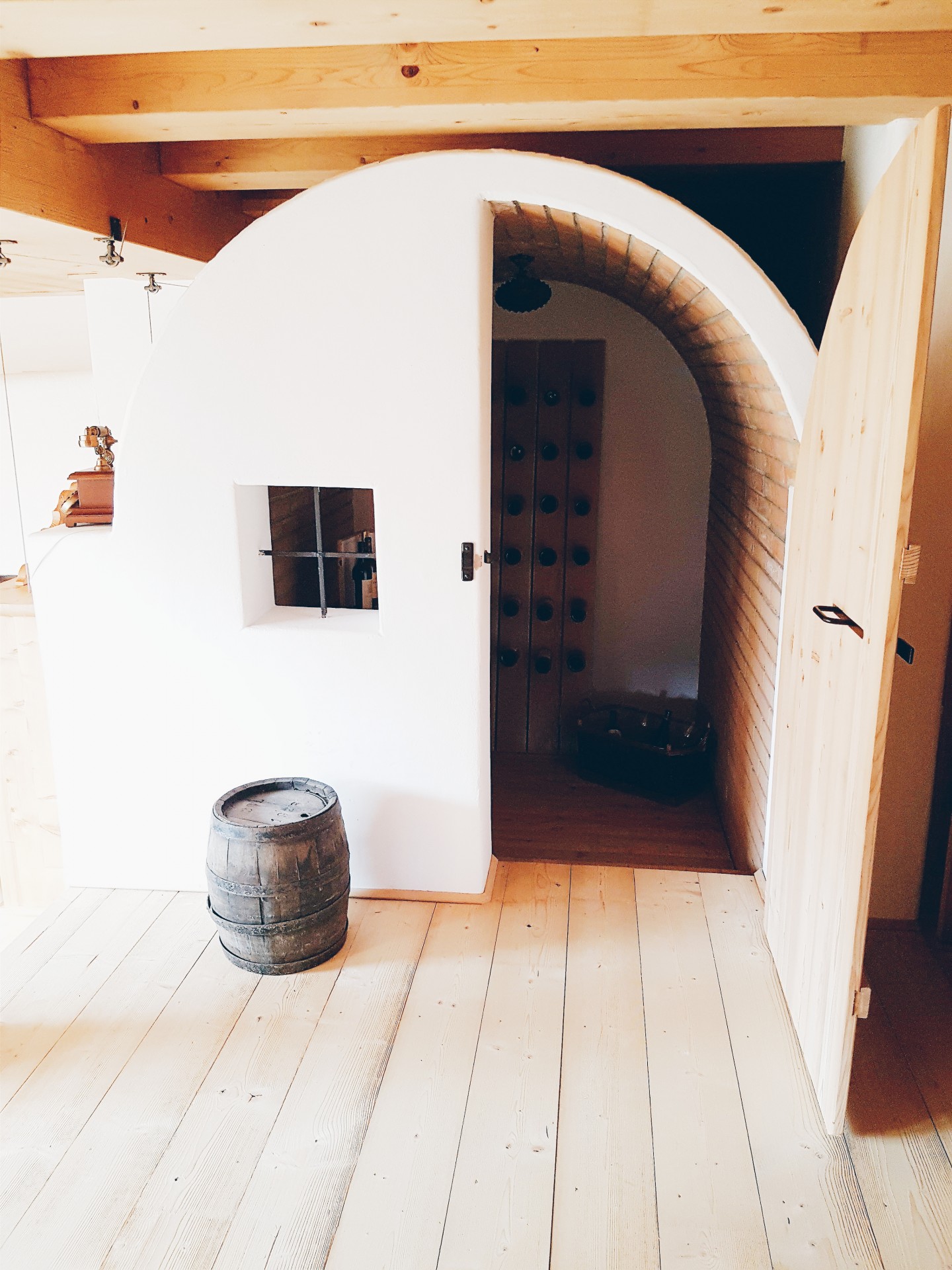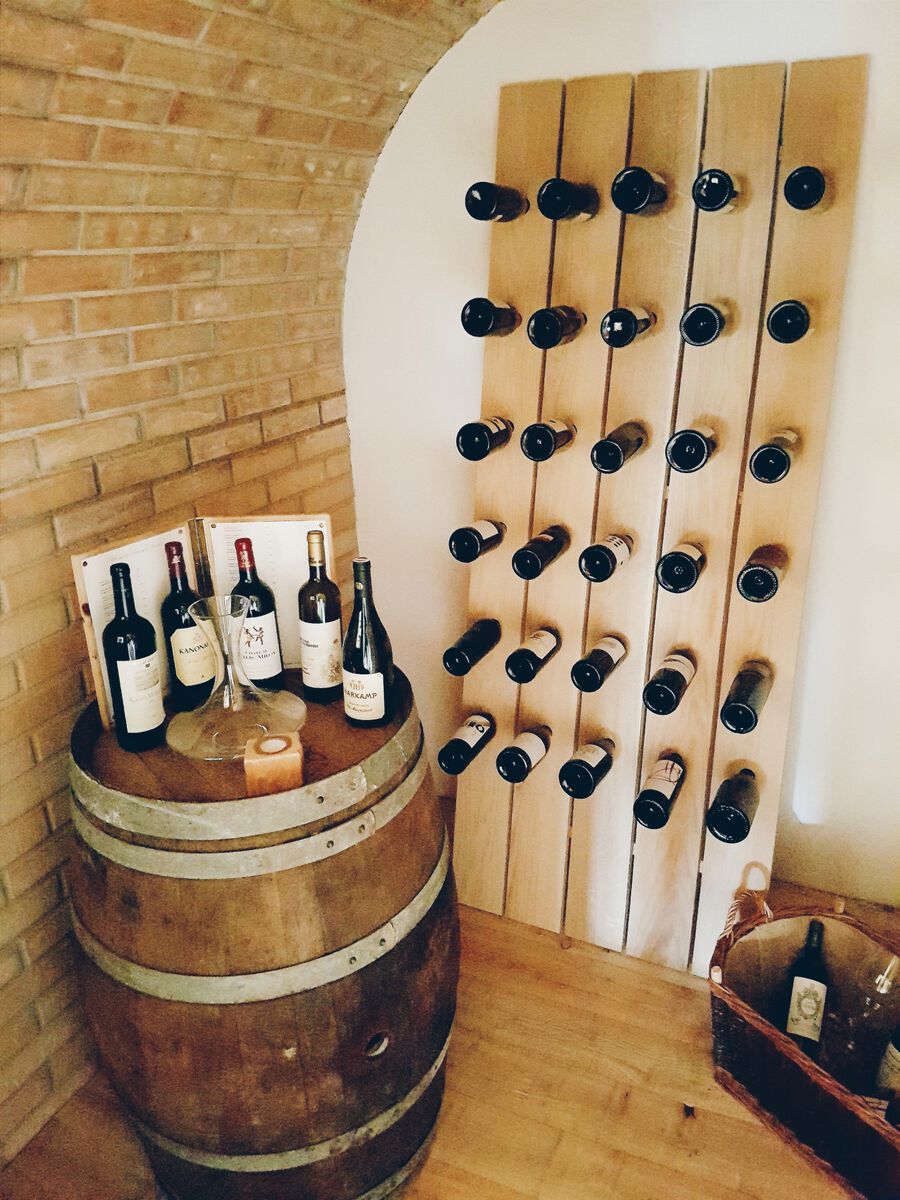 Culinary surprises in the 'Almdorf Seinerzeit'
When travelling with certain expectations regarding quality and service –  culinary experiences will definitely be on your list….the 'Almdorf' waits for you with some very special and surprising gourmet adventures….join me on this tasteful journey….
Lumberjack cottage – the smallest restaurant in the world
The Lumberjack cottage definitely is a highlight….for two reasons: First it is the smallest restaurant in the world – it can only seat 4 people! Second – what waits for you there…….perfect comfort, an unbelievable view, highest quality of the products – and – on top – a chef who is totally focused on pampering you with a multi-course dinner that reveals the Carinthian tradition …..on an open fire! Rounded off with the finest matching wines…..not only the majestic views through the panoramic windows will make you dizzy…..

Alm pick-nick

Looking for a romantic moment in the middle of more than atmospheric mountain scenery….? Then you definitely should order the 'Alm pick-nick' a basket full of tasteful delights ….to enjoy in total privacy sitting spending time together …. just the two of you…..while tasting some gourmet pick-nick surprises…..
Gourmet restaurant 'Fellacher'
Fine dining to celebrate a special occasion or simply because life is good and you enjoy it? The best place is the 'Fellacher Inn' …….a highly awarded restaurant in the heart of the hotel village…on the beautiful terrace you can taste some regional specialties made of the highest quality ingredients and prepared with the passion of the best chefs…… like the famous 'Carinthian cheese noodles'…..getting hungry?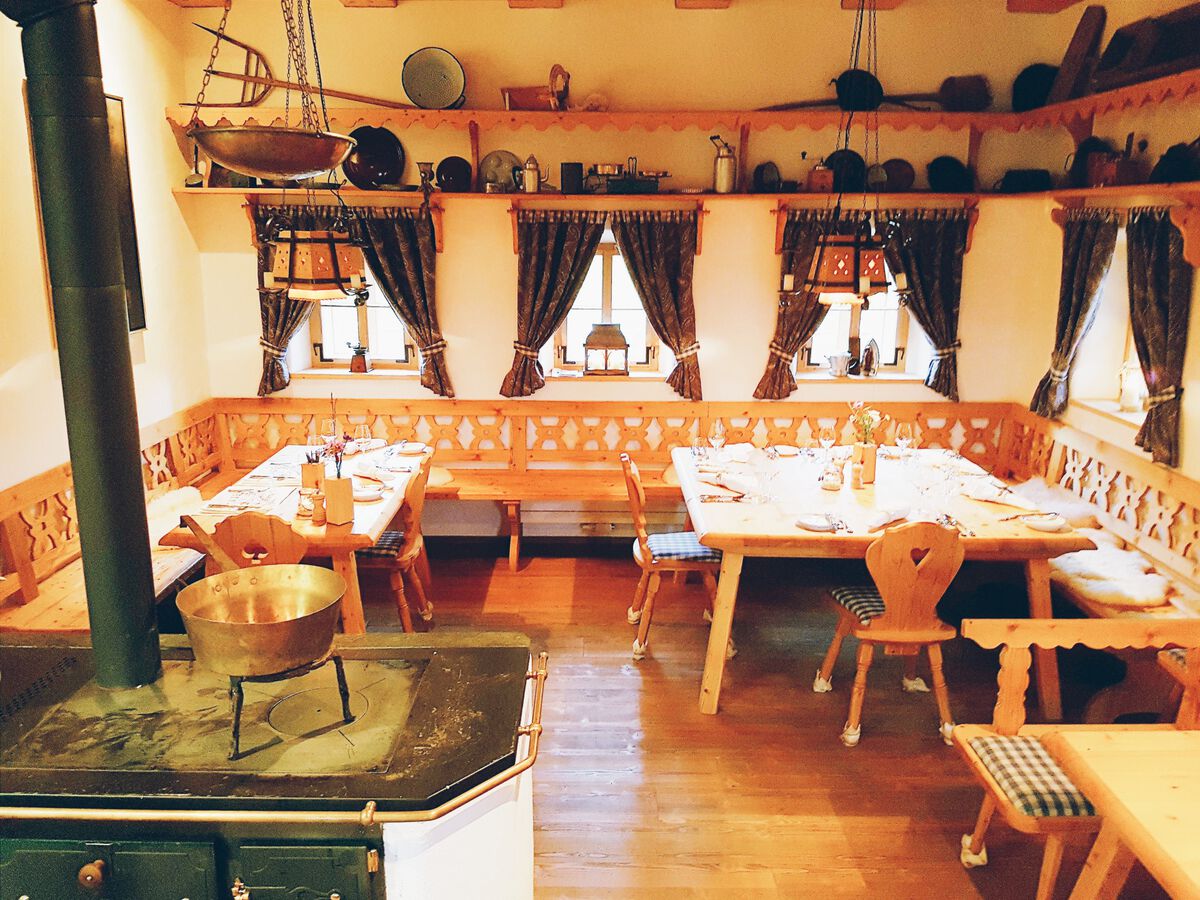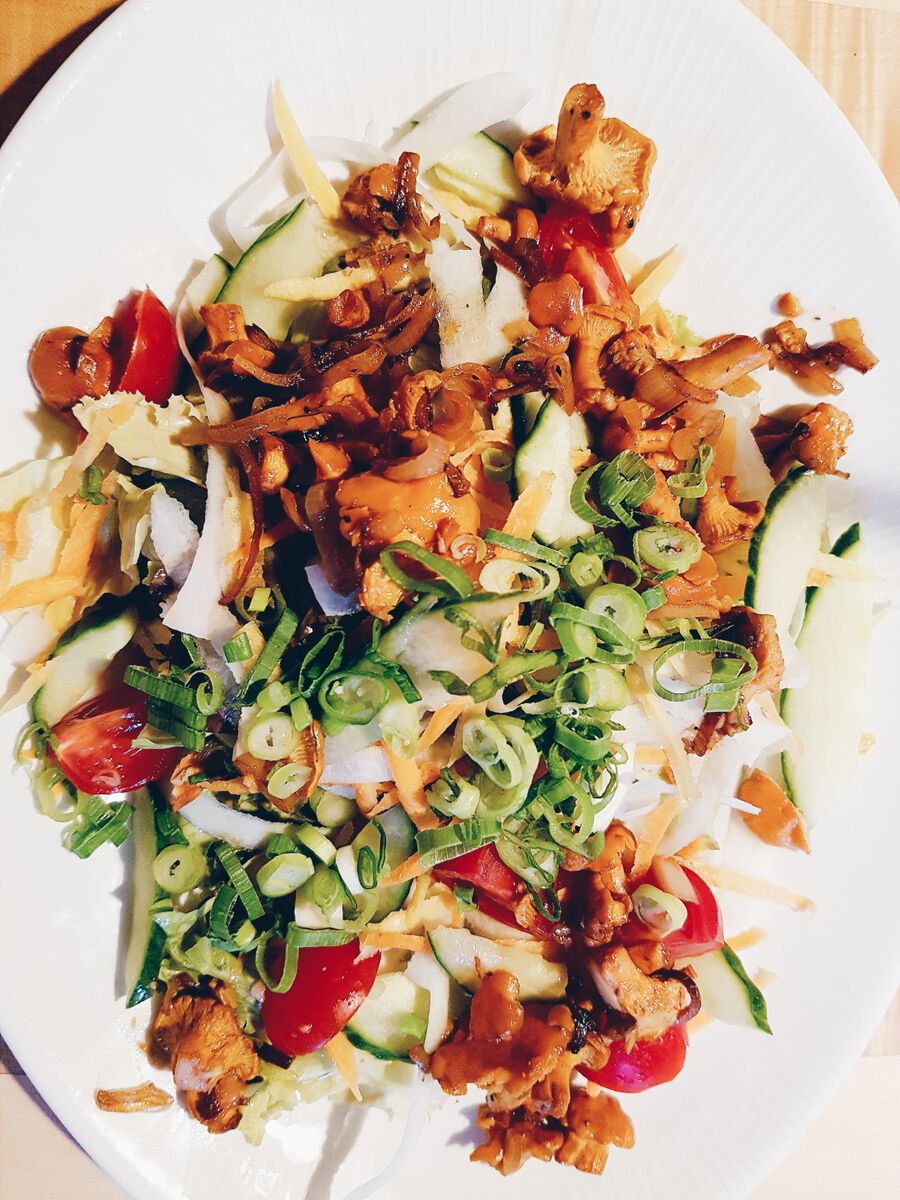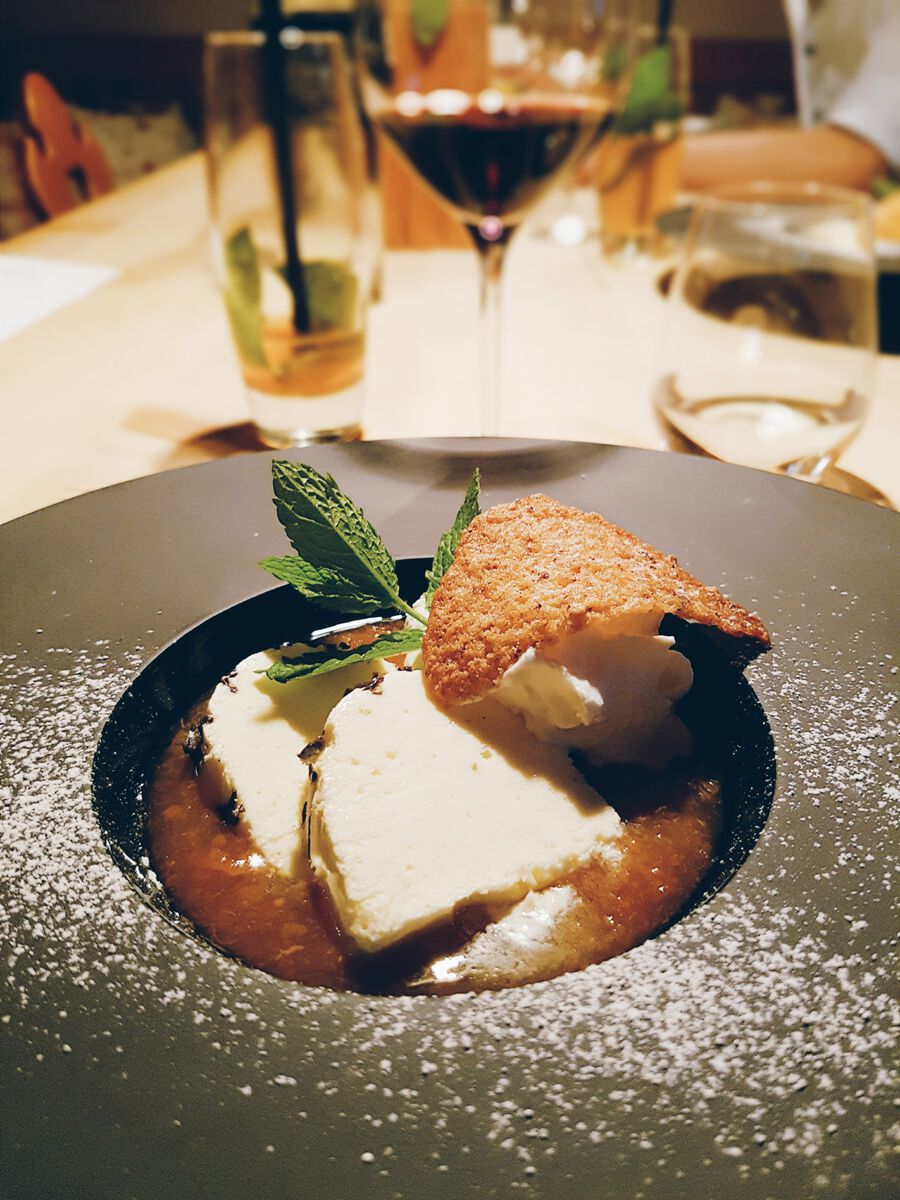 Find a recipe here: http://www.austria.info/us/basic-facts/austrian-cuisine/cheese-noodles-from-carinthia
Breakfast in your cottage
One good reason to plan a stay at the 'Almdorf Seinerzeit' is the need for total privacy and calm…..what could meet that desire more than the special service of private breakfast prepared for you in your cottage….so stay as you are when leaving the bed……relax…….alone, in love or with your family…….enjoy the scent of freshly brewed coffee that wakes you up in the morning…….can live be better?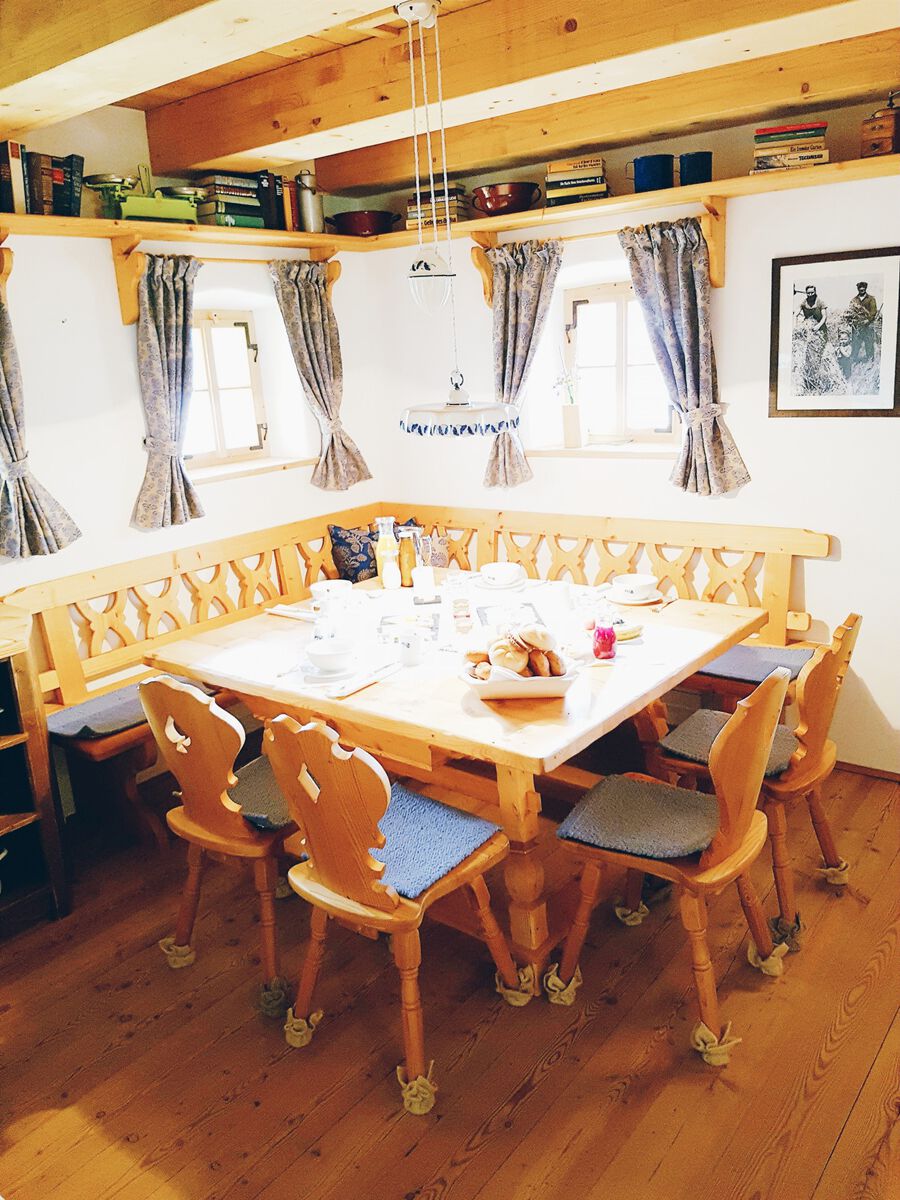 Hope you find your inspiration for your next holidays in Austria
In wonderful cooperation with Almdorf Seinerzeit