Last Updated on June 1, 2017 by gregor
Simply drinking good wine and having fun is what the owners of the wine merchant Just Taste, founded in 2016, want to offer their customers. If you are looking for wine tasting and buying the wine that you like –  you should plan a visit to the new wine shop and bar Just Taste, Stubenring 16, in Vienna's first district. Since May 5th you have the chance to not only order supplies for your wine rack but also taste from a choice of 600 wines – some even free of charge!  Explore a creative new concept that encourages to discover the wine that matches your taste without having to deal with theoretical wine knowledge!
A second innovative feature is the 'Just Taste tasting pack' – a concept that makes online wine tasting reality! Yes, it is now possible to order a tasting pack at a low price online and discover new wines. Each tasting pack consists of 4 small bottles, exciting and interesting facts about the individual wines and a € 10, – voucher for re-ordering, if you liked a wine.  `How can this be possible without losing quality´ any wine expert will ask…… Oliver Sartena (40) and Dietmar Pirolt (39), the founders of the Just Taste concept, developed a completely closed system – no Oxygen will get in touch with the wine – which makes it possible to extract a small amount without causing quality damage neither to the opened bottle nor to the small tasting bottle.
Here is the Link to the Just Taste-It Online-Store
The wine trading and marketing professional Oliver Sartena (40) and Dietmar Pirolt (39), financial specialist and passionate spirits expert are the two master minds behind this highly innovative concept. Oliver Sartena is no unknown face in the wine scene. He has almost 20 years of experience in the wine trading business. With more than 15 years of experience as a manager in the banking and real estate sector, Dietmar Pirolt provides the ideal conditions for successful business management – a perfect combination to make this creative and passionate concept a success!
The new Weinshop.Bar at the Stubenring 16 in Vienna on just under 300m2 but still provides a cozy atmosphere and a large space for events like tastings, concerts and corporate events.
Wine bar and wine shop are not spatially separated. Thanks to the special technique of the closed wine extracting system any of the 600 different wines can be tasted or ordered glass wise – of course also by bottle – or you can simply buy the bottle and take it home! Visiting the Just taste Weinshop.Bar is worth it – experience this enjoyment yourself!
You can find our inspirations about the opening on May 5th here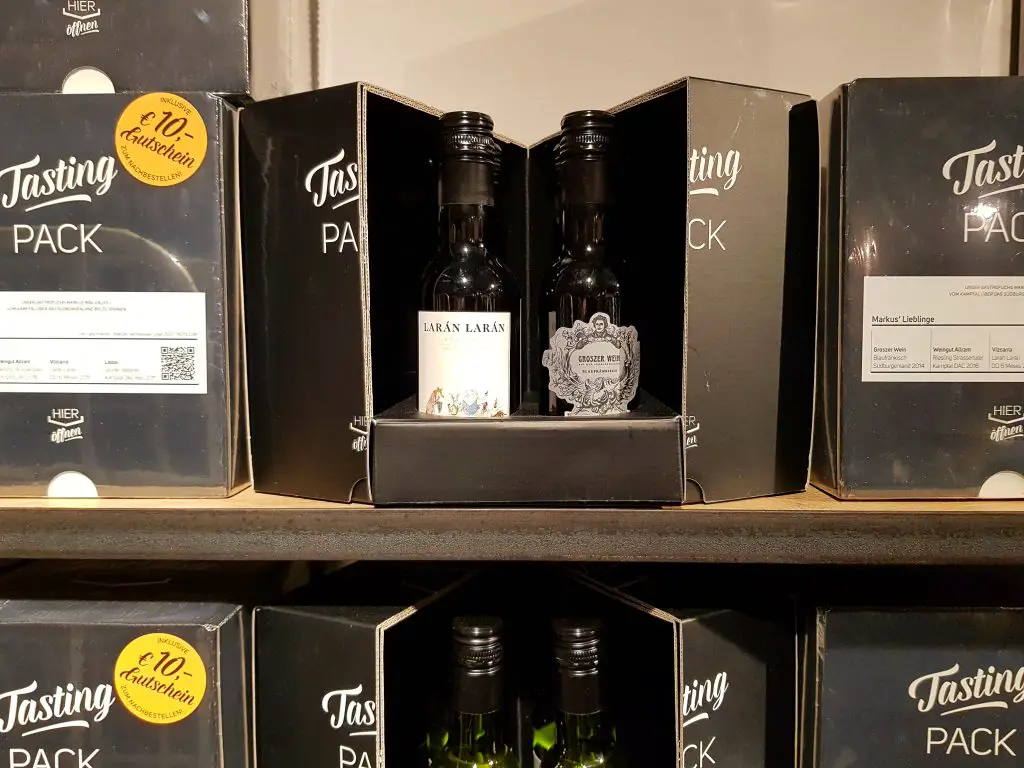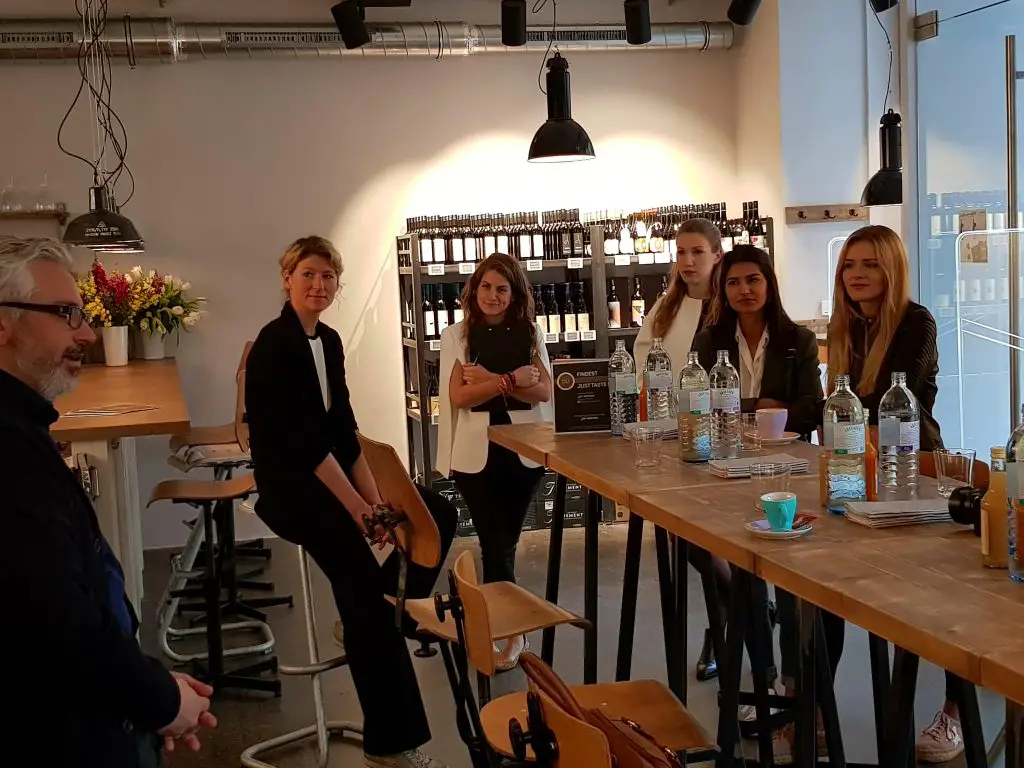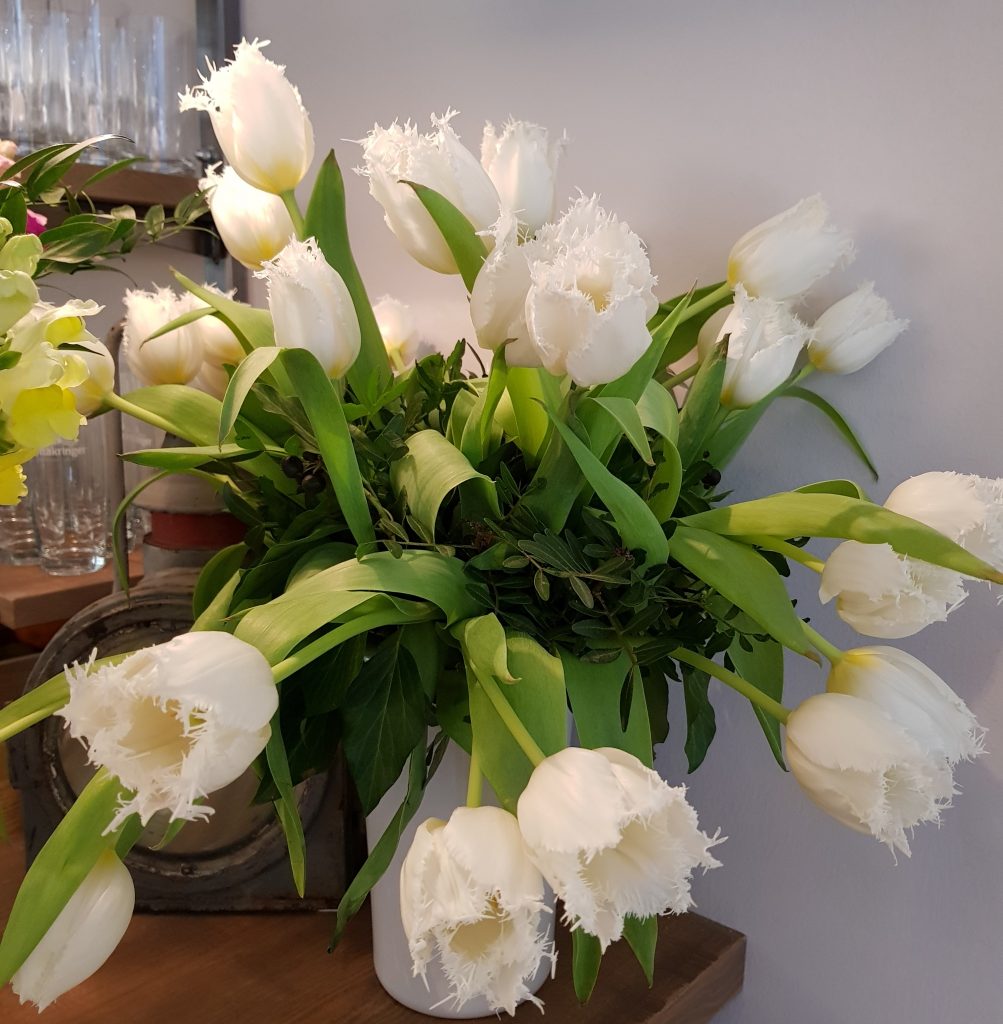 Save
Save
Save
Save
Save
Save
Save