Last Updated on June 25, 2022 by gregor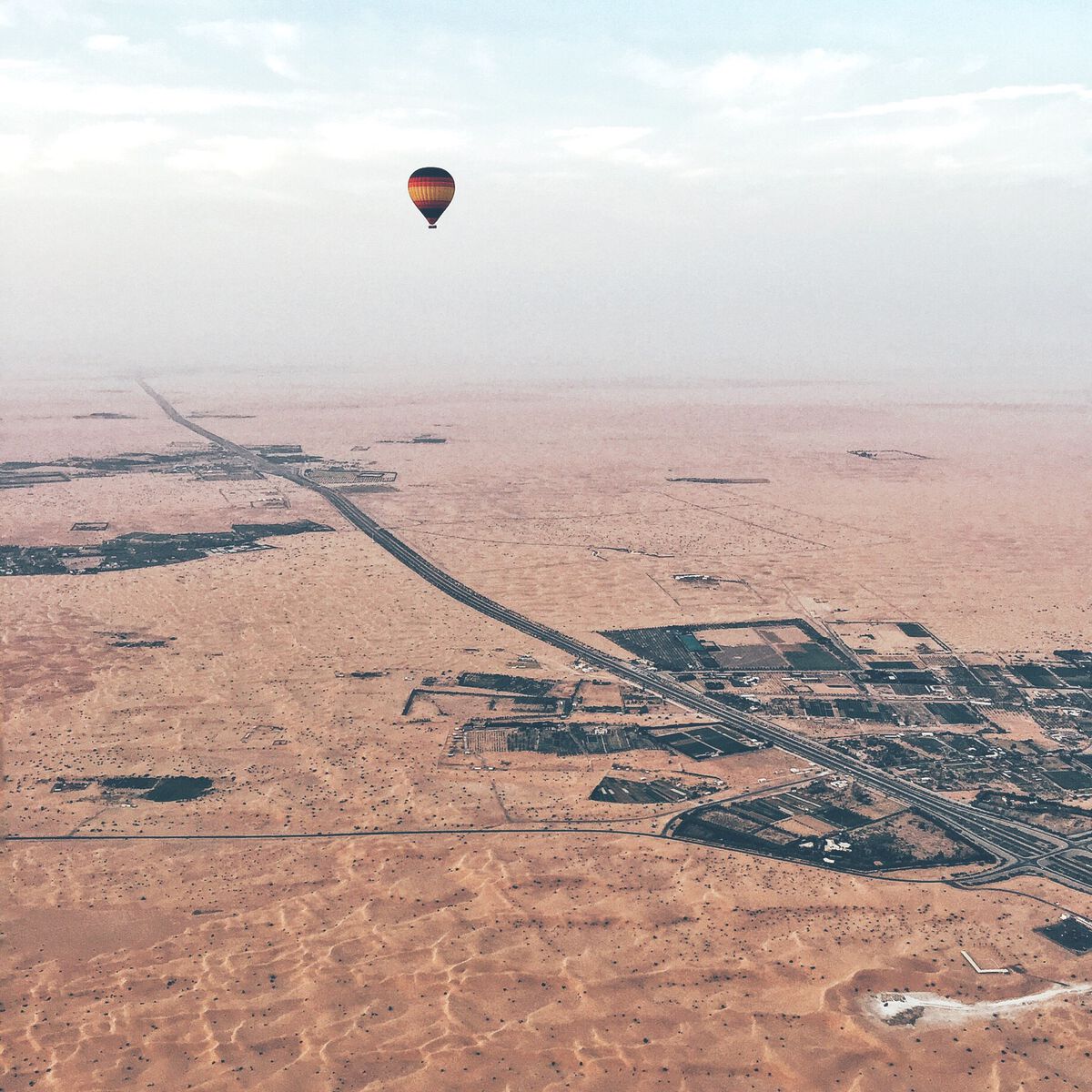 Is there ever a good reason for setting your alarm to 4 am…….?
When in Dubai – the answer definitely is yes!
An early morning hot air balloon ride is the perfect way to experience the desert's incredible views. You will enjoy a relaxing ride over the endless vastness of the majestic Arabian Desert.
Watch the preparation of the hot balloon here ….:
Andrew our experienced captain!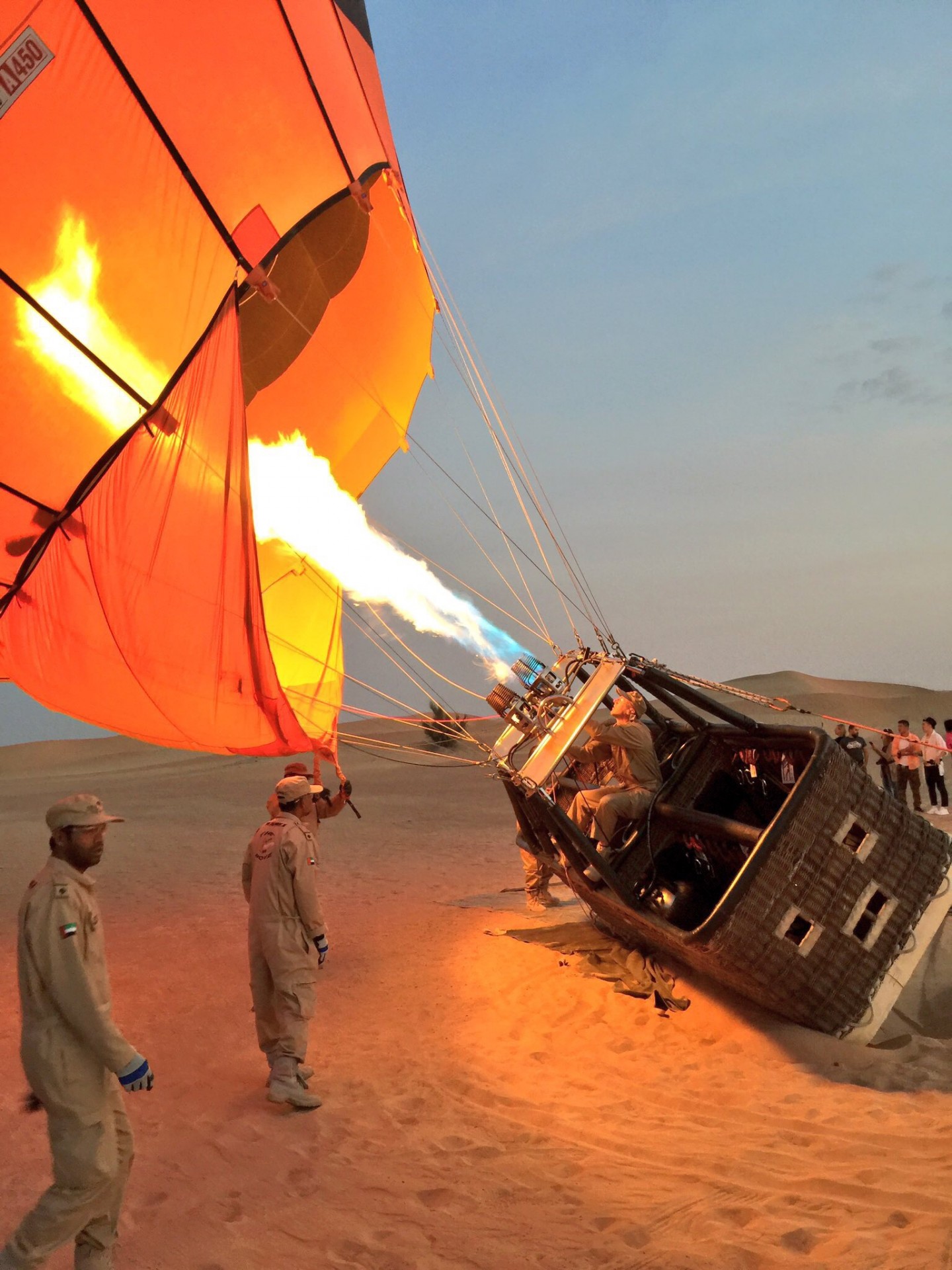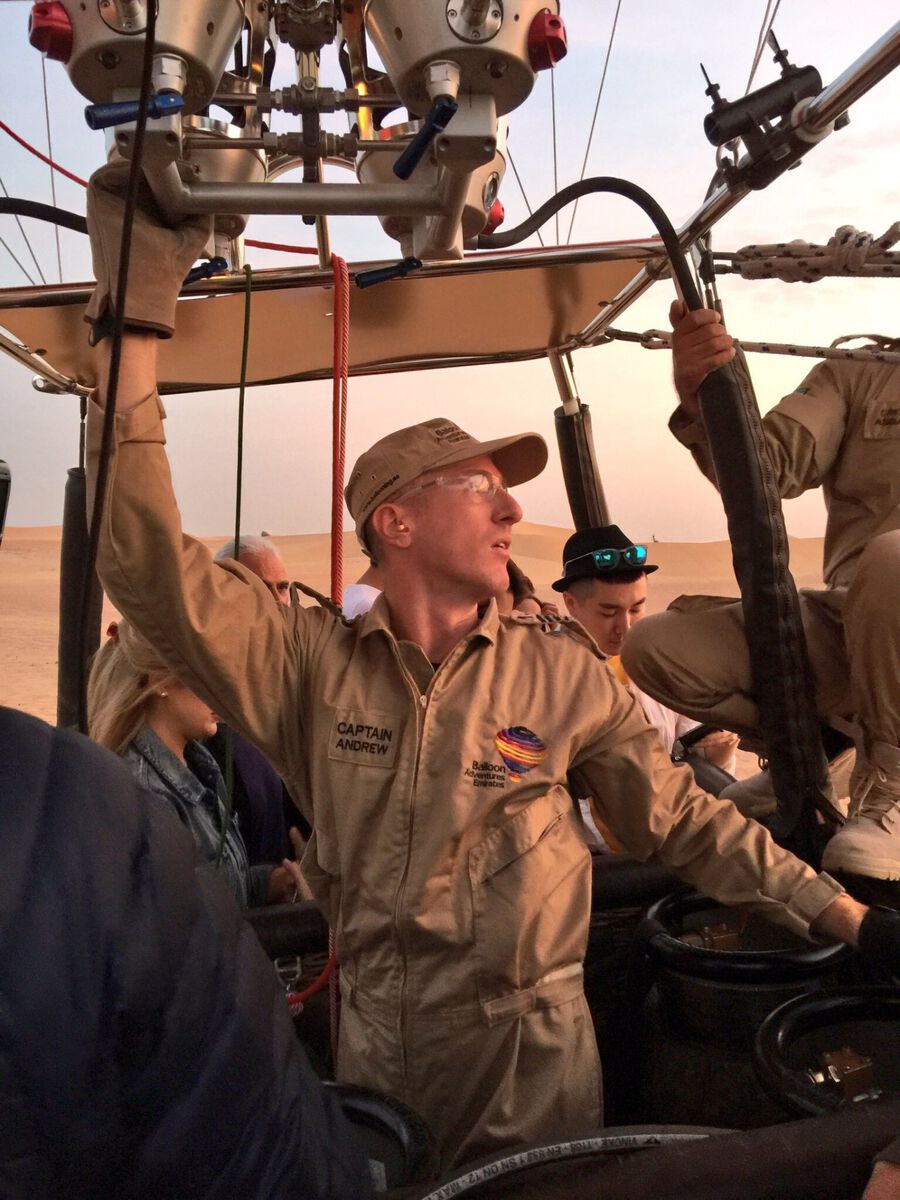 Over 4000 feet
Ascending to around 4,000 feet for a one hour ride, one witnesses the atmospheric views of the rising sun over the sweeping waves of sand dunes as they change shape and color.
Explore the video to join for some serene moments:
Palm trees plant
Camel Race track!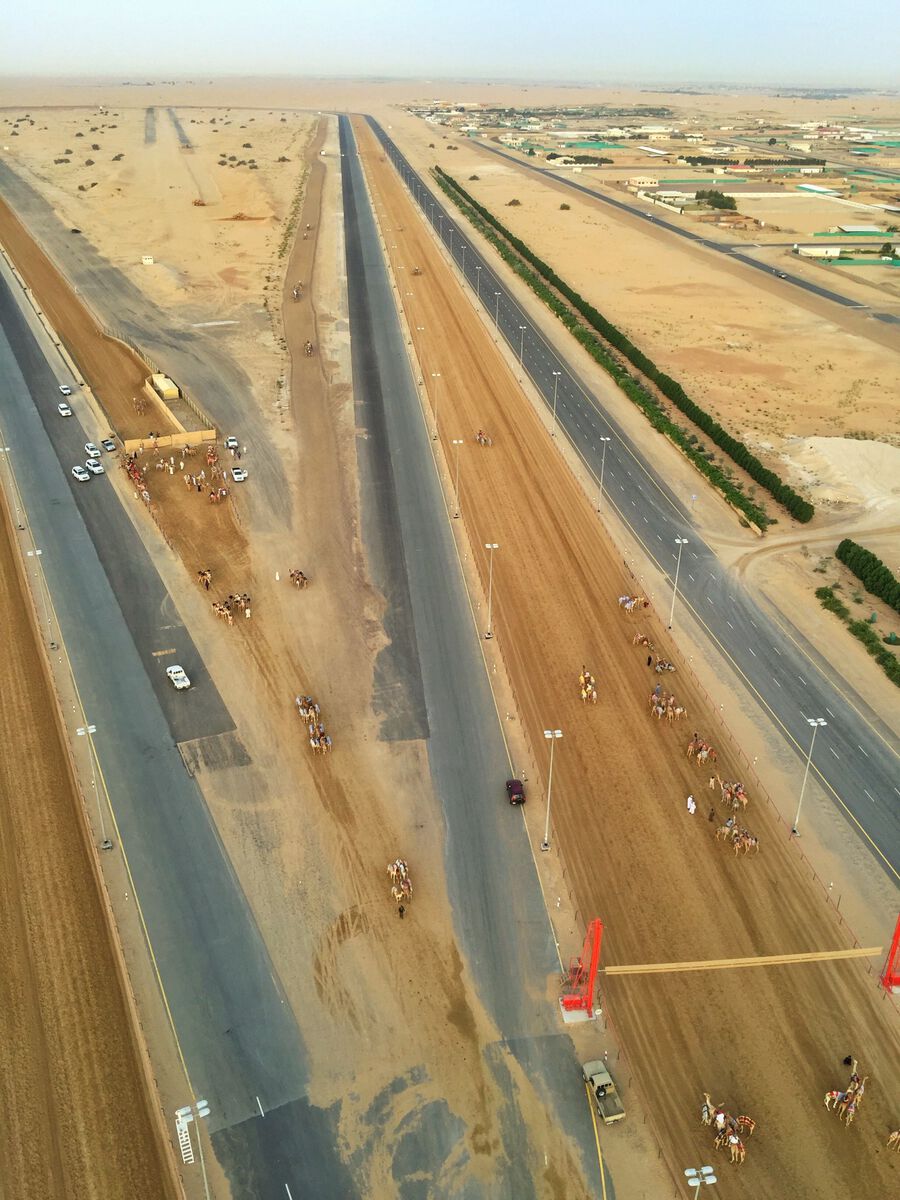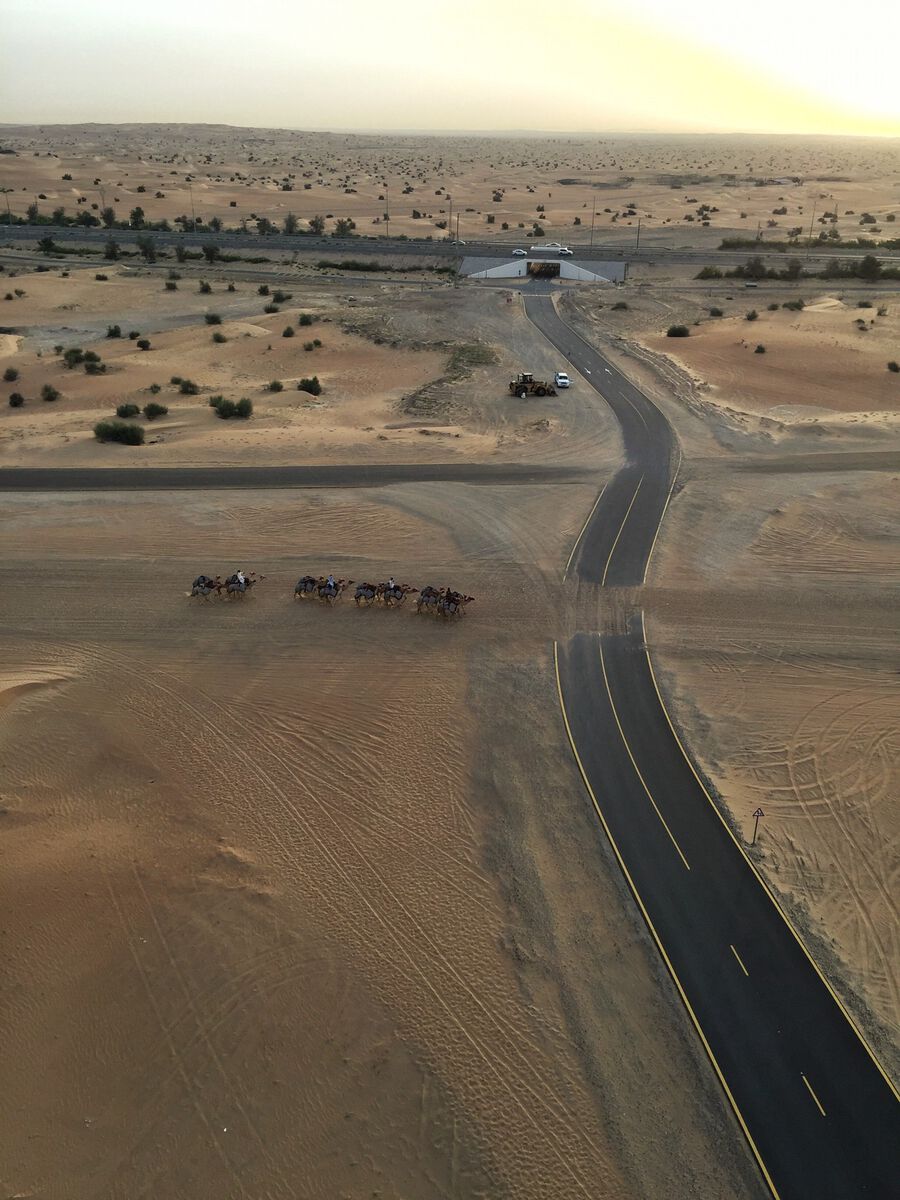 Landing in 10min
Bring your camera equipment – as there are good chances to spot herds of gazelles – or one of the so popular camel races if you are lucky!
Thanks MyDubai , FlyDubai and The RitzCarlton Dubai for collaboration