Last Updated on March 22, 2023 by gregor
In this  travel & destinations roundup article I would love to provide you with inspirations for your 2018 travel planning. My travel destinations in 2017:  Dubai – Sweden – France – UnitedKindom – Abu Dhabi – Germany – Italy – Germany – Scotland – France – Turkey.
I decided to split my roundup reflections per topic of interest  (Travel, Vienna, Austria, Culinary Highlights, Luxury Experiences, Events  – these articles will be published soon) ..so you can conveniently choose to read what interests and inspires you the most for 2018… stay tuned,..
2017 started out in January in Dubai,…
Dubai
Dubai based Travel with TJD kicked off the 7th episode of the digital campaign and this time it was in DUBAI in partnership with Jumeirah Group! TJD invited 5 travellers who have one thing in common, the love for travel and photography. Guests from Brazil, Austria, United Kingdom, Spain and Iraq joined TJD on a 4 night stay in Dubai in January! The team spend the first 2 nights in Dar Al Masyaf, where I personally have never stayed before but always wanted to wake up to have the view of the lagoon right outside my patio! January is known in Dubai to have one of the most beautiful weather with highs of 26 degrees celsius and lows of 14 degrees Celcius and that can only mean one thing, sleeping with windows open to enjoy the breeze and the breakfast outdoor. The next two nights we spent was at the brand new Jumeirah Al Naseem – (Al Naseem in Arabic means breeze)
Here is a little guide on things to do in Madinat Jumeirah wherever you plan on staying!
Read more,…
Top 10 things to do at the Madinat Jumeirah Dubai (CLICK)
Top 15 Instagrammer you should be following for your travel inspiration (CLICK)
Sweden – Arjeplog
I was super excited when I got the invitation from IWC Schaffhausen to join the AMG Winter Sporting experience in Arjeplog the Northern part of Sweden. This area of Lapland is very popular among car manufacturers as a snow and winter testing facility and home of the AMG Lodge. Temperatures during the days of -15 degrees make it a unique experience.
So here is what happened at the AMG Winter Sporting Experience (CLICK)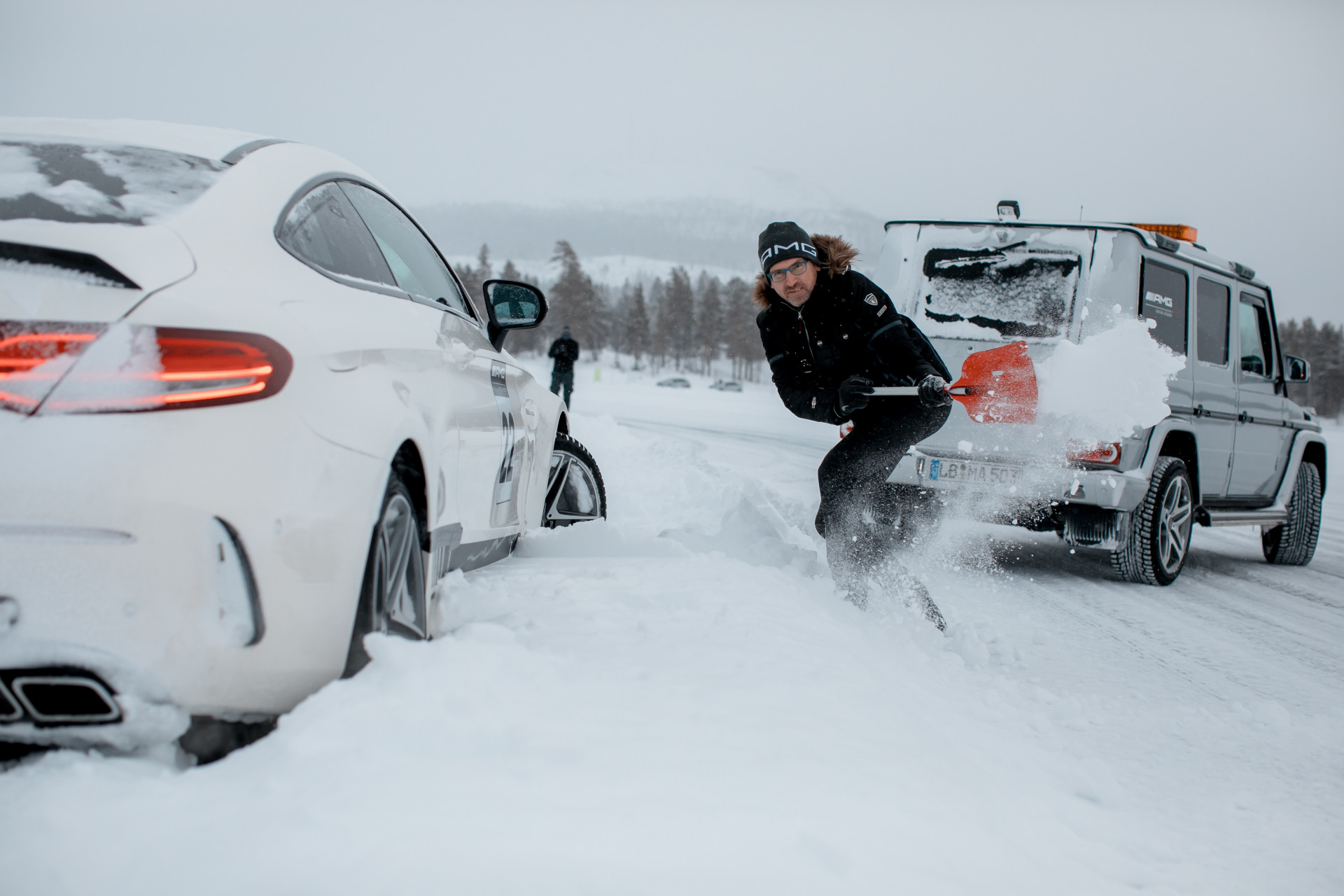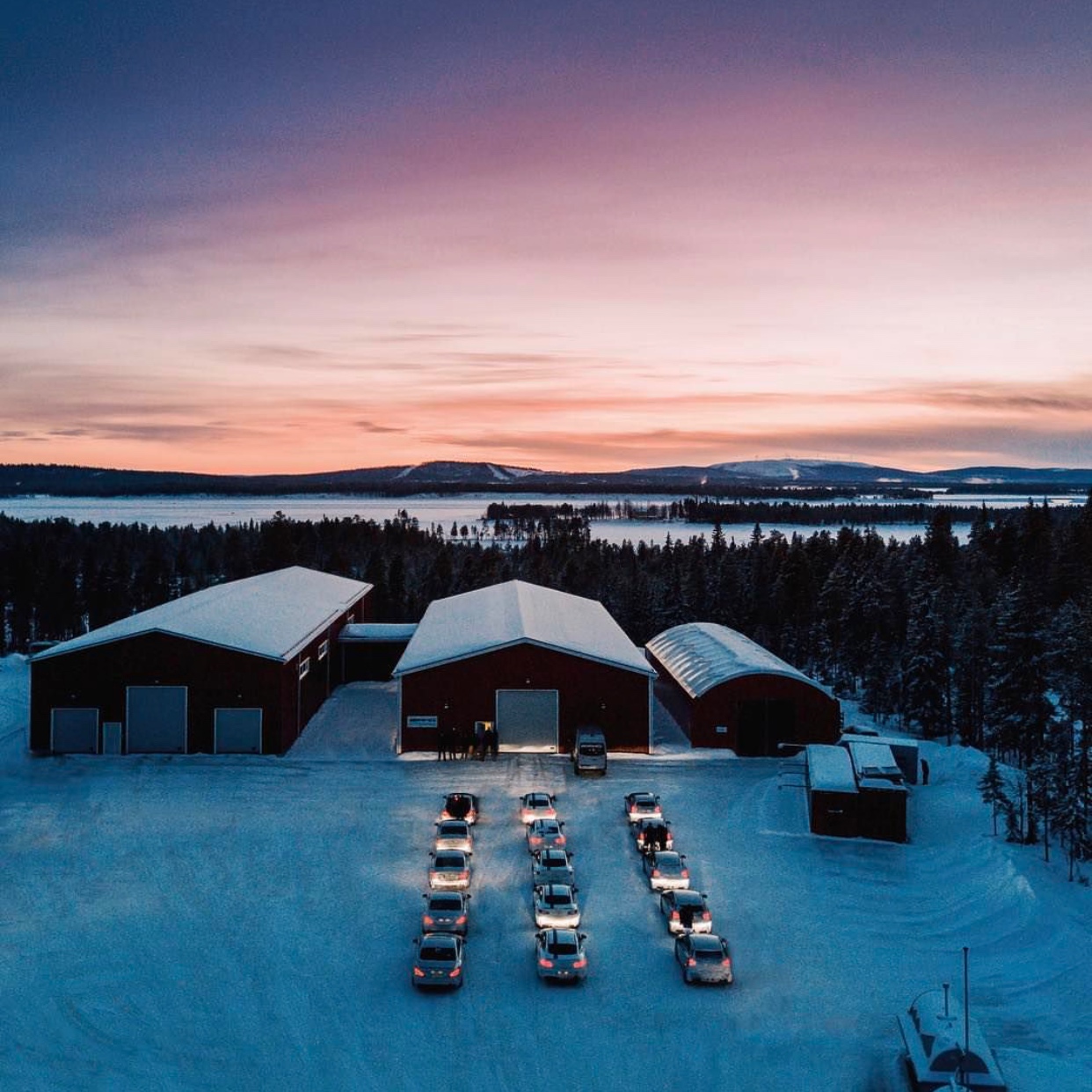 France – Paris
In Paris Press and Digital Influencers were invited by Samsung TV.  Learn All about the New area of TV experience:
"The Frame" – a painting on the wall..or a TV?
United Kingdom – London
Exciting launch event of the new Samsung Galaxy S8 Series. See how you can benefit when travelling with this mobile-device:
10 Top Tips to travel Smarter with your Samsung Galaxy S8 (CLICK)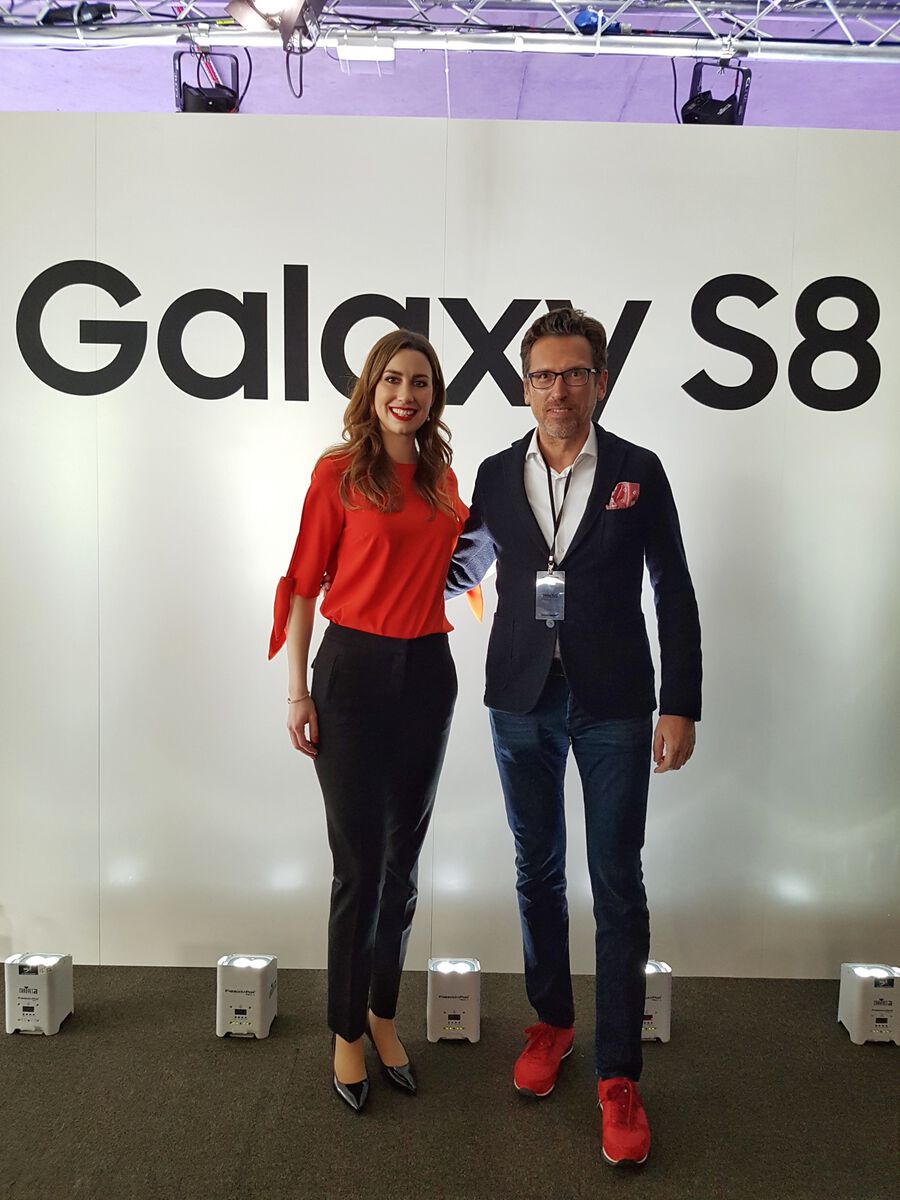 France – Nice
Traveling to Nice at the French Riviera in spring is perfect as the sun is already providing wonderful light and allowing you to see the city as beautiful as it can be …still it is not too hot or too crowded…. feel it and enjoy it at its best side!
Find out the 5 Top things to do when visiting Nice at the Cote d'Azur (CLICK)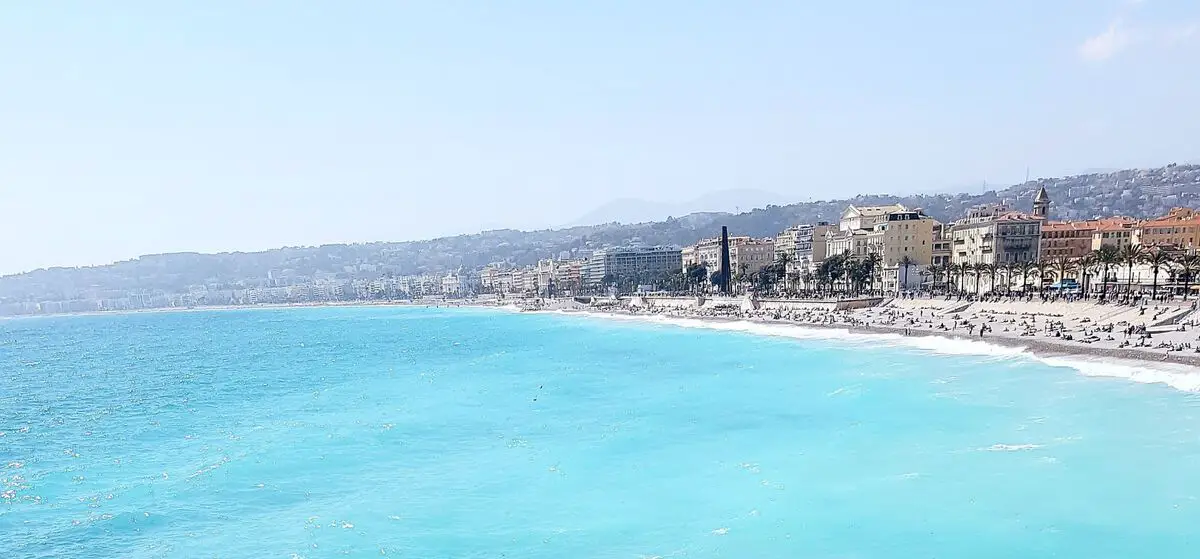 France – Hyères
Three Things to do and two legends about Hyères you should know
Traveling to Hyères – also called Les Palmiers is worth it for many reasons …. the combination of an ancient town full of history and historic buildings located on a hill and giving an exciting view and endless golden sandy beaches and turquoise water is unique…. follow us on exploring more……
Top things to do in Hyères –  Provence France (CLICK)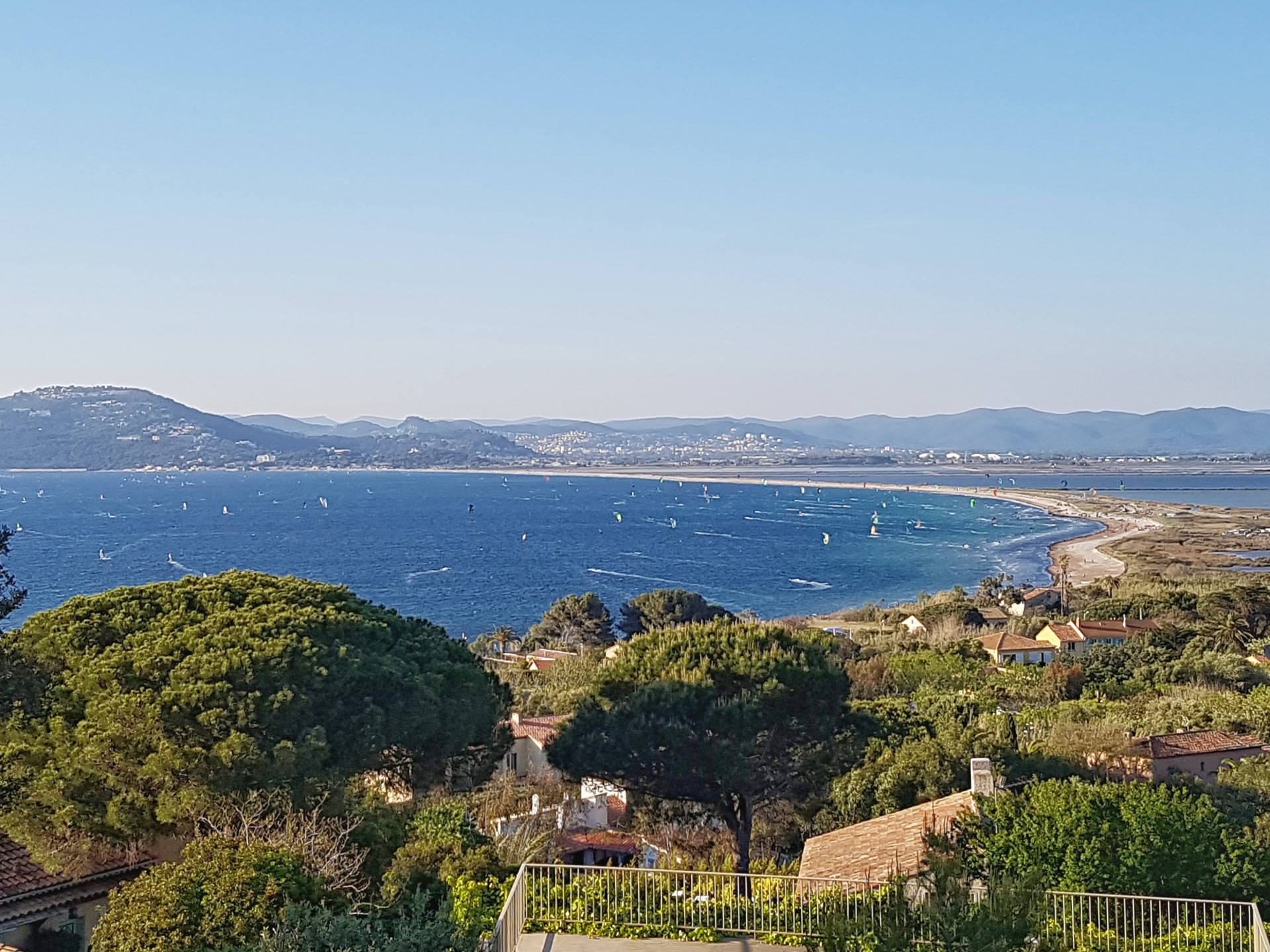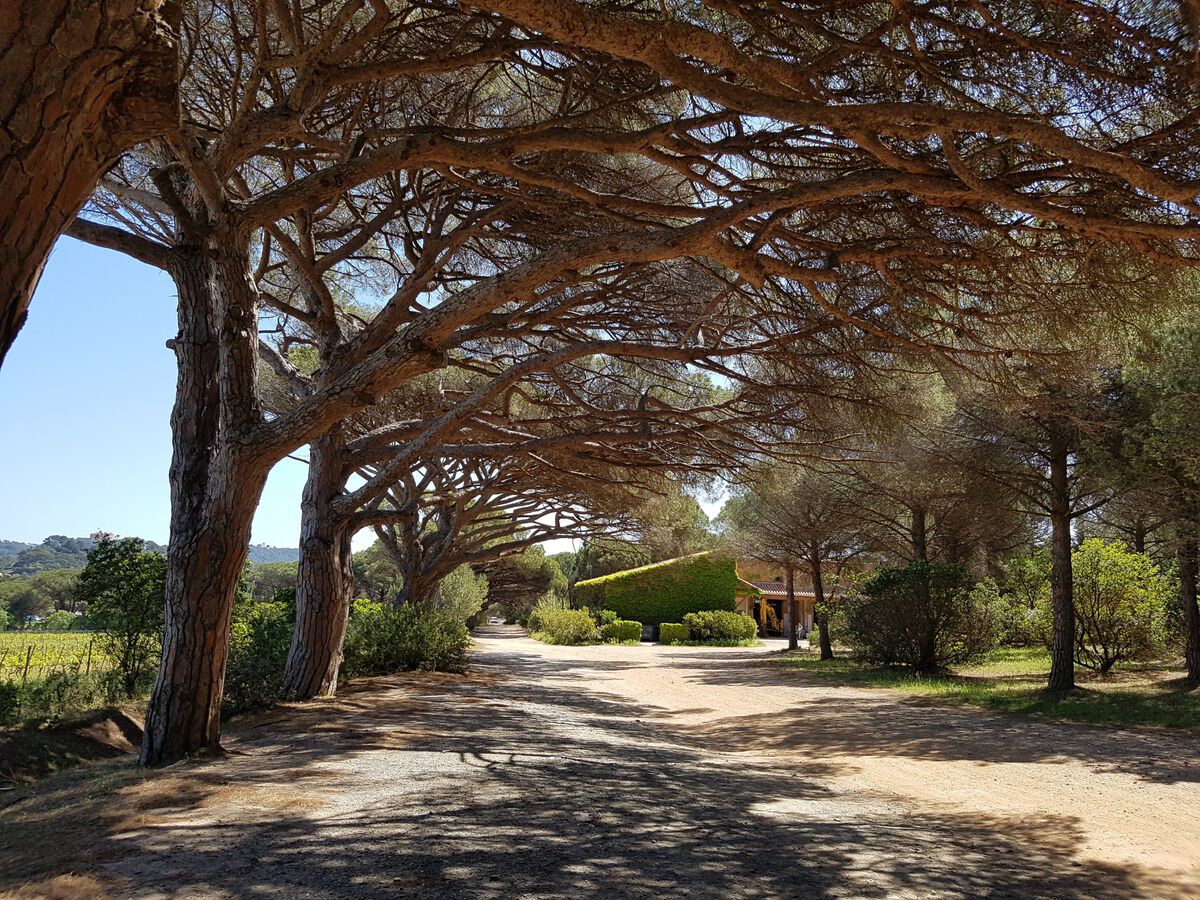 UAE – Abu Dhabi
The Ritz Carlton in Abu Dhabi is one of the first luxury hotels that offers high class amenities in a place where the sun always shines combined with a family and kids friendly concept. Regardless if you are looking for a romantic place to spend some time with your love or a place to have fun with your kids all day in the sea or the pool – the Ritz Carlton Abu Dhabi has the right offer for you!
 Inhaling the spirit of Venice under the Arabian sun …. the Ritz Carlton Abu Dhabi, Grand Canal (CLICK)
Germany – Munich
Grand Opening of the IWC Schaffhausen Boutique in Munich. Read more,..
Top things to know about the IWC Schaffhausen Boutique Opening in Munich 2017 (CLICK)
Italy – San Daniele
Every year in June the Italian town of San Daniele turns into a festival area…. a playground…. a chill out lounge with DJ sound …. a vivid party zone Sound…. a festival celebrating the unique product manufactured here since many years with incomparable expertise of the 31 producers!
Read more,..
San Daniele – Aria di Festa – Prosciutto Festival (CLICK)
Italy – Ultimate 10 most beautiful places to visit now (CLICK)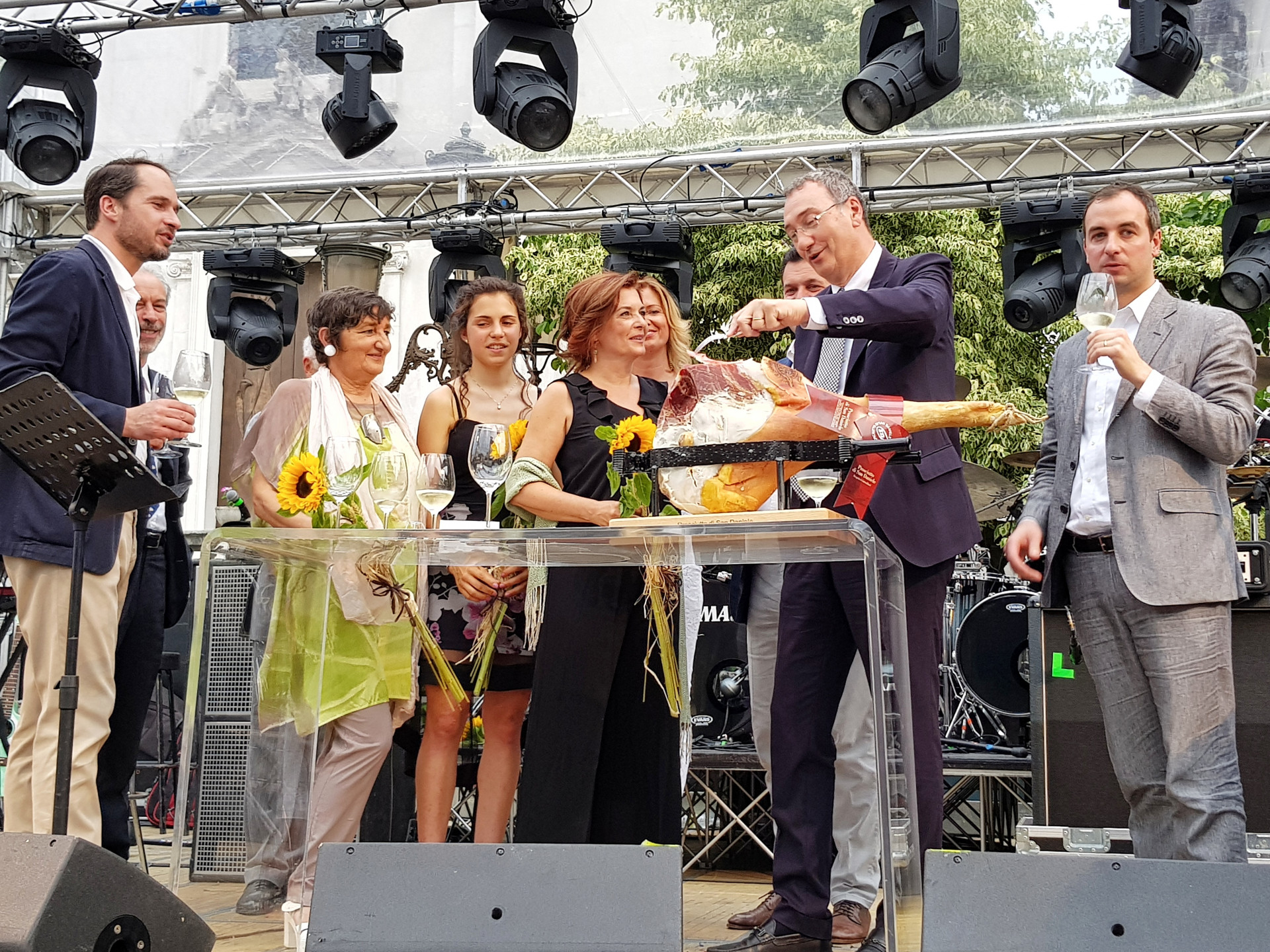 Germany – Bavaria
To celebrate the 50 Years Anniversary of Mercedes-AMG I was more than pleased being invited to attend the celebration event. In this blogpost I will share with you the highlights of the tour that led us on a sunny summer weekend from Munich to Berchtesgaden and back to Munich, Germany.
Read more,..
50 Years AMG Anniversary tour Mercedes-AMG (CLICK)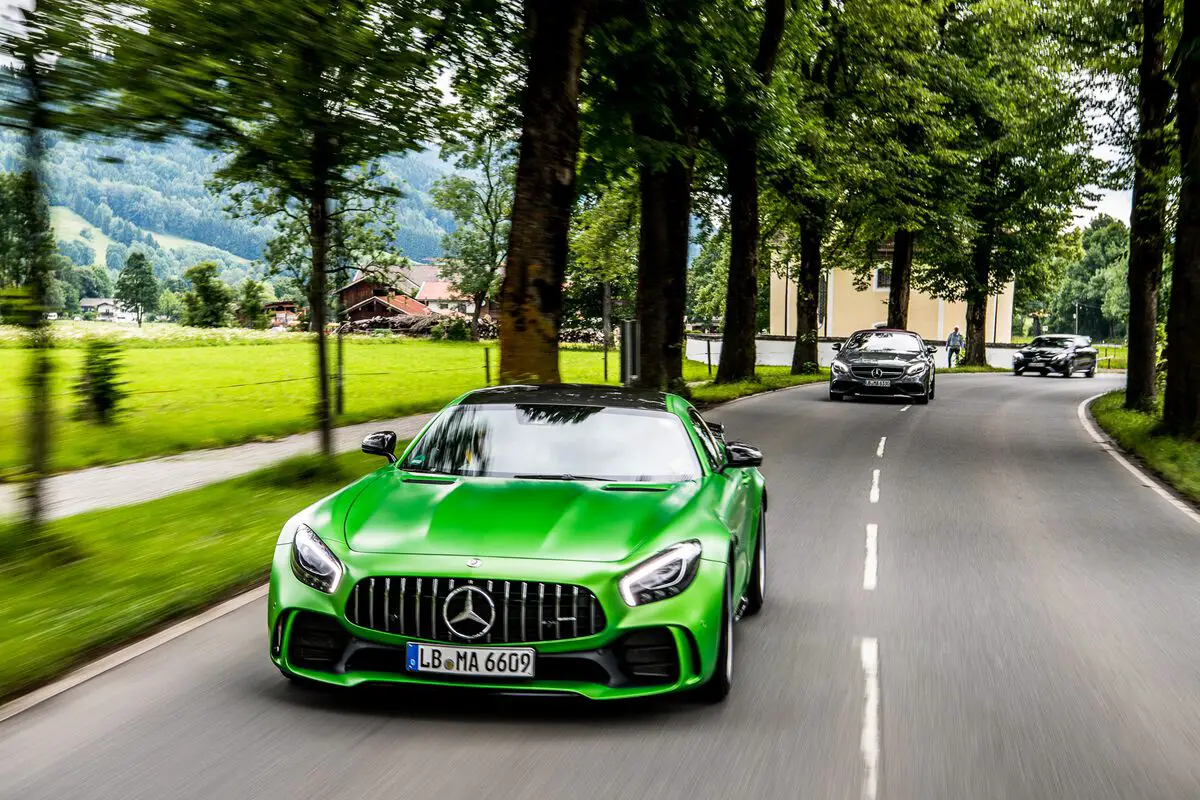 Scotland – Keith
Chivas Regal Austria has selected five Bartenders of Top Bars in Vienna to be trained and act as Chivas Regal Brand Ambassadors over the upcoming months. Those Viennese bartenders will get the unique opportunity to experience the Chivas Regal Whisky brand in depth. For the Kick-Off, the team got the chance to travel to Scotland and explore all the special features of the premium Chivas Regal Whiskys; including a visit to the Strathisla Distillery one of Chivas Brothers production sites of Whisky in Keith, Scotland.
Exploring the home of Chivas Regal Whisky in Scotland (CLICK)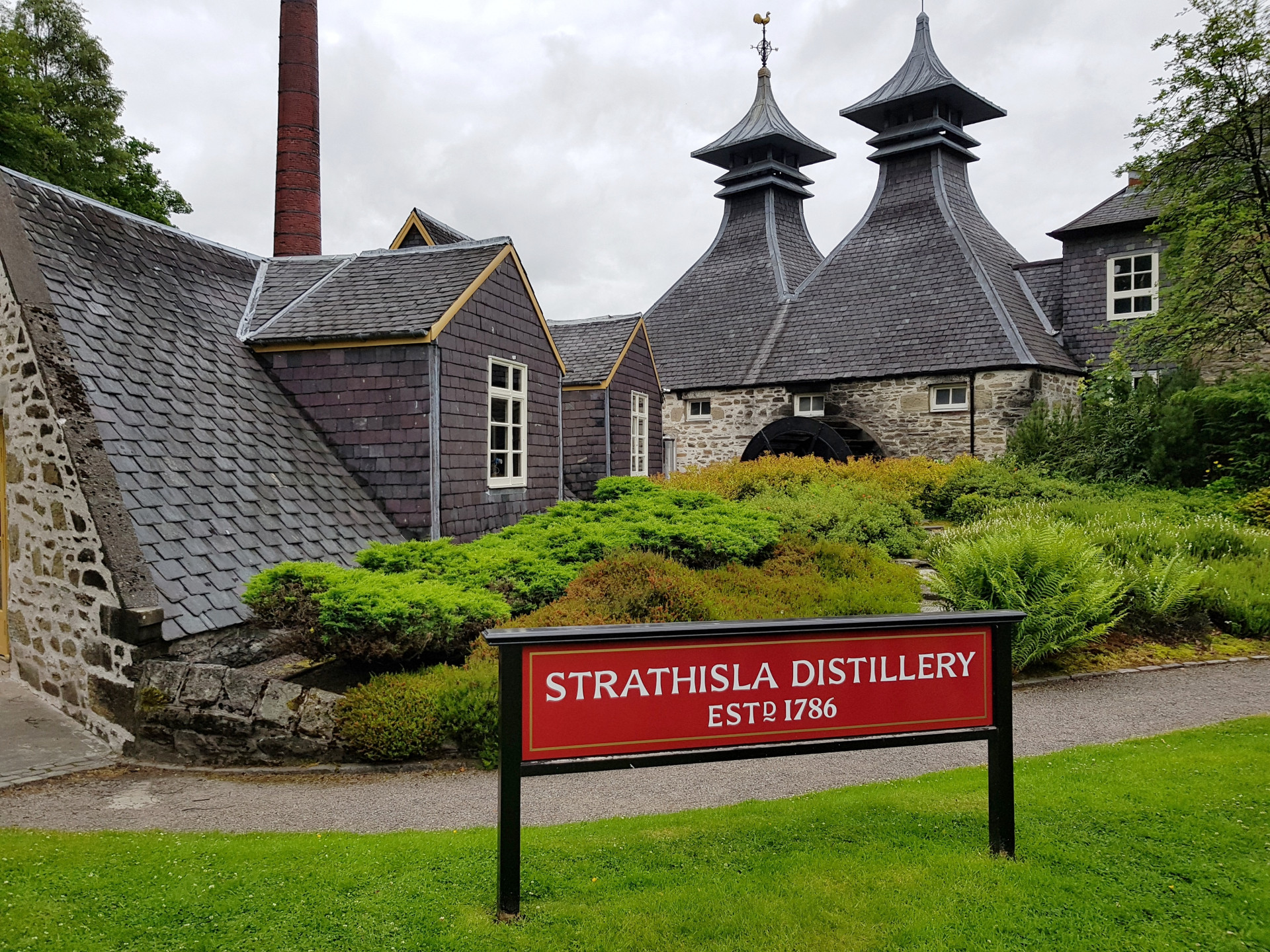 France – Paris
Enjoy Paris, these TOP Instagrammers and Photos will inspire you to travel to Paris also in 2018
Top 17 Paris Instagrammers you should be following for travel inspiration (CLICK)
Top Paris Photos that will make you want to visit Paris (CLICK)
Turkey – Istanbul
Istanbul – Inflow Influencer Summit, the biggest Digital Influencer Event in the World. A Blog post will follow soon, but here is all Information on their web-site and check also the upcoming Influencer Event in Doha in February 2018.
Read more,.. Inflow Influencer Summits (CLICK)
More Travel Inspirations for 2018
https://www.theviennablog.com/2017/08/30/50-best-travel-inspirations-modern-traveller/
https://www.theviennablog.com/2017/10/22/15-best-travel-books-to-inspire-your-ultimate-wanderlust/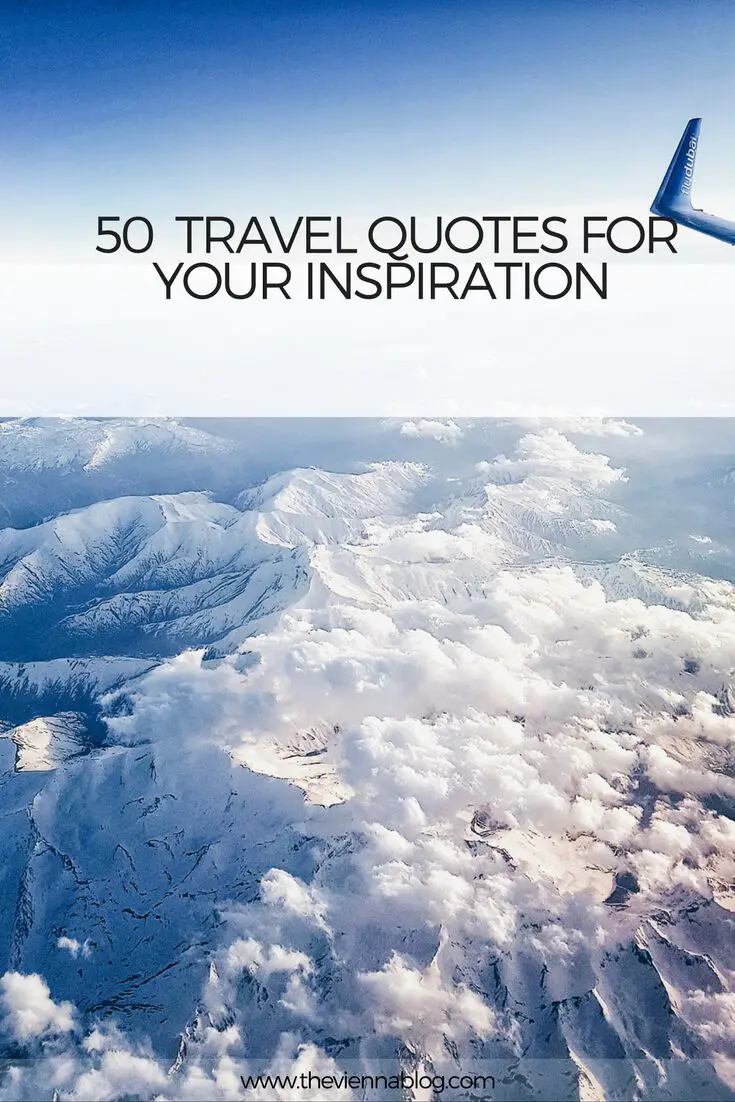 Writing about the year is a good opportunity for me to reflect on the highlights and accomplishments in 2017. What were your Highlights 2017? Let me know in the comments below