Last Updated on September 23, 2023 by gregor
When one thinks of Northern Italy, images of rolling hills, vineyards, and historical cities like Venice and Milan come to mind. But tucked away along the Adriatic Sea is a glittering gem, Caorle, waiting to be explored. 
Day 1:Setting Foot in Caorle
The moment I stepped into Caorle, the Italian charm wrapped me in a warm embrace. After a quick refresh at the Hotel, I ventured out for an evening stroll. As the amber hues of twilight painted the town, I realized this trip was going to be unforgettable.
Day 2: Historical Streets & The Ca' Corniani Marvel
Caorle's city center in the morning feels like walking through a living museum. The rustic architecture whispers tales from the past, and the vibrant Italian culture dances on its streets. But what awaited me next was the real adventure.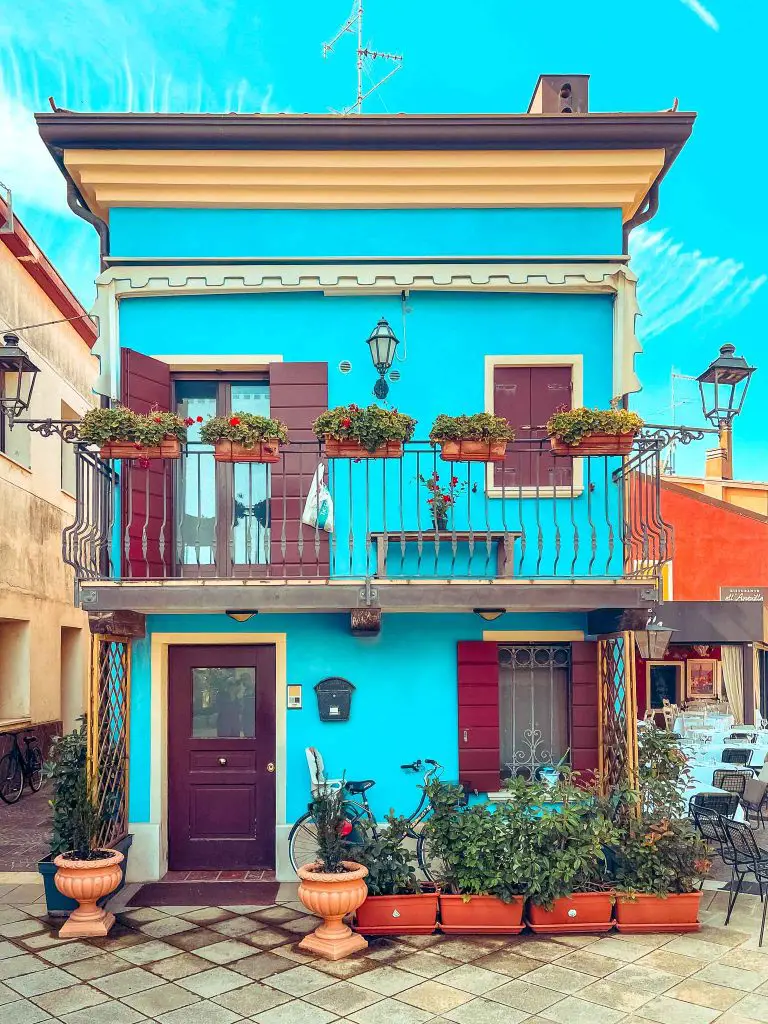 A bike ride to Ca' Corniani! This expansive estate, dating back to 1851, is a beautiful blend of agriculture, art, and culture. From the newly constructed cycle paths to the thousands of new trees, the estate's commitment to the environment warmed my heart. 
But it was the "Tre Soglie" that took my breath away. Alberto Garutti's artworks, marking the entrances to the estate, were a testament to the perfect marriage of art and agriculture.
Day 3: Navigating the Waters to Brussa
The morning saw me on a boat, slicing through the azure waters of the Adriatic, with the sun's rays shimmering down. The destination? Brussa. On reaching, a bike tour introduced me to the Casoni – the charming old fisherman houses that seemed like they were straight out of a storybook.
But Brussa had more to offer. The Beach of Brussa in the Natural Oasis of Vallevecchia is a paradise for nature lovers. Biking through pinewoods, witnessing rare plants, and spotting unique birds like the red heron felt like I had entered another world altogether.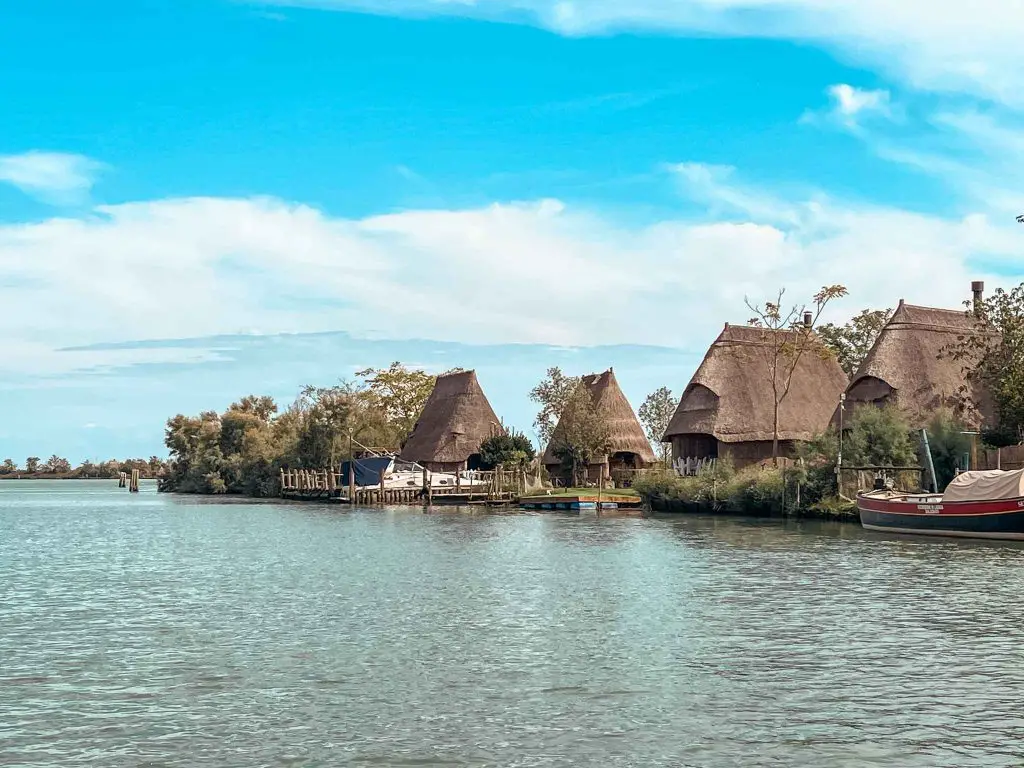 Day 4: Basking in Caorle's Sun
A trip to Caorle would be incomplete without a full day at the beach. With Hotel Marco Polo's diverse offerings, from the sandy playgrounds perfect for beach volleyball to the peaceful cliff area, there was something for every mood. As the waves lapped at my feet and the sun painted my skin golden, I wished this day would never end.
My Conclusion
As I packed my bags, memories of art, culture, nature, and delicious Italian cuisine played in my mind. Caorle had offered more than just a trip; it was a journey through time, senses, and emotions. With a promise to return, I bid this Adriatic gem goodbye and set off to Vienna.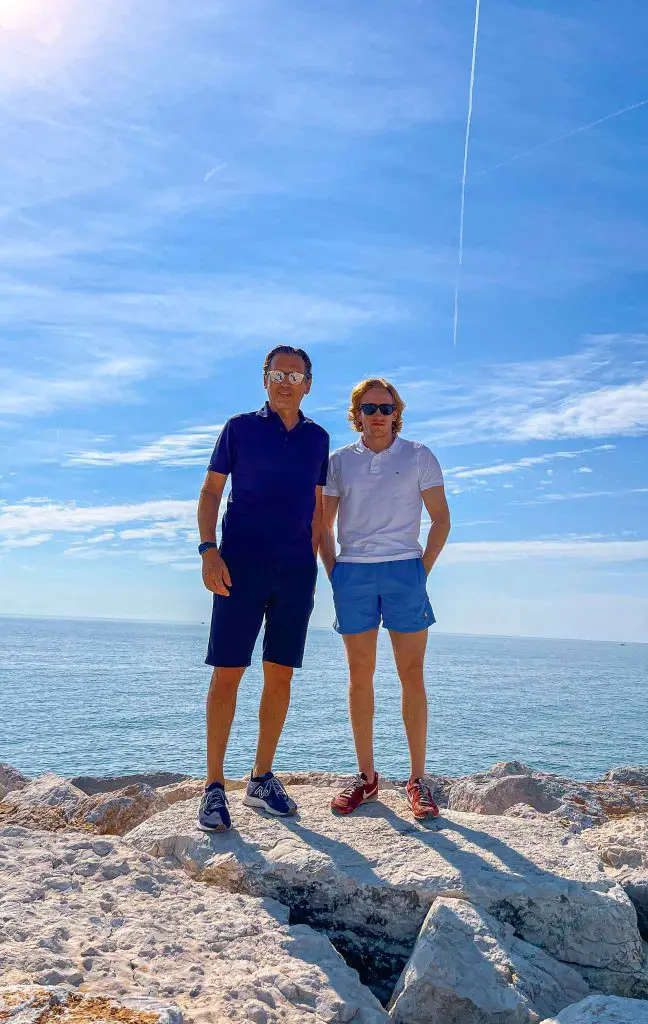 Tips for Future Travelers to Caorle, Italy
1. Best time to visit: Late summer to early autumn, when the weather is pleasant and the sea is welcoming.
2. Packing essentials: Sunscreen, a good pair of walking shoes, and a hat.
3. Dining: Venture out of the hotel occasionally to treat your palate to some authentic street food.
Every journey leaves you with memories, but some places carve a special place in your heart. Caorle, with its artistic soul, historic charm, and natural beauty, did just that for me. I hope you get to experience its magic soon! Safe travels.
Top Things to Do in Caorle, Italy
For a comprehensive Travel Guide to Caorle, please read this Blog Post: