Class Up Your Toasts this Holiday Season: Top 10 Chivas Regal Whisky Cocktails
The countdown to the holiday season has already started; the Christmas decorations and lights are out everywhere in the city, offices and homes, Christmas carols with a pop twist have slowly crept up in the musical repertoires of radio stations and most of us are planning the social calendar around the Christmas parties we are bound to attend or host.
We have prepared for you a selection of 10 Chivas Regal cocktails you can easily blend for yourself and your guests at this year's holiday parties.
Chivas Miracle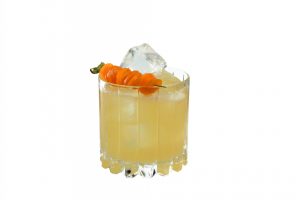 Cocktail: This wonderful creation is delivered to you by Roland Wiesner of Roberto's American Bar in Vienna. For this, you will need 5 cl Chivas 12yo, 2 cl Mirabell syrup, 2,5 cl of fresh lemon juice and a dash of Bitter Truth Aromatic Bitter. Stir this mix with ice in a mixing glass and serve straight up in a tumbler glass or cocktail cup.
Suggestion for setting and food pairing: This warm, fruity and sweet mix can very easily stand in for a dessert and we recommend at the end of any hearty meal. It is an excellent choice for home parties this holiday seasons and we feel it would especially grace your toasts with your friends. Have a steady supply of trail mix (nuts and dried fruits) on hand for a successful party pairing.
Mamie Taylor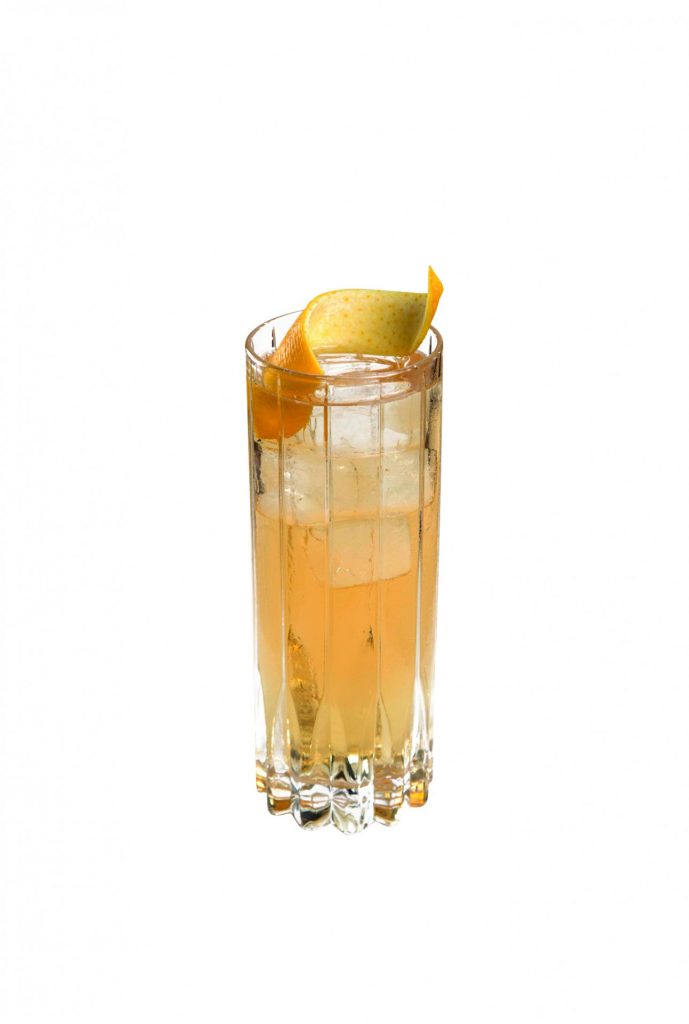 Cocktail: You will need 5 cl Chivas Regal 12yo, 12 cl of Ginger Ale or Ginger Beer, 2 dashes of Aromatic Bitters and some orange peel to garnish. Add the Bitters and the Chivas together with a few ice cubes in a Longdrink or Highball glass and quench the mix with the Ginger Ale or Ginger Beer.
Suggestion for setting and food pairing: Mamie Taylor's ginger punch will not drown out the smoothness of Chivas, we promise you. It would make a wonderful choice to top off a large family gathering around the Christmas table and to be the toast at the end of a hearty meal.
Rob Roy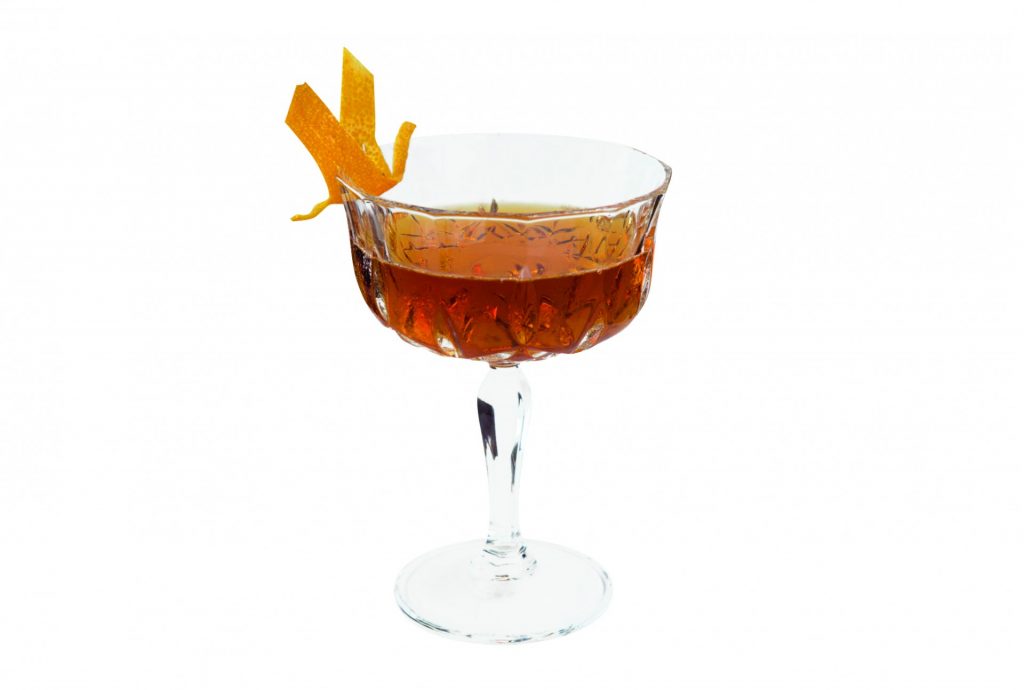 Cocktail: Take 5 cl Chivas 12yo, 2,5 cl Red Vermouth and 1 Dash of Angostura Bitters and stir in a mixing glass. Serve straight up in a cocktail cup and garnish with an orange zest.
Suggestion for setting and food pairings: There is something about this blend of Chivas, vermouth and bitters that is vigorous, robust and determined. Not quite what one would expect for the holidays, hence the reason why we would recommend this blend to top off a business dinner. Smokers might be delighted to learn that this drink can be complimented well by Davidoff cigarillos.
Fleur de XV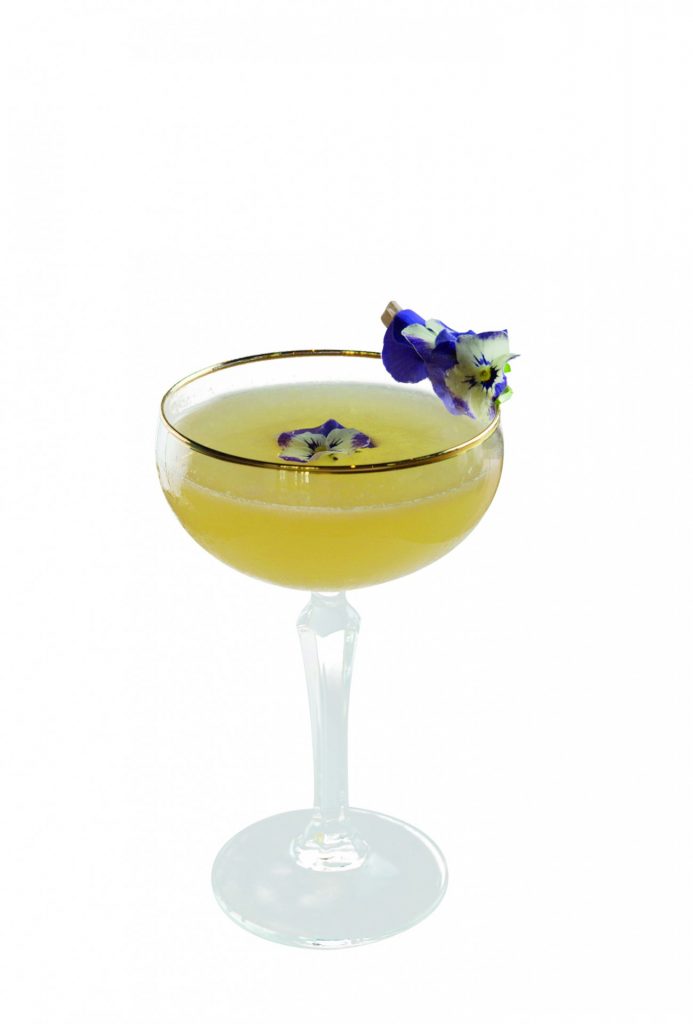 Cocktail: The concept is brought to you by Richard Pohorec, Sensory Expert and Experience Designer, and for the perfect execution, you will need: 4 cl Chivas Regal XV, 2 cl Lillet Blanc, 2,5 cl fresh lemon juice. Shake all the ingredients, strain them twice and serve straight up in a Martini cup, garnishing with beautiful edible flowers.
Suggestion for setting and food pairings: Unexpected, unpredictable and yet oddly harmonious, it's best for a quiet toast in two.
XV High Roller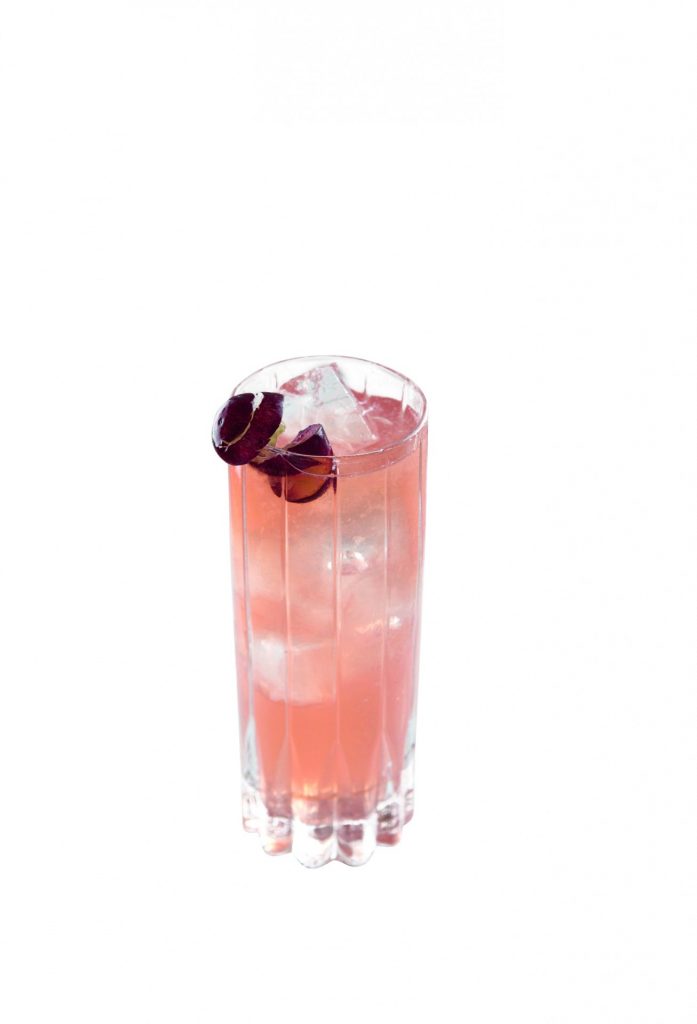 Cocktail: We owe this elegant entry to Mr. Christoph Stockner of Pernod Ricard Austria. You will need 5 cl Chivas XV, 3 cl white or red grape juice , 0,5 cl lime or lemon juice and tonic water. Prepare all ingredients in a Highball glass with some ice cubes, fill out with tonic water and garnish with either white or red grapes.
Suggestion for setting and food pairings: This cocktail tastes so refreshing and smooth, you would be hard pressed to believe the fine Chivas XV contributes a warm, luxurious flavor of rich sultanas and a tinge of cinnamon to this beverage. As the ingredients need not be chased down, this cocktail would be ideal for any impromptu Christmas office or house party after work. For this reason, you can get away with a lovely spread of cheeses, grapes and bread, which will add minimalism and sophistication to a casual holiday soiree. I highly recommend this setup for our female audiences, who wish to get together catch up with their girlfriends before the holiday week.
Bright Light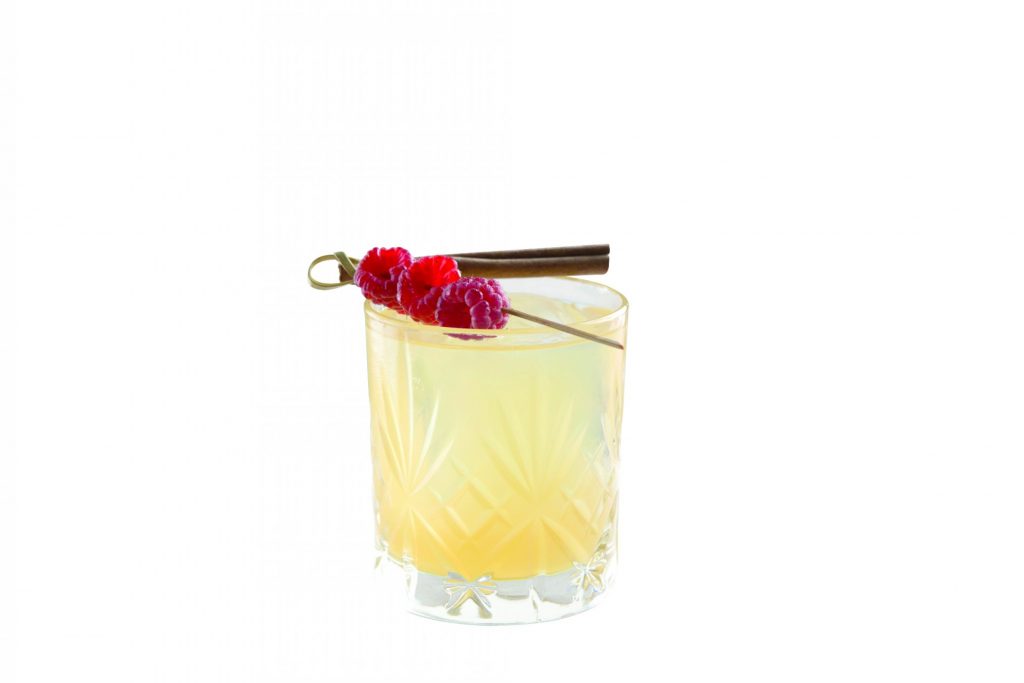 Cocktail: By Daniel Schellander, 151 Bistro Bar in Klagenfurt. You will need 5 cl Chivas Regal XV, 5 cl fresh apple juice, 1 cl MONIN honey syrup, 1 cinnamon stick and 4 raspberries or an apple. Stir the ingredients in a cocktail glass until mixed and serve the mix in a tumbler glass over a block of ice. Garnish with the cinnamon stick and with the raspberries or the spiralized apple.
Suggestion for setting and food pairings: A delightfully sweet, tangy and warm mix, this cocktail will brighten up your mood and lift your spirits. This is a great afterwork holiday party option, as it infuses you with a newfound warmth and cheerfulness at the end of what we are sure was a year of hard work. Celebrate your achievements and those of your favorite office mates with this bright drink, over some pastries and roasted nuts and apples.
XVazerac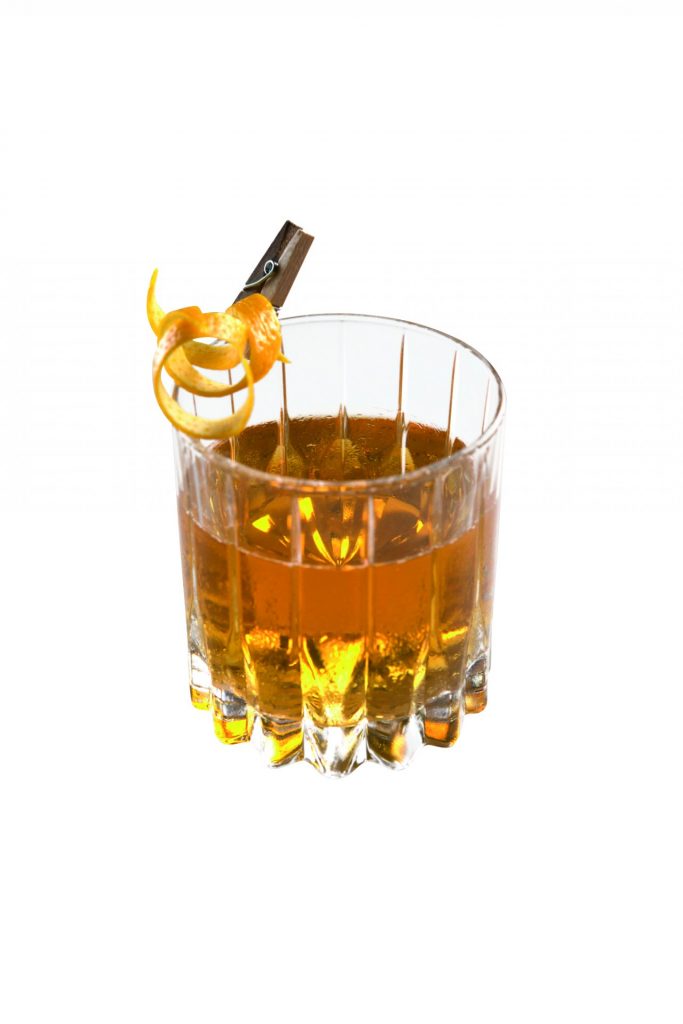 Cocktail: second entry from Reinhard Pohorec, Sensory Expert and Experience Designer. You will need 4 cl Chivas XV, 2 cl Martell VSOP, 3 dashes Peychaud Bitters, 1 bar spoon of orange syrup, a small amount of Pernod Absinthe and orange peel to garnish. Spray a tumbler glass with the absinthe and then mix the ingredients in the glass, serving straight up.
Suggestion for setting and food pairing: This exigent cocktail works best for those among you that have a home office or keep a steady supply of drinks in their home bar. A stiff drink, with an air of high collars and top hats, it is bound to fire up and loosen up your stressed business partners. It is a fine, exquisite blend with which you can reassuringly toast to new cooperation avenues and business ventures in the new year with your associates.
My Dark Vespa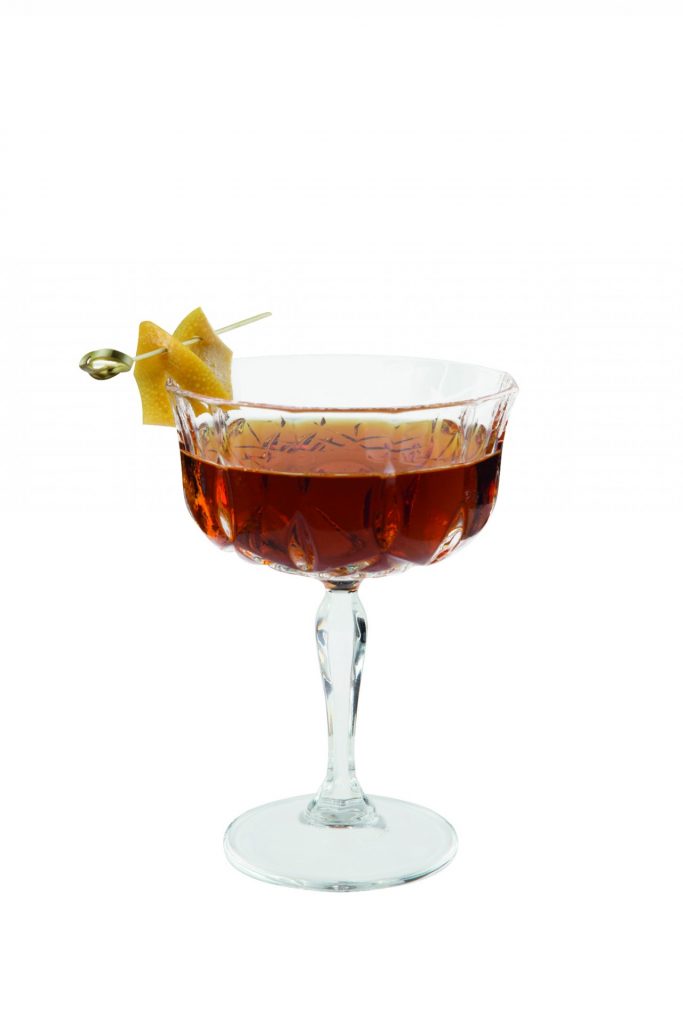 Cocktail: brought to you by Gert Weihsmann of Pernod Ricard Austria. You will need 6 cl Chivas 18yo, 1,5 cl Monkey47 Barrel Cut, 1 cl Red Pontica Vermouth and the peel of a grapefruit or lemon. Mix all the ingredients in a cocktail glass and serve straight up in a cup, garnishing with the citrus peel.
Suggestion for setting and food pairing: The dry warmth of this drink will permeate any rigid atmosphere and will help you smoothen out any disagreements you might have with yourself. This strong proud blend will lift you up in a dignified way. If you feel that 2019 was just not your year, treat yourself and your friends or associates to this cocktail and toast to your hard work and perseverance.
Sir Lantry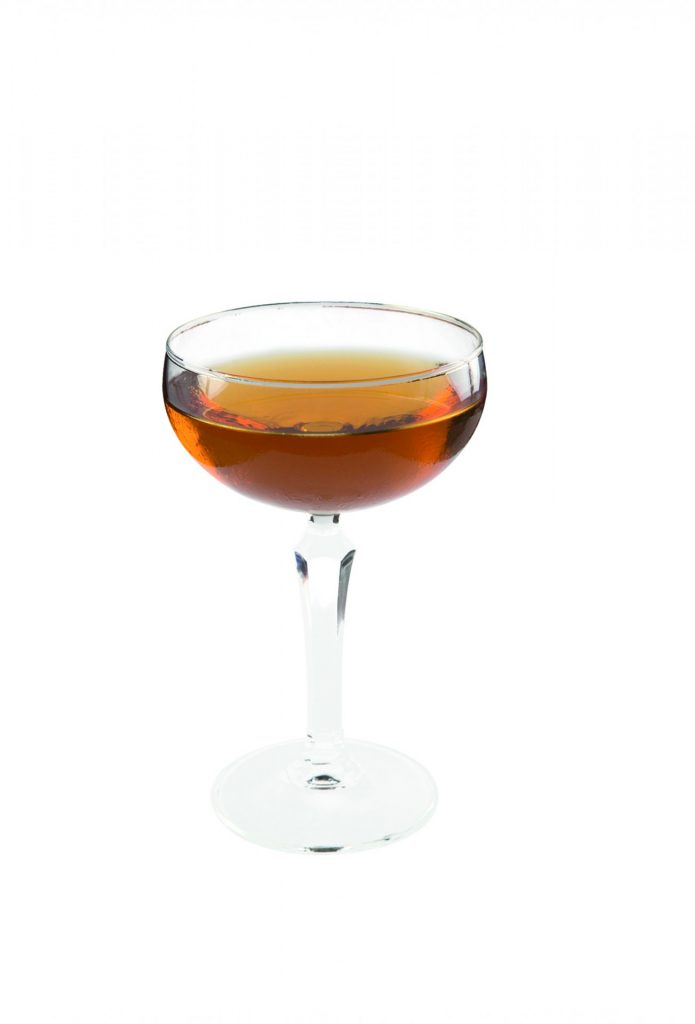 Cocktail: by Martin Klausner, Alcazar Bar in Vienna. You will need 4 cl Chivas 18yo, 2 cl Aberlour A'Bunadh, 2 cl Dom Benedictine and 2 dashes of Angostura Bitters. Stir the ingredients together in a shaker and serve straight up in a cocktail cup.
Suggestion for setting and food pairing: Sorry ladies, this suggestion favors the gents more. Gentlemen, you might not see eye to eye on a lot of things with your managers and supervisors, especially if they belong an older generation, but if it so happens that you can offer them this drink to toast to the success of your business at the holiday party, the warmth and sophistication of this mix will make them want to address you with 'sir'. Prepare to be unceremoniously knighted.
Port Aberdeen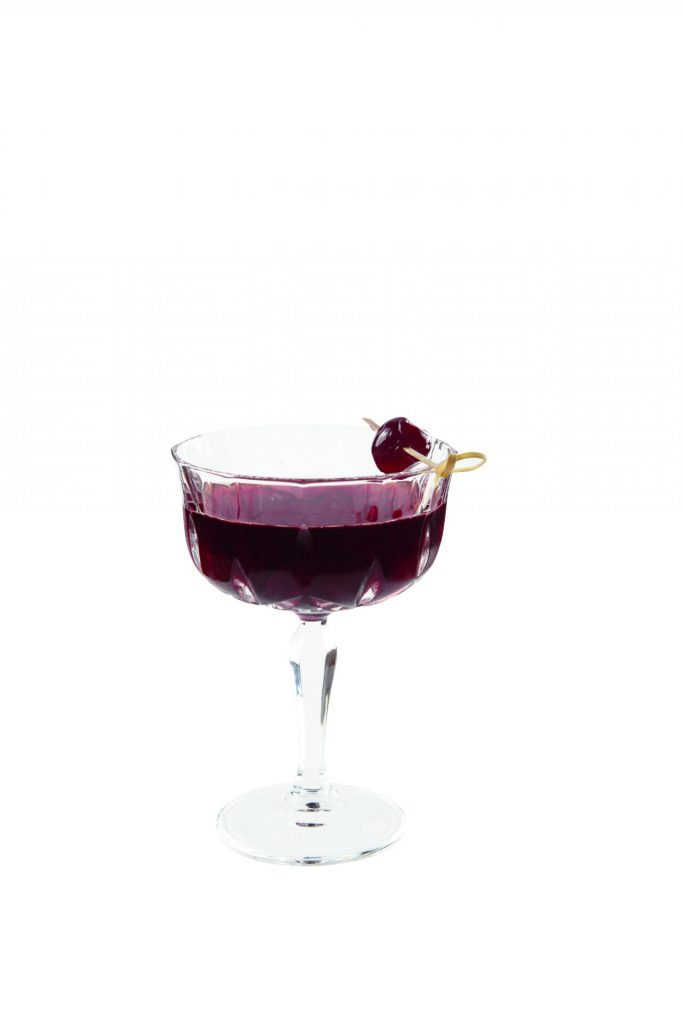 Cocktail: from the brilliant mind of Roland Wiesner, Roberto's American Bar. Take 5 cl Chivas 18yo, 1,5 cl Pedro Ximenes Sherry, 1,5 Sandeman Ruby Port and 2 dashes of Angostura Bitters. Stir the ingredients in a glass and serve straight up, garnishing with a cocktail cherry.
Suggestion for setting and food pairing: This beautifully rich burgundy blend will lend a sophisticated finishing touch an office end-of-the-year party and is certain to impress any manager or stakeholders, if present. Ideally should follow a rich, game-based dish.
Bonus: Sir Winston – Perfect Serve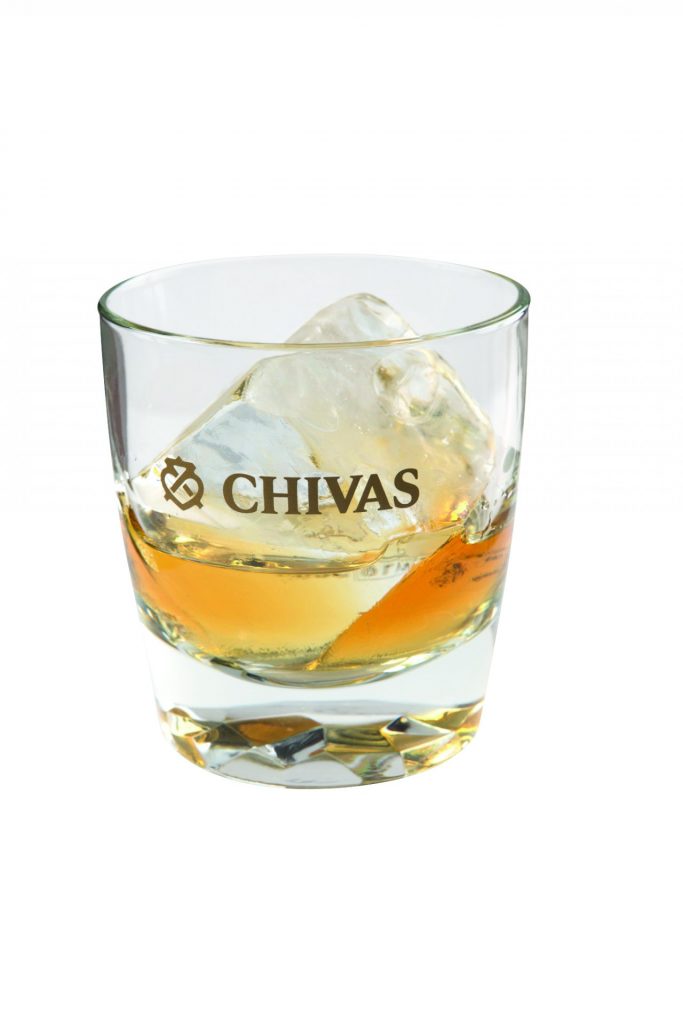 This is not actually a cocktail, but more of an iconic serve that does full justice to the flavor of the Chivas Regal 18yo, which is an incredibly complex whiskey, blending harmoniously and intricately about 85 flavor notes in a drop. In a tumbler glass, pour 6 cl of Chivas Regal 18yo and add a small block of ice. This velvety, fine whiskey best pairs with dried apricots, bitter chocolate or roasted nuts. For the smokers among you, who wish to gift yourselves the full Sir Winston experience, enjoy with a Davidoff Winston Churchill Toro the Commander cigar.
We hope our suggestions have already inspired and motivated you in your quest for an appropriate gift or for the ideal party toast, bound to spirit your guests away to the atmosphere of a cool speak easy or fancy cocktail bar. Look no further than these fine Chivas blends and goes without saying, enjoy these drinks responsibly.
Toasting to your good health and a merry time, the Vienna Blog and Pernod Ricard Austria wish you happy holidays!
We do have a special Christmas giveaway for our readers *)
It's a wonderful package of:
1x Bottle Chivas Regal XV
2x Chivas Regal Tumblers
1x Chivas Regal Pocket Flask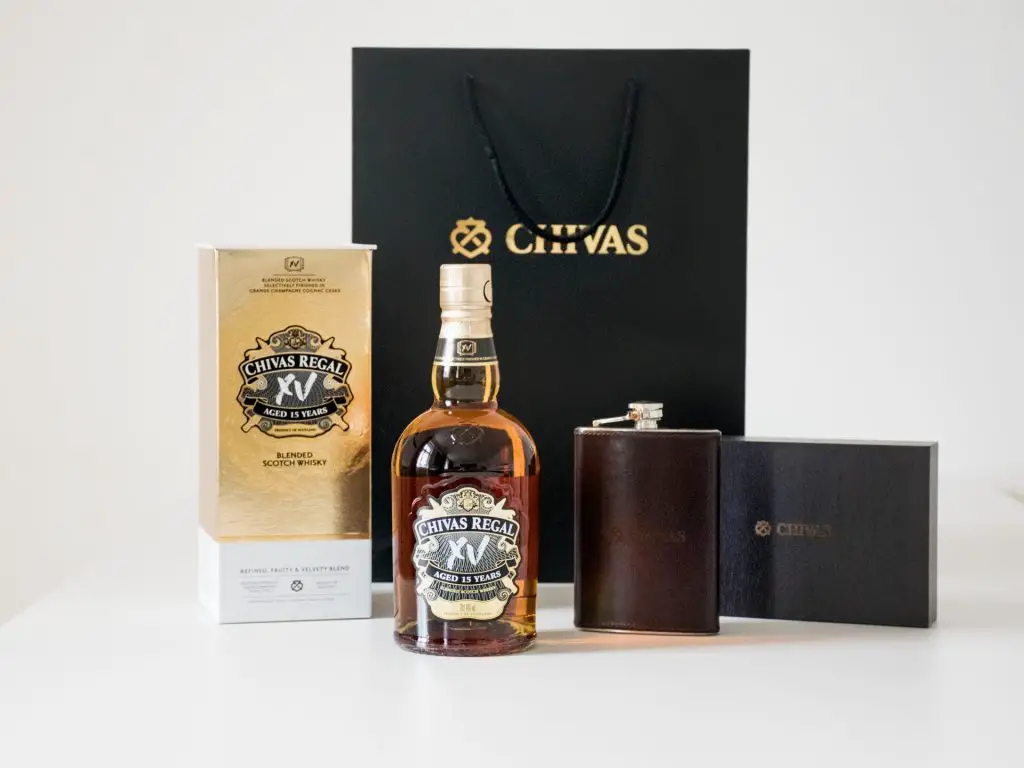 Please send us email [email protected] or DM me on Instagram @GregSideris until 13th of December.
The lucky winner will be informed via email or Instagram DM
You must be over 18 years old and located in Austria to be able to participate.