Last Updated on January 10, 2023 by gregor
In this article, I would love to provide you with the Vienna Photography Guide 2022 – Top Instagram spots for amazing photos in Vienna, Austria. Places for perfect for photo shootings when visiting Vienna and capturing dreamy photos for Facebook and Instagram and other Social Networks! Special Vienna Wedding photo shooting locations.
NEW my Vlog on YouTube about the best Instagram Locations in Vienna! (Link please see in the Blogs below)
Here is the Vienna Photography Guide with tips and photo shooting locations for 2022
Best 30 Photo Spots in Vienna for Instagram – Vlog Guide
This Video guide to the best Vienna Photography spots will walk you through the streets of the old town but also the most photogenic places and buildings you cannot miss when you are in Vienna. Enjoy with me some of the best Vienna instagrammable spots.
MAP OF BEST PHOTO SPOTS IN VIENNA
Schönbrunn Palace Photo spots – Vlog
This guide to the best Schönbrunn Photography spots will walk you through the alleys of the Palace gardens and hike up the hilltop of the Gloriette. Enjoy with us some of the best Schönbrunn instagrammable spots. VLOG!!
Best Photo Spots in Schönbrunn Palace Gardens for Instagram (+Vlog)
Top 50 Photography and Instagram locations in Vienna
Ultimate Top 50 Photography and Instagram locations in Vienna (Click)

Vienna – autumn photo inspirations
Vienna Stadtpark – wonderful autumn photo inspirations (Click) 
Schönbrunn Palace in Vienna – wonderful autumn photos (Click)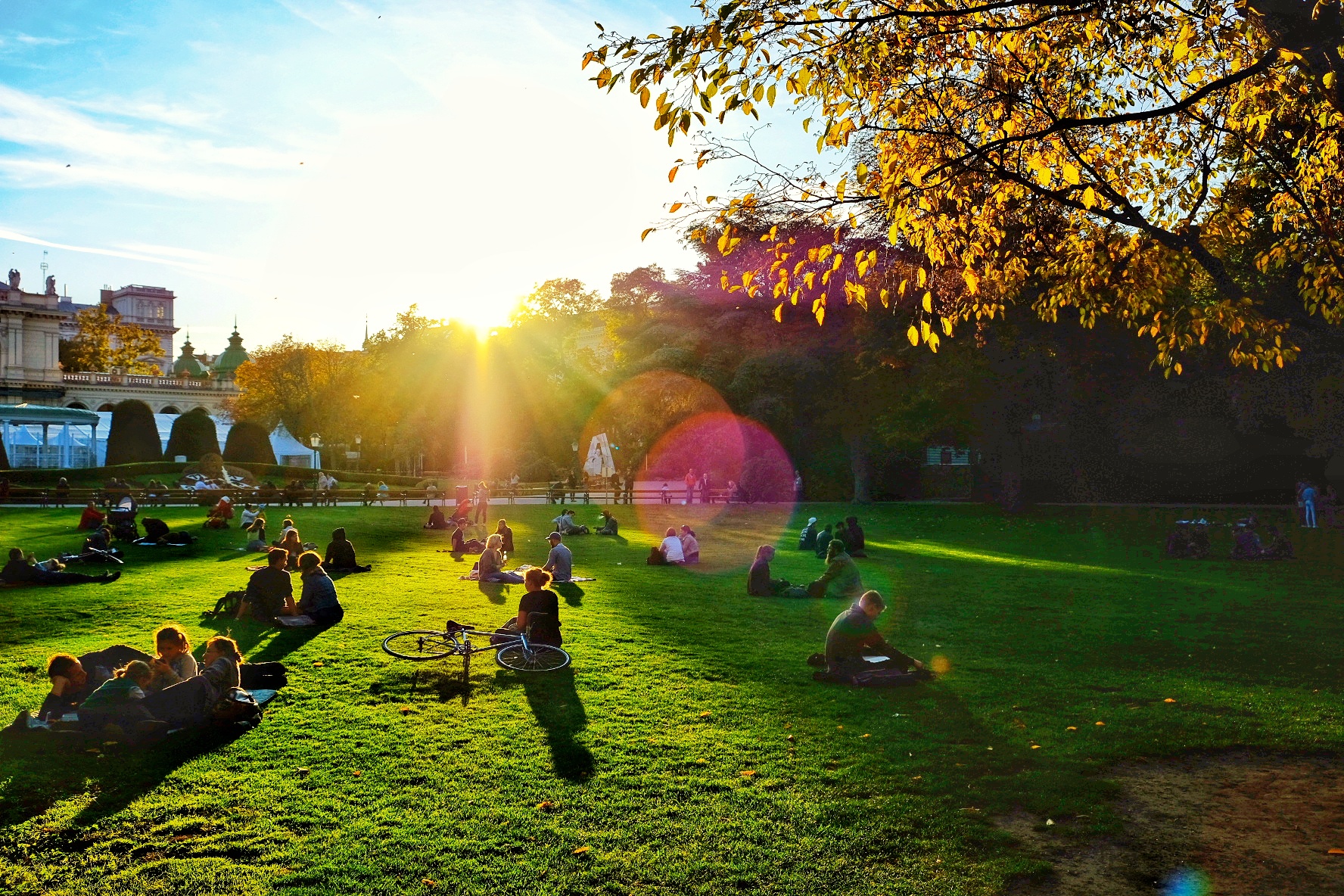 Vienna Wedding Photography Locations, Update 2022
Planning to get married in Vienna, or know somebody who would plan to marry in this beautiful city. Here are the top Locations for your ultimate romantic wedding photos,..
Vienna ICONIC Wedding photography locations, Update 2022 Vienna, Austria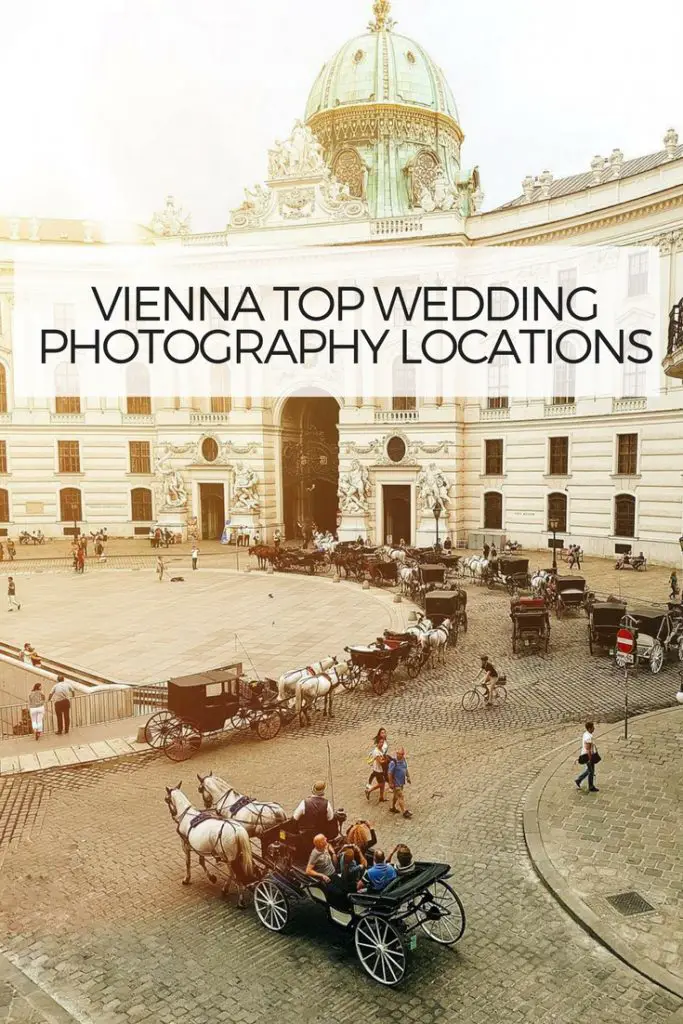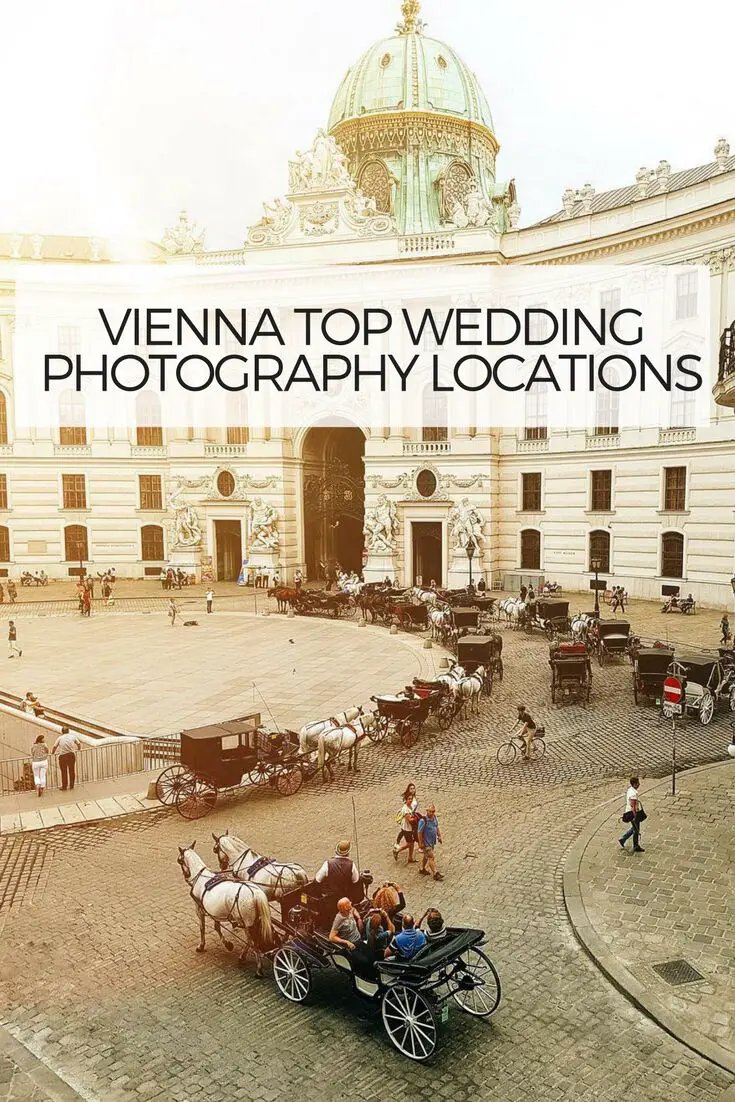 Vienna – Winter-wonderland photos
It's not snowing a lot in Vienna but if you happen to be lucky enough to experience snow in Vienna be fast to capture the most beautiful places, the Best time is early mornings,..
Top 8 places in Vienna for winter photography (Click)

Vienna – Beautiful flowers & blossoms Photospots
Beautiful flowers in Vienna (Click)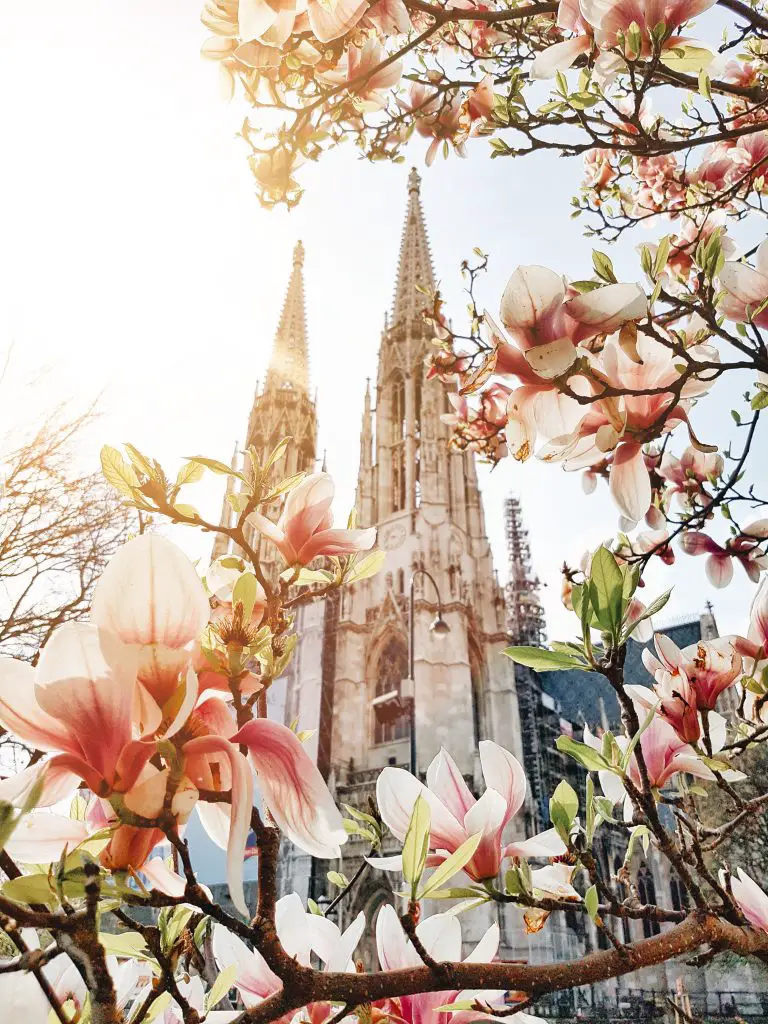 Vienna – 35 Top photo Locations
35 Photos that will make you want to visit Vienna now (Click)

10 Tips for making better smartphone photos
Weekend Guide for Vienna
in Vienna only for a weekend, here is all you need to know.
Ultimate City Break Travel Guide for Vienna (Click)
Where to get the best views of Vienna, Austria
Two days in Vienna – the perfect 2 days Vienna itinerary
Related Article:
Best photo locations in Austria, Most beautiful places in Austria