Last Updated on August 5, 2017 by gregor
One of my favorite things in life is beautiful plants and flowers. They're pretty, fragrant and add a touch of elegance and beauty to their surroundings. I usually share them over on my Instagram Stories. I love to visit public parks, and I love to keep fresh cut flowers on my table at home.
In this new Series I would like to share with you my most beautiful flower shots of my travels – and start with – surprise – Vienna
I hope these photographs inspired you, if you'd tag me in any floral photos you post I'd love to see what you're doing! I also keep an inspirational florals board on Pinterest with all of my favorite floral photos.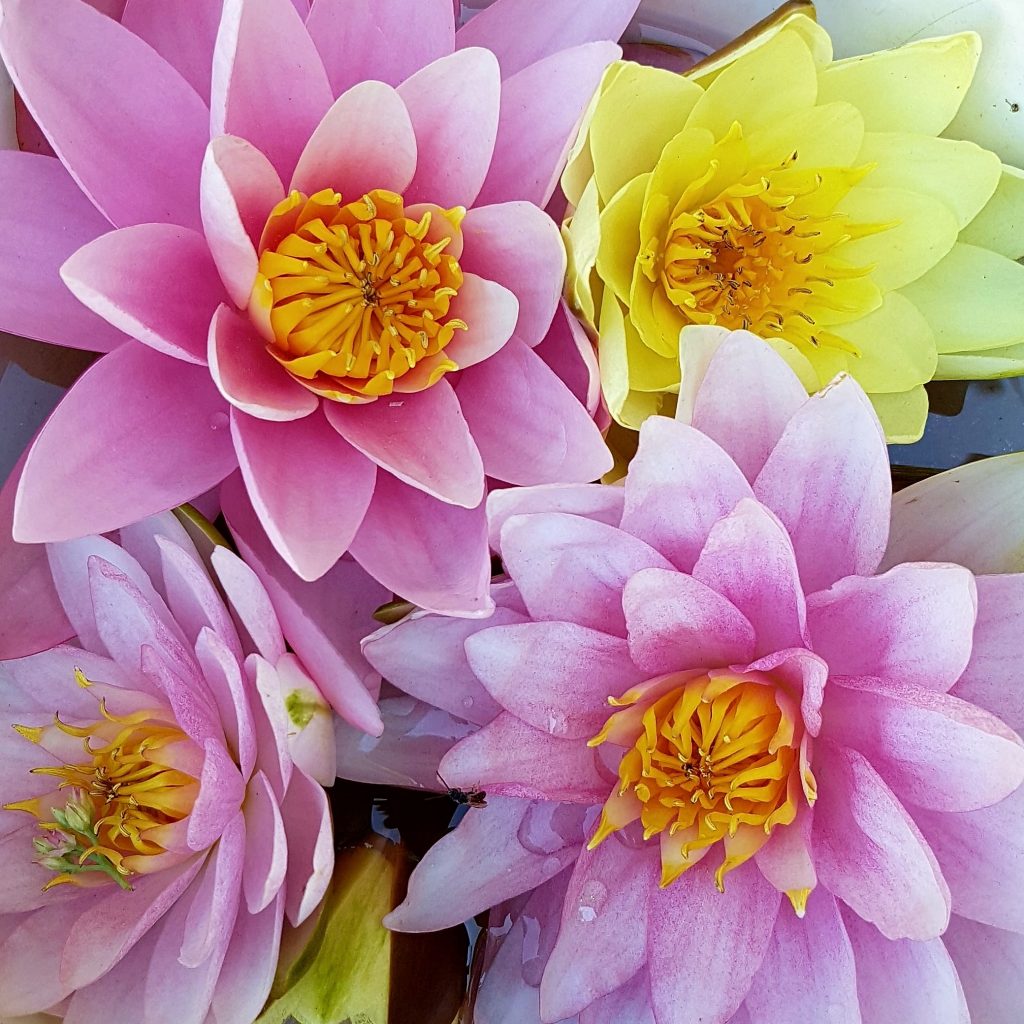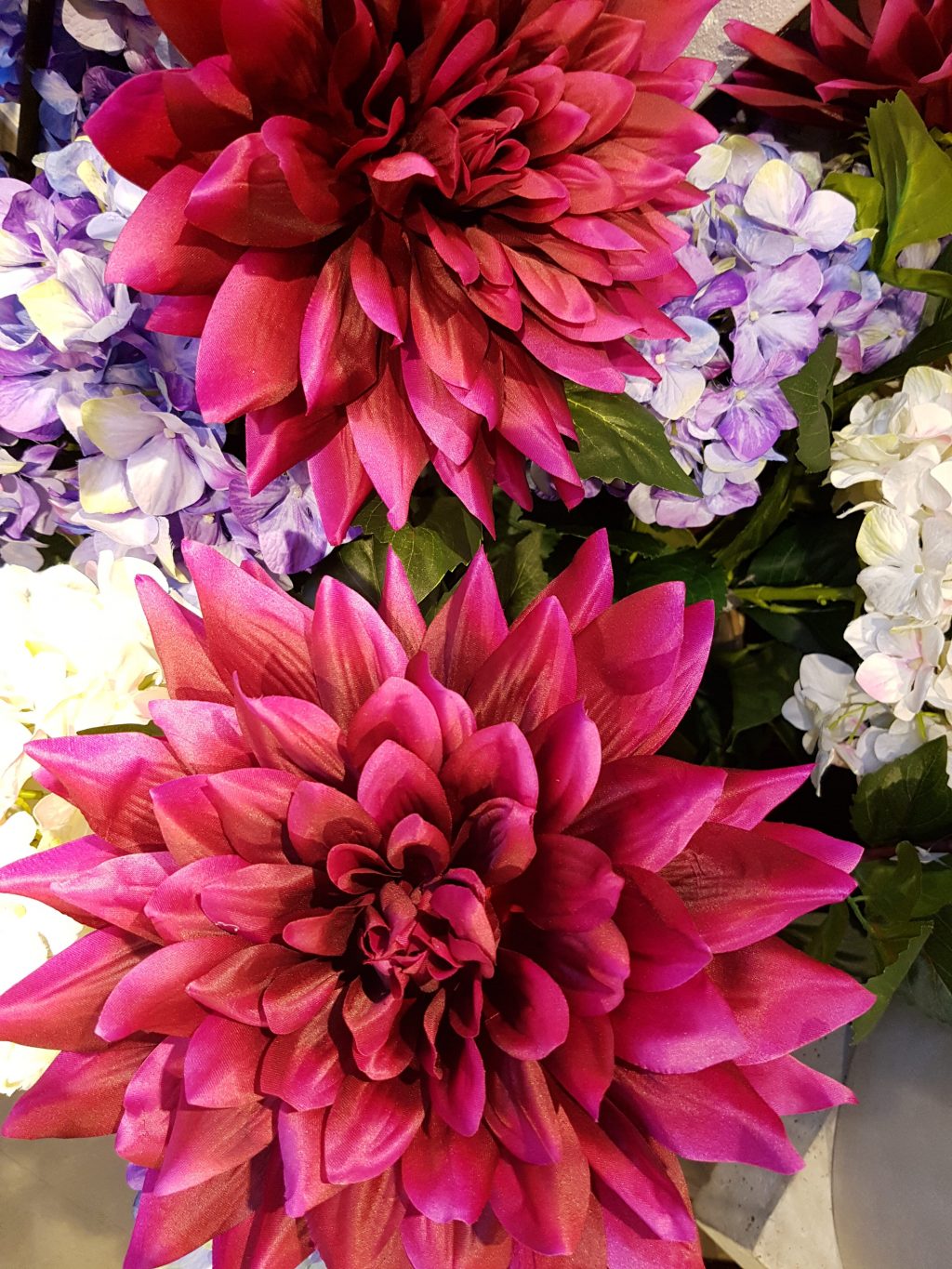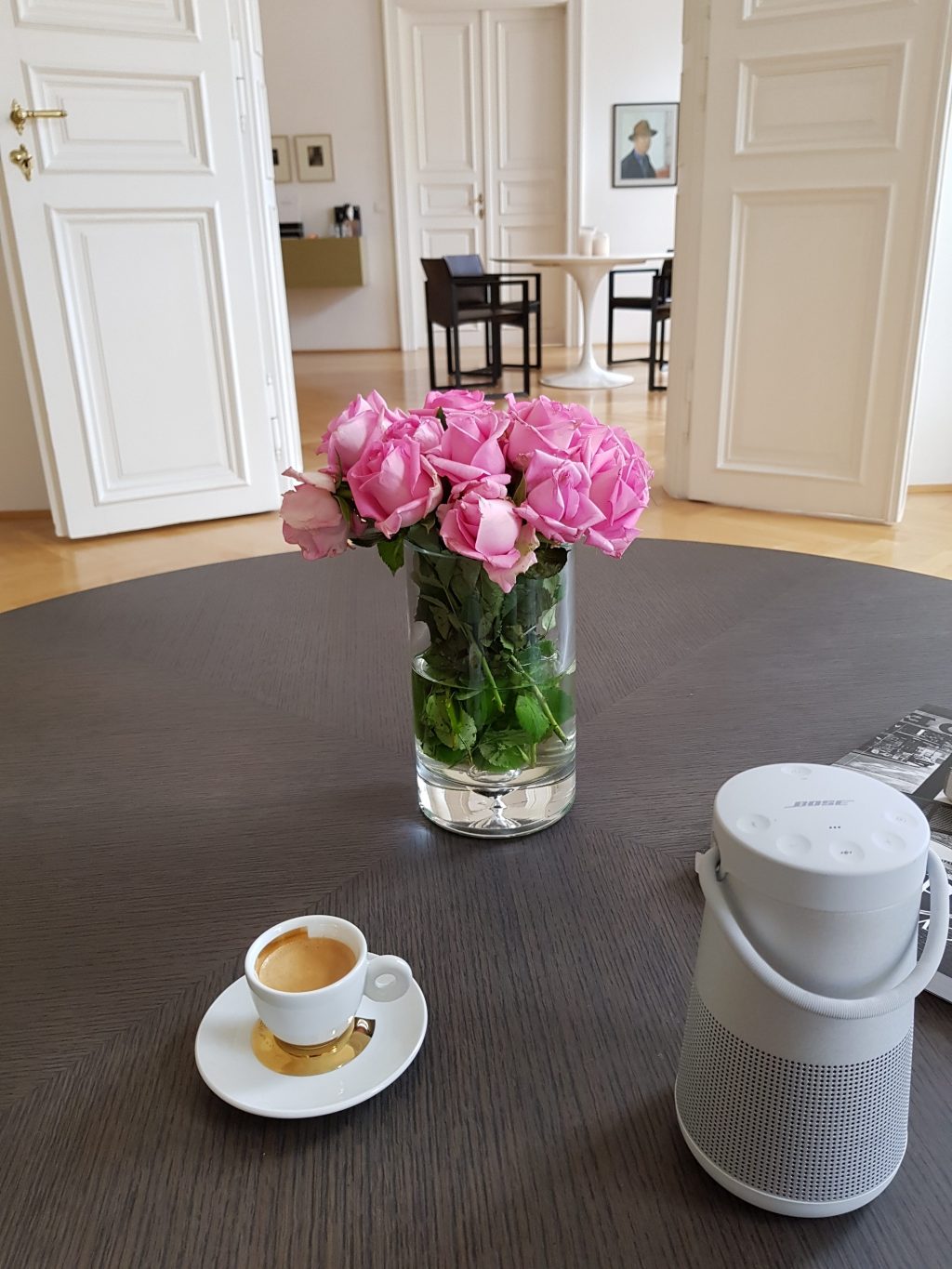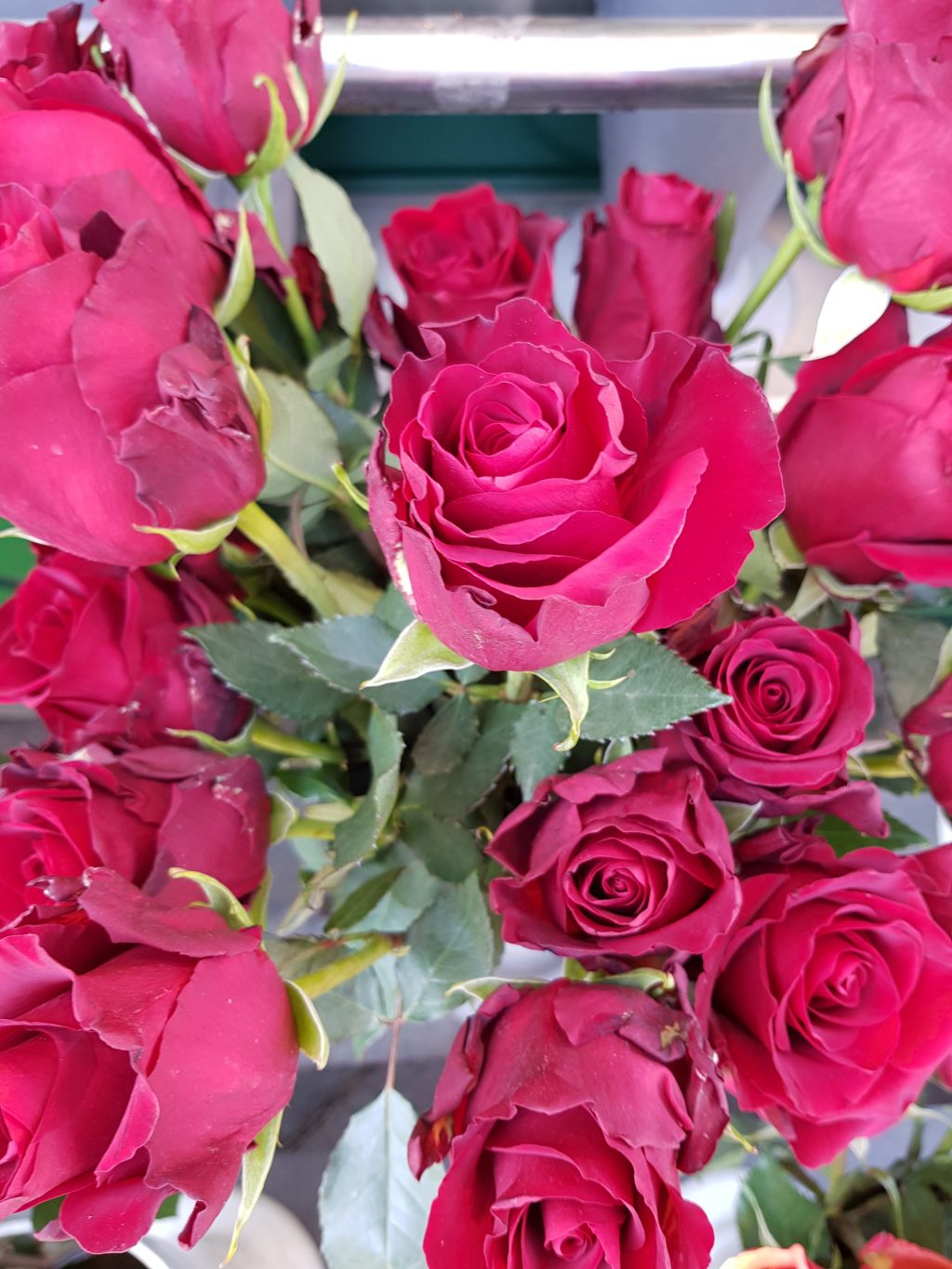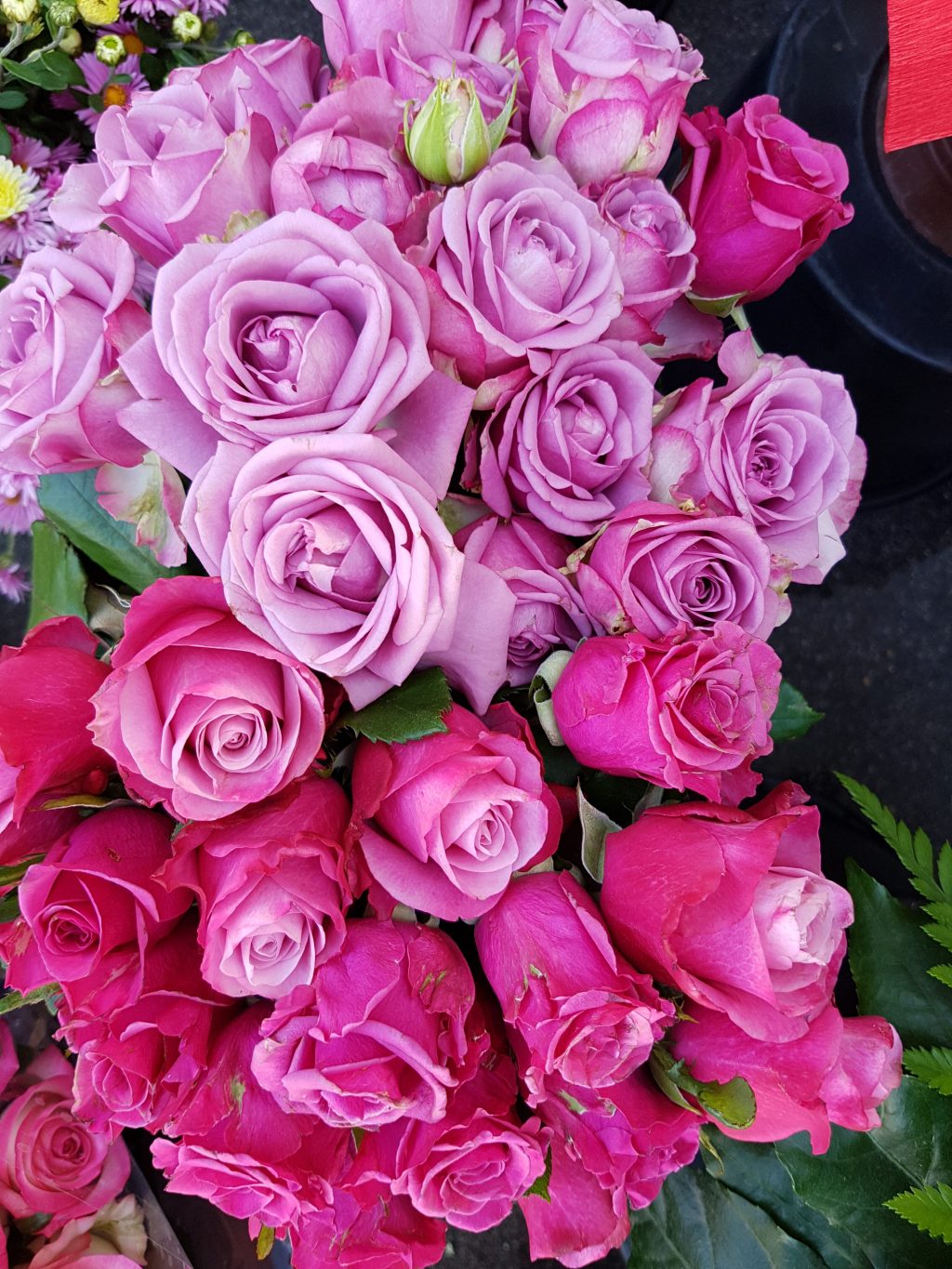 Save
Save
Save
Save
Save
Save
Save