Last Updated on September 5, 2022 by gregor
Vacation in a winter wonderland! We all need that! So let us have a closer look at one of the most exclusive ski resorts Lech/Zuers in Austria. Located in the Arlberg region of the Austrian Alps these two villages comprise the ski destination of various royals and the rich and famous. Over 70% return year after year not getting enough from this wonderful ski area in Austria.
I must confess I am one of the Arlberg addicts since I have been visiting the Arlberg region more than 25 times. Fortunately, Lech/Zuers has not changed a lot over the years, In fact, it remains small and exclusive for a very long time. No huge hotel blocks popping up and destroying the romantic face of the villages.
I visited the 5* Zuerserhof one of the best hotels in the world – and one of the most luxurious in the Alps. Beautifully designed in traditional style with modern touches. It has all amenities you could wish for. They include the fantastic AUREUS SPA (see my previous blog post), a swimming pool, tennis facilities, and a fitness center.
Top 5 reasons why we love the Arlberg
HUGE SKI AREA
The ski resort of Arlberg is famous for its perfectly maintained slopes and it offers many opportunities for real un-tracked off-piste powder skiing. The Ski Arlberg Card gives you access to the cable cars in all five Arlberg resorts and the Warth-Schröcken ski resort and is your passport to the legendary 350 kilometers of ski slopes and 200 kilometers of high Alpine deep powder snow runs.

BEST HOTEL SPA FACILITIES
Nearly every hotel in the Lech/Zuers has a SPA facility to allow guests to relax after skiing. I have written in my previous blog post about the 5 Top things to super relax your brain in a luxury SPA. During our stay at the Zuerserhof have been able to experience the exclusive ambiance of the AUREUS SPA giving us unforgettable moments and treatments of the highest standards.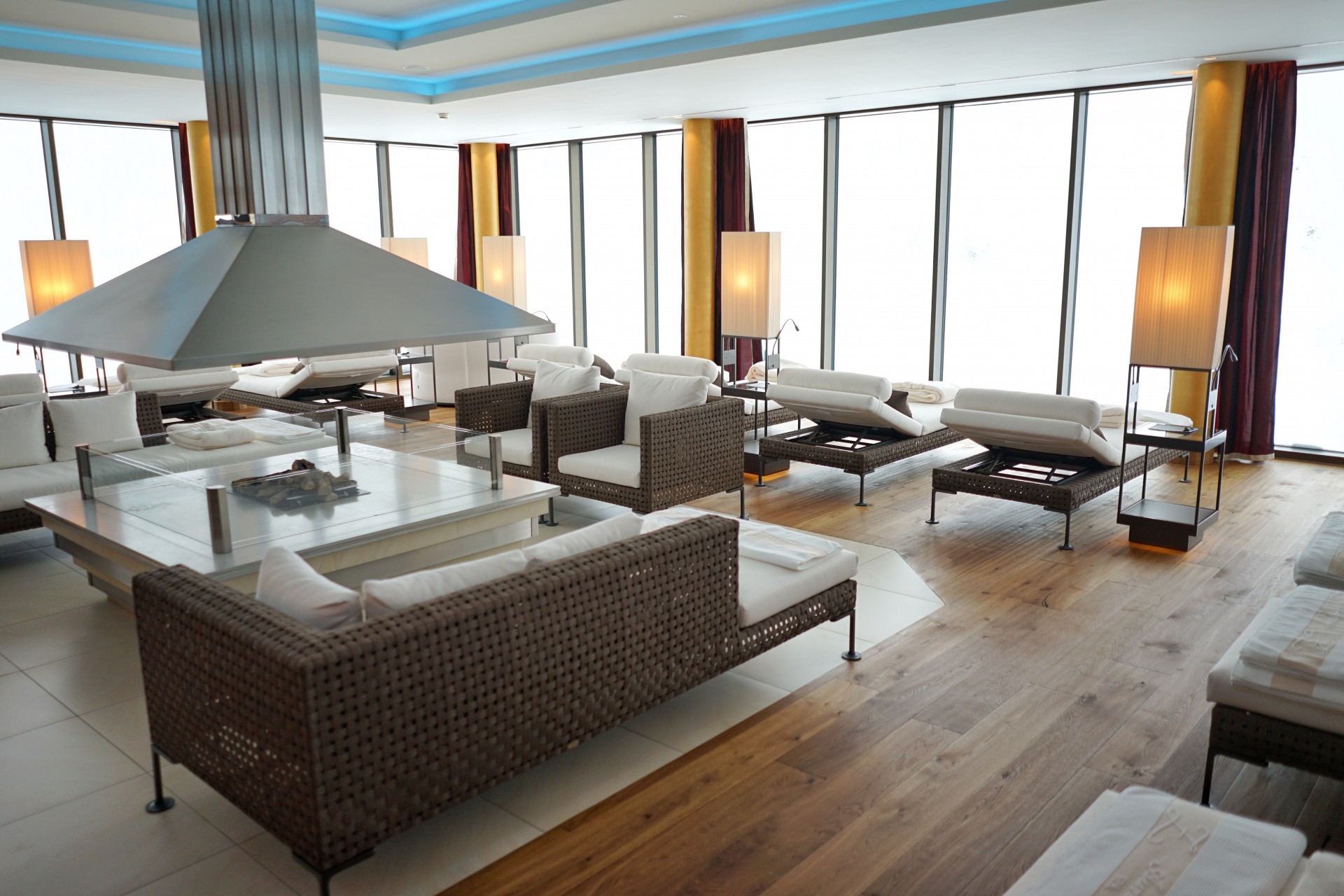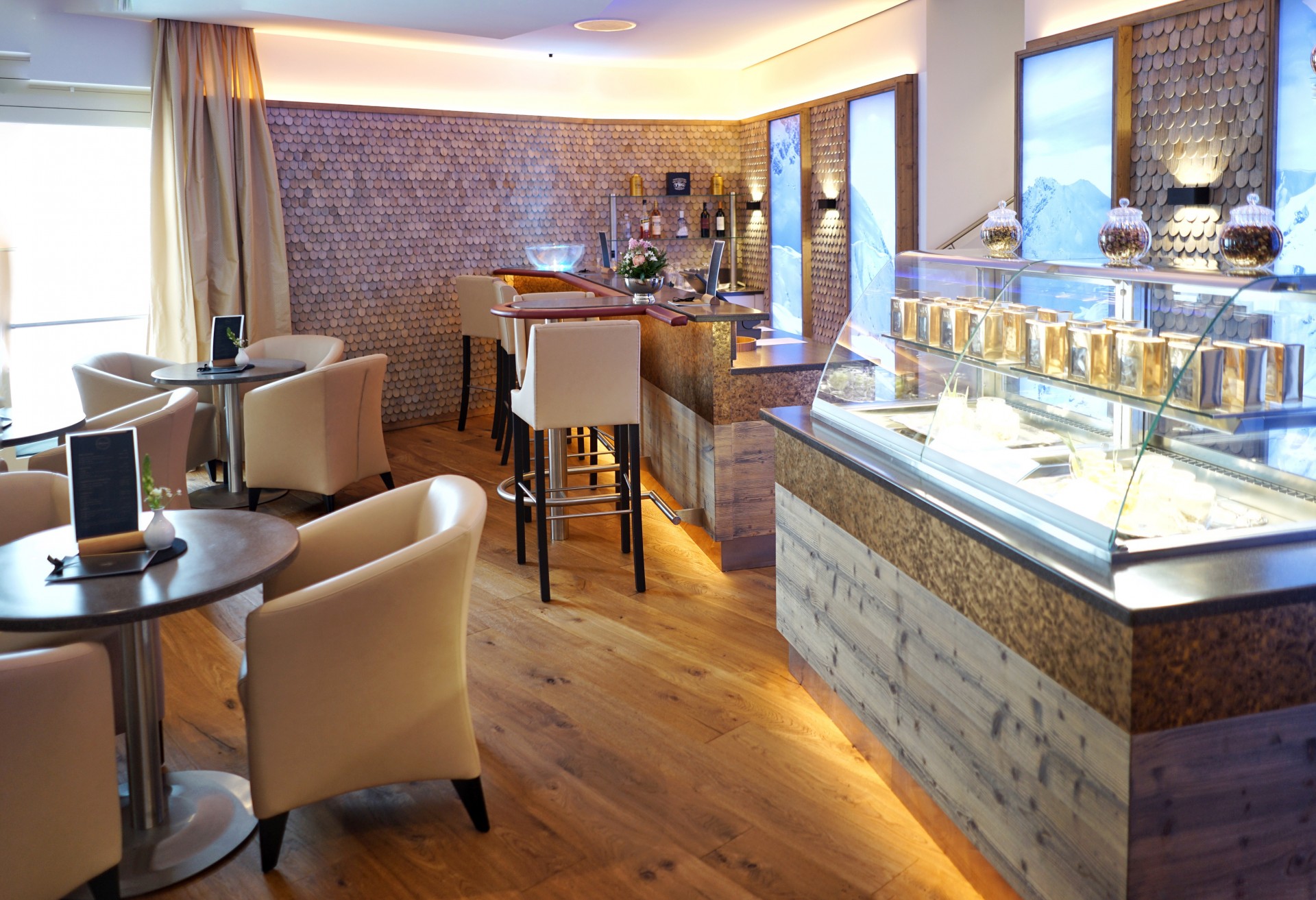 Best Breathtaking mountain views in the Alps
No more words!
Best Fine Dining Restaurants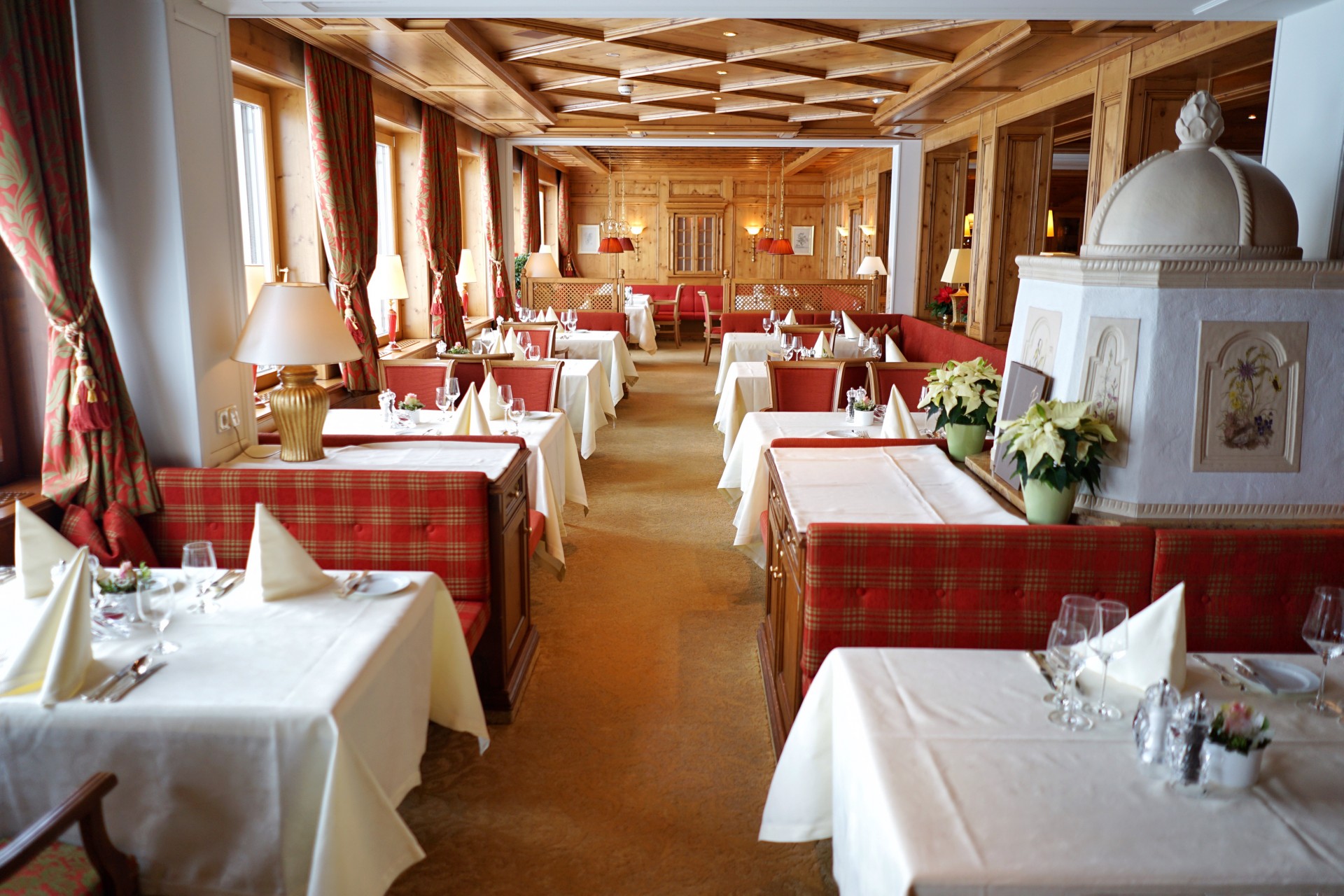 Arlberg's Luxury Hotels
To accommodate the revered guests, Lech and Zuers have no fewer than six five-star and over 50 four-star hotels.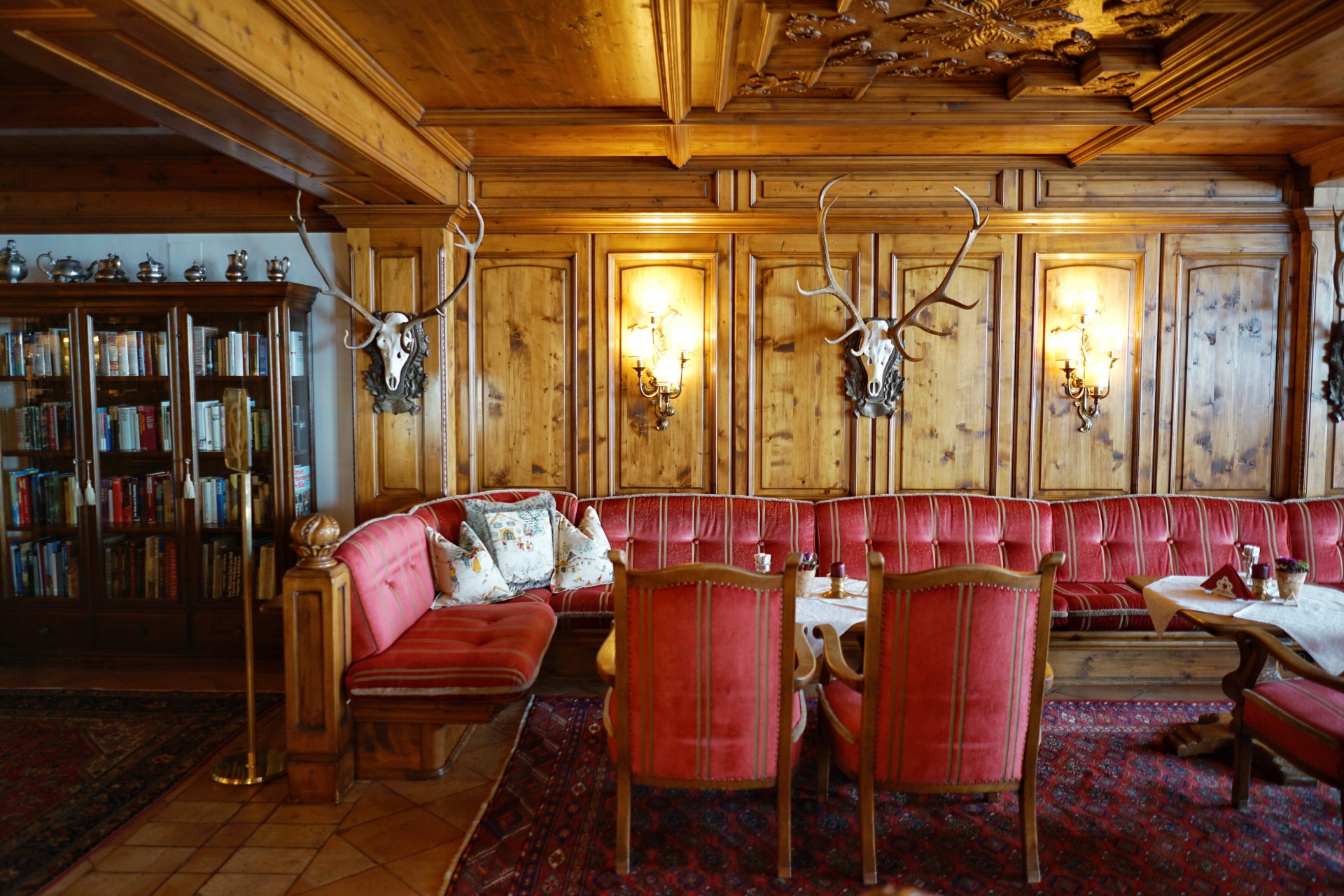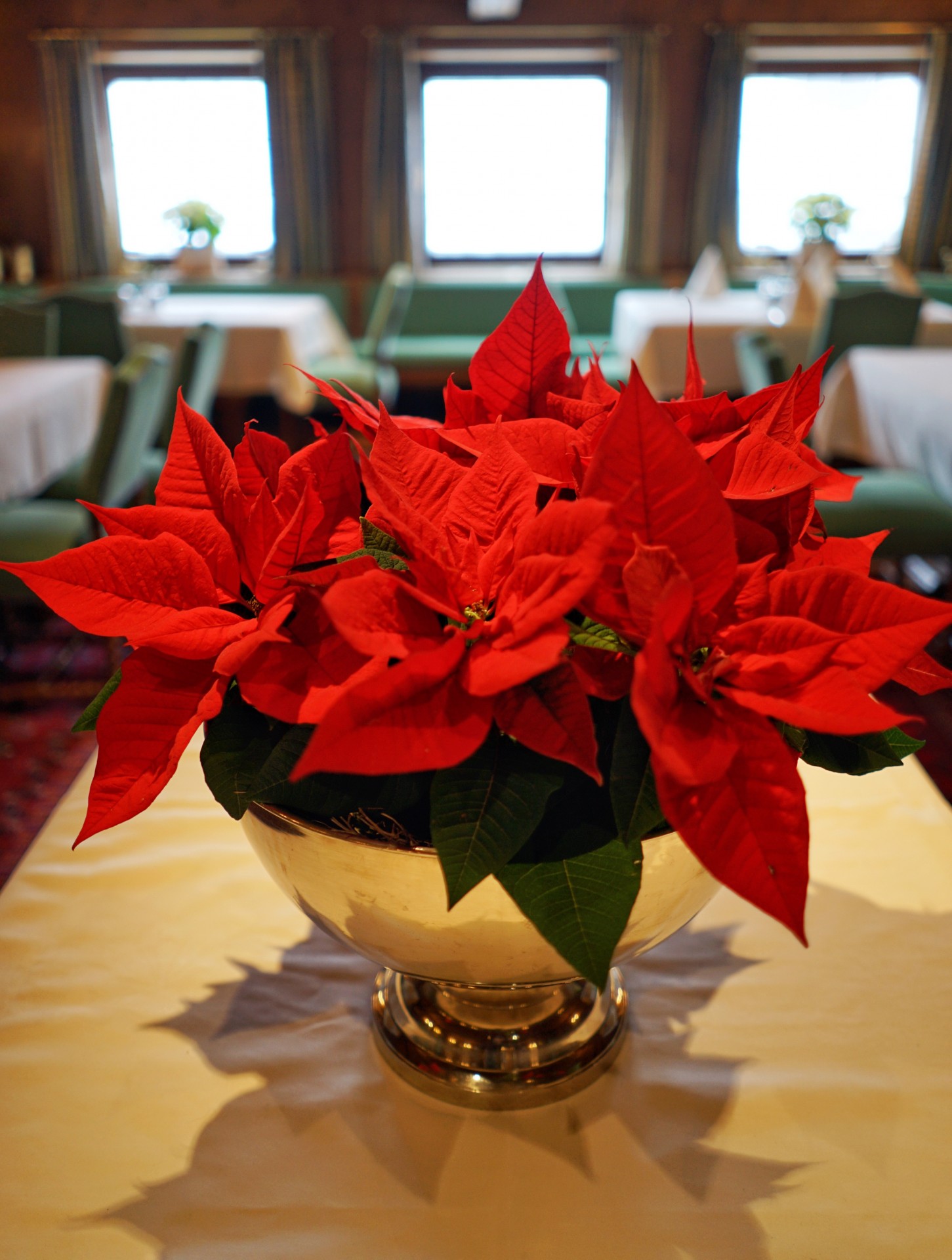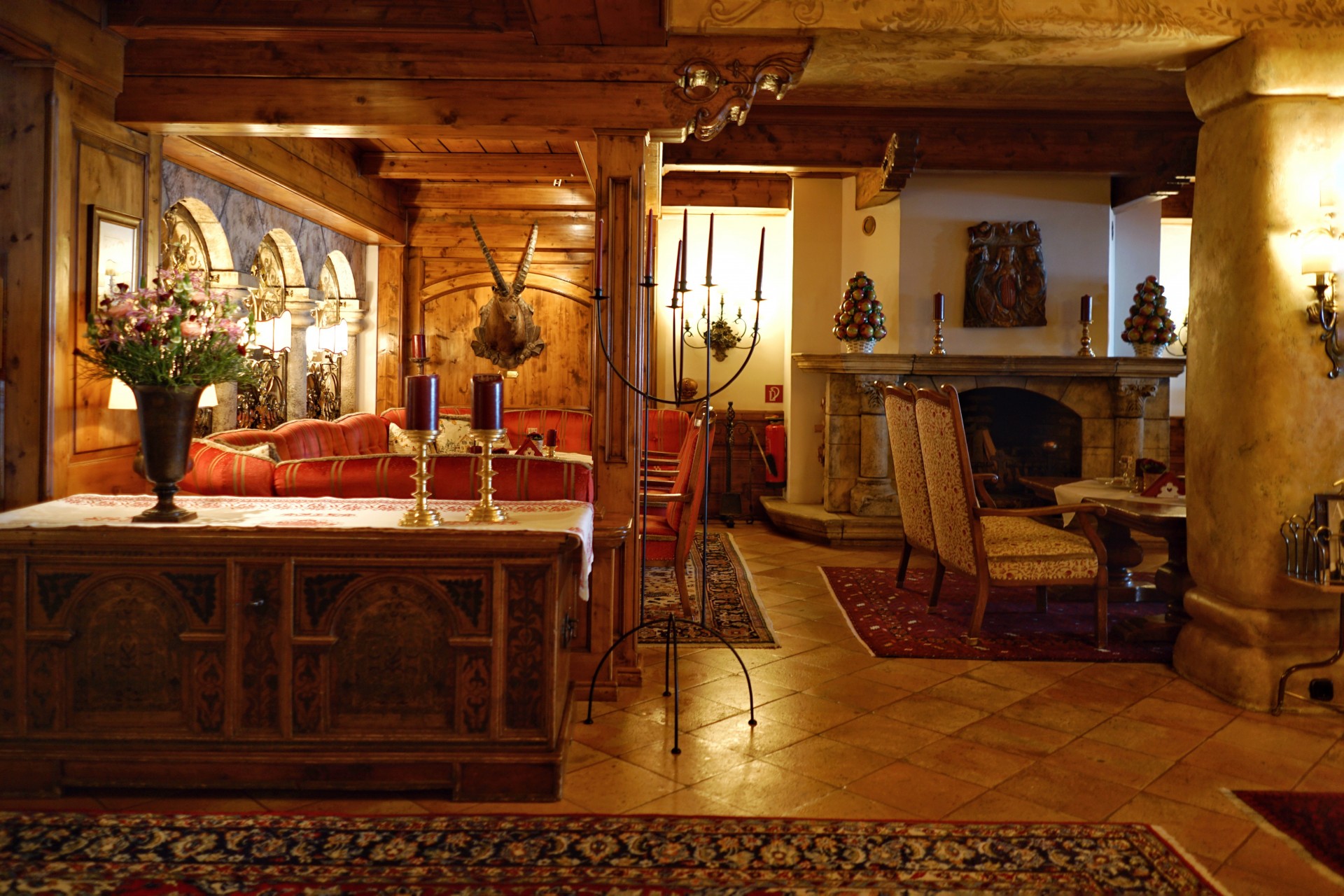 So what is your Top winter vacation area, and why do you love it? Let me know by leaving a comment below. Many thanks!