Last Updated on April 9, 2017 by gregor
What it takes to experience the perfect 'Gentlemen's Evening'
Once you are in a certain age, meeting up with your 'best buddies' gets to another dimension than in younger days – we did our best to arrange an evening with friends recently…..join us and see what makes a gentleman happy!
Yes – men do dress up for a special evening!
Once in a while I try to spend an evening with my best friend – luckily we all have a good family life, a satisfying career, and a well-settled living standard – so what makes us happy when we get together? Well, let us start with the outfit: Believe it or not – men do dress up on these occasions, they put on their best shoes, choose their favorite – or their newest – watch (most of my friends do actually collect watches!), nowadays even consider the best color for their socks….catch a matching scarf – and the evening  for the gentlemen may begin…….
Boys like nice cars – at any age! The Bentley Bentayga
The car – a never-ending fascination for men!  We had the unique – and still unbelievable – chance to start our evening with the brand-new Bentley Bentayga…..thanks to Bentley Austria! Driving a Bentley is probably a lifetime dream for every man – we enjoyed this experience together…..what a pleasure driving through the beautiful streets of Vienna with a Bentley, the anticipation of an evening with your friends and a delicious dinner in mind……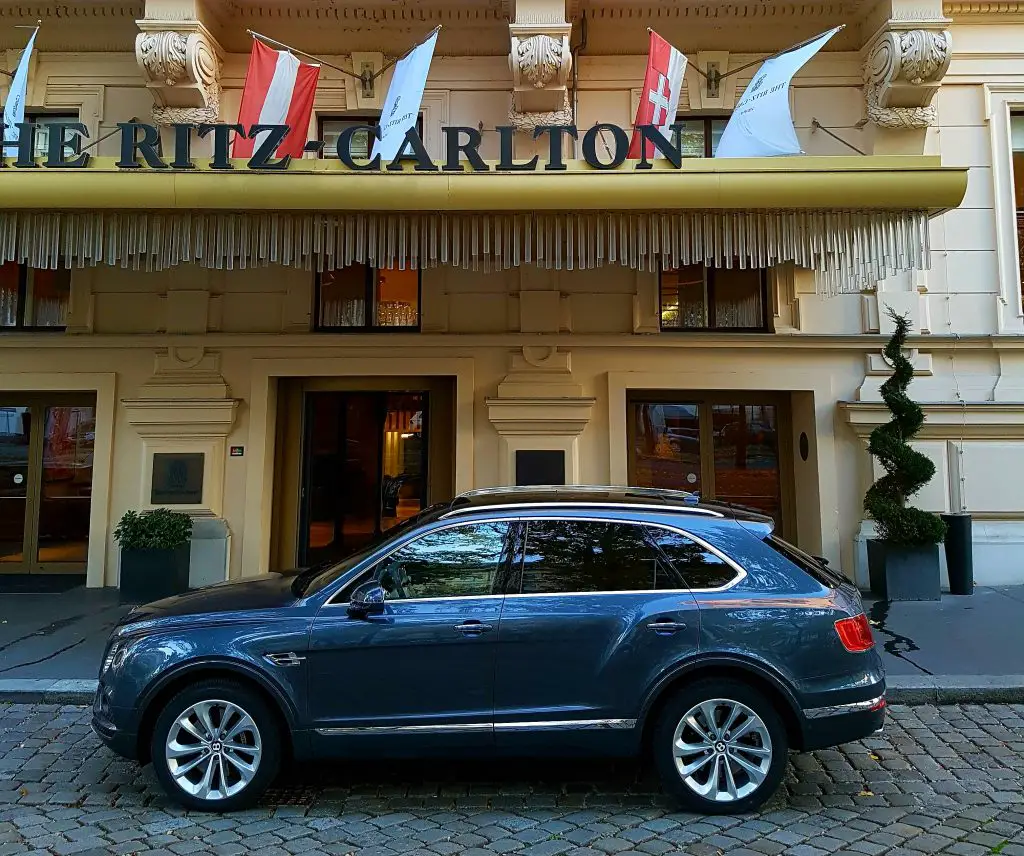 A real man needs a real piece of meat – The Ritz Carlton DSTRIKT Steakhouse!
When choosing a restaurant for an evening to spend with your friends it is easy – when there are only men – a Steakhouse is the best choice! Here in Vienna, the place to be is the 'DSTRIKT Steakhouse' at The Ritz-Carlton Vienna, located in the very heart of Vienna. The atmospheric mood perfectly combines the steak-house-feeling with the classy and noble features of a first class hotel!
You can choose your steak from a various selection presented by the experienced staff – plate full of raw meat and four hungry men – a perfect combination……..add a variation of delicious side dishes and a glass of tasteful red wine to make it an extraordinary experience!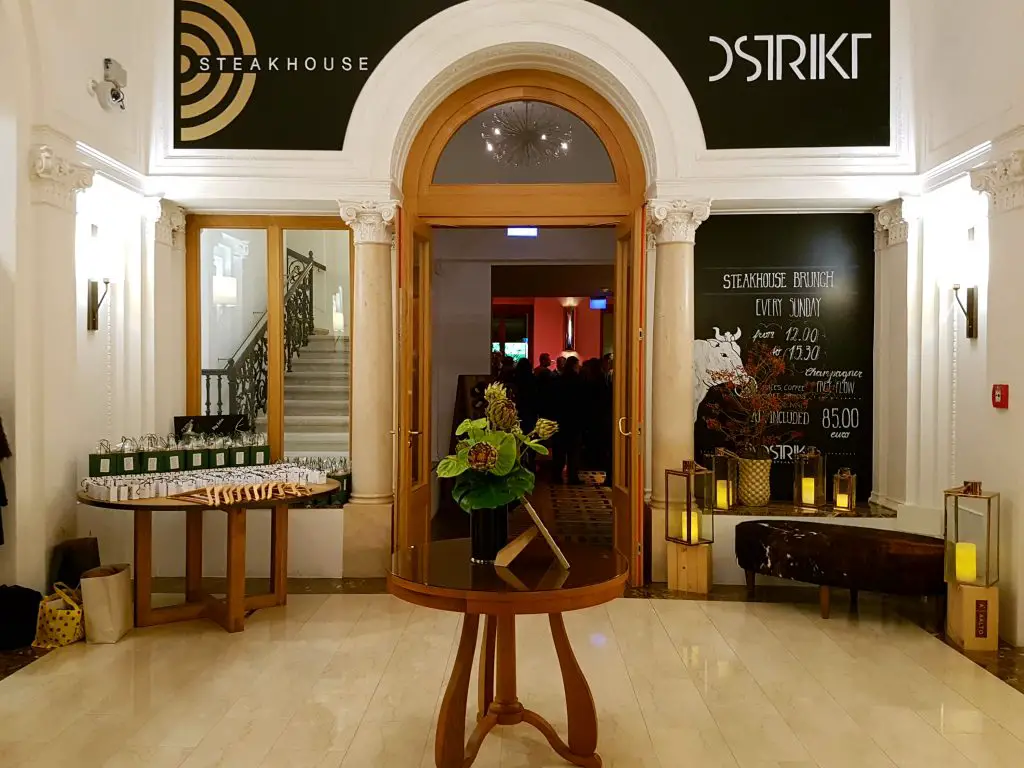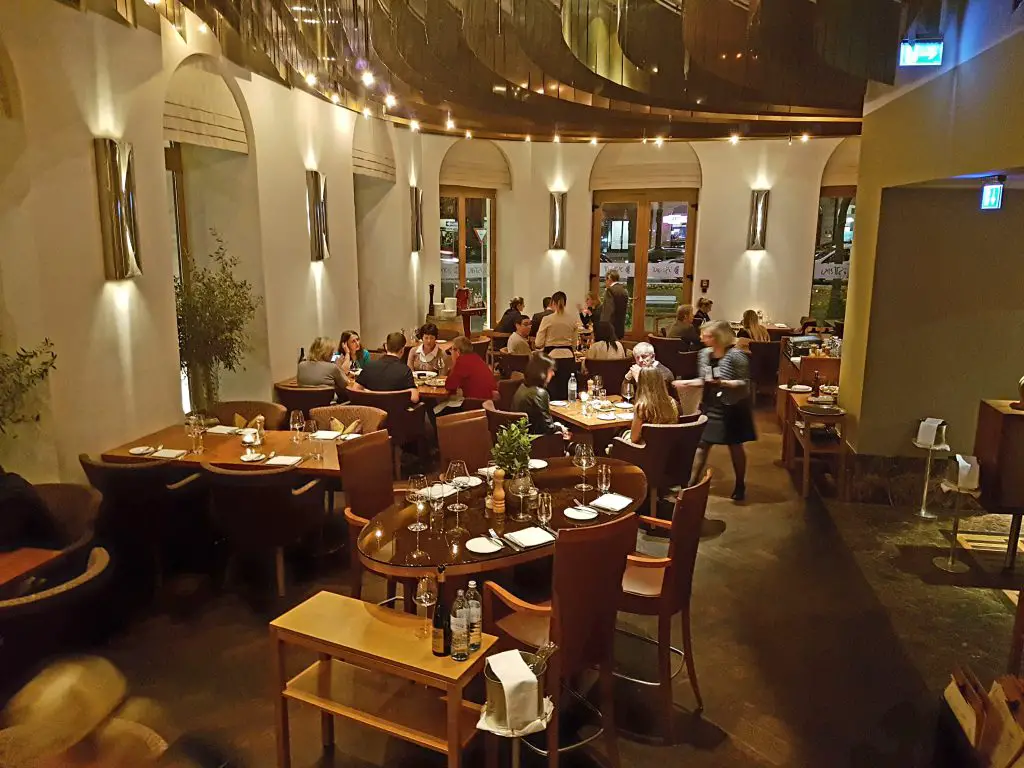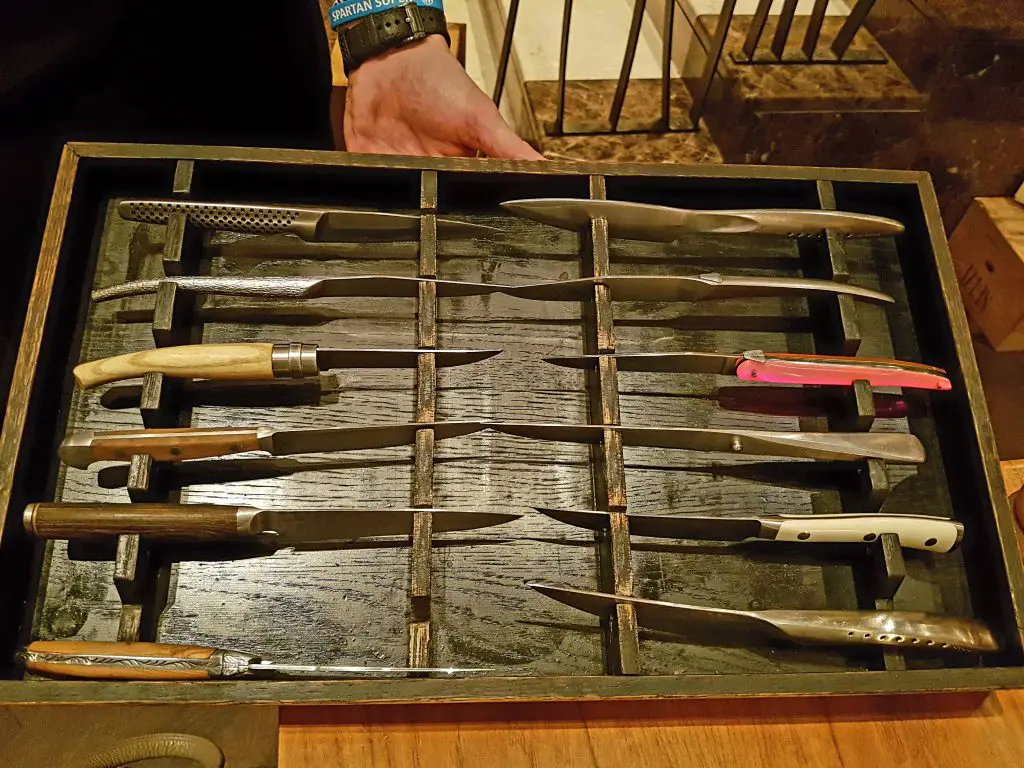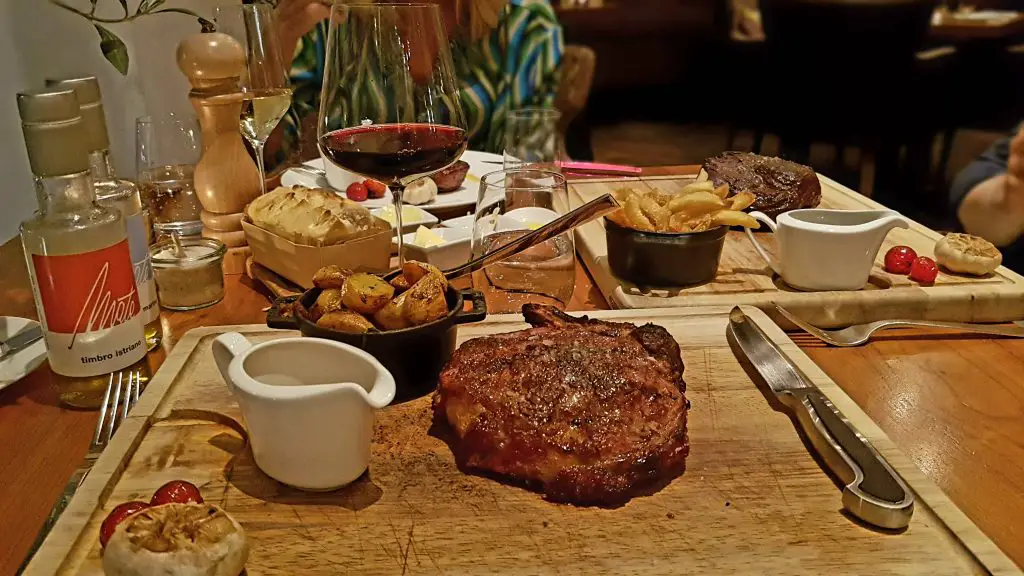 Finally the famous Manhattan Cheesecake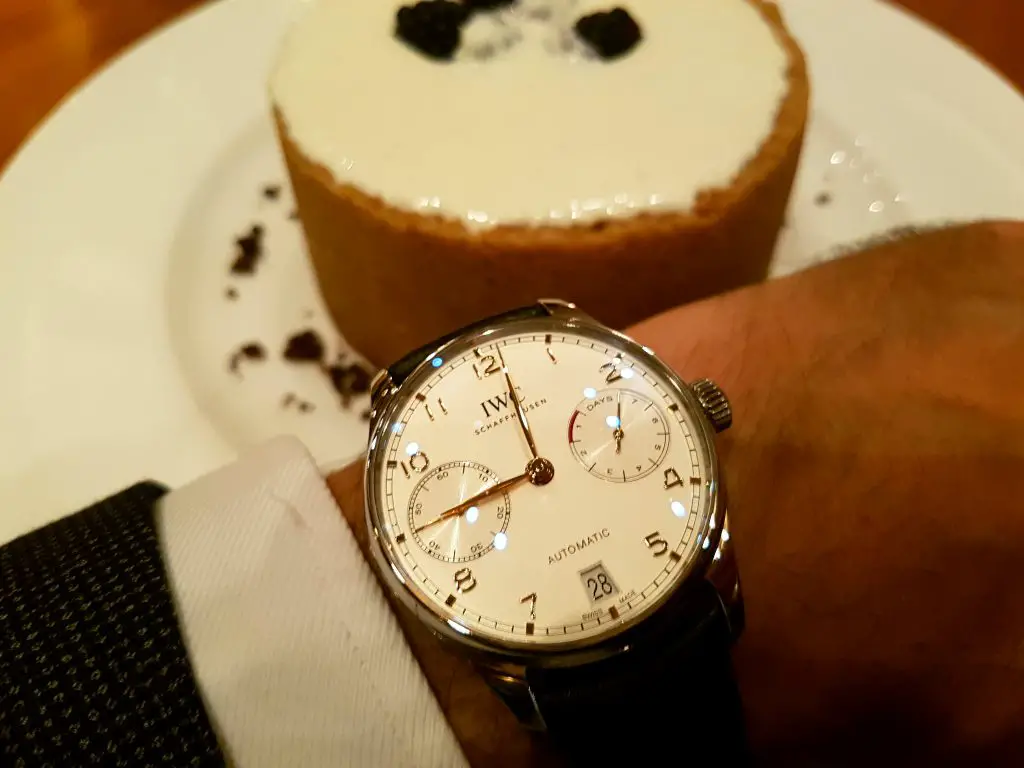 Chill out in the atmospheric Ritz Carlton D-bar……..
What else could be the ideal cozy conclusion for this evening than indulging yourself with a glass of best high-class whiskey and an aromatic cigar! The D-Bar right next to the DSTRIKT Steakhouse offers the relaxed atmosphere to lean back and while listening to soft and chilling background music……your glass in one hand and a cigar in the other while conducting a philosophic talk about love, life and the good times we had and still have……..and when the mood is that positive and relaxed it might even happen that Stefan Ludwig, Head of Sales and Marketing in the Ritz Carlton Hotel Vienna, joins you for a glass and entertains you with some fascinating stories about the hotel business – best round up for the ultimately best Gentlemen's evening one can experience!
In wonderful cooperation with
DSTRIKT Steakhouse, The Ritz-Carlton Vienna
D-Bar, The Ritz-Carlton Vienna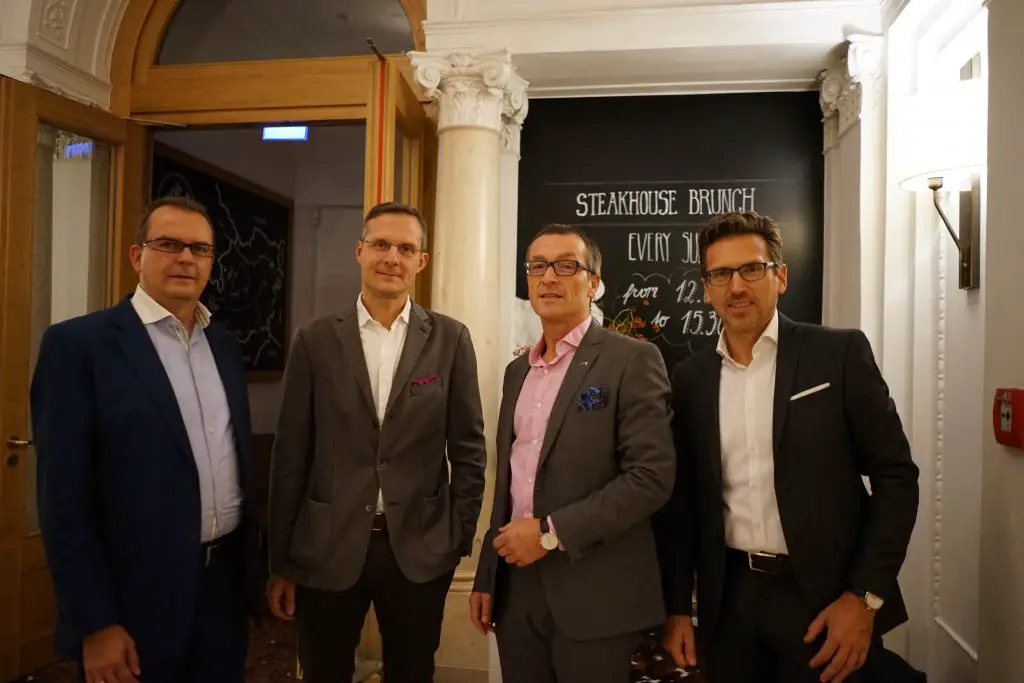 Save