Last Updated on August 23, 2022 by gregor
In this Vlog, I share all the most beautiful Vienna Instagram Photography spots together with a bunch of useful photography tips.
Vienna is an incredible city, often overshadowed by other European cities. Vienna needs more promotion. I decided to create a Video of the best Vienna Instagram spots. A guide for photography geeks to get around the city and enjoy the beautiful buildings, streets, and unique architecture. This will be a Vlog blog post dedicated to the best photo spots in Vienna.
This Video guide to the best Vienna Photography spots will walk you through the streets of the old town but also the most photogenic places and buildings you cannot miss when you are in Vienna. Enjoy with me some of the best Vienna instagrammable spots.
Here are the 30 Best Photo Spots in Vienna, the capital of Austria.
🔻𝗩𝗶𝗱𝗲𝗼 𝗧𝗶𝗺𝗲𝗹𝗶𝗻𝗲 𝗟𝗶𝗻𝗸𝘀🔻
00:00 Introduction
00:43 Vienna State Opera
03:39 Heldentor 
04:02 Hofburg, Emperors Palace
05:23 Michaeler Tor & Michaeler Square 
06:55 Herrengasse 
08:08 Cafe Central, a famous Coffee House in Vienna
08:49 Minoriten Square and Church
09:44 Ballhaus Square, government district
11:14 Burgtheater, a famous Theatre in Vienna
12:16 Rathaus, City Hall Vienna
13:31 University of Vienna
14:26 Sigmund Freud Park
15:38 Votivkirche, Neo-Gothic Church built in 1879
Vienna State Opera, 1010 Vienna
Heldentor, 1010 Vienna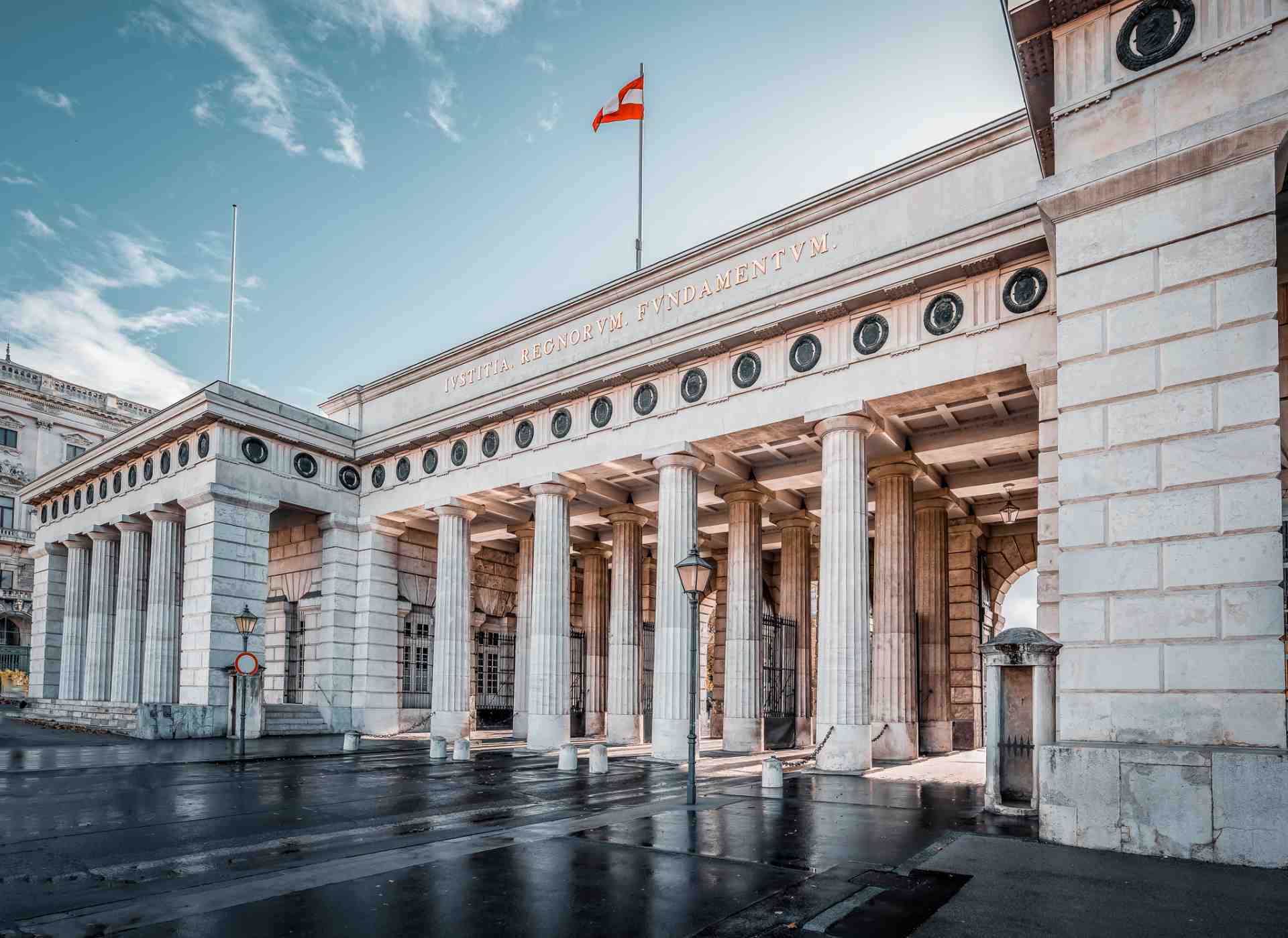 Hofburg, Emperors Palace, 1010 Vienna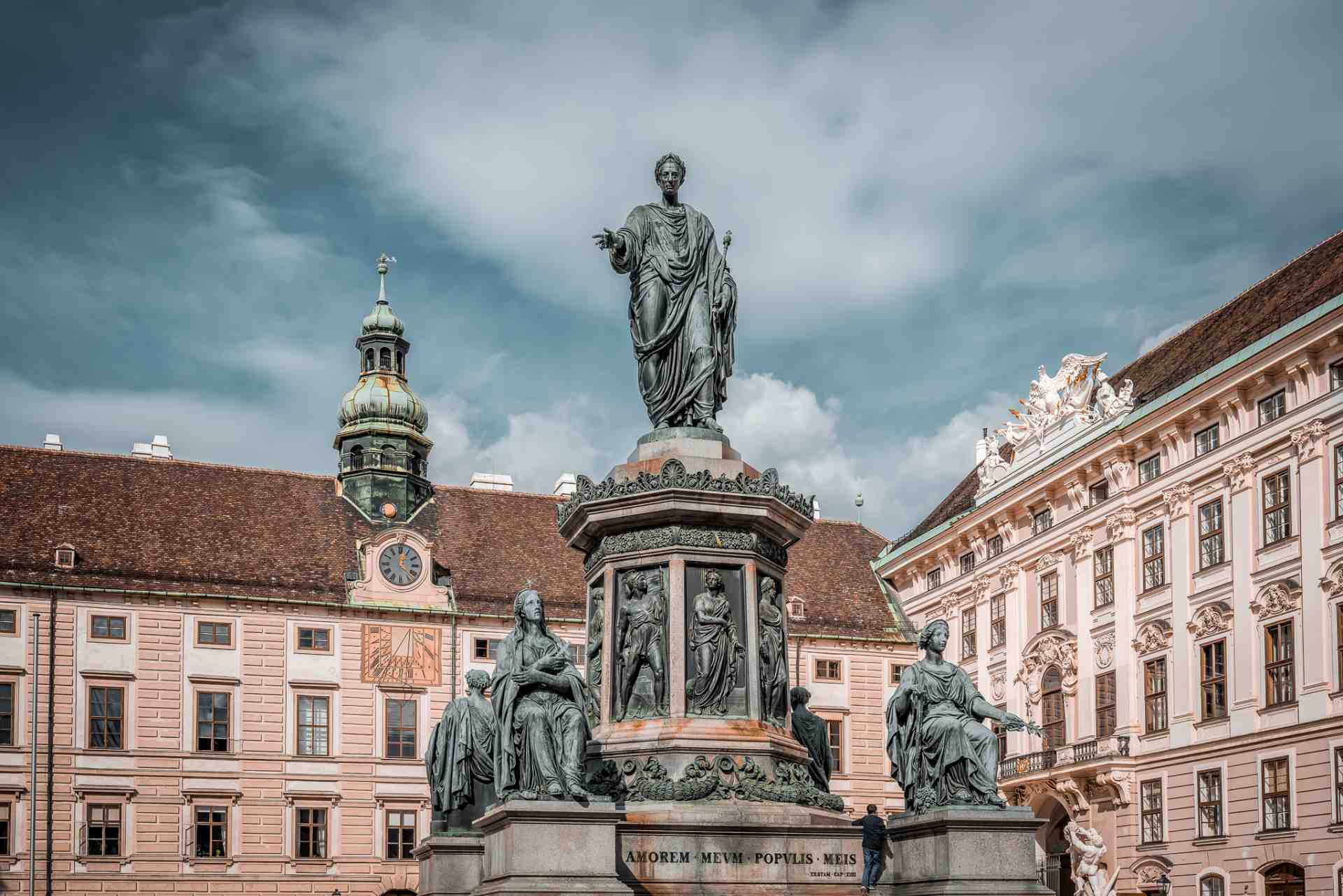 Michaeler Gate and Square, 1010 Vienna
Cafe Central, Herrengasse 1010 Vienna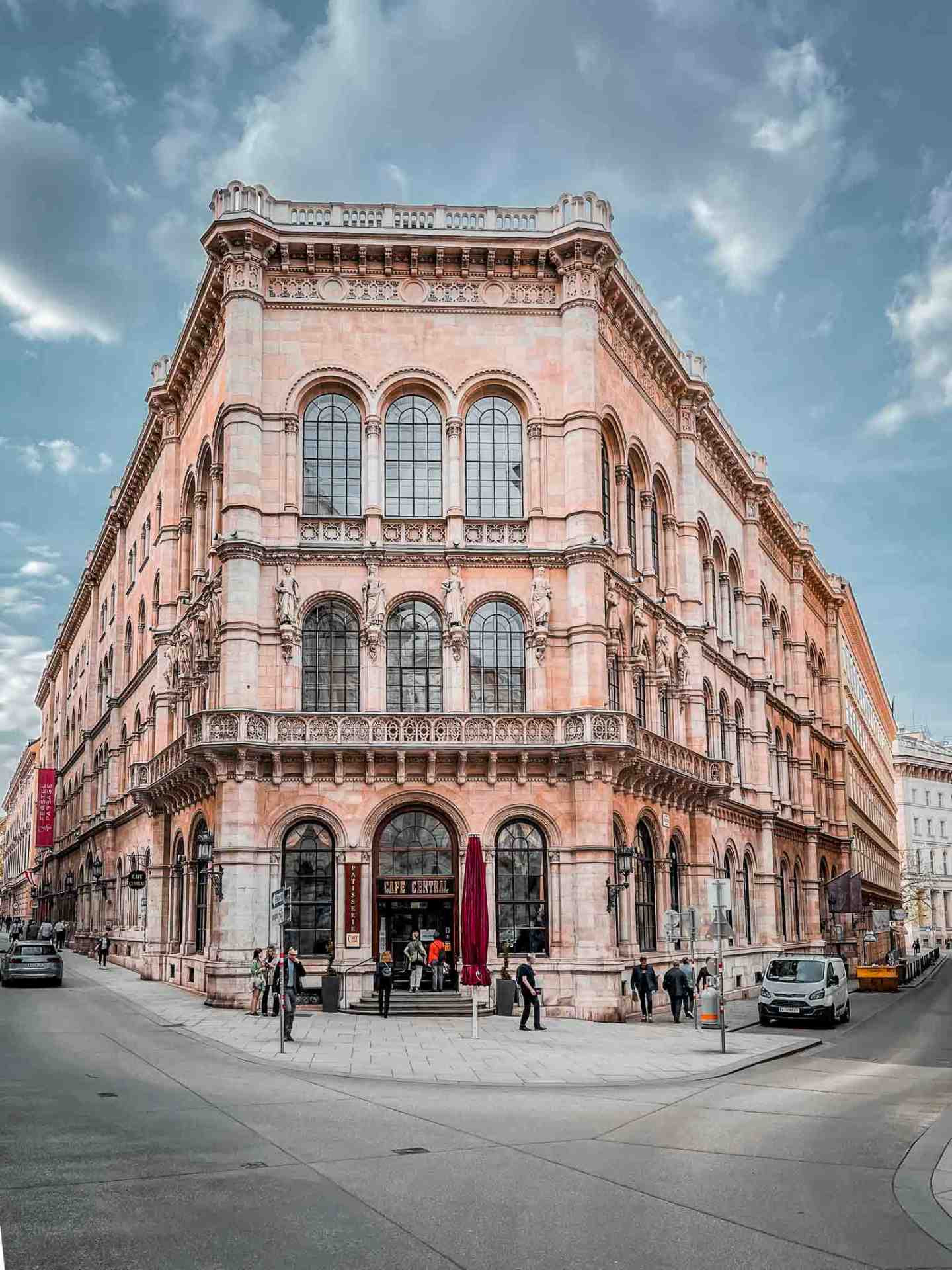 Minoriten Square and Church, 1010 Vienna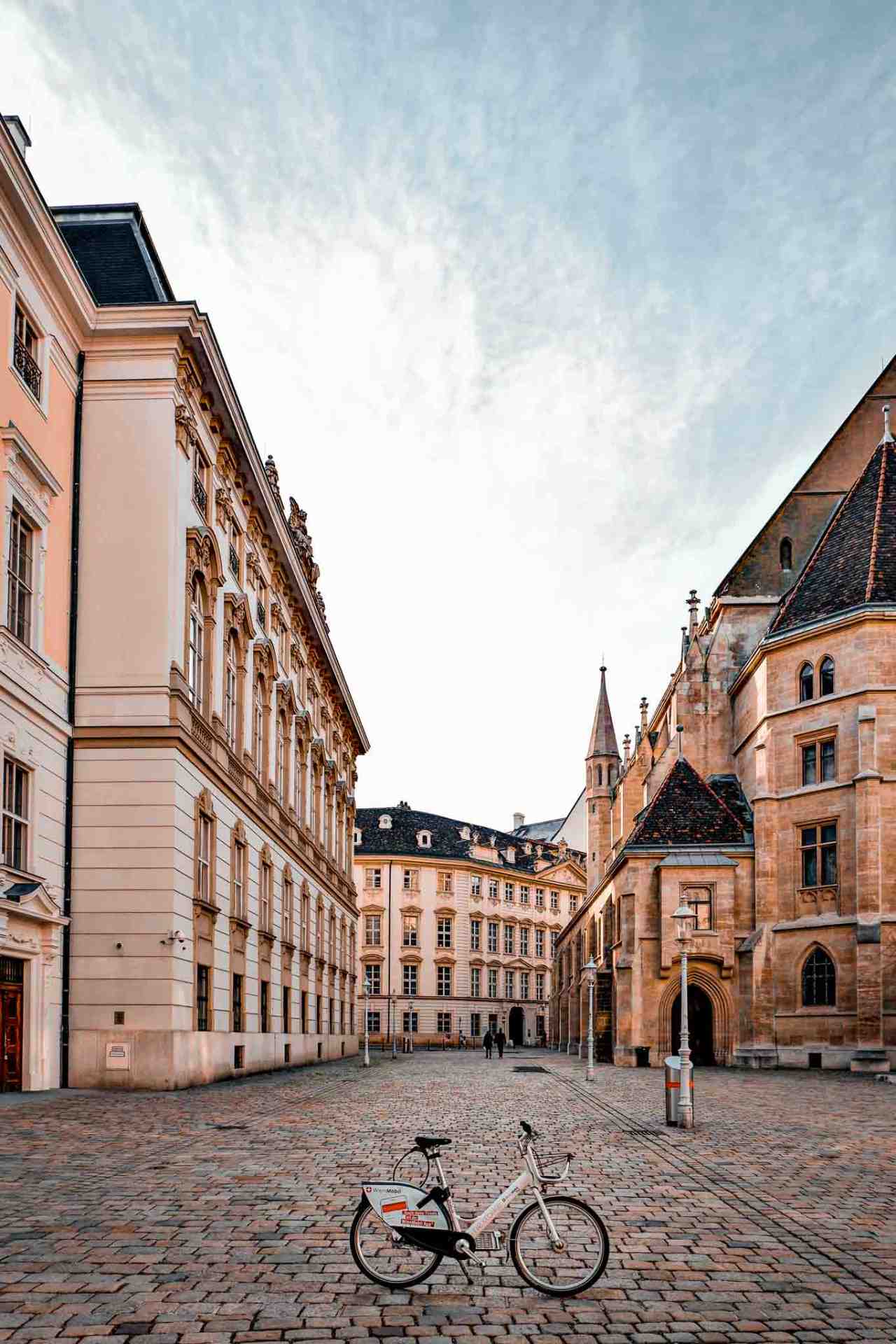 Burgtheater, a famous Theatre in Vienna, 1010 Vienna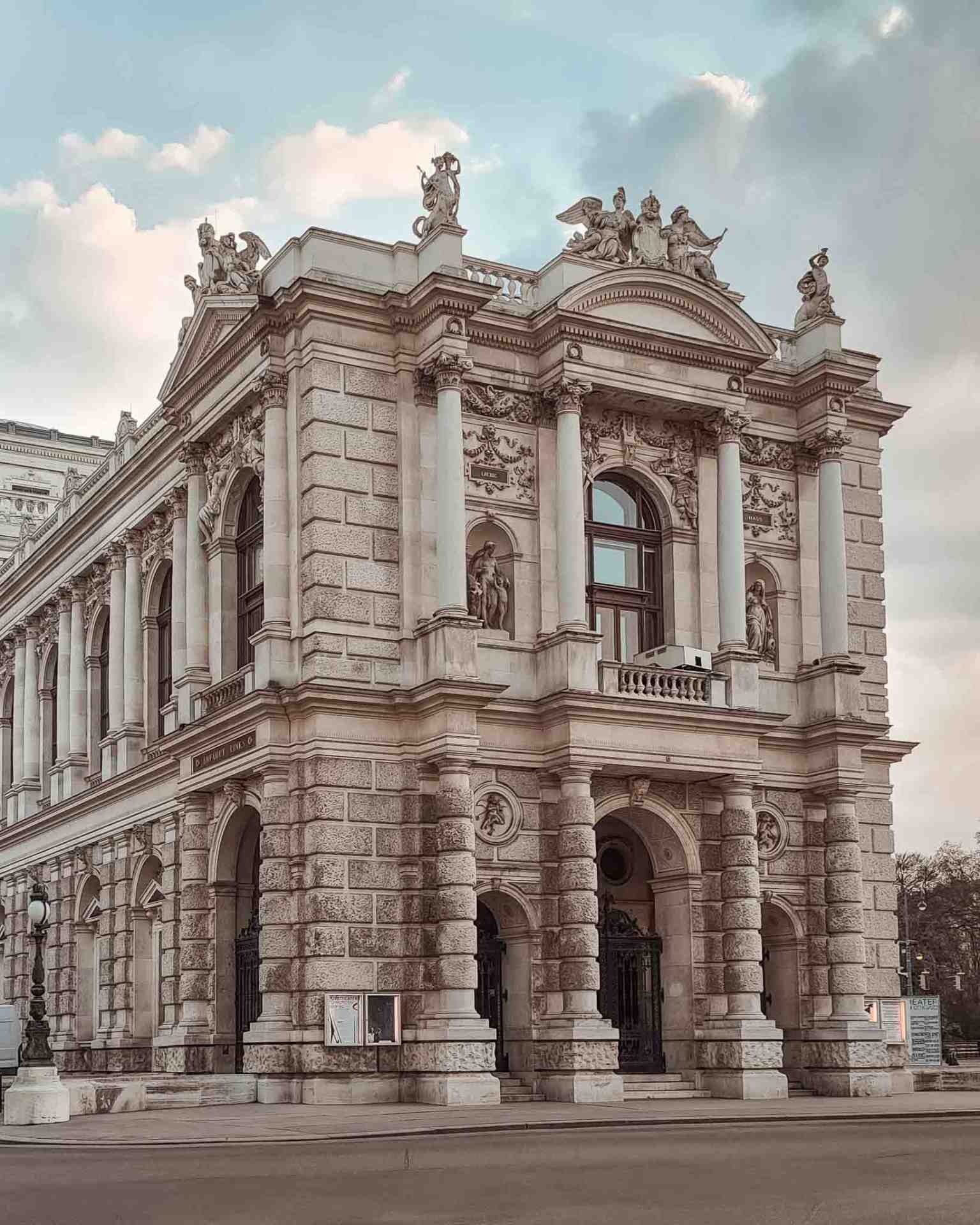 Rathaus, City Hall Vienna, 1010 Vienna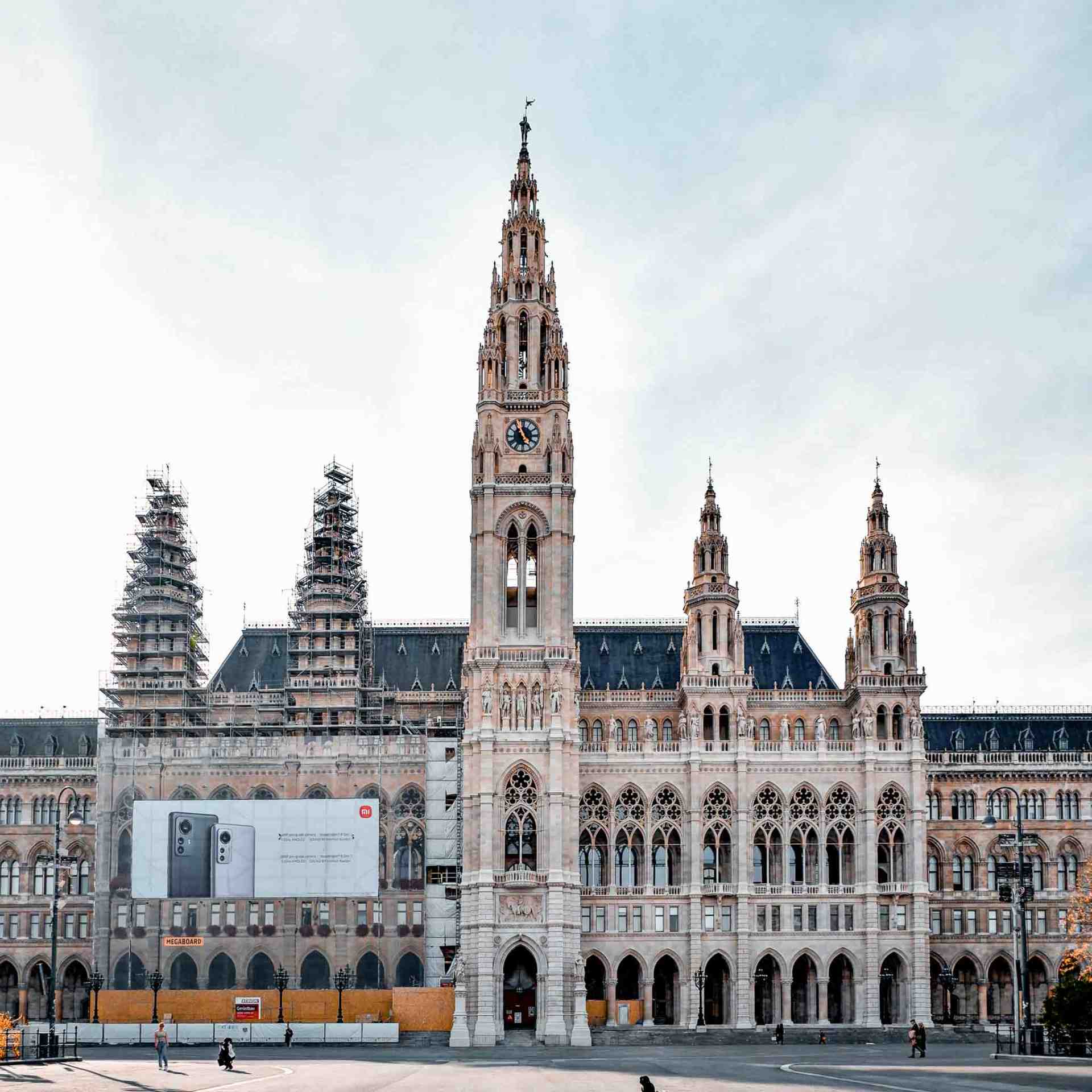 Votivkirche, Neo-Gothic Church built in 1879, 1090 Vienna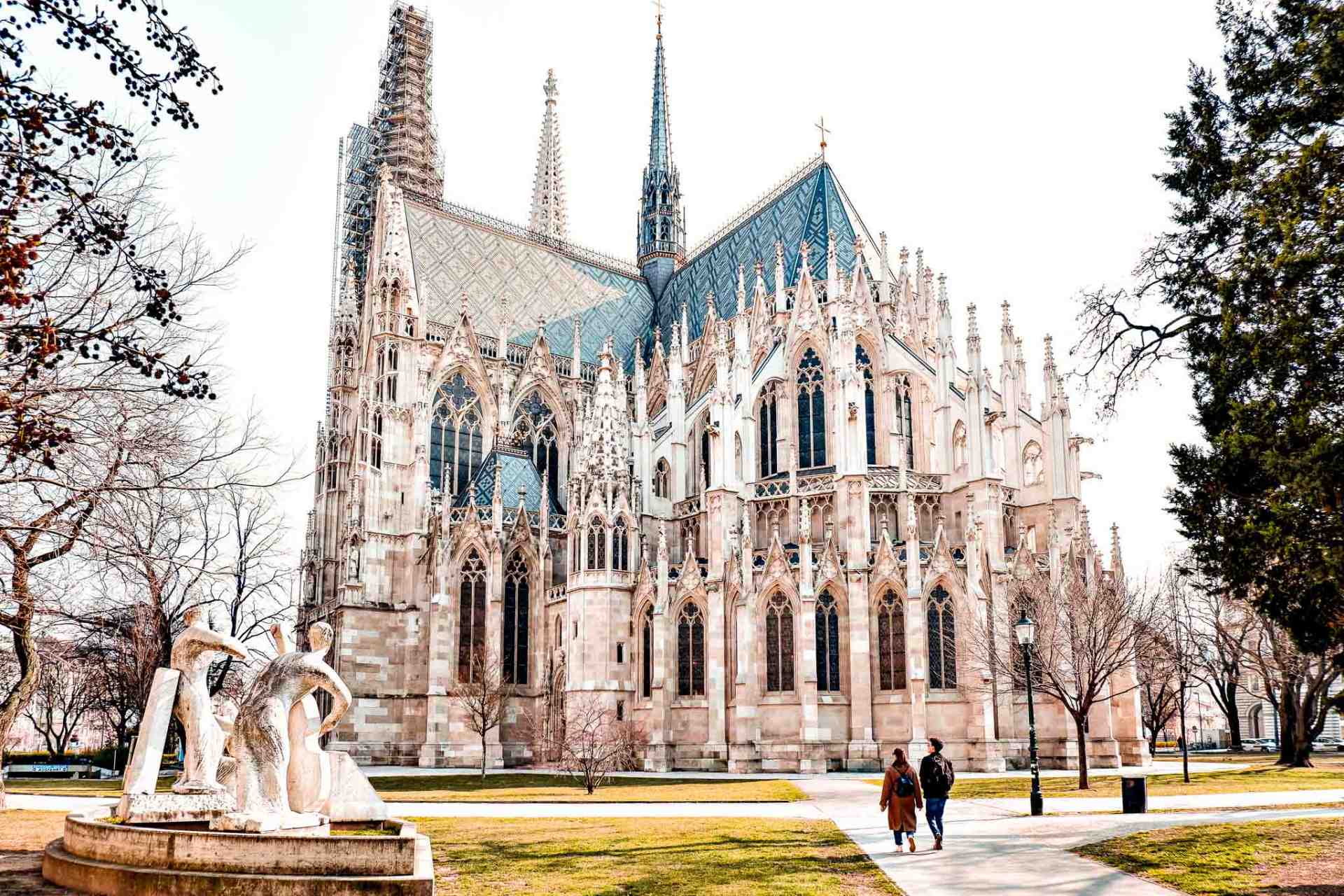 Bonus, not covered in the VLog
Franziskanerplatz, 1010 Vienna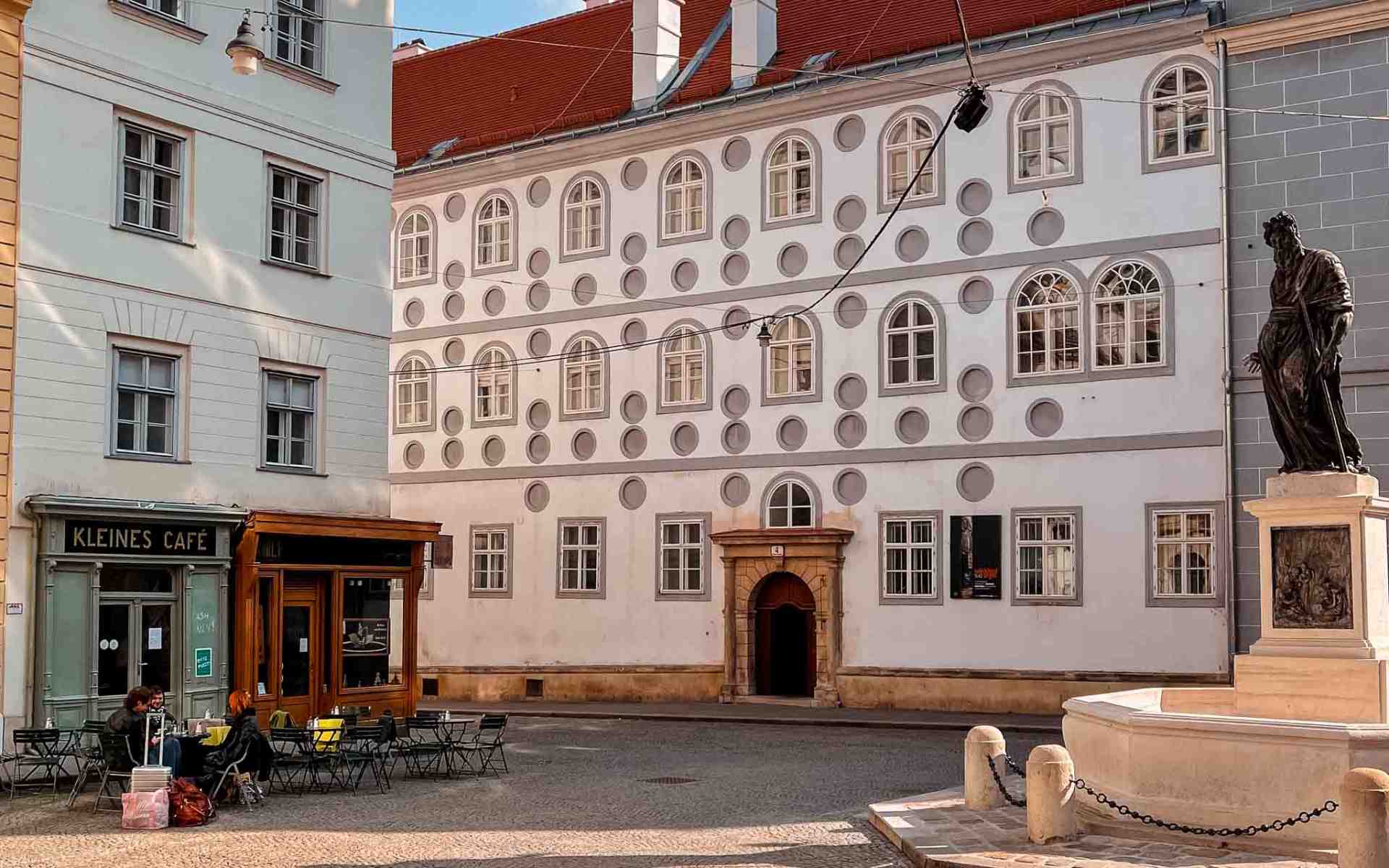 Hotel Sacher, 1010 Vienna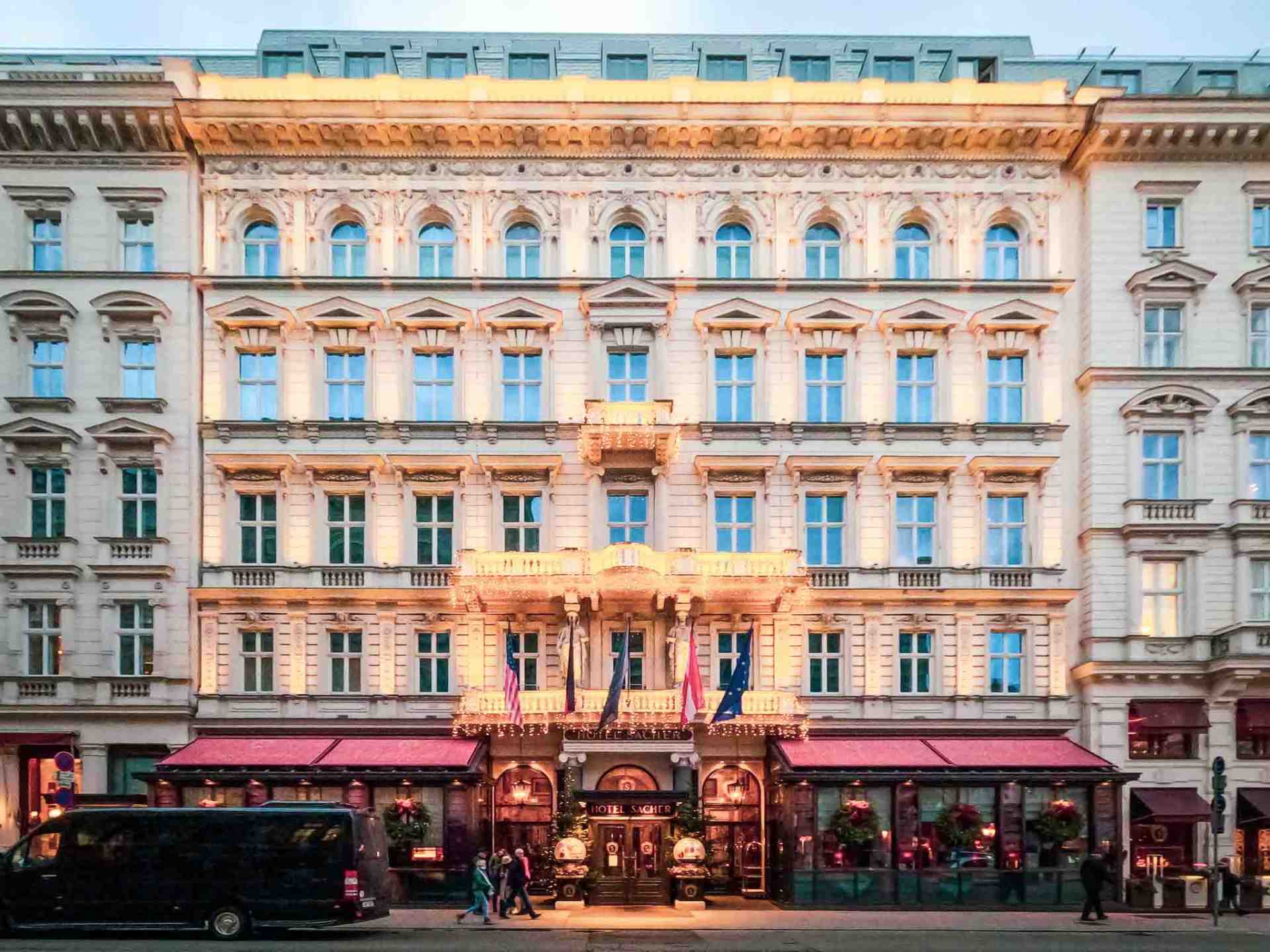 St. Charles Cathedral – Karlskirche, 1010 Vienna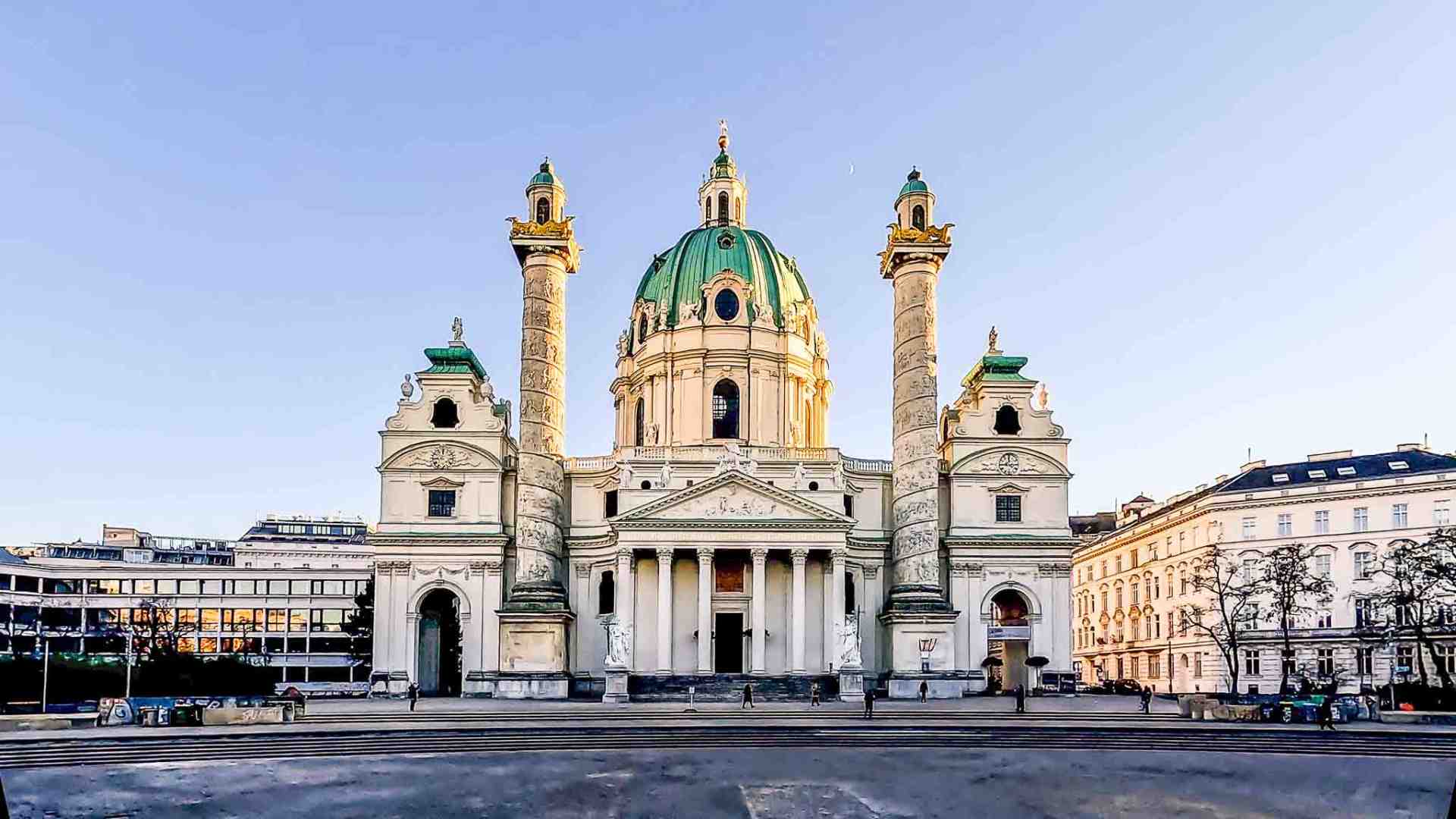 Kunsthistorisches Museum, Maria Theresa Platz, 1010 Vienna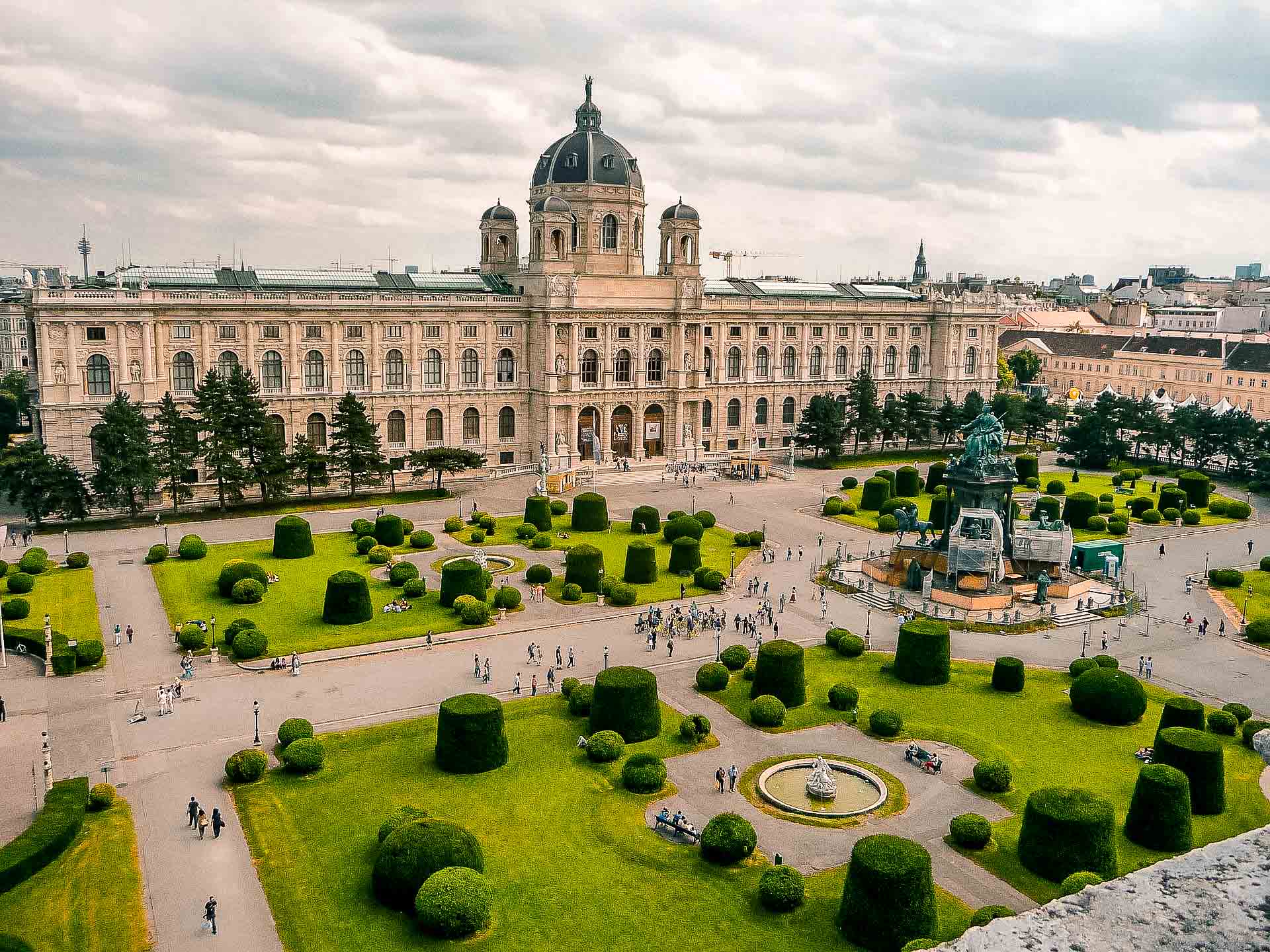 Volksgarten, 1010 Vienna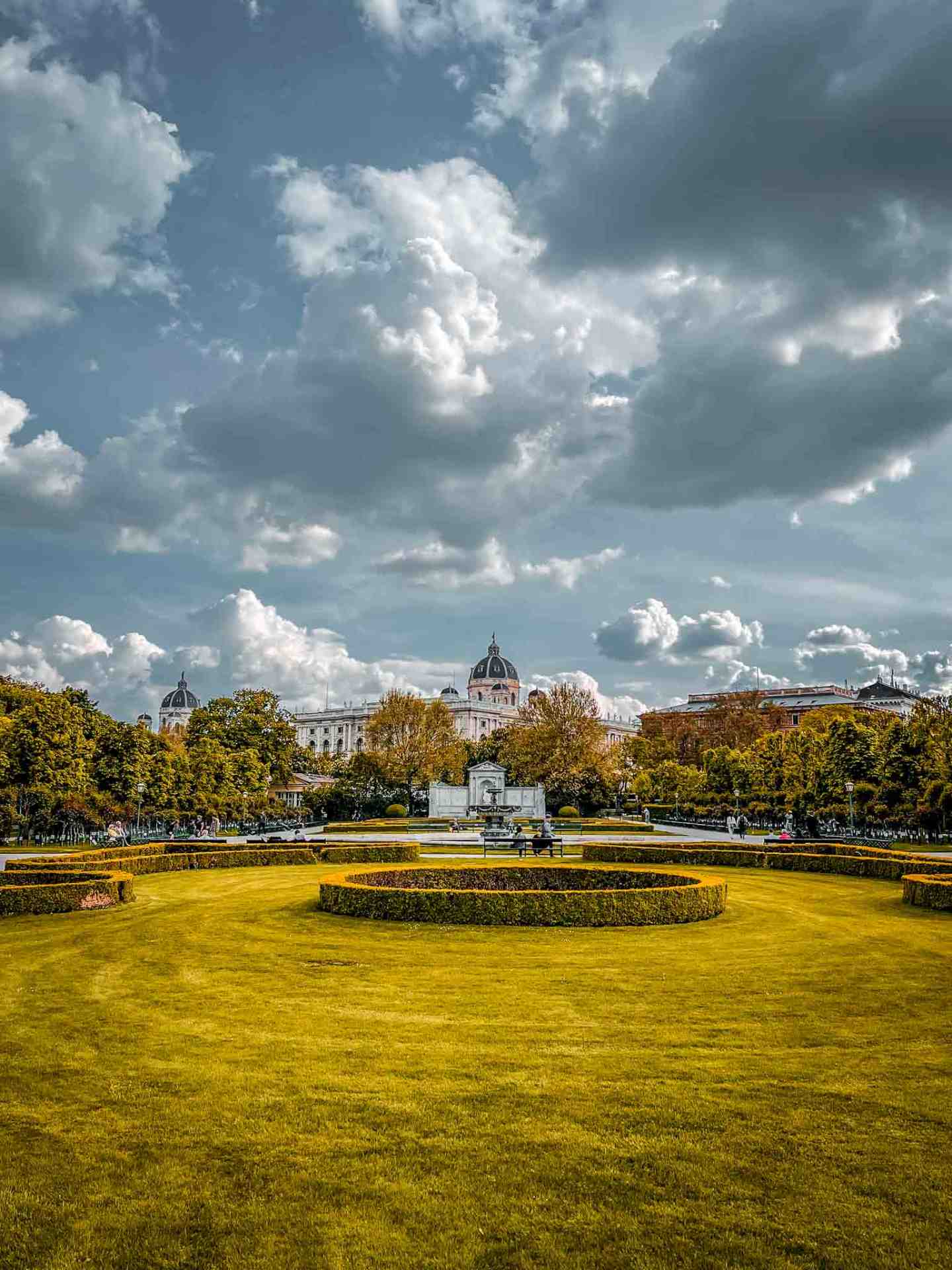 Palais Lichtenstein (Gardenpalais), 1090 Vienna


Giant Ferries Wheel, Riesenrad, 1020 Vienna

St. Stephens Cathedral from the Tower

Petersplatz + St. Peters Church, 1010 Vienna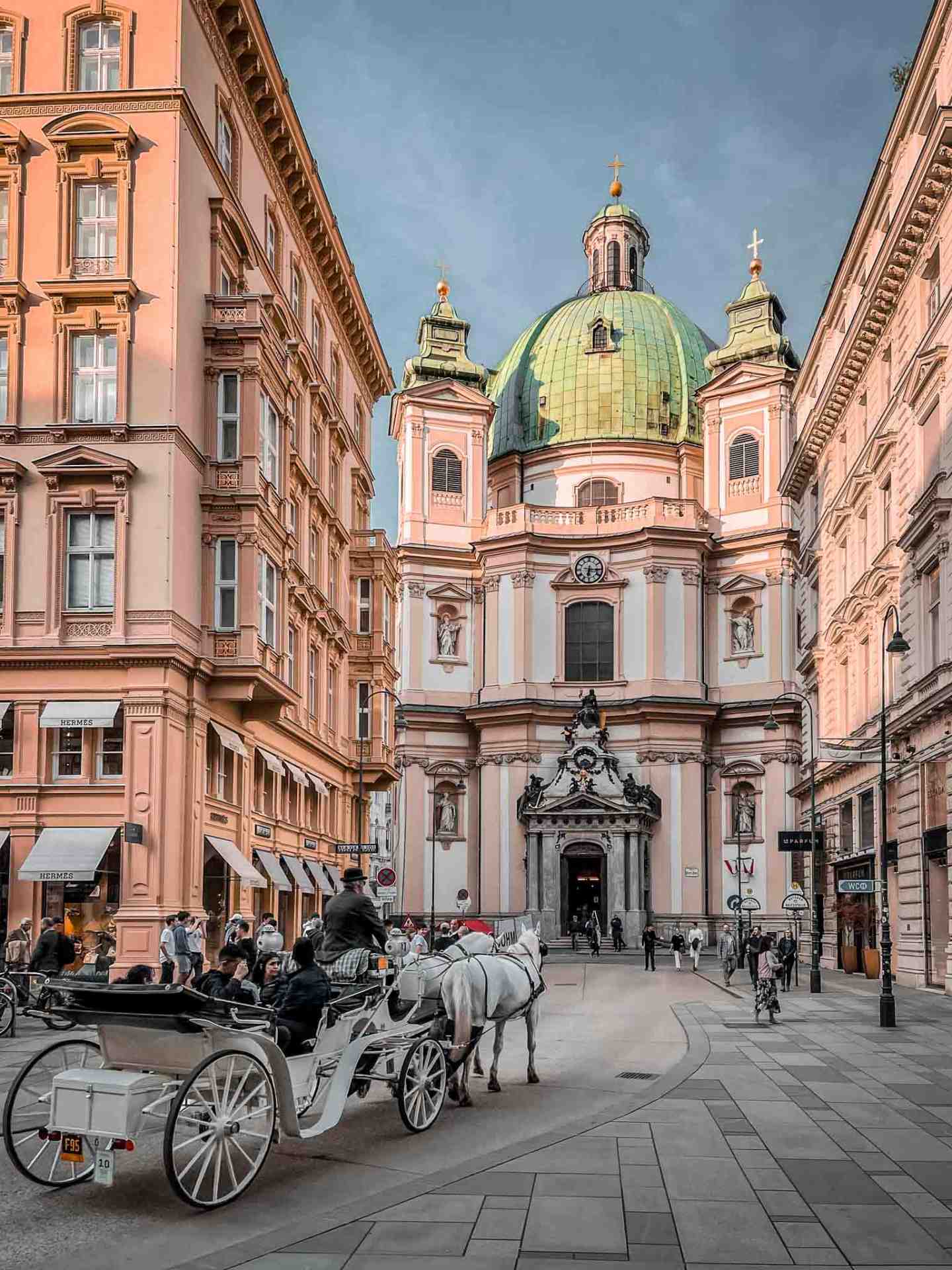 Schönbrunn Castle, 1130 Vienna
Palmenhaus, Burggarten, 1010 Vienna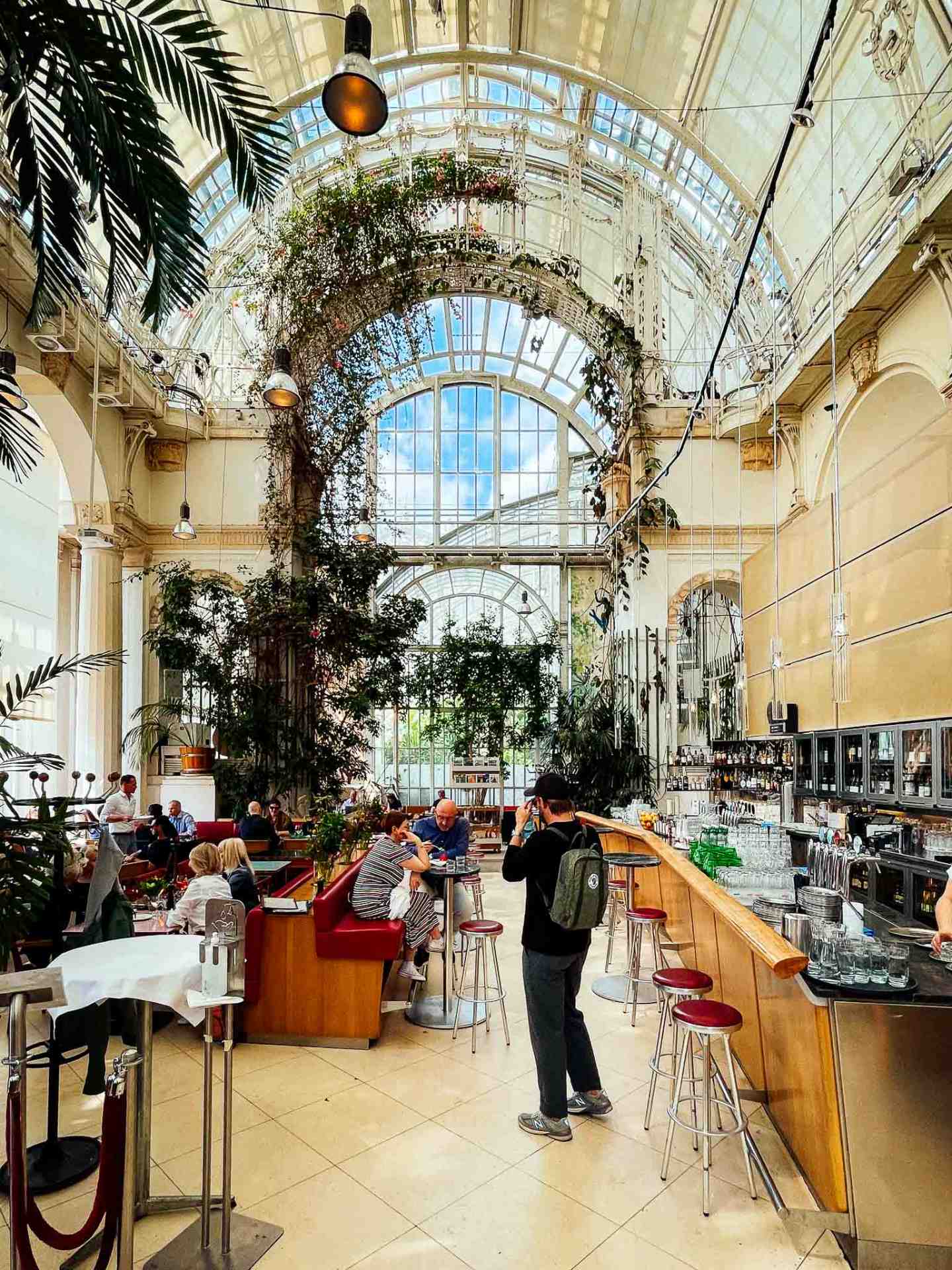 Am Hof, Park Hyatt Hotel, 1010 Vienna
Judenplatz, Jewish Square, 1010 Vienna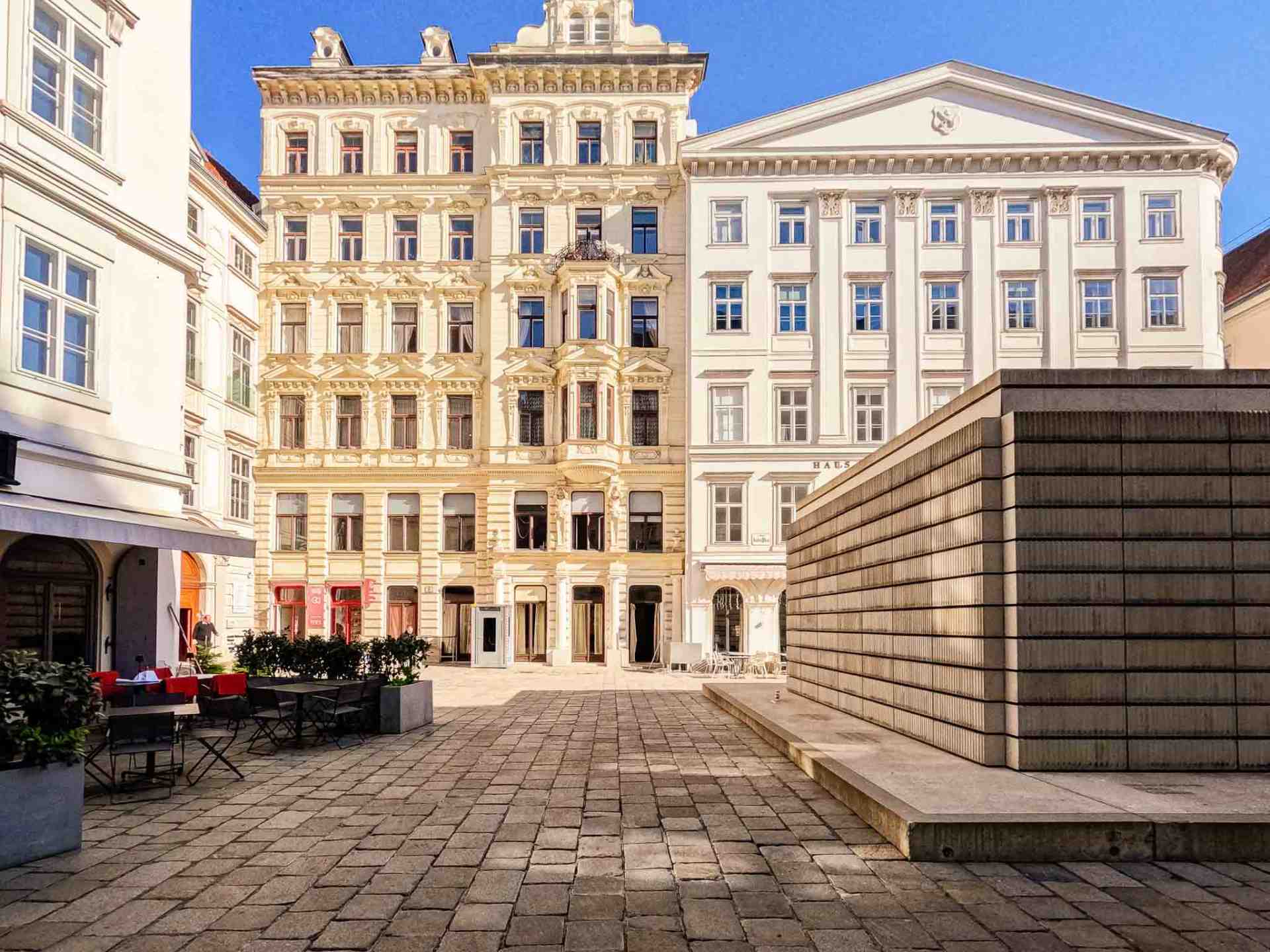 Stadtpark, 1010 Vienna
Museumsquartier, 1070 Vienna
Musikvereinssaal, 1010 Vienna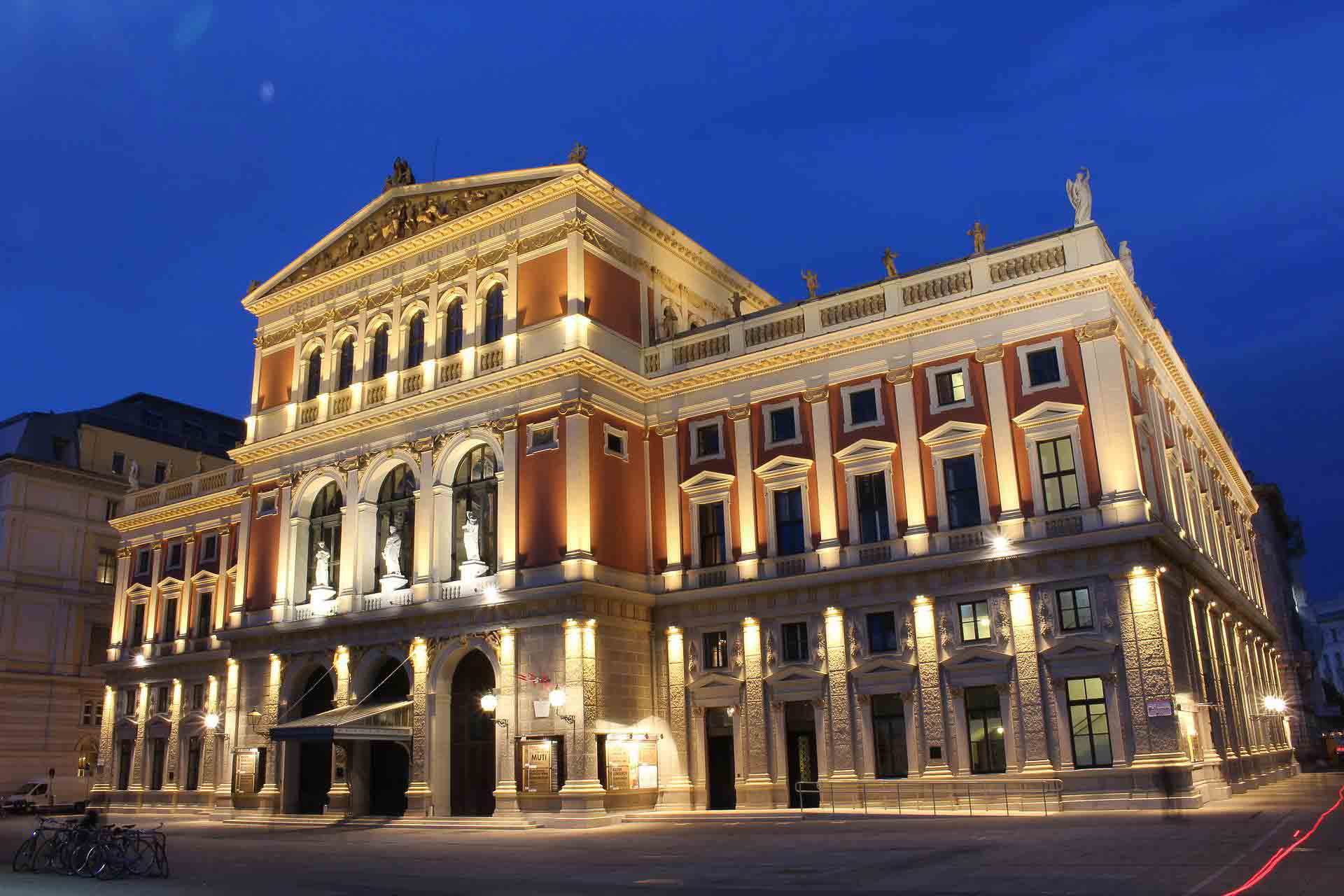 Naschmarkt Vienna, 1040 Vienna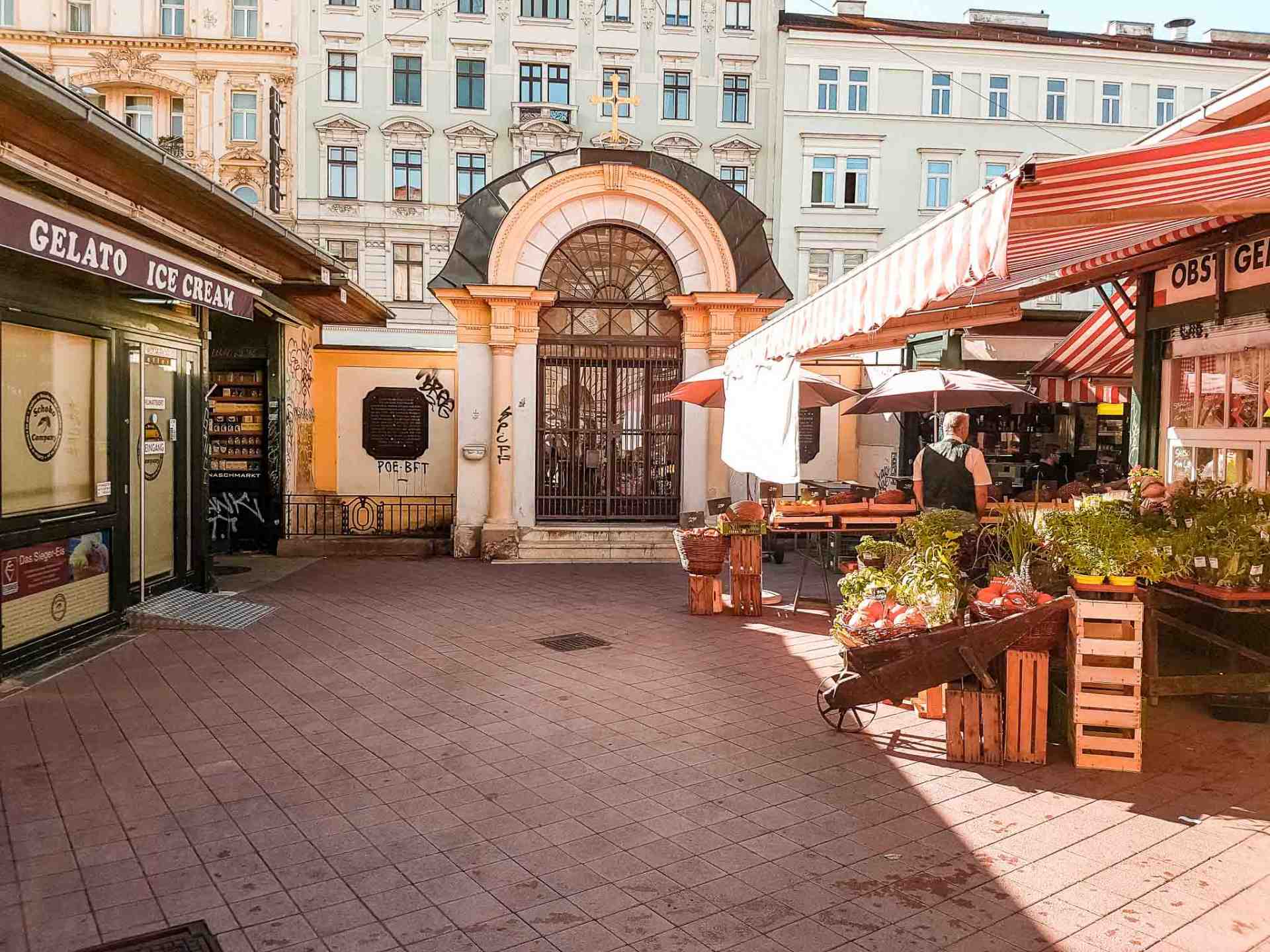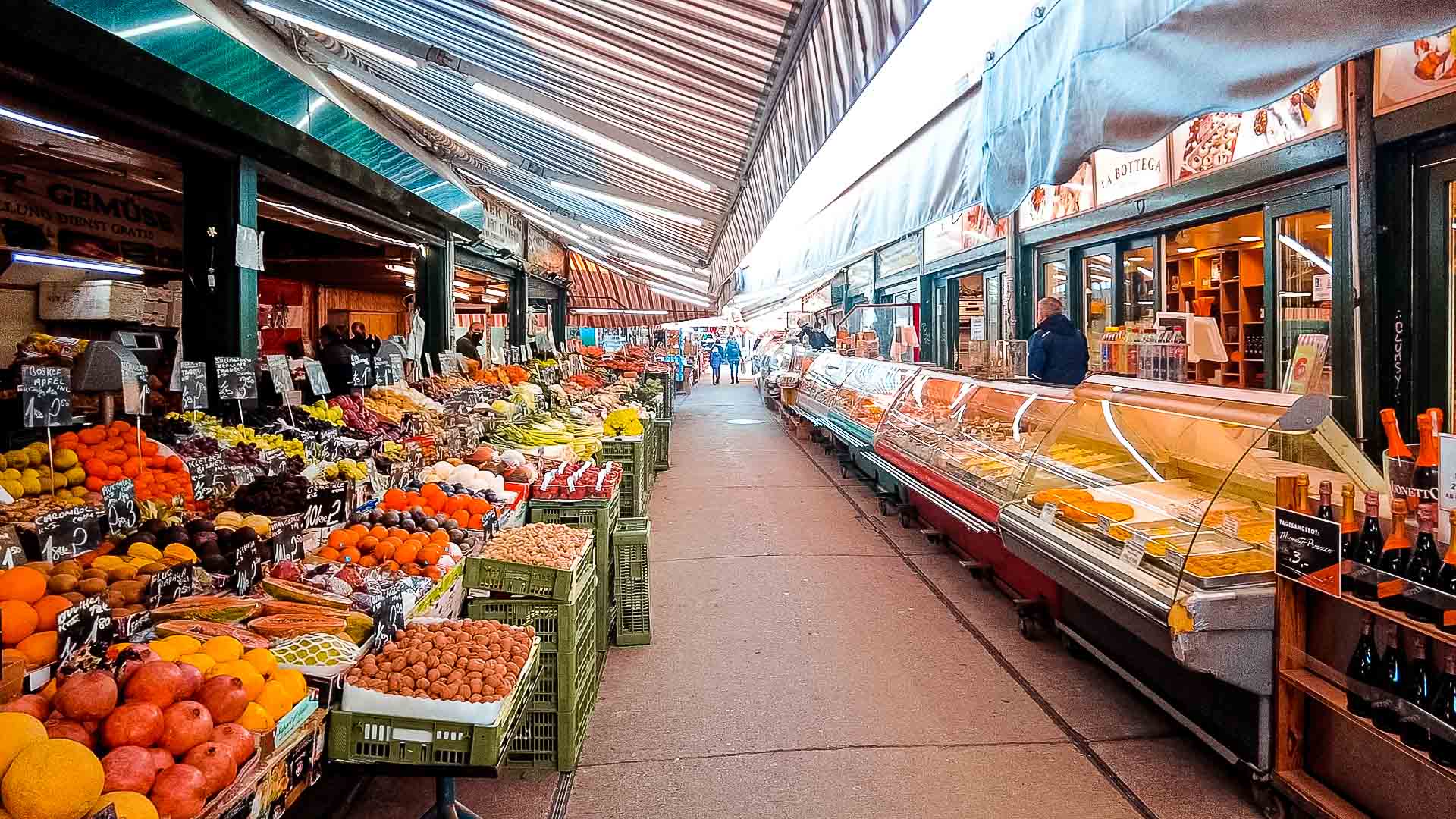 Künstlerhaus, Albertina Modern, 1010 Vienna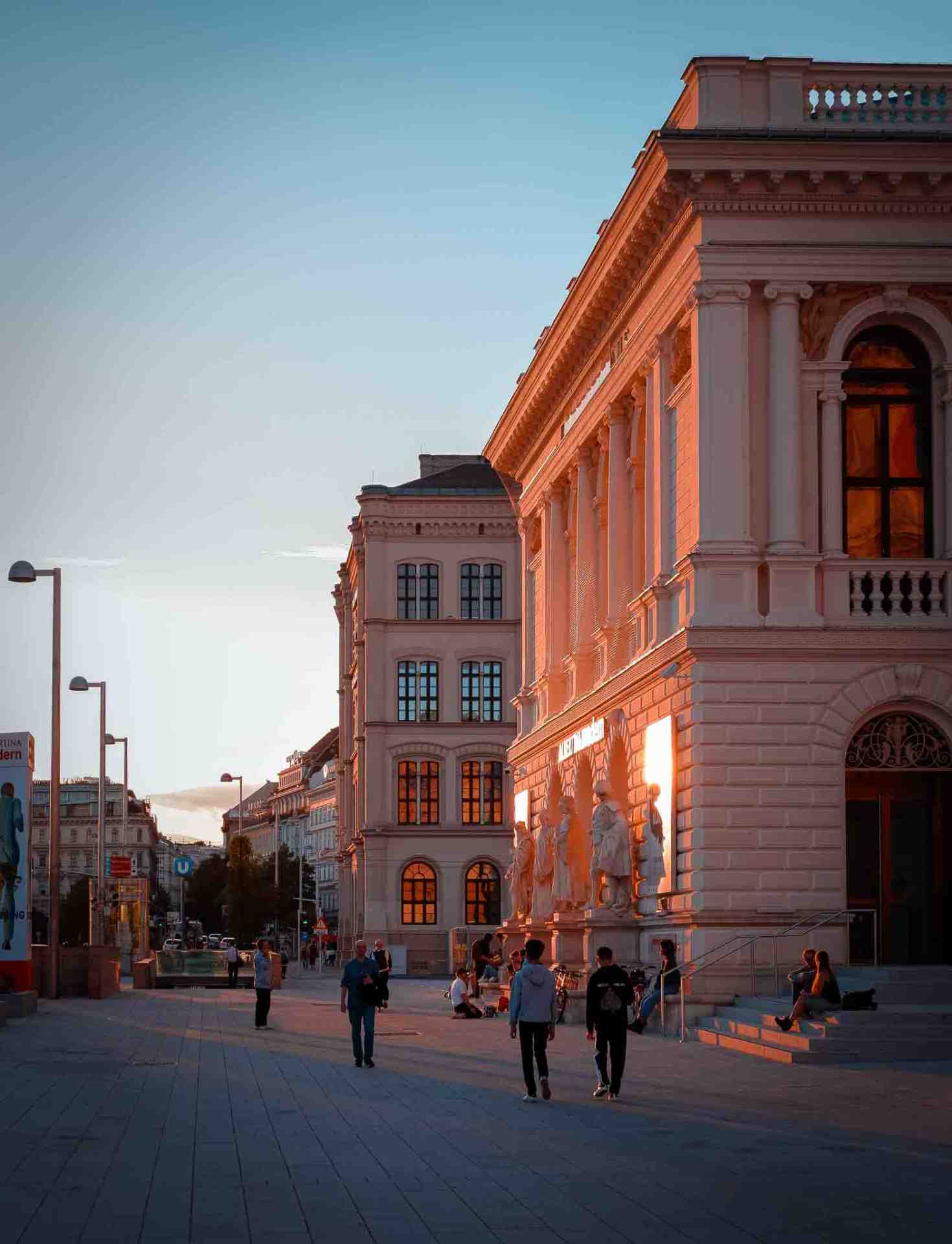 BusinessUniversity Prater, 1020 Vienna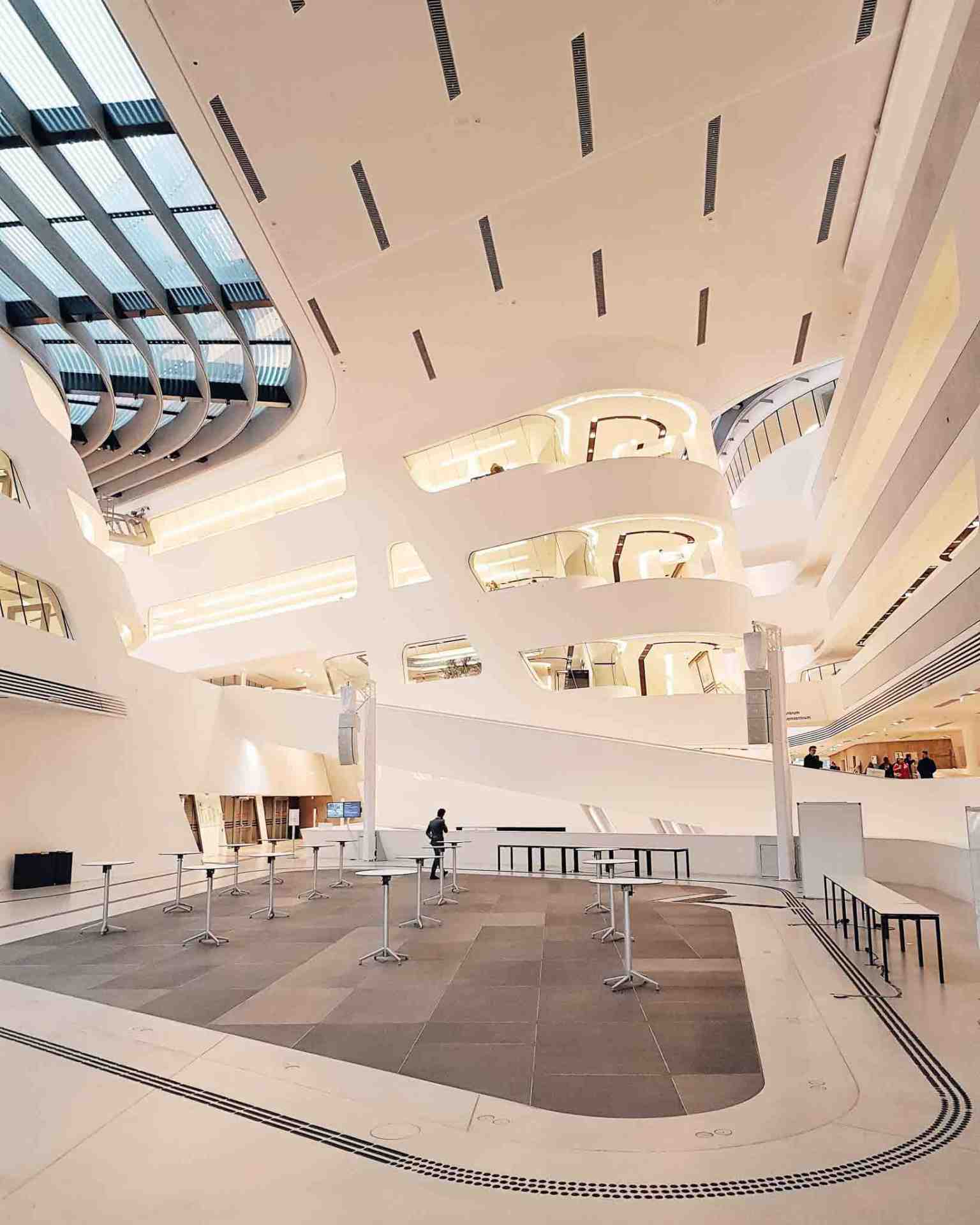 Belvedere Palace, 1030 Vienna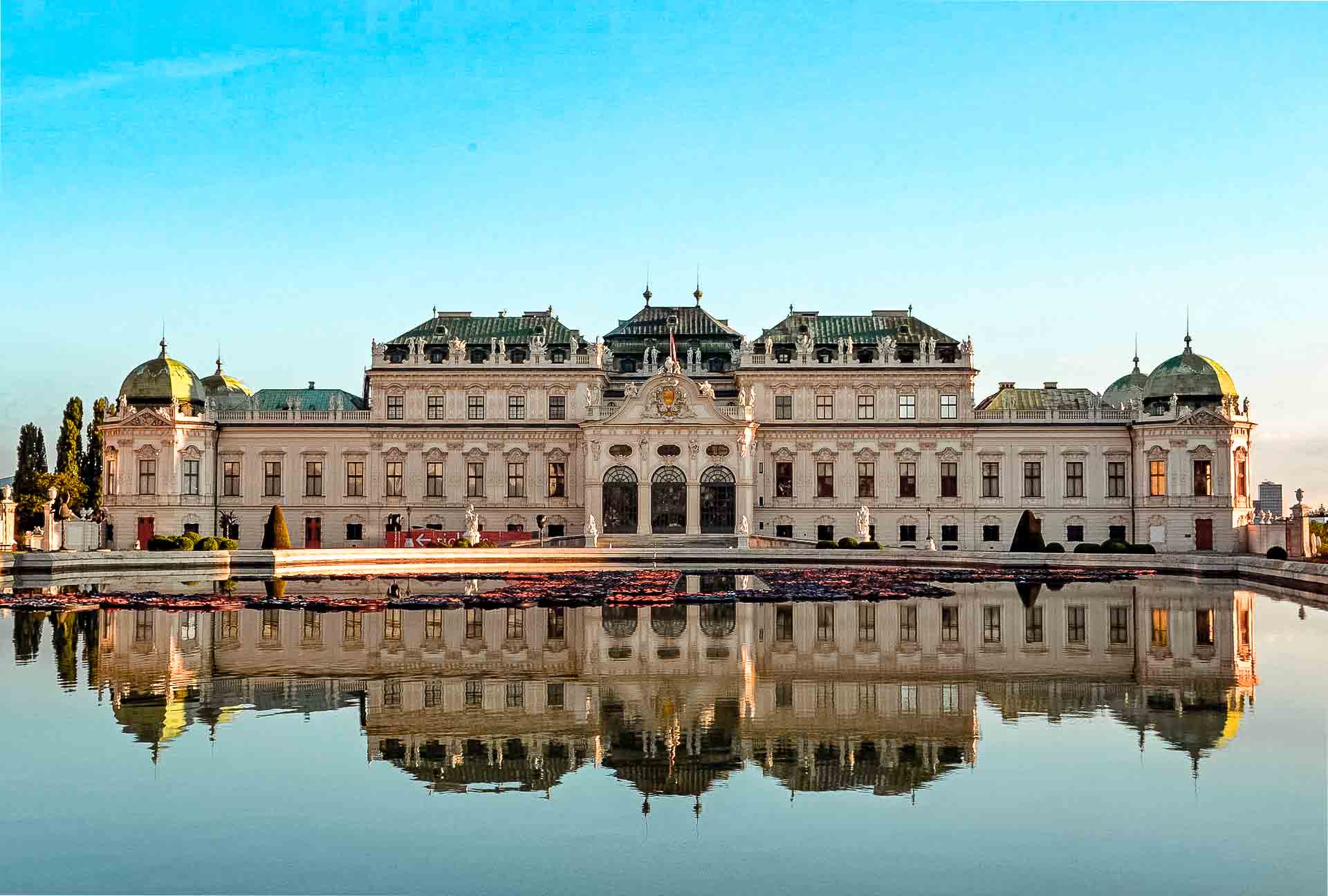 MAP OF BEST 30 PHOTO & INSTAGRAM SPOTS IN VIENNA