Last Updated on June 7, 2020 by gregor
A Father's Day to enjoy – Chivas Regal Whiskey serves the right drink recipes
Even though our fathers are our heroes all year round, especially Father's Day is there to deliberately saying thank you.
On June 14th, we will be serving our fathers delightful whiskey drinks from Chivas Regal.
On the fathers' day of honor, the Scottish blend presents drinks for Chivas Regal 12yo, XV and 18yo.
Chivas Regal Whiskey 12yo "The Classic"
At least 12 years of aging in selected oak barrels and that Triple blending based on high art of distillation gives the Chivas Regal 12 yo its rich and fruity taste.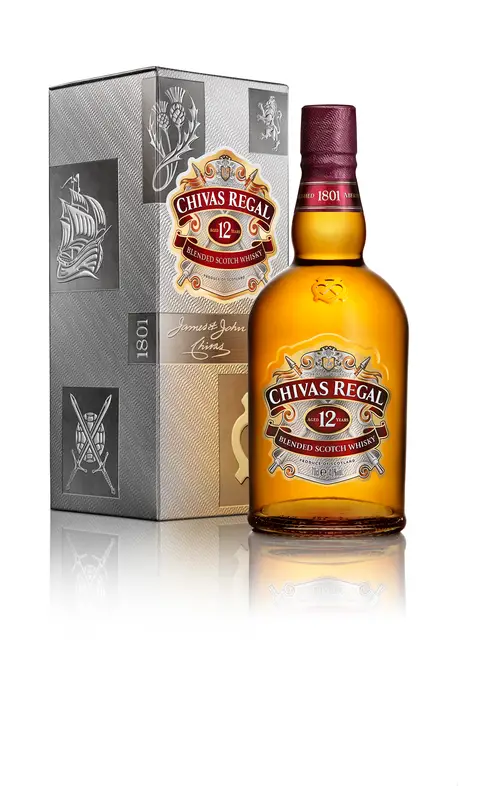 Chivas Regal Whiskey XV "The Globetrotter"
Chivas Regal XV, which matures for at least 15 years, gets its special finish in Cognac oak barrels and therefore its fruity aromas of pear mixed with caramel.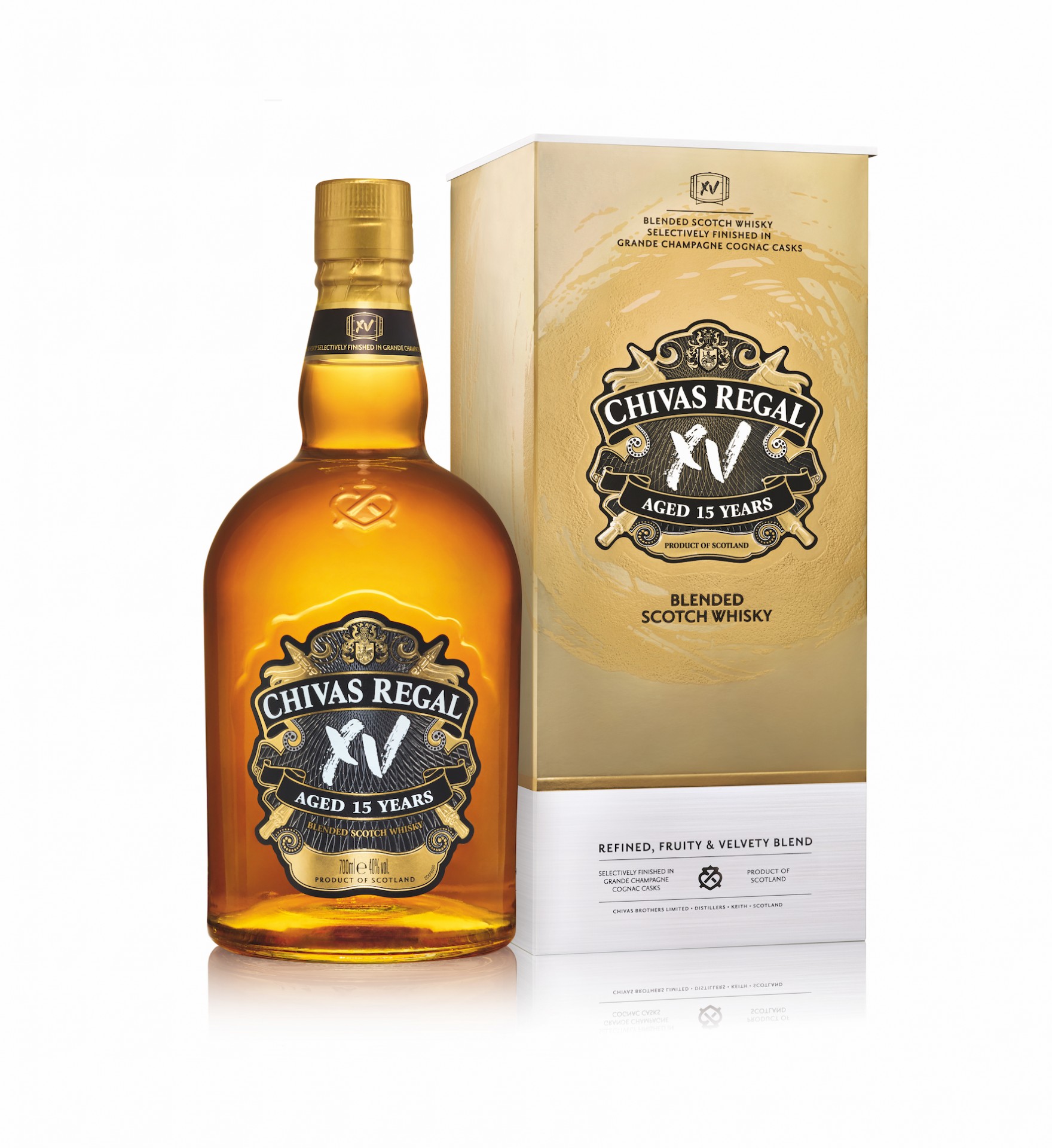 Chivas Regal Whisky 18yo "The Gentleman"
Chivas Regal 18 yo is characterized by a slow ripening process, including the best malts from Speyside, Strathisla and Longmorn, in combination with the secrets of Master Blender Colin Scott.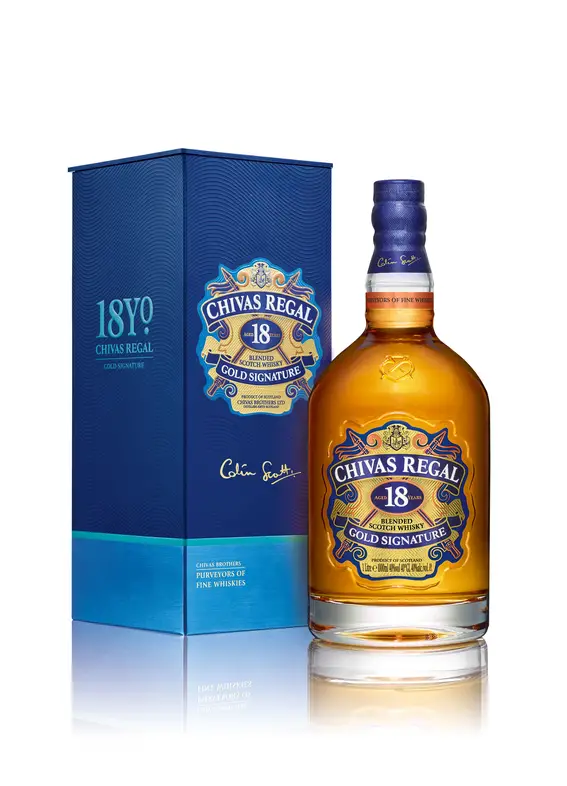 DRIVING RECIPE CHIVAS REGAL 12YO
Rob Roy5cl Chivas 12yo
5cl red vermouth
1 Dash Angostura Bitters
Garnish: Orange zest
Preparation: Stir the ingredients cold in a mixing glass and serve it in the cocktail bowl straight up.
DRIVING RECIPE CHIVAS REGAL XV
Bright light
5cl Chivas shelf XV
5cl naturally cloudy apple juice
1cl MONIN honey syrup
1 cinnamon stick, 4 raspberries
Preparation:
Stir the ingredients cold in a mixing glass and serve on a block of ice in a tumbler. Decorate with an apple spiral or raspberries.
DRIVING RECIPE CHIVAS SHELF 18YO
Sir Winston – Perfect Serve
6cl Chivas shelf 18yo
In a tumbler with an ice block
In addition, dried apricots, dark chocolate or burnt nuts
Cigar recommendation: Pairing with Davidoff Winston Churchill Toro The Commander.
In wonderful cooperation with Pernod Ricard Austria
All photos ( © Chivas Regal/ Philipp Lipiarski)