Last Updated on May 5, 2022 by gregor
Looking for some motivation & inspiration? We've compiled the best Inspirational Quotes we can discover for over 25 years to help you improve your life and well-being. We want to assist you in achieving your goals, which requires adopting the appropriate mindset every day!
Regularly reading these quotations can help you enhance your mood, outlook, and positivity. And believe me when I say that being more optimistic has a significant positive impact on our overall well-being.
Believe me, I understand! So, I hope you take these encouraging and motivating words to heart. May they inspire you to be the best version of yourself!
Here are the

best inspirational quotes

ever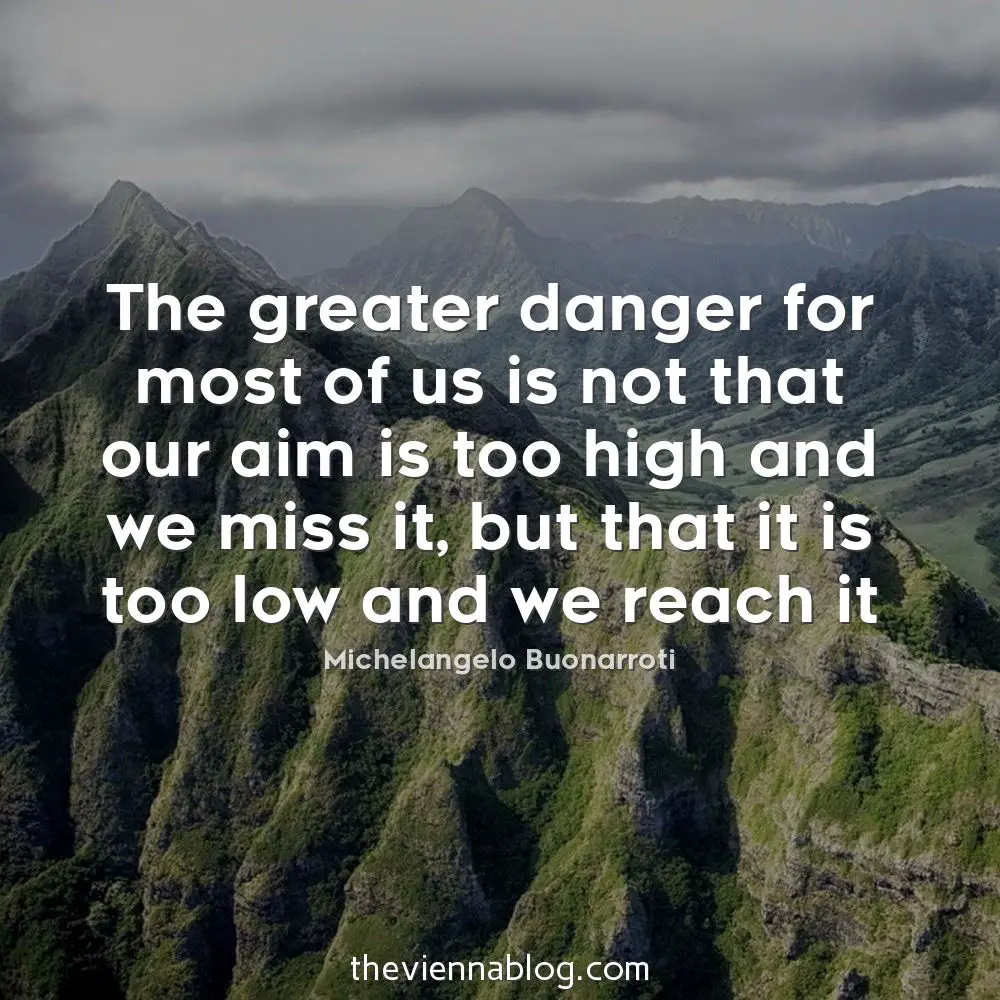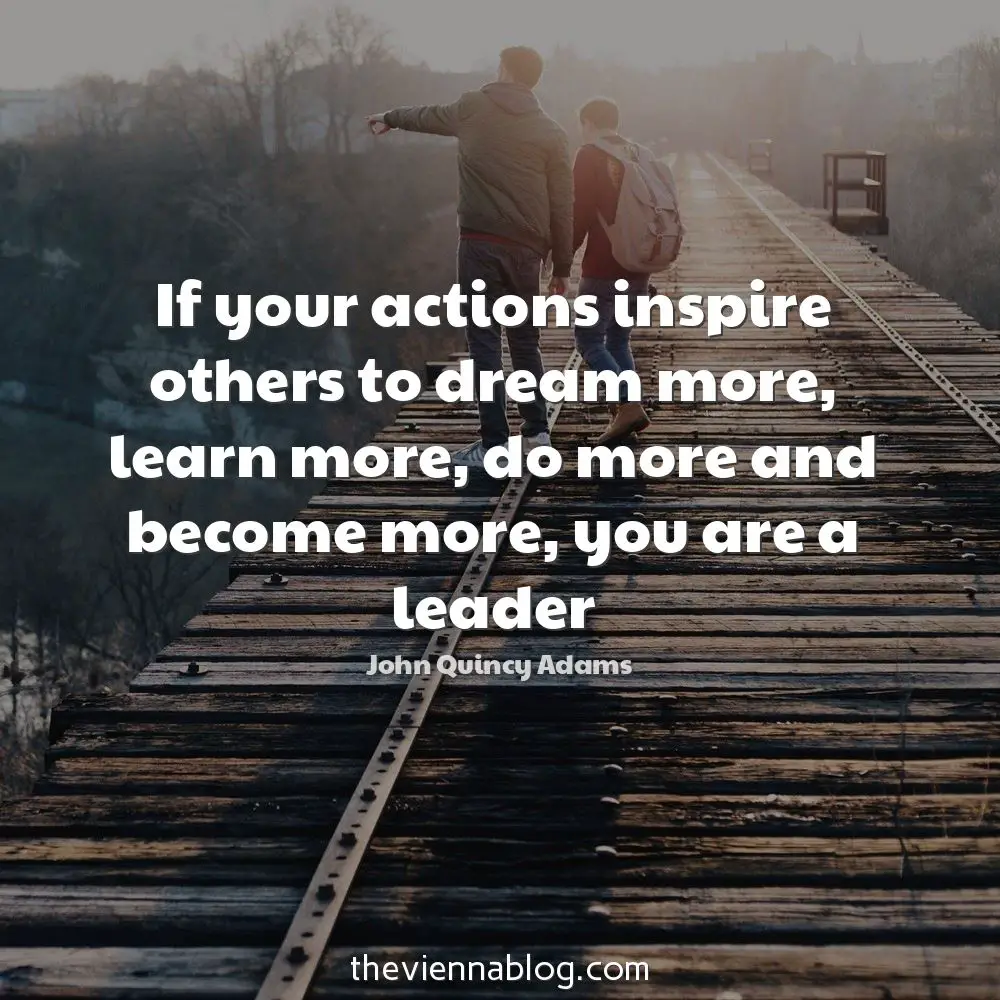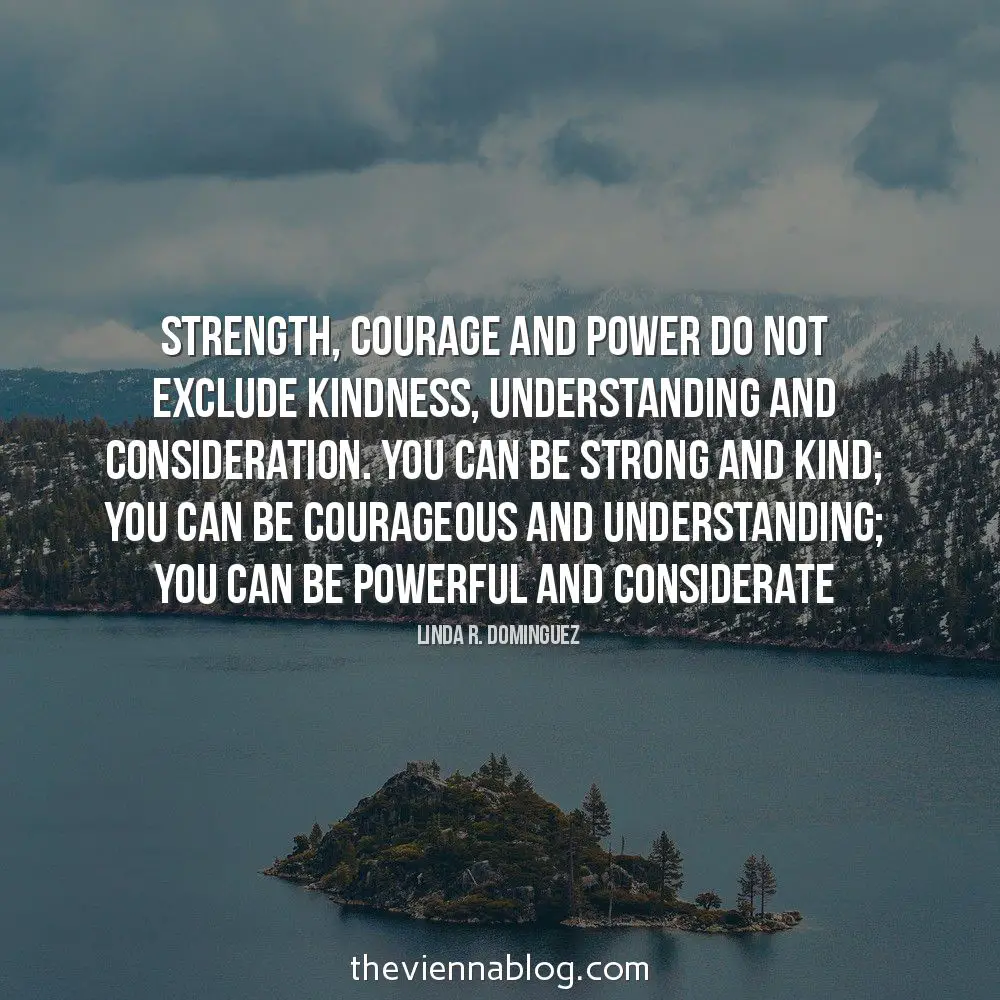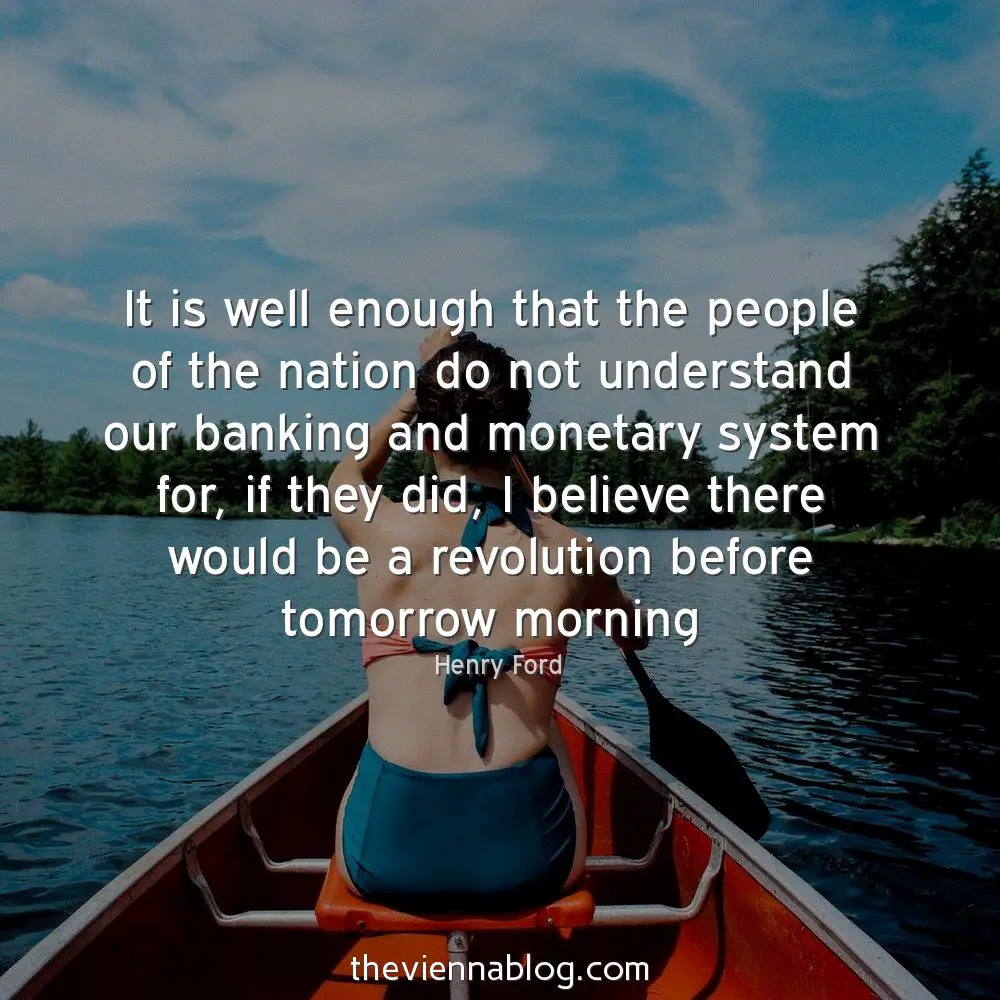 Looking for more inspiration & motivation, please check these articles: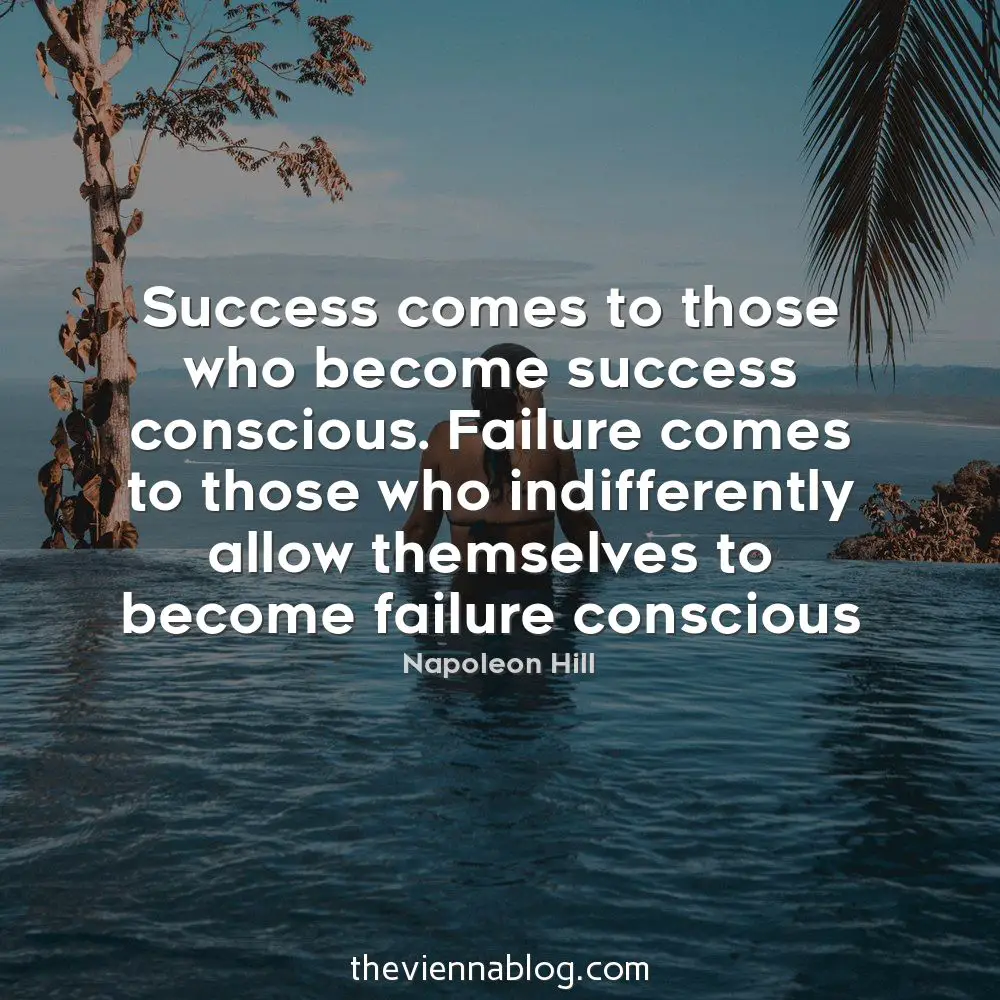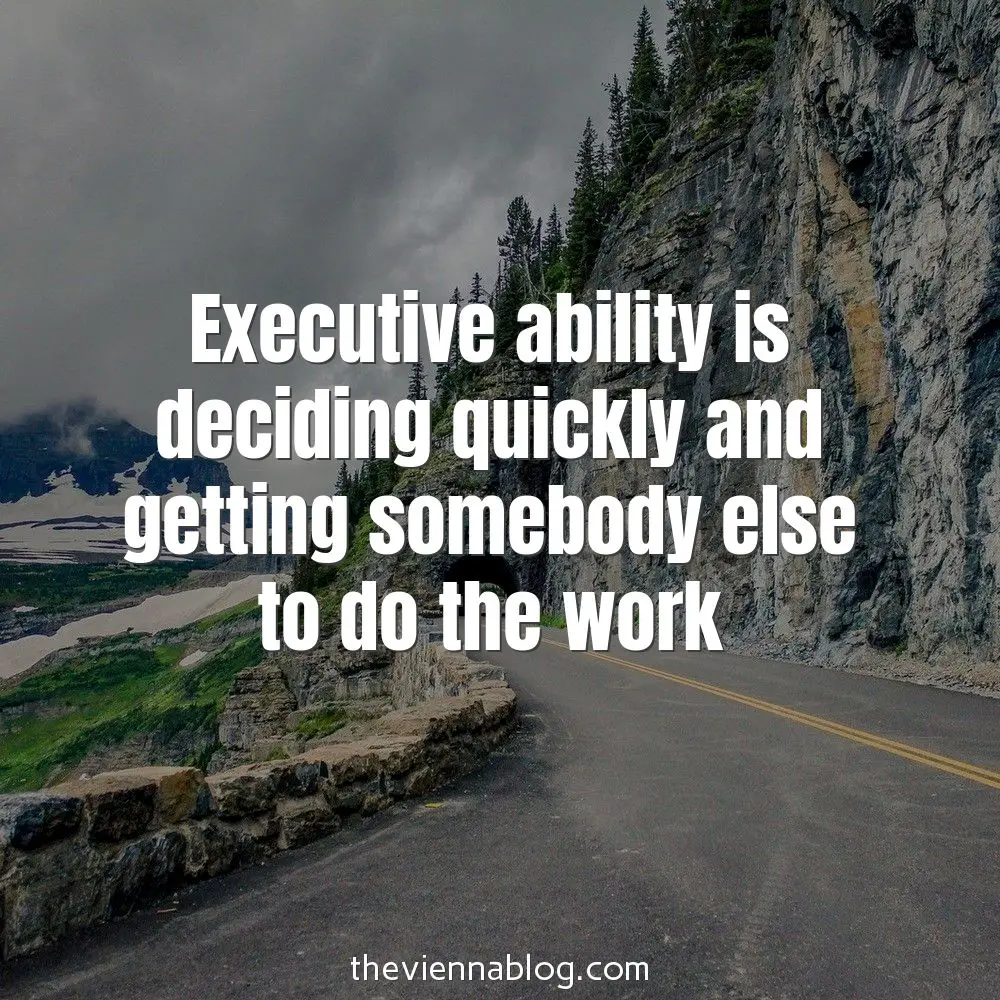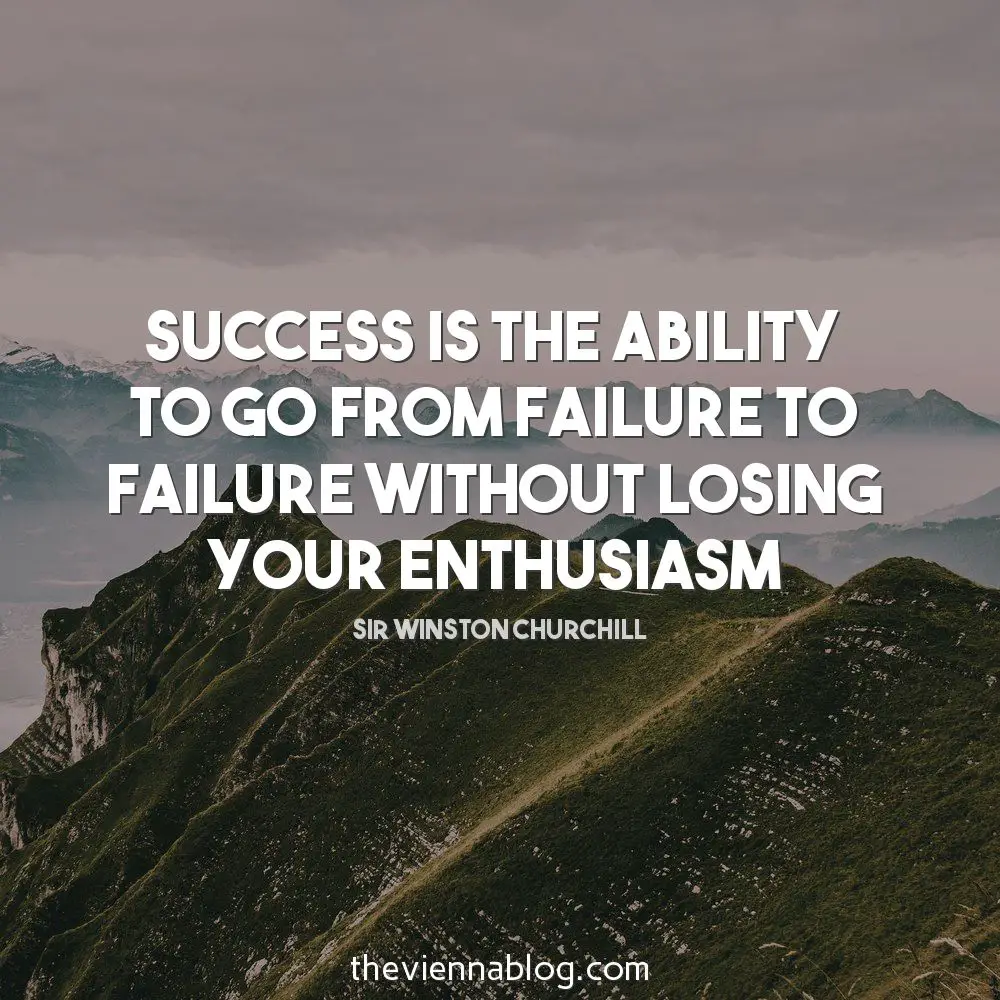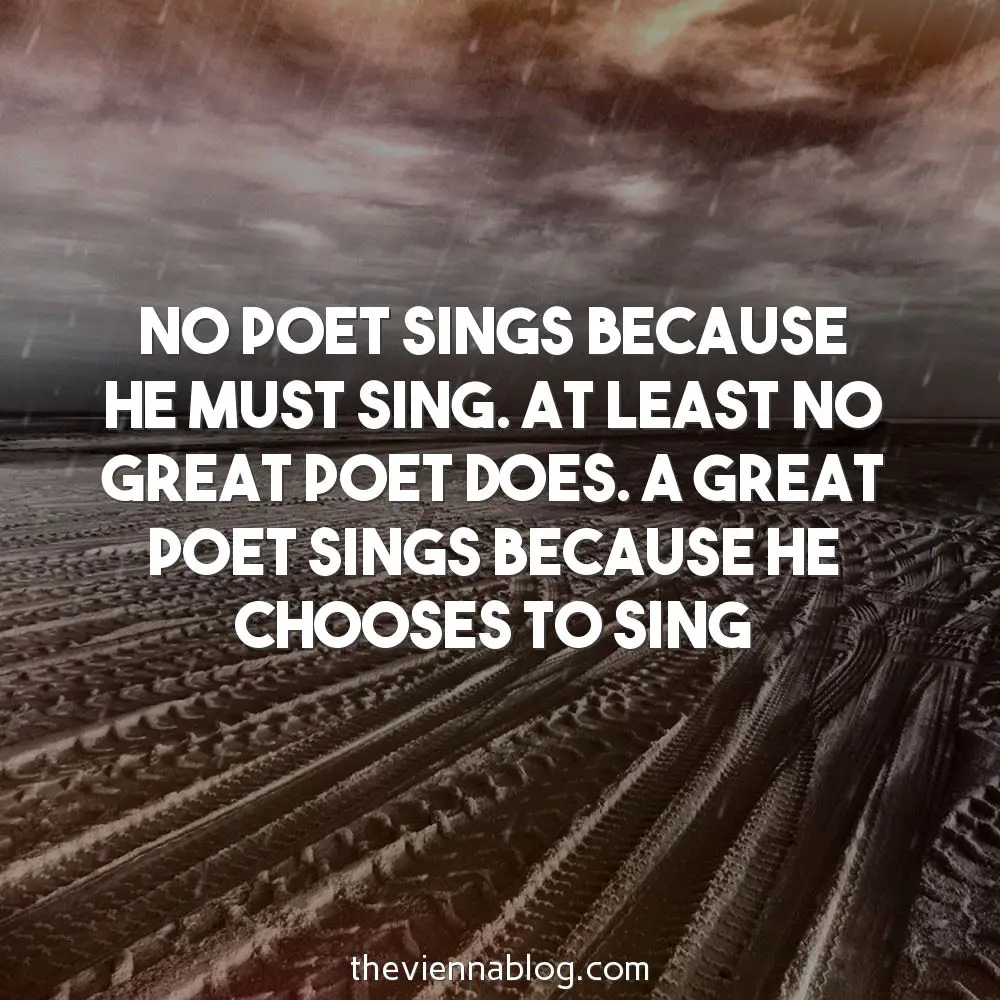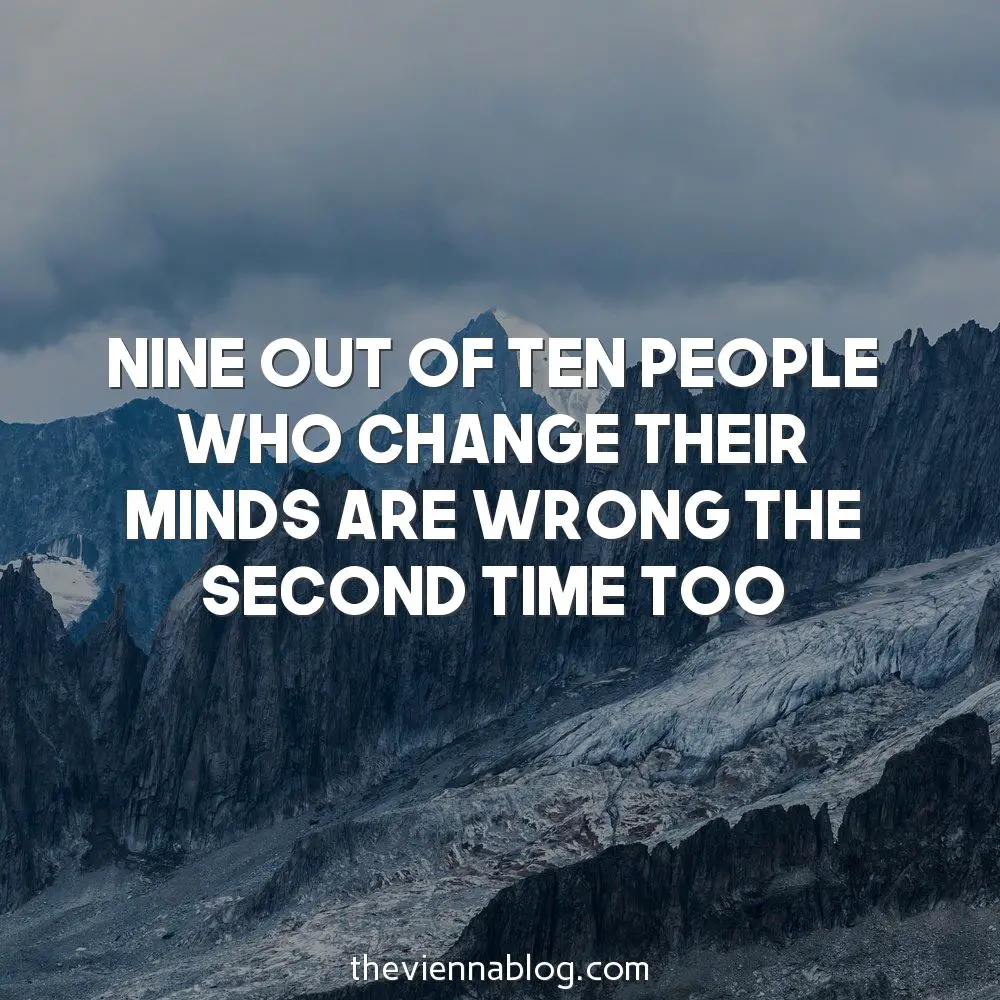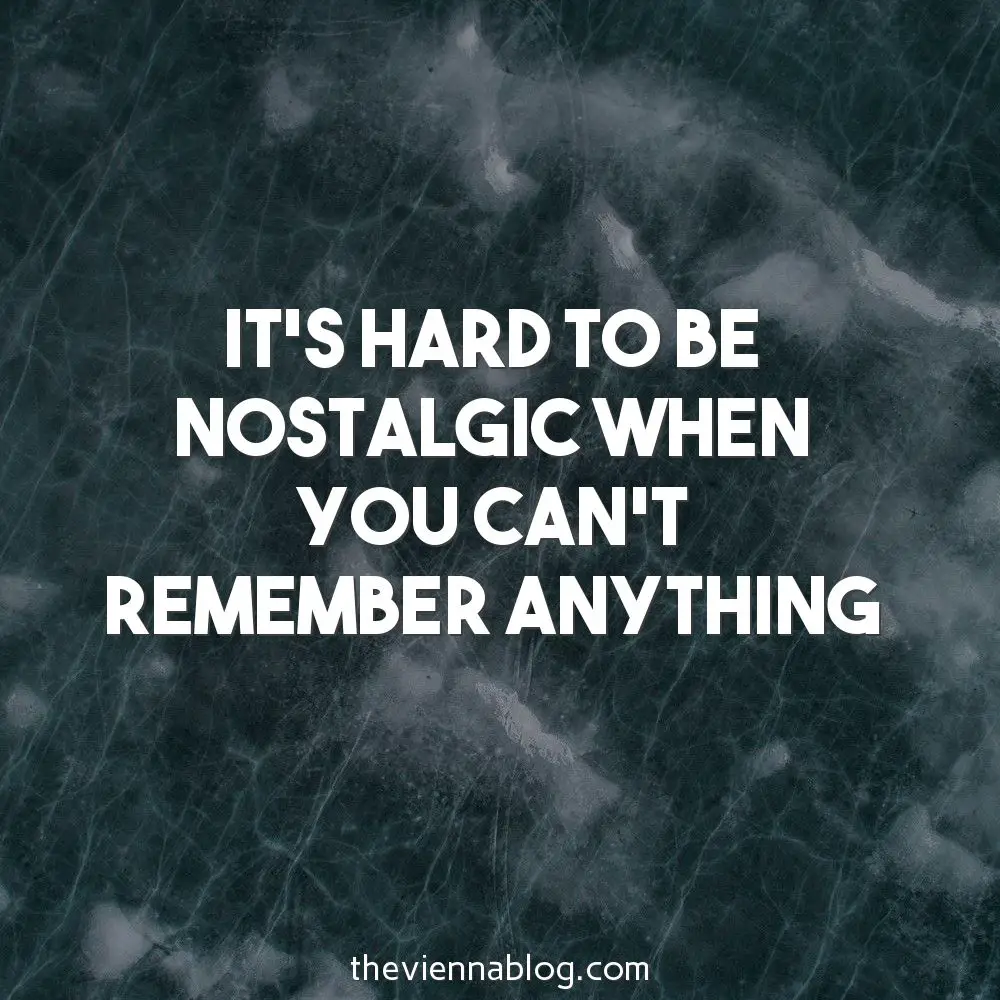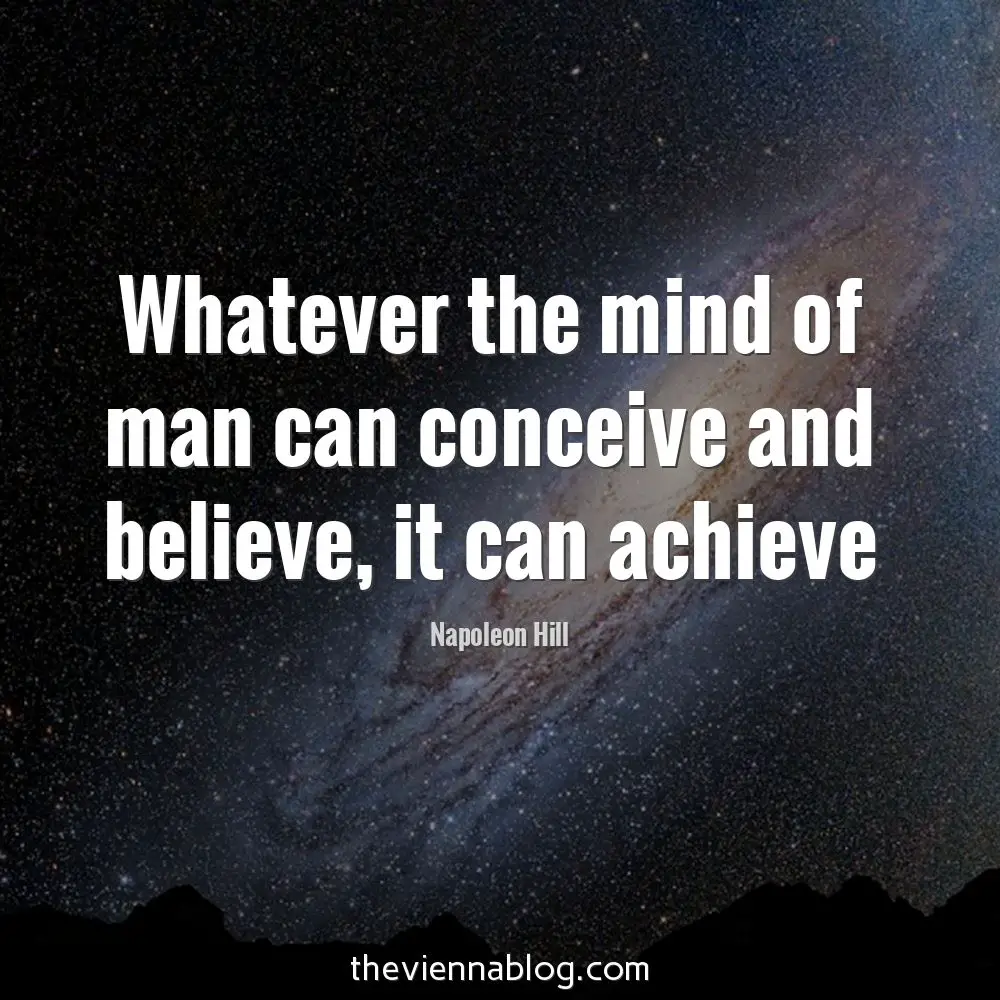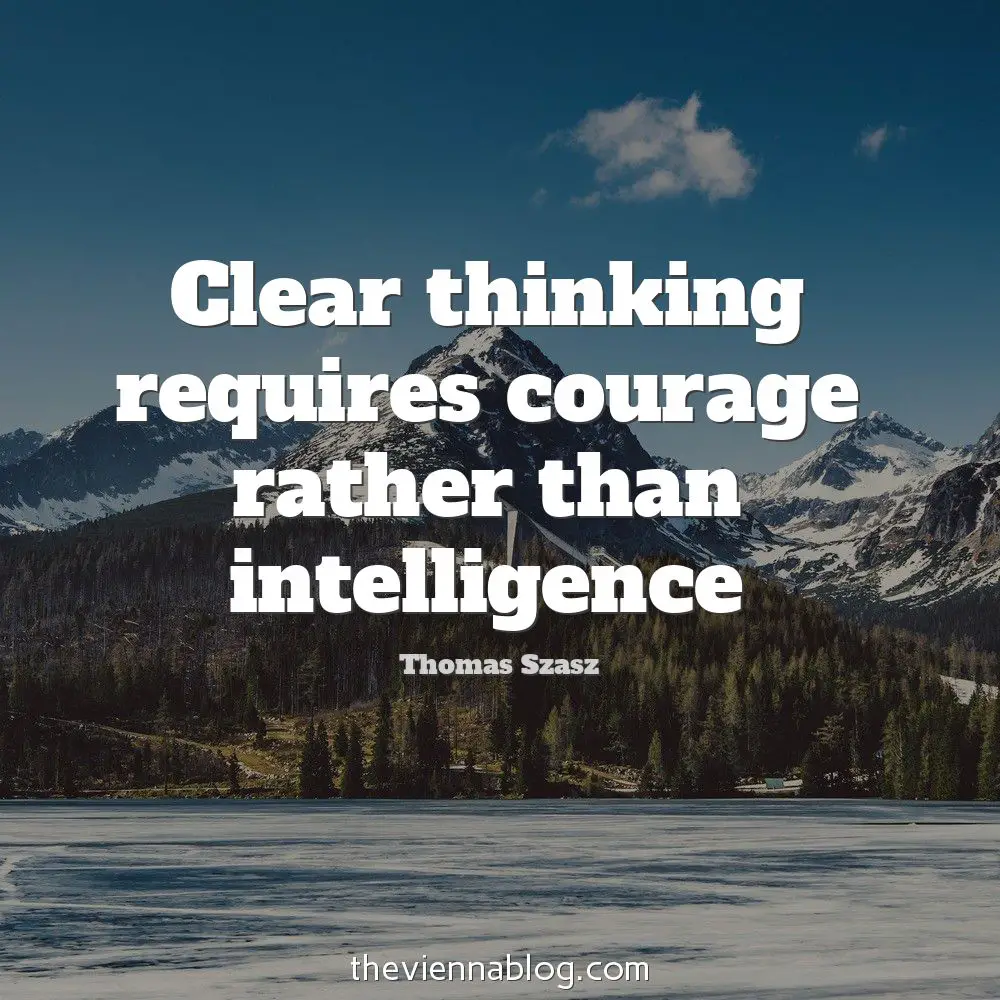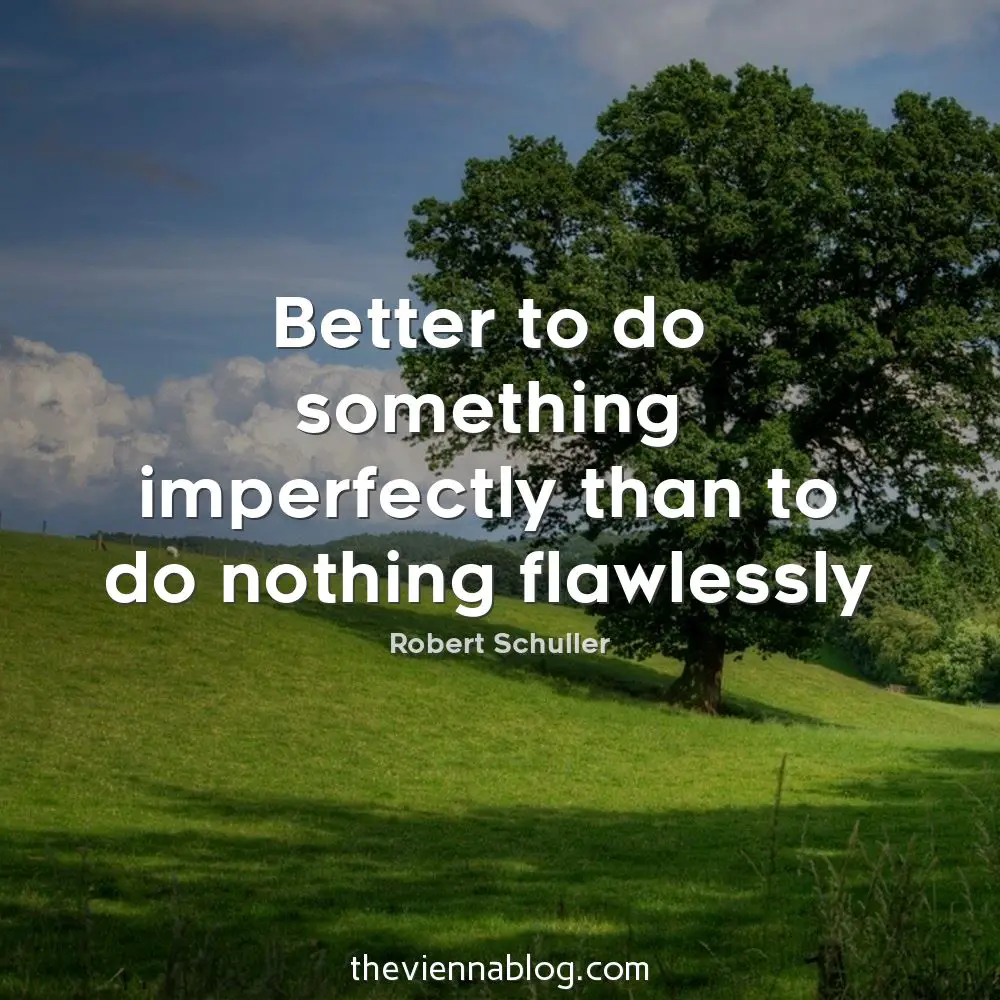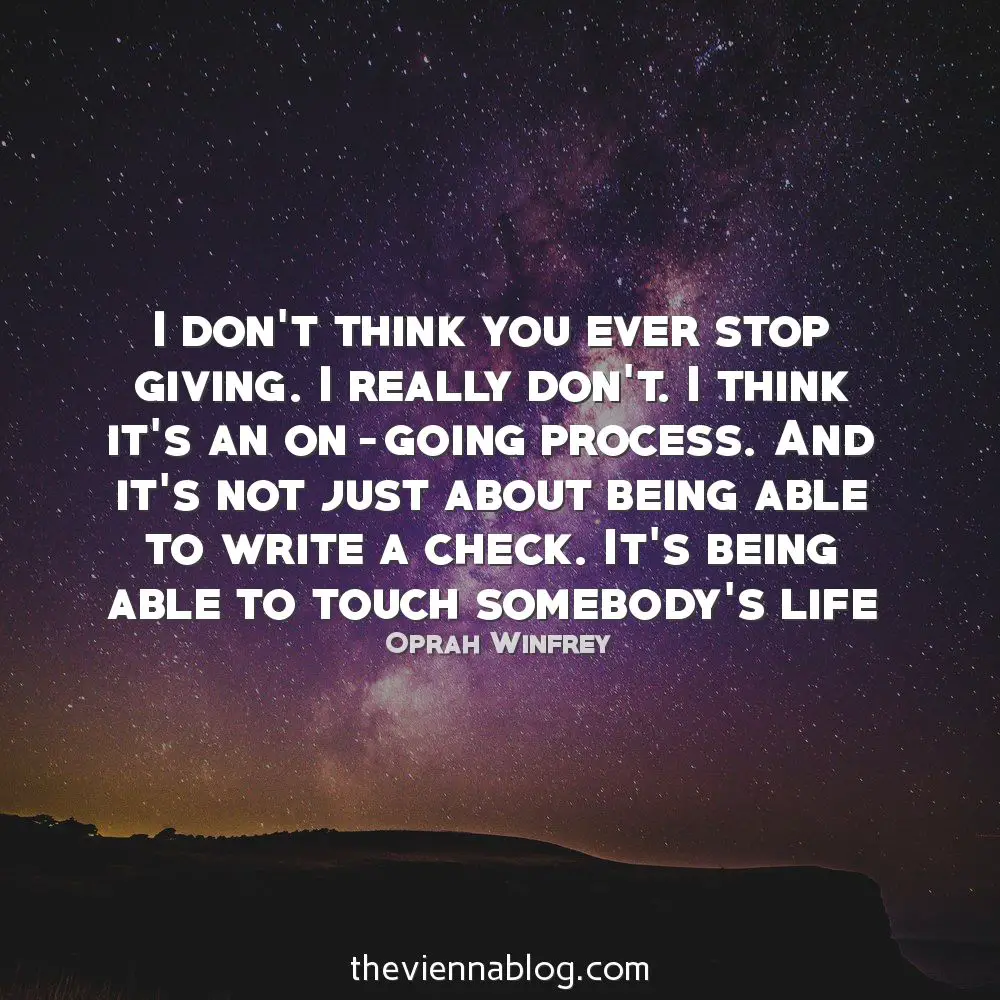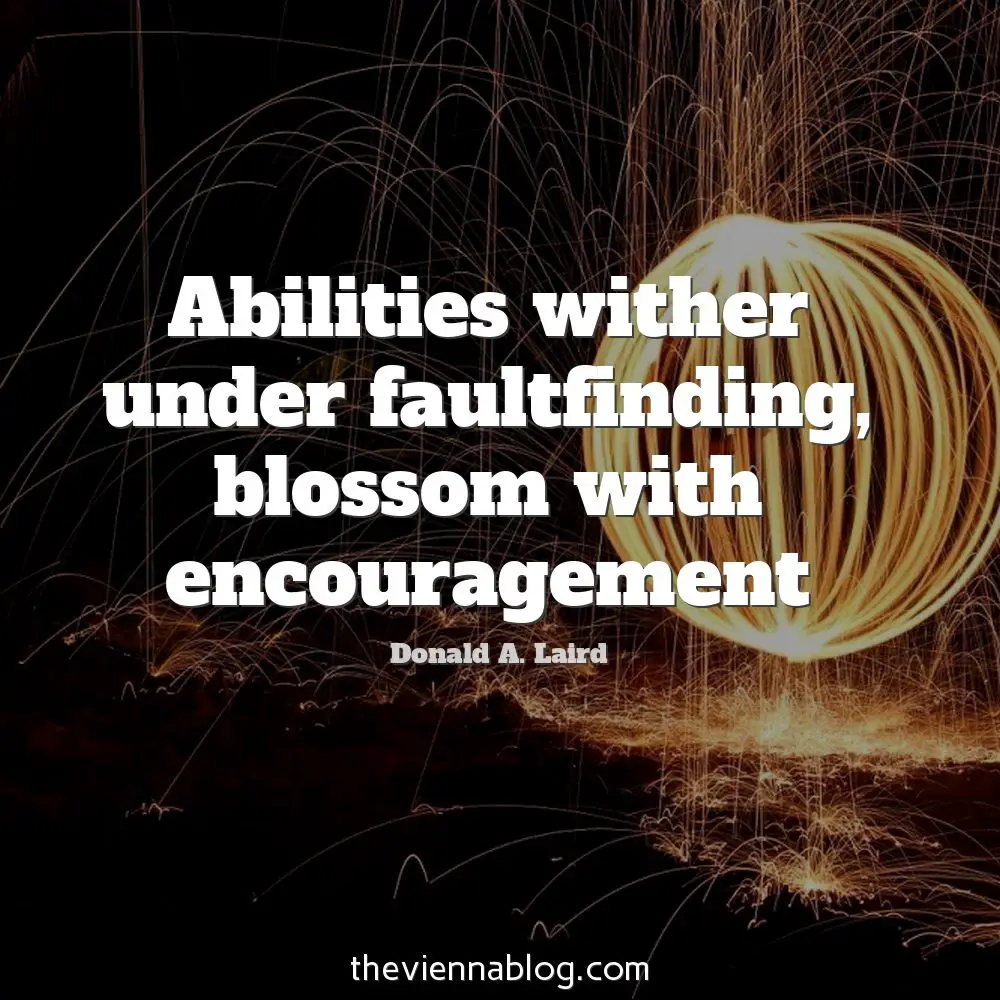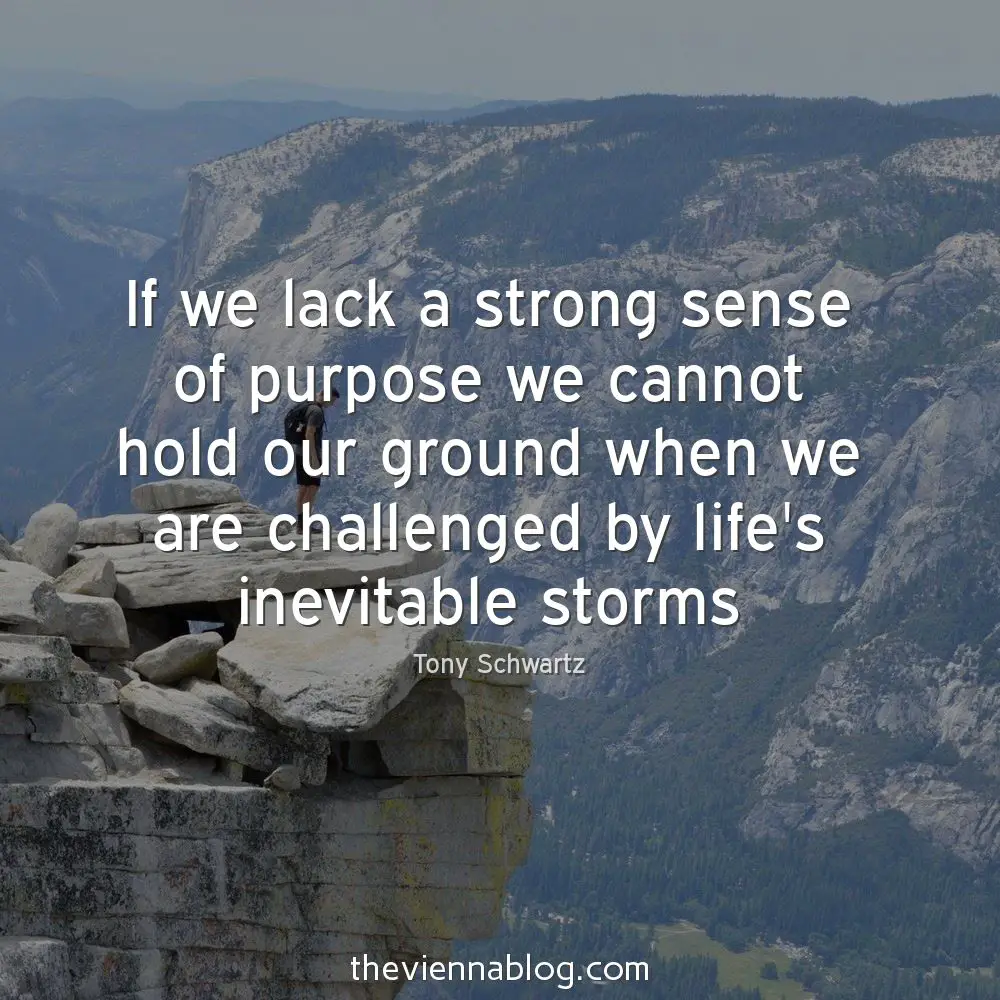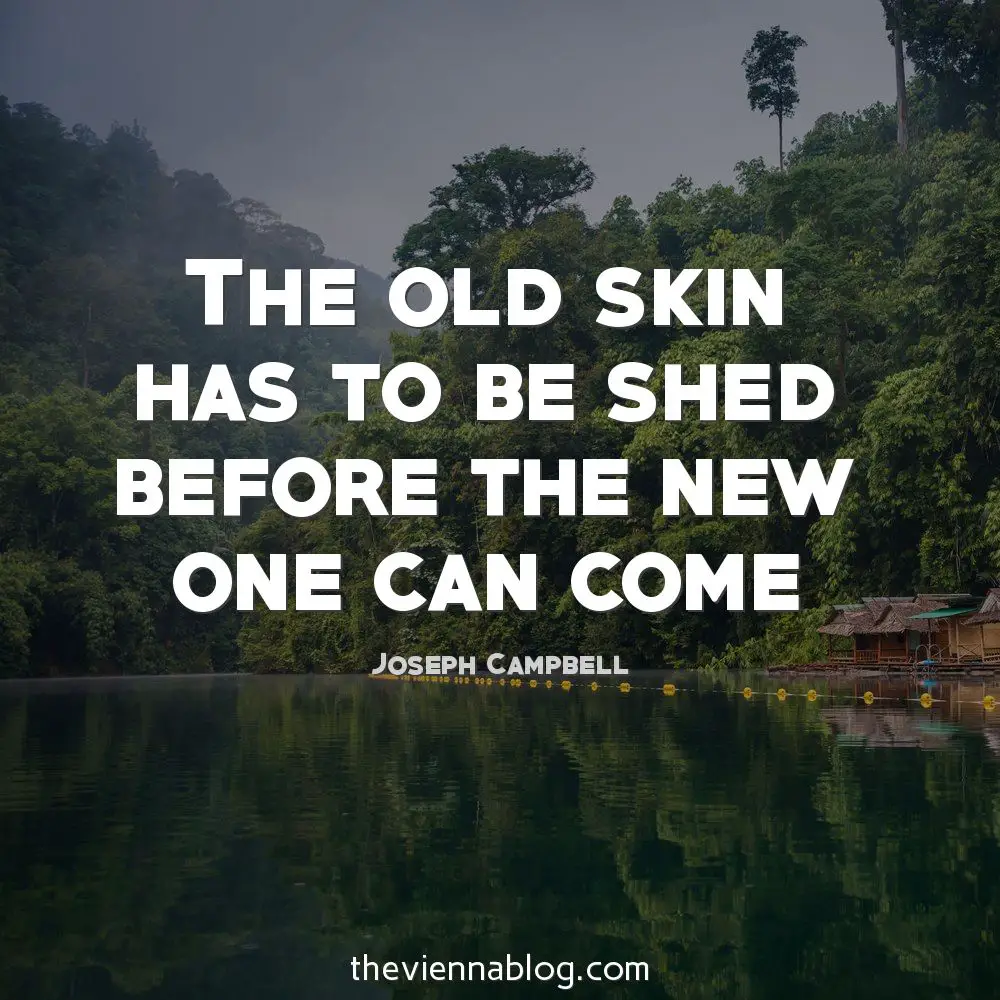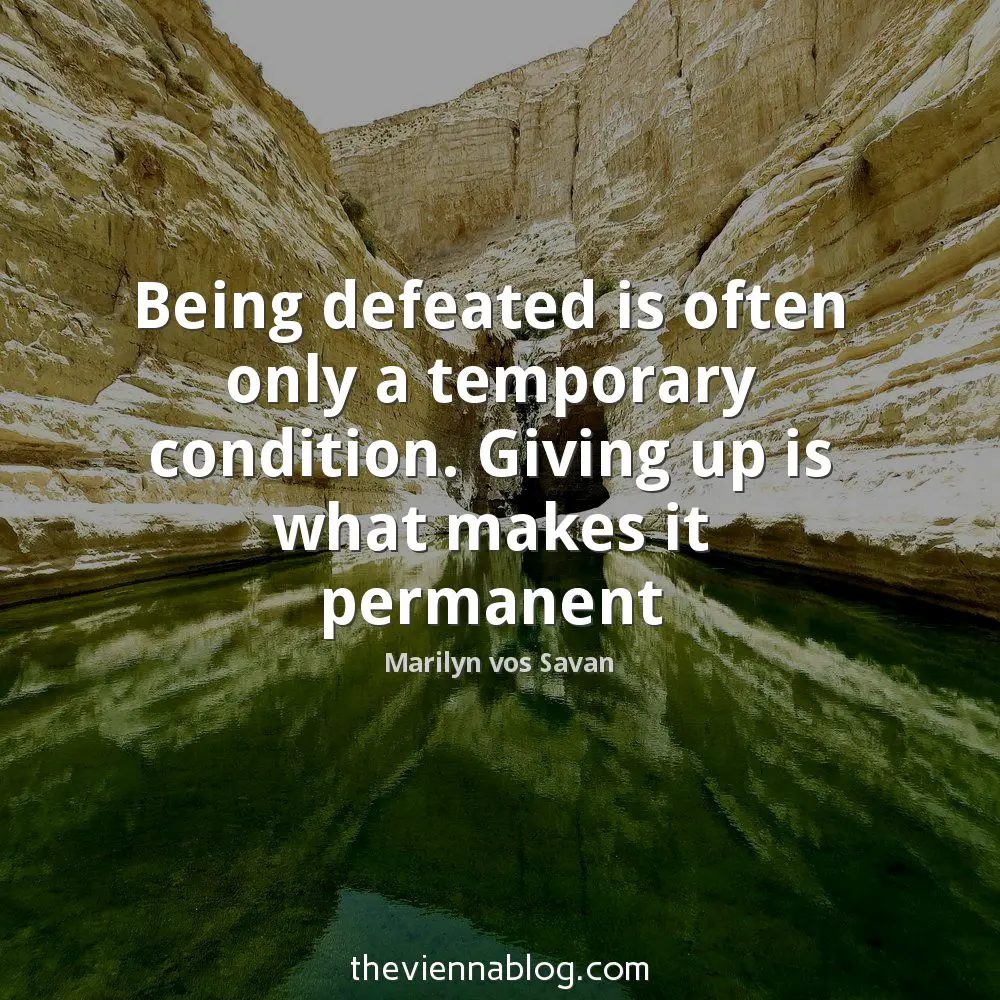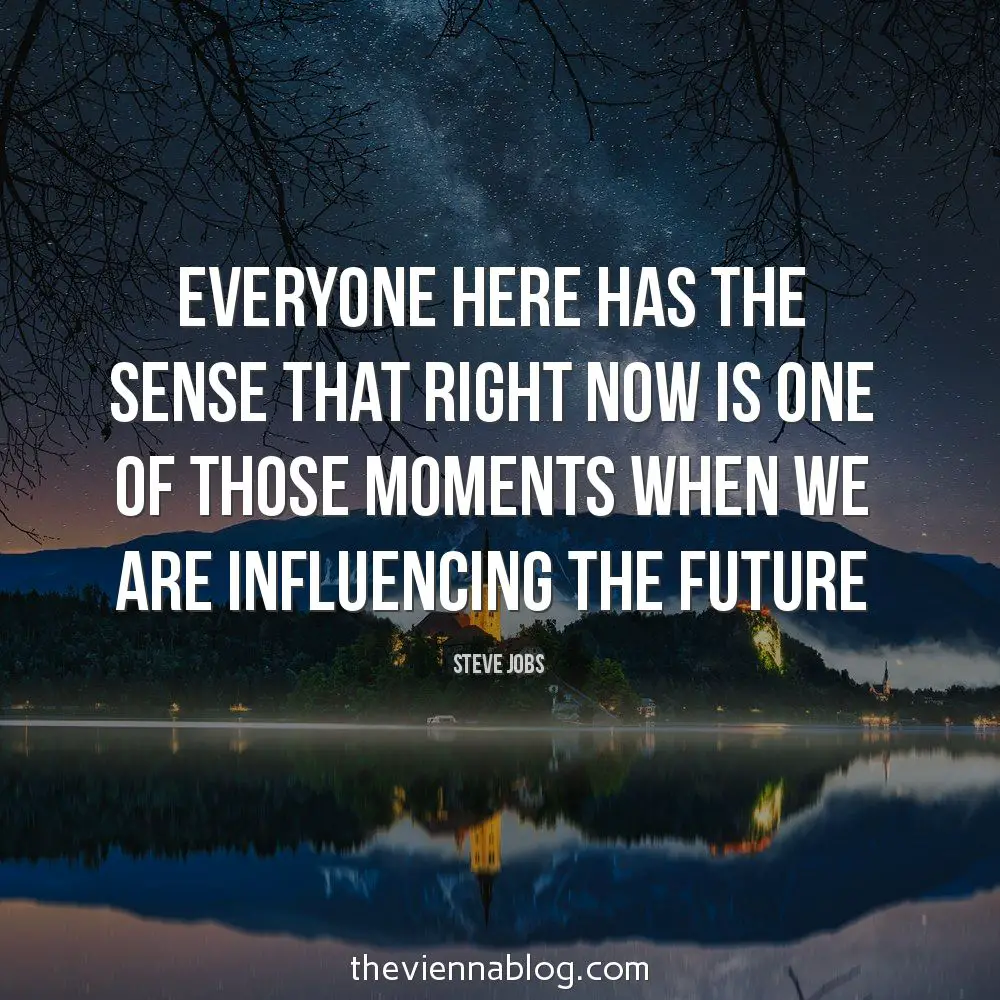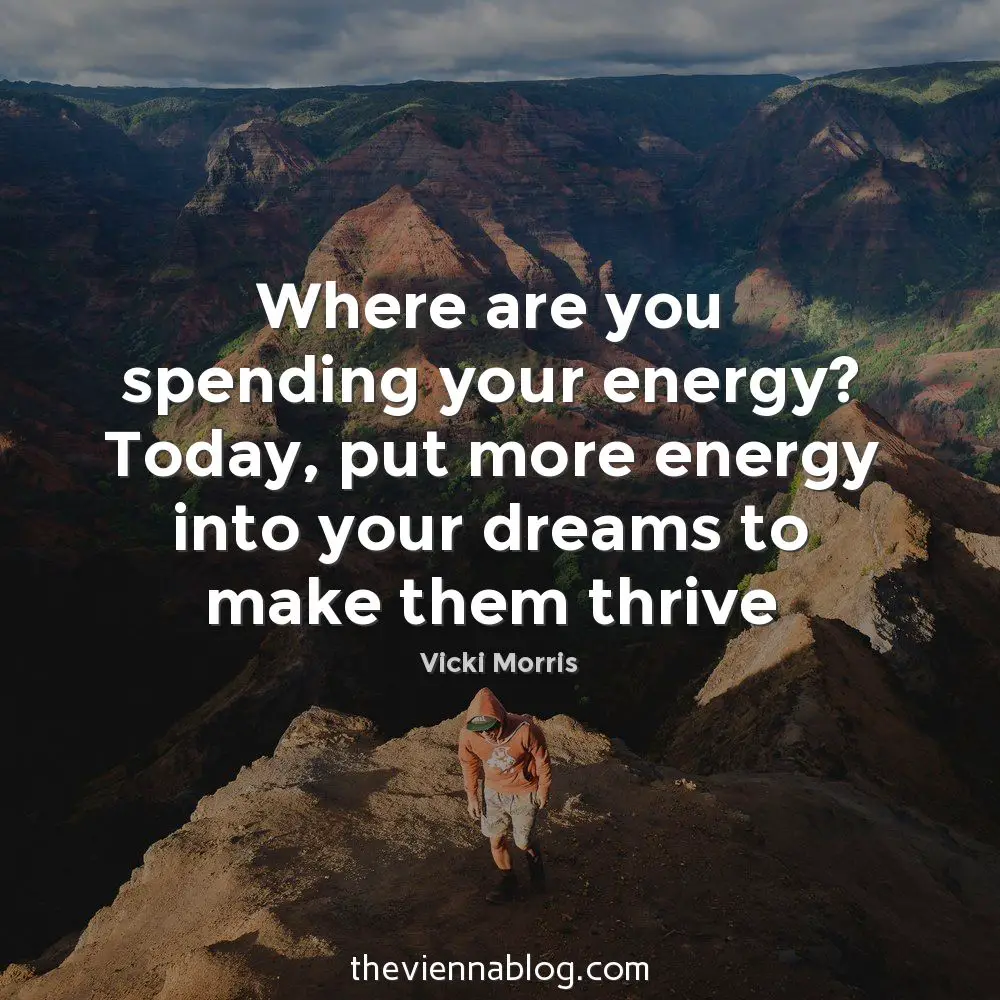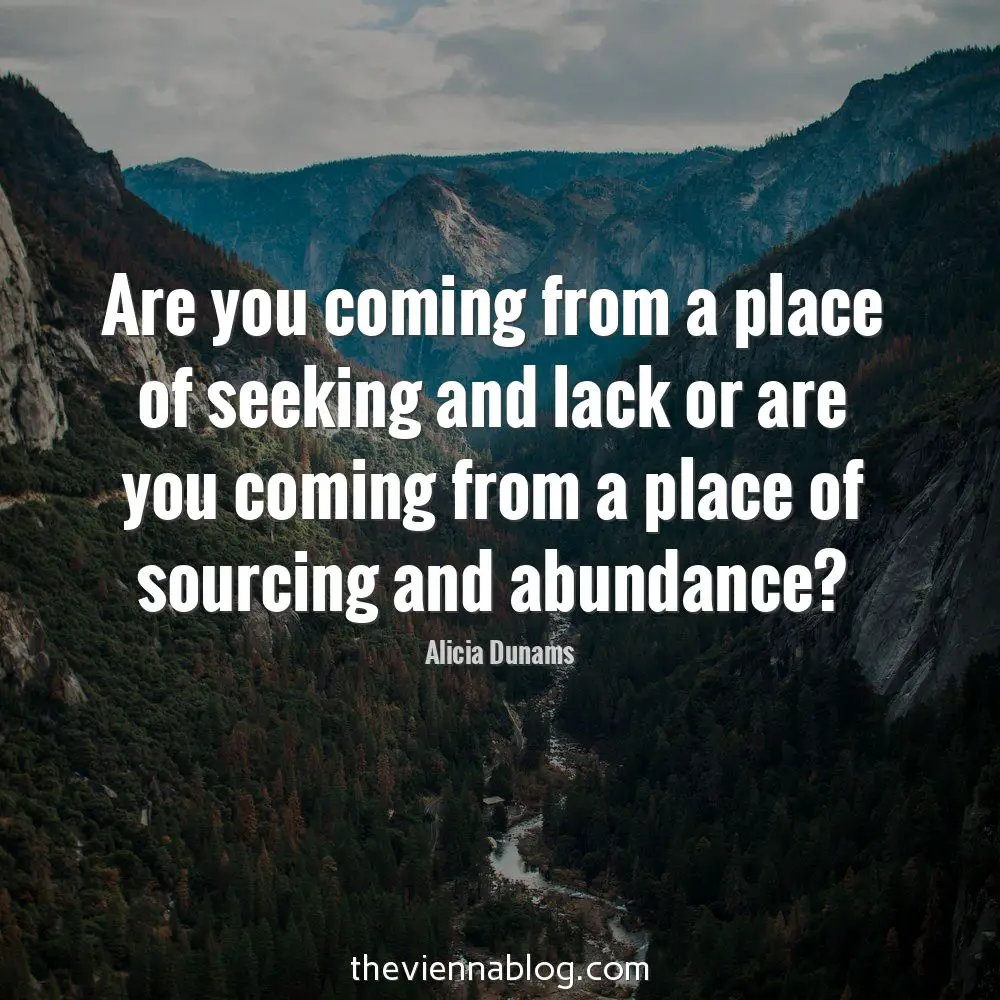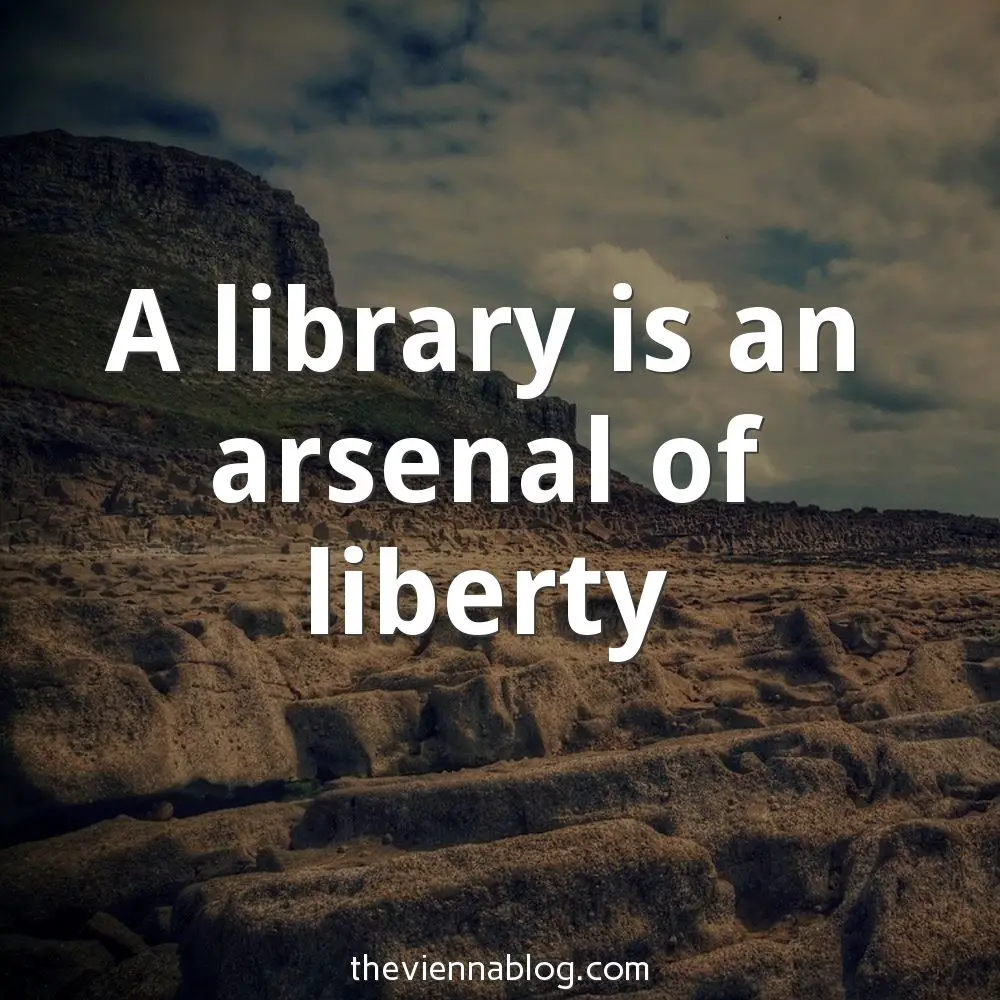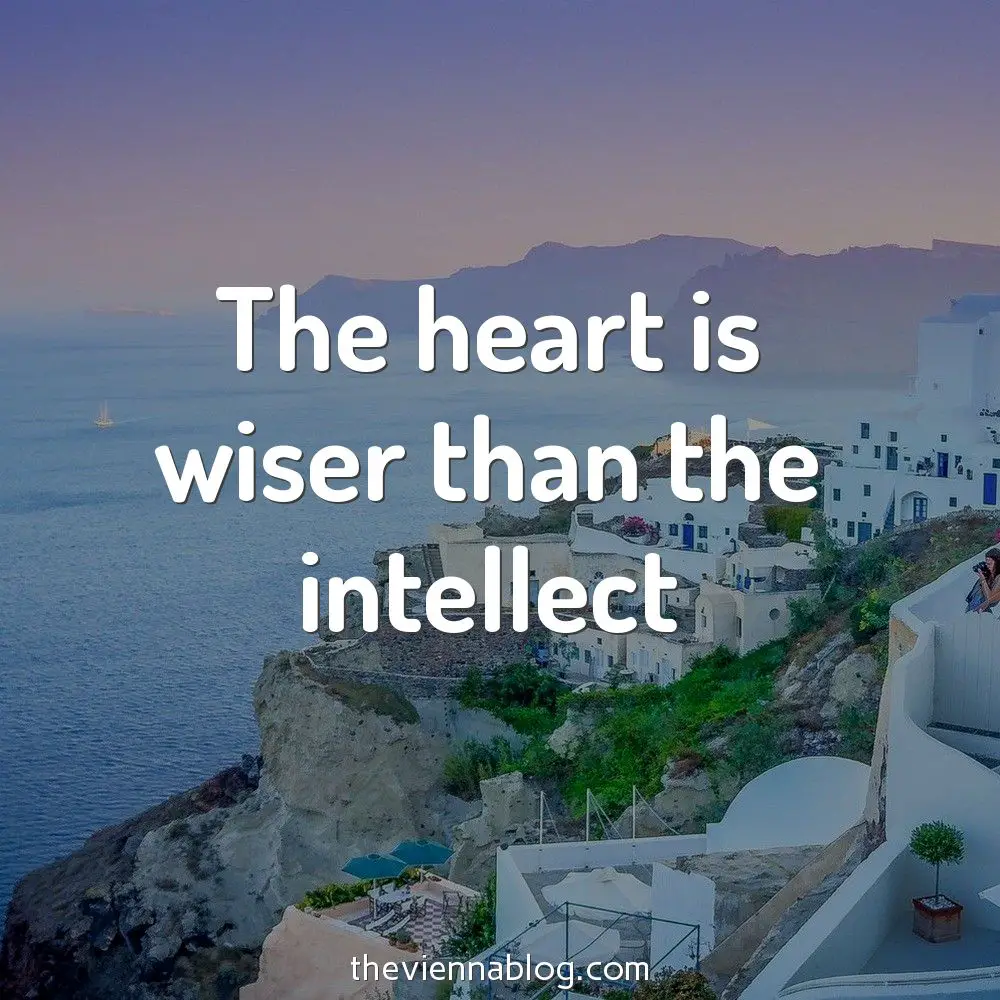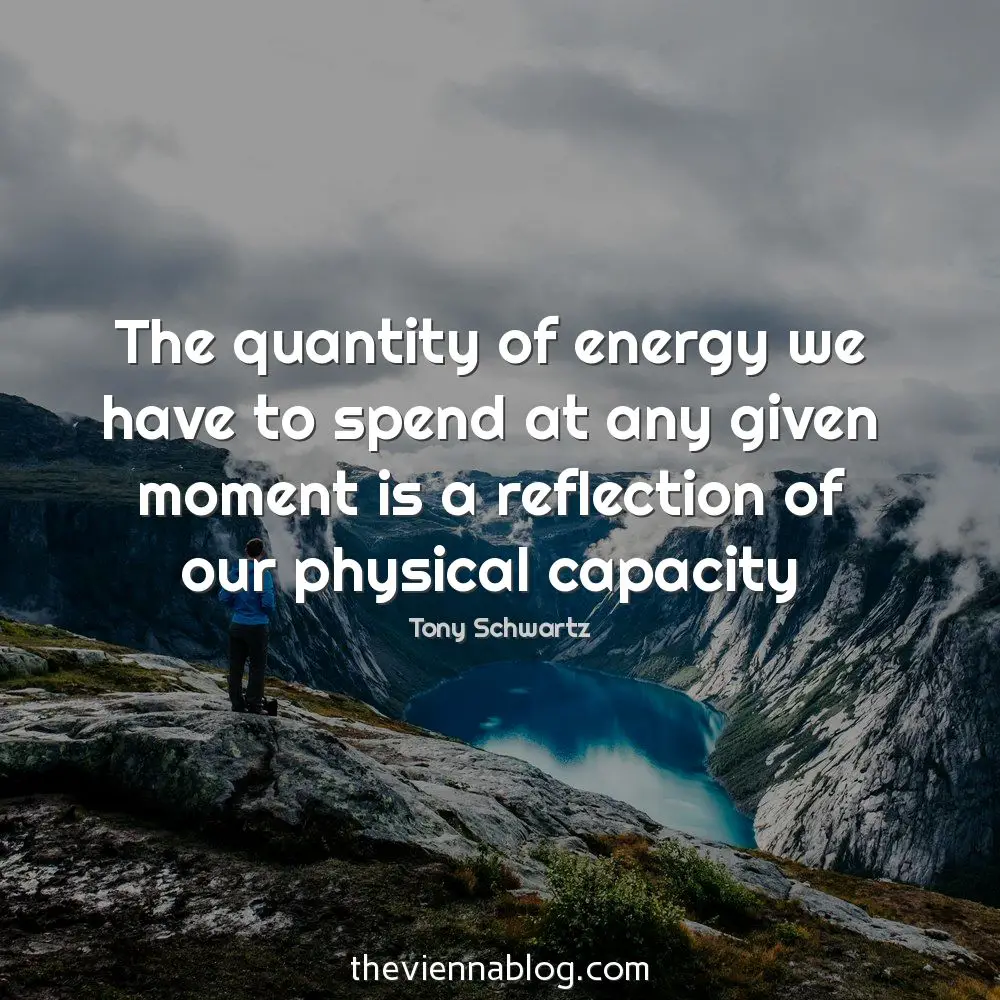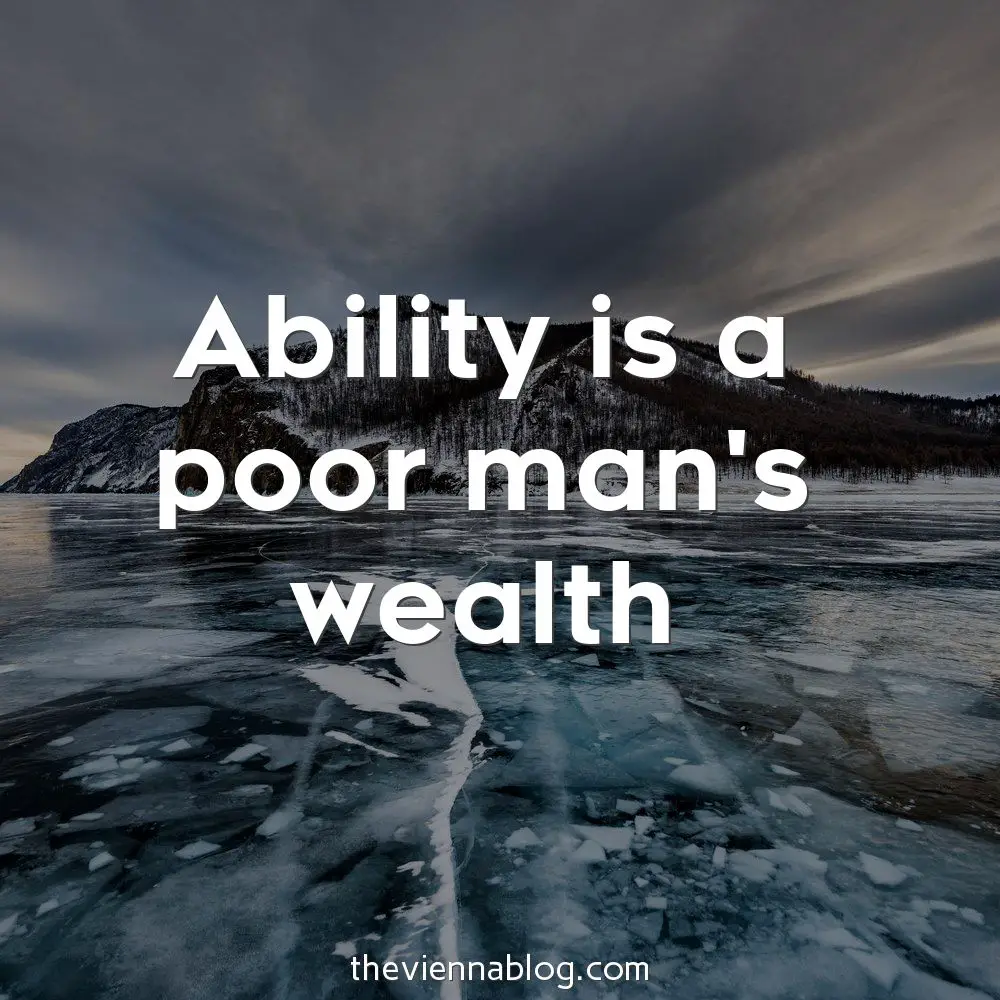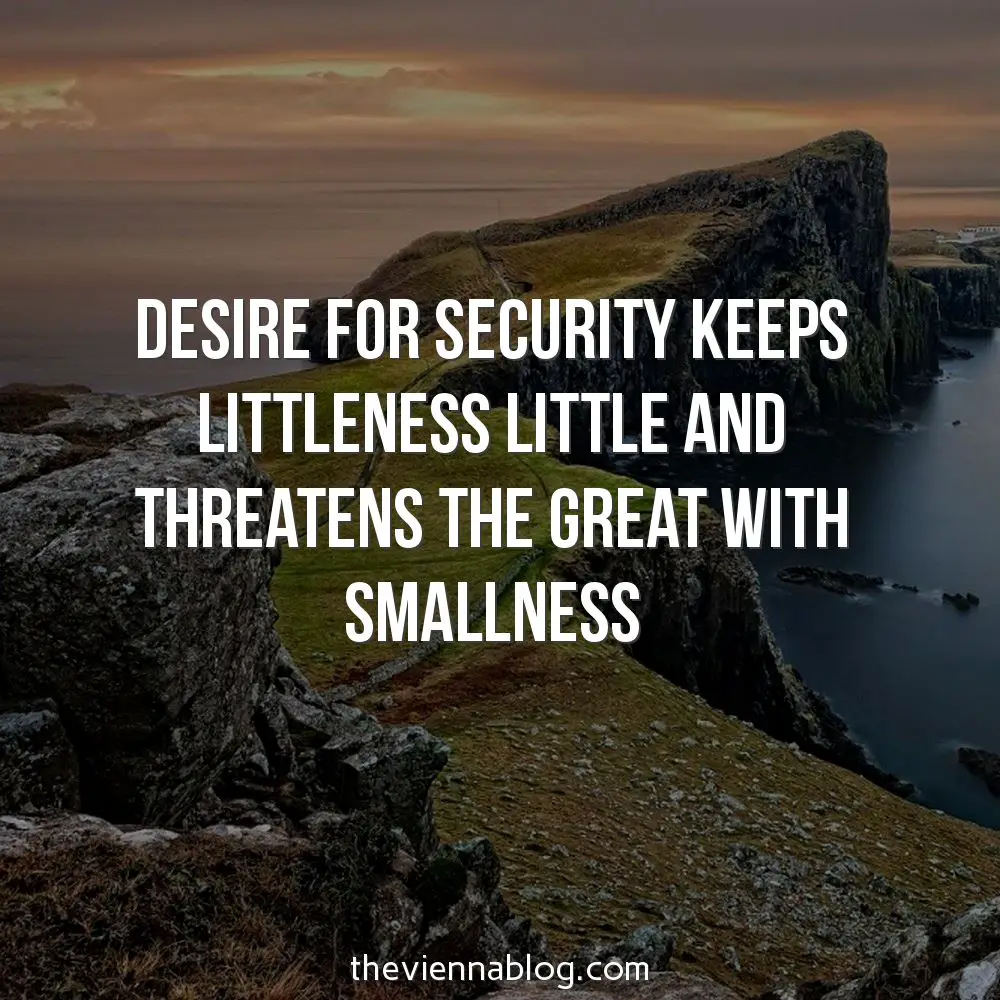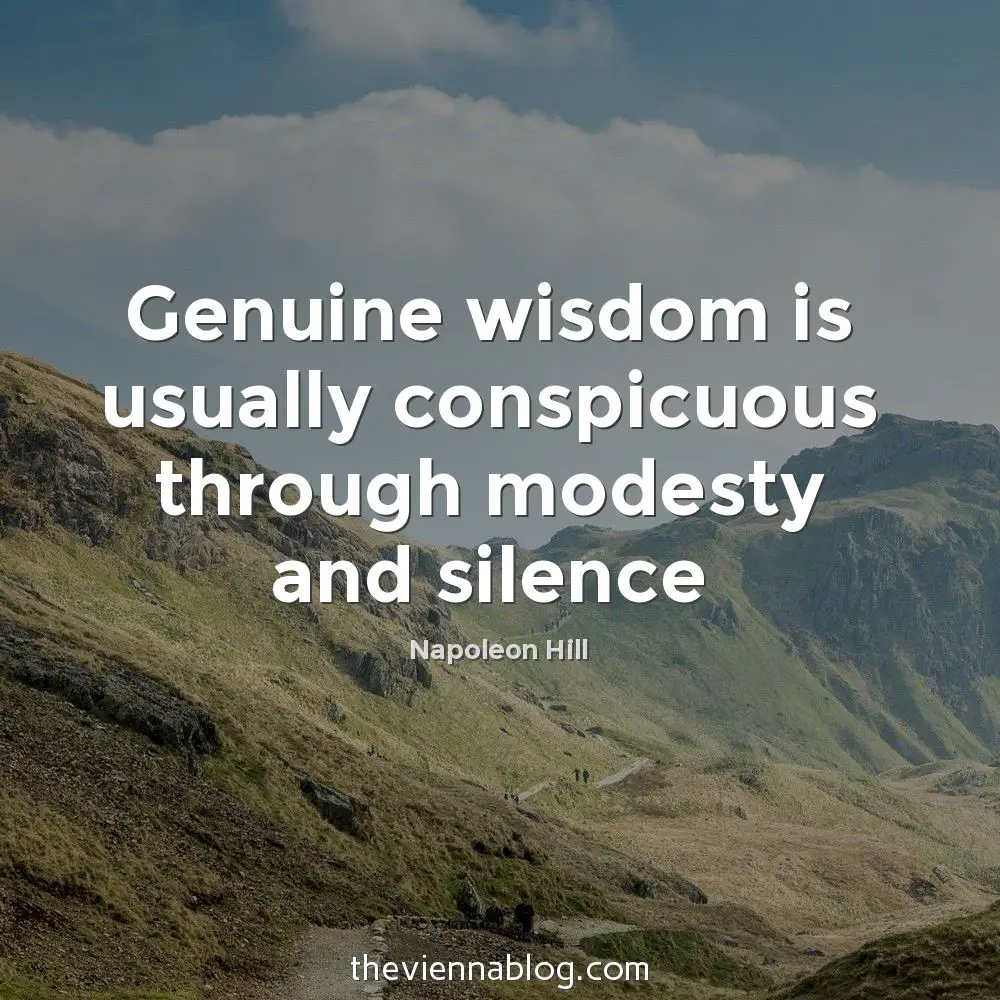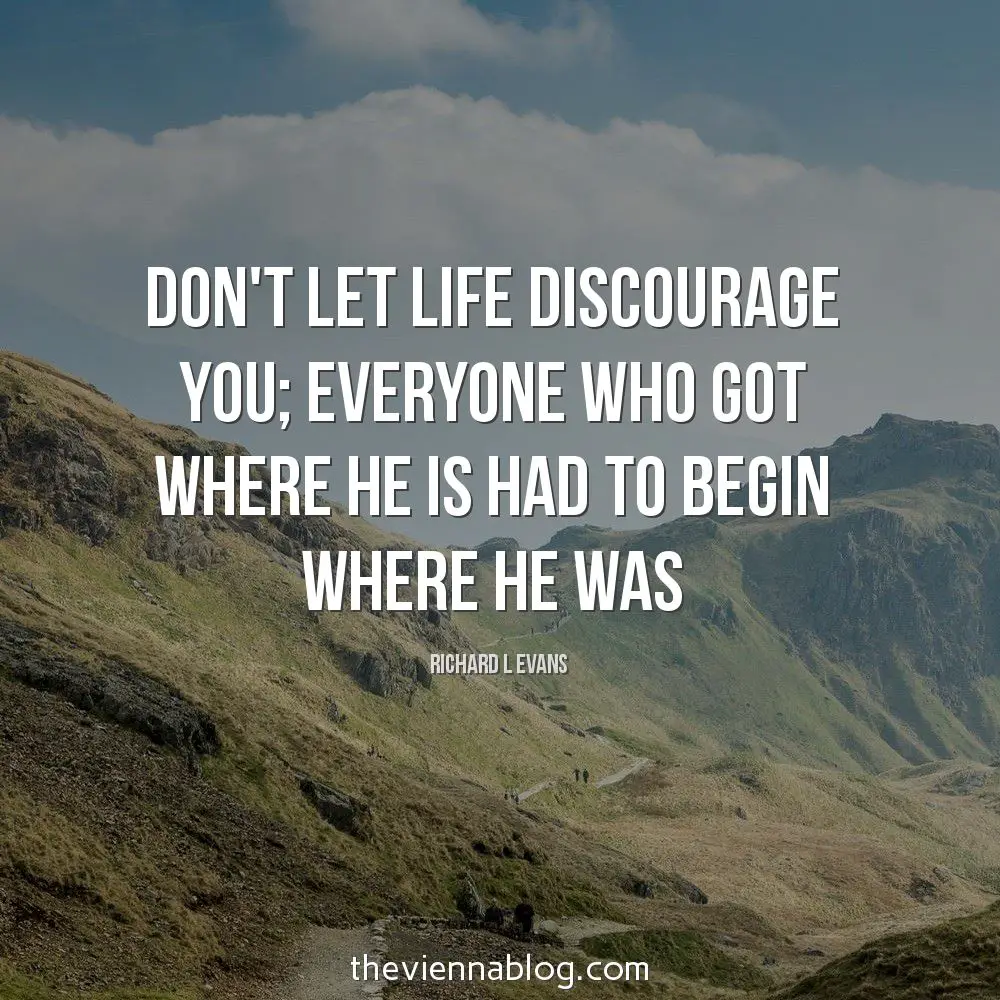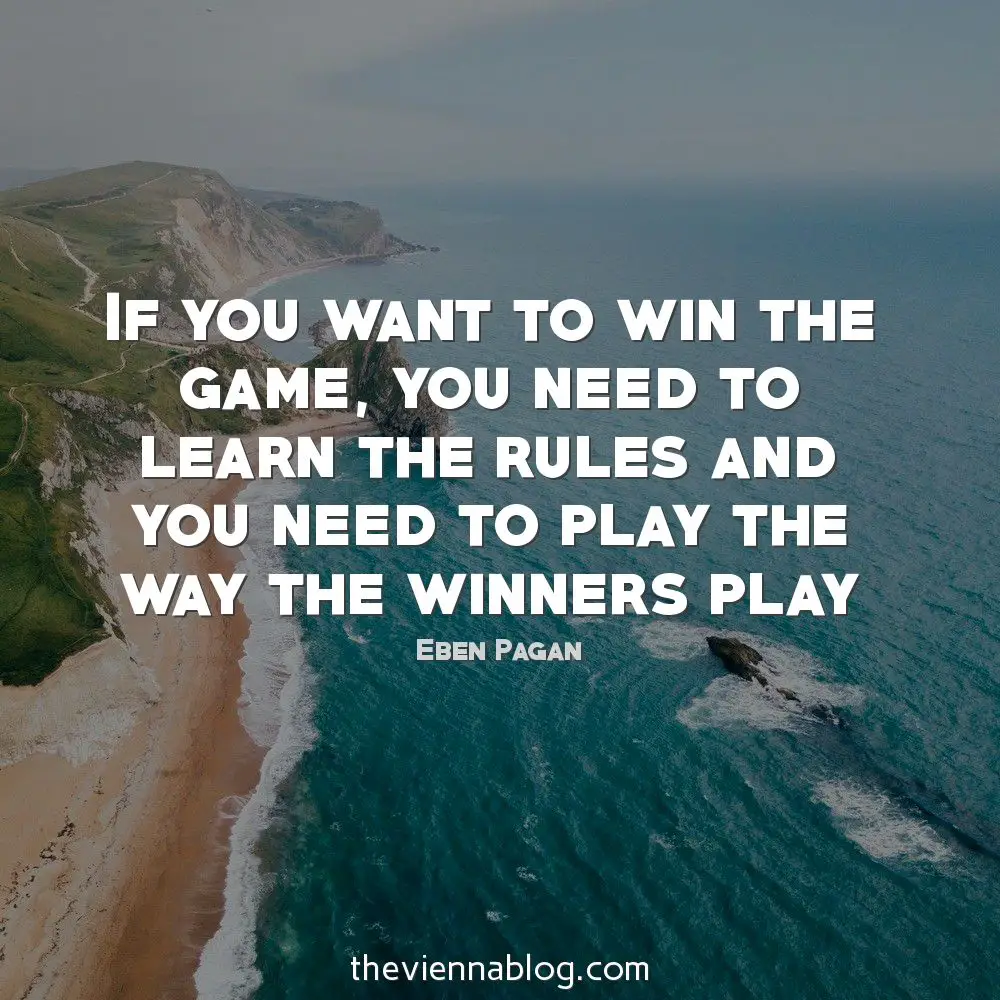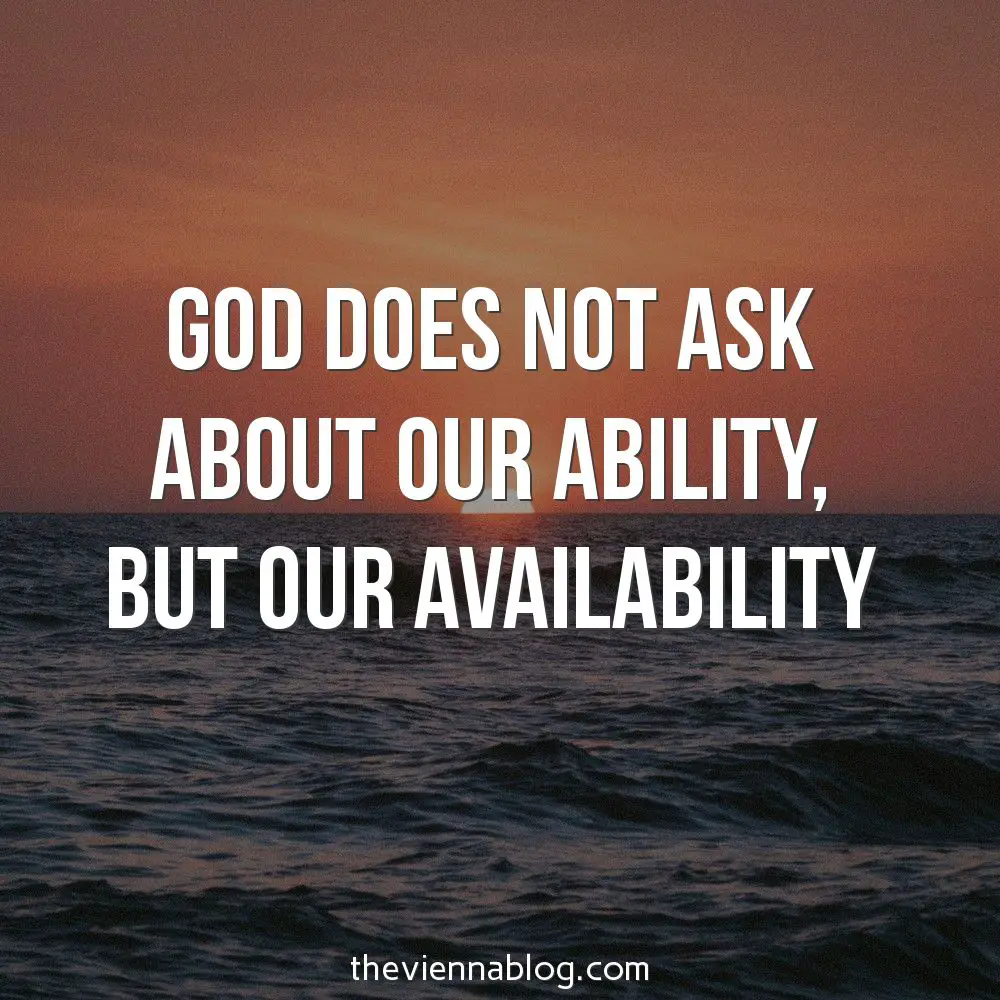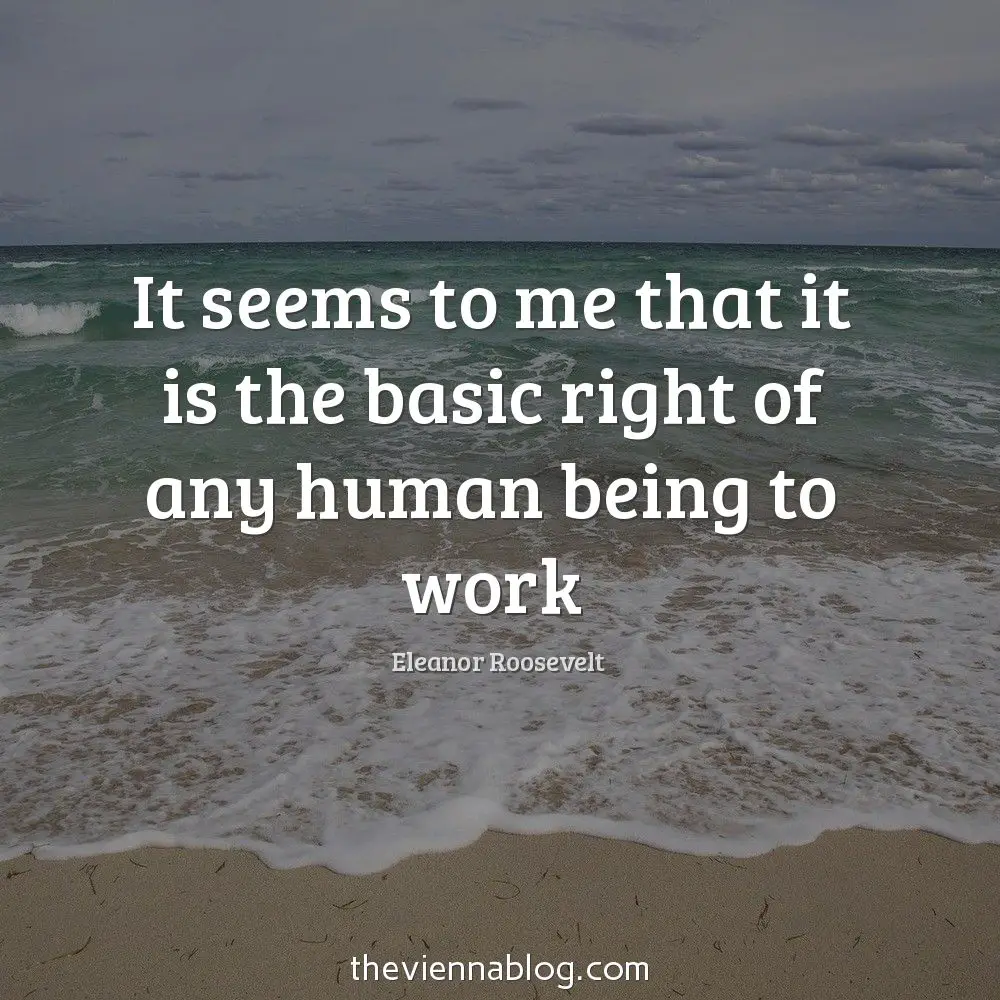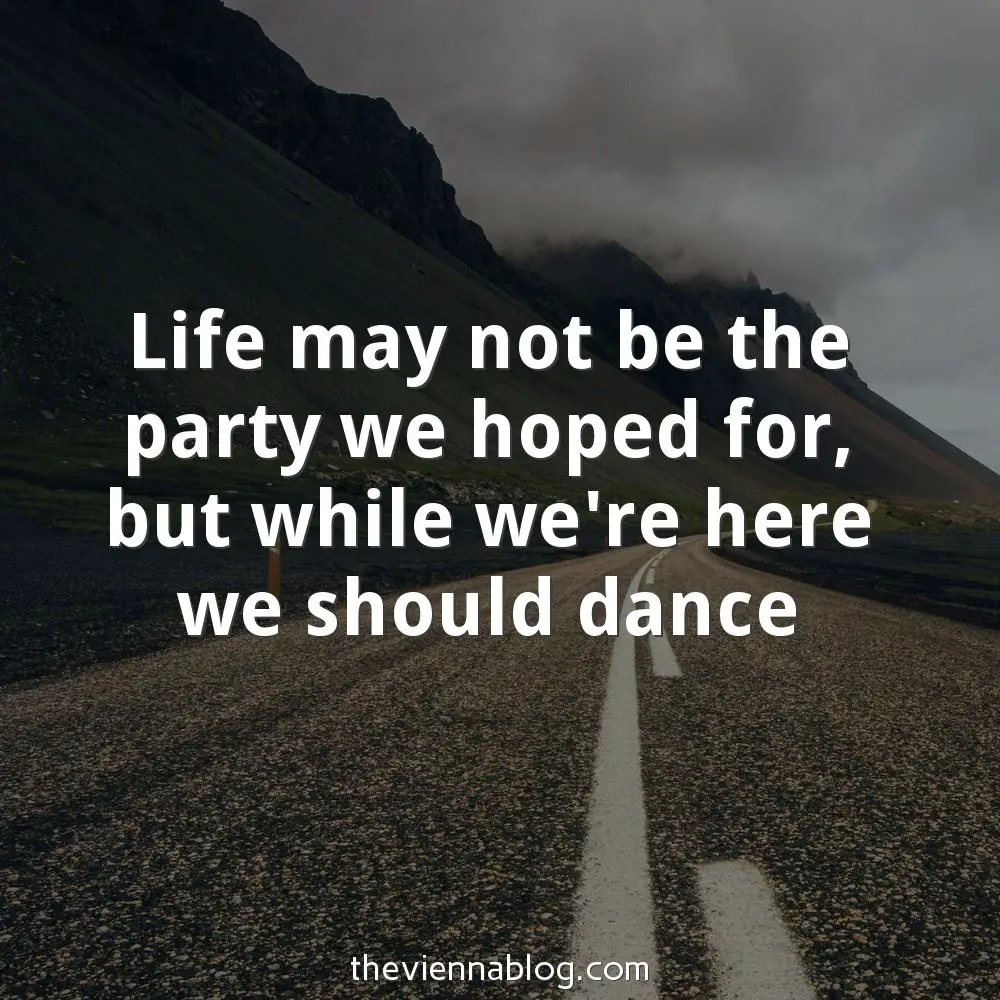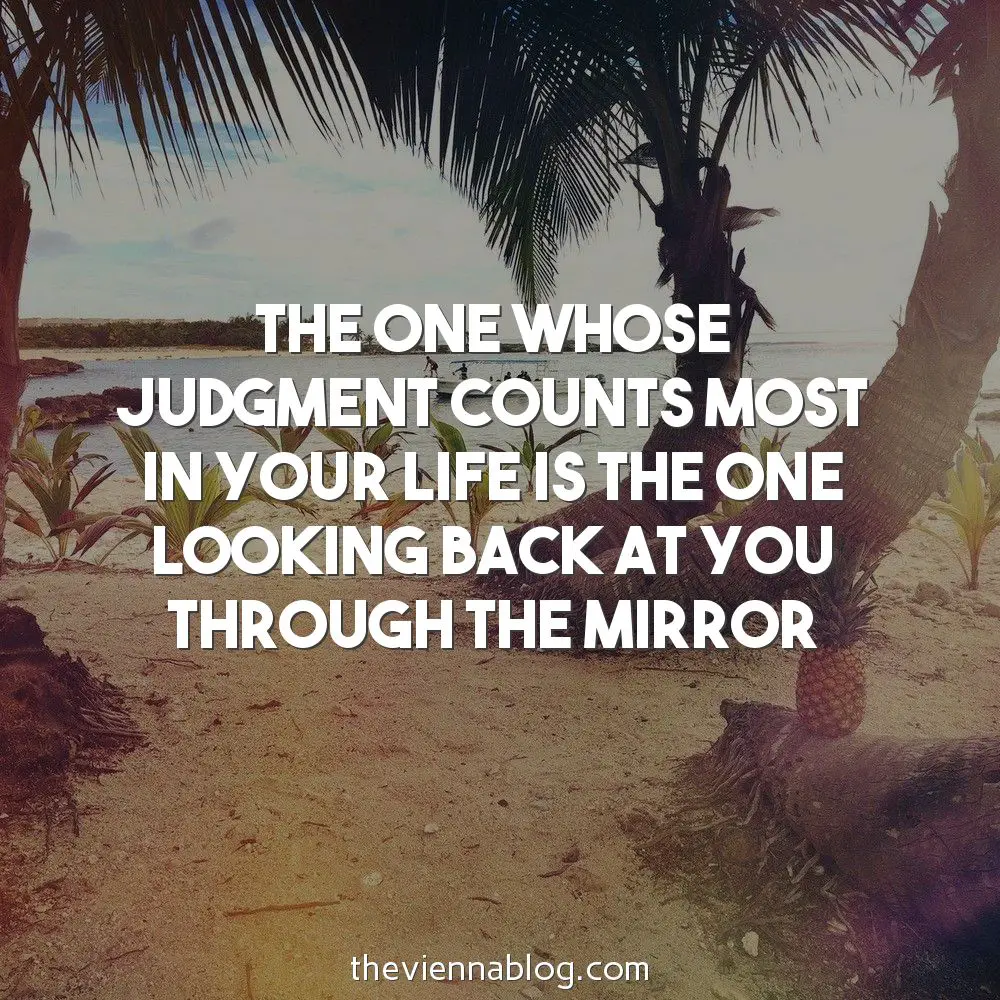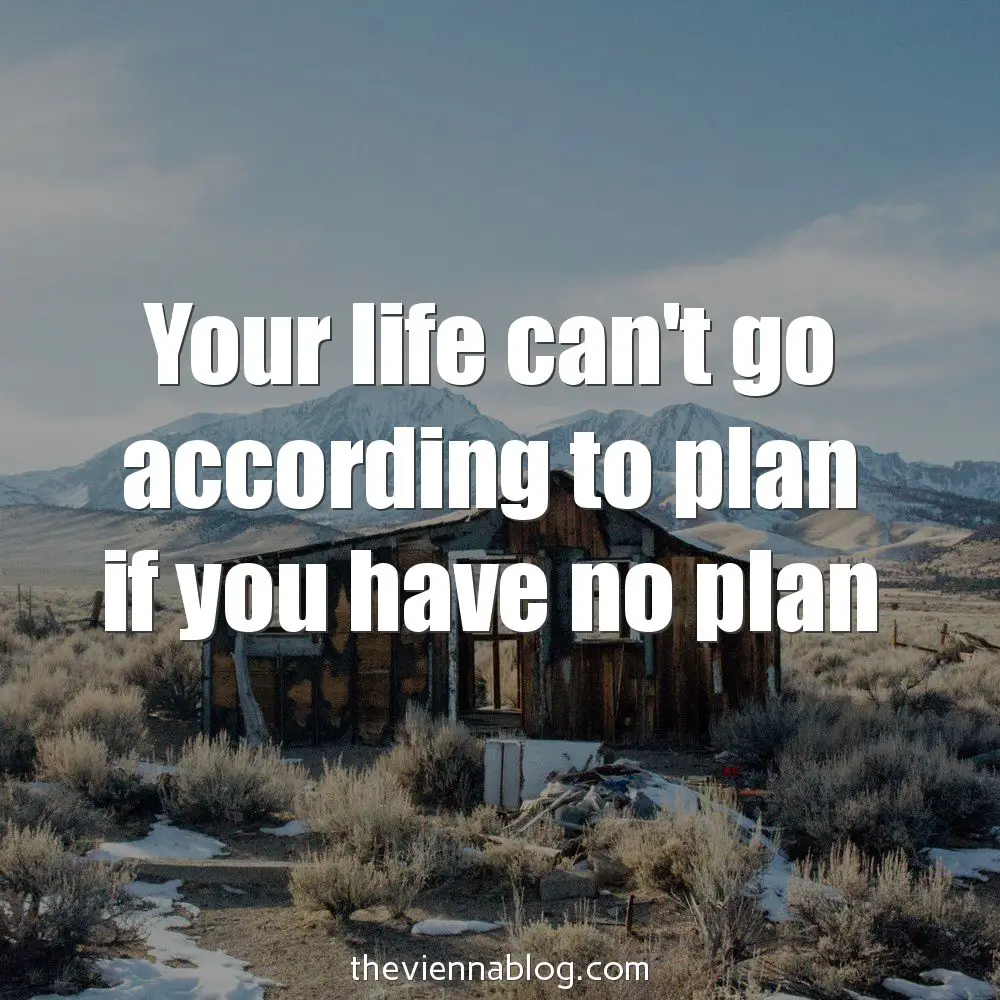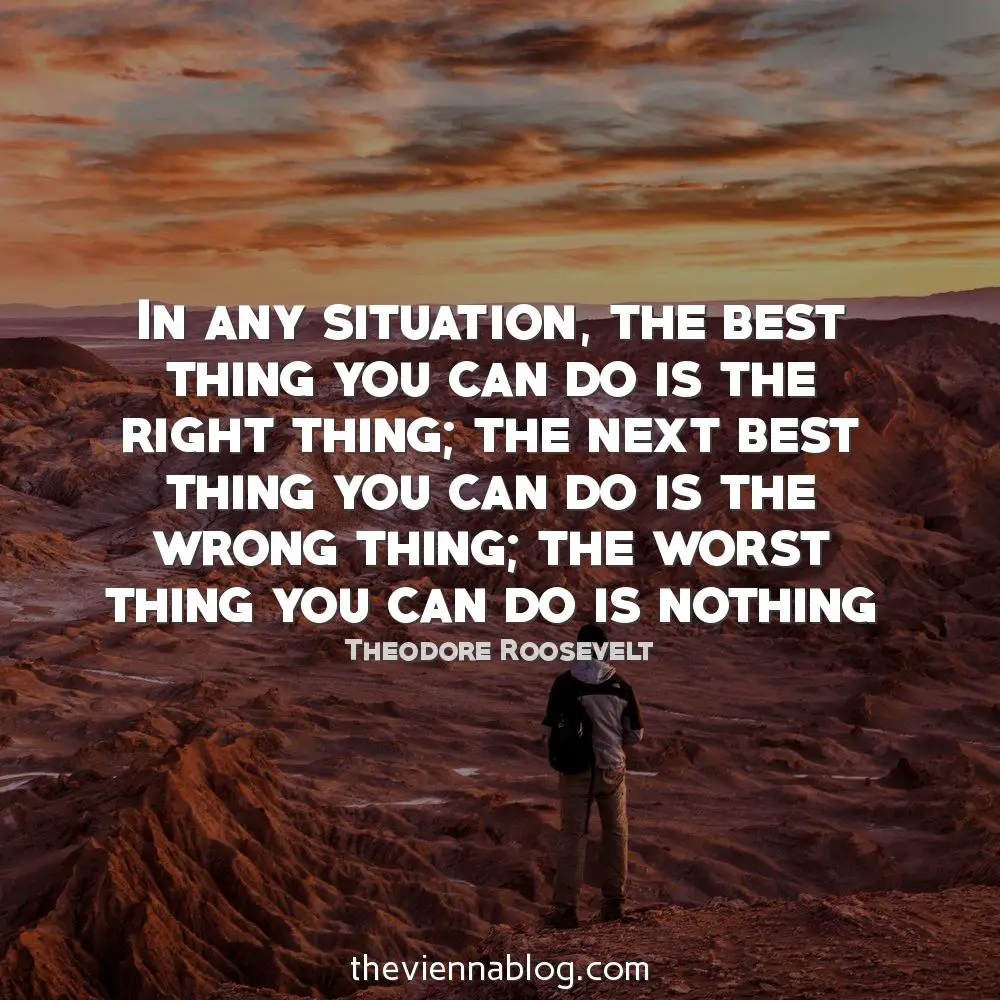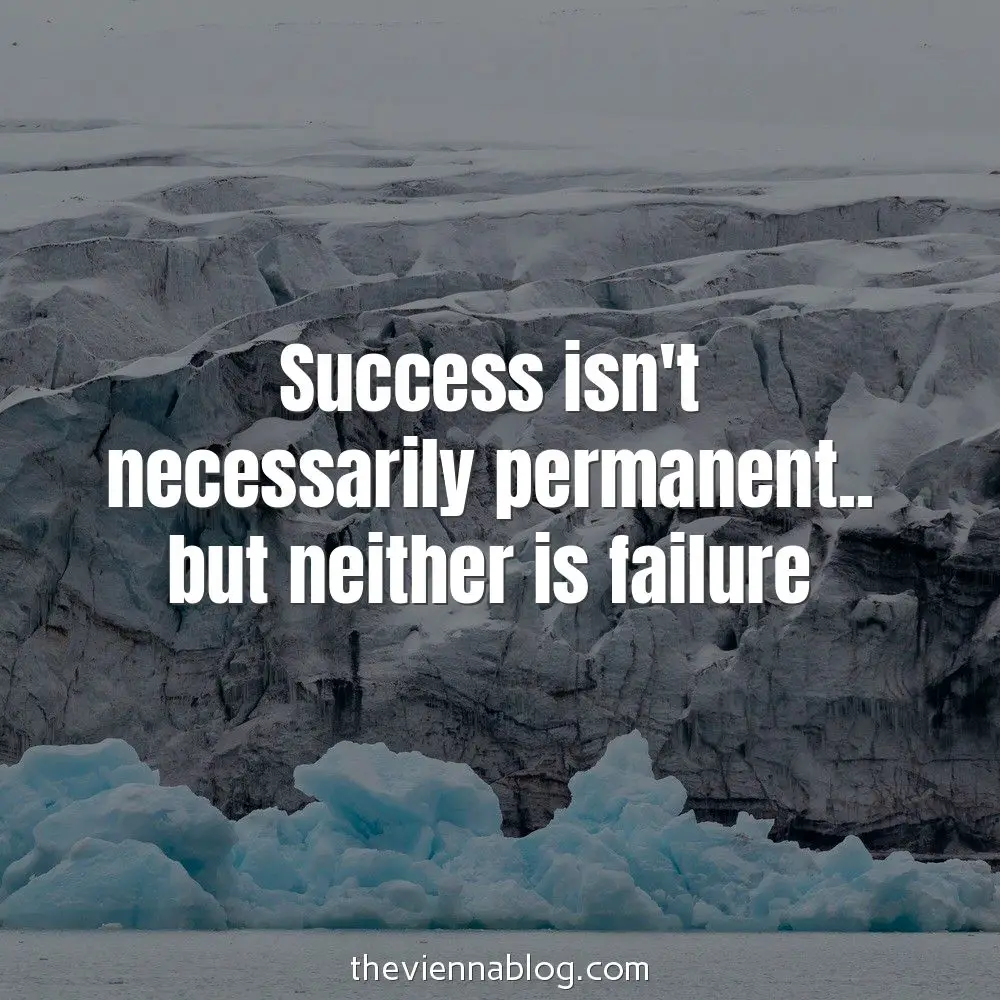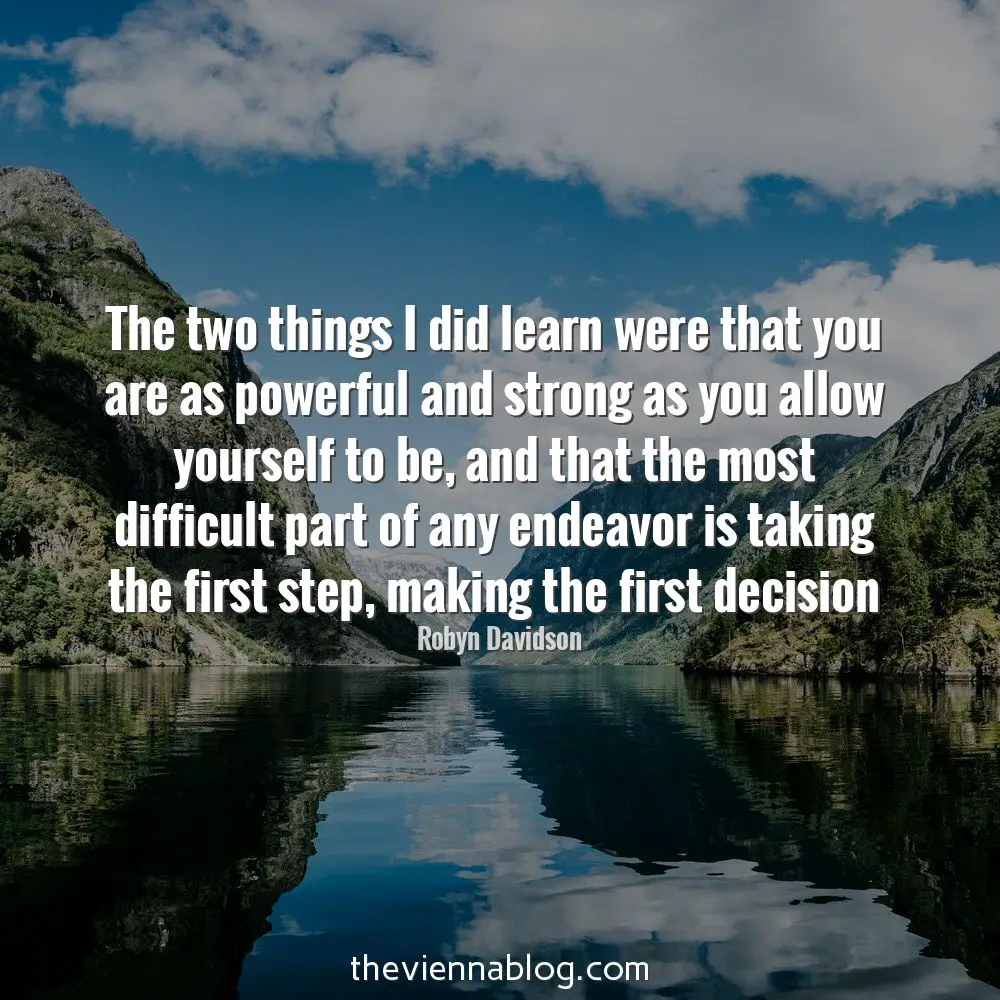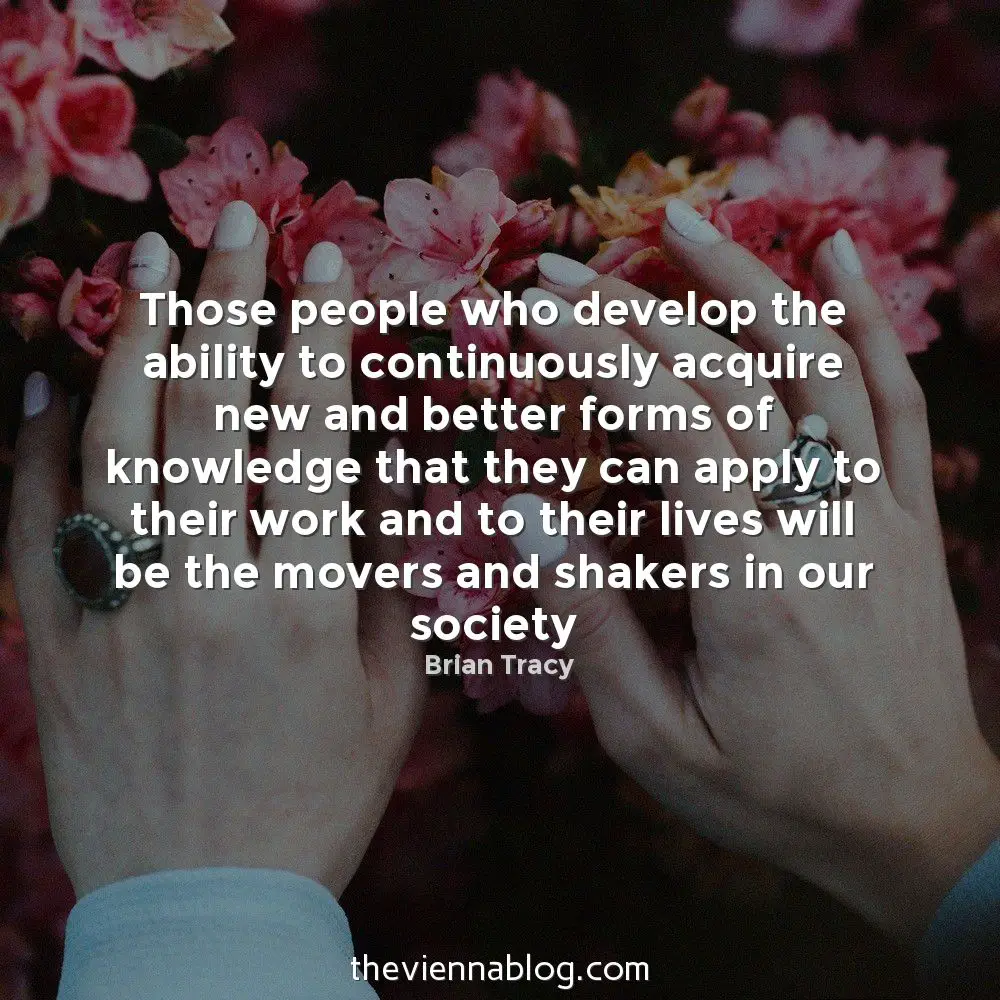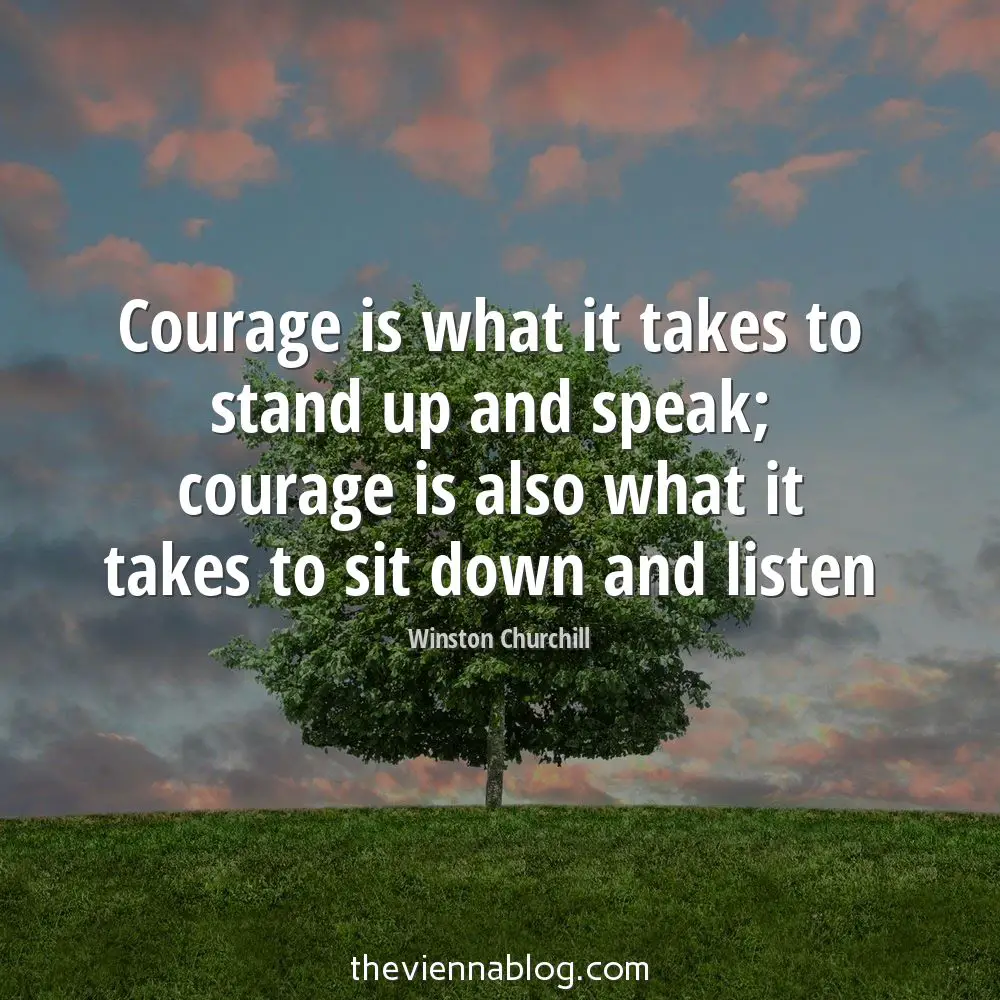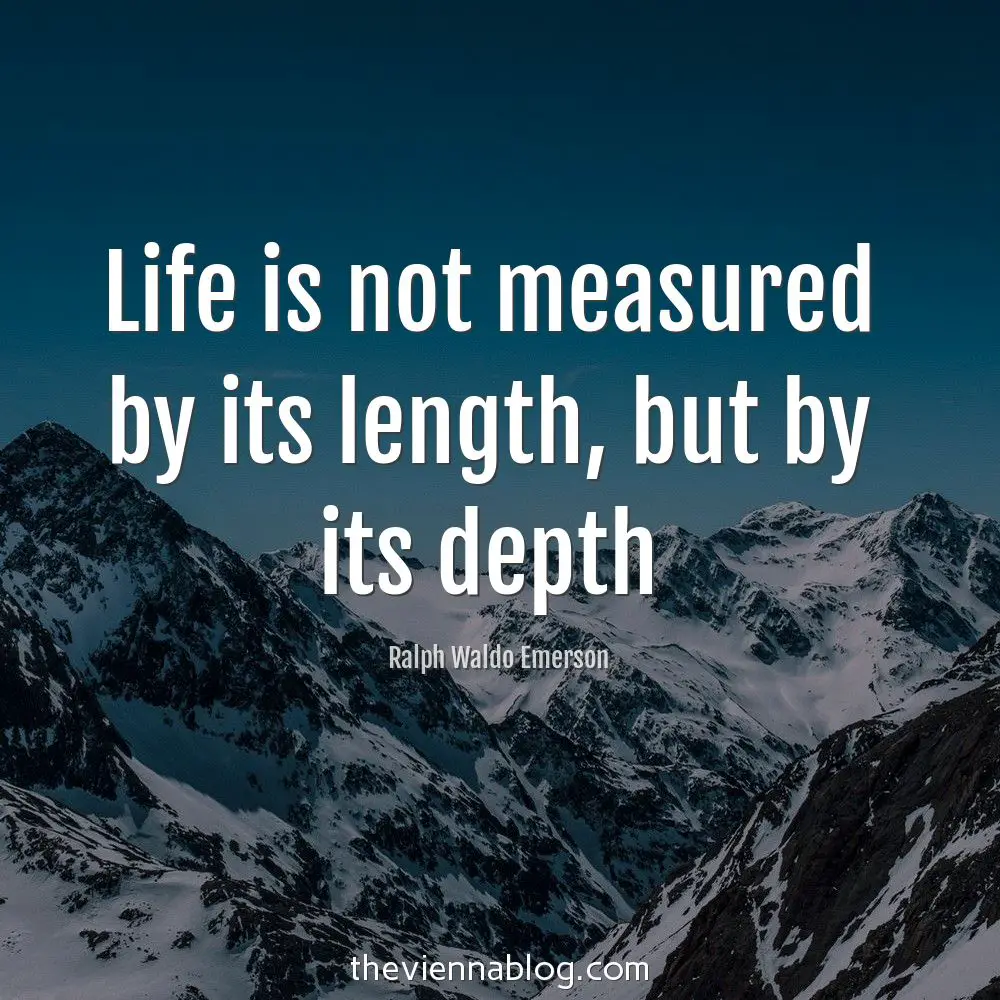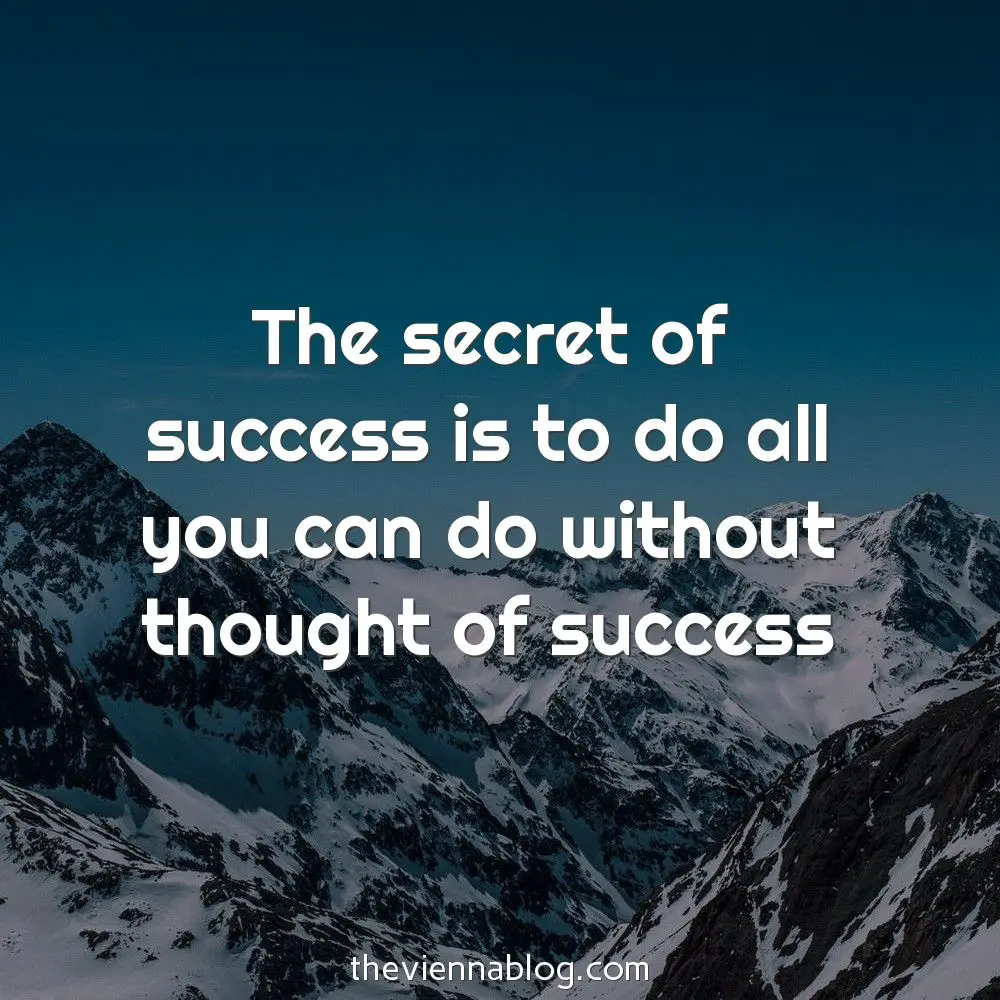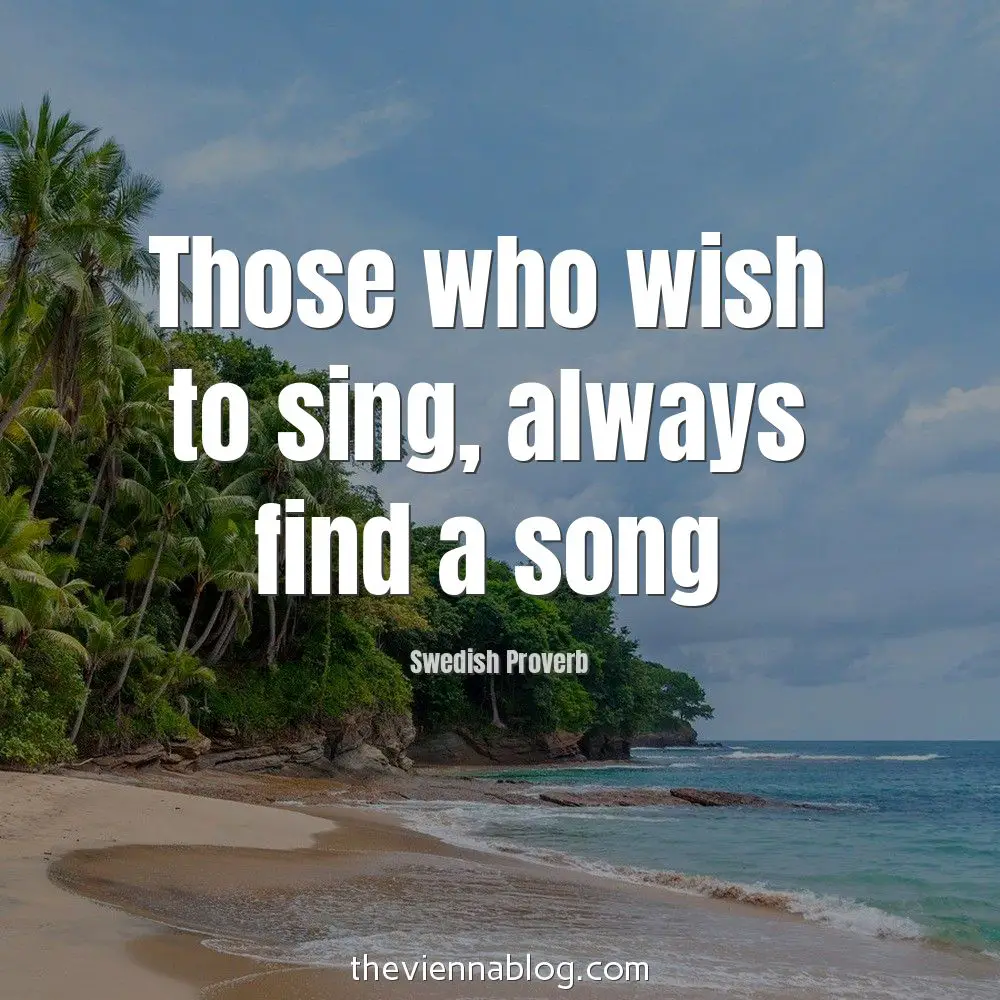 Still, feeling blue? I bet life looks breezy right now. Keep these quotes close to your heart, so next time you feel down anymore read these inspirational quotes, and finally, "Have a Bright Day!"
CHECK OUT MORE BEST INSPIRATIONAL QUOTES!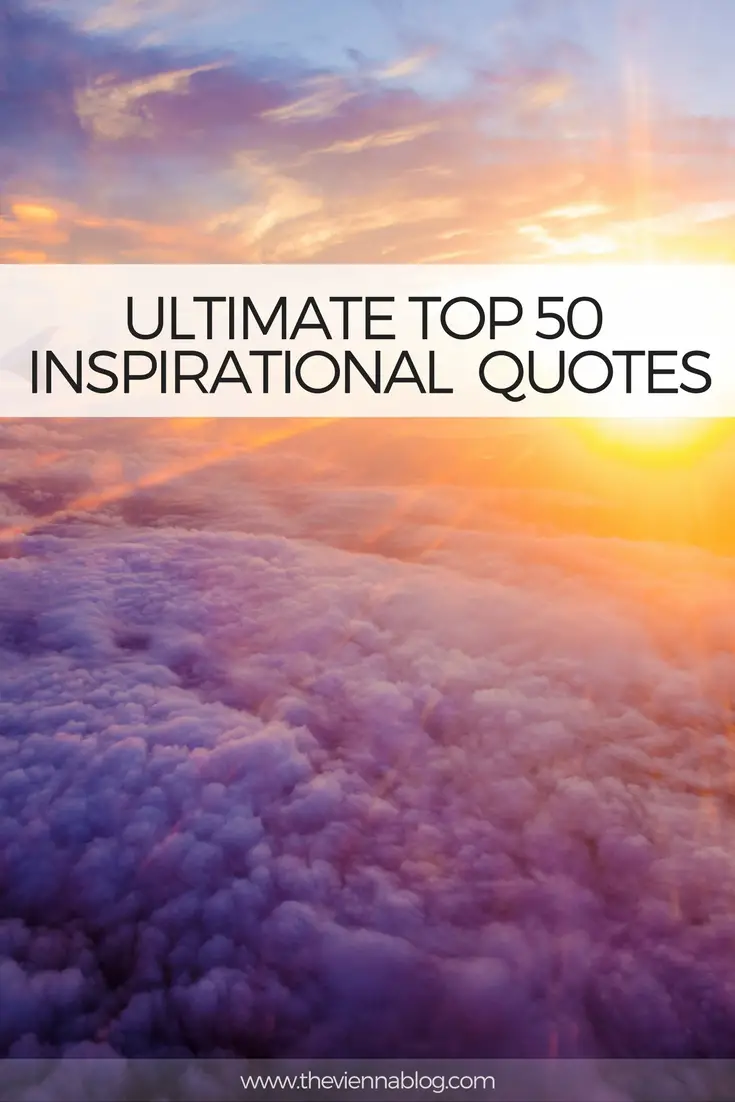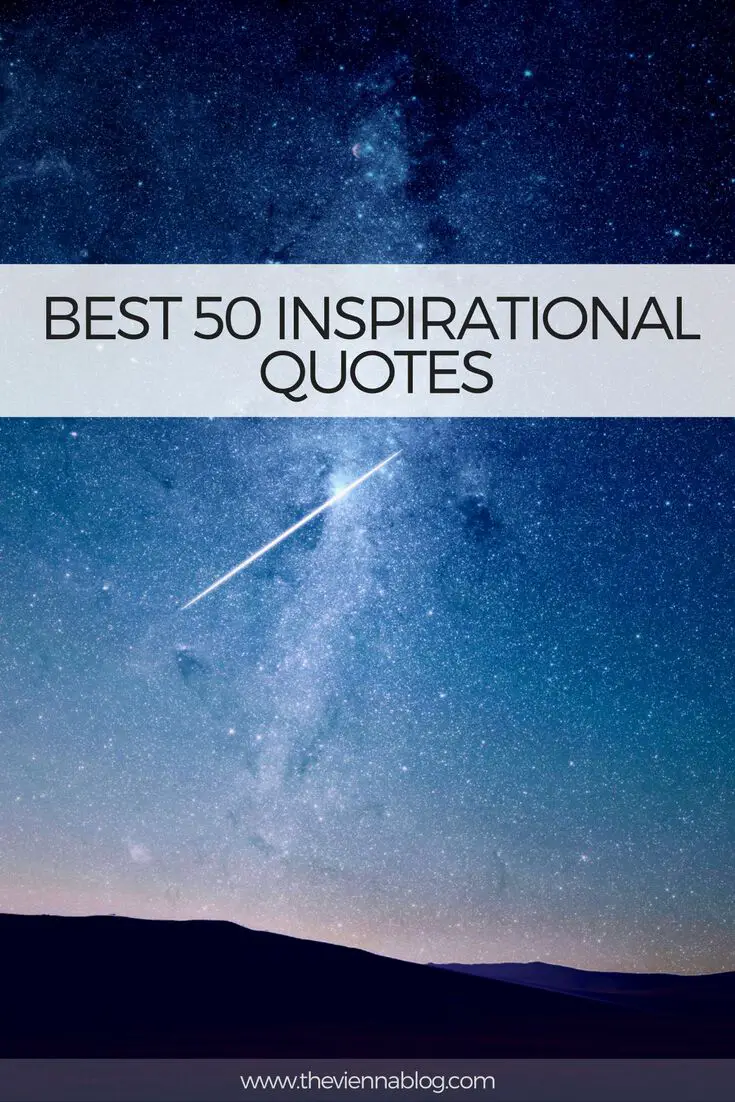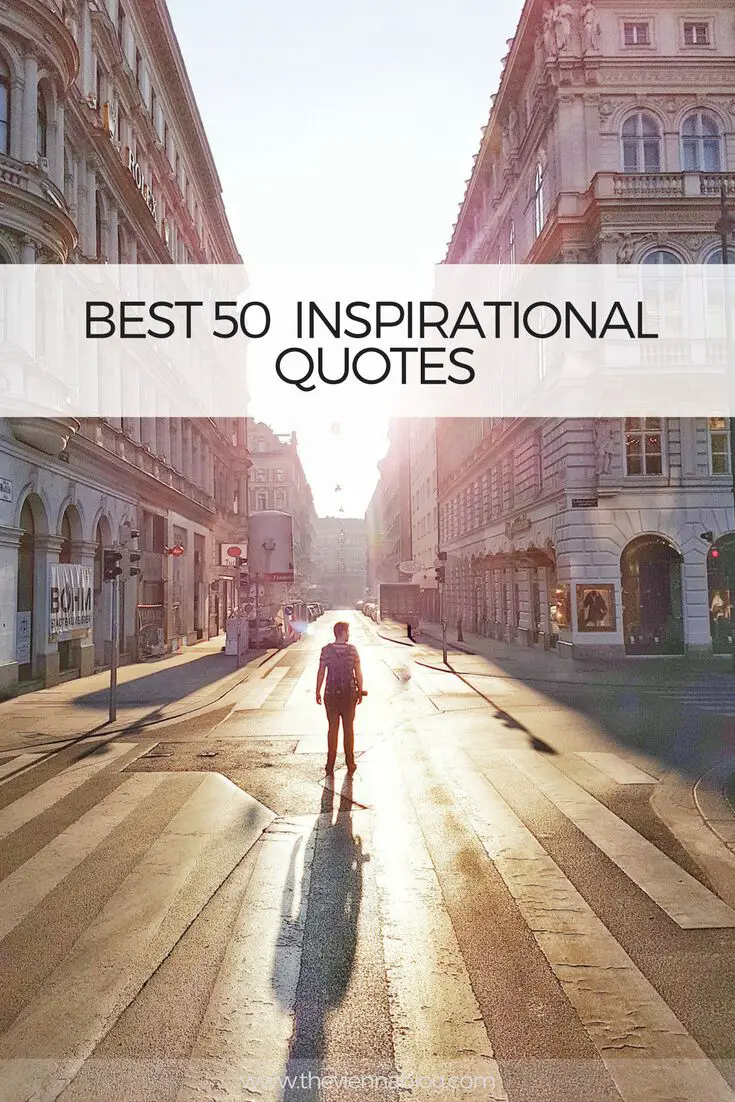 Save
Save
Save
Save
Save
Save
Save
Save
Save
Save
Save