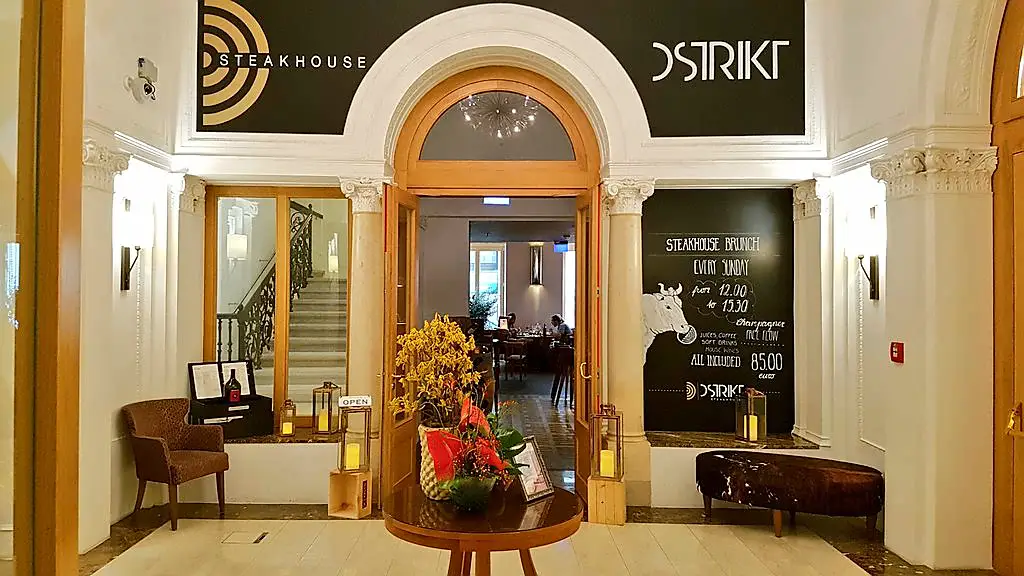 But before we were allowed to try the dry – aged piece , we had to make an important decision . Namely those of the appropriate cutting tool . In other steak places, the meat is presented in abdominal shops , here the knife . Each guest must be his personal knife – certainly for this one meal only – search . You can guess which I have preferred,..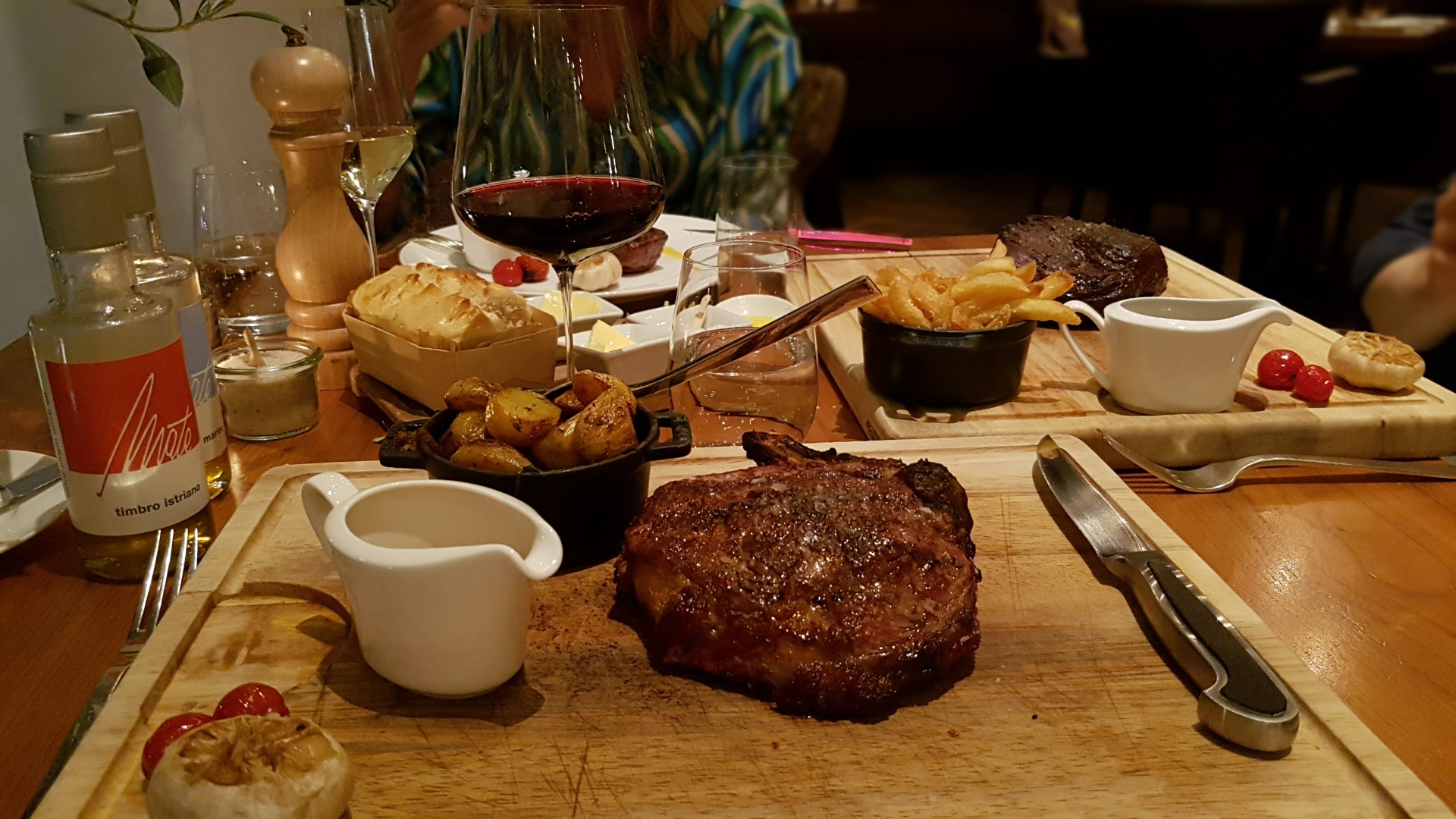 Even on TripAdvisor are already talking about this unique cheesecake experience . Encased with some sort of caramel pastry , topped with vanilla cream and heavenly lighter cheesecake inside . Ohhhh !!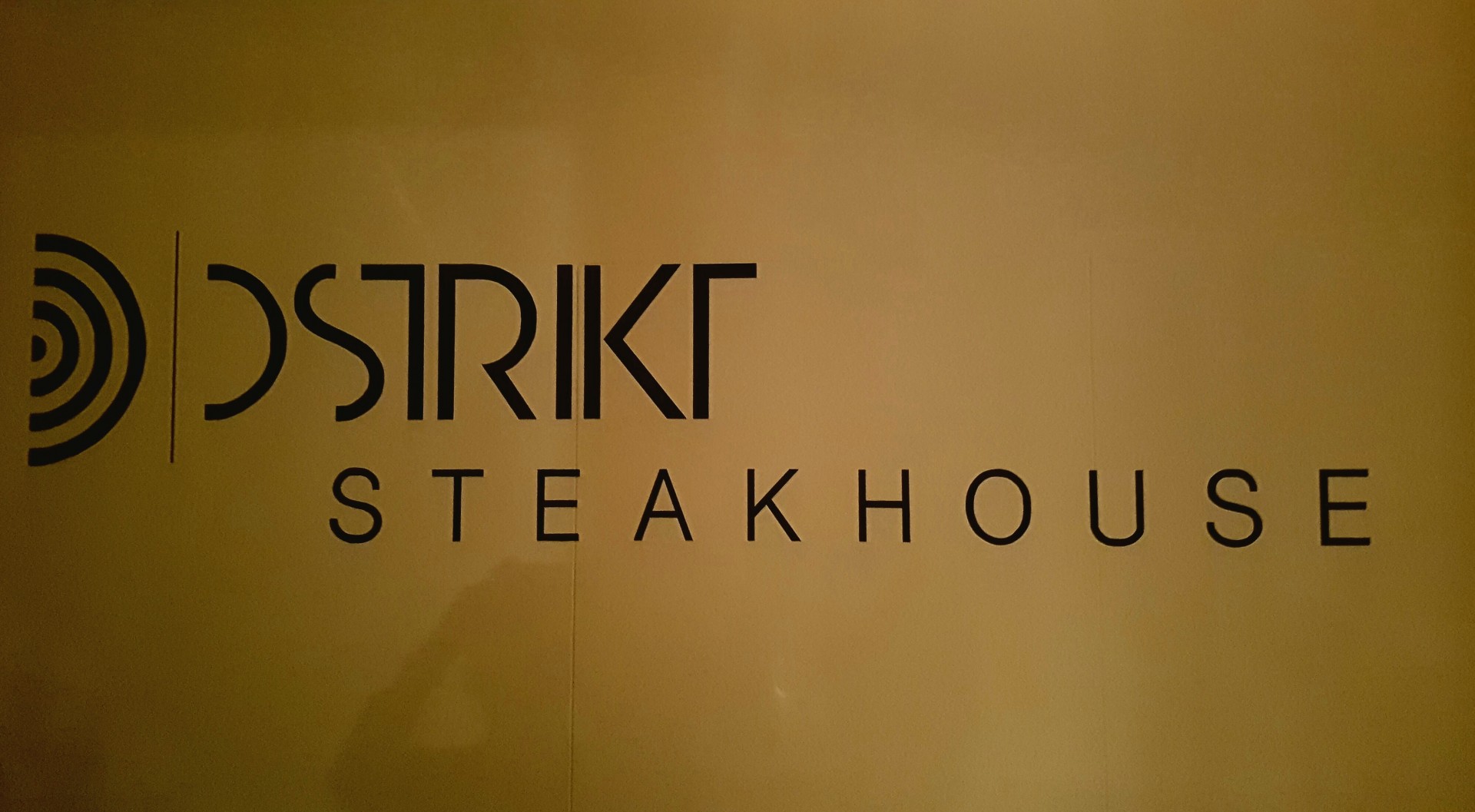 Speisen und Getränke: ***** (von 5 Stars)
Service: perfect service

Ambiente: 9/10
Auswahl an Speisen: 9/10
Where to find the Dstrikt steakhouse?  Here you can view the menus?
Schubertring 5-7
Vienna, Austria/Österreich  1010
Austria