Last Updated on June 17, 2022 by gregor
Reading through top travel blogs and watching the best YouTube travel vloggers are two ways to see the world, without even leaving your bed, but the actual search for cool content can surface some of the greatest stuff. So, while we love curated recommendations as much as the next gal, we've recently taken a liking to scrolling through hashtag feeds on Instagram when wanderlust strikes. Not only is the travel eye candy absolutely unreal, but we've also uncovered some supremely talented photographers to follow. Scroll on for our 10 travel hashtag picks and brace yourself for a dose of MAJOR wanderlust. Don't say we didn't warn you!
One of the Internet's most vibrant travel communities, PassionPassport, has grown tremendously in the last year. Headed up by Zach Houghton, who captures seriously impressive shots, it's no surprise that the hashtag search bubbles up some of the best images we've ever seen.
Get a glimpse of the amazing moments shared by the My Tiny Atlas Quarterly community, which counts interesting places, people, food, art and more. Use the hashtag yourself for a chance to be featured on the mag's official IG account, @tinyatlasquarterly, which more than merits a follow if you're not keeping up already.
Travel + Leisure's official hashtag reveals heaps of wanderlust-worthy results from around the world. We especially love the impressive cityscapes, shadow grams and photographs dedicated to showing festivals, special events and seasons in different parts of the world.
This new hashtag was created by Thomas Berolzheimer, AKA hubby to Julia Engel, who writes the well-known blog Gal Meets Glam. Thomas is the man behind all of Julia's gorgeous pics. That said, you can expect to find photographs they've taken, along with those captured by friends and guest photogs like Lucy Laucht. Travelgrams from Julia's dedicated readers round out the impressive collection, which already tops 7,000 pictures.
From the world's most brilliant beaches to rarely seen Middle Eastern mosques at sunset, this tag showcases more than a million carefully captured shots. Prominent photographers and major brands use the hashtag, so you know it's a good one.
More than half a million Instagram snapshots pop up when you search for this hashtag, and the community of enthusiastic travelers continues to prove that they DO travel. Want to answer the question too? Go ahead and share your shots to join in on the fun.
We love this tag because it shows us everything from far flung places to the local haunts loved by the people who photograph them. Since the point of the hashtag is to show the surroundings from where you physically stand, most of these images have truly unique vantage points.
Who would have thought that floors would be such a cool way to see the world? Turns out, it totally is! Between the art-like surfaces and shoes, this hashtag reminds us that looking down isn't always a terrible idea.
Condé Nast Traveler has been an industry leader for years, so it's only fitting that the luxury travel mag's tag would display some of the most glam and luxe vacations we've laid eyes upon. #cntraveler is also used by grammers on more low-key trips too, so you can expect an inspiring mix.
https://www.instagram.com/p/BG9HirYRO-c/?taken-by=sejkko
Here's your chance to see what it takes to be featured on Instagram by The Guardian, one of Britain's best known daily news sources. Study up by looking at some phenomenal European captures, and then plan an unforgettable trip to score your own.
Which travel hashtags do you stalk on Instagram?

This article was originally shared on @BritandCo by wonderful  author Krista Gray. Find her at http://www.goldsquare.co.
Pin it on PINTEREST!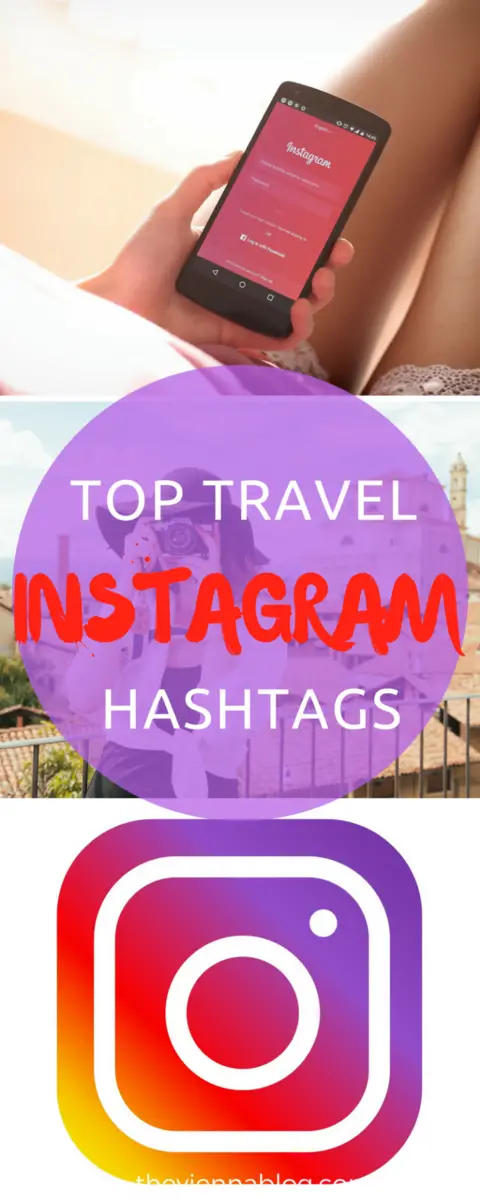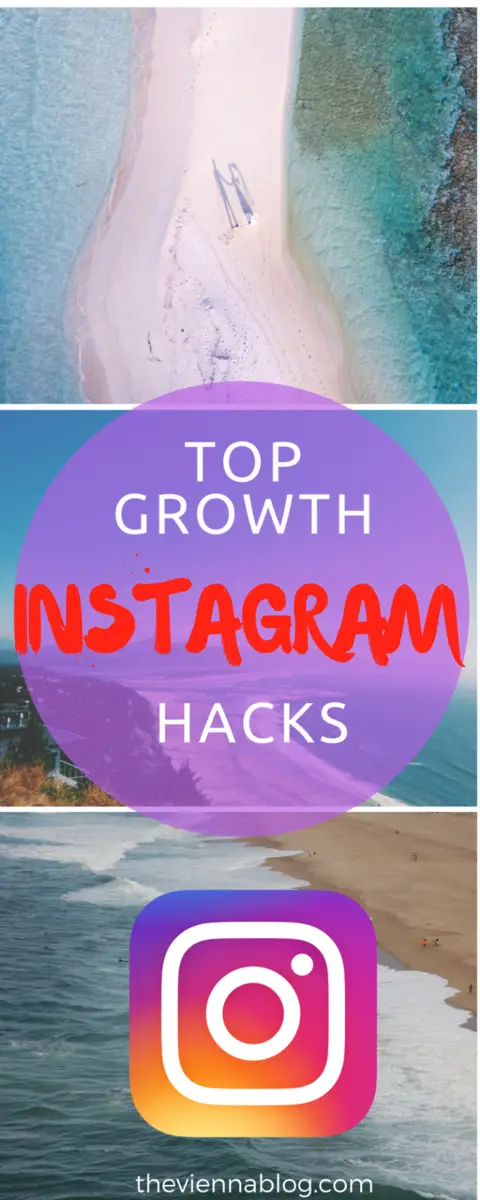 Save