Cool drinks, sand in the middle of Vienna and an unforgettable evening at the Grey Goose Summer Soiree. The series of gatherings not only took place at Tel Aviv Beach 2010 in Vienna but was hosted all around the globe.
While we rounded off our evening we experienced what Grey Goose Vodka stands for: superior natural quality and taste. We had the chance to taste the 4 signature Grey Goose drinks like the classic Grey Goose Le Grand Fizz or the very interesting Grey Goose Espresso Martini.
The perfect end of summer soiree in a relaxed atmosphere with a beautiful scenery and always a fresh drink at hand.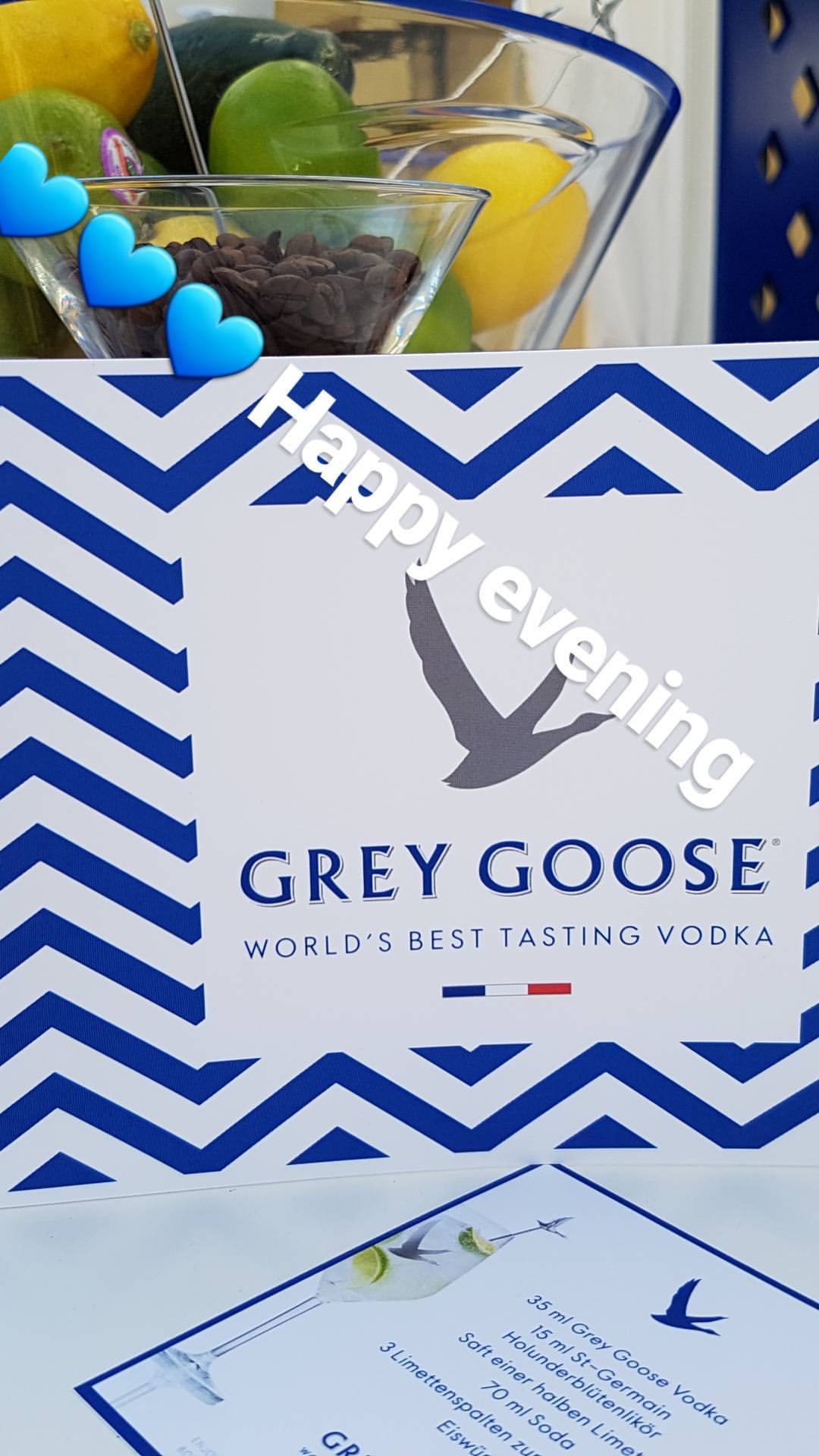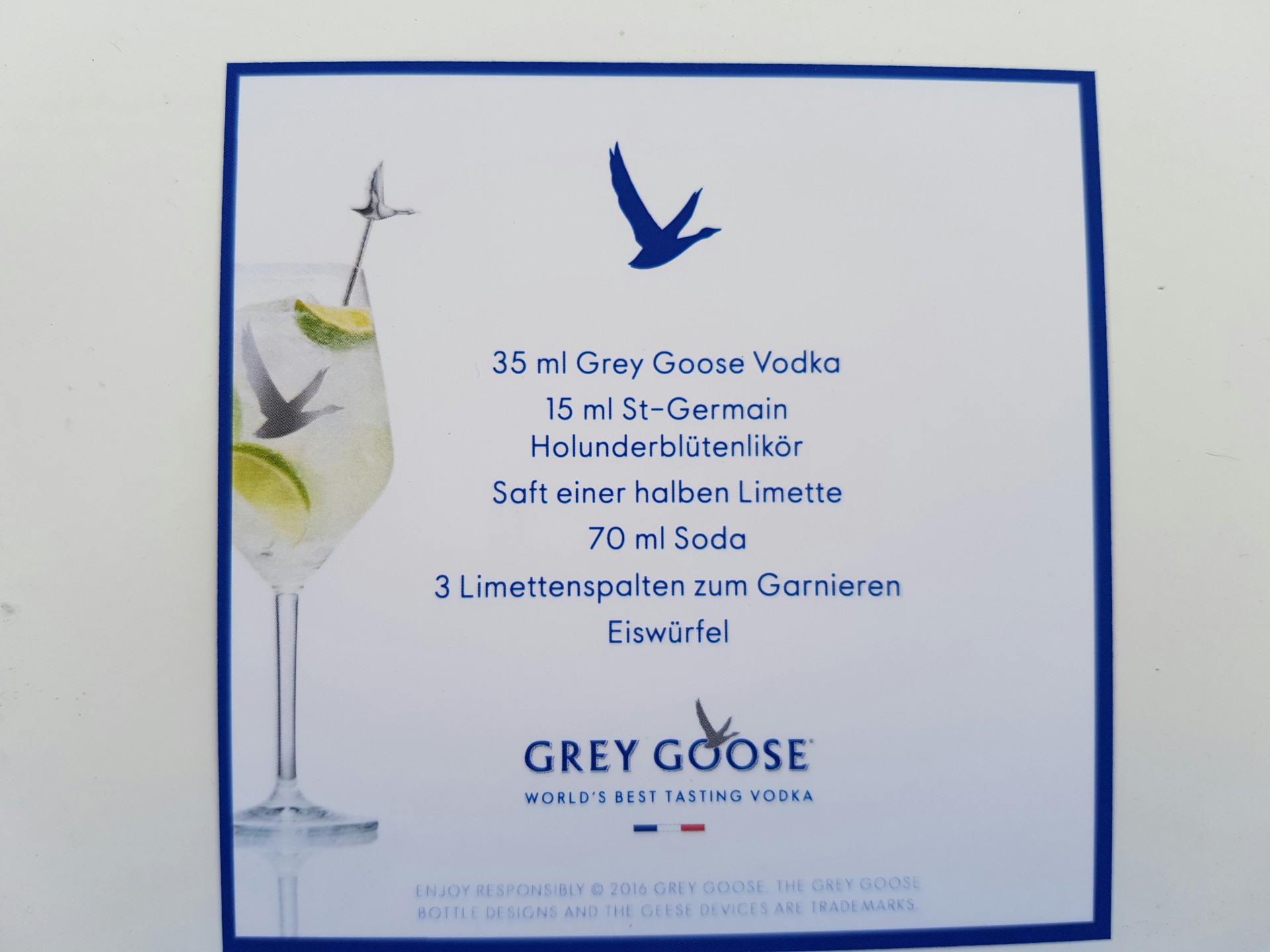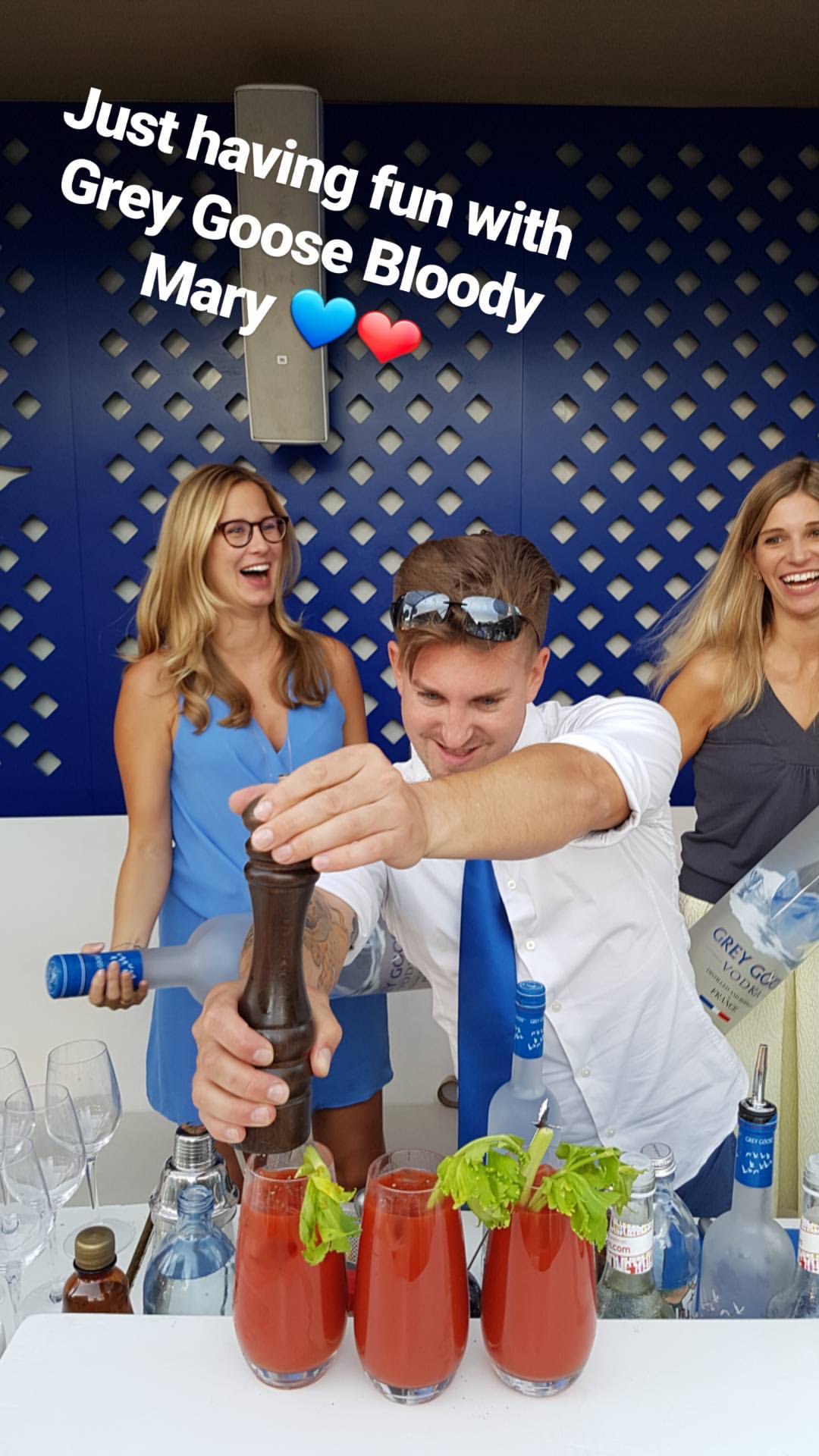 World's best tasting vodka they say…? great times with @GreyGoose ??? it was a pleasure ?? #greygoosesummersoiree pic.twitter.com/nKbDi0UWtz

— GREGOR SIDERIS (@GregorSIDERIS) August 31, 2016
Excited about the incredible ?? Event #greygoosesummersoiree pic.twitter.com/rbjMh3yq9Z

— GREGOR SIDERIS (@GregorSIDERIS) August 31, 2016
Presented by: Konstantin Sideris
https://www.instagram.com/p/BJyOuN8B4jk/?taken-by=konstantinsideris