Last Updated on April 26, 2022 by gregor
Vienna is always worth visiting because it offers so many unique places to see and countless special events to visit…… spring is coming and spreading special light onto the beautiful buildings and parks……. the best time to come for vacation!
Good morning CheckVienna
Vienna offers many possibilities to choose from for your vacation…. international hotels in every category and price range as well as privately run places, hostels or vacation apartments ….
If you are looking for privacy and a relaxed and cozy atmosphere that makes you feel at home …. try a rental apartment like the ones offered by CheckVienna. Of course, you will find any amenities you may need…. fresh linen and towels, a hairdryer, a Flat-TV offering cable, and Netflix, free WIFI ..and lots more space than in a regular hotel room……. even a huge separate sofa that will complete your privacy!
You can prepare your breakfast whenever you want – no breakfast hours need to be kept, you can enjoy it on the table, on the sofa …. even in bed wearing your pajamas!
Embracing the cultural and historic surprises of Vienna
While drinking coffee in your apartment you can prepare for the day …. Vienna offers countless museums and historic and architectural highlights to choose from …. start with one of our famous museums like the ALBERTINA museum

Just around the corner, you will find the famous Viennese Opera house. It is not only known for its historic background but also for the worldwide popular Vienna Opera Ball that is taking place every year during the ball season.
The Vienna Burggarten
Another few steps may lead you to the beautiful park The Burggarten, which was set out by Franz Joseph I. of Austria, the emperor of Austria and King of Hungary, for his beloved wife, empress Sissi. Sissi loved to walk around in a surrounding full of flowers and plants…. she also loved butterflies…. therefore, you can find the 'Schmetterlingshaus' right at the end of the garden …. walk around and inhale a bit of Vienna's history and its stories about love and tragedies….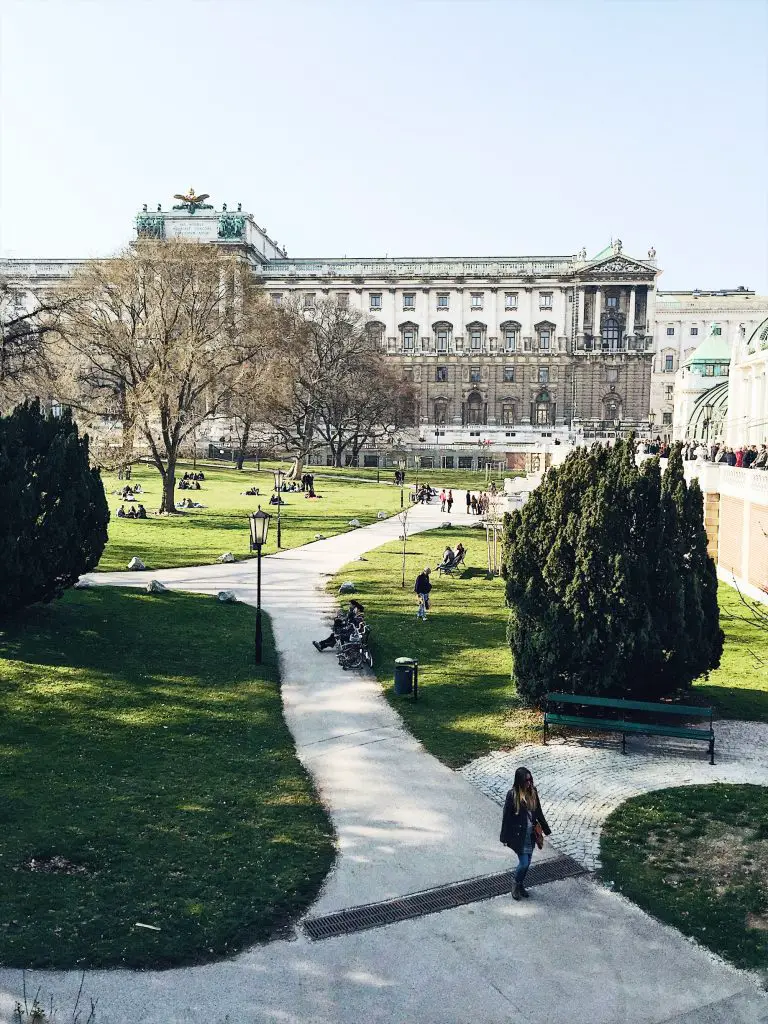 Vienna – welcome to the luxury shopping heaven
Vienna is listed as one of the cities offering the highest quality of living in the world……why…? Well, there are definitely countless reasons for that …… but…at least for the ladies……the limitless shopping possibilities ..especially in the city center will be a good one! Nearly every famous design label can be found in Vienna's 1st district, the area around the 'Kärntner Strasse', and our landmark, the St. Stephan's Cathedral. Do not miss the 'Golden Quarter' – a shopping area where you can find stores like 'Chanel', Luis Vuitton', 'Valentino', 'Prada' and many more……!
Good night CheckVienna
What would be better after a busy day in Vienna than relaxing in your own private place……. creating a private atmosphere …… turning down the lights …. lightening some candles…. opening a bottle of champagne…. listening to your favorite music…. just the way you like it ……. again, in your pajamas? Why not – everything is possible in your private vacation apartment…. check Vienna this way and enjoy it!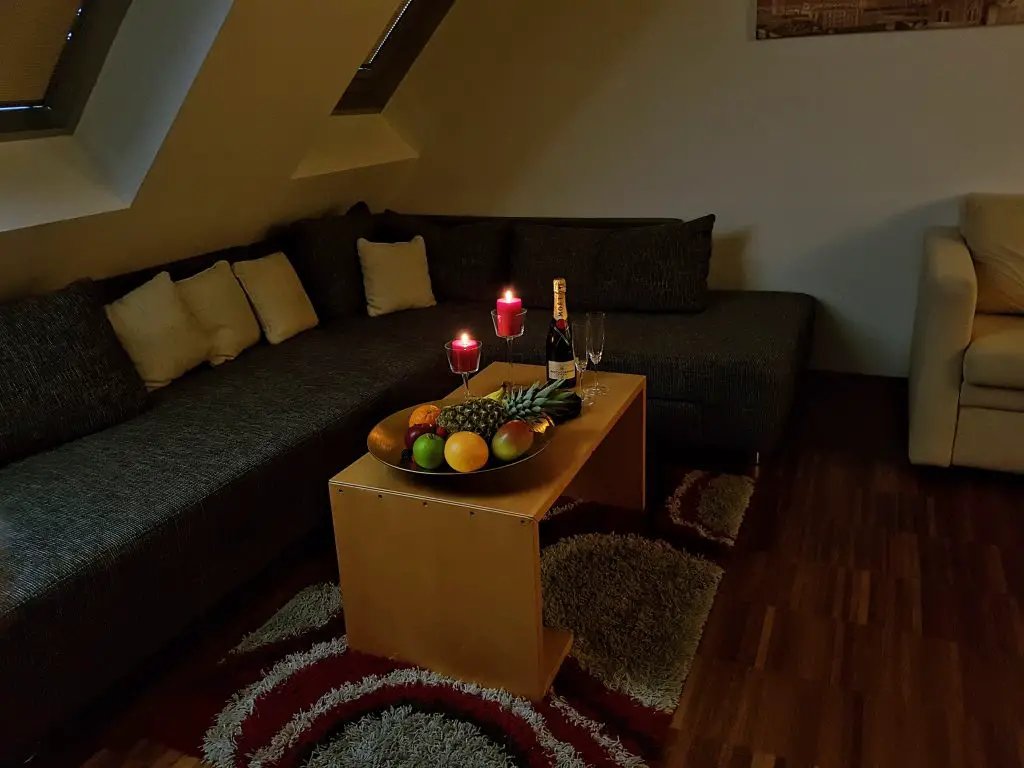 Click for CheckVienna Bookings here
More CheckVienna Inspirations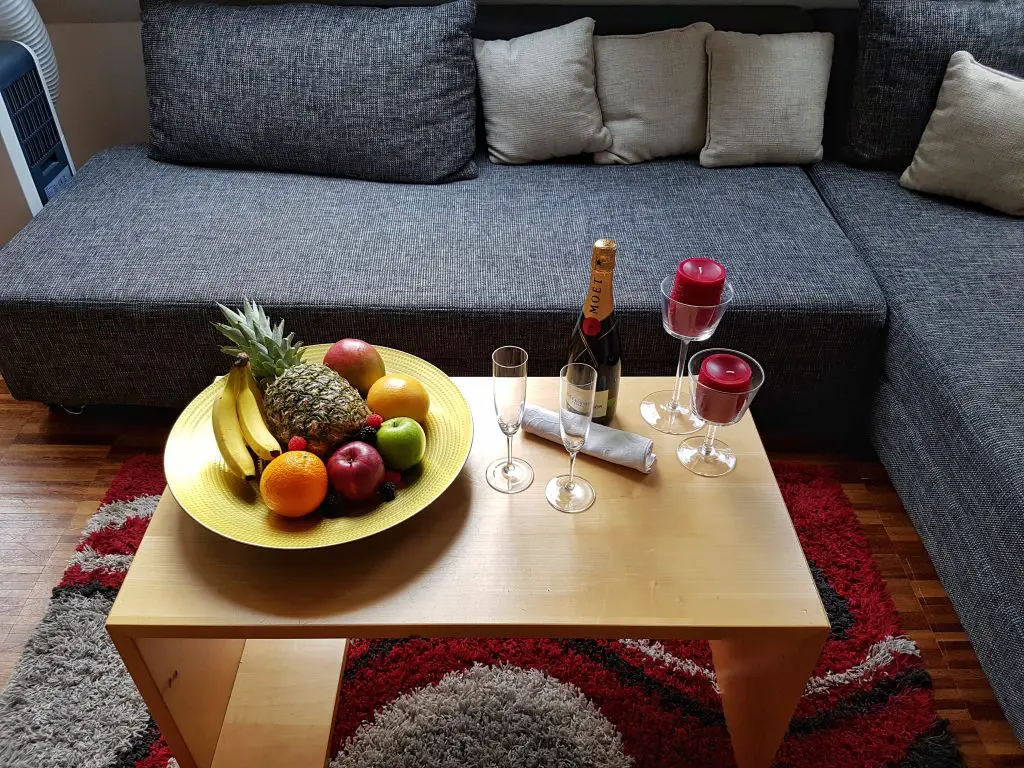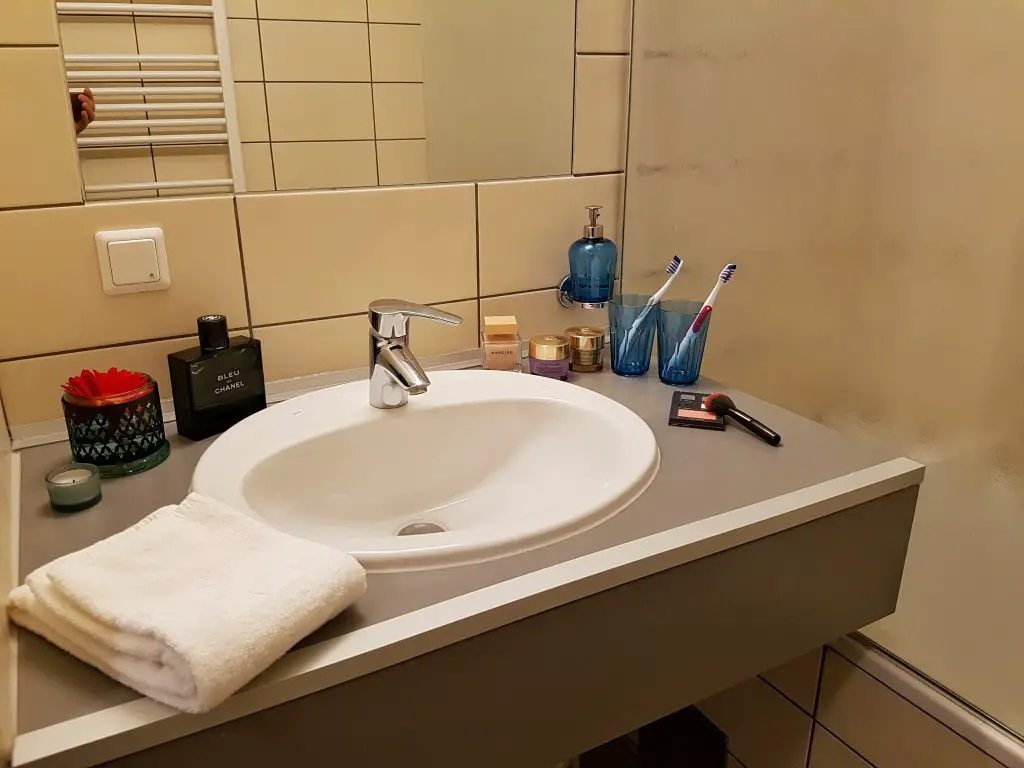 In wonderful cooperation with CheckVienna.
Save
Save
Save
Save
Save
Save
Save
Save