In this Best Viennese Food & Coffee & Restaurant roundup article, I would love to provide you with the Vienna Food Guide 2022 exclusive Tips and locations to enjoy and eat in Vienna Guide. Perfect for your visit to Vienna
…. if you are living in Vienna,….  explore your city….!!
Here is the Best of TheViennaBlog Vienna Food Guide 2022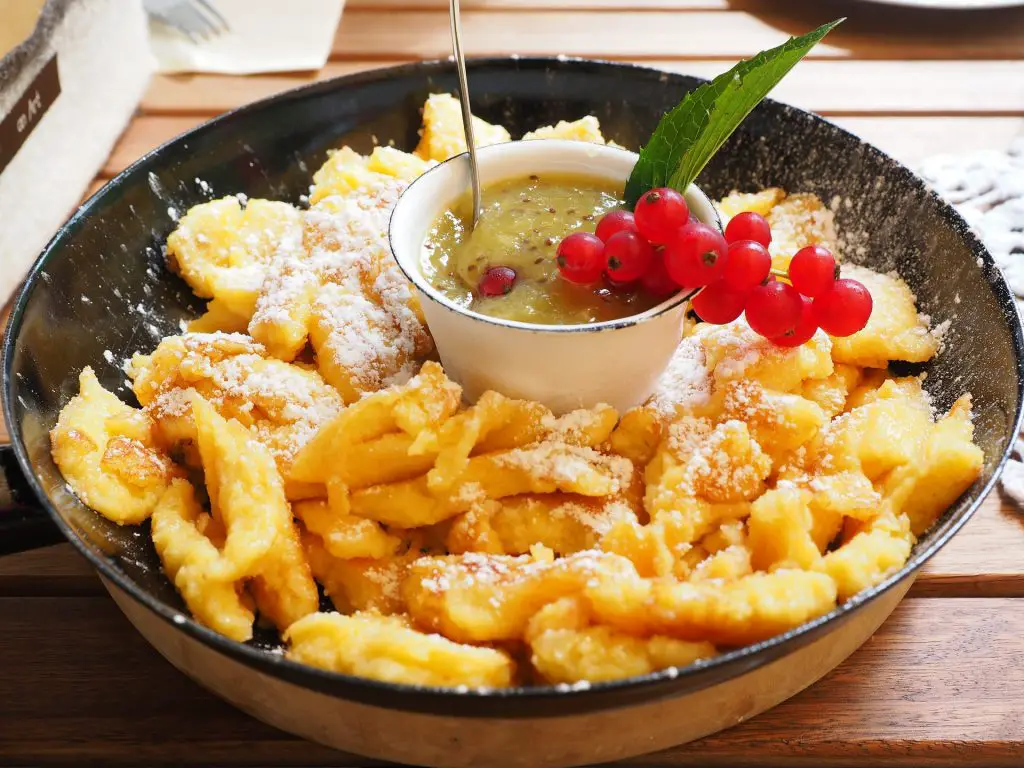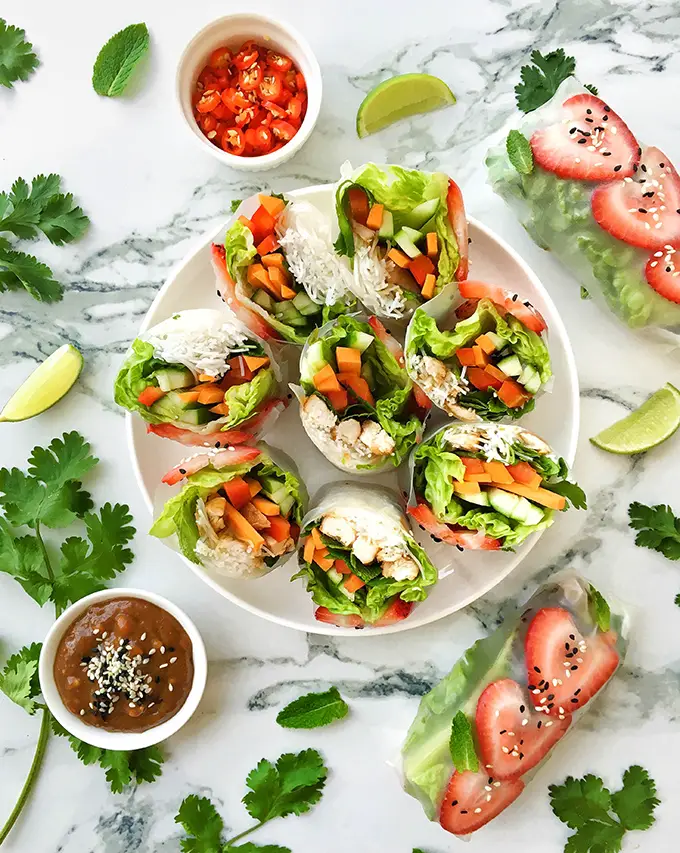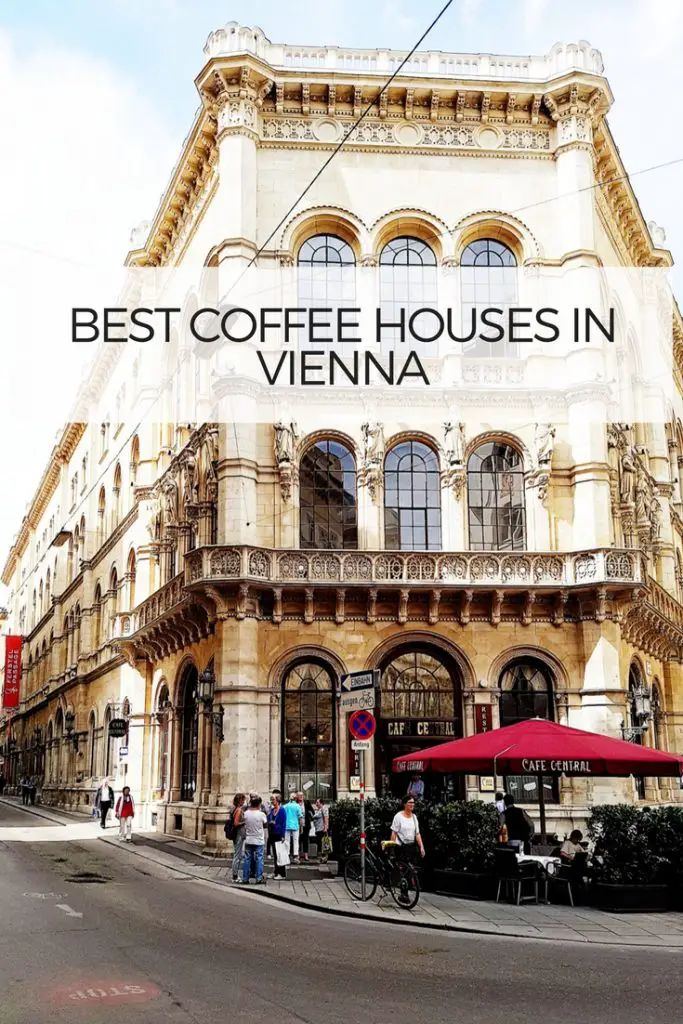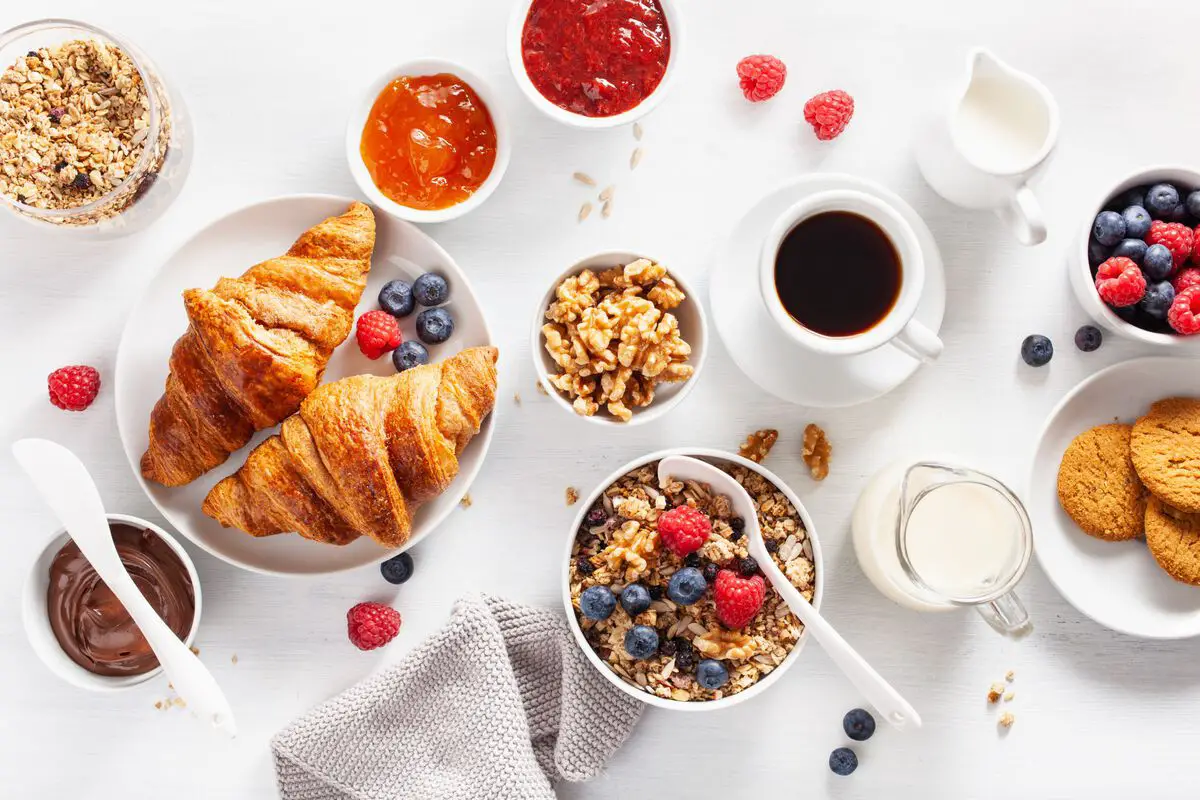 Where to go in Vienna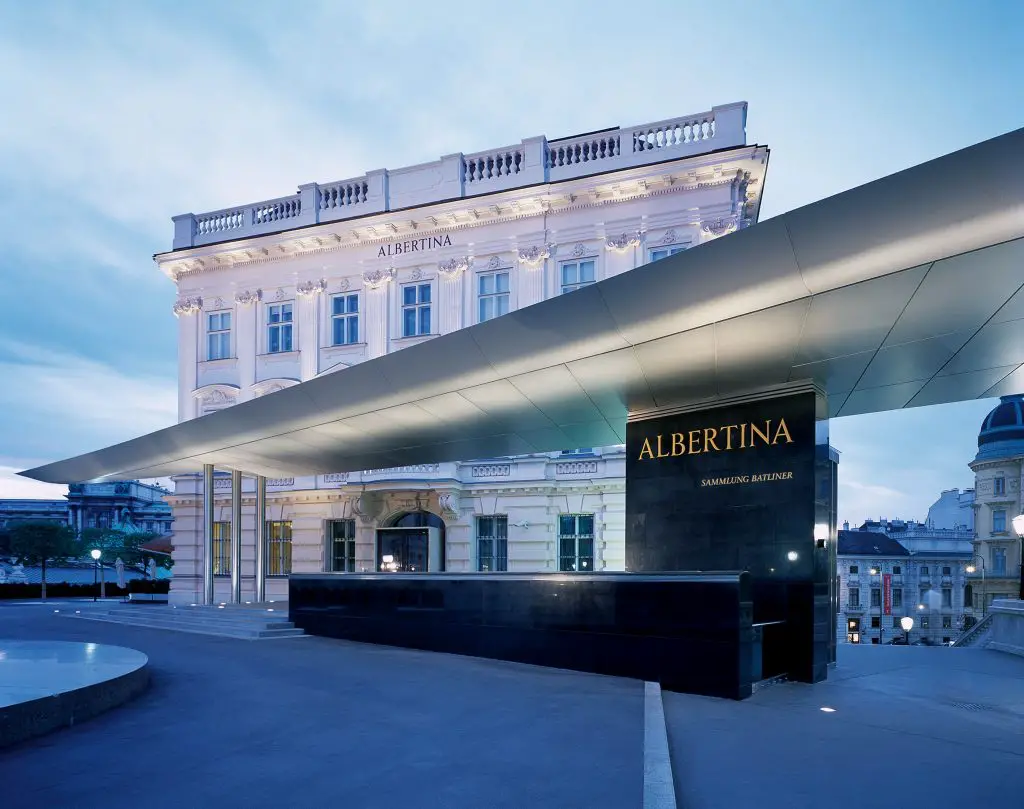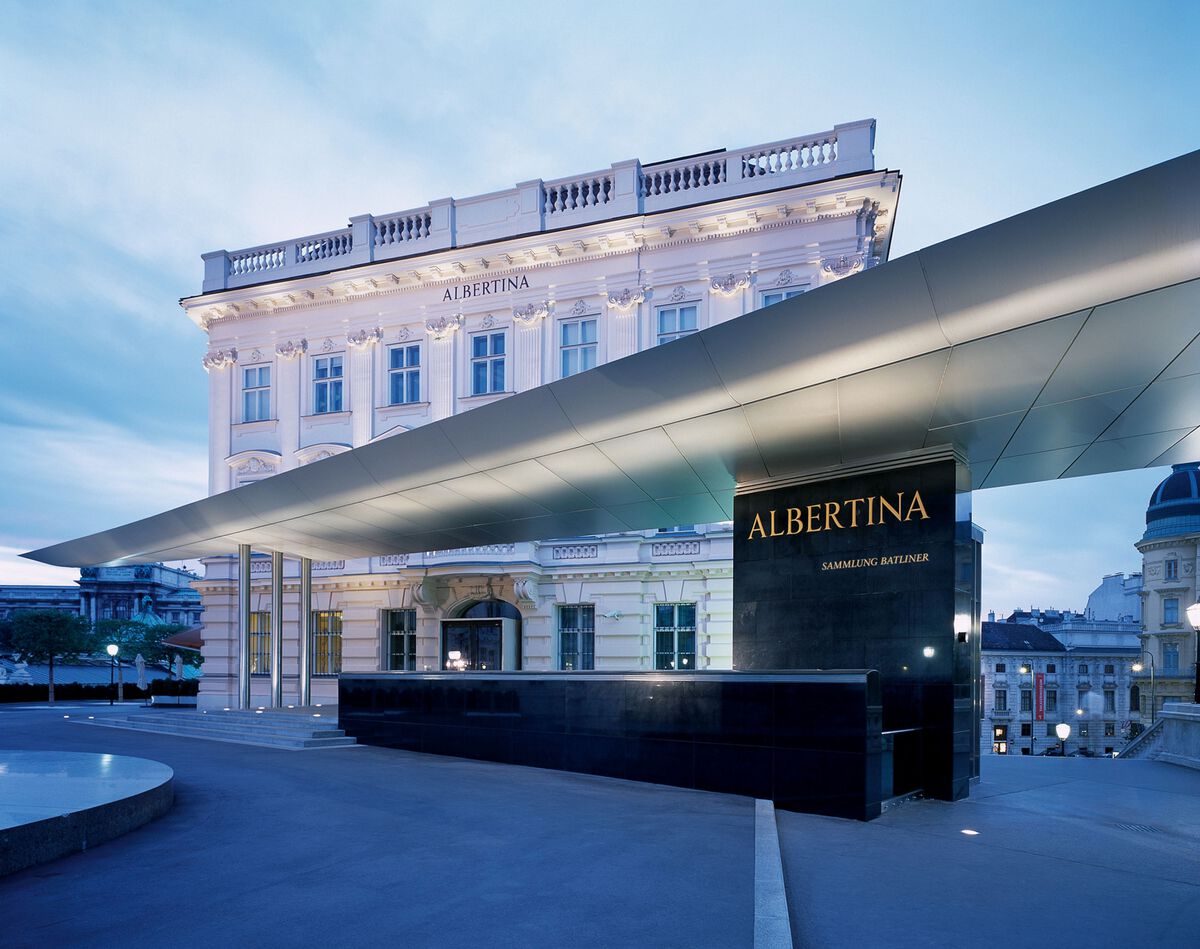 Stay tuned for more of the Best of TheViennaBlog Posts.
Save
Save
Save
Save
Save
Save
Save
Save
Save
Save
Save
Save
Save