Cool new districts, bustling harbour activities, a fresh spectrum of cultural activities, attractive shopping malls, trending boutiques. Marseille has shed its old skin and is changing fast! Triggered by Marseille becoming "European Culture Capital" in 2013  many new spotlights all over the city arose, specifically to highlight the MuCEM – – Museum of Cultural and Mediterranean Civilisations. If you are looking for much more than just the beach and snacks this is the place to visit.
Here are the Top 5 things to do in Marseille for inspiration
1. Discover the new neighbourhood LA JOLIETTE (Mucem, La Villa Méditerranée, Les Docks…)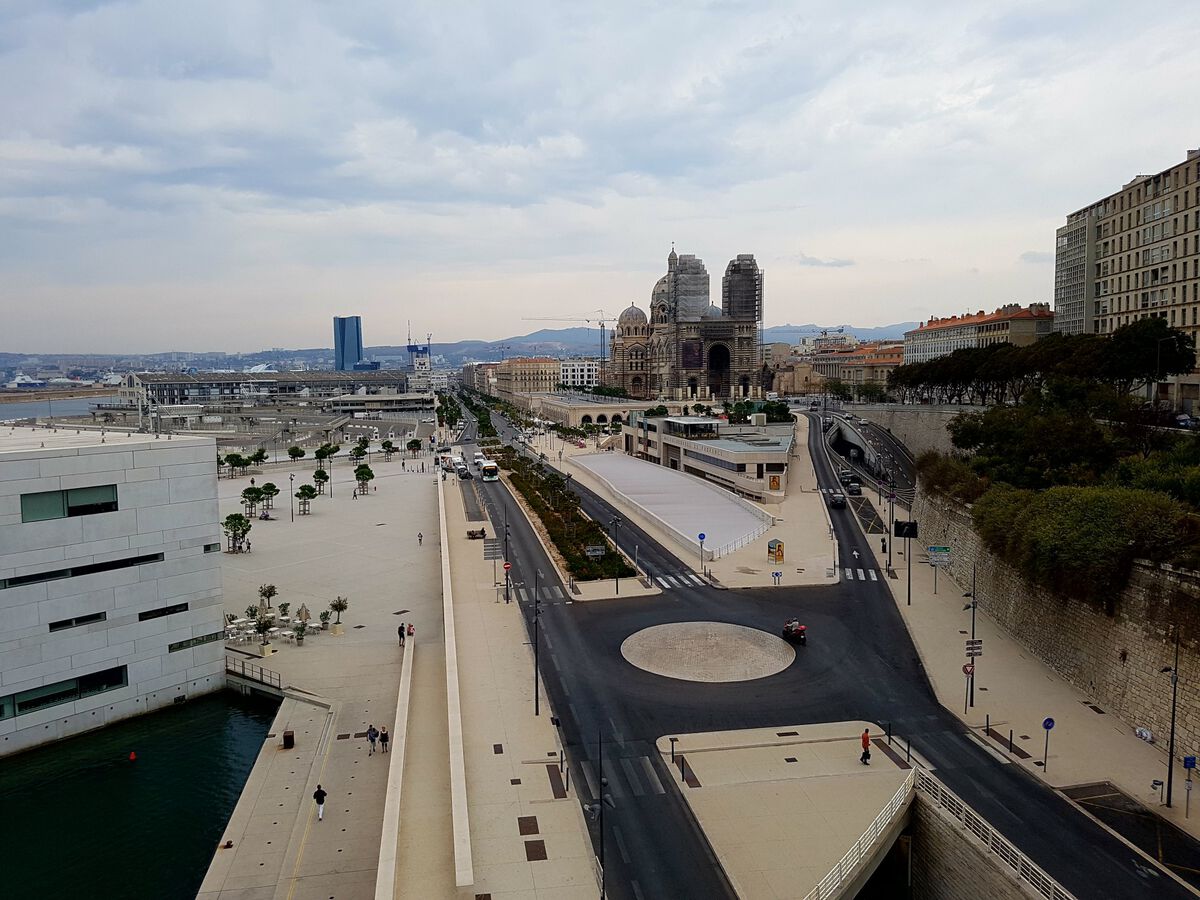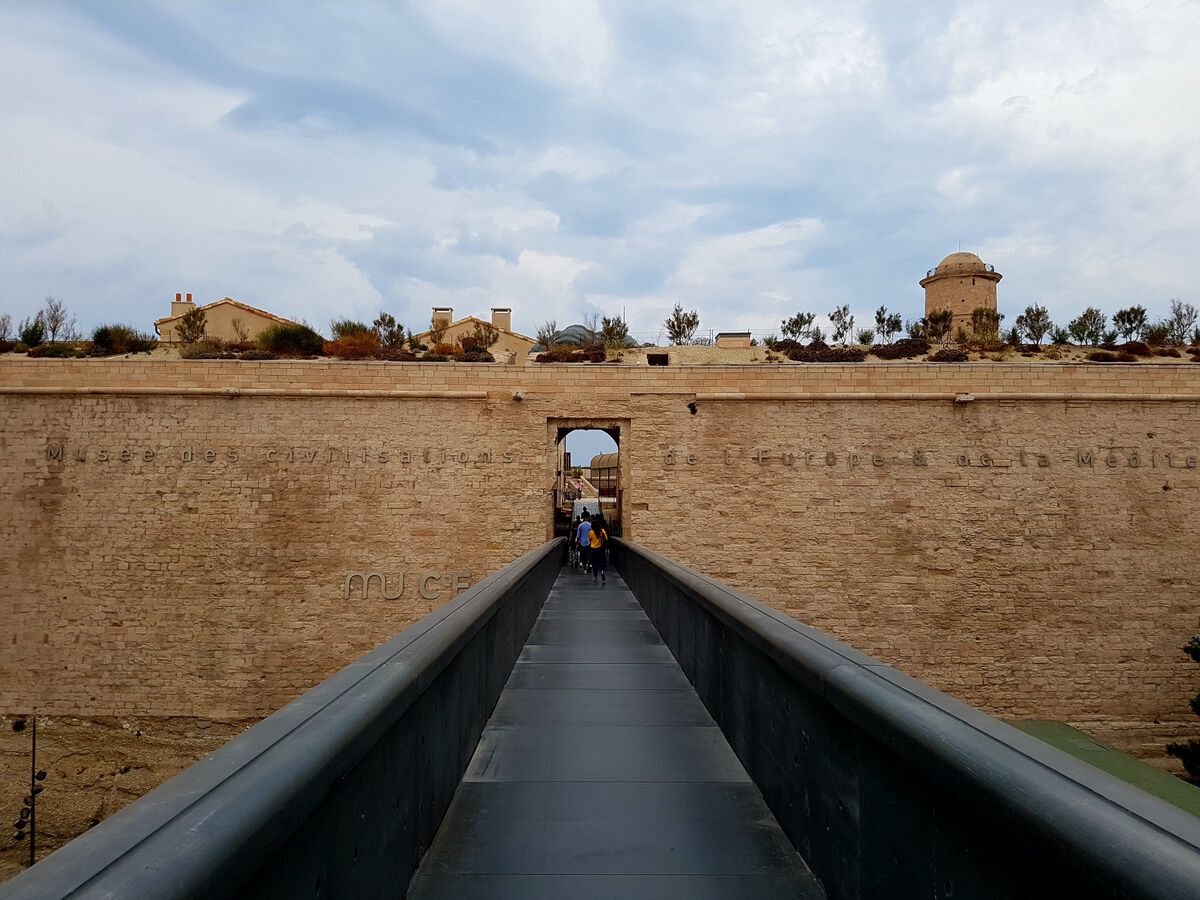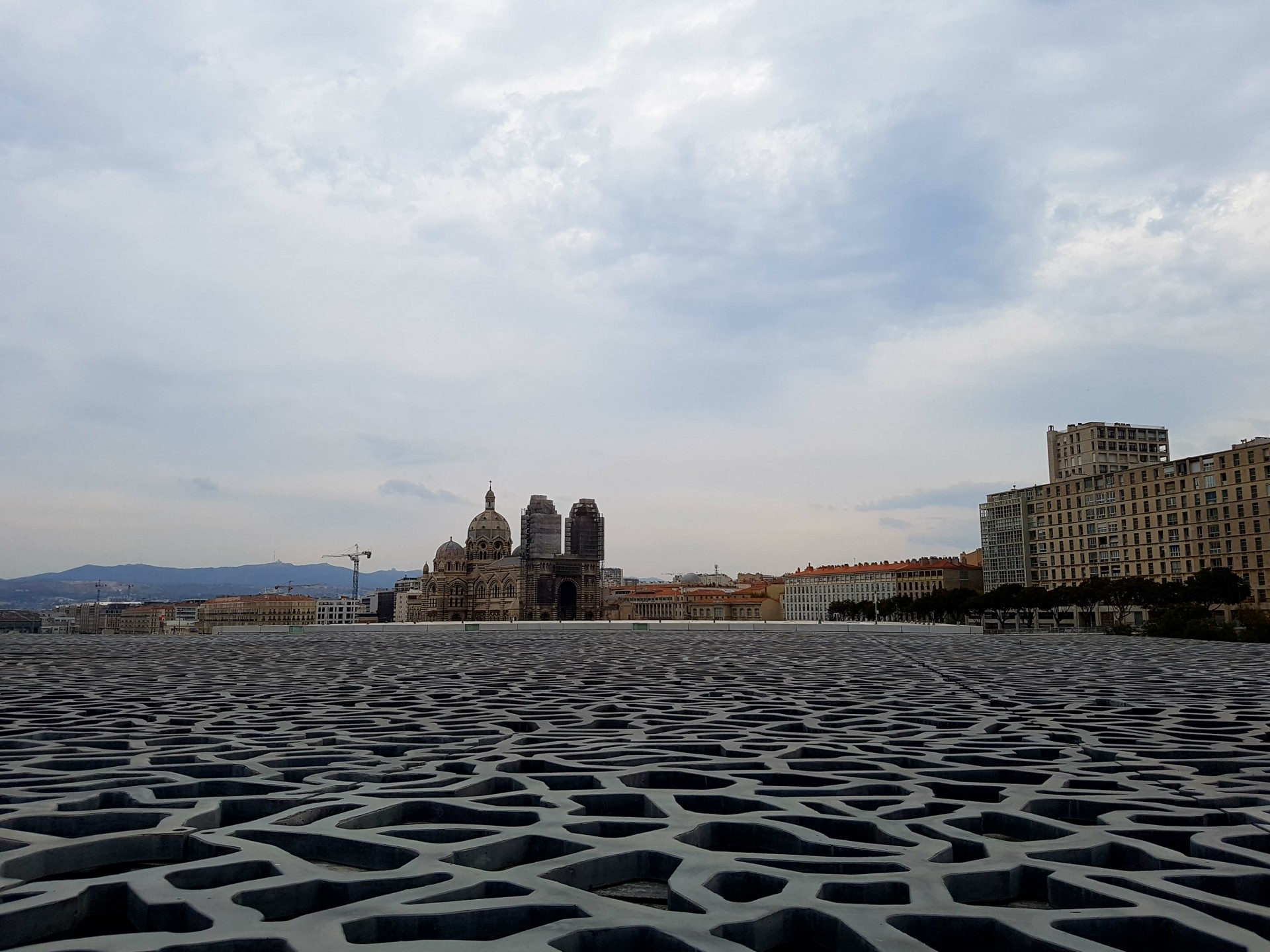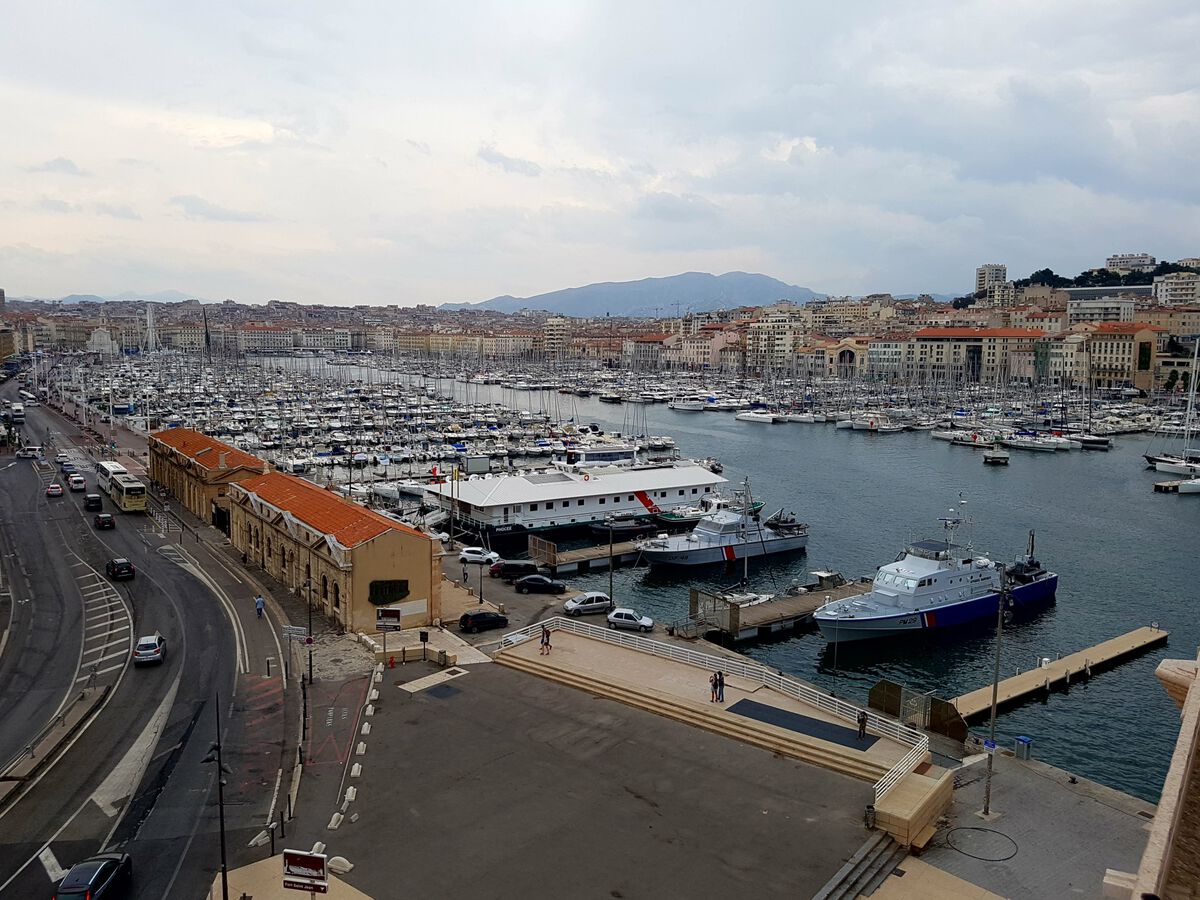 2. Visit the MAMO on top of LA CITERADIEUSE DE LE CORBUSIER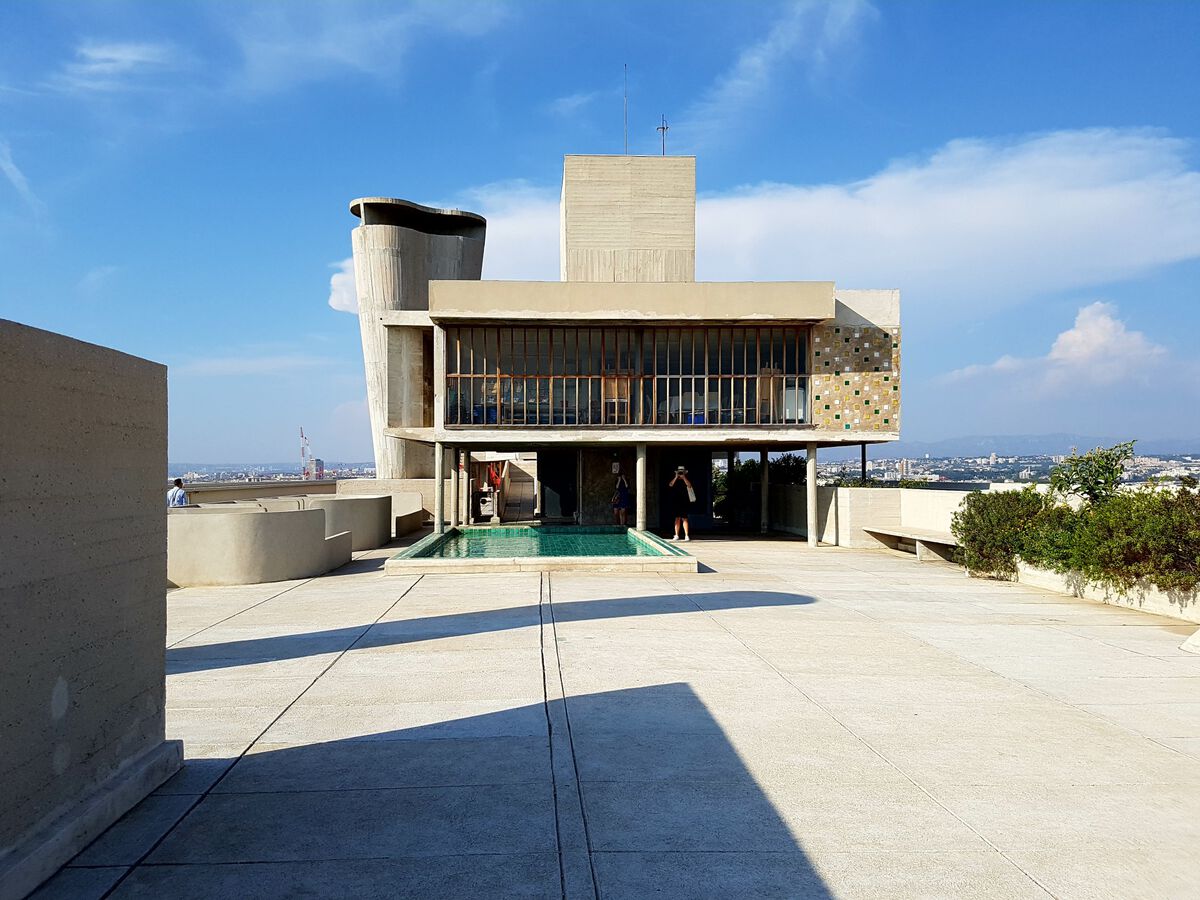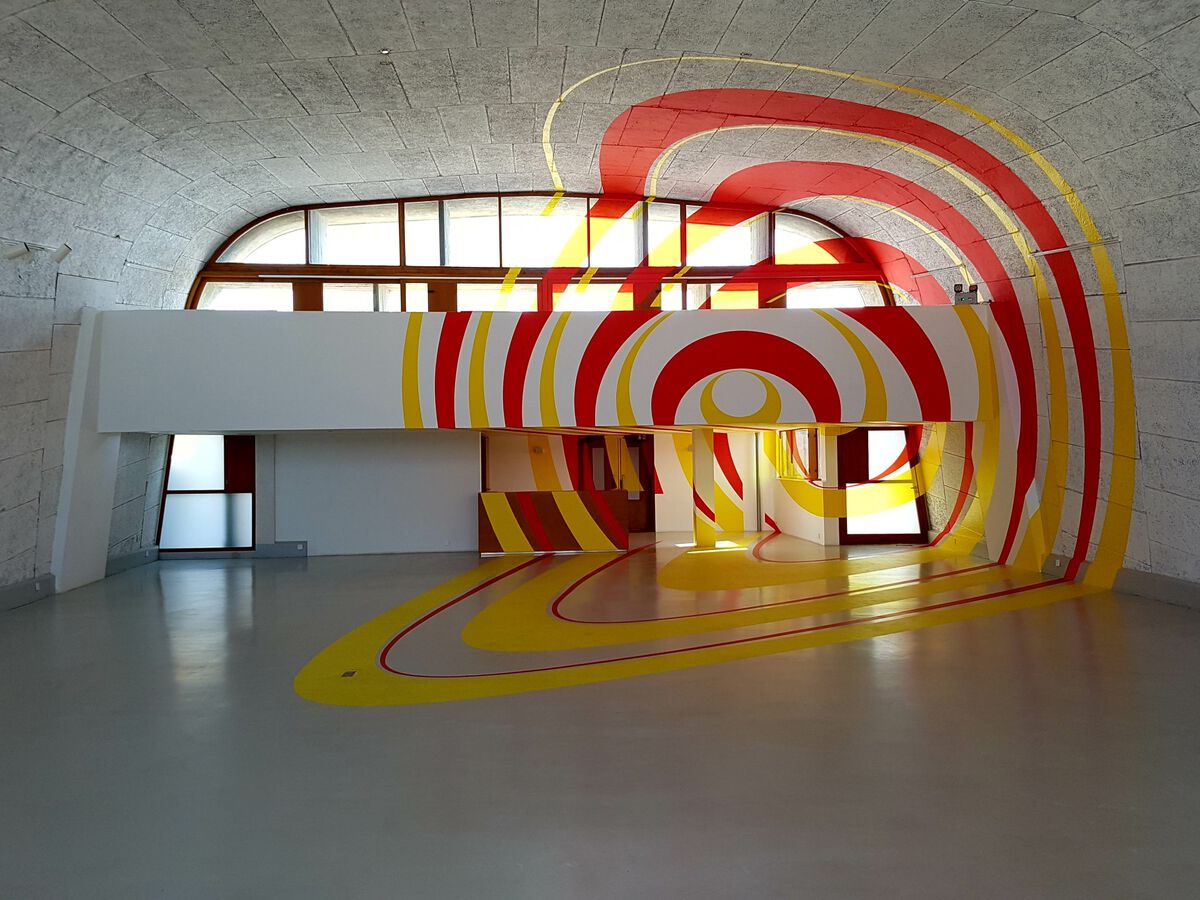 3. EAT A BOUILLABAISSE at FONFON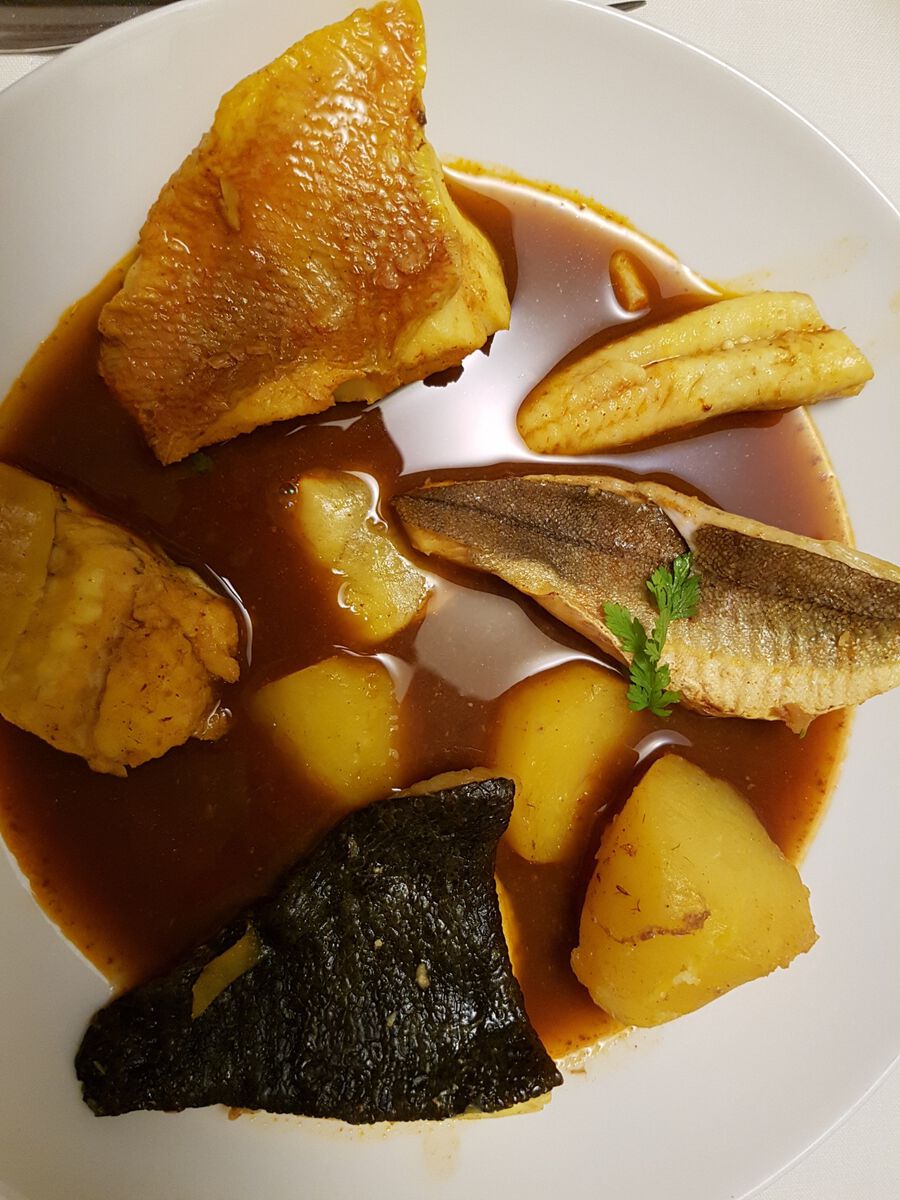 4. Walk in the oldest neighbourhood of France LE PANIER …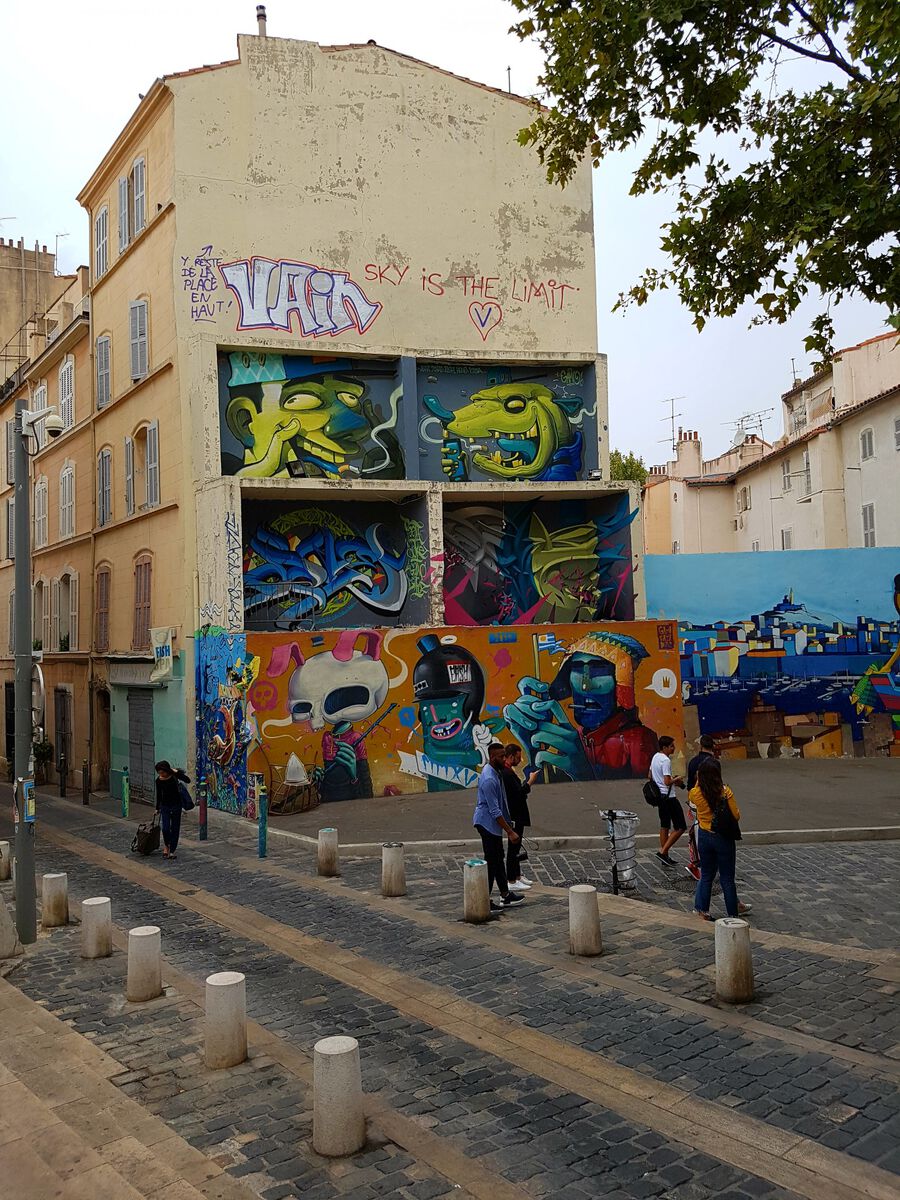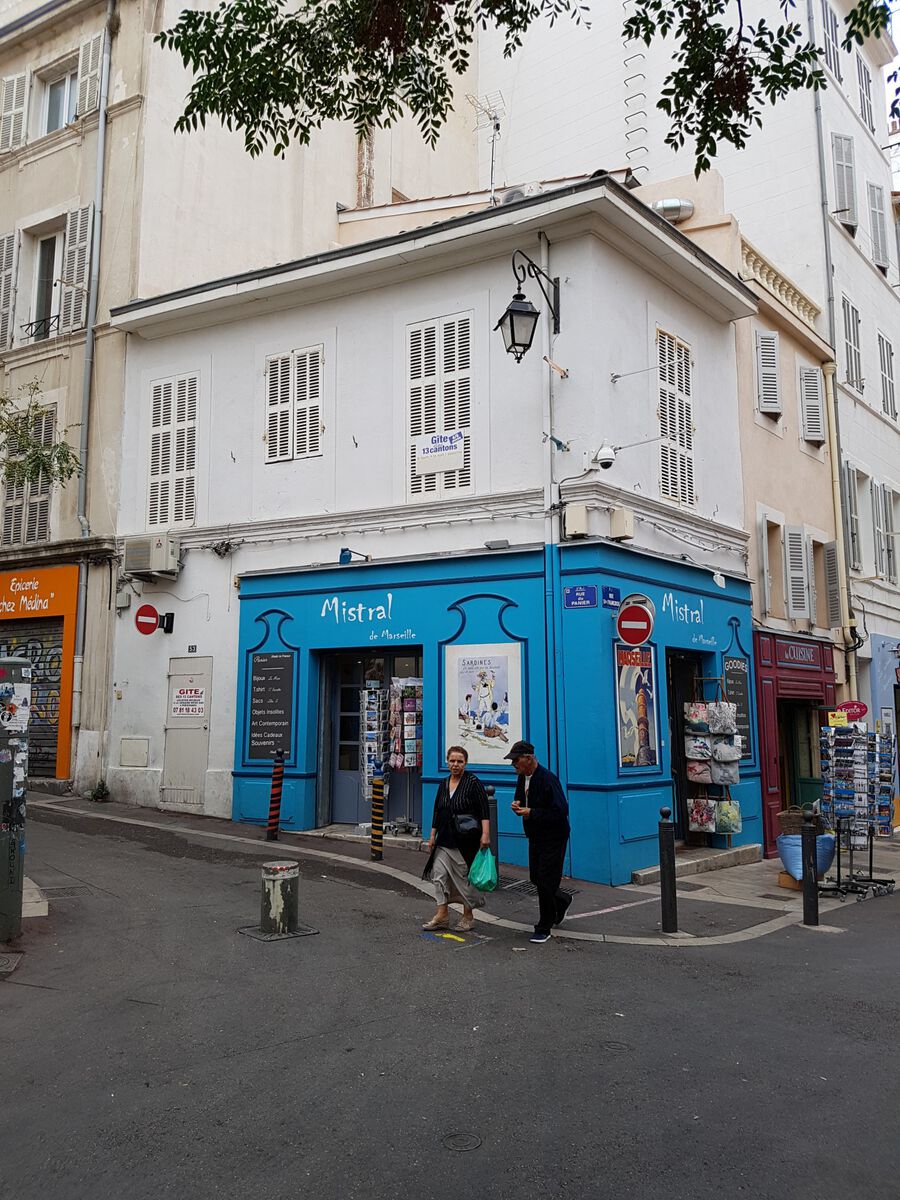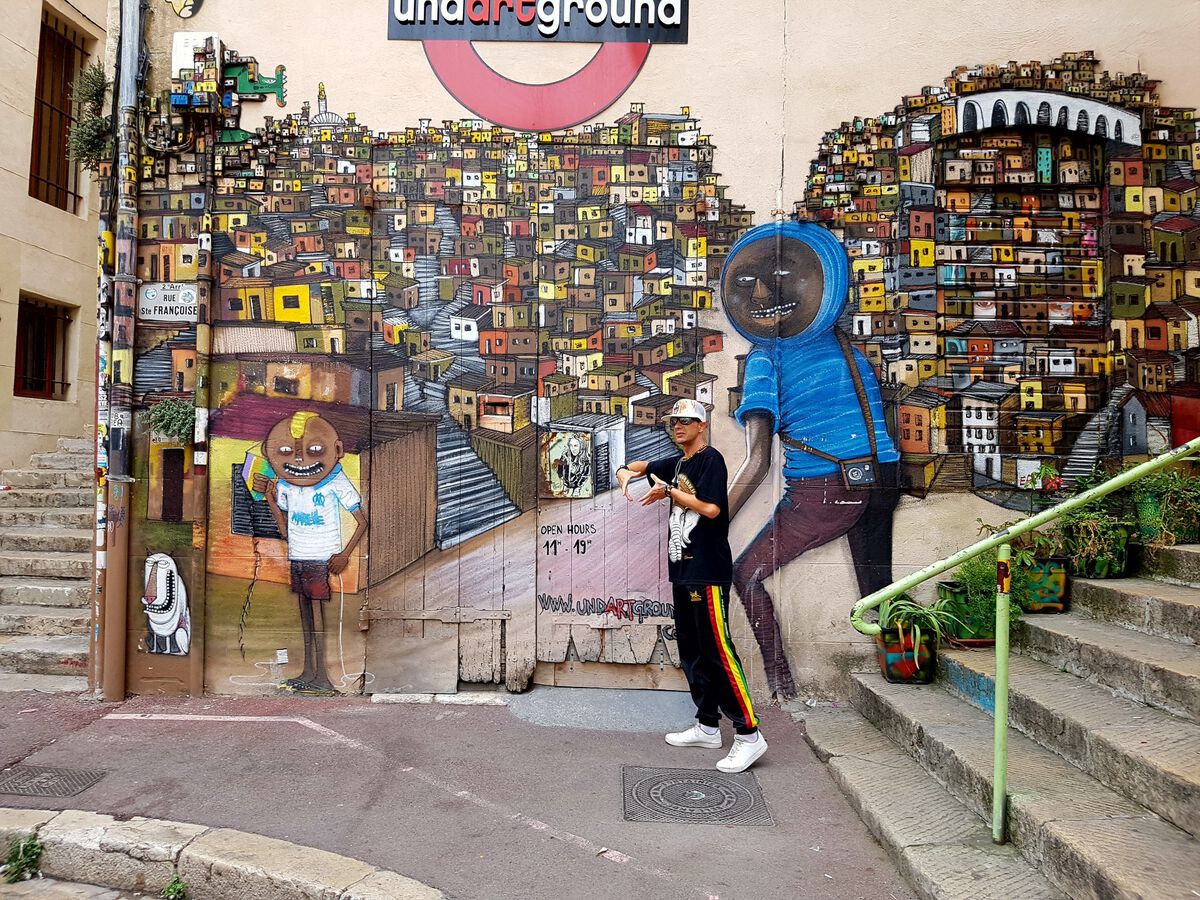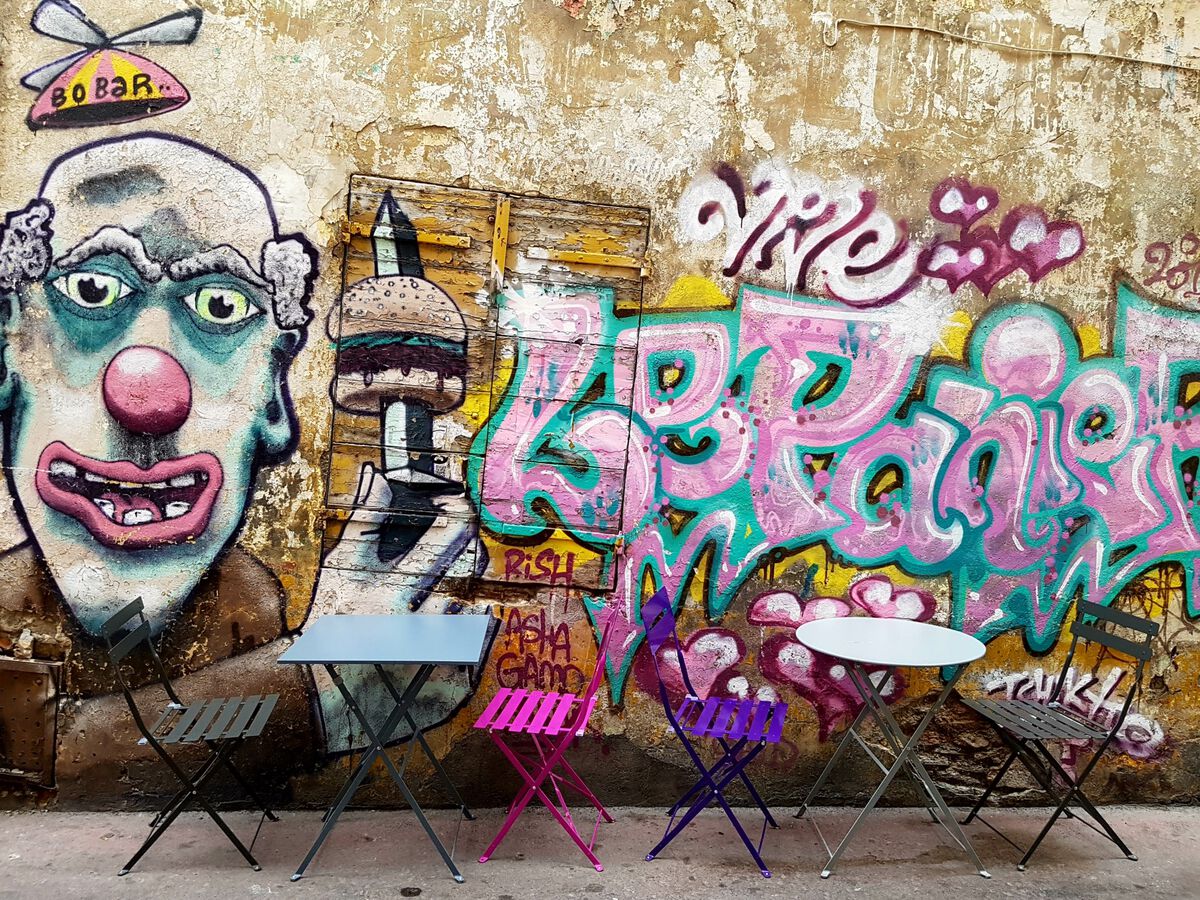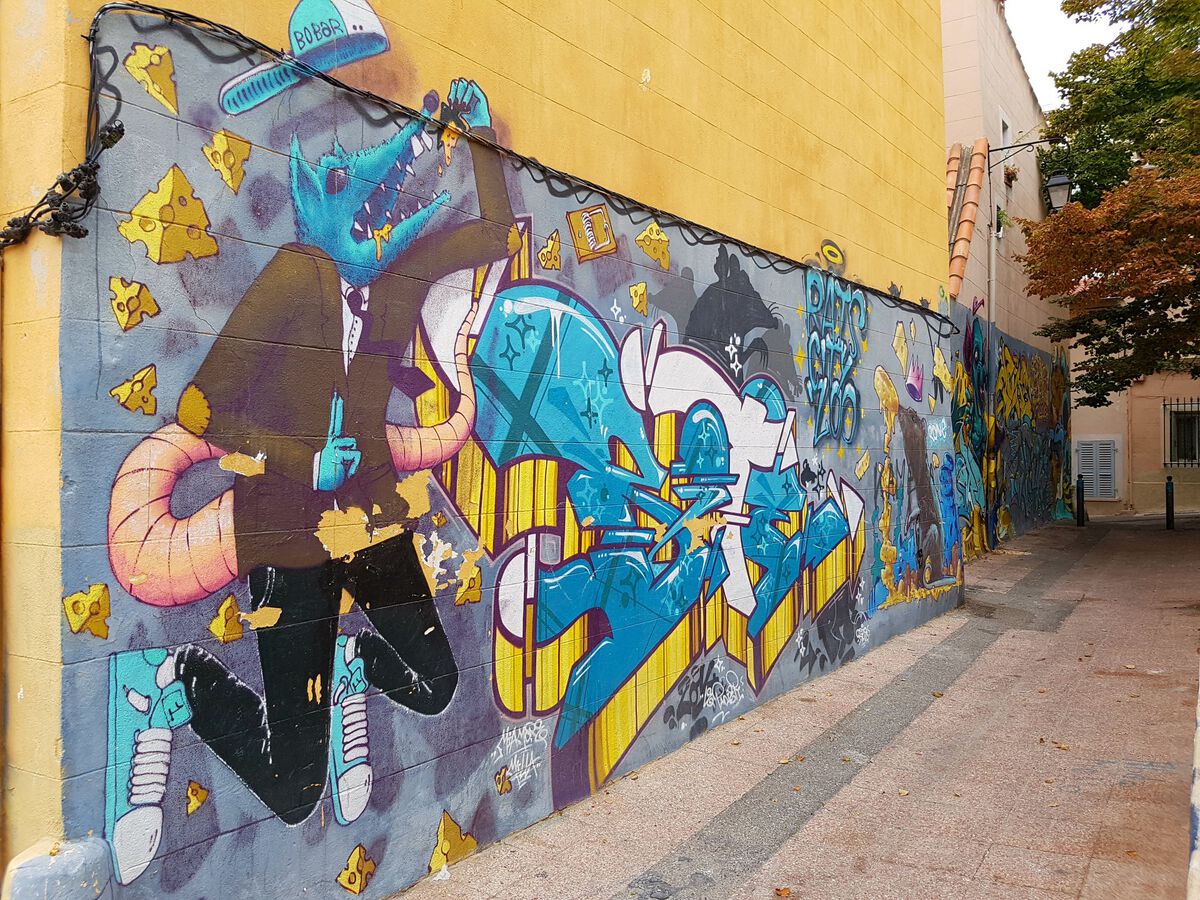 5. Discover LES CALANQUES  with a boat (with LoCalanques company)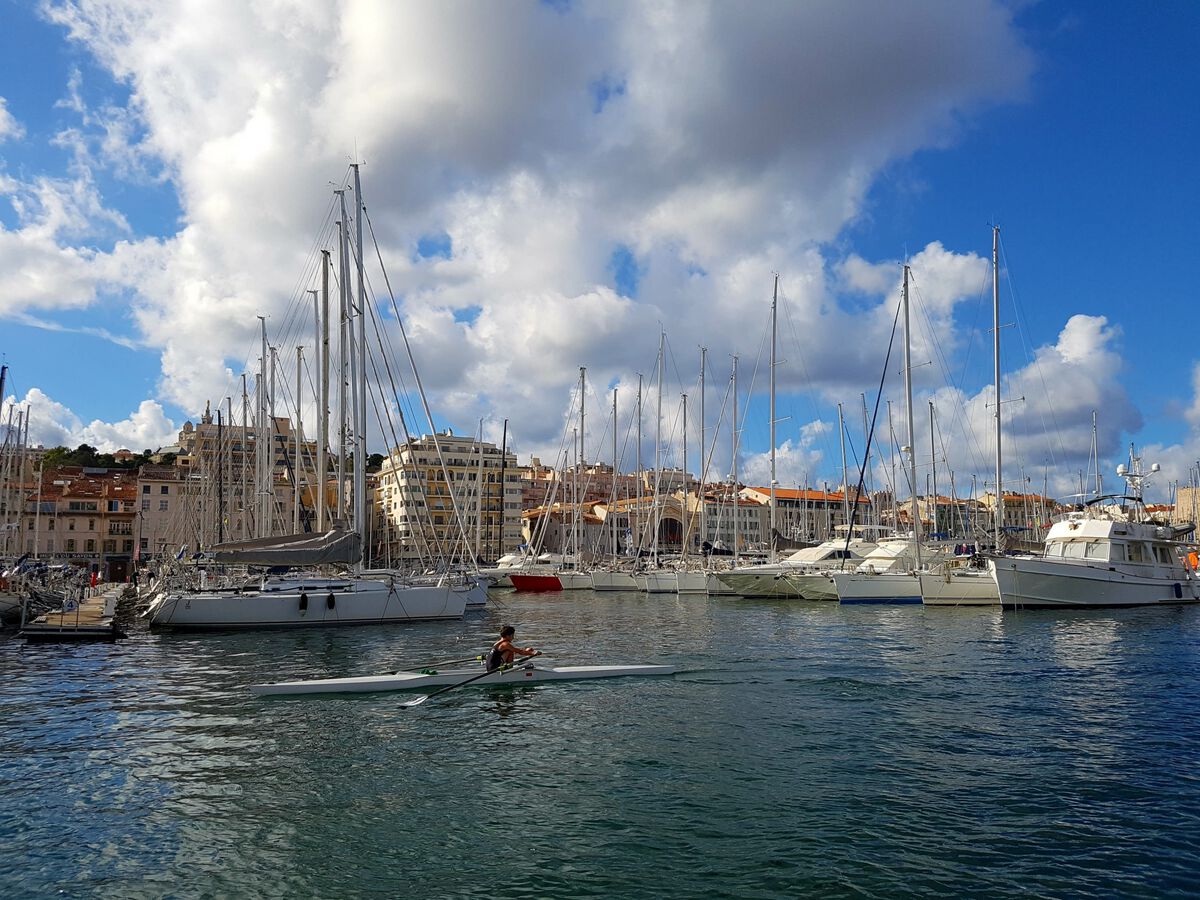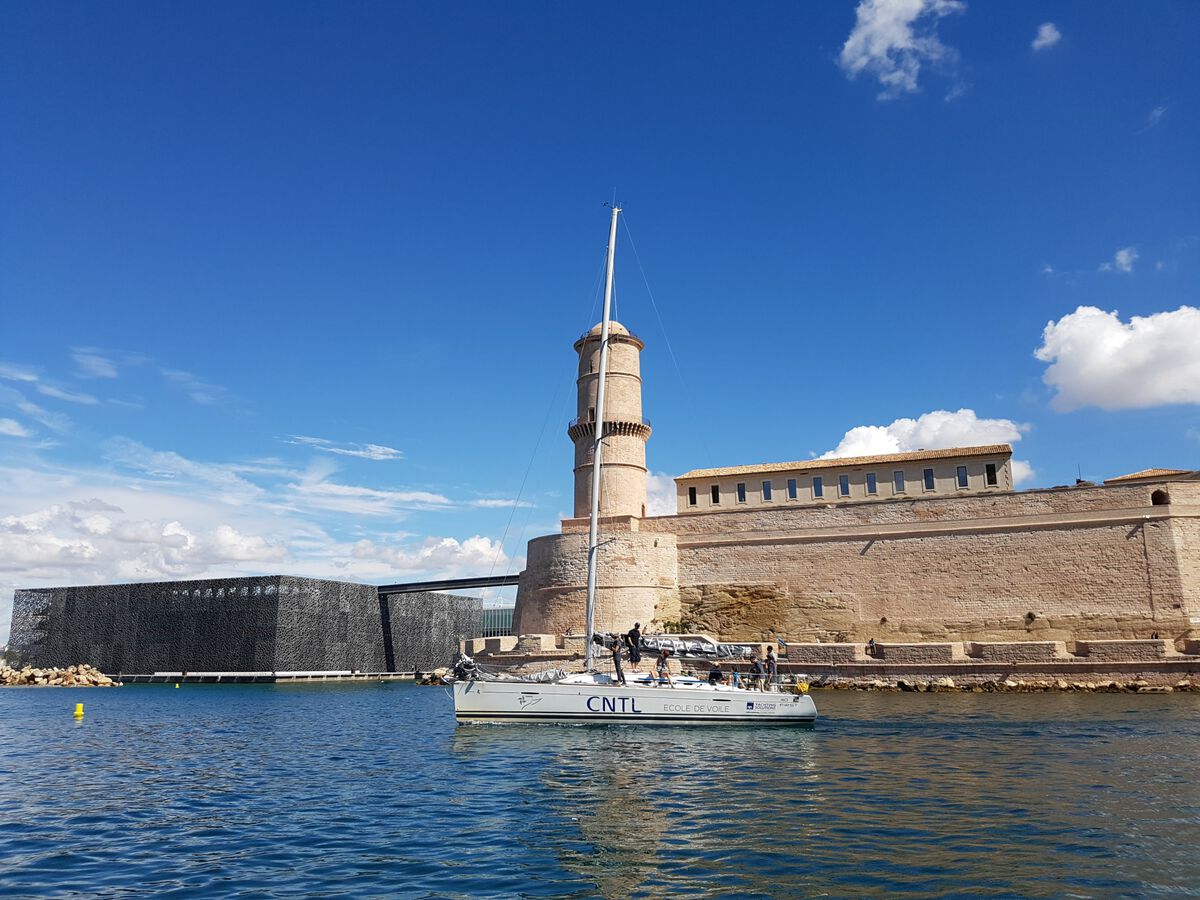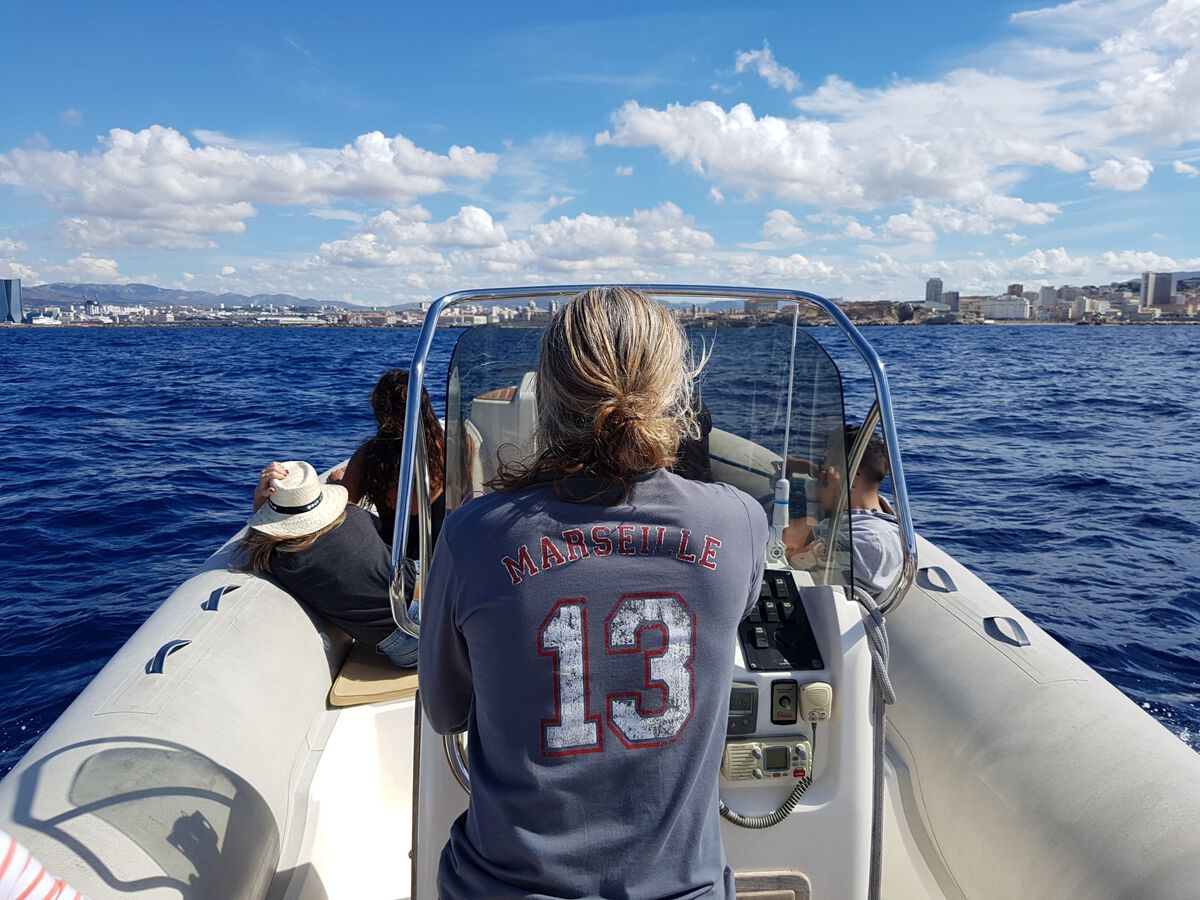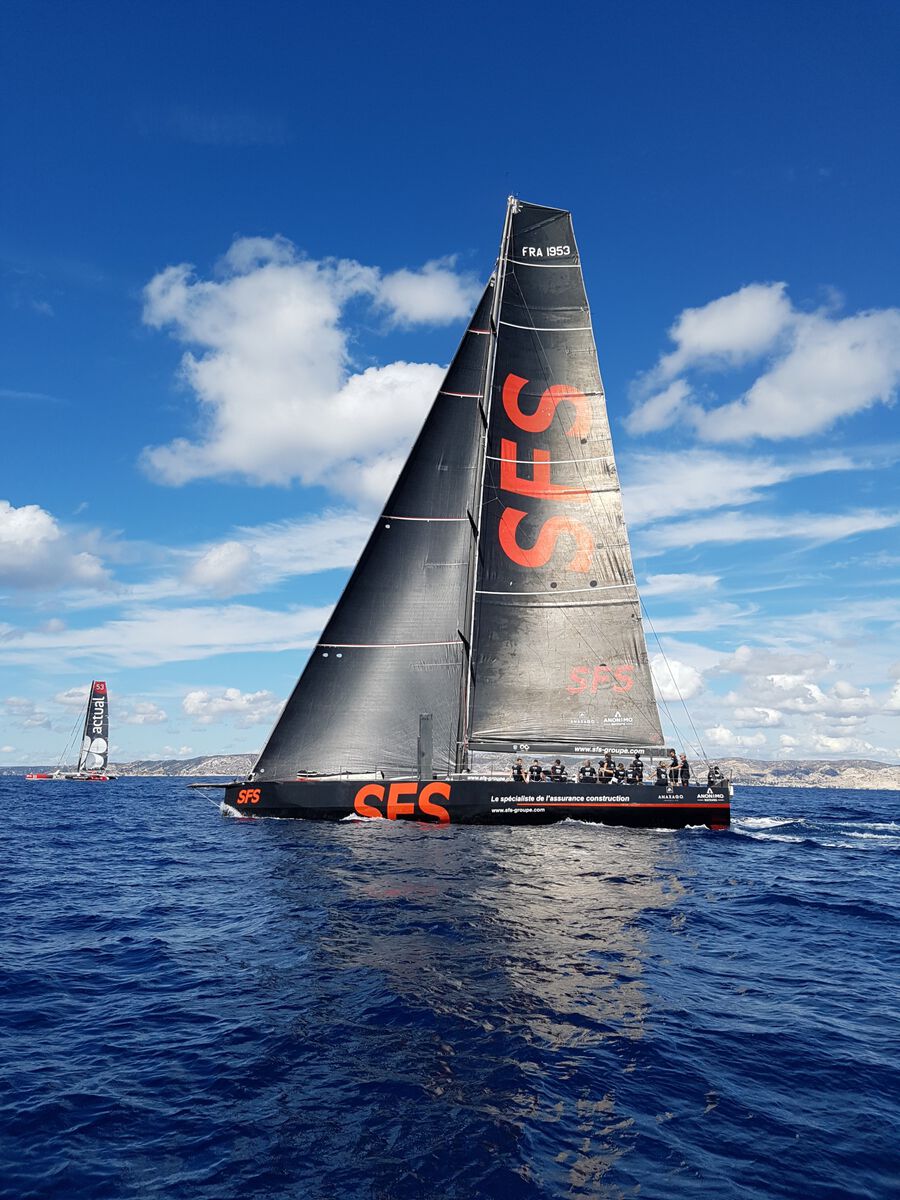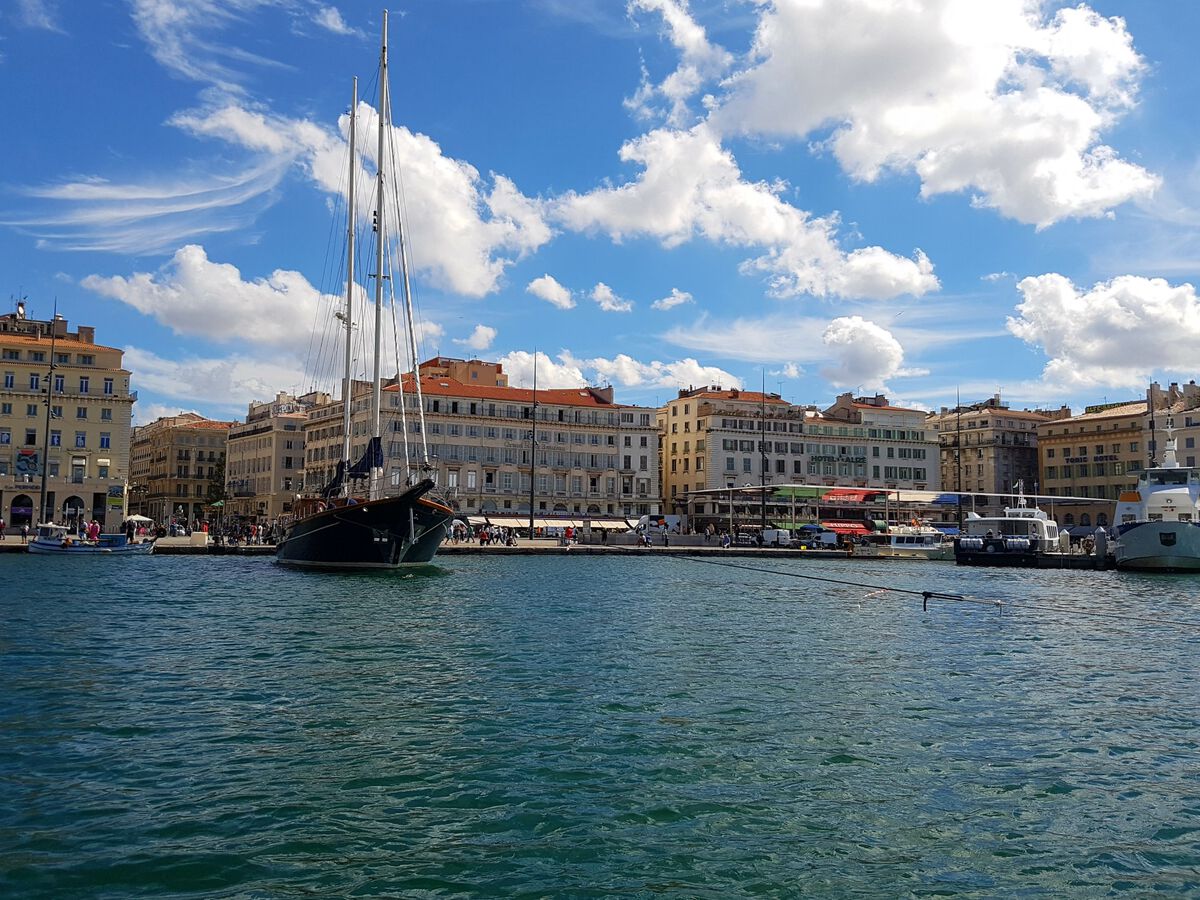 Hope you like my selection of things to do in Marseille. Want to get inspiration from amazing photographers. Please have a look at my Blog post about the TOP 10 Marseille Instagrammers you should be following for travel inspiration.
In wonderful cooperation with ChooseMarseille.